Get connected with our daily update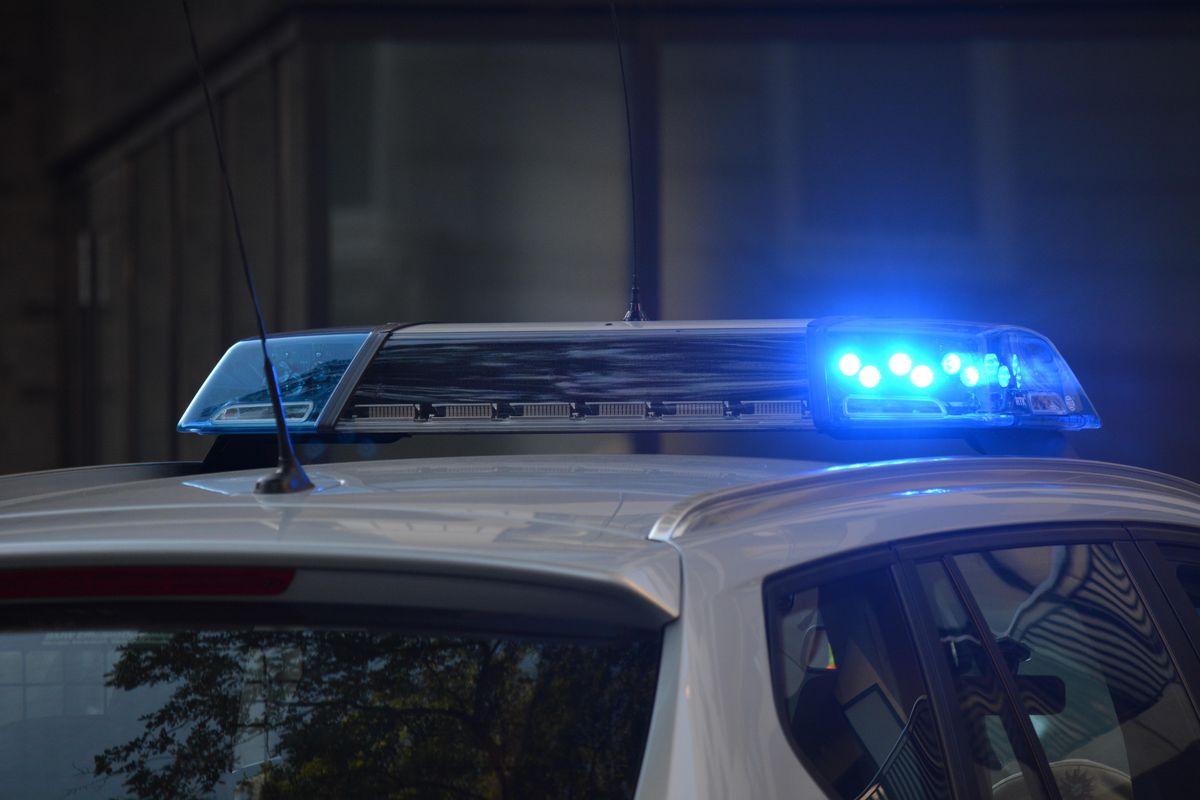 U.S. Attorney Gregg Sofer, along with dozens of local, state and federal law enforcement officials, announced Operation Undaunted, a new program designed to address violent crime in Austin, at a press conference on Friday.
Sofer cited Austin's murder rate, which has increased 55% year-over-year, and Austin City Council's decision earlier this year to cut funding for the Austin Police Department as reasons for this new program.
---
"When you defund the police, relax enforcement of existing criminal law, and release repeat offenders and violent criminals into our streets, increased violence is exactly what you can expect," he said in a statement. "Despite the challenges of the coronavirus and the unfair vilification of the entire law enforcement community, we remain undaunted in our commitment to protect the residents of central and west Texas."
Although the city's murder and aggravated assault rates have increased in 2020, violent crime decreased slightly overall, by 1%, according to a recent update from the Austin Police Department.
Operation Undaunted will take a four-pronged approach in an attempt to reduce violent crime locally:
Using the National Integrated Ballistic Information Network to identify those who commit violent gun crimes
Incarcerating repeat offenders, including domestic abusers
Increasing federal prosecution of violent crimes, including armed robberies and those committed by gang and cartel members
And working with military authorities to investigate and prosecute violent crimes that occur on military bases
Austin City Council voted unanimously in August to cut approximately $20 million—or about 5%—of APD's budget. The main impact of this decision was the elimination of funding for three upcoming police cadet classes.
The police academy has come under fire in recent years—prior to the defund-the-police effort that gained momentum in May—for its "fear-based" and "paramilitary" approach to training, discriminatory recruiting practices and attrition rates.
Council members also put an additional $130 million into two transition funds that allowed several of APD's traditional duties to continue while officials work out which to move out from under police oversight.
The decision was applauded by criminal justice reform advocates—and decried by police unions, including the Austin Police Association and the Texas Municipal Police Association, the latter of which launched a billboard campaign warning drivers to "enter (Austin) at your own risk."
Texas Gov. Greg Abbott has said he is considering a legislative proposal that, if filed and passed by state lawmakers in the upcoming session, would put APD under state control.
APD officials, however, have questioned the link between violent crimes rates and council's recent policy decisions.
"We saw a rise in violent crime in the very early months of 2020, before the reimagine and defunding conversations came up," APD Lt. Jeff Greenwalt said last month. "I don't think that we can say that the numbers in 2020 are reflective of that issue."
He did, however, welcome support from outside agencies: "If it reduces violent crime, if it makes Austin a safer place, then it's a good idea."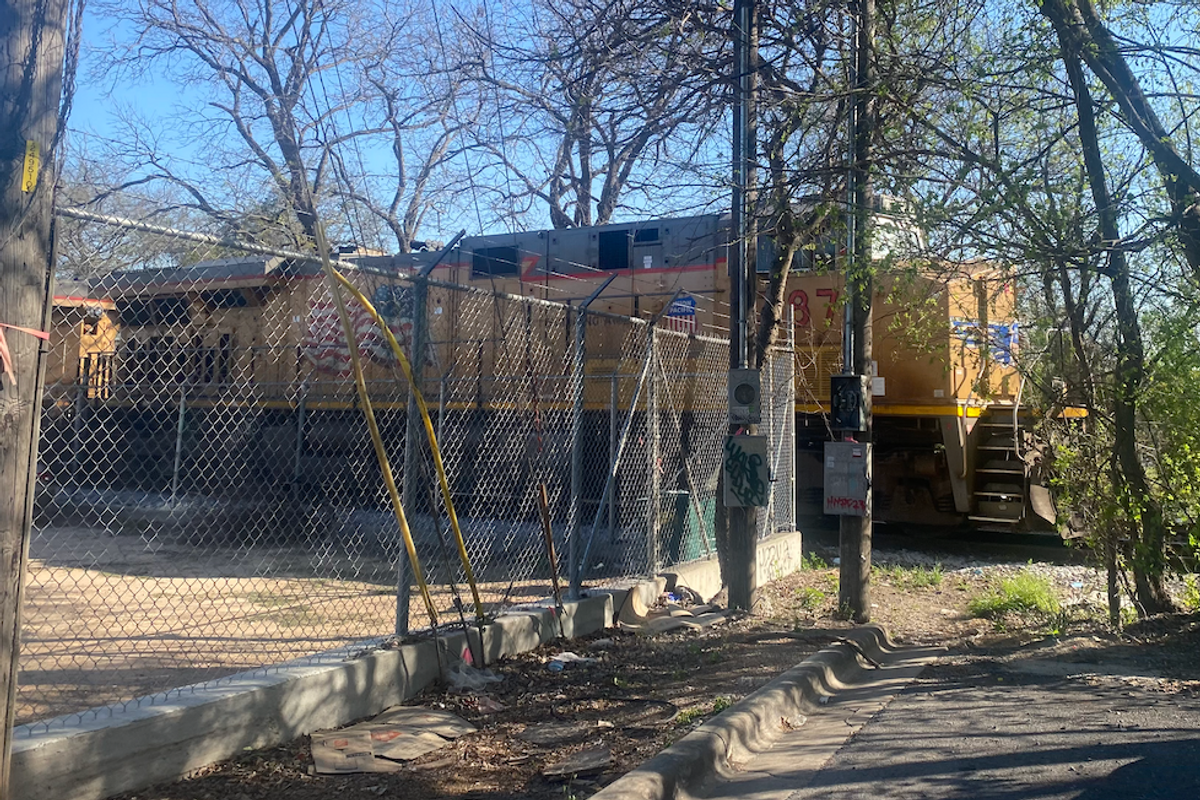 A Union Pacific cargo train hit a man in his 40s, killing him Thursday morning, Austin police said.
The train's driver called the police after the train hit the man at around 12:45 a.m. in the 300 block of Orchard Street, nearby Fifth Street and Lamar Boulevard.
Police have not released the identity of the man.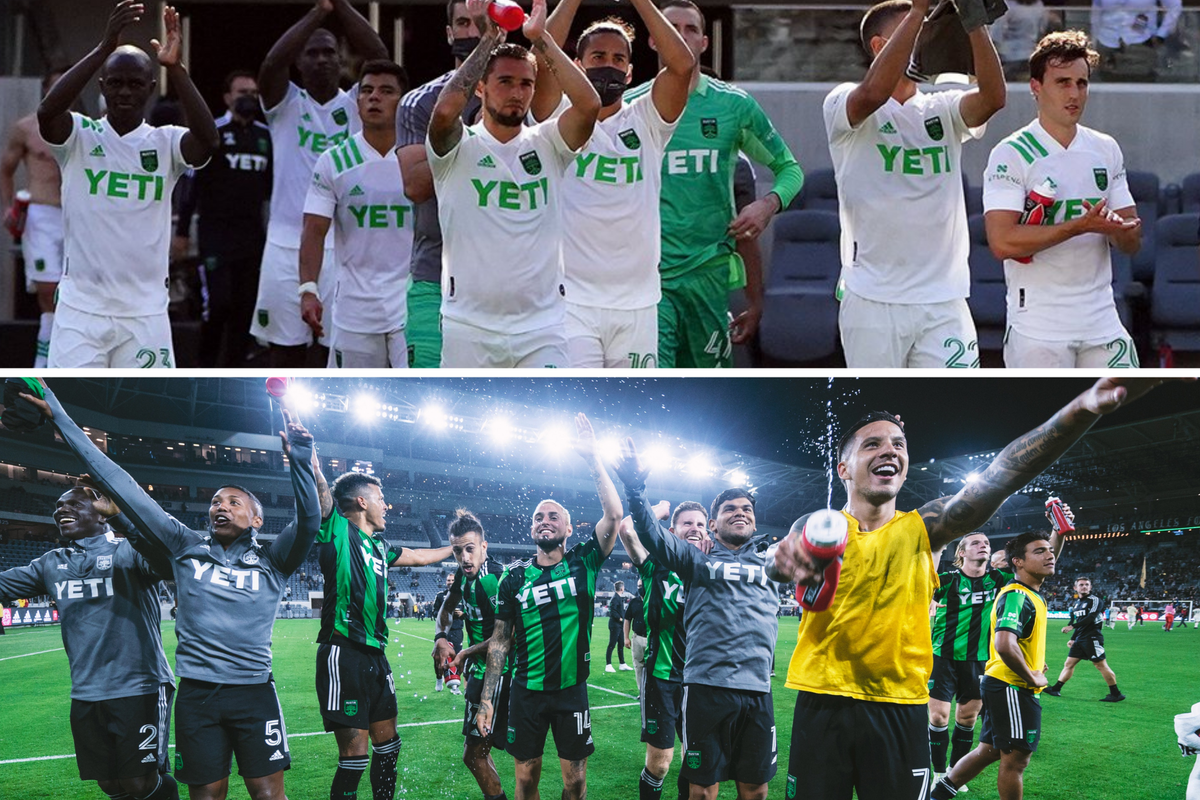 Over a year after they took the stage for the first time in Los Angeles, Austin FC returned to Banc of America Stadium to snatch the No. 1 spot from LAFC in a 2-1 statement win late Wednesday night.
Austin FC, which has flirted with the top spot in the MLS West this season, has now solidly reached the summit just a year after its second-to-last first season finish. The new top dogs are now 7-2-3 overall.
Here's a look at three highlights from the match: