Get connected with our daily update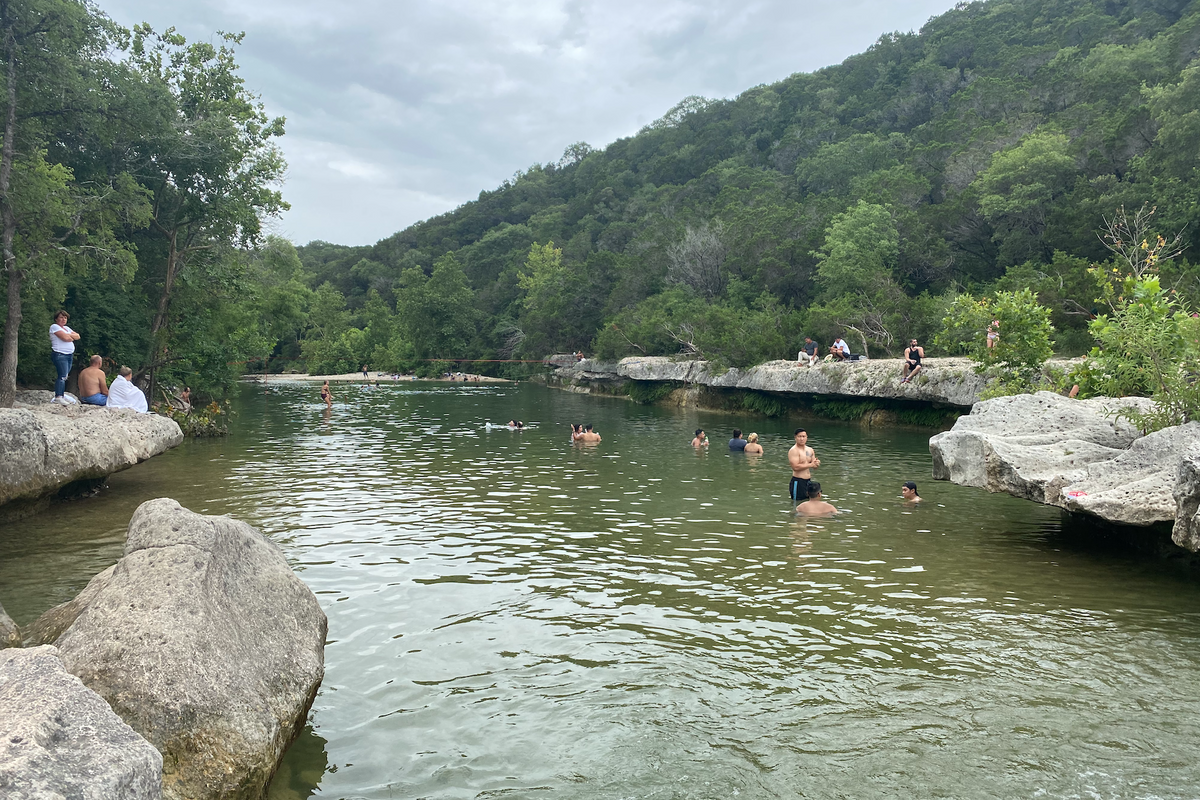 (Sonia Garcia/Austonia)
Austin park rangers and monitors have been assaulted on at least six different occasions since the pandemic arrived in Austin in March. On Monday, the city's Parks and Recreation department reported staff have been yelled and cursed at, pushed into Lake Austin, threatened with weapons, and punched and pushed to the ground.
---
"It takes a toll on individuals trying to share an educational message to be personally attacked both verbally and physically," Division Manager for Natural Resources Amanda Ross said in a statement.
Travis County Parks has not reported any incidents but echoed the city's reminder that residents should adhere to pandemic precautions such as masking and social distancing.
The Austin Police Department has not seen an uptick in mask-related altercations, either against civilians or their own officers, a spokesperson said Monday. In such altercations, local law enforcement have stressed that their goal is education and compliance rather than arrests.
Four people have been cited for failing to comply with the local public health emergency orders, according to the city's municipal court, and all of the citations were issued in April.
Two other mask-related altercations recently attracted attention.
Earlier this month, a customer walked into the Hyde Park grocery store Fresh Plus without a mask. When staff intervened, the man grabbed a couple of cases of Topo Chico and used the glass bottles to damage the front windows and doors of the store.
Around the same time, local political extremist and conspiracy theorist Alex Jones went viral when a video of him ranting at Barton Creek lifeguards was posted on Twitter. The city requires reservations for some public green spaces as a way to ensure social distancing. Jones, red-faced and screaming into a megaphone at a spars crowd, said he felt this was "an illegal power grab of the people's greenbelt" and said it was "time to free Austin."
The city's parks and recreation department has asked the community to spread kindness, not COVID.
"During these difficult times, we would ask for some grace and understanding as the park system reopens," Assistant Director Lucas Massie said in a statement. "This is new territory for us all."
This story updated Aug. 26 to include the city's response to a public information request filed by Austonia.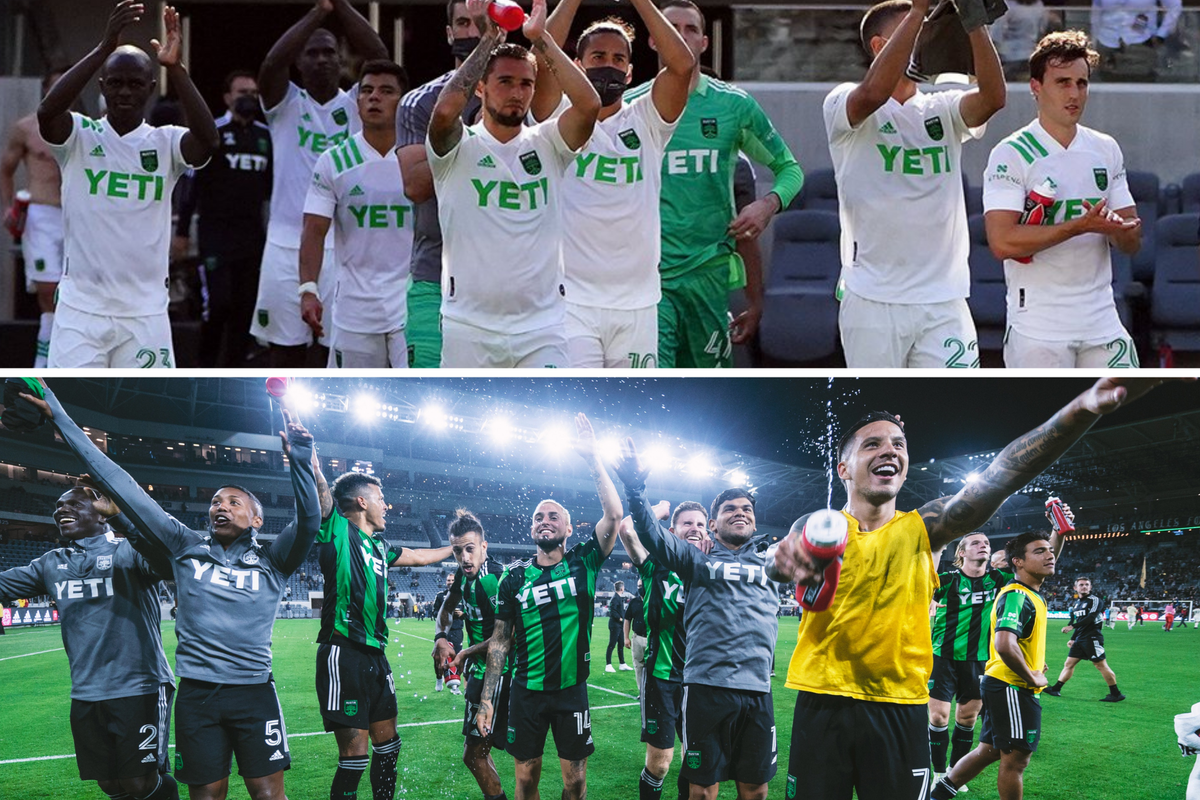 Over a year after they took the stage for the first time in Los Angeles, Austin FC returned to Banc of America Stadium to snatch the No. 1 spot from LAFC in a 2-1 statement win late Wednesday night.
Austin FC, which has flirted with the top spot in the MLS West this season, has now solidly reached the summit just a year after its second-to-last first season finish. The new top dogs are now 7-2-3 overall.
Here's a look at three highlights from the match: