Get connected with our daily update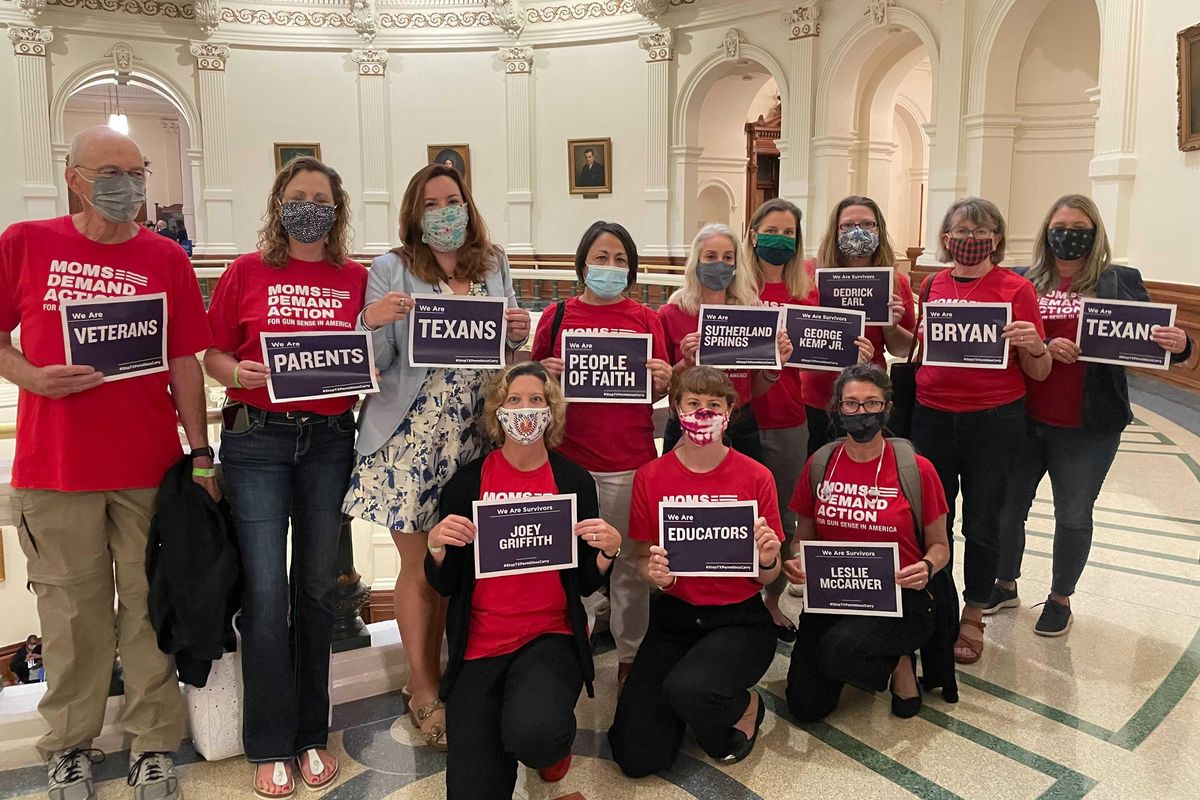 After years of lobbying by gun rights activists, Texas House members overwhelmingly approved a bill last week that would allow handguns to be carried without a permit. It then moved to the more conservative Senate, but its chances of passage remained murky due to concerns from law enforcement and some Republican lawmakers.
As Lt. Gov. Dan Patrick attempted to sway his colleagues to support the bill, a former Travis County sheriff's deputy shot and killed three people—his ex-wife Amanda, her 17-year-old daughter Alyssa Broderick and Alyssa's 18-year-old boyfriend Willie Simmons III—in North Austin, prompting an hours-long shelter-in-place order and some local elected officials to decry the permitless carry proposal.
---
A March poll by the University of Texas-Tyler and the Dallas Morning News found that 64% of Texas voters oppose changing the state's permitting requirement, including a majority of both Republican and gun-owning respondents.

The Texas Police Chiefs Association and some local unions have also spoken out against permitless carry, which would eliminate training requirements, including basic safety instruction. "I think Texas gun laws are lax enough now that law enforcement probably has to approach every situation like people are armed," said Switzer, Texas Gun Sense executive director.
Despite these concerns, permitless carry could still become state law. Patrick created a new Senate Committee on Constitutional Issues, which is chaired by State Sen. Charles Schwertner, R-Georgetown. He announced in a tweet on Friday that the committee will hear the permitless carry bill approved by the house next week.
Melanie Greene, lead volunteer for the Moms Demand Action Austin group, said state lawmakers are likely motivated to pursue such legislation because of a small, vocal minority of gun rights activists and the threat of drawing even more conservative opponents in primary elections. Although they may be impervious to the recent triple homicide, others are not. "These mass shootings tend to galvanize interest in this topic," she said. "We see many more people signing up for our meetings or reaching out to us after a mass shooting."
Local efforts

Local officials are also taking action.
Austin City Council approved a resolution Thursday directing the city manager to accelerate local efforts to combat gun violence. Members also called on state and federal officials to address gun violence through "common-sense legislation," such as universal background checks, red flag laws and licensing requirements.
"Common-sense gun violence protection is both possible and necessary," District 10 Council Member Alison Alter, who sponsored the ordinance and in whose district the shooting occurred, said in a statement Thursday. "We all know that prayers are not enough."
Council Member Leslie Pool added: "Words cannot describe the frustration we feel to have lost three of our community members to gun violence—while the Texas Legislature doubles down on policies that will cause more loss of life with permitless gun carry bills."
In addition to addressing gun restrictions, local officials are focused on reducing violent gun crime, which is on the rise in Austin and across the country. The Austin Police Department launched a gun crime prevention program in partnership with the Travis County District Attorney's Office last Friday, which aims to increase prosecution of violent offenses by tracking gun crime trends more closely and referring cases to federal law enforcement where appropriate.
After last week's triple homicide, there have been 26 homicides in Austin so far this year, compared to 16 this time last year and 10 in late April of 2019. "I won't say it's unprecedented, but it's very, very concerning," Interim Police Chief Joe Chacon said during a press conference last Friday. "We haven't seen these types of homicide waves since the '90s."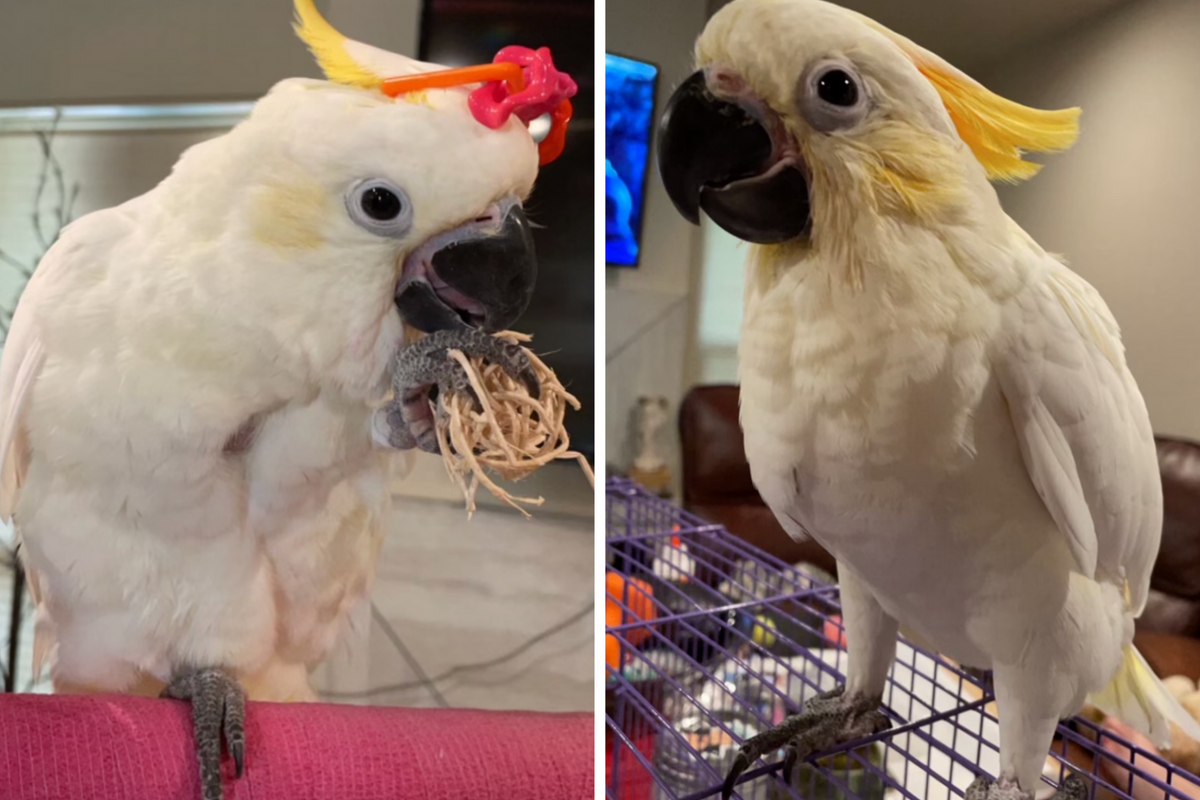 A big-money bird has been stolen from a northwest Austin pet store.
Kelsey Fernandez, the owner of a $6,000 sulphur and citron-crested cockatoo named Lemon Grab, said the emotional support animal was taken from the Gallery of Pets store, around closing time on Sunday.
"I've struggled with mental illness my entire life, and ever since I got him I've been doing so much better," Fernandez told Austonia.
The $6k cockatoo is young and will starve unless he is fed by hand, Fernandez said.
In a surveillance video, a man appears to have something under his shirt as he and two others exit the business around the same time the store believes that Lemon Grab was stolen.
Fernandez said a report has been filed with the Austin Police Department with an $1,000 reward for his return.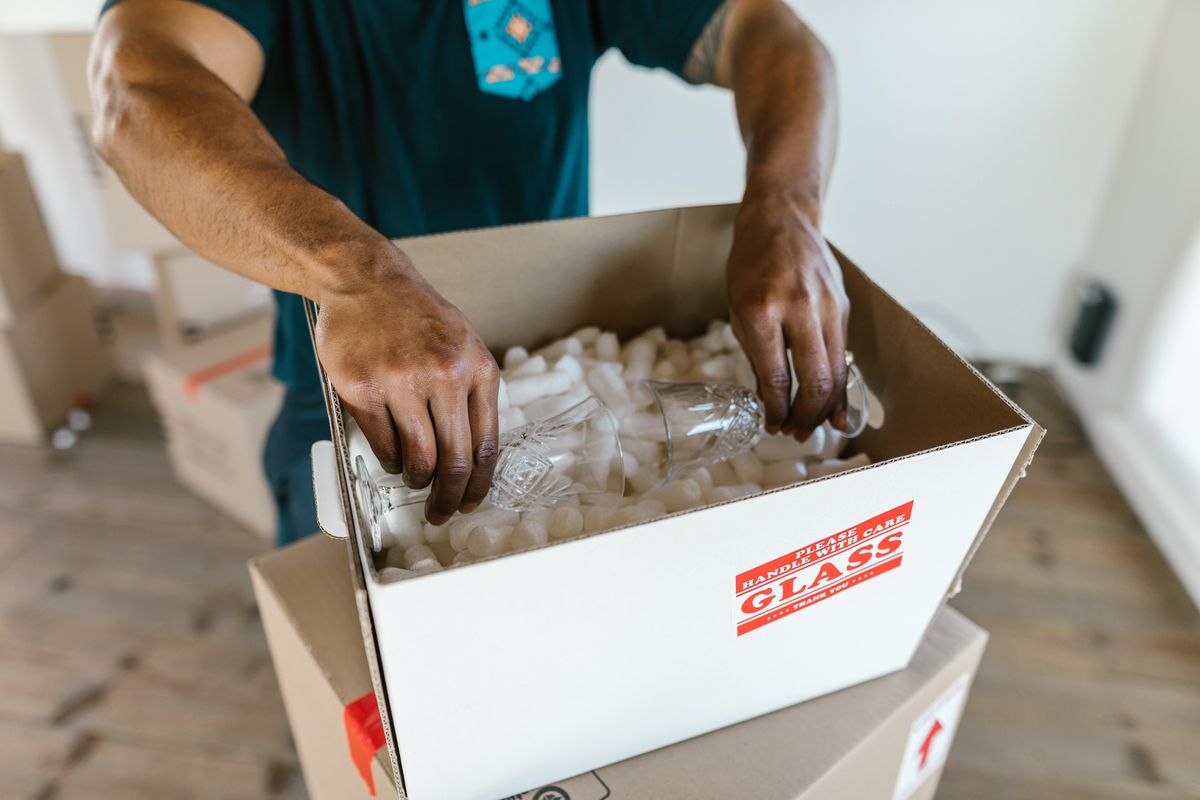 Introverts and personal space lovers may not want to make the move to Austin anytime soon: The Texas capital saw a bigger increase in one-bedroom rent prices than almost any other U.S. city in April, according to a Rent.com report.
Austin's one-bedroom rent has more than doubled—a 112% increase—from April 2021 to 2022, the report said. Only Oklahoma City saw a higher year-over-year increase with a 133% jump.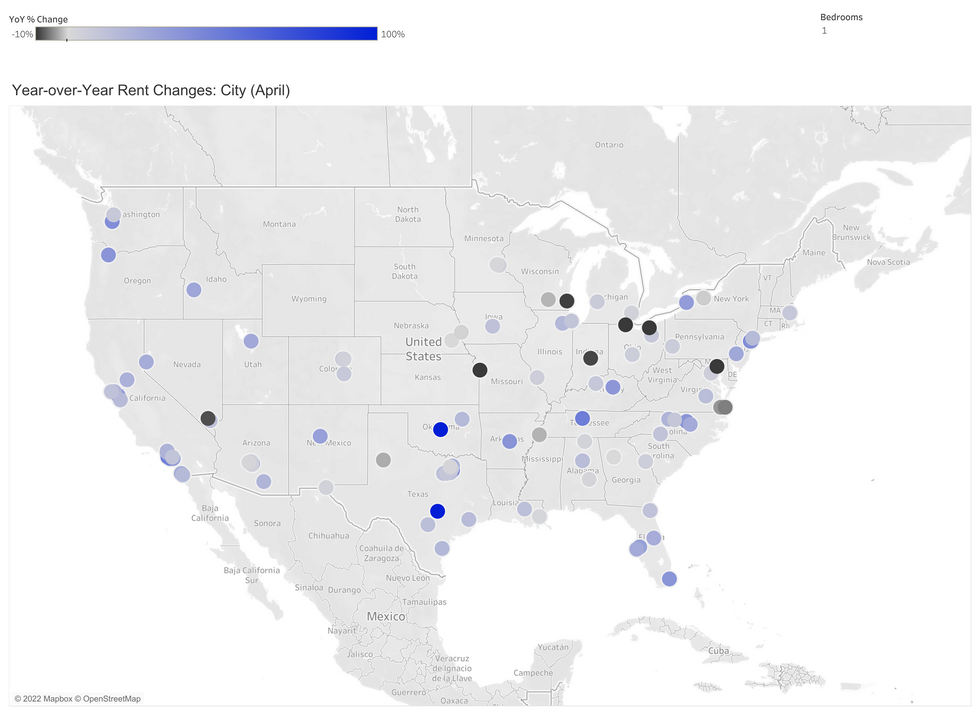 Austin also had the fourth-highest increase in two-bedroom rent, with a 50% increase in the past year. The city joined a nationwide trend where rents were up 8.3% year-over-year across the U.S, a trend exacerbated by a 6.2% increase in inflation in the same time period.
But "not everyone is experiencing inflation the same way," Redfin Deputy Chief Economist Taylor Marr said in the report, and a brunt of the load has gone to cities with more move-ins. While over 90% of state rental markets increased in the last year, that jump was seen most in Sun Belt states, including Texas, Arizona and Florida.
Even with breakneck increases in rent, however, Austin's rent prices still haven't cracked the top 10: the city's one-bedroom apartments are the 12th most expensive in the nation with an average price of $2,918. Meanwhile, its two-bedrooms fall behind Texas cities Frisco, Dallas and Plano and come out 34th on the list with a $2,302 average monthly rent.