Get connected with our daily update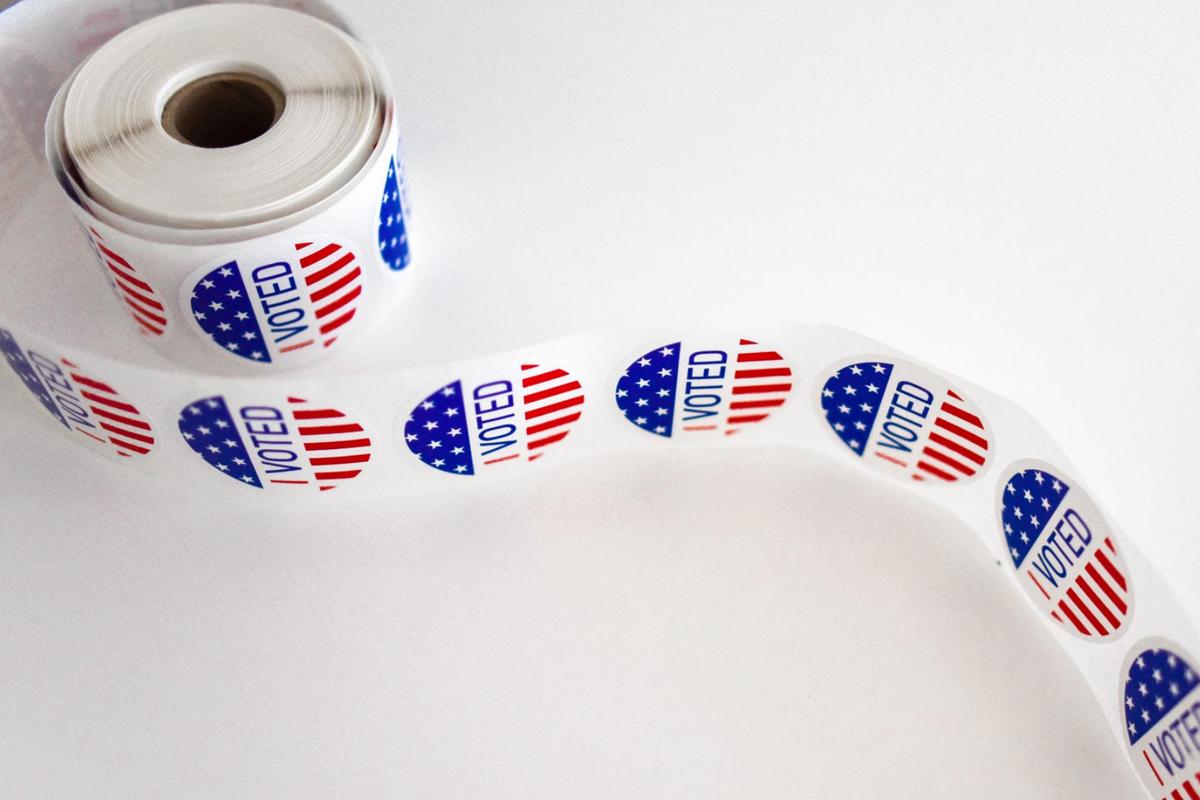 (Pexels)
Austin voters will determine the fate of three citizen-led petitions during a May 1 special election.
---
City Council voted to order the election on Tuesday after City Clerk Jannette Goodall verified the petitions earlier this year. They propose to:
Reinstate a ban on public camping
Make a series of amendments to the city charter, including a shift to a strong-mayor form of government and the creation of an 11th council district, in an effort to expand voter turnout
Make another amendment to the charter, adding an arbitration clause regarding the city's contract with the local firefighters union, similar to the one that exists for police contracts
Although included as part of the same petition, the second bullet, the proposed voter turnout amendments will be included on the ballot as five individual propositions, meaning that Austin voters could hypothetically approve some and not others.
In addition to these citizen-led petitions, Austin voters will also consider a proposed charter amendment put forward by Council Member Greg Casar. If approved, it would move the city's office of police oversight from the control of the city manager's office to that of council. "In the end, this is all about continuing to strengthen the police oversight function that we've worked on for years," he wrote on the council message board Friday.
Overall, Austin voters will find eight propositions—A through H—on their ballot this May.
The camping ban
Local nonprofit Save Austin Now successfully submitted a petition to reinstate the city's ban on public camping last month after an earlier attempt was ruled invalid by the city clerk due to duplicate signatures and other issues.
Council repealed the camping ban in 2019 after advocates said it criminalized homelessness. Austin Mayor Steve Adler told the Austin American-Statesman last month that the approach "is not working" but added that going back to the previous ban wouldn't address the city's homelessness crisis.
Council members will consider a separate plan to partially reinstate the camping ban in four areas around the city next month.
The voter turnout package
Local political action committee Austinites for Progressive Reform also submitted a petition last month, which proposes a series of charter amendments intended to increase voter turnout. The changes would:
Move mayoral elections to presidential election years
Institute ranked-choice voting when allowed under state law to eliminate runoff elections
Implement a public campaign funding program that would give voters $25 vouchers to support the local candidates of their choice
Create an 11th council district
Shift from a strong-manager form of city government to a strong-mayor one
That last amendment has drawn the most pushback. If voters approve it, the city would shift from a strong-manager form of government to a strong-mayor one. Under such a system, the city manager position would be eliminated and replaced by the mayor, who would not be able to vote on items brought to council but could veto legislation approved by its members.
Proponents say Austin voters should be able to vote for the person who runs the city and point to the origins of the strong-manager form of government: a 1924 charter revision campaign led by Monroe Shipe, the developer of Hyde Park, which was advertised as a white-only neighborhood.
But some community leaders and a citizens group formed in opposition to the amendment, Austin For All People, say a strong-mayor form of government will undercut the gains of the 10-1 system, which was enacted in 2014 after a successful citizen-led petition, and consolidate power in the mayor's office.
Petition power
In Austin, a group of citizens can submit such a petition if they collect at least 20,000 verified signatures from eligible city voters. If the group meets this threshold, council members may either vote to adopt the petition or call an election for voters to decide.
Other major Texas cities have stronger requirements for such efforts, as reported by Community Impact Newspaper. In Houston, for example, petitioners need to collect signatures equal to 15% of voters cast in the most recent mayoral election. More than 241,000 Houston residents voted in the 2019 general mayoral election, which means more than 36,000 signatures would be required for a petition to be considered in that city.
Although there have been successful petitions, in recent years most have failed to gain a majority of Austin voters' support. Since 2006, seven petitions have failed and only one—which proposed electing council members from geographical districts rather than at-large—passed.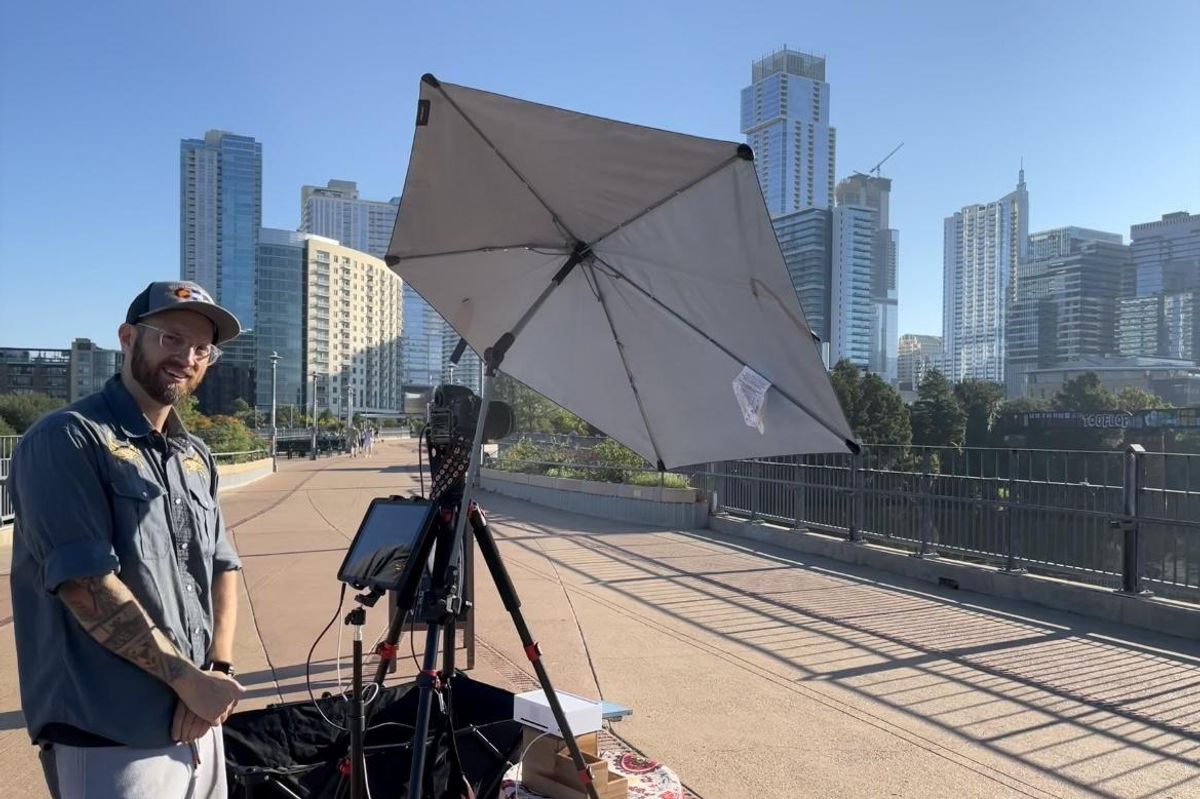 Nicklaus Pereksta says he loves photographing enthusiastic people, and it's why his latest gig offering pictures to people out on Lady Bird Lake's hike and bike trail is going smoothly. He sets up his gear on the Pfluger pedestrian bridge and puts out a sign: Photos, $10.
"Overwhelmingly, this has been a really positive experience," Pereksta said. "I get excited when I wake up in the morning and I can't wait to go to work."
Bikers and joggers are excited about it too. On the pedestrian bridge leading to downtown Thursday morning, a man on an e-bike rode up and posed, wanting more photos.
"I posted the last pictures on Instagram and people loved it. They asked, 'where is this guy?'" the biker told Pereksta. Bashfully, Pereksta, who also photographs landscapes and at weddings and other events, said he was happy to hear that.
Pereksta started these photos about a month ago, after the strenuous runs required in his valet job started causing pain in his legs. And though he has a passion for photography, he wasn't so sure when he started working independently if it would work out.
He felt uncertain about the demand for it and was also worried about having lots of expensive equipment out in the open.
"Then like the first day was nothing but high praise and people are like, this is so awesome. This is great. I've never seen anything like this before. I was like, Wow, this was really good, like positive turnout. So I got encouraged."
Now, he wants to expand and is thinking of contacting the Mueller Farmers Market about how to become a vendor. Still, he'll carry a connection to photographing on the bridge since the word bridge is related to his last name.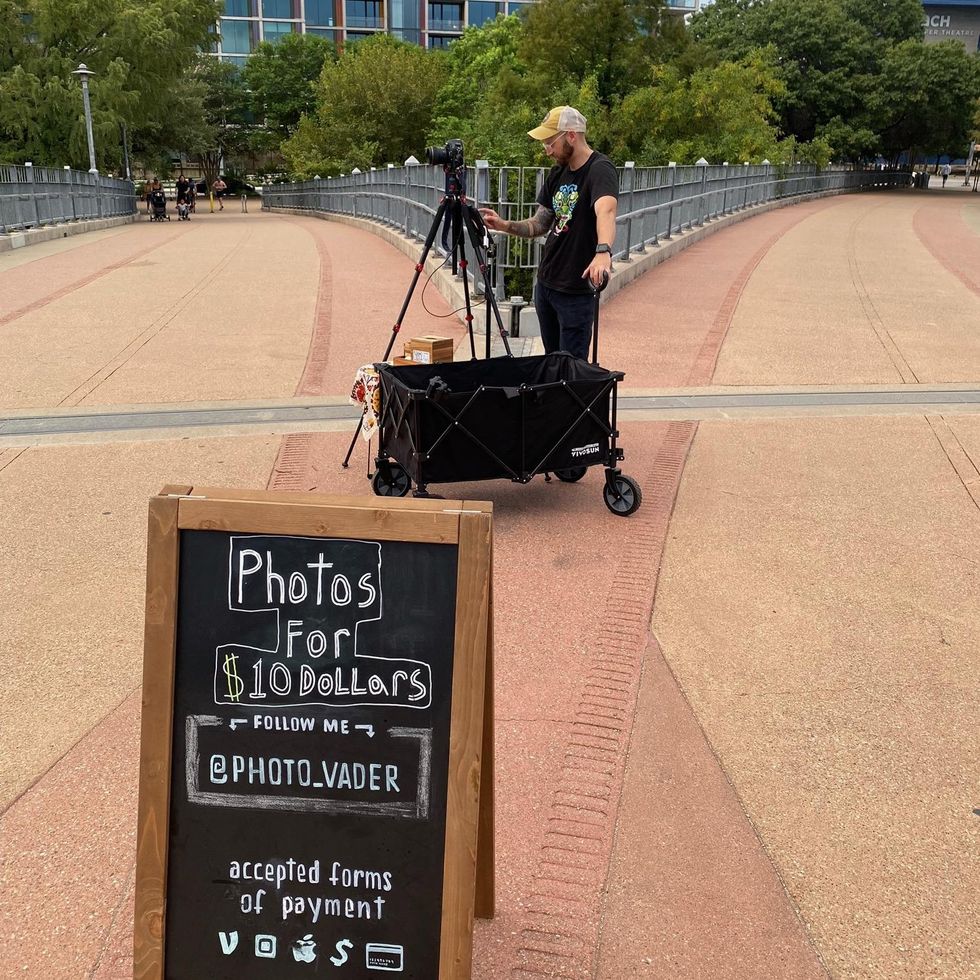 (Dewey C.)
"It's a name my great, great, great grandfather came up with when he was marrying somebody. It's actually quite a romantic name. It means a joining of two bridges," Pereksta said. "So, I thought it was ironic that I'm set up on a bridge. I'm kind of representing my last name right now."
Austonia talked to Pereksta about life in Austin, where he's lived for eight years after living in Boston doing band photography.
What was your first experience with Austin?
I came here to visit some friends and they took me to Barbarella. So we went to Barbarella and I was like, 'wow, this place is great.' And then the restaurants and the food and going to Barton Springs. I was like, 'this is amazing.' Because there's nothing like that in Boston. If you want to go to a natural spring, you got to go to New Hampshire. There's no pools in the city at all. So there's lots of swimming out here.
What do you like best about Austin?
You go to any little quiet bar and there's a band playing that should be like onstage for a sold out show. Yeah, they're playing to 10 people, right? Like, one of the best bands ever and they're playing for 10 people, right? And just little magic moments like that are pretty fun. You just run into little random weird things.
What do you think makes Austin different from other places?
There's no fall.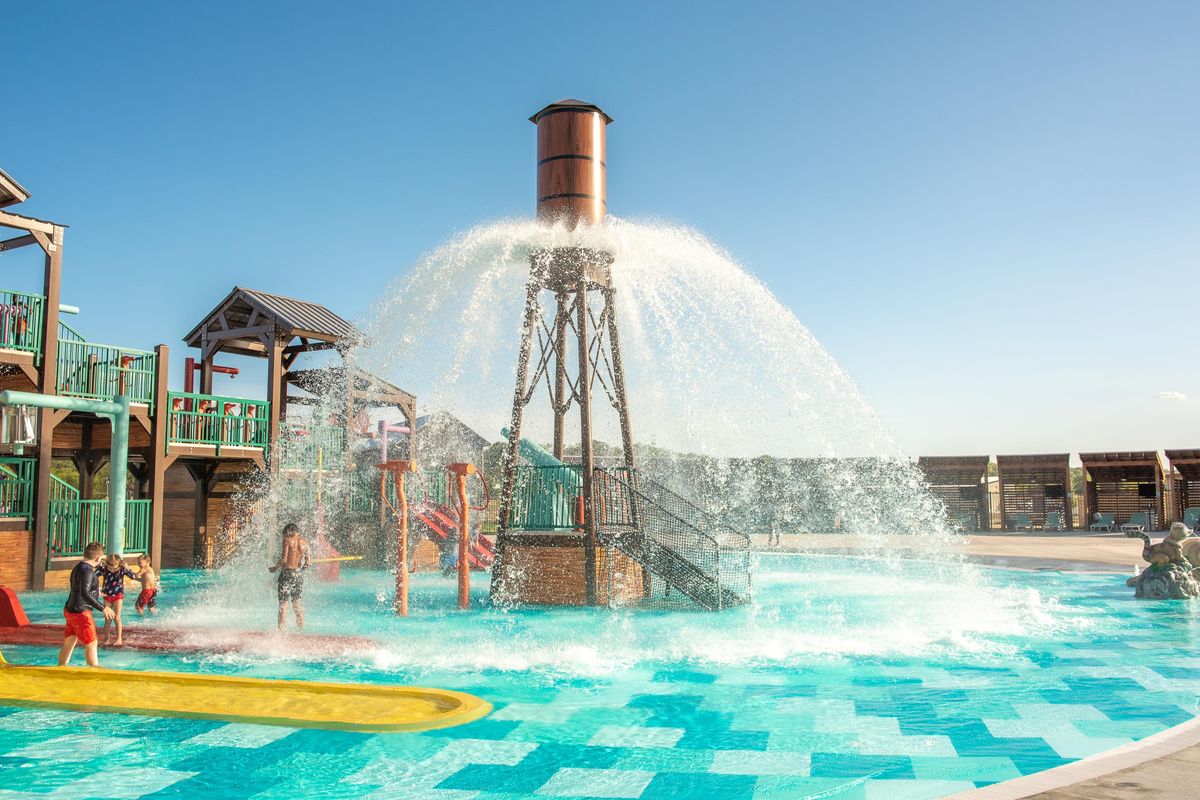 Camp Fimfo Waco
Camp Fimfo Waco, a brand new camping resort, is kicking off football and fall camping season in style! With top-notch amenities, premium accommodations, and 10 weekends of fall fun, there's no better place to have a fall camping getaway, especially if you're a Baylor football fan!
Fall promises to be a one-of-a-kind camping experience. From Sept. 16 to Nov. 24, weekends will be packed with fall-themed activities, including special Halloween weekends in October. Campers can enjoy activities like fall crafts, campground trick-or-treating, costume contests, site decorating, outdoor movie nights, and more!