Get connected with our daily update
Video released by APD, detailing the officer-involved shooting that killed Alex Gonzales.
The Austin Police Department released body-camera footage of the Jan. 5 police killing of Alex Gonzales to the public on Wednesday morning, after first releasing it to Gonzales' family members on Tuesday.
---
Gonzales, 27, was shot by APD officers in two separate incidents, leading to his death. Off-duty officer Gabriel Gutierrez was driving his personal car, from which he shot Gonzales after he said Gonzales cut him off "in a road rage incident" and then pointed a gun at him, according to the 911 call transcript. Gonzales was driving with his girlfriend and their infant child.

Gutierrez then called for police backup. APD officer Luis Serrato responded. In the bodycam footage, he can be heard yelling at Gonzales, who by then was standing near the passenger side door of his car, to put his hands up and not reach into the car. When Gonzales appeared to reach inside the vehicle, which his family and attorneys have said he did to check on his child, officers fired multiple shots—nearly a dozen, according to the footage—at him. Two anguished screams follow.
Gonzales was pronounced dead on the scene. His girlfriend was shot multiple times but survived after being treated at a nearby hospital, according to APD. Their infant child was unharmed. APD found a gun on the driver's side floorboard of Gonzales' car.

APD is supposed to release video footage of police shootings within 60 days, according to a department policy enacted last year. It's been nearly four months since Gonzales' death. APD released a statement on April 2, four days before the 60-day deadline, saying that former chief Brian Manley had determined a delay was needed "to address investigative and prosecutorial interests."
Family representative Bertha Delgado addressed the video footage at a press conference on Tuesday, filling in for Gonzales' mother, who was too overcome to speak.
Delgado called the delayed release unacceptable and asked for the arrest and indictment of the officers who shot and killed Gonzales. She also spoke about the impact of the killing on District 3, where she lives and where Gonzales' death occurred less than a year after the police killing of Mike Ramos less than a mile away. "My community is not just irate," she said. "They are in fear of the fact that our Austin PD continues to kill our children, Brown and Black."
Gonzales' parents are represented by the Hendler Flores Law Firm, which is also representing Ramos' mother in a civil suit against the city of Austin and APD, which alleges her son's death was "a direct result of the racism that has permeated policing in Austin." The officer who killed Ramos was charged with first-degree murder last month.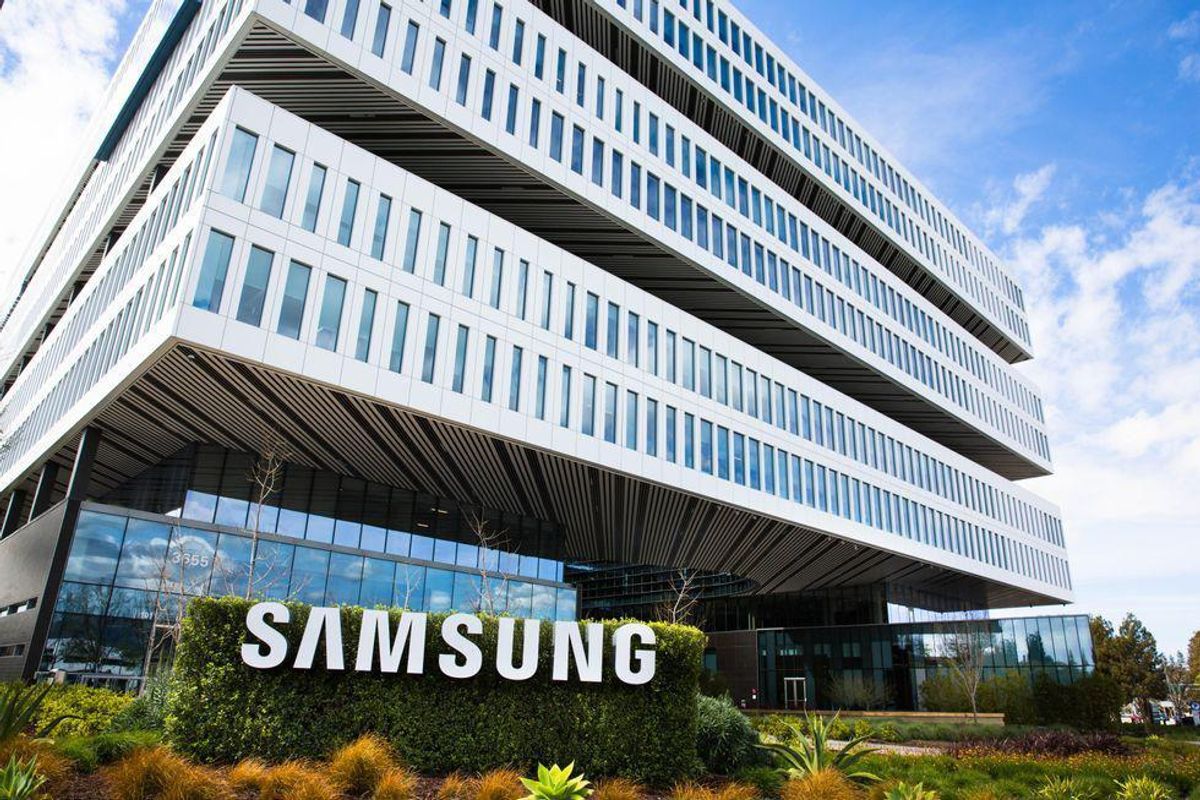 Samsung might soon be making more moves in the Austin metro.
The tech giant, which made waves as it announced plans to build a $17 billion chip plant in Taylor in late 2021, might be looking to expand in the Northeast Austin area, according to an Austin Business Journal report.
ABJ said the South Korean company is seeking more tax breaks from nearby Taylor and Manor school districts. The company filed documents requesting Chapter 313 incentives related to the breaks Saturday, and ABJ said each district will review the requests separately on Tuesday.
"While we do not have specific plans to build at this time, the Chapter 313 application process is part of our long-term planning to evaluate the viability of potentially building additional fabrication plants in the U.S.," Samsung Austin Semiconductor LLC.'s director of communications, Michele Glaze, told the ABJ.
But Samsung has made headlines for more than just the $17 billion plant: In early 2022, the company caught heat for two separate spills of millions of gallons of wastewater into tributaries near its semiconductor plant.
While no expansion is promised, ABJ speculates that expansions could occur at the 1,200 acre planned Taylor factory or near the chipmaking factory on Austin's East Parmer Lane. Both expansions could bring even more revenue and job opportunities to Samsung's Texas home.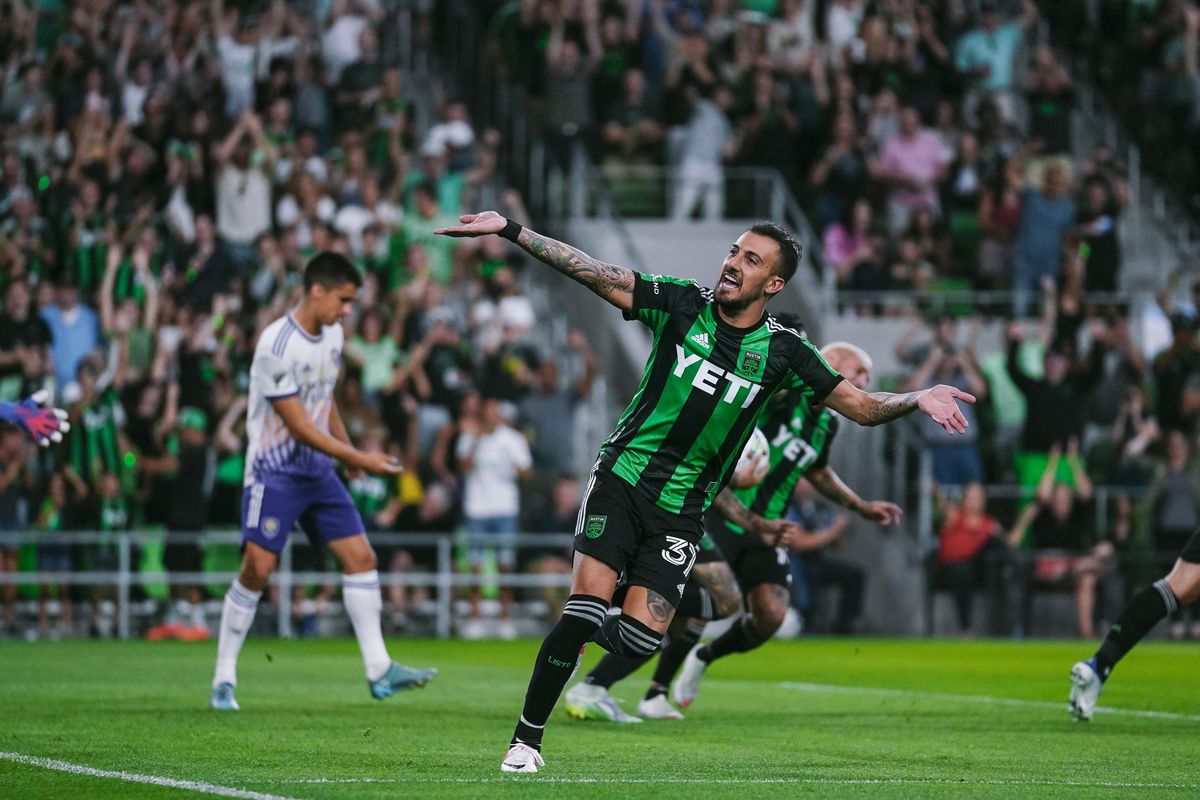 A first minute error gave Austin FC an early setback, but with the help of two red cards and two second-half goals, the Verde and Black still forced a last-minute tie in a messy home battle against Orlando City SC Sunday night.
With the 2-2 draw, Austin dropped from No. 1 in the MLS West conference but still earned a point in the standings thanks to a penalty kick goal from Sebastian Driussi and a breakthrough shot from striker Moussa Djitte, who scored his first goal with the club in the final minute of play.
Here are the top three takeaways from the match: