Get connected with our daily update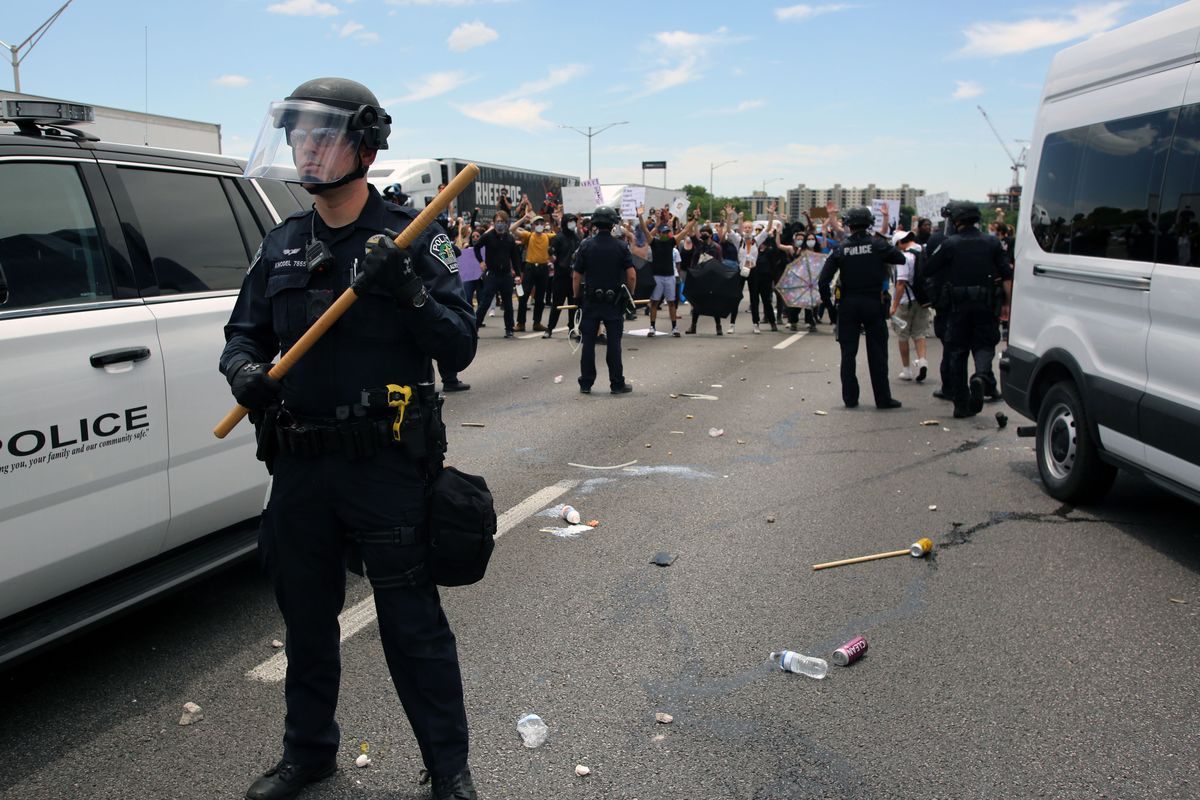 Eighteen of the 19 Austin police officers who were indicted last week on excessive force charges for their actions in the 2020 protests have turned themselves in, according to Austin's jail records.
---
All 18, who were charged with aggravated assault by a public servant, have since bonded out. The officers were indicted with the charges last week after a grand jury investigation brought charges against 19 officers who injured 12 protestors with "less-lethal" bean bag rounds in 2020's George Floyd protests.
Austin's 19 indictments were among the most charges of any U.S. city in the wake of the protests.
Attorneys for eight of the officers addressed the charges in a press conference Monday morning and said the officers were put in a difficult situation when asked to move protestors off I-35.
Attorneys for 8 of the officers said in a news conference that the majority of the cases happened when they were ordered to clear I-35. "Our officers faced exceptionally challenging circumstances," attorney Ken Ervin said. pic.twitter.com/mMdK4cK9eu
— Tony Plohetski (@tplohetski) February 21, 2022
APD Chief Joseph Chacon said he was "extremely disappointed" with the indictments, while one charged police officer, Texas House of Representatives Republican candidate Justin Berry, said the charges were part of a "political agenda" from "radical liberal district attorneys."
Six of the 12 protestors involved in the charges faced head injuries due to officers' bean bag rounds, and District Attorney Jose Garza said many who were injured were "innocent bystanders" caught in the crossfire with officers.
Here are the officers who were charged and have bonded out:
Jeffrey Teng
Rolan Rast
Justin Berry
Jeremy Fisher
John Siegel
Joseph Cast
Derrick Lehman
Edward Boudreau
Kyle Felton (two counts)
Todd Gilbertson
Stanley Vick
Christopher Irwin
Joshua Jackson
Josh Blake
Kyu An
Nicholas Gebhart
Alexander Lomostev
Brett Tabierou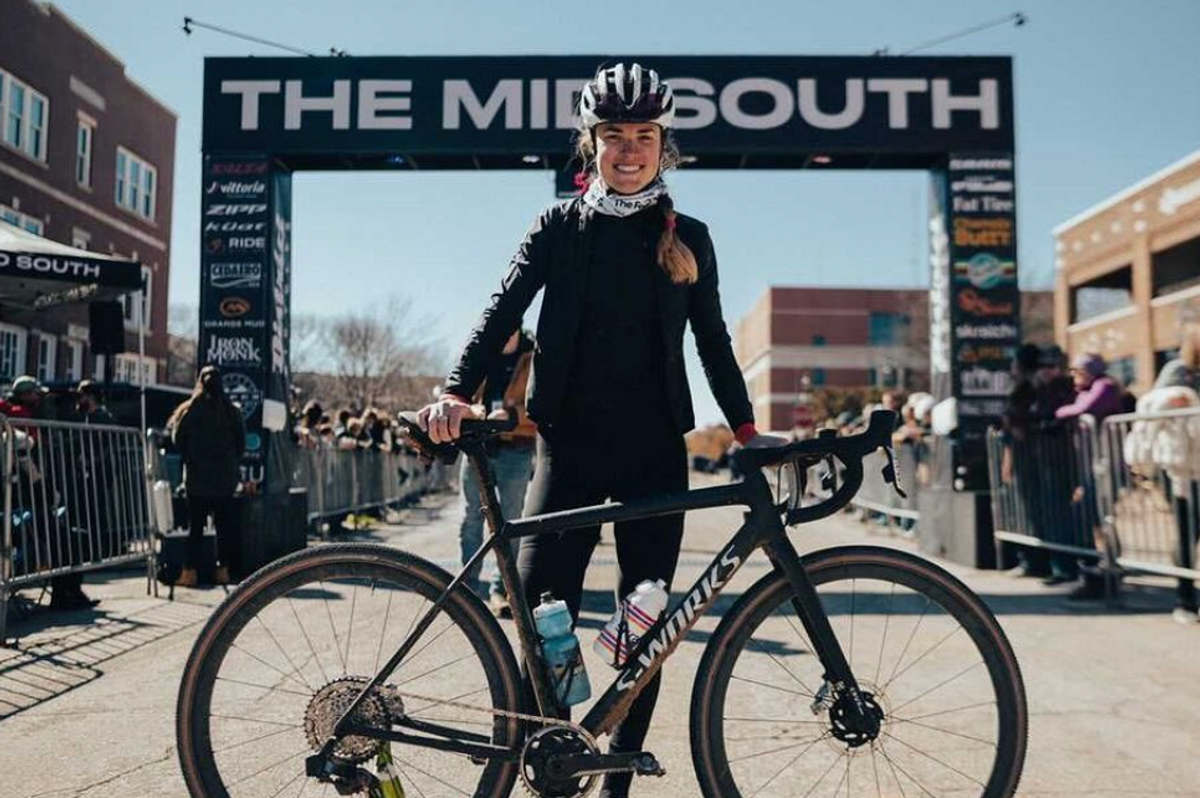 Austin police are investigating the killing of Moriah "Mo" Wilson after she was found with gunshot wounds inside an Austin home.
Wilson, a gravel and mountain bike racer, was visiting Austin from Colorado in preparation for the Gravel Locos race on Saturday taking place in Hico, a small town 2 hours from Austin.
On Wednesday, her roommate came home and found Wilson unresponsive with "a lot of blood near her," police said. It is now being investigated as a suspicious death. No further information on the suspect or motive behind the killing are available at this time.
Wilson recently had become a full-time biker after winning a slew of races in the past year.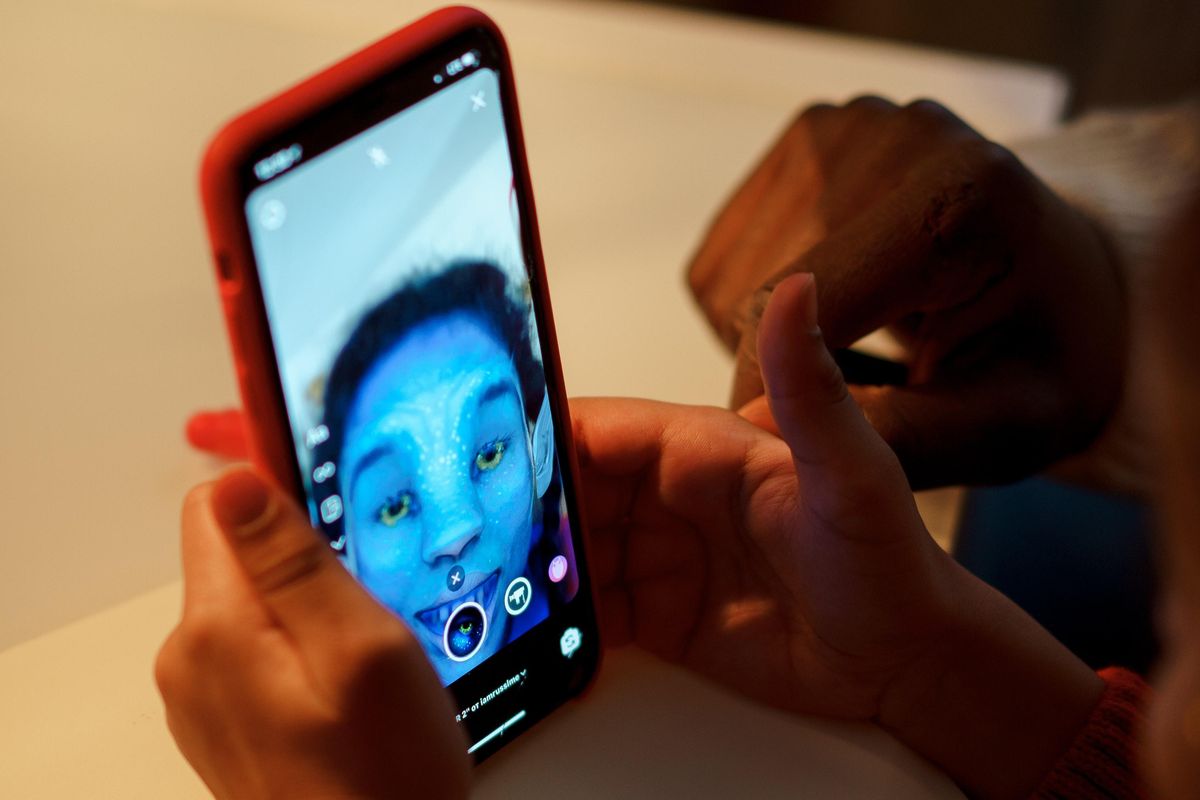 Some of your favorite Instagram filters can't be used in Texas anymore and Austinites are sounding off on social media.
Meta, Facebook and Instagram's parent company, announced on Wednesday that certain filters would no longer be available in Texas.
The change is a result of Texas Attorney General Ken Paxton's lawsuit against Meta, alleging the company uses facial recognition technology that violates laws in Texas. A release from Meta says it stopped using facial recognition tech in November 2021 and denies Paxton's allegations.
Some Austinites bemoaned the shift, saying some of their favorite filters were now unavailable.
But more often than not, locals joked about the ban.
And some in-between chose to show off some natural beauty.
Finally, some are trying to cash in on the opportunity.
Meta said it plans to create an opt-in system for both Texas and Illinois residents, who are facing the same issues.