Get connected with our daily update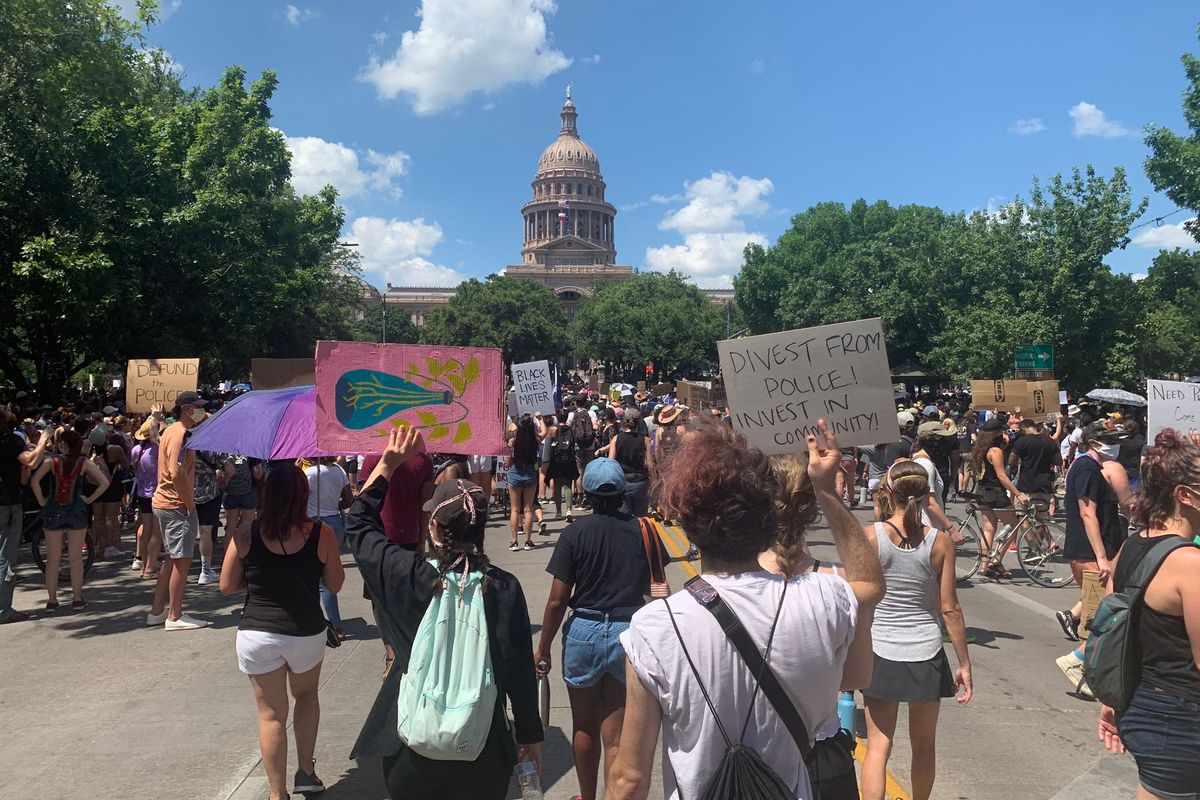 Austin City Council voted 8-1 to restart the police cadet training academy on a pilot basis by June 7, one year to the day that thousands of residents marched from Huston-Tillotson University to the Texas Capitol in protest of police brutality and racial injustice, pending certain conditions are met.
Council Member Greg Casar voted against. Mayor Pro Tem Natasha Harper-Madison and Council Member Vanessa Fuentes abstained. Council will vote on whether to fund the class at a later date.
---
"This is a major undertaking," Council Member Alison Alter said at the meeting Thursday evening, adding that it was a "leap of faith" given the concerns that led to the academy being suspended.
City Manager Spencer Cronk delayed the July 2020 cadet class in response to mass protests against police brutality and racial injustice. Council then voted unanimously in August to cancel funding for three planned cadet classes as part of a broader set of reforms aimed at "reimagining" public safety. The academy has also come under fire in recent years for its "fear-based" approach to training, discriminatory recruiting practices and attrition rates.
The academy will resume on a pilot basis on the condition that certain concerns about its curriculum and training techniques are addressed and recommendations from a series of independent reviews are heeded, including appointing an academy review committee, increasing the diversity of instructors and adding a history of race and policing course requirement. Office of Police Oversight Director Farah Muscadin will oversee this process.
Casar and Alter successfully amended the resolution to ensure these conditions will be met before the class begins—what Casar called a "belt and suspenders."
Dozens of Ausinites spoke in response to the resolution, with the vast majority opposed. Many recited the names of people of color killed by APD in the last four years.
Representatives from local activist groups Austin Justice Coalition and Grassroots Leadership and members of the city's task force to reimagine public safety said the decision to reopen the academy was rushed and broke the council's promise to include the community in this process. "APD is not ready," Go Austin / Vamos Austin Policy Director Monica Guzmán said. "Our trust in the process has been violated."
Harper-Madison said she was struggling with the item, given the concerns from residents and the myriad reports detailing racism and bigotry at the academy. "This is not the final decision to resume cadet classes," she said, referring to the amendments that require certain requirements be met before June 7. "I'm in lockstep with the community here."
The suspension of the training academy has exacerbated a staffing shortage at APD. Some council members also argued that the academy can't be improved without a pilot program to assess which changes are working and which need further review.
"These cadets can and must be the cultural change agents in our police force," Mayor Steve Adler said. "And we also need cadets and police officers."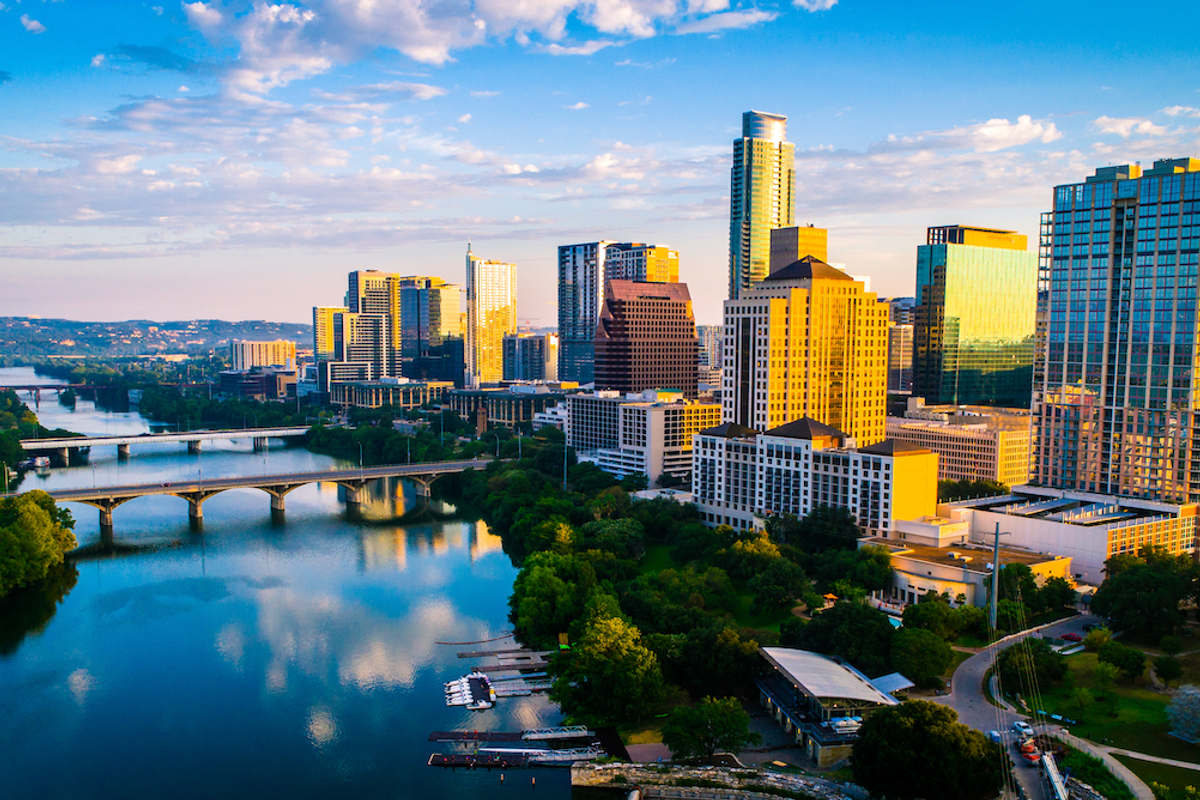 For years Austin has been one of the top 5 places to live in the U.S., according to an annual ranking from U.S. News and World Report. But this year, Austin dropped out of the top 10.
The publication ranked Austin at No. 13, down from No. 5 last year, No. 3 in 2020 and No. 1 in 2017, 2018 and 2019. Cities ranking in the top this year were No. 1 Huntsville, Alabama, No. 2 Colorado Springs and No. 3 Green Bay, Wisconsin.
So why did it rank lower this year?
The hot housing market is part of the reason. The report states "Austin offers a lower value than similarly sized metro areas when you compare housing costs to median household income."
Still, Austin was the highest-ranked Texas city on the list. Adding to its desirability are its live music capital roots and the growing tech scene. The next Texas area on the list was Dallas-Fort Worth coming in at No. 32.
U.S. News says it analyzed 150 metro areas in the U.S. to make the list based on the quality of life, the job market, the value of living there and people's desire to live there.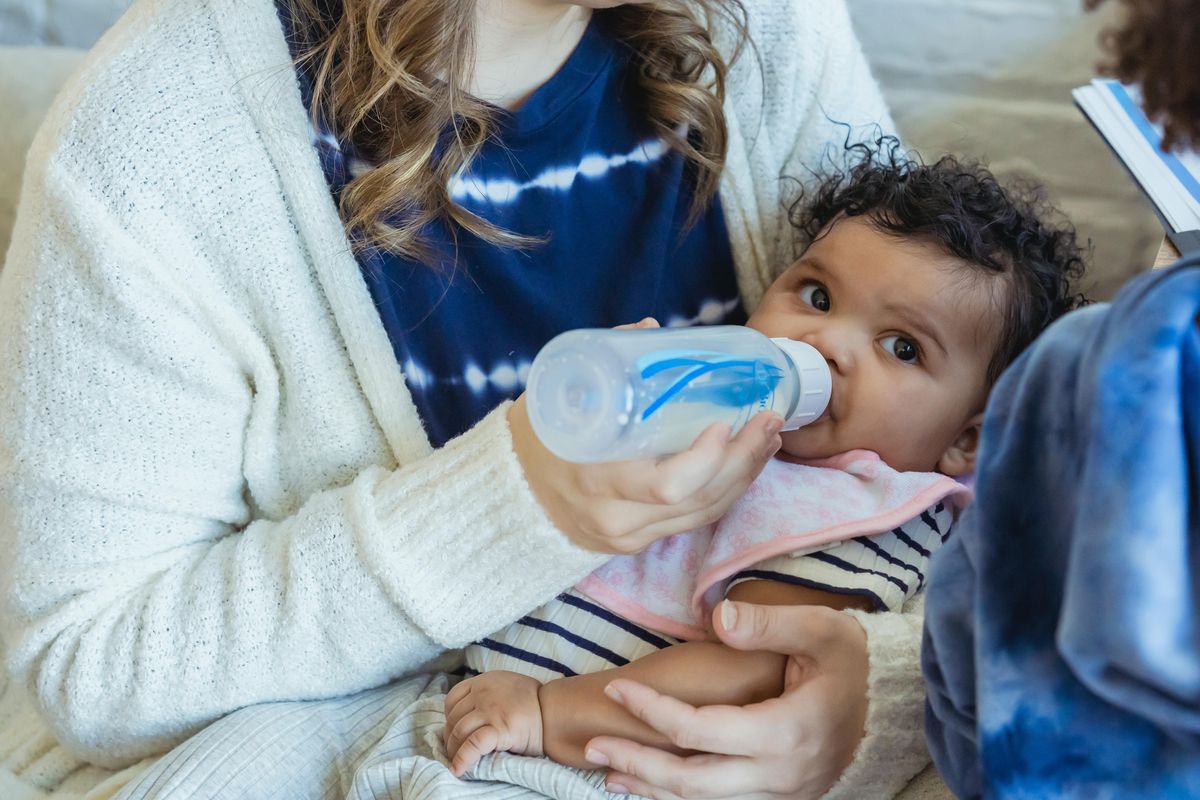 Austin parents and grocery store shelves are feeling the effects of a nationwide baby formula shortage.
Caused mostly by a February recall due to contamination issues, followed by the Abbott Nutrition factory closure in Michigan, the shortage has left Austin shelves barren. However, earlier this week, U.S. officials announced a plan with the facility to restart production.
In the meantime, local parents in crisis have turned toward the Mother's Milk Bank to keep their babies fed.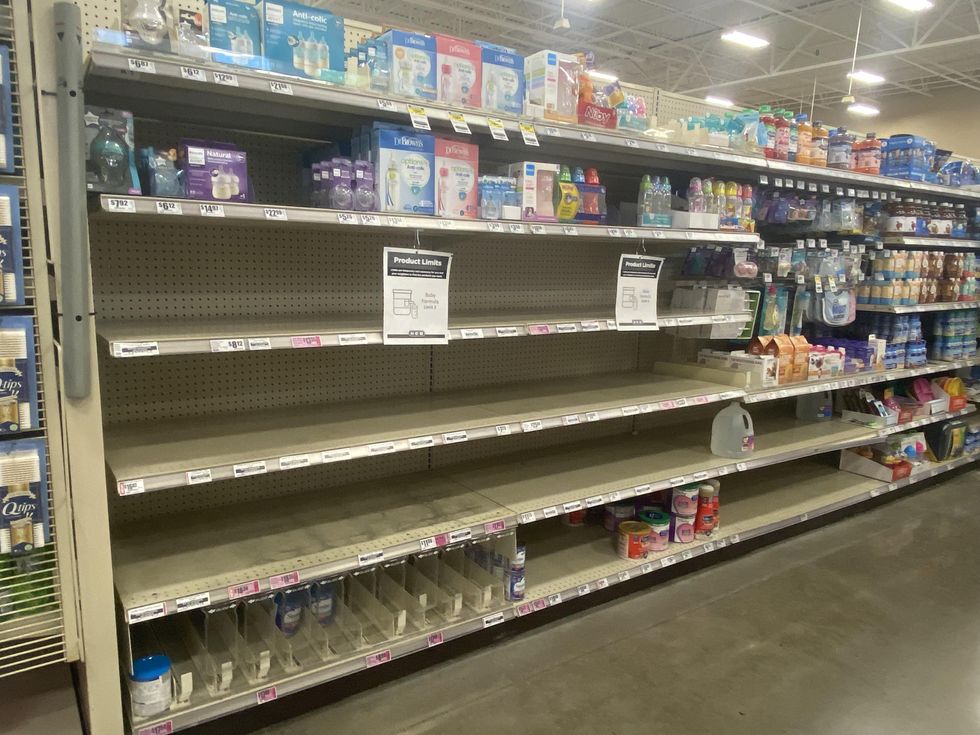 HEB on East 7th has been picked clean of formula and is limiting purchases. (Laura Figi/Austonia)
The milk bank—which takes donations from lactating mothers and dispenses milk to babies in the NICU—has been helping feed upwards of 30 families in need as the formula supply tightens.

According to the bank's executive director Kim Updegrove, Mother's Milk Bank has seen an uptick in calls from parents with healthy babies in need of help since the shortage began.
"We aren't used to hearing from families with healthy infants," Updegrove said. "They're typically very upset, angry, frustrated, sobbing—it's scary to not be able to feed your infants. So in the past few weeks, those calls have been significantly increasing."
Mothers are only able to donate if they are within a year postpartum, so Updegrove said they are constantly bringing on and retiring donors. While donors had been on a 30% decline leftover from 2021 when the shortage began, Updegrove said the shortage has led to mass community interest and more than 90 prospective donors in just the past few days.
"We and other milk banks are experiencing significant interest from the community—becoming milk donors and helping to turn around this crisis," Updegrove said. "Every infant needs to be fed, every one of us can relate to that need, and we need to make sure as a community that it happens."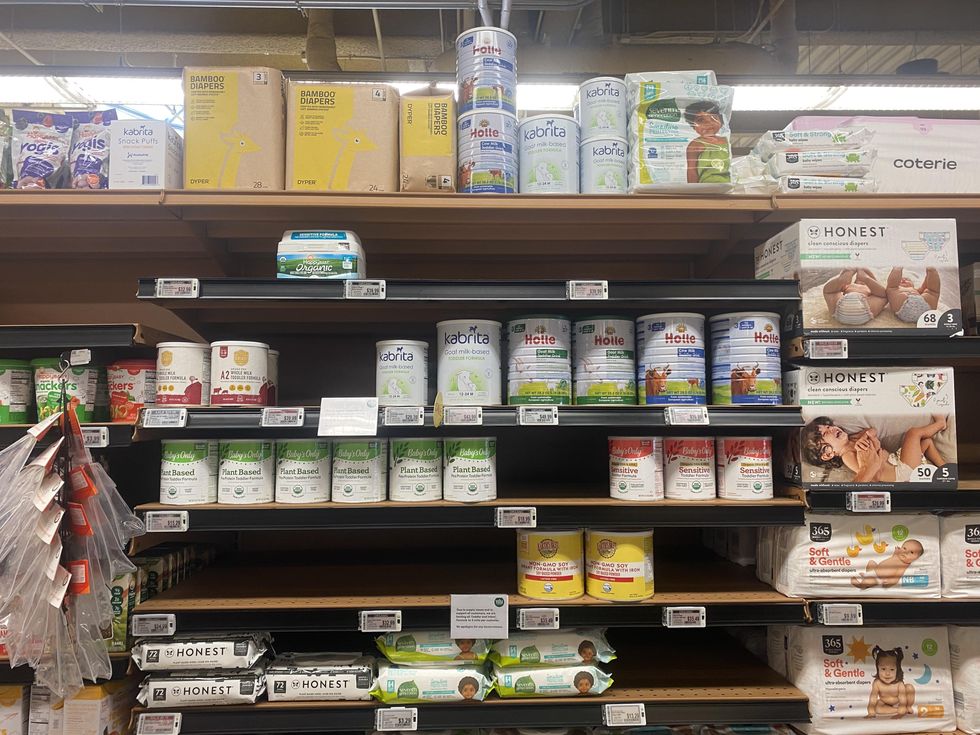 Whole Foods downtown was also cleaned out of typical formula. (Laura Figi/Austonia)
While you may still be able to find formula at places like Whole Foods—which currently has goat milk, soy and plant-based formula in stock—Updegrove said it might not be what a baby needs.
Updegrove said it is best to buy types that say "infant formula," as they are FDA approved and will provide the nutrients, vitamins and minerals a baby needs. Plant-based, homemade, non-cow's milk or diluting formula may not provide the same nutritional value.

As the community navigates the shortage, Updegrove said the most important way to help out is to not panic buy or stockpile.
"This is a crisis for families," Updegrove said. "This is the time for the community to gather together and figure out what everyone can do to help families with young infants."