Get connected with our daily update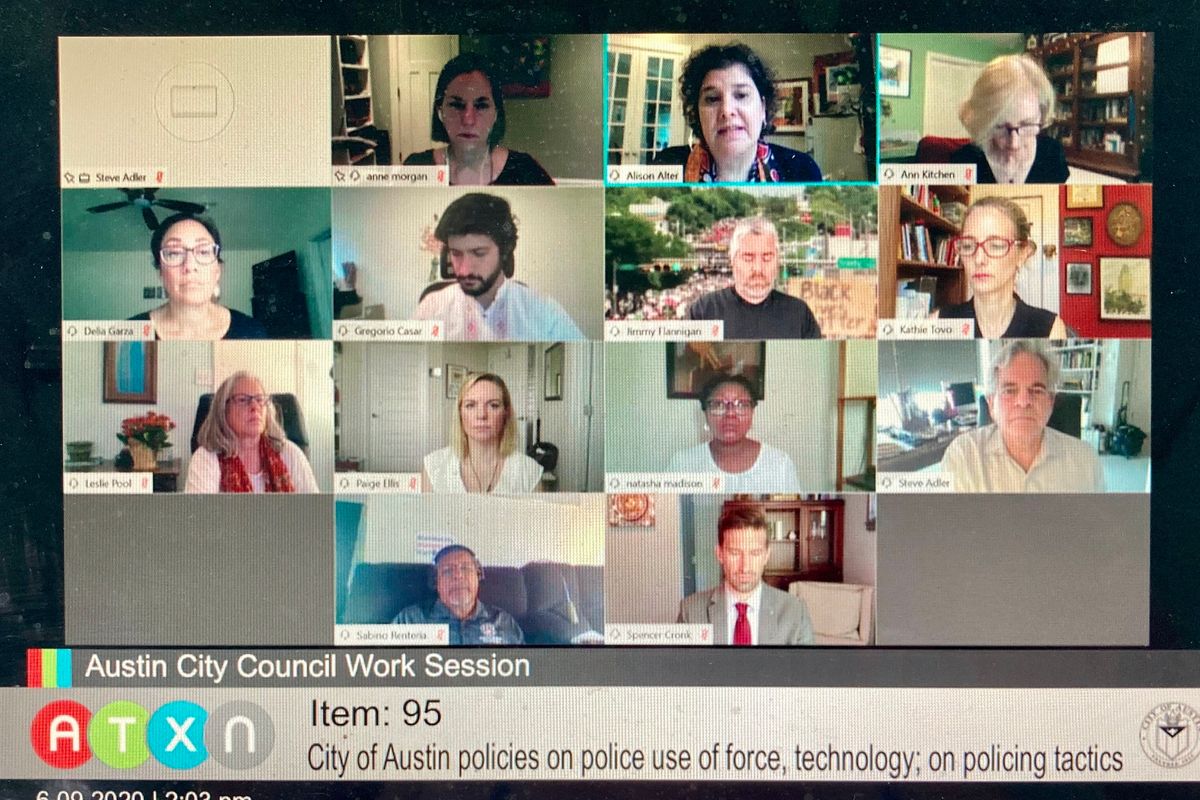 Austin City Council members—all 11 of them, including the mayor—signaled their unanimous support Tuesday for an overhaul of the Austin Police Department by attaching their names onto a packet of resolutions aimed at changing the way the police treat residents and questioning the ability of Chief Brian Manley to continue in his role.

---
"To speak as a unified council is powerful," Council Member Leslie Pool said.
Members are prohibited under open meetings laws from taking an actual vote on the five items until Thursday's regularly scheduled City Council meeting, where the items appear on the agenda.
So at Tuesday's public work session they instead took the rare and symbolic act of signing on as co-sponsors to every measure dealing with Austin police.
"It's a proud day for the council work session. It kind of feels like we took a vote today. We didn't," Mayor Steve Adler said with a smile. "Because we're not allowed."
Resolutions only need four co-sponsors and usually don't have more than about five.
"it is not our common practice," said Council Member Jimmy Flannigan. "I don't think it needs to be our common practice. But we are not in a common moment."


The resolutions were drafted in direct response to protests about police brutality and the deaths of George Floyd in Minneapolis and Michael Ramos in Austin.

Several protesters were seriously injured after being hit with less-lethal rounds fired into the crowds by Austin police holding back demonstrators.
The items include a reduction in funding and staffing for the police department, banning the use of less-lethal munitions during protests, and making a statement of no confidence in Austin Police Chief Brian Manley, though he is not specifically named in the items.
"It's a very strong signal from our council," Council Member Kathie Tovo said. "It is important that we show the community that we have strong support for council providing this leadership both to our city manager and to the police department, and to the executive management team."
Council Member Greg Casar, whose resolution restricts use of force, said he would likely change it on Thursday to ban the use of tear gas in the city altogether.
Six members have either called on Manley to resign, or expressed a lack of confidence in the job he's doing, or said his resignation would send the right message to Austin residents clamoring for change. On Tuesday, Alison Alter became the most recent council member to join the call for his ousting.
Politically, signing on as co-sponsors will shield council members during election season from attacks by opponents—being the only name left off the resolution would provide ammunition.
So when Adler asked that his name be put on all items because he was getting questions about it, those council members whose names were not already attached to all of them also asked that they be added as co-sponsors to the whole package.
In a flurry of activity near the end of Tuesday's meeting, council members quizzed the city attorney and clerk about how they could all get their names on the resolutions in time for the vote without violating any open records laws.
"This is the clerk's office," City Clerk Jannette Goodall chimed in cheerfully at one point. "We've got you all down!"
(This article was corrected to say resolutions need four co-sponsors to make it onto the agenda. All items dealing with police matters already had at least four co-sponsors before Tuesday.)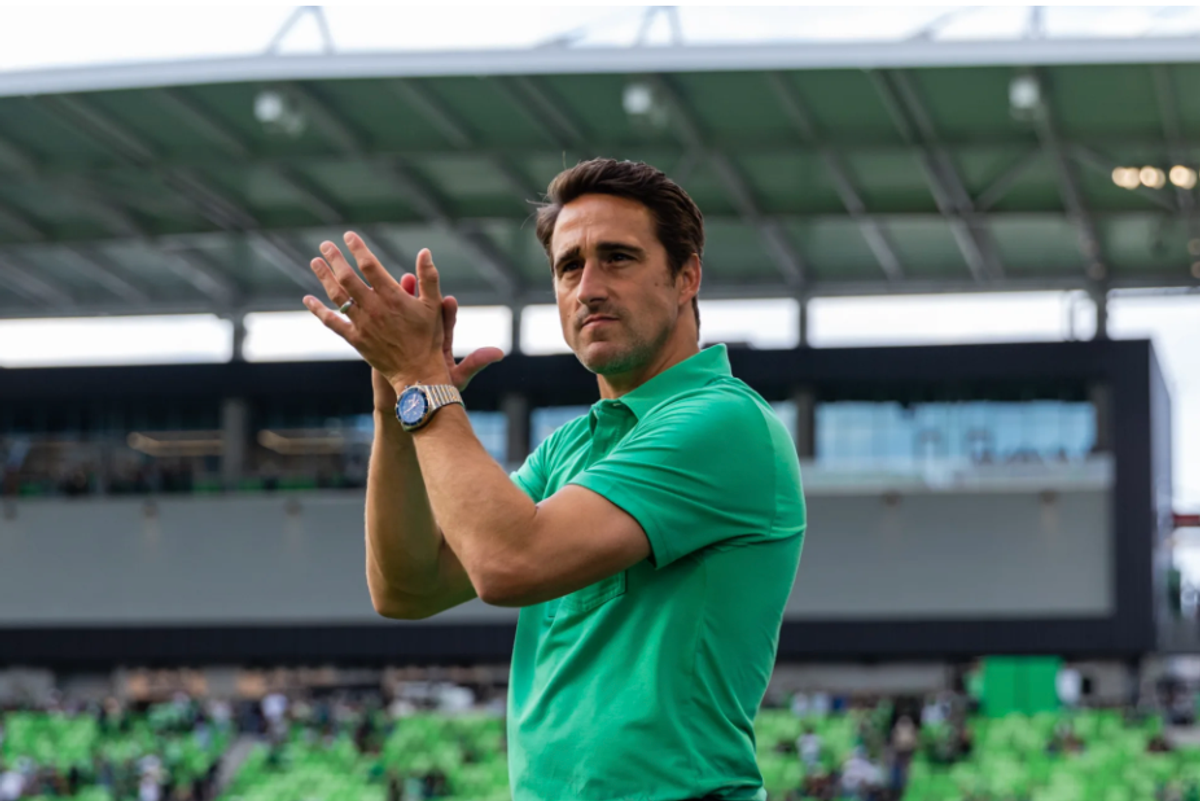 Austin FC head coach Josh Wolff is here to stay as the Club announced he signed a three-year contract extension.
Wolff, who was previously an assistant coach for the U.S. Men's National Team, will coach Austin FC through the end of 2025 under the new contract.
Wolff has been the Austin FC head coach since November 2019. In the team's first year, some hoped to oust Wolff as the team was at the bottom of the Western Conference. But this year, the team is at the top, ranking No. 3.
"This is still a young, growing Club but seeing our vision for Austin FC come to life on and off the field has been one of the great honors of my career. My staff and I will keep working every day to represent the city, and to develop our team both competitively and as human beings. The best is yet to come," Wolff said.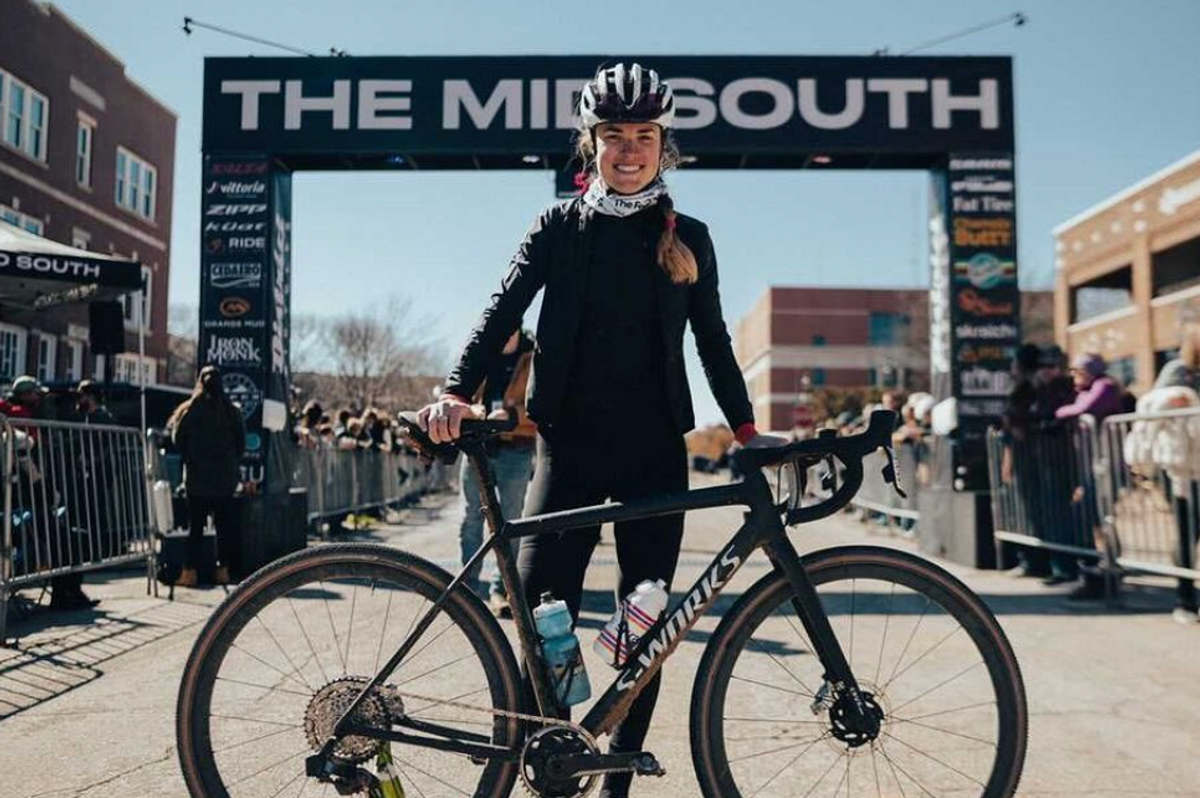 Austin police are investigating the killing of Moriah "Mo" Wilson after she was found with gunshot wounds inside an East Austin home.
Wilson, a gravel and mountain bike racer, was visiting Austin from Colorado in preparation for the Gravel Locos race on Saturday taking place in Hico, a small town 2 hours from Austin.
On Wednesday, her roommate came home and found Wilson unresponsive with "a lot of blood near her," police said, on Maple Avenue near East 17th Street. Officers and EMS performed life-saving measures before she was declared deceased at 10:10 p.m.
The Travis County Medical Examiner's office conducted an autopsy and determined the official cause of death to be multiple gunshot wounds, and the manner of death was a homicide. It is being investigated as a suspicious death and as of Saturday, police said they have a person of interest.
Wilson, 25, recently had become a full-time biker after winning a slew of races in the past year.
This story was updated on May 15 to include that police have determined a person of interest.