Get connected with our daily update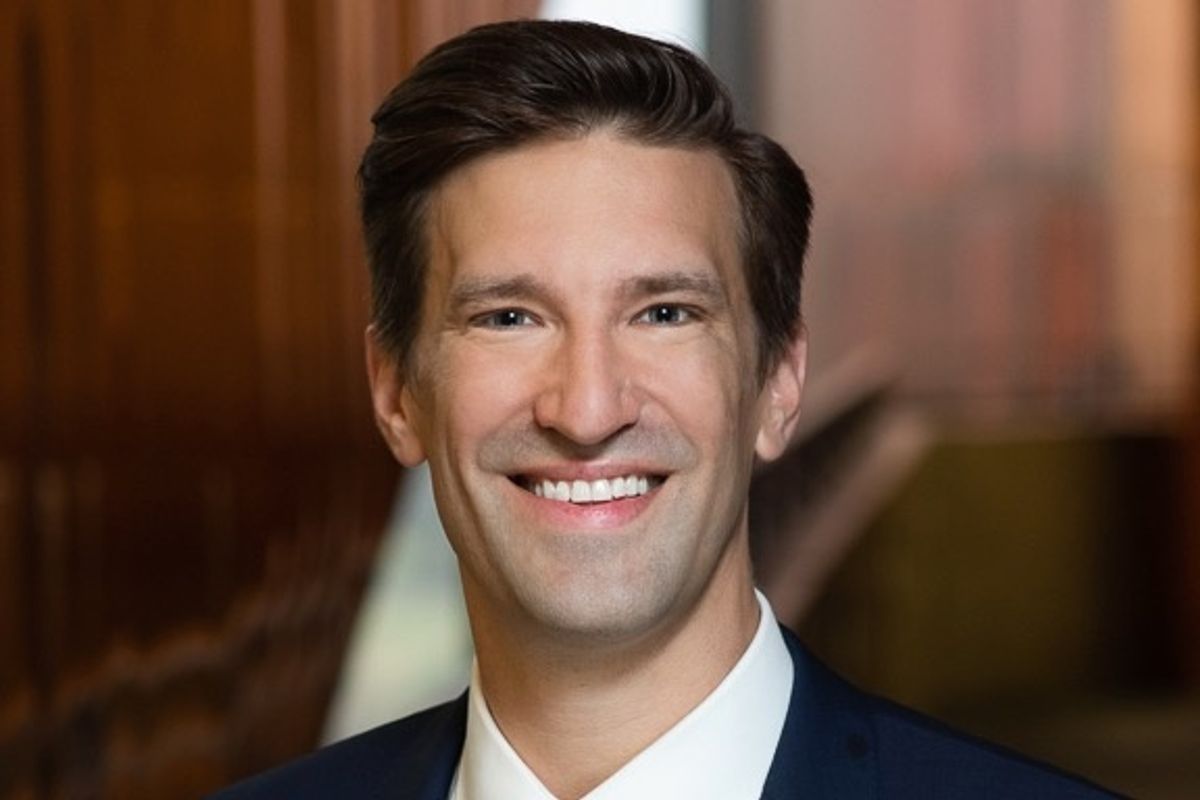 (City of Austin)
Austin City Manager Spencer Cronk has one week to firm up plans for police department reform and lay out for city leaders how he will respond to calls for the ouster of Austin Police Chief Brian Manley, which are mounting in the wake of clashes between police and protesters during anti-brutality demonstrations over the past few weeks.
---
Cronk, whose position overseeing the city's 13,000 employees makes him responsible for decisions regarding Manley's job, was directed by the Austin City Council on Thursday to update them during the first meeting of the newly formed Council Public Safety Committee next week.
The first meeting of the committee is scheduled for 1 p.m. on Thursday, June 18. Agenda is expected by Monday afternoon.
The timing will give Cronk a chance to "settle his thoughts" on how to implement a package of resolutions, approved unanimously by the council late Thursday, overhauling several aspects of the police department, said Council Member Jimmy Flannigan, who chairs the committee.

Flannigan asked both Cronk and Manley to "make room in your schedules" and "be sure to attend" next week's meeting.
"I have a number of questions that I have for you, Chief, stuff that I've seen going on, stuff that I've seen on social media, that has really caused me to scratch my head a little bit about what's been happening in the department you run," he said. "Rather than drag my brain through it after this long day for all of us, I will save my questions for the committee meeting. Just wanted to give you a heads up."
"Certainly," Manley replied.
The resolutions include a vote of no confidence in "current leadership" at the Austin Police Department, which members said is focused on Manley but could be interpreted to mean any of the department's top brass.
Only Cronk has the authority to decide the fate of Manley, who draws an annual $350,000 salary and has been chief since 2018.
Cronk also oversees the budget process and is the council's liaison on directives to city departments, including the police resolutions.
An hour before the vote on the resolutions, some members—inundated with tens of thousands of calls and emails from constituents—chastised Cronk for not making any announcements on his plans yet.
Much of the change will come through the budget process later this summer, but council members were clear they wanted a progress report soon and, specifically, an update on Manley's future with the department.
Cronk has not indicated publicly which direction he's leaning, and while the council did not specify what would happen if Cronk doesn't satisfy them at next week's meeting, several reminded him that he is responsible for carrying out instructions by the council, which has the authority to fire him.
"Your silence has been deafening to me," Council Member Alison Alter said. "We provide you with direction, but nothing prevents you from taking action ... We need to be hearing your voice, and we need to be hearing that you are leading us forward to this transformation in very concrete ways."
Cronk explained that he has been "in constant communication" with his executive team as well as council members, Manley and other public safety leaders on "short-term" changes to police policy after demonstrators were injured by officers during the protests.
At the same time, Cronk said, he recognized that "a parallel conversation" was going on in the community and at City Hall over long-term changes from the top down at the department.
He noted that his office is in the middle of developing "the most challenging budget we have ever put forward" during a historic economic crisis. Discussions on that happen in August.
Cronk also reminded the council that the resolutions have been "evolving" as amendments have been added and discussions picked up. Now that the final versions have passed, he and his office can "quickly pivot into what that action plan is, because that is exactly what our community is expecting and demanding."
"I do know there is more that is needed," he said, "and we're going to have to continue to get not only creative, but much more assertive in the way that we are reimagining and rethinking how we do public safety in Austin."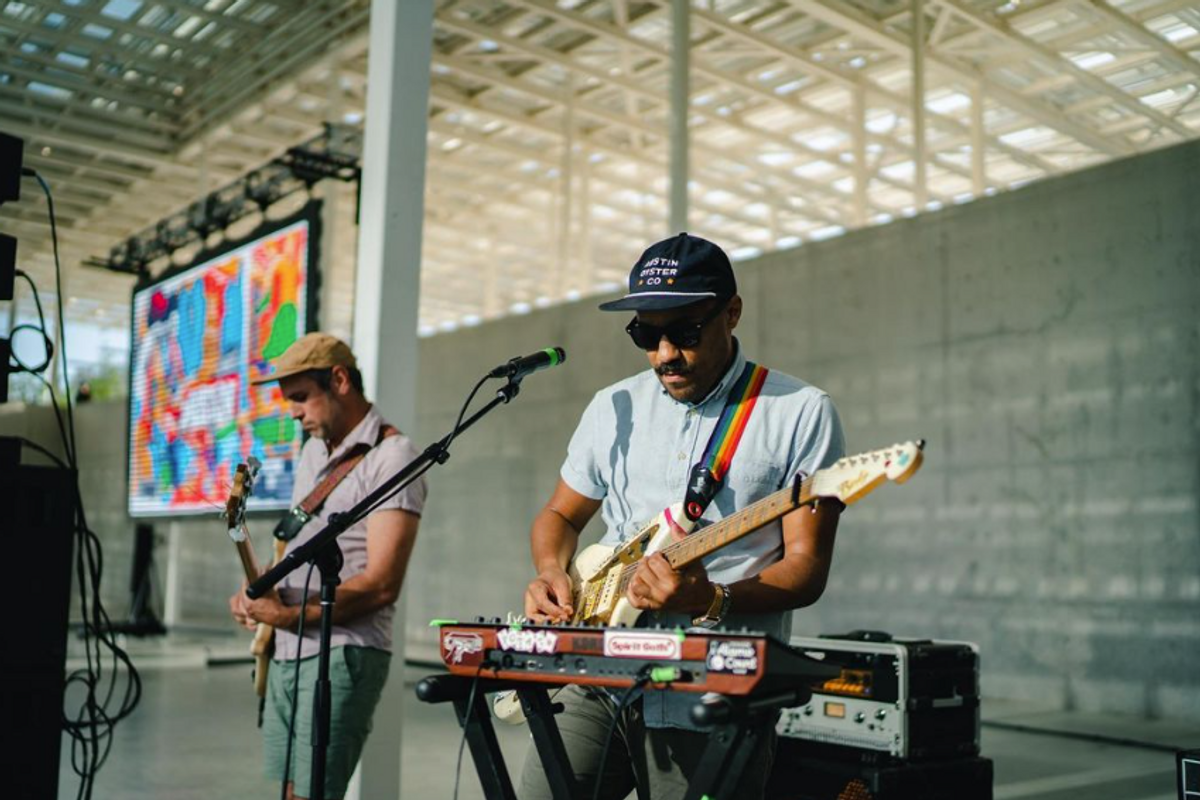 🗓 Friday
Enjoy the deep roots of Texas music with weekly live performances at Lone Star Court. Located at The Domain, there's always a tune for you to tap your foot to at the retro-inspired property. Every Thursday through Saturday, locals and travelers alike can enjoy live performances and specialty cocktails at the Water Trough. This week you can catch Drew Moreland, Julia Hatfield, and Clayton Gardner.
7-9 p.m. Thursday, 8-11 p.m. Friday-Saturday | 📍 Lone Star Court, 10901 Domain Dr.
🗓 Saturday
Austin FC is playing away this weekend at Atlanta's Mercedes-Benz Stadium but you can still enjoy those Verde vibes at Celis Brewery's official watch party. Support your local team and grab a brew as they take on Atlanta United FC.
Kickoff at 6 p.m. Saturday | 📍 Celis Brewery, 10001 Metric Blvd.
Cult classic mob drama "The Godfather," featuring the likes of Al Pacino and Robert De Niro, is returning to the big screen for its 50th anniversary. This weekend celebrates the filmography of Francis Ford Coppola as part of The Paramount Theatre's Summer Classic Film Series. Tickets are $11 each.
4 p.m. Saturday, 1 p.m. Sunday | 📍The Paramount Theatre, 10001 Metric Blvd.
Enjoy some of San Gabriel's "bedroom-pop," with a drink in-hand on Radio's airy outdoor patio, complete with food trucks Veracruz All Natural, Dee Dee Thai and Briscuits. Admission is free.
8-11 p.m. Saturday | 📍Radio Coffee & Beer, 4204 Menchaca Rd.
🗓 Sunday
Watch the classic musical surrounding the Von Trapp family live and on stage from Austin performers from the ZACH Theatre. You can see the show through July 24 and tickets start at $25.
Showtimes at 2:30 and 7:30 p.m. Sunday | 📍The Topfer at ZACH, 202 S. Lamar Blvd.
The Austin Chamber Music Center and Austin Shakespeare are blending music and poetry in their fifth annual collaboration, this time celebrating "The Winter's Tale." Tickets start at $30 and tickets for online on-demand access will be available on Monday.
3 p.m. Sunday | 📍Bates Recital Hall, 2406 Robert Dedman Dr.
Content marked with an *asterisk has been paid for to help Austonia keep producing free content.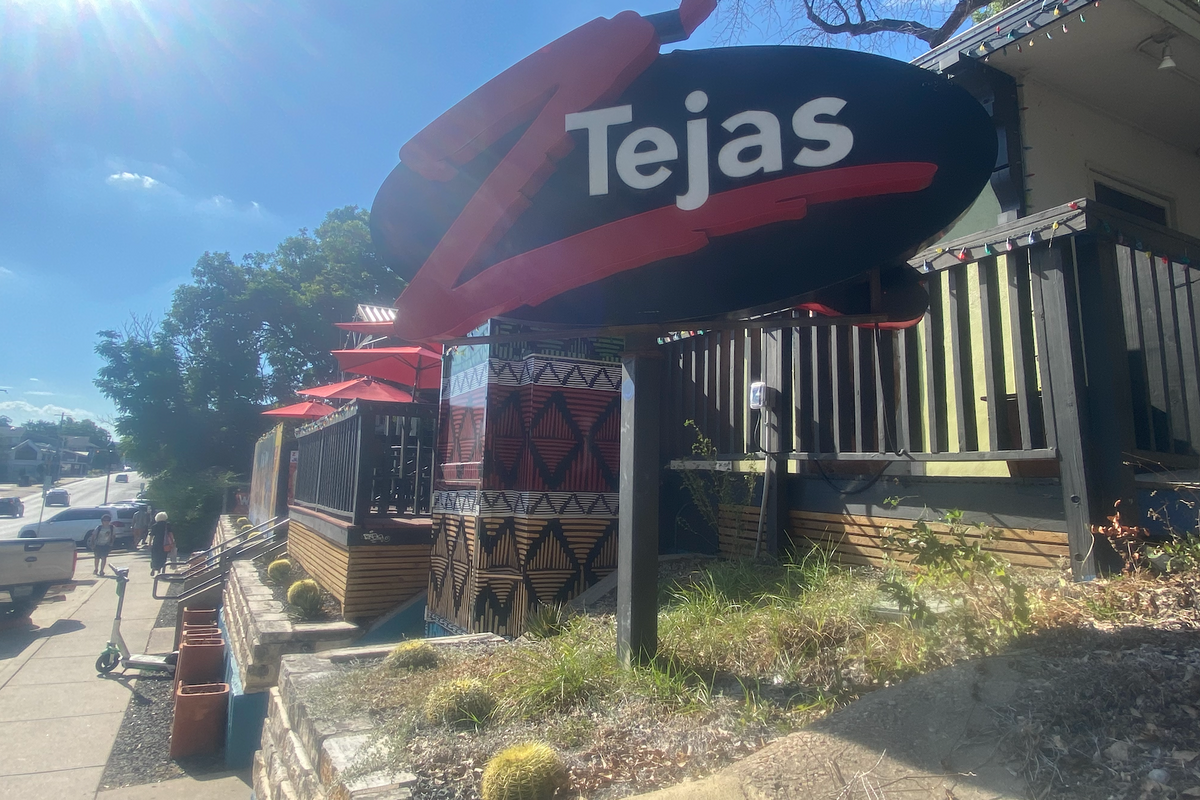 The original Z'Tejas location on West 6th Street is closing its doors after more than 30 years on the lot to make way for new development.
Z'Tejas owner Randy Cohen told Austonia the restaurant will be open at least through the end of 2022, possibly through March 2023.
Cohen said the owners—Larry McGuire of McGuire Moorman Lambert Hospitality—of the land have something new planned, though he's not exactly sure what. Additionally, Cohen said maintenance costs for the old building were becoming prohibitively expensive.
"I think the people who own the dirt will tear it all down and build condos or some other development," Cohen said. "I mean, it's a 60-year-old building, Z'Tejas has been here for 33 years and before that, it was something else. So it's just progress, that's all."
The restaurant isn't going away though—Cohen said Z'Tejas is already looking for a new spot in the downtown area to move into. Z'Tejas also has a location in Avery Ranch, another in the works for Kyle and two in Arizona.
"We have all our ducks in a row right now and the management team is all rowing in the right direction," Cohen said. "We're just excited, we're excited to build this iconic brand back."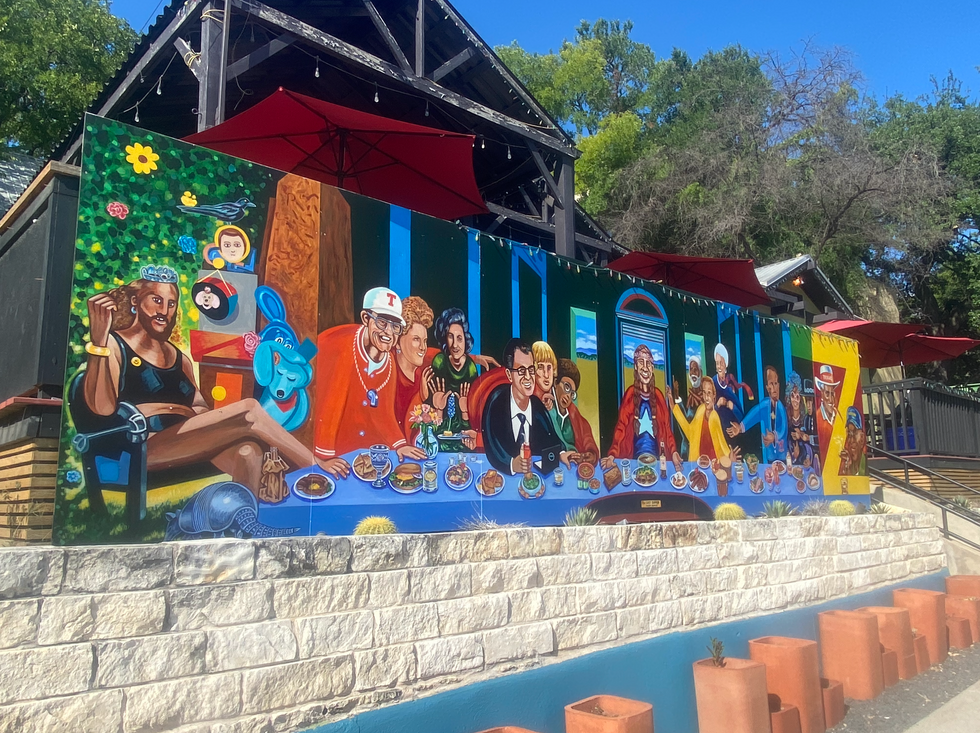 (Laura Figi/Austonia)
Once he finds a new place, Cohen plans to bring along its mural, "The Last Zupper," which features Willie Nelson, Matthew McConaughey and Barbara Jordan. Cohen also plans for the adjoining ghost kitchen, Woo Woo Burgers, to follow to the new downtown location.

"We're still booking events through the end of December," Cohen said. "Come 'Z' me at Z'Tejas, we'd love to see you before we're gone."