Get connected with our daily update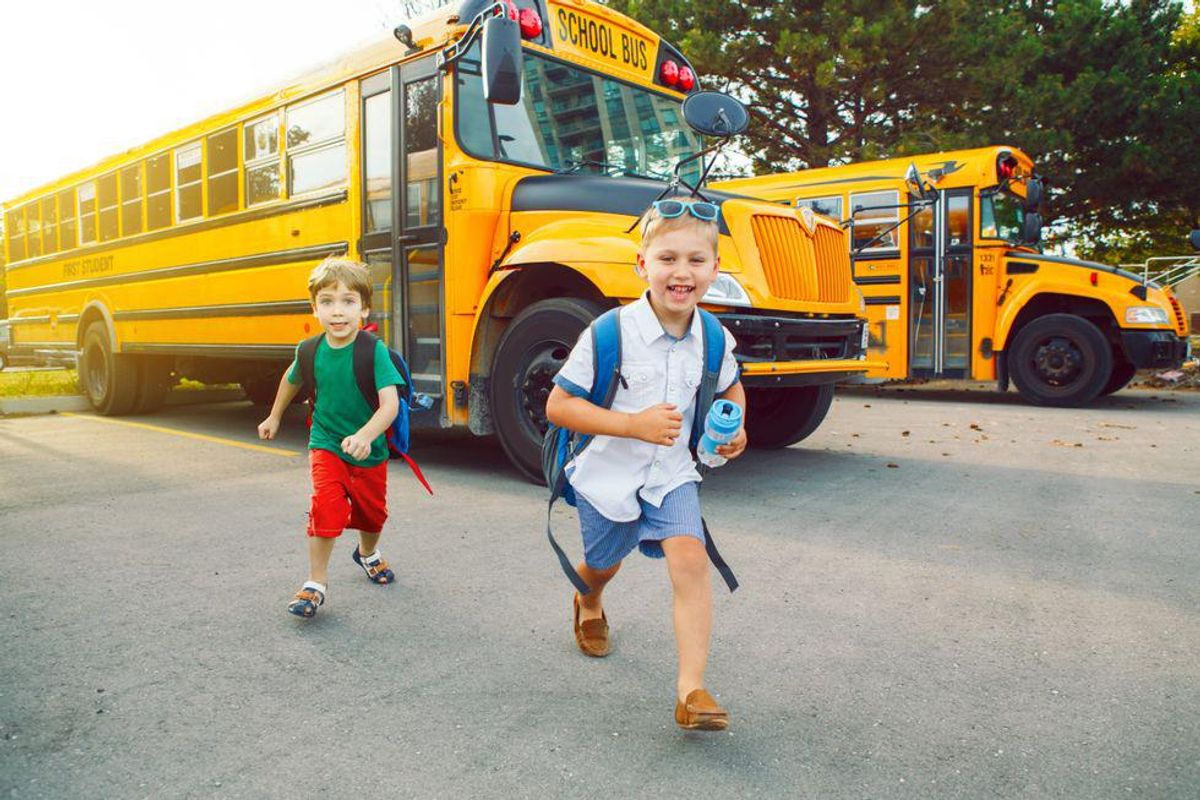 Austin private schools are seeing a sustained enrollment bump as a result of public school campus closures during the pandemic and the continued migration of residents from California and other states.
---
Local experts say families who made the switch this past year in search of in-person instruction are likely to stay put, wooed by smaller class sizes and pandemic protocols that largely kept students on campus.
"The real litmus test is not for 2020," Austin Jewish Academy Principal Chris Aguero told Austonia. "The real test for whether this pandemic increased enrollment for private school is this school year."
Migration patterns
Austin ISD, like other public schools across Texas and the country, saw a marked drop in enrollment at the start of the school year, with the biggest drop reported among pre-K students. Superintendent Dr. Stephanie Elizade attributed the decline to virtual learning in a Sept. 14, 2020 board meeting.
Meanwhile, the 10 largest private schools in Austin saw an 18% increase in enrollment for the 2020-21 school year compared to a 14% increase the year before, according to Austin Business Journal surveys.
Austin Jewish Academy, a K-8 private school in Northwest Austin with about 100 students, saw its enrollment grow by 20% last year, compared to a typical 15% annual increase. Many prospective families were seeking out in-person education as a result of a summertime surge in COVID-19 cases, which forced local public school districts to start the school year on a virtual basis, Aguero said.
But not all converts were leaving public school districts.

Teri Sperry, an education consultant and founder of Alt Ed Austin, saw an approximately 30% increase in inquiries last year. Much of the demand was driven by new arrivals from California or New York, whose kids were already enrolled in private schools. "The real estate situation during the pandemic has definitely affected the number of new people moving here looking for schools," she said.
With low COVID case rates heading into the 2021-22 school year, Austin ISD and other public school districts have announced plans to eschew virtual learning. Under these circumstances, some private schools worried that they would see their enrollment decline proportionally. "What I'm hearing anecdotally is that they're not," said Laura Colangelo, president of the Texas Private School Association, which counts 39 Austin private schools as members.
Aguero estimates two-thirds to three-quarters of the students who enrolled last year as a result of the pandemic will remain at the school next year, which he attributed to the school's offerings: small class sizes, Hebrew and Jewish studies, a close-knit social community and shared values. "I feel like the pandemic, for better or for worse, offered opportunities," he said. "Maybe to flail … but also to do well and market private school to new audiences."
Ongoing challenges
Many private schools are still sorting out rules for the 2021-22 school year, including when to require masks and COVID vaccinations, Colangelo said. And even though it's late in the enrollment season, Sperry said more families than normal are still weighing their options: staying at their new private school, returning to their original school or trying out a third.
"I do think that educators everywhere, in both public and private spheres, as well as parents and even students are thinking more deeply and, in some cases, more radically about what works in education," she said.
Help us find our editor!
Austonia, a for-profit Austin digital media company, is looking for the right person for a new position as newsletter editor.
Are you an innovator who wants to work exclusively in digital media and push the boundaries? Do you have 3+ years in digital, broadcast, print or agency work? This could be the opportunity for you.
In two years we've created a place in the Austin media landscape, and we're looking for people who can move us toward the front.
AM email newsletter, 22,500+ daily subscribers
Austonia.com, reaching 250,000+ users/month
Social media, 50,000+ followers
Success in this role is based on skills: an excellent writer, editor, visual communicator and storyteller who builds compelling stories with digital and classic elements, who can recruit and mentor contributors in doing the same.
Austin is the most interesting city in the world, and we want to cover it that way. The people, issues, opportunities, challenges, companies and cultures that make Austin dynamic and successful.
Compensation depends on experience. Benefits include PTO and employee Blue Cross Blue Shield "Silver" health coverage, with 100% of the monthly premium paid by the company.
This is a hybrid, mostly remote position. Must live in Austin.
The position reports to Austonia's CEO.
To apply, follow this link to become a candidate immediately:
https://hu9c8d8pxw6.typeform.com/to/JMkTWPwG
Or send your contact info and a link to your LinkedIn profile to hr@austonia.com.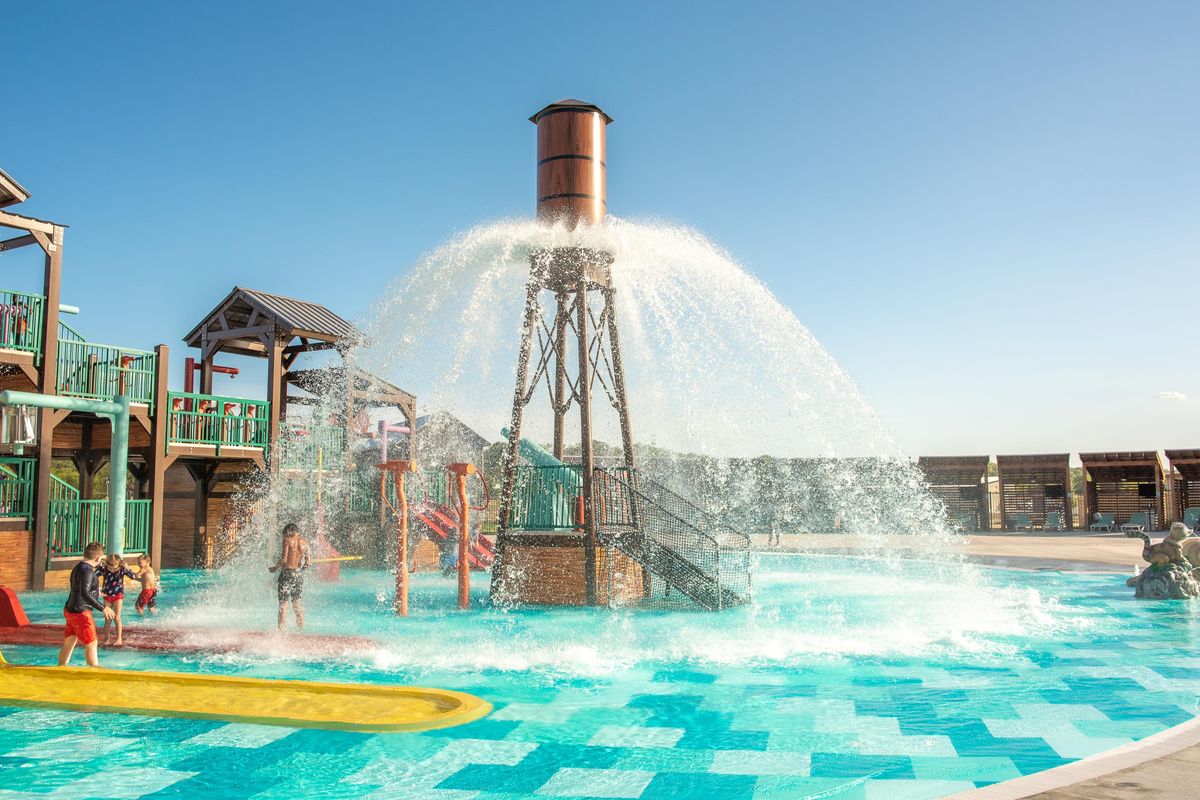 Camp Fimfo Waco
Camp Fimfo Waco, a brand new camping resort, is kicking off football and fall camping season in style! With top-notch amenities, premium accommodations, and 10 weekends of fall fun, there's no better place to have a fall camping getaway, especially if you're a Baylor football fan!
Fall promises to be a one-of-a-kind camping experience. From Sept. 16 to Nov. 24, weekends will be packed with fall-themed activities, including special Halloween weekends in October. Campers can enjoy activities like fall crafts, campground trick-or-treating, costume contests, site decorating, outdoor movie nights, and more!