Get connected with our daily update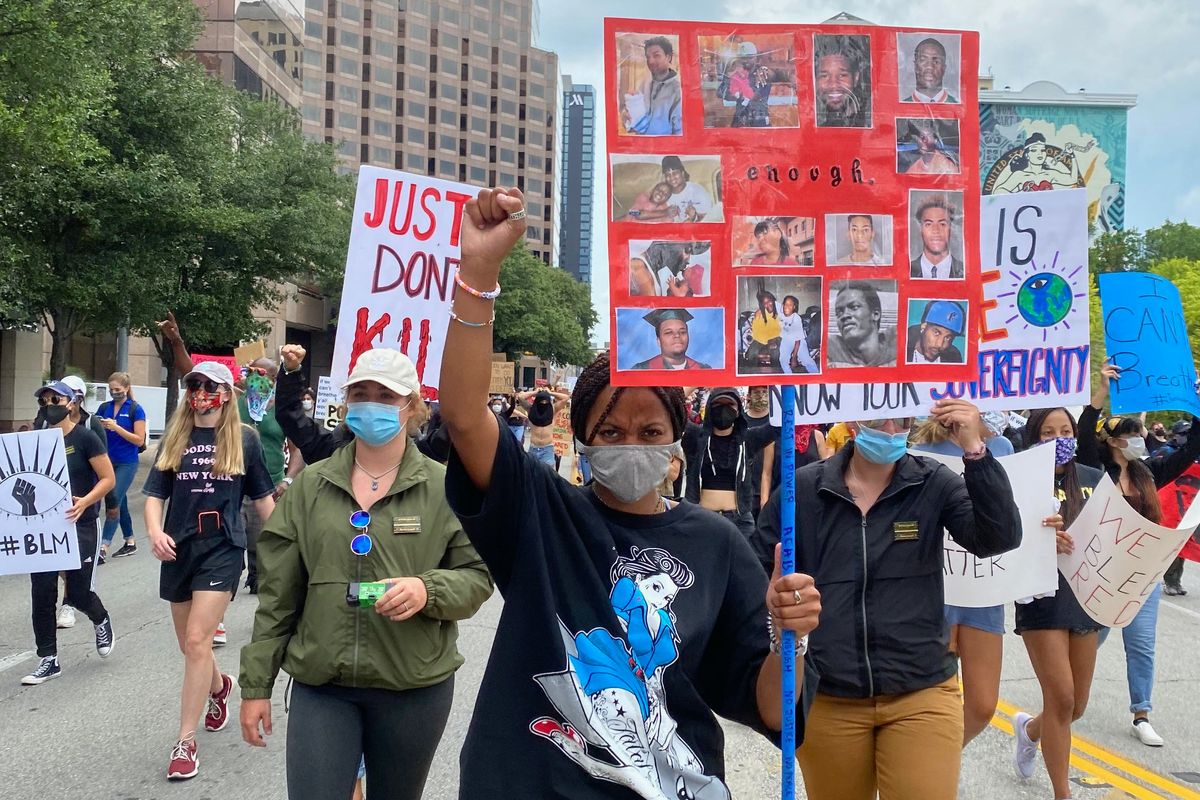 (Mary Elizabeth Potts)
Update 6/1:
Protests over police violence took place Sunday despite the formal cancellation of the event. Protesters shut down I-35, and police used tear gas and rubber bullets.
---
Late in the afternoon, Michael Ramos' mother, Brenda, spoke at a press conference outside her apartment complex.
"Why is Officer [Christopher] Taylor still drawing a paycheck from us, the citizens of Austin?" she asked, pulling down her mask so she could speak. "Why are we paying his salary when he murdered my son over a month ago and he murdered someone else's son over 10 months ago? Why isn't he in jail?"
5/31:
Despite the formal cancelation of Sunday's protest at the Texas State Capitol, hundreds of people gathered along 11th Street and marched to Austin City Hall and back. Some shut down I-35 for the second day in a row, and Austin police used tear gas and beanbag rounds in an effort to move people off the roadway.

Tear gas and rubber bullets get shot to disperse crowd from highway. https://t.co/ffchePzSKV

— Thee Environmental Reportréss (@Thee Environmental Reportréss) 1590959385.0
The police form a line on Cesar Chavez, stopping demonstrators marching from City Hall.s3.amazonaws.com
---
Police allow protestors to turn north on San Antonio toward Republic Square.s3.amazonaws.com
Update 5/31 11:21 a.m.:

Chas Moore, executive director of the Austin Justice Coalition, announced on Facebook live that the organization would cancel the protest planned for Sunday at the Texas State Capitol.
"We are supposed to be out demonstrating, peacefully protesting the need for safety and for freedom and liberation for black people," Moore said. "And when I look at what's going on in Austin, when I look at the mess that happened last night, I look at white people burning stuff up in the name of Black Lives Matter and there's little to no black lives at these events."

Police used rubber bullets and pepper spray during Saturday's protest, which ended with reports of fires and looting. Nineteen people were arrested, the Austin American-Statesman reports.
Demonstrations took place on Friday night and Saturday in several major Texas cities as well as across the U.S.
Gov. Greg Abbott declared a state of emergency on Sunday in response to the protests.
Update 5/31 11:10 a.m.
Another protest is planned for the Texas State Capitol grounds on Sunday, with organizers calling for peaceful demonstrations.
Planned protests yesterday ended in clashes between police and protesters as well as reports of fires and looting.
Austin Police Department officers will be working 12-hour shifts for the indefinite future, the CBS Austin reports, and all have been called into work.

Mayor Steve Adler said in an emailed statement sent Sunday morning that he would not attend the protest. "I want to stand with others to recognize that only a 'just' city is a safe one," he wrote. "I also know that especially large gatherings still present great risk of spreading the virus in ways that would be hard to tract, isolate and control."
Original: Protesters in downtown Austin blocked traffic on I-35 in a demonstration over the killings of George Floyd by a Minneapolis police officer and Michael Ramos by Austin police last month.
The protest started with hundreds outside the Austin police headquarters, moved to the highway and grew even larger as it made its way to the Texas State Capitol.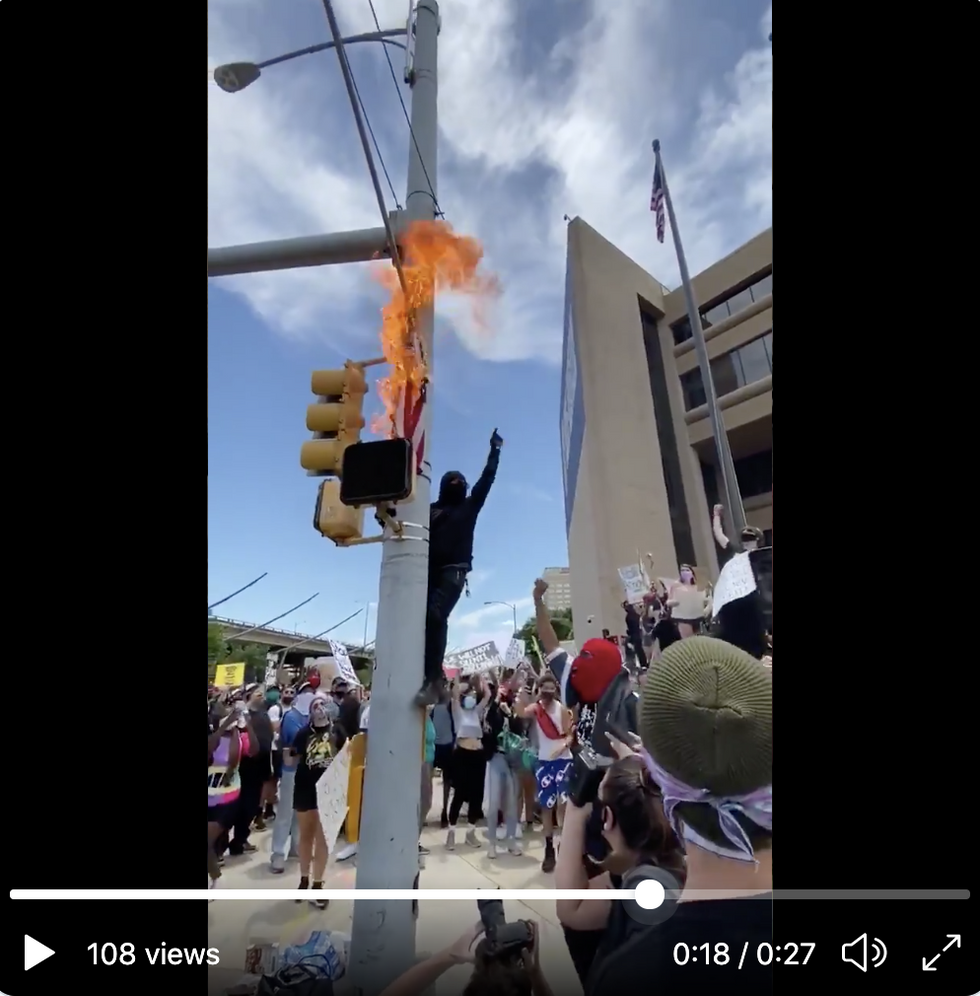 #austin #MikeRamos Hundreds more protestors coming from the west on 8th street. https://t.co/RojNptRldx

— austonia (@austonia) 1590864321.0
#austin #MikeRamos Clearing damp w horses https://t.co/YmGcau2ut2

— austonia (@austonia) 1590863203.0
Crowd@moving south I35 both lanes. Southbound lane clear of cars Northbound cars slowly moving https://t.co/SPk0TRudTl

— austonia (@austonia) 1590861555.0
It is not the first protest of the weekend, nor will it be the last.

Police in Austin made several arrests at a protest that took place last night and early this morning outside Austin Police Department headquarters downtown, KXAN reports.
Protests also took place in cities around Texas, the Texas Tribune reports, as well as in more than 30 cities around the U.S.
Gov. Greg Abbott, who yesterday said the Floyd killing was "horrific" and "a consequence of poor police work," announced today he had spoke to the mayors of major cities in Texas—including Austin—and had "sent state resources" to help manage protests.
Another protest is planned tomorrow at the Texas State Capitol.
Travis County District Attorney Margaret Moore announced last night that the office will convene a special grand jury to consider the Ramos case.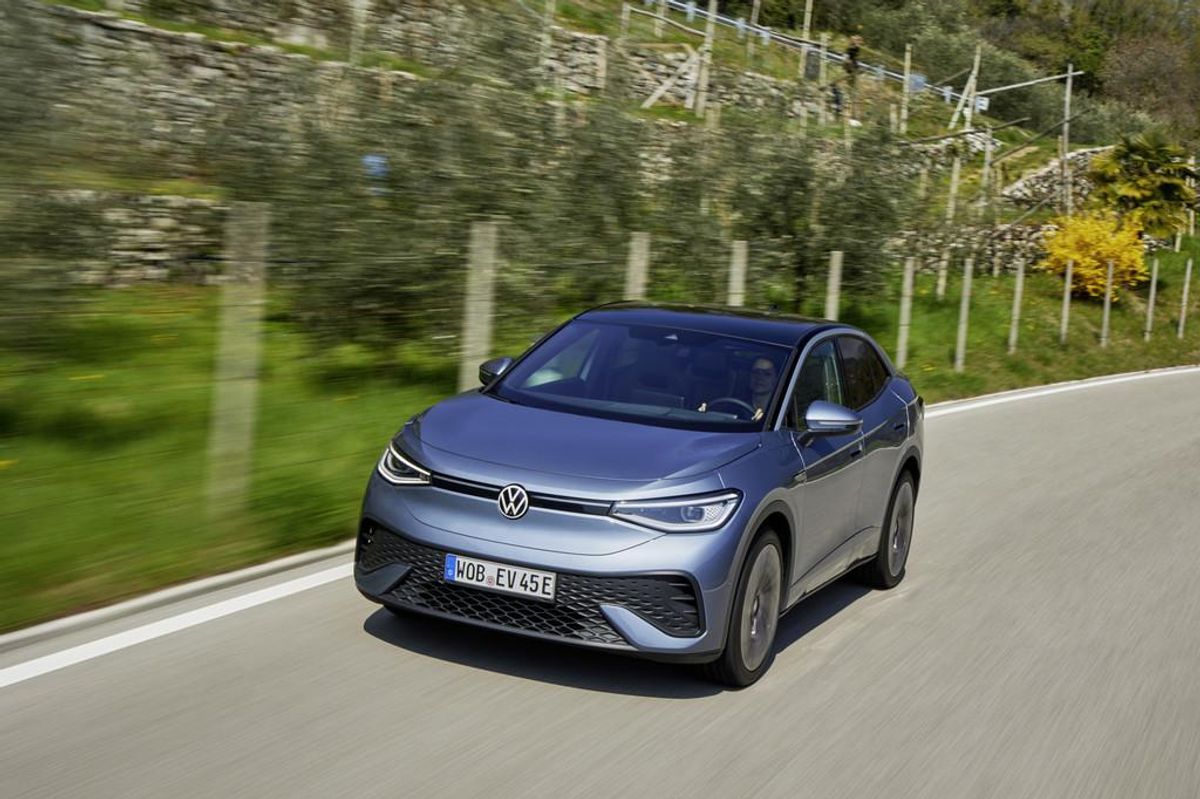 Whether you're making the switch out of a gas-powered car or thinking of adding another EV into the mix, tax credits could go away for your desired car.
The climate-health-tax package could become law soon. And while Democrats had aimed to expand consumer tax credits for battery-powered vehicles Sen. Joe Manchin called for some supply chain requirements in order to go along with the broader bill.
The Alliance for Automotive Innovation estimates that'll cut vehicles eligible for the credits from 72 to 25. Brands eligible for a tax credit include BMW, Ford and Rivian. As Electrek reports, sales can push manufacturers over the predetermined threshold of qualified sales, and Tesla is part of that group.
For some EV owners, however, this incentive wasn't an influence on their decision anyway.
Anuarbek Imanbaev, VP of the Tesla Owners Club Austin, said the credit played very little role in his decision to get a Tesla.
He views his first Tesla as a more luxurious type of purchase that's a different approach than what other car shoppers have.
"That's a different segment," Imanbaev said. "I think in that segment, it was nice to have, but it wasn't anything that affected whether I would buy the vehicle or not."
Still, Imanbaev thinks for those shopping for vehicles up to about $65,000, the tax credit could increase demand.
Reginald Collins, a sales professional at Onion Creek Volkswagen, has talked to the clients who weigh cost more when buying a vehicle and he said the tax credit is a "huge deal."
"On top of the fact that you're not paying for any gas. And you're saving Earth, it's not a combustion vehicle," Collins said, referring to Volkswagen's ID.4 that people can buy with a $7,500 tax credit.
What's its appeal over a Tesla or other electric vehicles?
"Just the flexibility of it, it's much less expensive," Collins said.
And while EVs require some wait—Collins estimates the ID.4 taking about 8 to 10 months— he also said that the plant in Chattanooga, Tennessee is making for faster production.
"If you need parts, you can order them from the states instead of ordering them in Germany," Collins said. "So if you have customer issues they can get parts quicker."
So if you're trying to get a deal on an EV, you may need to act quickly. The Senate sent the plan, known as the Inflation Reduction Act, to the House earlier this week meaning it could be headed to President Biden's desk soon.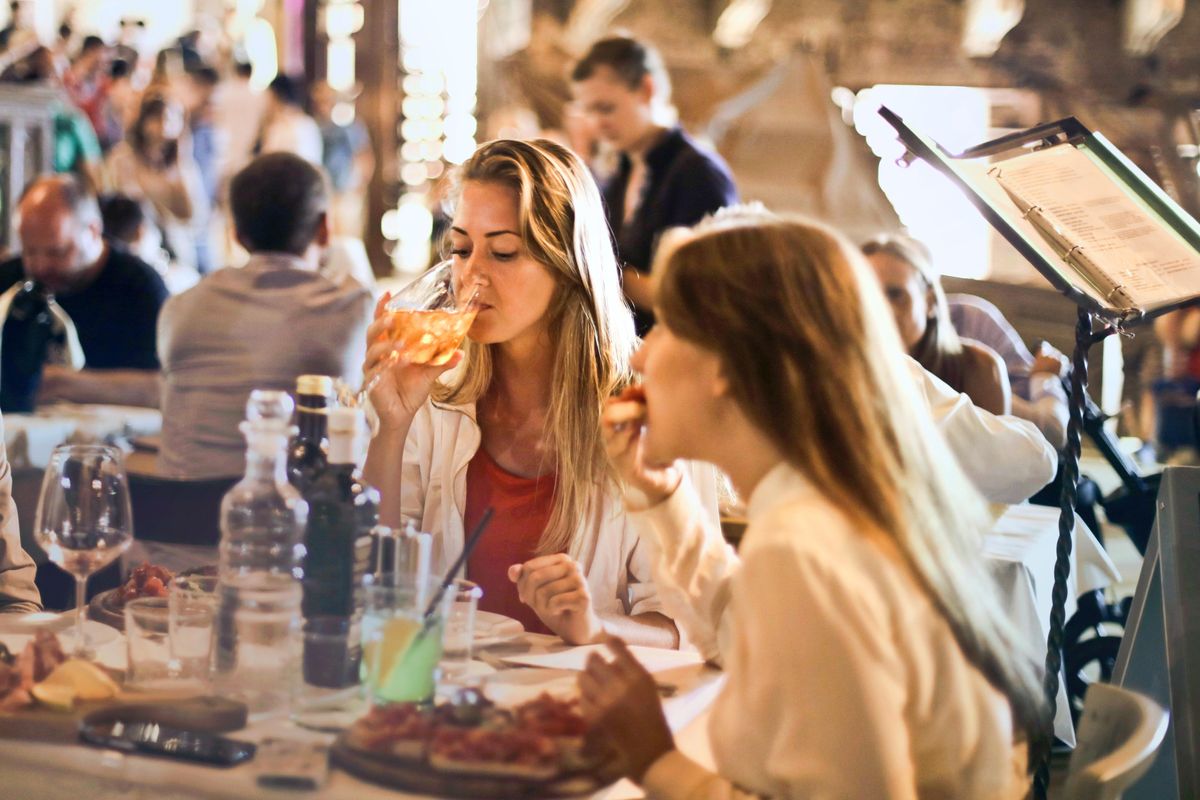 A chain of plant-based restaurants and wellness centers is getting its start in Austin.
Following time in executive-level positions with Austin-started Whole Foods Market, Betsy Foster, former senior vice president, retiring co-founder and CEO John Mackey and former Whole Foods co-CEO Walter Robb are onto their next project: a startup called Healthy America LLC.
The venture raised $31 million from investors earlier this year to create a national network of wellness centers and vegetarian restaurants.
Bloomberg reported on a now-closed job posting for Healthy America, which described it as "an evidence-based lifestyle company, leading the convergence of culinary, healthcare, and wellness."
The posting mentions an aim to "meaningfully transform the health and wellbeing of individuals." Aside from food, educational, fitness and spa services may also be offered.
Incorporated in 2020, Healthy America seems to be at an office near 38th Street and Lamar Boulevard, the
Austin Business Journal
reports.