Get connected with our daily update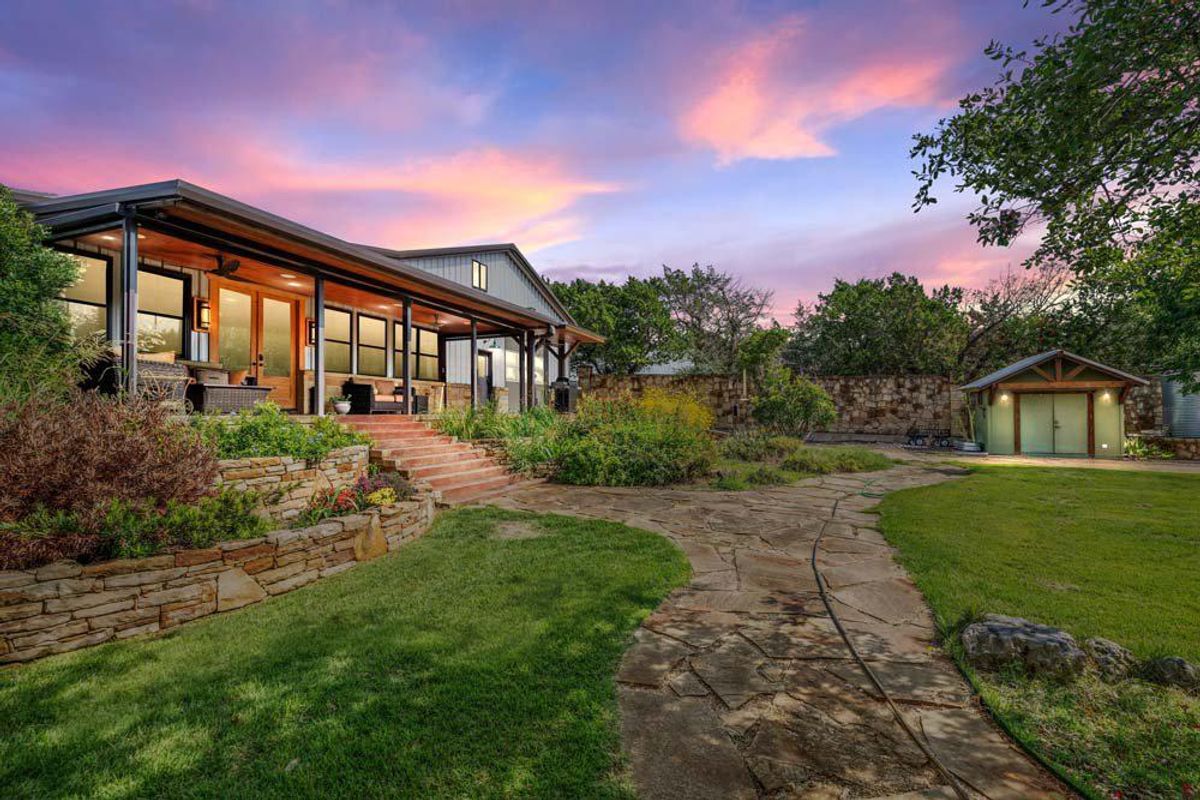 Even though Austin is becoming a big city more and more each day, it's still holding on to the countryside charm that makes Texas unique. After all, who doesn't love some peace and quiet outside of the fast-paced city?
---
Those sprawling ranches you see on the outskirts of town are hard to come by, but they do exist. These three ranches are on the market right now and all within the metro area.
Heading west on Hwy 290, 12990 Trautwein Road is located on 127 sprawling Hill Country acres. This quiet ranch is only 25 minutes away from Downtown Austin but offers all the perks of countryside living with mature oak trees, the juxtaposition of wooded areas and pastures, a private pond with a dock, views of the rolling hills and a scenic drive to get there. The house on the property is a modest two-bedroom, two-bathroom with a wide front porch but with that much land, one could easily build their dream home.
If you've been looking for a place to raise your livestock or rather trying to break into the ranching business, there are existing barns on the premises, making this a great home for equestrians!
A bit further out in Dripping Springs, 500 Mt. Gaitor Road sits on 165 acres of gated property to really make your own. With plenty of green space surrounding the creek that runs through the property, it is perfect for those who love swimming in the great outdoors. Speaking of the great outdoors, the property is under Wildlife Management, meaning the extensive land is home to plenty of fauna like whitetails, turkey, dove, quail and could easily host livestock.

As for the living quarters on the ranch, the home is newly updated with a resort-style pool, waterfall and outdoor kitchen. The nearby barn, at 5,000 square feet, is fully insulated and includes a built-in apartment and studio.
This ranch is 35 minutes without traffic from Downtown but it's only five minutes from the intersection of Ranch Road 12 and Highway 290, so you'll have easy access to Austin's massive metro area.
Nestled in the lakefront city of Volente in the Four Points area of 620 and FM 2222, 14533 Pocohontas Trail is the perfect estate for lovers of Lake Travis. Coming in at just over five acres, this estate is much smaller than the other two but counters with fast access to the comfortable amenities of the city, like an H-E-B right nearby.
A custom-made "barndominium" greets you on the property with 4,357 square feet total, with 1,800 square feet of dedicated living space. Inside is two bedrooms, three bathrooms, an office and a flex room overlooking the adjoining air-conditioned barn. With a propane-powered backup generator in the back, two 10,000 gallon rainwater collection tanks, UV filtration and a purification system, you're prepared for the next winter storm. Plus, there's room for guests at the next door cabin, with one bedroom, one bathroom, a full kitchen and laundry room. And for your allergies sake, cedar trees have been removed from the property.
Best of all, with 195 feet of water frontage, you'll always have an enviable view of the lake.
These listings are held by broker associate and realtor Dave Murray.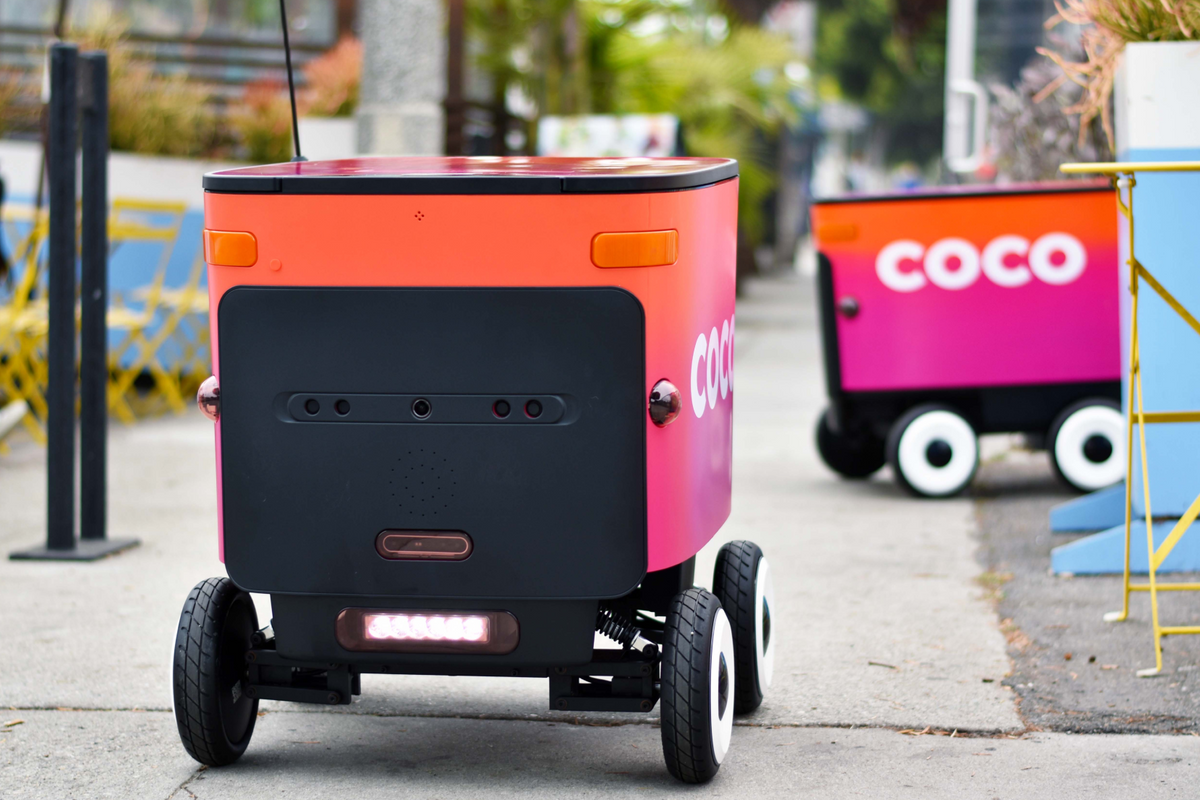 The colorful little robots roaming the streets of Austin, delivering burritos and fried chicken, are likely not going anywhere soon. If anything, this might only be the beginning of the era of robotic delivery.
At least that was the sentiment at the City Council Mobility Committee meeting Thursday when the Transportation Department gave a presentation on the future of personal delivery devices, or PDDs, in the city and outlined the rules they must follow.
PDDs are defined as automated devices operating in pedestrian areas, like sidewalks, or on the shoulders, such as bike lanes. They are currently piloted by employees with a 360-degree view of the road via the cameras built into the machine. Think remote-controlled car but bigger.
PDDs were first seen in Austin in July 2016. In 2019, Senate Bill 969 went into effect, enacting statewide regulations for the robot delivery drivers. The robots aren't permitted to exceed a speed limit of 10 miles per hour on a sidewalk and 20 miles per hour on a shoulder of a road, according to Texas code. They must have a braking system, front and rear lights if operating at night, and must display the operating company's information on the device.
"I just see (the delivery robots) as a pretty effective way to get people some of the things that they need in a timely manner. And from everything that I can tell, it's pretty safe," Council Member Mackenzie Kelly said.
Currently, only two companies, Coco and Refraction AI, are using PPDs in Austin, but other PDDs on Austin streets or even in the air are on the horizon. One delivery robot, developed by Ford, takes parcels from trucks to customers' doors, and Uber and Amazon Prime are preparing to deploy – or have deployed – drone-like devices.
"These are not currently in Austin, but these are things that have been developed and are operating in various parts of the world," said Jacob Culberson, division manager of mobility for the Transportation Department.
Transportation has partnered with Coco and Refraction AI to ensure they are operating in compliance with state rules. The department is currently working with the companies to create best-practice guidelines, with rules such as prohibiting the use of parkland or avoiding state Capitol grounds.
"We think that transportation is important from the standpoint of getting things places more efficiently and more sustainably," said Luke Schneider, CEO of Refraction AI.
Though the reception was mostly positive, Council Member Natasha Harper-Madison raised concerns that automating delivery services could take jobs away from people who might deliver items by bike, car or foot.
"Is there some sort of counterbalance for the workforce when we start to automate?" Harper-Madison asked.
"We are hiring, and we are hiring fast. We have plenty of places for these people to work who would ever be displaced by such a thing," Schneider said.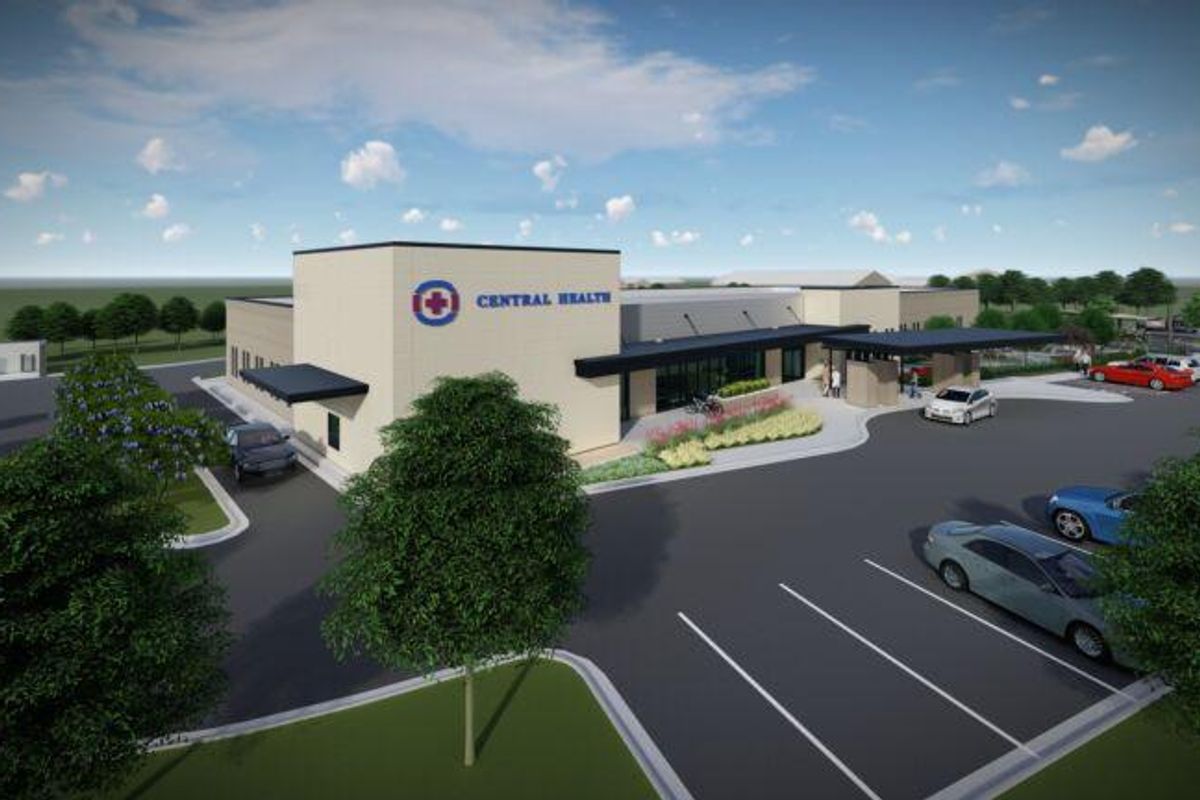 The Travis County Commissioners Court voted unanimously July 26th to require that Central Health undergo an unprecedented independent performance audit. Commissioners voted again August 2nd to go with the tougher of two proposals for the scope of that audit.
A key goal of the audit is to obtain nitty-gritty details about what medical services Dell Medical School has provided to low-income Travis County residents in return for the $35 million annual payments from Central Health—$280 million so far. Over the initial 25-year term, payments will add up to $875 million and every penny of it comes out of the pockets of Travis County property taxpayers.