Get connected with our daily update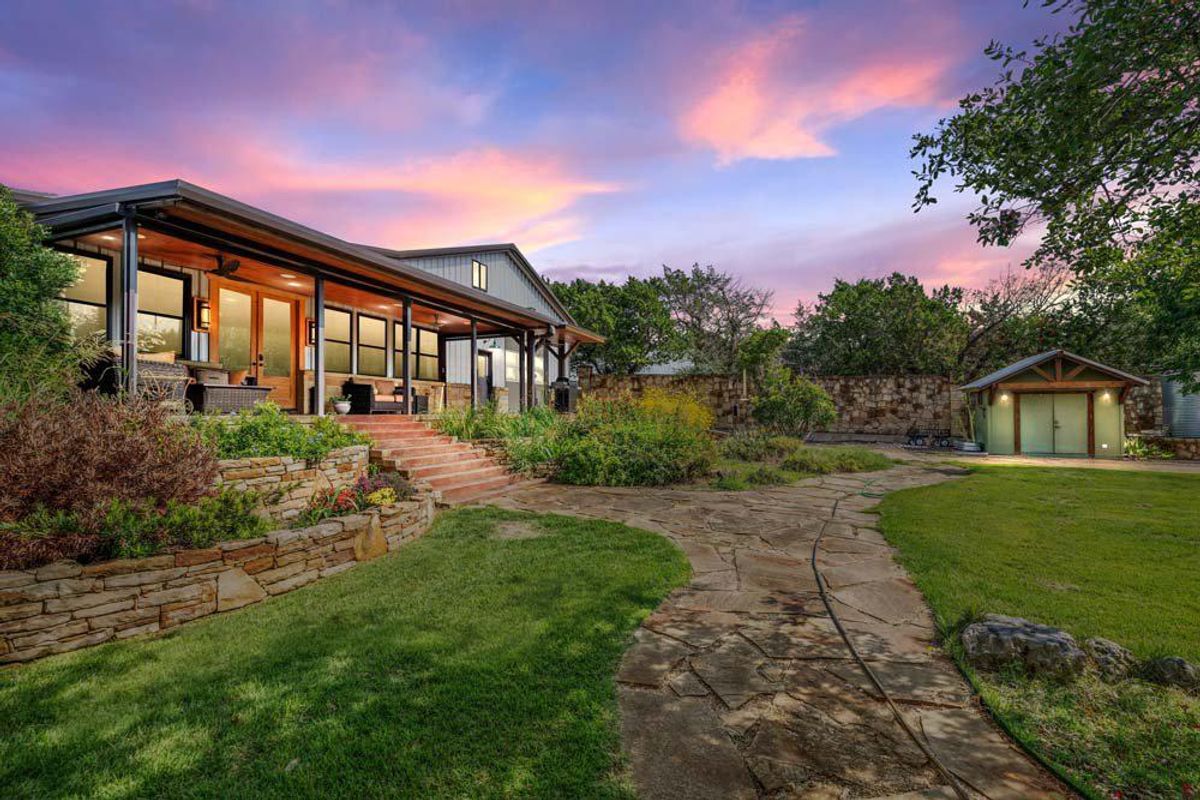 Even though Austin is becoming a big city more and more each day, it's still holding on to the countryside charm that makes Texas unique. After all, who doesn't love some peace and quiet outside of the fast-paced city?
---
Those sprawling ranches you see on the outskirts of town are hard to come by, but they do exist. These three ranches are on the market right now and all within the metro area.
Heading west on Hwy 290, 12990 Trautwein Road is located on 127 sprawling Hill Country acres. This quiet ranch is only 25 minutes away from Downtown Austin but offers all the perks of countryside living with mature oak trees, the juxtaposition of wooded areas and pastures, a private pond with a dock, views of the rolling hills and a scenic drive to get there. The house on the property is a modest two-bedroom, two-bathroom with a wide front porch but with that much land, one could easily build their dream home.
If you've been looking for a place to raise your livestock or rather trying to break into the ranching business, there are existing barns on the premises, making this a great home for equestrians!
A bit further out in Dripping Springs, 500 Mt. Gaitor Road sits on 165 acres of gated property to really make your own. With plenty of green space surrounding the creek that runs through the property, it is perfect for those who love swimming in the great outdoors. Speaking of the great outdoors, the property is under Wildlife Management, meaning the extensive land is home to plenty of fauna like whitetails, turkey, dove, quail and could easily host livestock.

As for the living quarters on the ranch, the home is newly updated with a resort-style pool, waterfall and outdoor kitchen. The nearby barn, at 5,000 square feet, is fully insulated and includes a built-in apartment and studio.
This ranch is 35 minutes without traffic from Downtown but it's only five minutes from the intersection of Ranch Road 12 and Highway 290, so you'll have easy access to Austin's massive metro area.
Nestled in the lakefront city of Volente in the Four Points area of 620 and FM 2222, 14533 Pocohontas Trail is the perfect estate for lovers of Lake Travis. Coming in at just over five acres, this estate is much smaller than the other two but counters with fast access to the comfortable amenities of the city, like an H-E-B right nearby.
A custom-made "barndominium" greets you on the property with 4,357 square feet total, with 1,800 square feet of dedicated living space. Inside is two bedrooms, three bathrooms, an office and a flex room overlooking the adjoining air-conditioned barn. With a propane-powered backup generator in the back, two 10,000 gallon rainwater collection tanks, UV filtration and a purification system, you're prepared for the next winter storm. Plus, there's room for guests at the next door cabin, with one bedroom, one bathroom, a full kitchen and laundry room. And for your allergies sake, cedar trees have been removed from the property.
Best of all, with 195 feet of water frontage, you'll always have an enviable view of the lake.
These listings are held by broker associate and realtor Dave Murray.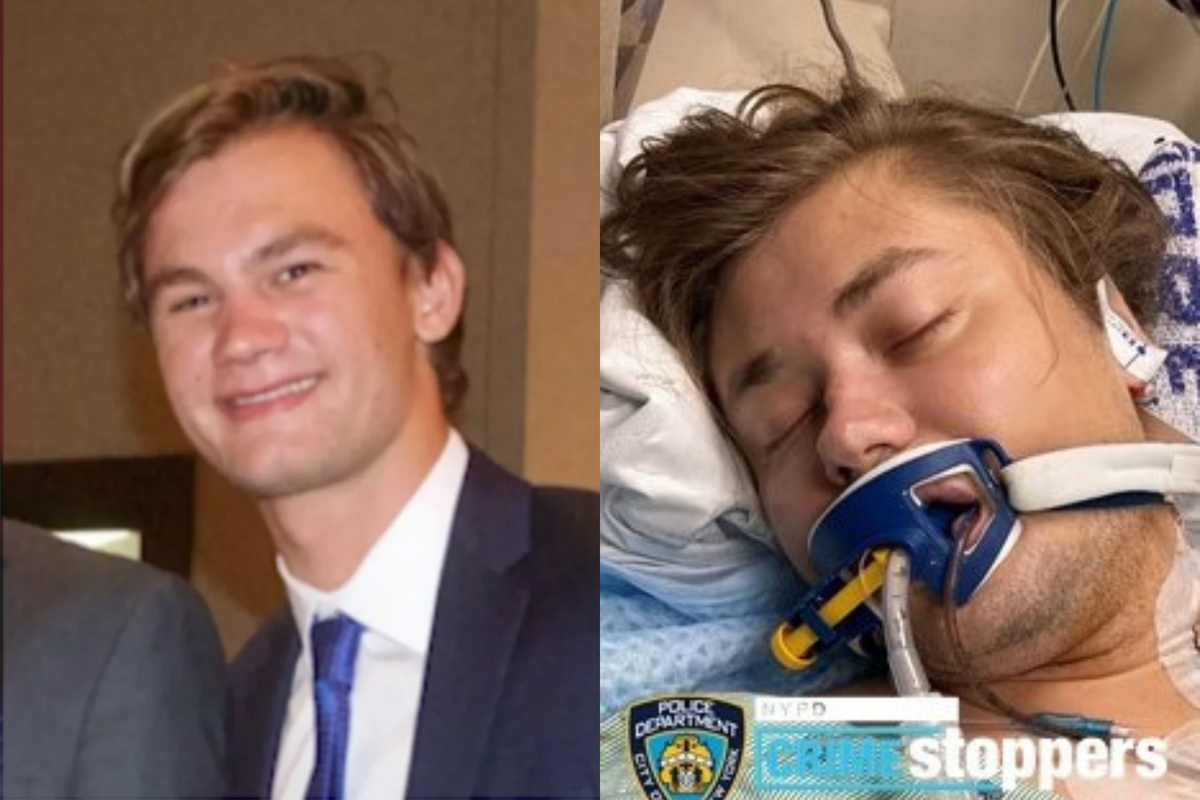 New York and Texas authorities confirmed the man found in the Bronx on Friday is not Jason Landry, the Texas State student who went missing in December 2020.
The New York Police Department asked for help identifying the man in a tweet on Tuesday night after he was discovered unconscious with no I.D. near University Avenue and Reservoir Avenue in the early morning hours last Friday.
Landry's family and the Texas Attorney General's office had sent over the "necessary" I.D. information to NY detectives, who denied connection between the two on Wednesday.
🚨HELP US IDENTIFY THIS MAN! On 7/22/22 at 6:33 AM, near University Ave & Reservoir Ave in the Bronx, this person was discovered unconscious & unresponsive in the streets with no apparent injuries. He did not possess any ID. Have any info? Contact @NYPDTips at 800-577-TIPS pic.twitter.com/vKSQNPwhRq
— NYPD NEWS (@NYPDnews) July 27, 2022
Landry, who was 21 at the time, went missing while on his way home to the Houston area for winter break more than a year and a half ago, when law enforcement found his car totaled with keys still in the ignition near Luling.
Law enforcement found all his personal belongings, including his wallet and phone, but no sign of Landry himself or signs of a struggle. Several searches were conducted, some using cell phone tracking data of his last movements.
Click here to view a complete timeline of events leading up to Landry's disappearance.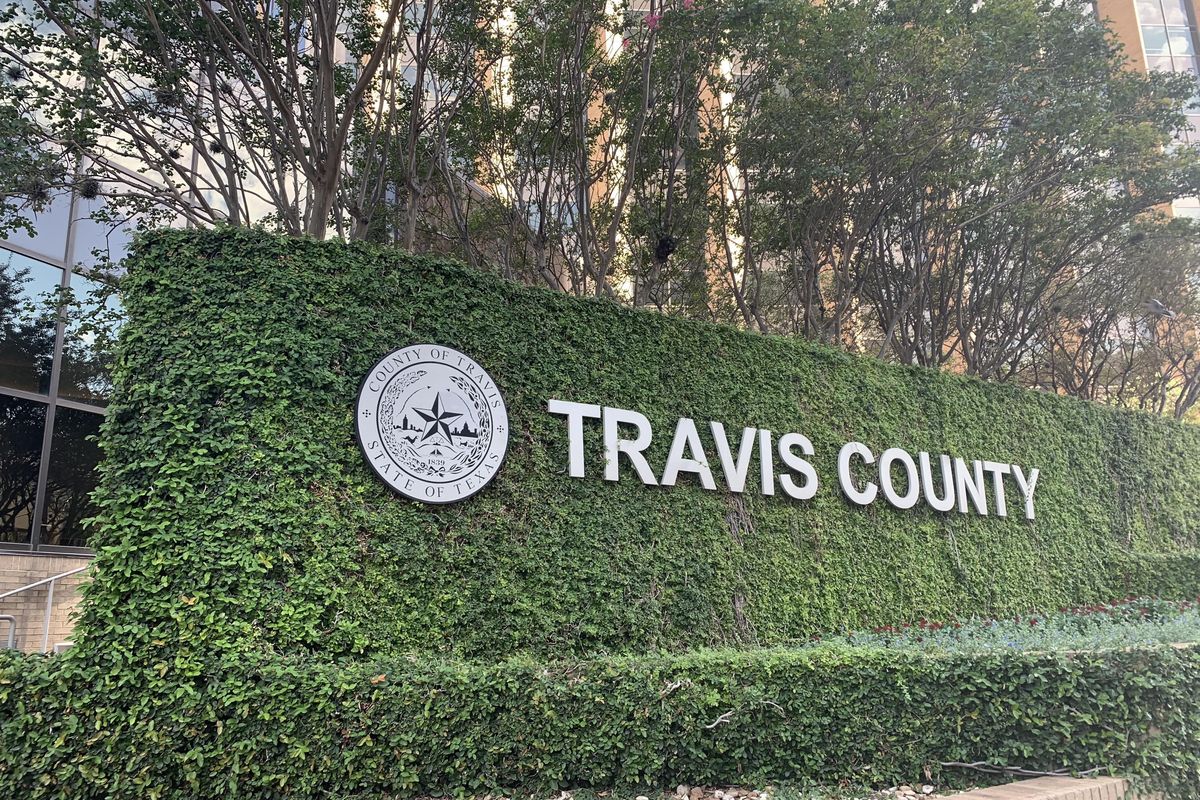 The Travis County Commissioners Court last evening voted 5-0 to unanimously approve Commissioner Margaret Gomez's motion to order that Central Health undergo an independent performance audit and pay for it.
In effect, this will initiate a revolution in financial accountability for an organization that has collected $2 billion from Travis County taxpayers since it was created in 2004. Much of that money has been distributed to a variety of providers through a nonprofit subsidiary whose records are not accessible under the Texas Public Information Act.