Get connected with our daily update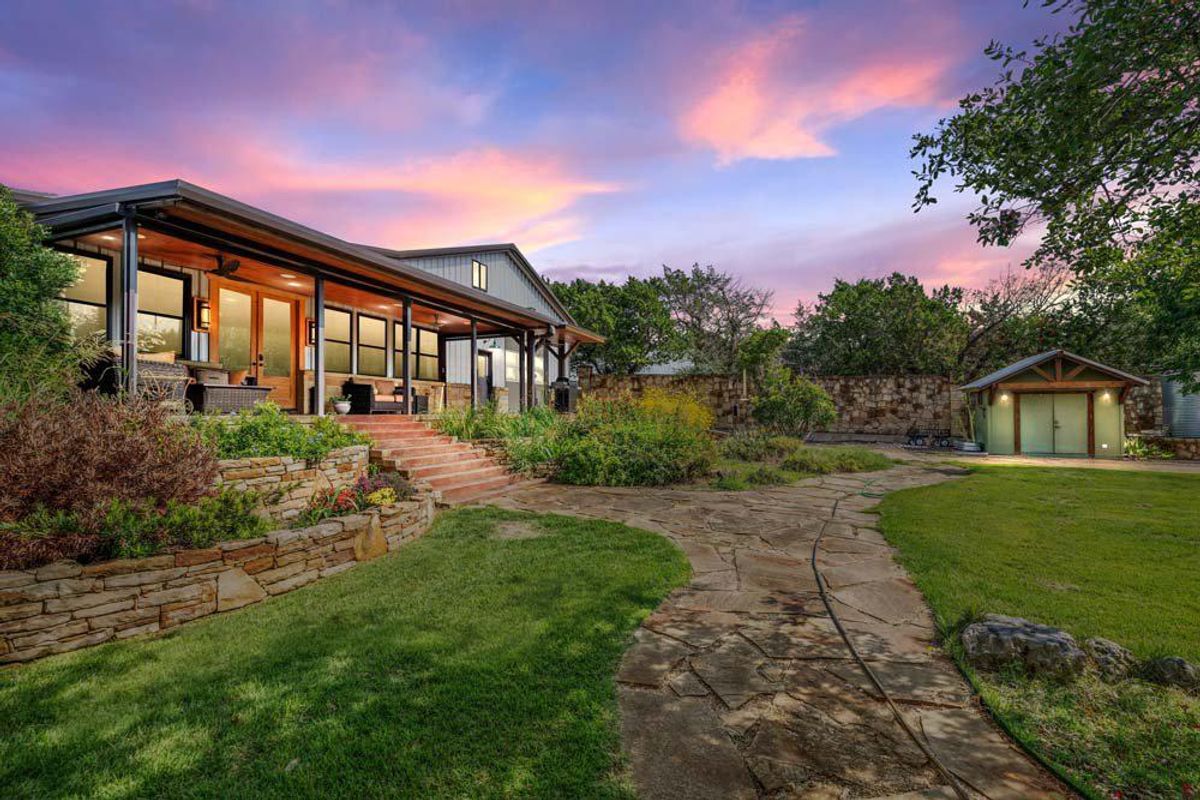 Even though Austin is becoming a big city more and more each day, it's still holding on to the countryside charm that makes Texas unique. After all, who doesn't love some peace and quiet outside of the fast-paced city?
---
Those sprawling ranches you see on the outskirts of town are hard to come by, but they do exist. These three ranches are on the market right now and all within the metro area.
Heading west on Hwy 290, 12990 Trautwein Road is located on 127 sprawling Hill Country acres. This quiet ranch is only 25 minutes away from Downtown Austin but offers all the perks of countryside living with mature oak trees, the juxtaposition of wooded areas and pastures, a private pond with a dock, views of the rolling hills and a scenic drive to get there. The house on the property is a modest two-bedroom, two-bathroom with a wide front porch but with that much land, one could easily build their dream home.
If you've been looking for a place to raise your livestock or rather trying to break into the ranching business, there are existing barns on the premises, making this a great home for equestrians!
A bit further out in Dripping Springs, 500 Mt. Gaitor Road sits on 165 acres of gated property to really make your own. With plenty of green space surrounding the creek that runs through the property, it is perfect for those who love swimming in the great outdoors. Speaking of the great outdoors, the property is under Wildlife Management, meaning the extensive land is home to plenty of fauna like whitetails, turkey, dove, quail and could easily host livestock.

As for the living quarters on the ranch, the home is newly updated with a resort-style pool, waterfall and outdoor kitchen. The nearby barn, at 5,000 square feet, is fully insulated and includes a built-in apartment and studio.
This ranch is 35 minutes without traffic from Downtown but it's only five minutes from the intersection of Ranch Road 12 and Highway 290, so you'll have easy access to Austin's massive metro area.
Nestled in the lakefront city of Volente in the Four Points area of 620 and FM 2222, 14533 Pocohontas Trail is the perfect estate for lovers of Lake Travis. Coming in at just over five acres, this estate is much smaller than the other two but counters with fast access to the comfortable amenities of the city, like an H-E-B right nearby.
A custom-made "barndominium" greets you on the property with 4,357 square feet total, with 1,800 square feet of dedicated living space. Inside is two bedrooms, three bathrooms, an office and a flex room overlooking the adjoining air-conditioned barn. With a propane-powered backup generator in the back, two 10,000 gallon rainwater collection tanks, UV filtration and a purification system, you're prepared for the next winter storm. Plus, there's room for guests at the next door cabin, with one bedroom, one bathroom, a full kitchen and laundry room. And for your allergies sake, cedar trees have been removed from the property.
Best of all, with 195 feet of water frontage, you'll always have an enviable view of the lake.
These listings are held by broker associate and realtor Dave Murray.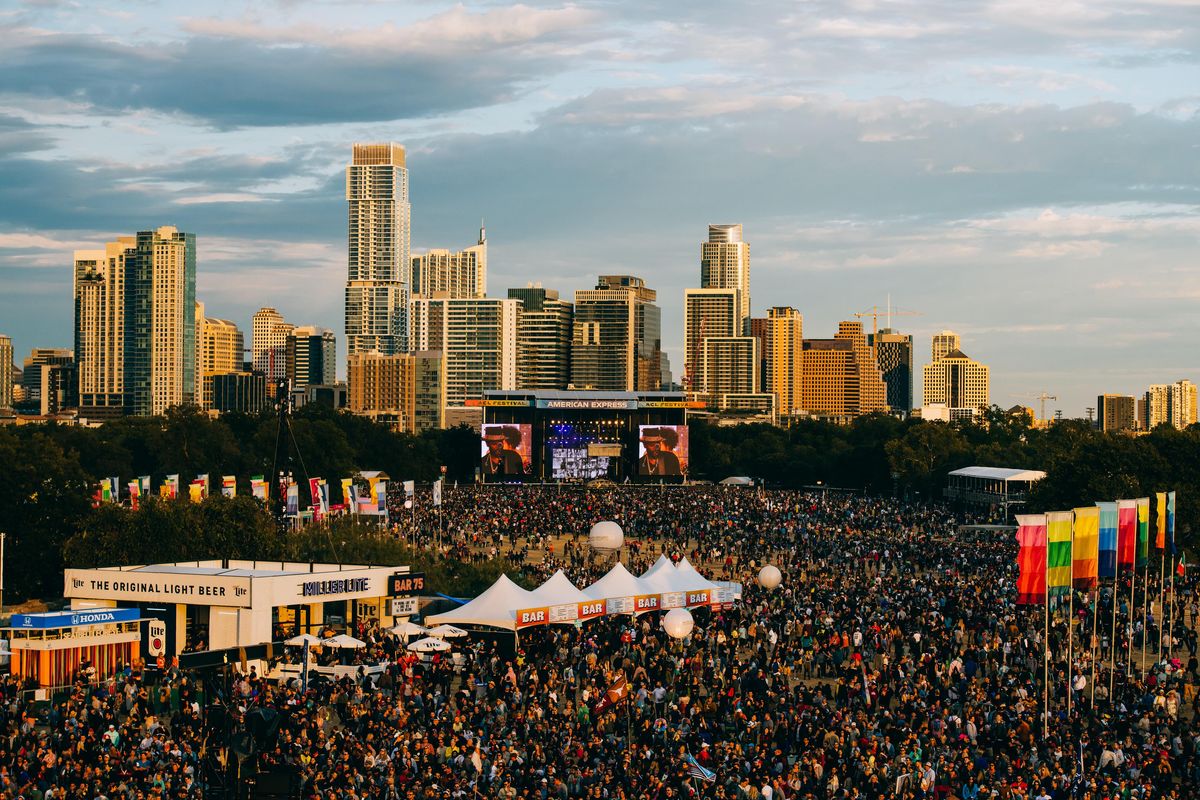 Austin City Limits Festival 2022 is just a few months away and the excitement is building with the release of the day by day lineup.
Organizers announced new additions to the lineup last week: Marcus Mumford with his solo project, Death Cab for Cutie, Culture Club, Adrian Quesada's Boleros Psicodélicos, Tai Verdes, Gabriels, The Ventures, Spill Tab, Walt Disco, Danielle Ponder and The Brummies.
The festival will take place the weekend of October 7-9 and 14-16.
Though Weekend 1 tickets sold out the day they went on sale, three-day tickets are still available for Weekend 2 and single-day tickets will go on sale Friday at noon. Certain sets will also be available to stream through Hulu SVOD subscribers.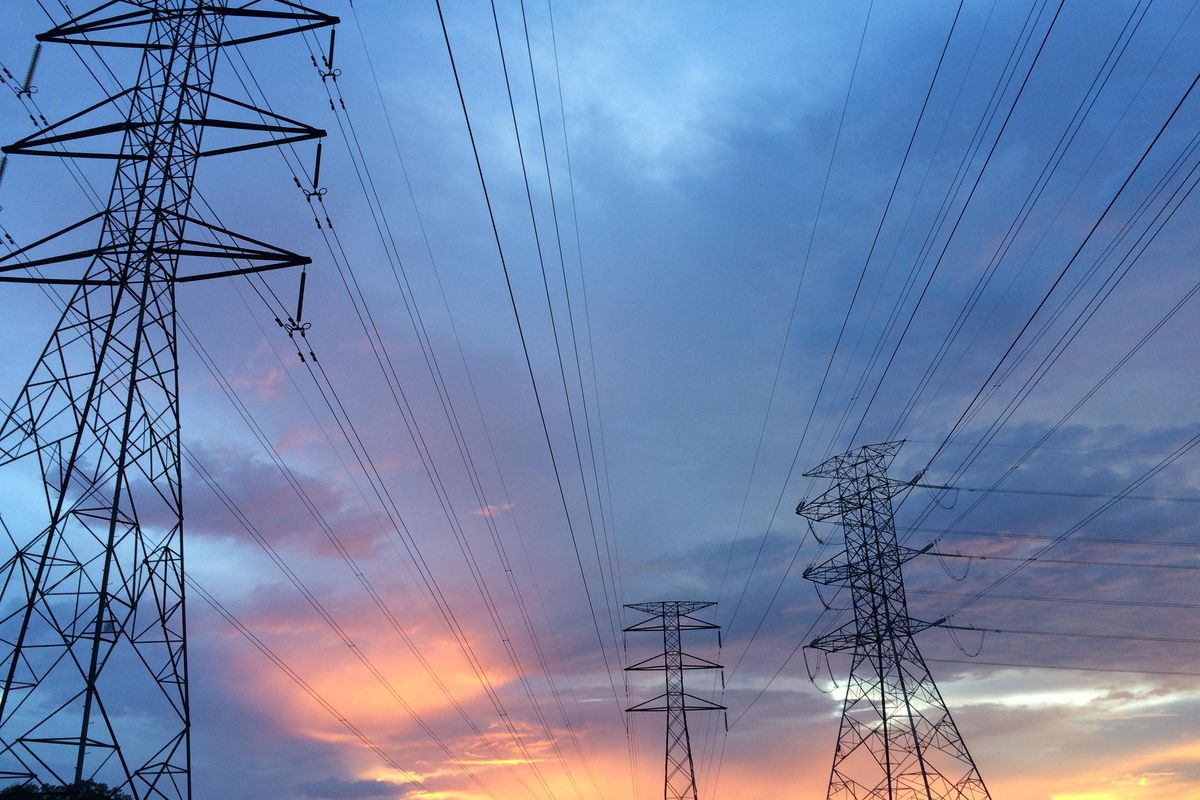 (Pexels)
Austin just weathered its hottest week ever as the electric grid races to keep up.
July 7-13 was the hottest week-long stretch ever recorded by Camp Mabry, which has records dating back to the 1890s.
The average temperature, using both the high and low from each day, came in at 92.9 degrees—0.1 degree hotter than the previous record set in August and September of 2011.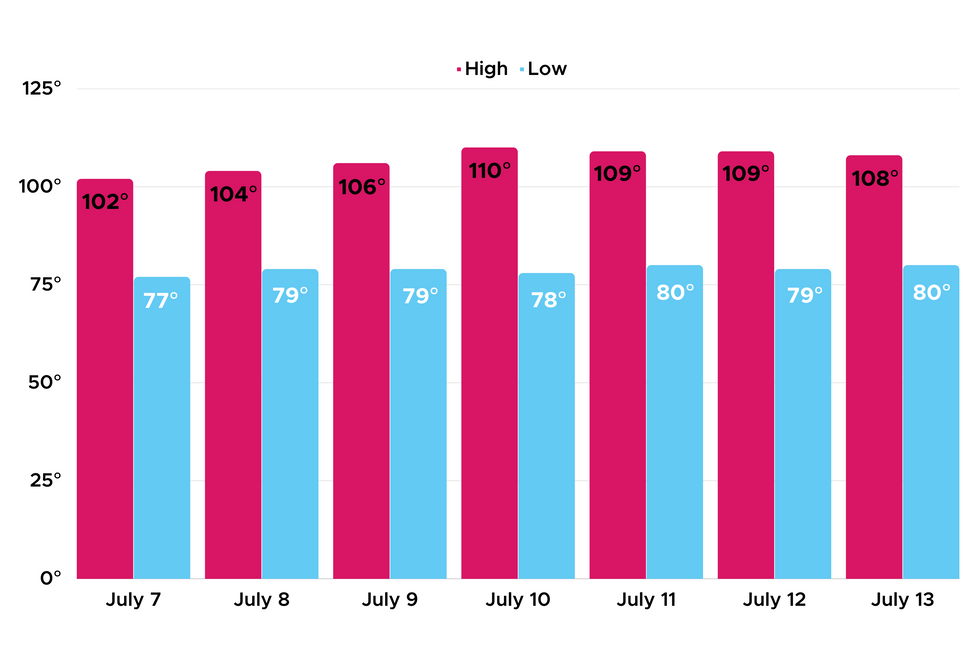 It's been a record-breaking year altogether—there were 21 100-degree days in June and an unseasonably hot May, marking record-breaking heat for both months.
The dramatic heat has led to a slew of other problems: Unhealthy levels of smog pollution caused by vehicle and industrial emissions reacting to the temperatures to boost ozone concentration, poor conditions for plants or livestock and worsening drought conditions.
Meanwhile, the Electric Reliability Council of Texas, which manages the Texas electrical grid, asked Texans twice over the past week to conserve electricity as it struggles to meet demand.

In a press release on Wednesday, ERCOT cited extremely hot weather causing "record power demand," wind generation disturbances from low wind, "forced thermal outages" and cloud cover impeding solar generation.


Though there were no widespread outages across the state, KXAN reported the tightened demand caused electricity to spike $5,000 per megawatt hour temporarily, the maximum allowed by the state.
It's not going to let up anytime soon—Friday is the only day in the next two weeks that won't be in the triple digits.