Get connected with our daily update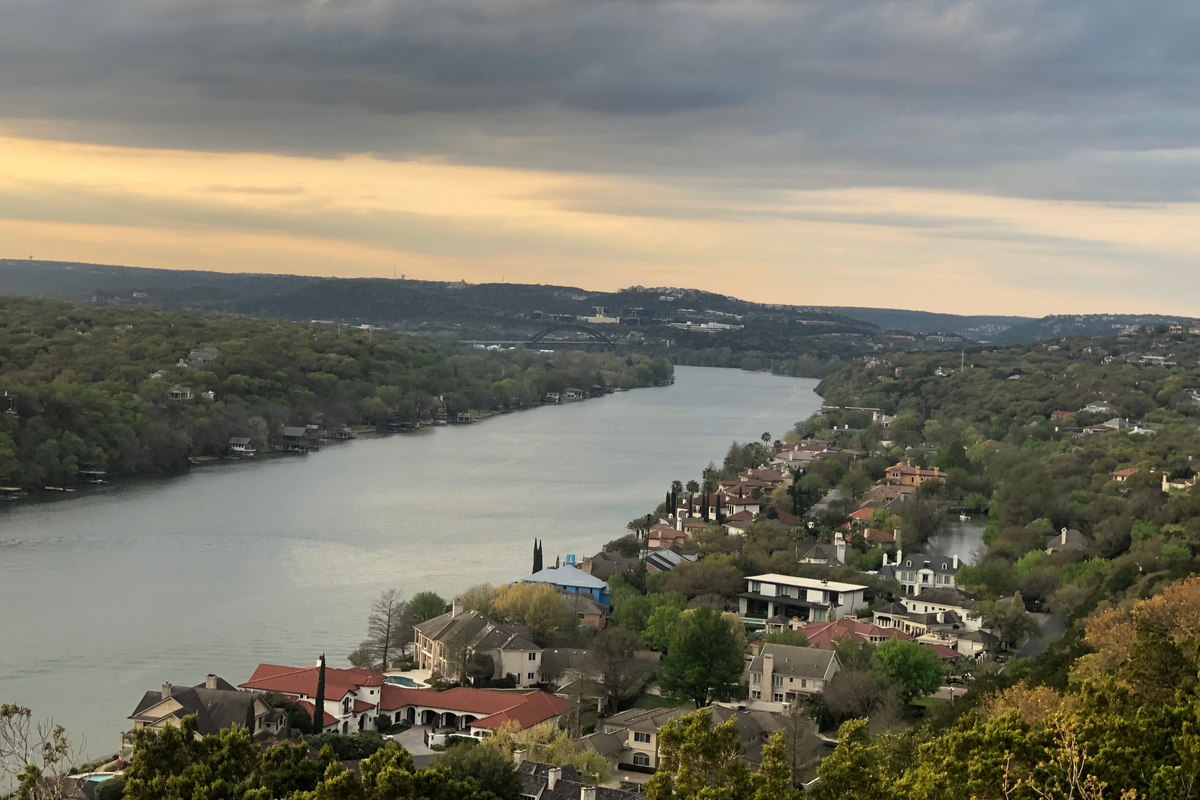 Shocker—Austin's luxury real estate market is booming but after an especially fruitful year, the capital city is joining the big leagues for high-priced homes.
---
According to a study comparing industry-wide sales activity done by real estate agency Compass, Austin saw a 450% increase in $10 million-plus real estate transactions from 2020-2021, placing it among the 30 highest-value markets in the U.S.
With 11 total transactions totaling $189 million, the sales volume in Austin jumped 562% since 2020, putting the city markedly higher than major cities like Philadelphia, Pennsylvania; Jersey Shore, New Jersey; Long Island, New York, and Washington D.C.
Dallas was the only other Texas city to be included on the list and nearly mirrored Austin's luxury real estate activity but ultimately came in lower in terms of total sales volume. With 10 total transactions above $10 million from 2020-2021, Dallas sold $115 million worth of houses and saw growth of about 66-68%.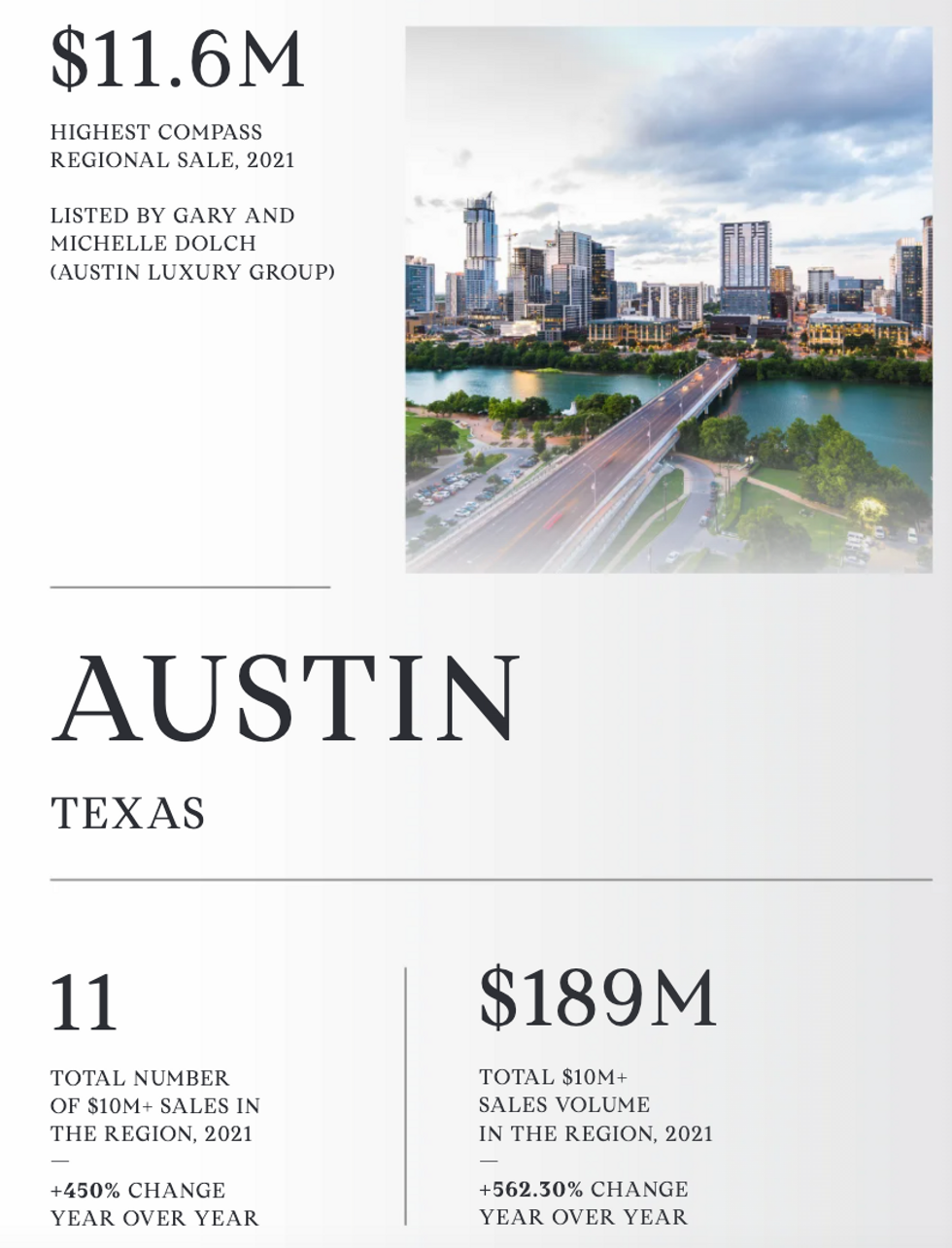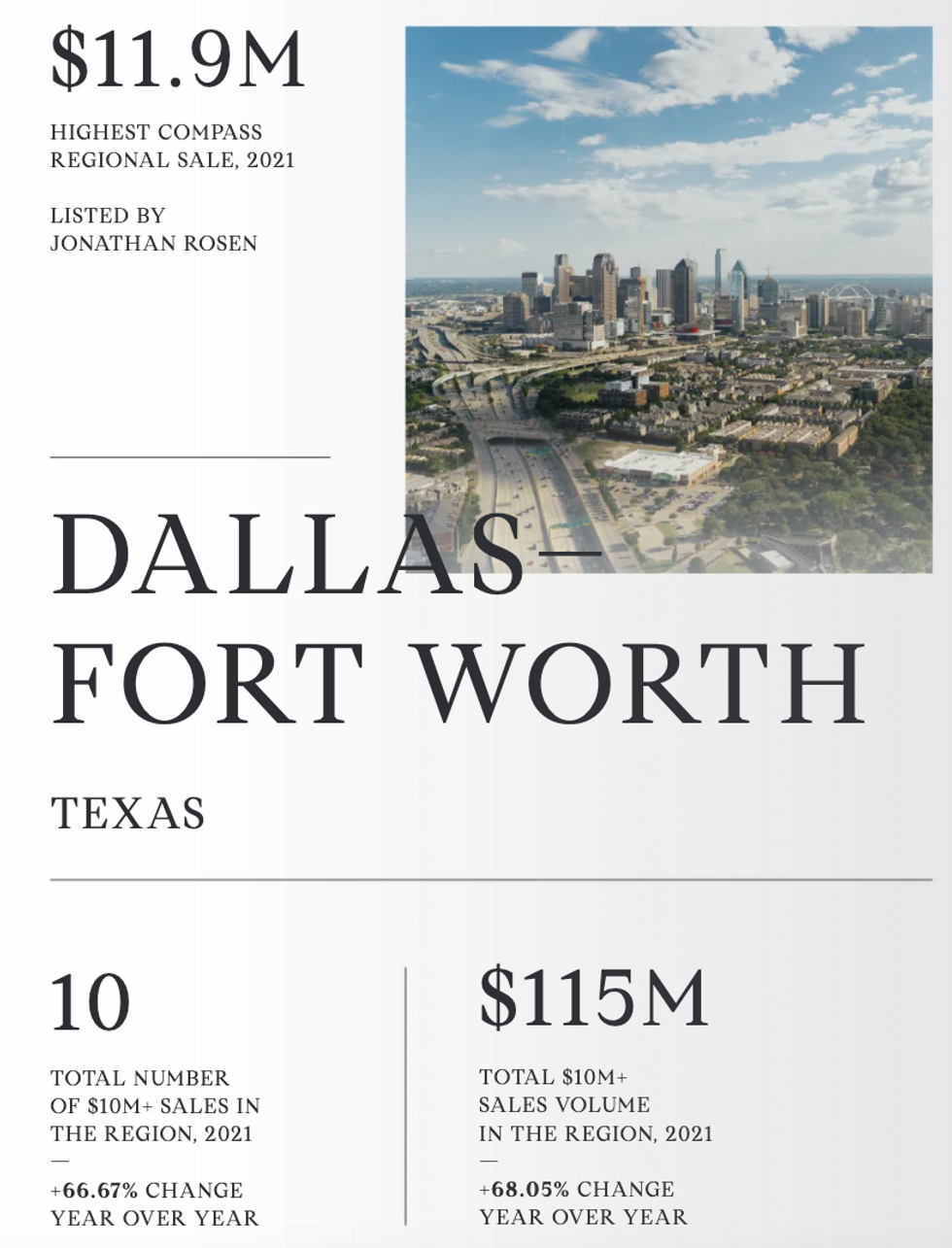 However, Dallas prevailed out of the most expensive sold Compass listing at $11.9 million, whereas Austin's most expensive listing capped at $11.6 million.
According to local agents Dara Allen and Gary Dolch, local luxury real estate has historically been concentrated along Lake Austin but is starting to spread out into areas like downtown and the suburbs. More luxury properties in diverse areas are expected to be listed on the Multiple Listing Service than ever before, which Allen said can be attributed to work-from-home.
"The prioritization of more square footage, larger lots, luxury amenities, and privacy is sending buyers as far out as Spanish Oaks and Dripping Springs," Allen said. "People are spending more time at home and need space for sometimes even multiple home offices. Moreover, sellers are still holding tight despite their homes being worth more than they ever have been, and buyers are coming from surprising places."
Dolch said Austin will continue to see growth from its feeder markets: California, New York, Chicago and Florida on account of the low-interest rates and ever-growing local tech and cryptocurrency markets.
"We are forecasting that our luxury market in Austin takes another leg up with 20%+ appreciation year over year," Dolch said. "As good as it has been here, we think we're still in the early days with at least a five-year runway ahead of us. Especially in executive estates, waterfront, and ranch properties which make up the majority of our current $200 million-plus listing portfolio."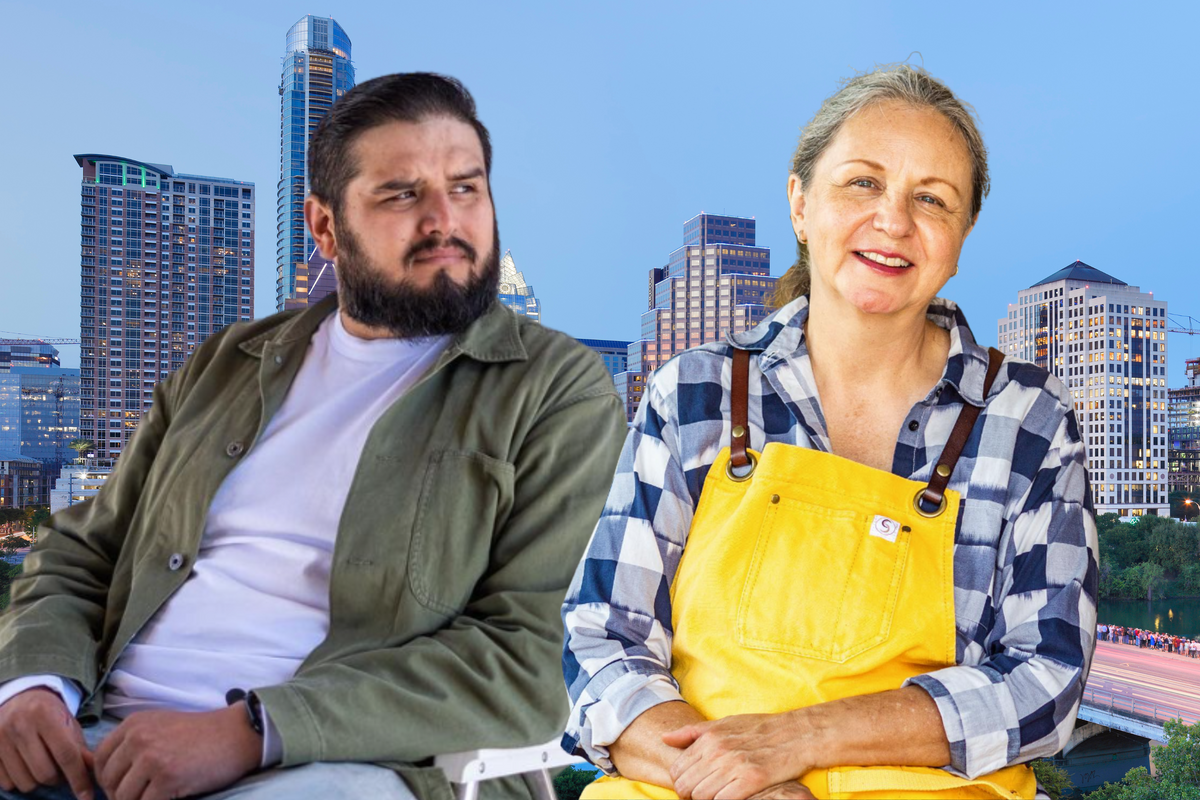 Austin chefs were well-represented at the James Beard Foundation Awards on Monday night as two local restaurateurs took home the coveted award—more than any other Texas city.
Chef Iliana de la Vega of El Naranjo, 2717 S. Lamar Blvd., took home the title of Best Chef Texas and chef Edgar Rico of Nixta Taqueria, 2512 E. 12th St., took home Best Emerging Chef at the Lyric Opera of Chicago.
Nearby, Houston's Julep was recognized for Outstanding Bar Program as the only other Lone Star State mention. The award has often been compared to high-caliber awards like the Oscars or the Grammys of food.

De la Vega told Austonia she wasn't expecting to win—she hadn't even prepared a speech—she was just happy for a weekend vacation with her husband and business partner Ernesto Torrealba. De la Vega said she considers it a joint award for the two of them.
"It was a little bit shocking, emotional, a little bit of everything. When we had to move from Mexico to here, I thought at some point, you know, it has to have a meaning," de la Vega said. "We finally came to be recognized for the love and the sharing of the traditions from Mexico that we feel very proud of."

De la Vega said when she originally started El Naranjo in Oaxaca, Mexico, in 1997, it was the "perfect place, the perfect life and the perfect everything." After the economy collapsed, de la Vega and her family had to move to the U.S.
They bounced from New Mexico to San Antonio, when she was asked to create and lead the Latin American Studies program for the Culinary Institute of America, which she accepted. Soon after, they moved to Austin and started a food truck for their lost restaurant in Oaxaca before they were able to build a brick-and-mortar shop in 2012. The rest is history.
De la Vega said she was proud to share the stage with Rico and represent her native cuisine, she just hopes she can live up to the hype of newcomers.
"To recognize Mexican cooking as one of the best cuisines in the world, I think it's huge," De la Vega said. "Maybe there will be new people coming in that didn't even know that we existed and they may have bigger expectations so (I'm trying to) live up to the challenge right now."
Rico echoed de la Vega's pride in his emotional acceptance speech, mentioning it's huge for "La Raza," which directly translates to "the race."
"Honest to god I did not expect to win this award tonight, but it's been a trial to get here," Rico said. "This is huge for La Raza, this is huge for my people. For all the taqueros, anything is possible."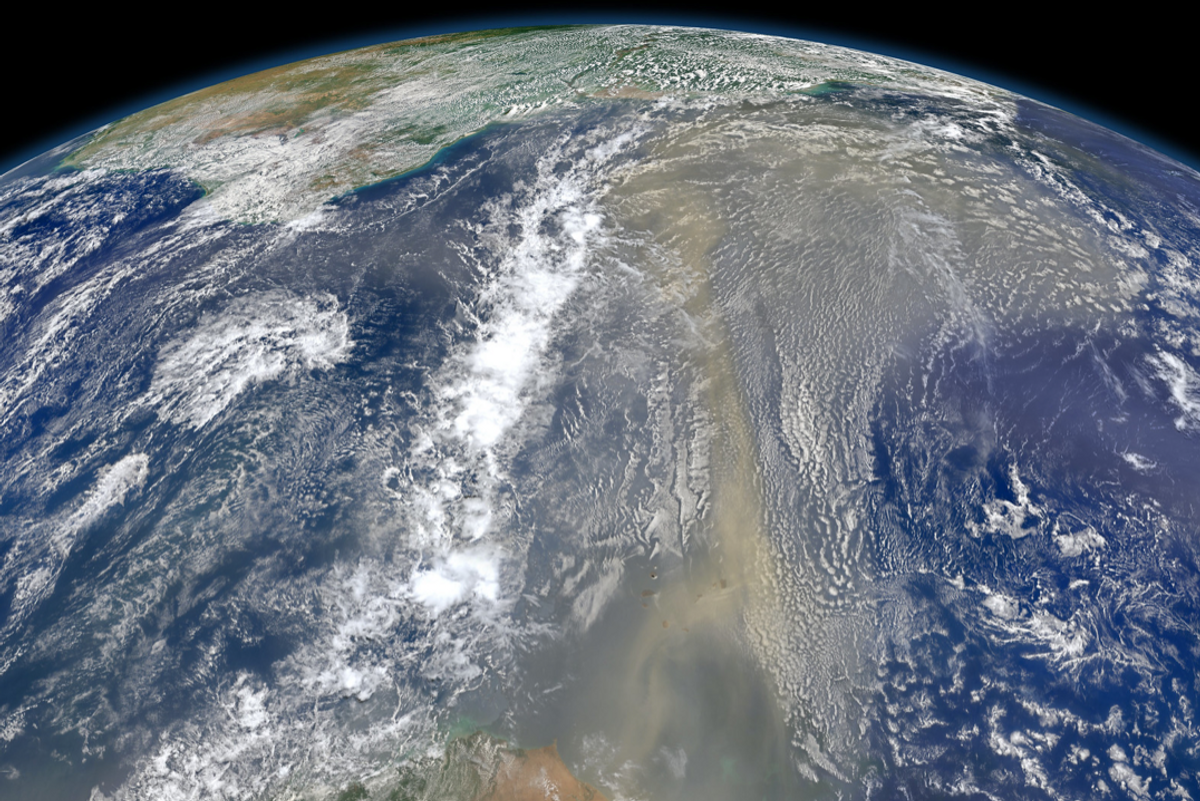 Dust from the Saharan Air Layer took a trip over the Atlantic Ocean and into Austin's skies Tuesday, causing a hazy sunset and air quality that was labeled "Unhealthy for Sensitive Groups" by the National Weather Service.
The African desert's dust takes a trip across the Atlantic every three to five days in late spring, summer and early fall and tends to hit Central Texas most from mid-June to late August.
Did you notice the hazy skies today? This was attributed to Saharan Dust that has made it into the region. Here is a comparison of tonight's hazy sunset versus two nights ago before the dust arrived. The dust is forecast to impact the region through Friday. pic.twitter.com/tmj4VwQbOU
— NWS Austin/San Antonio (@NWSSanAntonio) June 14, 2022
Other than creating vivid sunsets, the dry Saharan air can make the sky appear milky white at midday. Just one dust cloud can be as large as the United States—and each cloud can help prevent tropical cyclones from occurring in the humid ocean air.
Those who are most sensitive to changes in air quality—including the elderly, young children and those with respiratory conditions—should limit their time outside as dust levels peak in the Austin skies Thursday.
And while the dust can cause a sore throat or itchy eyes, Saharan dust is an irritant that cannot be alleviated with allergy medications.