Get connected with our daily update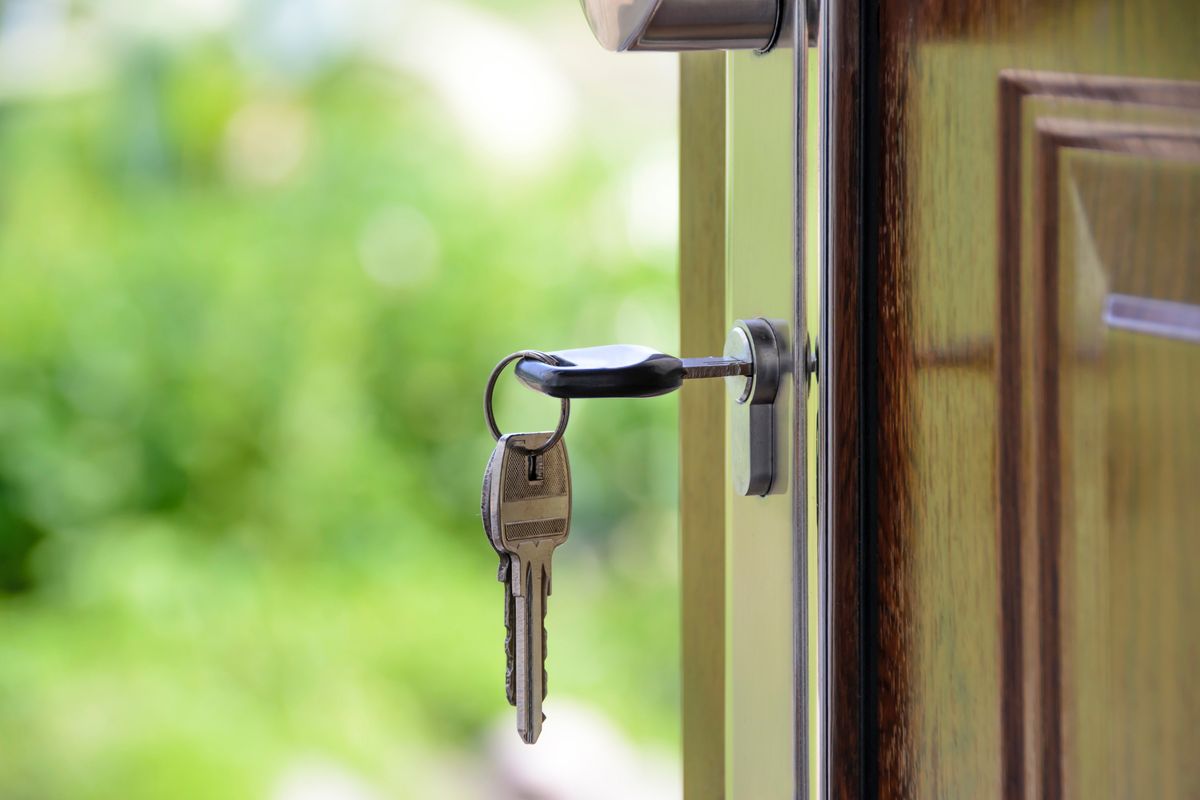 (Pexels)
Spring and summer is typically the busiest season for Austin's real estate market. But since the pandemic hit in March, only the housing sector has seen improvements.
---
The Austin metro saw a 21.5% year-over-year increase in home sales last month, with the median sales price climbing more than 10%. Rentals, on the other hand, are still struggling to recover from the financial hits.
"[March to July] is our peak leasing season, so historically there are usually pretty good size gains month over month this time of year," said Cindi Reed, vice president of regional development for ApartmentData.com. "This is not typical for this time of year."
On the homefront
Recent strong home sales indicate that the local market is bouncing back, despite the ongoing pandemic.
"July was a very encouraging month for the Central Texas housing market," Austin Board of Realtors President Romeo Manzanilla said in a Wednesday press release. "[W]ith two consecutive months of positive numbers, we are growing more confident that this is sustainable and can help be the spark that gets our economy back on track."
Manzanilla attributed the recovery to Austin's "dangerously low" housing inventory, which makes the housing market "ultra-competitive," and with "historically low" interest rates.
Recent economic development initiatives may also responsible.
Laura Huffman, president and CEO of the Austin Chamber of Commerce, said demand for housing is driven by the recent arrivals of electric car manufacturer Tesla, which promises 5,000 jobs at its forthcoming Southeast Travis County Gigafactory, and defense contractor BAE Systems, which announced last week plans for a new campus at Parmer Austin Business Park that will house more than 1,400 employees.
"Even amidst the pandemic, Austin still shines as a magnet for companies that appreciate our robust business climate and abundant talent pool," Huffman said in the same release.
The median home price in the city of Austin is now $423,000, up 11.3% from last year, according to ABoR data. This growth extends to the surrounding areas, including Williamson and Hays counties, which both posted double-digit year-over-year increases in overall sales and median home prices.
A renter's market 
The Austin apartment market, however, is another story.
Since March, the average monthly rent in Austin has declined by about $37, or around 3%, according to a market report compiled by ApartmentData.com.
Reed attributes this to a combination of factors, including low interest rates spurring homeownership; a large amount of new and forthcoming inventory, including at least 49 Austin complexes in the pre-leasing stage; and what she feels is a decline in the number of people moving.
Class A, or luxury, apartments, have seen a more "significant decline" in Austin, with their average monthly rent down nearly 5% in the same period. Downtown, which primarily offers Class A units, has proven to be one of the worst performing submarkets during the pandemic period.
"I have to speculate and wonder: Who wants to pay the high price to live downtown but you don't get the benefits of the urban lifestyle?" Reed said, explaining that COVID has temporarily shut down a lot of the bars, restaurants and music venues that draw people to the area.
While there are some signs that the rental market may return to its pre-pandemic state—including a slight increase in the average rent from June to July and the return of students to college campuses—the apartment industry is still vulnerable to the COVID-19 recession.
Many landlords are worried about rental collection now that stimulus funds have likely run out and evictions remain on hold.
"There's a lot of fear of what's going to happen moving forward," Reed said. "It could go either way."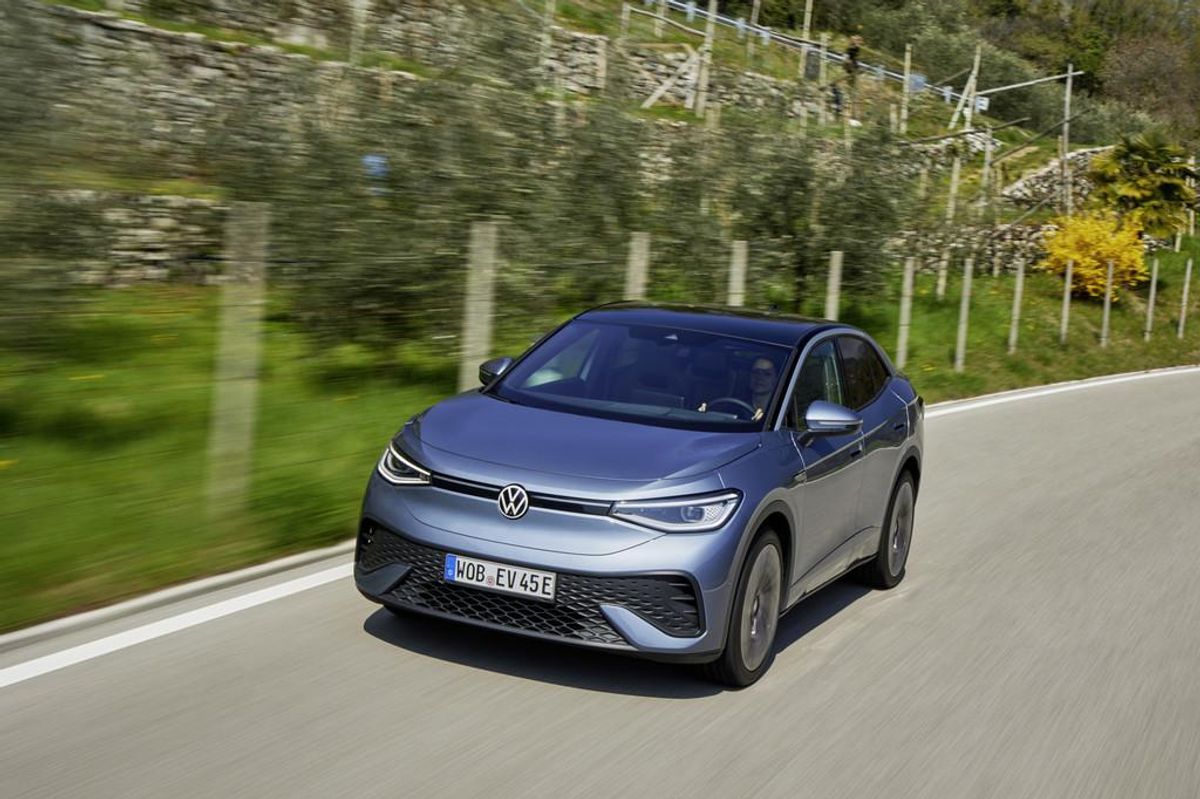 Whether you're making the switch out of a gas-powered car or thinking of adding another EV into the mix, tax credits could go away for your desired car.
The climate-health-tax package could become law soon. And while Democrats had aimed to expand consumer tax credits for battery-powered vehicles Sen. Joe Manchin called for some supply chain requirements in order to go along with the broader bill.
The Alliance for Automotive Innovation estimates that'll cut vehicles eligible for the credits from 72 to 25. Brands eligible for a tax credit include BMW, Ford and Rivian. As Electrek reports, sales can push manufacturers over the predetermined threshold of qualified sales, and Tesla is part of that group.
For some EV owners, however, this incentive wasn't an influence on their decision anyway.
Anuarbek Imanbaev, VP of the Tesla Owners Club Austin, said the credit played very little role in his decision to get a Tesla.
He views his first Tesla as a more luxurious type of purchase that's a different approach than what other car shoppers have.
"That's a different segment," Imanbaev said. "I think in that segment, it was nice to have, but it wasn't anything that affected whether I would buy the vehicle or not."
Still, Imanbaev thinks for those shopping for vehicles up to about $65,000, the tax credit could increase demand.
Reginald Collins, a sales professional at Onion Creek Volkswagen, has talked to the clients who weigh cost more when buying a vehicle and he said the tax credit is a "huge deal."
"On top of the fact that you're not paying for any gas. And you're saving Earth, it's not a combustion vehicle," Collins said, referring to Volkswagen's ID.4 that people can buy with a $7,500 tax credit.
What's its appeal over a Tesla or other electric vehicles?
"Just the flexibility of it, it's much less expensive," Collins said.
And while EVs require some wait—Collins estimates the ID.4 taking about 8 to 10 months— he also said that the plant in Chattanooga, Tennessee is making for faster production.
"If you need parts, you can order them from the states instead of ordering them in Germany," Collins said. "So if you have customer issues they can get parts quicker."
So if you're trying to get a deal on an EV, you may need to act quickly. The Senate sent the plan, known as the Inflation Reduction Act, to the House earlier this week meaning it could be headed to President Biden's desk soon.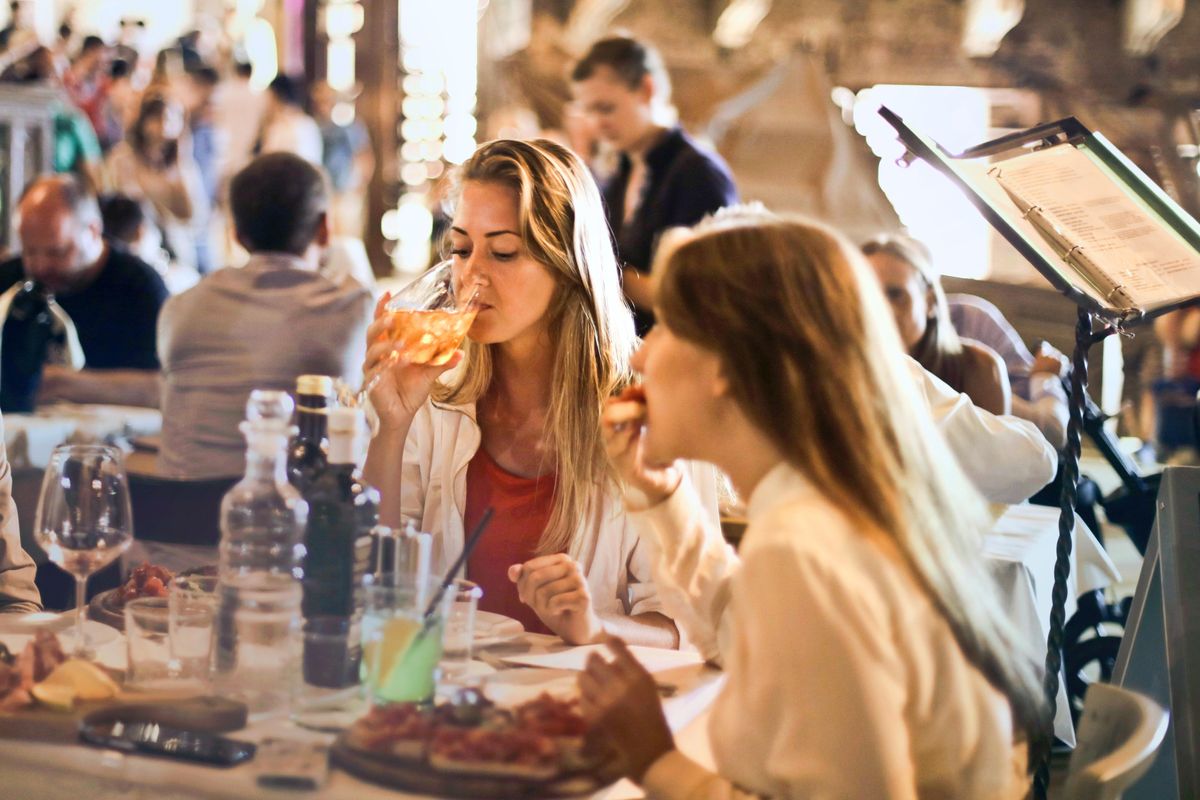 A chain of plant-based restaurants and wellness centers is getting its start in Austin.
Following time in executive-level positions with Austin-started Whole Foods Market, Betsy Foster, former senior vice president, retiring co-founder and CEO John Mackey and former Whole Foods co-CEO Walter Robb are onto their next project: a startup called Healthy America LLC.
The venture raised $31 million from investors earlier this year to create a national network of wellness centers and vegetarian restaurants.
Bloomberg reported on a now-closed job posting for Healthy America, which described it as "an evidence-based lifestyle company, leading the convergence of culinary, healthcare, and wellness."
The posting mentions an aim to "meaningfully transform the health and wellbeing of individuals." Aside from food, educational, fitness and spa services may also be offered.
Incorporated in 2020, Healthy America seems to be at an office near 38th Street and Lamar Boulevard, the
Austin Business Journal
reports.