Get connected with our daily update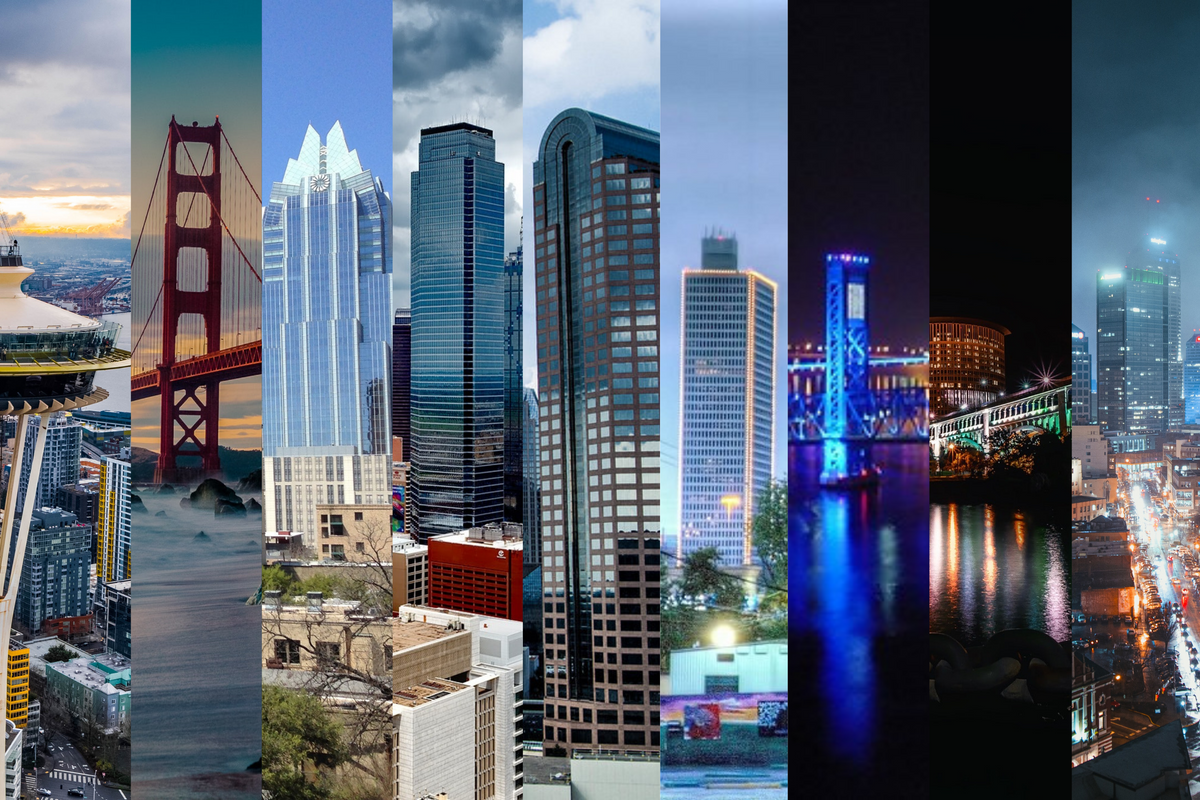 With hundreds of people migrating to Austin every day, housing in hot demand and prices on the rise, affordability is the topic du jour in the Live Music Capital of the world. But is it really that expensive to live here?
---
While rents are rising to record-highs in the Capital City, it falls leagues behind major hubs like New York, Los Angeles and Chicago. Still, for a city with just over 1 million people, Austin's affordability has been under question, with few options even for those making $15 per hour.
Here's how Austin stacks up against other similar-sized cities.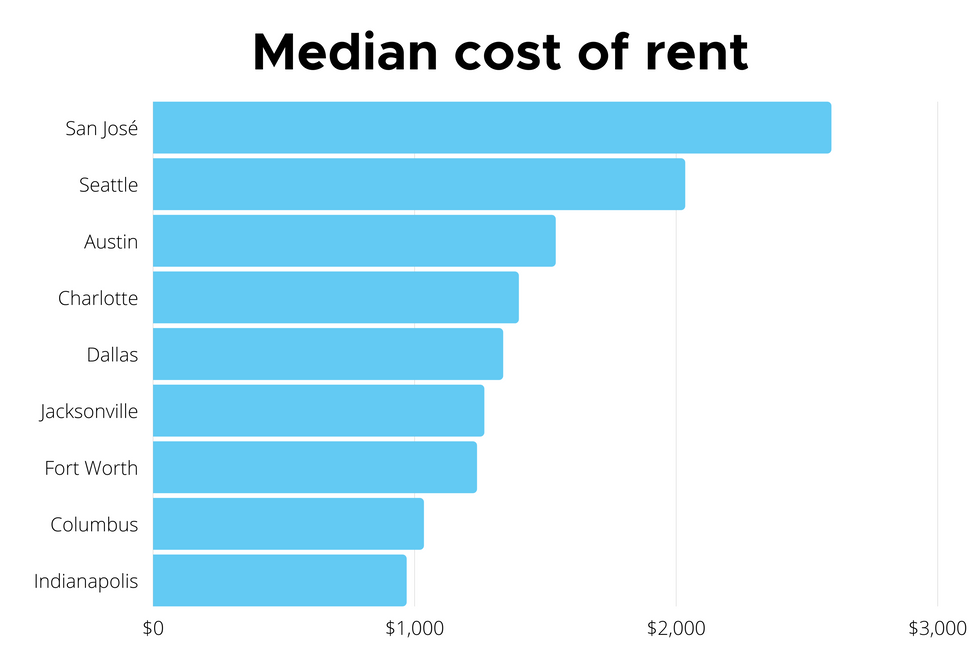 San José, California, pop. 1,009,340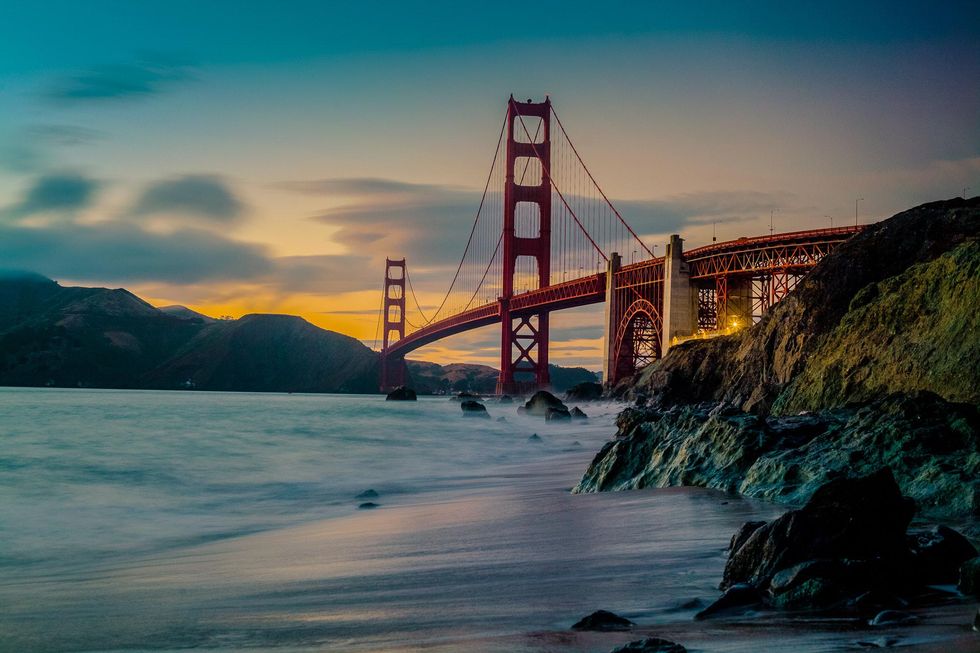 (Pexels)
California is not known for its affordability and San José is no exception—the median rent price in the city falls around $2,593, according to apartment rental site RENTCafe. The average apartment size is 886 square feet, putting the price per square foot at $2.93, which is also on a 4% decline from last year. You won't find housing for less than $1,500, so be prepared to pry open that pocketbook. That's the price you pay for California's tech hub and sunny Bay Area skies!
Seattle, Washington, pop. 776,555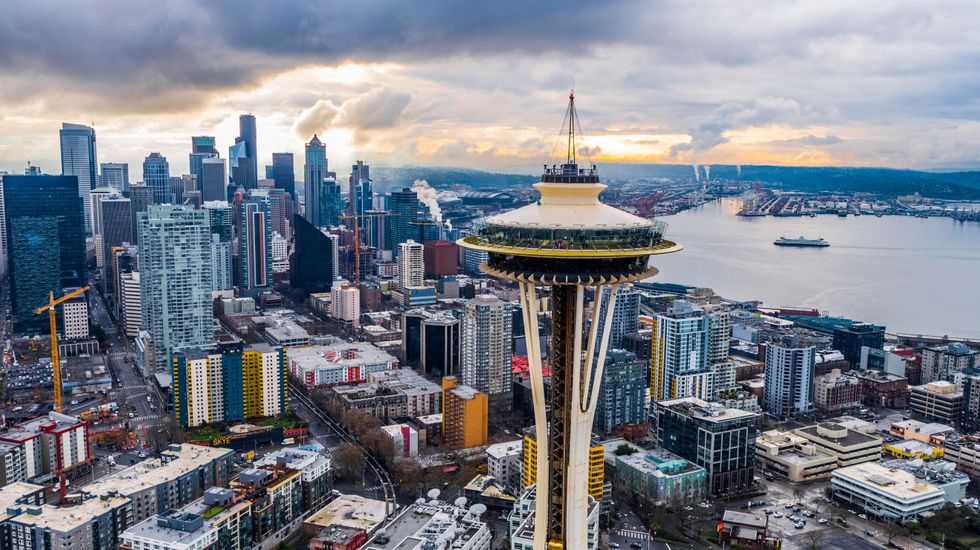 (Pexels)
Coming in with the lowest population, an apartment in Seattle will set you back $2,034 per month on average, according to RENTCafe. Though this is a comparable price to Austin, if you plan on making a move to Seattle, you're going to need to invest in some space solutions because the hefty price will give you much less room to spread out. Just over $2,000 per month will get you 692 square feet of space, meaning you'll pay $2.94 for every foot of space. This price is even after a decrease of 4% from last year and only 4% of housing falls below $1,000 per month.
Austin, Texas, pop. 1,011,790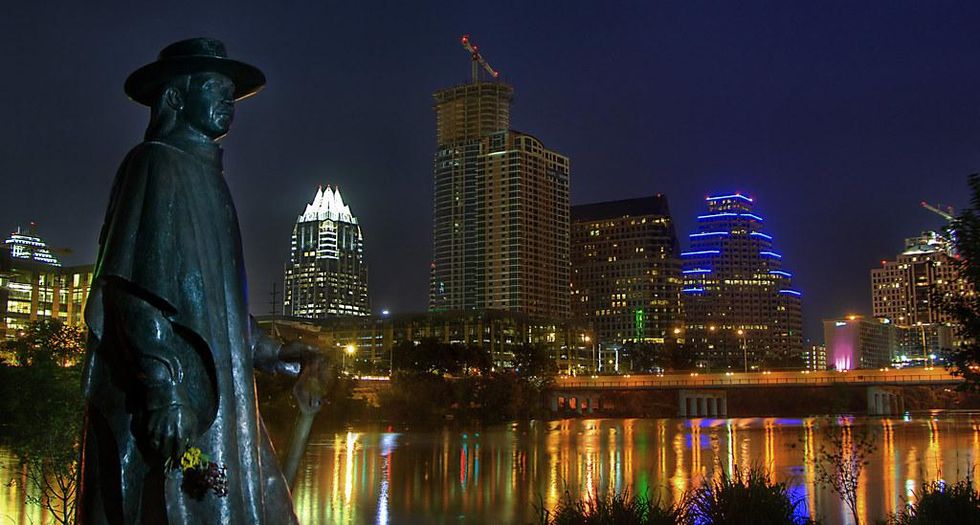 (Knowsphotos/CC)
While stomaching a growing population, Austin is scrambling to find enough housing for its booming populous. You'll be hard-pressed to find an apartment in Austin for cheaper than the median price, $1,539, but with 865 spacious square feet to sprawl out, you'll only be paying $1.78 per foot, according to RENTCafe. A bargain compared to Seattle or San José, plus you'll be right in the center of Texas' luscious Hill Country. Rent has increased by 9% since last year and is likely to increase as the city keeps growing, but 11% of listings are below $1,000 so you can live cheap if you're crafty enough!
Charlotte, North Carolina, pop. 912,096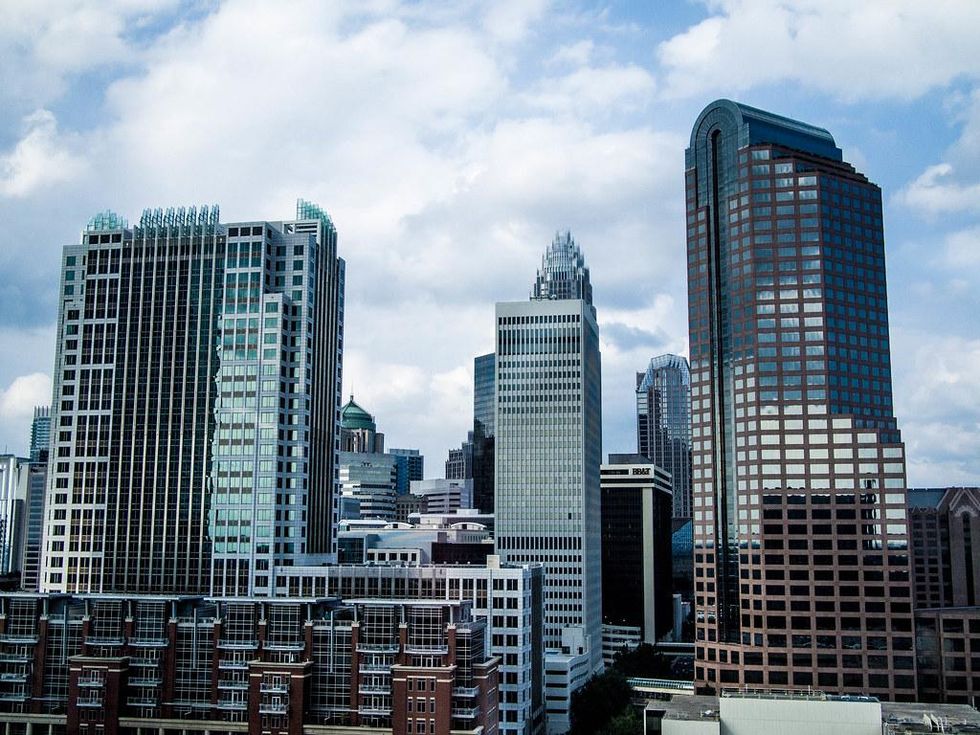 (TrinitySquared/CC)
Known for its big-city views, lake communities and craft brews, Charlotte is just about the same size as Austin and will run you about the same average rent at $1,398 per month. However, you get more bang for your buck, because the price will get you around 942 square feet, pricing at $1.48 per foot. Rent is rising faster than Austin's though, at a 10% increase since last year, and has just a bit more affordable housing, with 15% of units under $1,000. See how else the two cities stack up here.
Dallas, Texas, pop. 1,347,120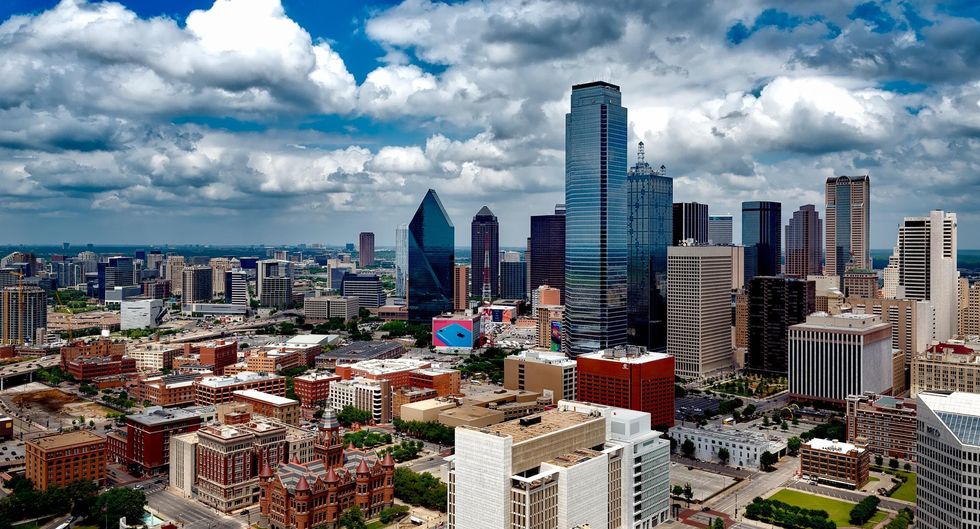 (Pexels)
Love Texas but can't handle the competition in Austin's fast and furious renting market? Dallas might be the city for you if you're willing to pay $1,338 for 848 square feet. At $1.58 per square foot, the home of the Dallas Cowboys is marginally more affordable than Austin so the choice is yours if you can spare an extra $200 per month. Rent is up 7% year over year but 33% of rentals are under $1,000, so affordable options are prevalent. You'll miss out on the river flowing through the city but there are plenty of historical sites to see and a massive metro area.
Jacksonville, Florida, pop. 929,647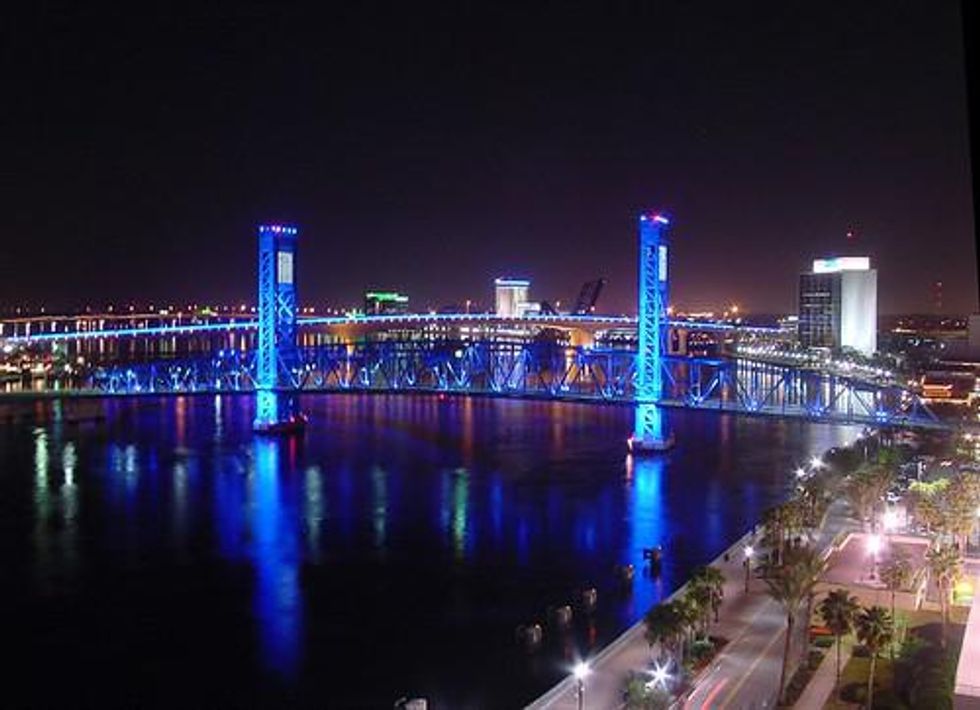 (themechanism/CC)
The largest city by area in the sunshine state, Jacksonville is the most populous city in the southeast and comes with sandy Atlantic beaches. Named the top city for digital nomads (Austin is No. 2), Jacksonville's rent is rising more quickly than any other city on the list—13% since last year—but still packs in plenty of affordable housing. The average rent falls at $1,266 for a generous 965 square feet, meaning you're only paying $1.31 per, and you'll have options, with 27% of units under $1,000.
Fort Worth, Texas, pop. 942,323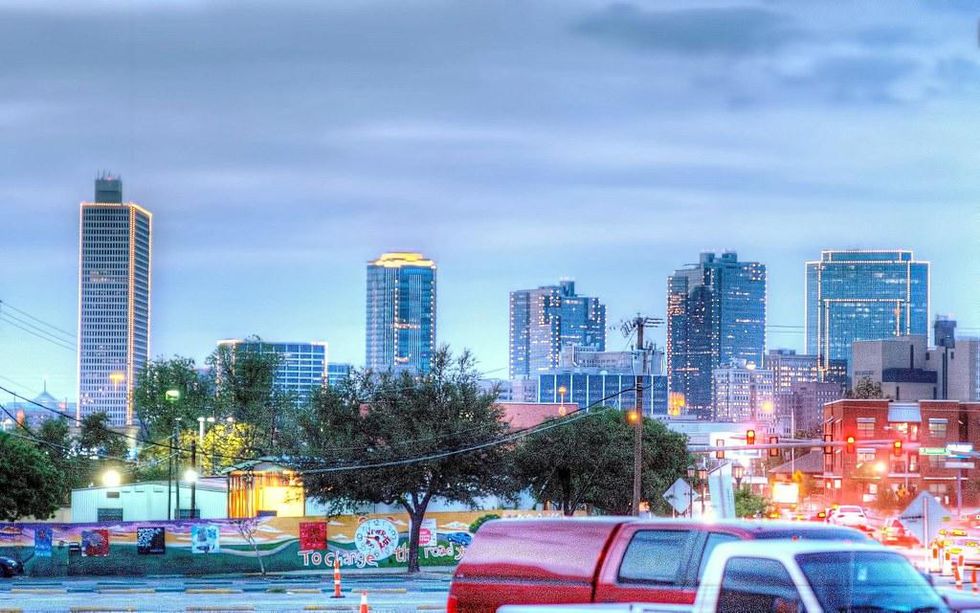 (dave_hensley/CC)
Just outside Dallas, Fort Worth is a fairly affordable choice in Texas. There, you'll find a median rent of $1,238 that will leave you room to grow in 872 square feet, putting the price per foot at $1.42, according to RENTCafe. Like most of the cities in this range, Fort Worth rent has risen 8% since last year but since 31% of its units are under $1,000 per month, you're less likely to struggle to find a place you can afford. The city packs plenty of art museums to visit and a country flair—rodeos and the National Cowgirl Museum await.
Columbus, Ohio, pop. 913,921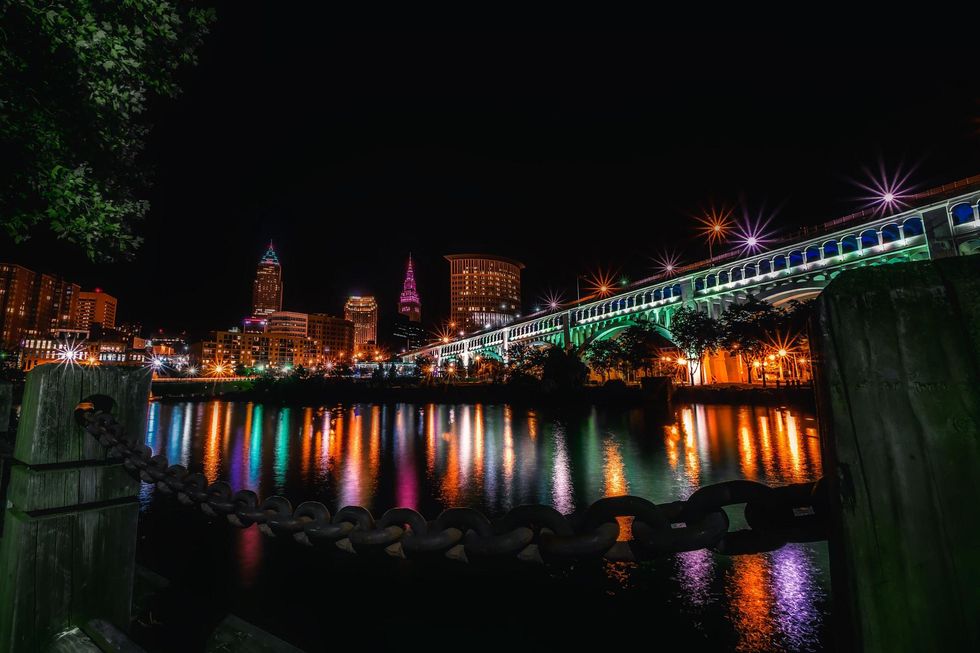 (Pexels)
Though it is the capital city of Ohio, Columbus' charming brick houses, bustling art scene and plenty of professional sports teams are just some of the things the city is known for. You can live in Columbus for quite a bit cheaper than Austin, with a median rent of $1,035 and an average apartment size of 883 square feet—which is only $1.17 per foot, according to RENTCafe. Rent is on a modest rise of 6% but with 44% of units clocking in the $701-$1,000 range and 14% between $501-$700, there are economical options aplenty.
Indianapolis, Indiana, pop. 887,232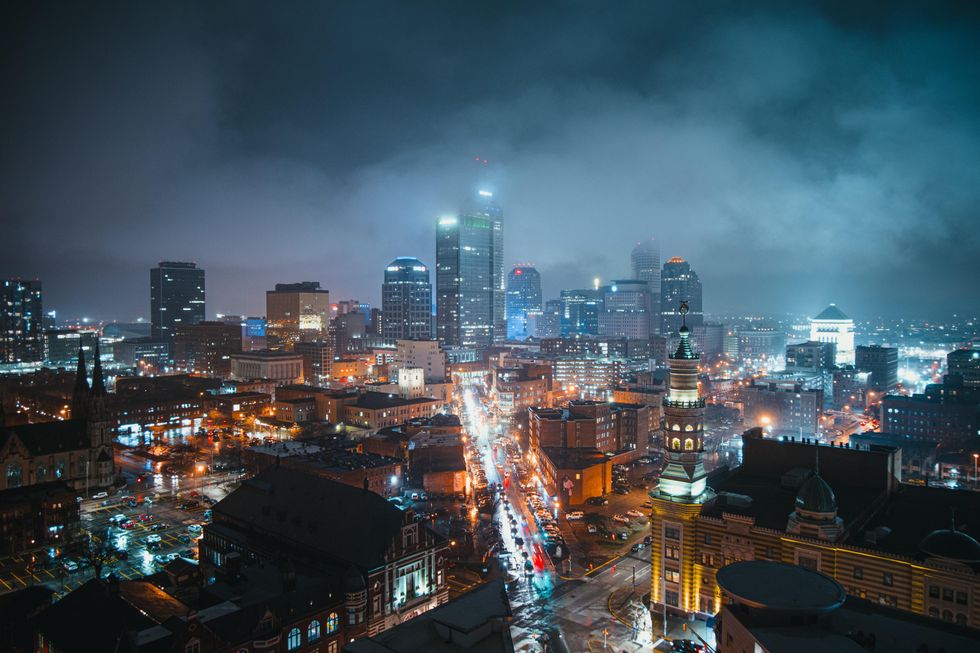 (Pexels)
Finally, with an average rent at $969, you would have to look hard to find housing that wasn't in an affordable budget—at least by Austin standards. With 63% of units under $1,000, finding a bargain of a place is easy, and you're only paying $1.10 per foot for an average of 880 square feet. So what's in Indianapolis? Proximity to Lake Michigan, the Indianapolis 500 race and the romantic central canal. What's more, rent is on just a modest slope, rising only 6% since last year.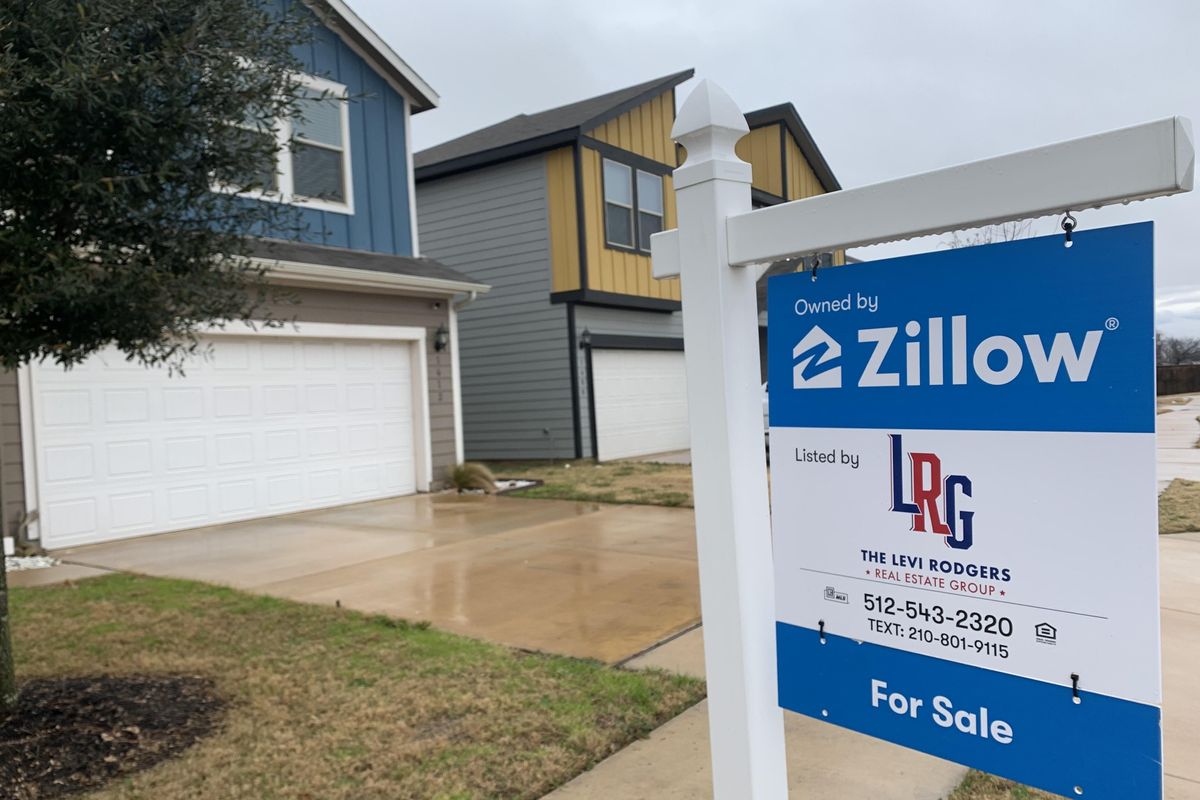 Austin is one of the top metro areas where homebuyer income saw the greatest surge during the pandemic and it came at a cost to locals.
A new analysis by real estate services firm Redfin reports that affluent out-of-towers have contributed to surging home prices in metros like Austin. Due to this trend, Redfin notes, many local buyers with lower incomes have been priced out.
"For white-collar workers earning high salaries, remote work is a huge financial boon," said Sheharyar Bokhari, Redfin senior economist. Jobs with that flexibility, Bokhari says, enable them to move from a tech hub like San Francisco to a more affordable part of the country where they can get more home for their money and even put some toward a rainy day fund.
"It can have the opposite effect on locals in those destinations–especially renters–who are watching from the sidelines as home prices skyrocket while their income stays mostly the same," Bokhari said.
In Austin, the median homebuyer income surged 19% from 2019 to 2021, ultimately reaching $137,000. In that time, the median home price growth was 48%, just behind Boise, Idaho which was more than 50%.
But the housing market is starting to slow. Redfin says high mortgage rates and unsustainable price growth have driven demand down. In fact, Austin is among the 20 housing markets that have cooled the fastest in the first half of this year.
"People are still moving in from California and they still have enough money to buy nice homes in desirable neighborhoods, sometimes with all cash," said Austin Redfin agent Gabriel Recio. "But the days of homes selling for 25% over asking price with multiple offers are over. Buyers are no longer as eager now that mortgage rates are up and there's buzz in the air about the slowing housing market."
As a result, Recio says, local and out-of-town buyers have an opportunity to buy a home at the asking price or even under.
Redfin carried out its analysis using data from the home mortgage disclosure act to review median household incomes for homebuyers who took out a mortgage, though it doesn't include buyers who paid using all cash.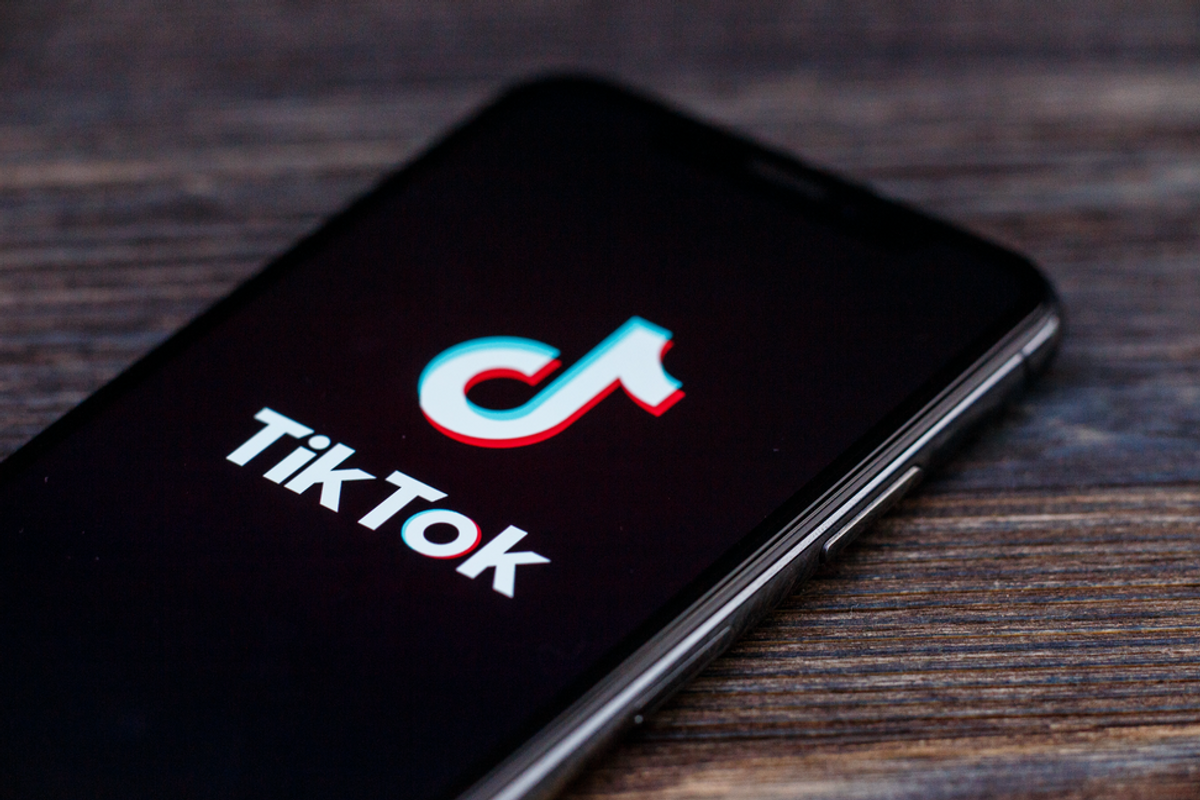 School is back in session—do you know the latest TikTok trends?
With Austin ISD resuming session on Monday, school officials are keeping tabs on the newest TikTok trends that could pose classroom disruptions and property damage.
TikTok trends swept through Austin-area schools last year with the "Devious Lick" challenge, which encouraged students to steal from school property and reportedly caused $15,000 in damages at Round Round ISD; and the "slap a staff member" challenge.
On the distraction end, a substitute teacher was dismissed from Bowie High School in December after bringing in a karaoke machine to class and singing Britney Spears' "Toxic" for the class on TikTok.
Officials told KXAN they are staying aware of the trends as they change during the 2022-2023 school year and the district will investigate perceived threats. Since TikTok trends vary in severity, they will also evaluate to see which trends could cause harm or not.
Finally, the school district said it does not tolerate violence or bullying and will focus its efforts on protecting students both physically and digitally.