Get connected with our daily update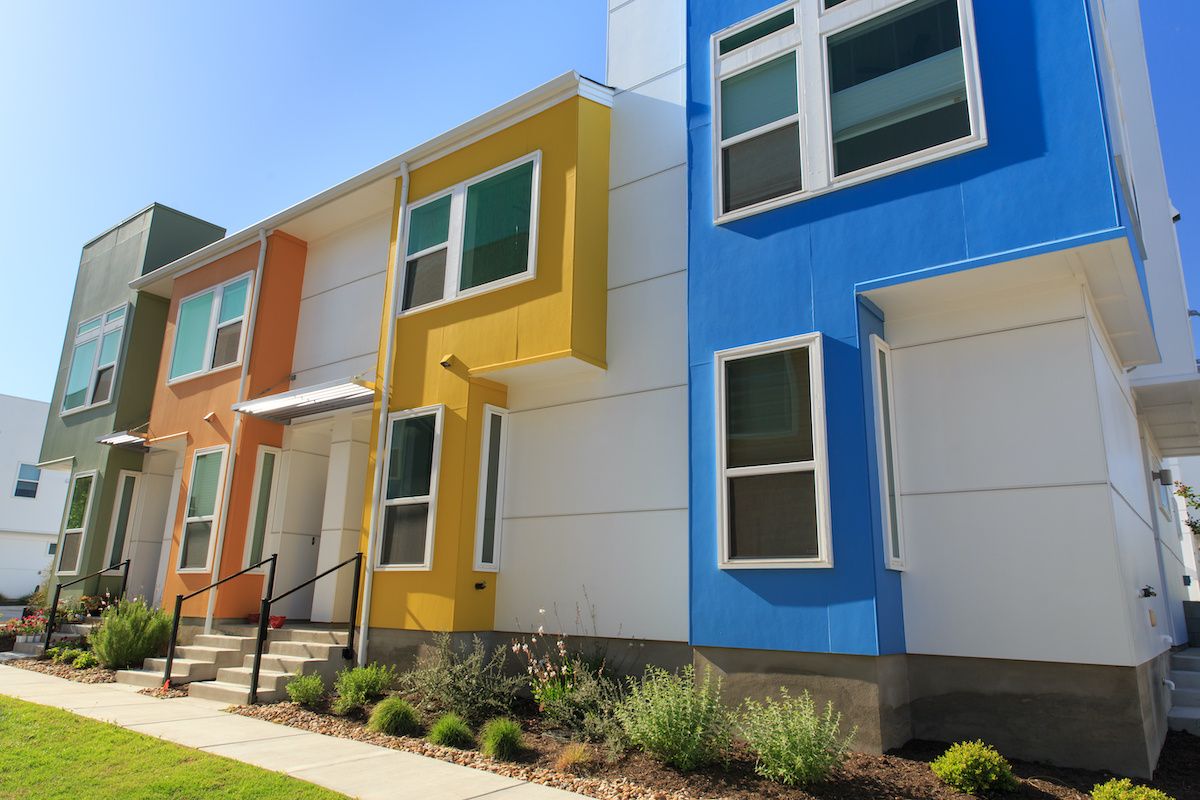 A rental relief program from the city of Austin has so far helped more than 750 residents access nearly $900,000 to cover rental costs for up to three months.
---
The city introduced a new dashboard Wednesday that showcases how much rental relief money has been distributed since late August when the program debuted. The Relief of Emergency Needs for Tenants, or RENT, program aims to provide rental aid to low-income residents who have been impacted by COVID-19.
But that's only a fraction of the $12.9 million allocated for rental relief efforts. As of Thursday morning, 776 recipients out of 2,600 applicants have received $897,698 in approved rental assistance. That means only 29.8% of applicants have qualified for rental assistance.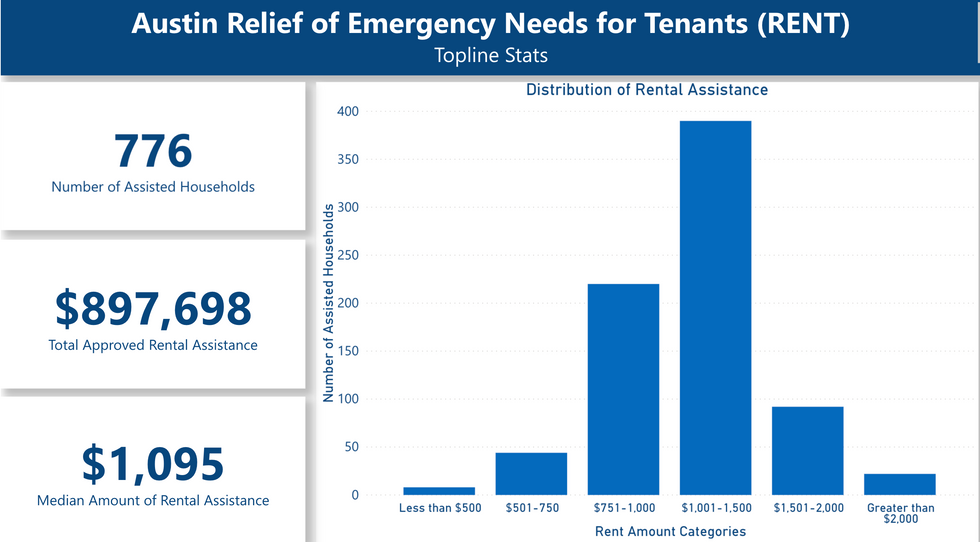 The typical household received $1,095 toward monthly rent, according to the dashboard, which also breaks down recipients per ZIP code, industry, ace/ethnicity, as well as household size and income.

Approved applicants have their rental money distributed directly to their landlord. Also, only those making between 0% and 30% of Austin's median family income qualify for rental assistance all three months. Anyone making between 30% to 80% of the median family income only qualify for one month of relief.
To better promote the RENT program, the city has partnered with nonprofit organizations to assist renters in the application process. The city announced Wednesday it spent $400,000 to partner with these community organizations, which focus outreach efforts on the following factors:
Low-income residents in ZIP codes with high COVID-19 rates

Black and Latinx
Large households or families with children
People with disabilities
Veterans
People with limited English proficiency
According to the city, recipients are selected randomly from the pool of qualified applicants. Such drawings occur "periodically over the comings months" or until the $12.9 million relief fund dries up.
"All applications, regardless of when they are submitted, will be given equal chance in the selection process," the city's website states.
Qualifications also balance household size with income, as applicants cannot make more than 80% of the city's median family income. Want to know if you qualify? Follow this basic breakdown to see if your household income is lower than the maximum threshold:
I person=$54,700
2 people=$62,500
3 people=$70,300
4 people=$78,100
5 people=$84,350
6 people=$90,600
Also, be ready to show evidence that COVID-19 has created financial hardships, such as paystubs and unemployment notices.
For more information about the relief program and eviction information, visit the RENT assistance homepage.
More: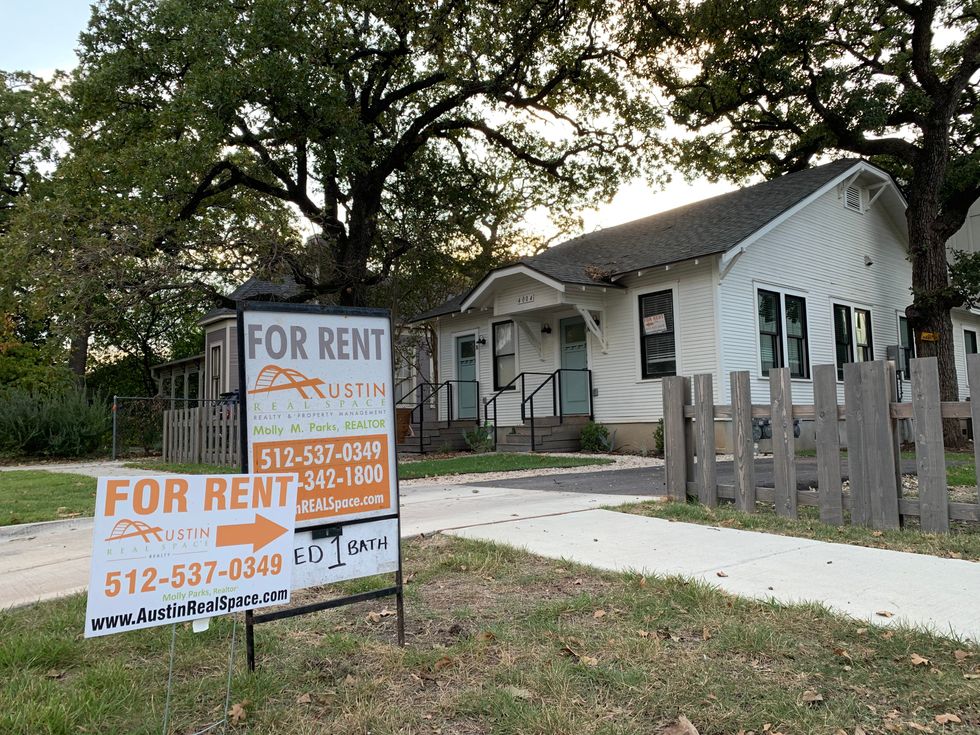 Austin market posts lower rents, a pandemic-era boon to some tenants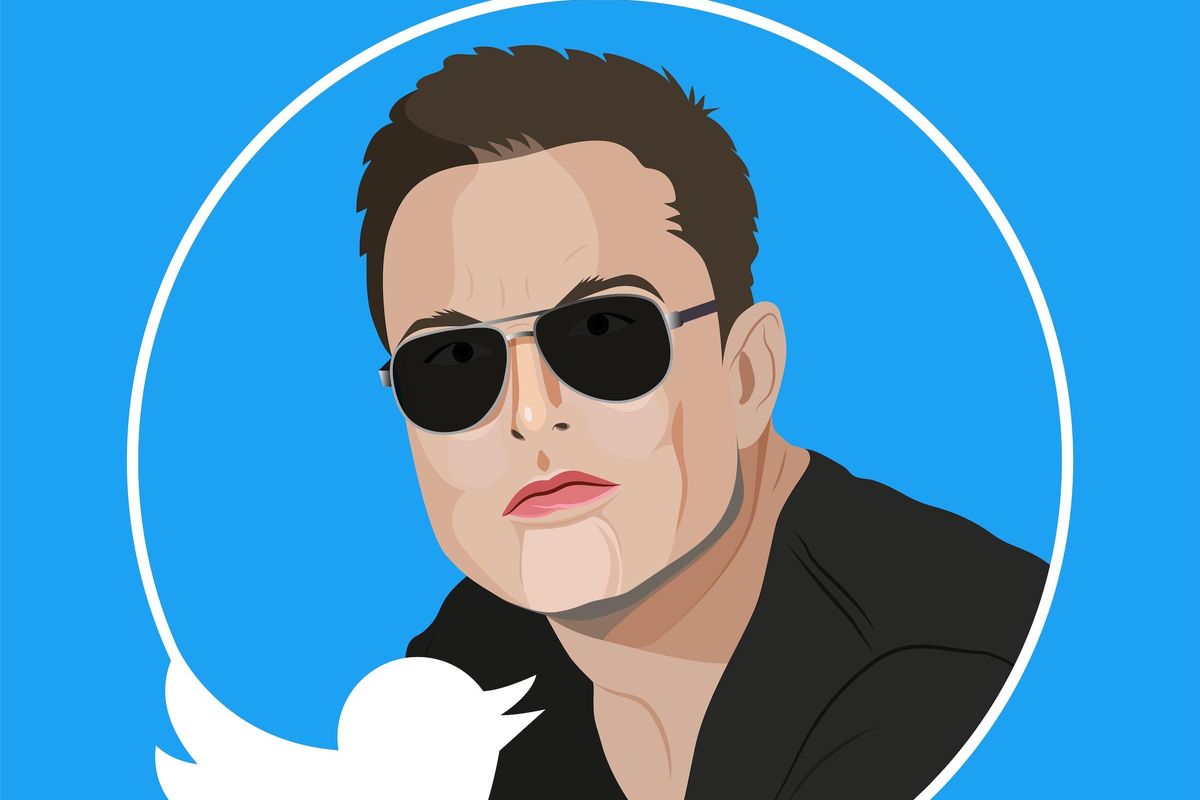 Shutterstock
Elon Musk has proposed once again to buy Twitter for $54.20 a share.
The news that Musk is offering to carry on with the $44 billion buyout was first reported by Bloomberg. Now, a filing with the Securities and Exchange Commission shows Musk made the proposal in a letter to the tech giant on Monday.
The New York Stock Exchange temporarily halted trading in Twitter stock twice Tuesday, first because of a big price move and the second time for a news event, presumably the announcement of Musk's renewed offer.
While the per share offer price on this latest proposal remains the same as the original offer, it's unclear if Musk has made other term changes or if Twitter would reject it. According to other reports, a deal could be reached this week.
The stock closed at $52.00/share Tuesday, indicating market uncertainty around the $54.20 offer.
After Musk informed Twitter of plans to terminate the original agreement in July, Twitter sued. A trial has been expected in Delaware Chancery Court on Oct. 17.
With the proposition of a buyout on the table again, it revives the question of whether Musk might move Twitter from San Francisco to Central Texas.
He's done so with some of his other companies. Tesla's headquarters in southeast Travis County had its grand opening earlier this year and tunneling business The Boring Company moved to Pflugerville. At least two other Musk companies, SpaceX and Neuralink, have a Central Texas presence without being headquartered here.
Technology journalist Nilay Patel this afternoon voiced concerns that owning Twitter and Tesla together could be problematic for Musk, as his Tesla manufacturing facilities in Germany and China are both in countries that have disputes with Twitter over content moderation and censorship.
Telsa shares fell after the Twitter news became public, before rallying to close up, at $249.44.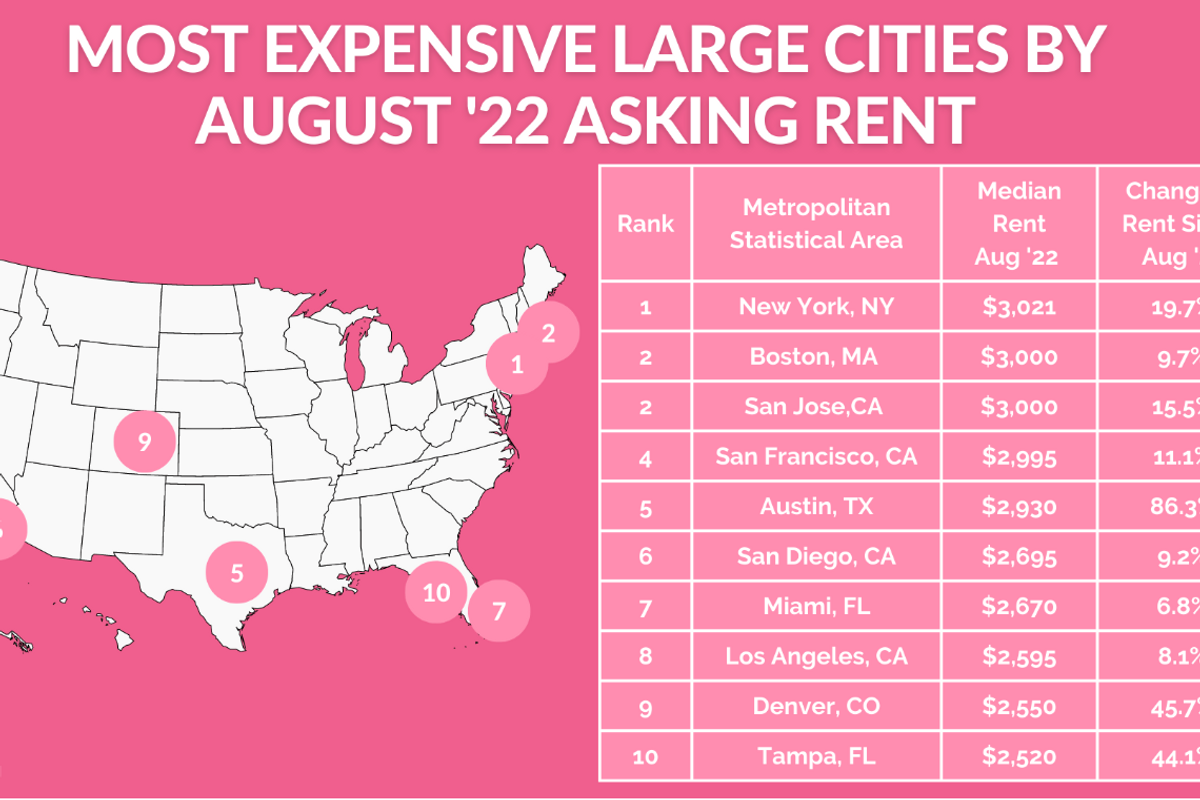 Dwellsy
While searching for a place to live, Austin renters will face monthly rates of nearly $3,000, a recent guide from rental marketplace Dwellsy shows.
The median rent in August this year was $2,930, a more than 86% increase since August 2021. That's $820 more than the nationwide median asking rent in August and puts Austin just below the Bay Area, Boston and New York for large cities with the most expensive asking rent.
"Within this group, Austin, TX stands out for the highest increases in asking rent, which has nearly doubled since this time last year," the study notes.
Outside of those large cities, however, others are seeing even higher rent spikes. Metro areas that ranked above Austin in one-year increases include those like Kansas City, MO with a 112% change in rent since last August and Tucson, AZ with a 124% change.
The data reflects large apartment communities, single-family homes and 2-6 unit buildings.