Get connected with our daily update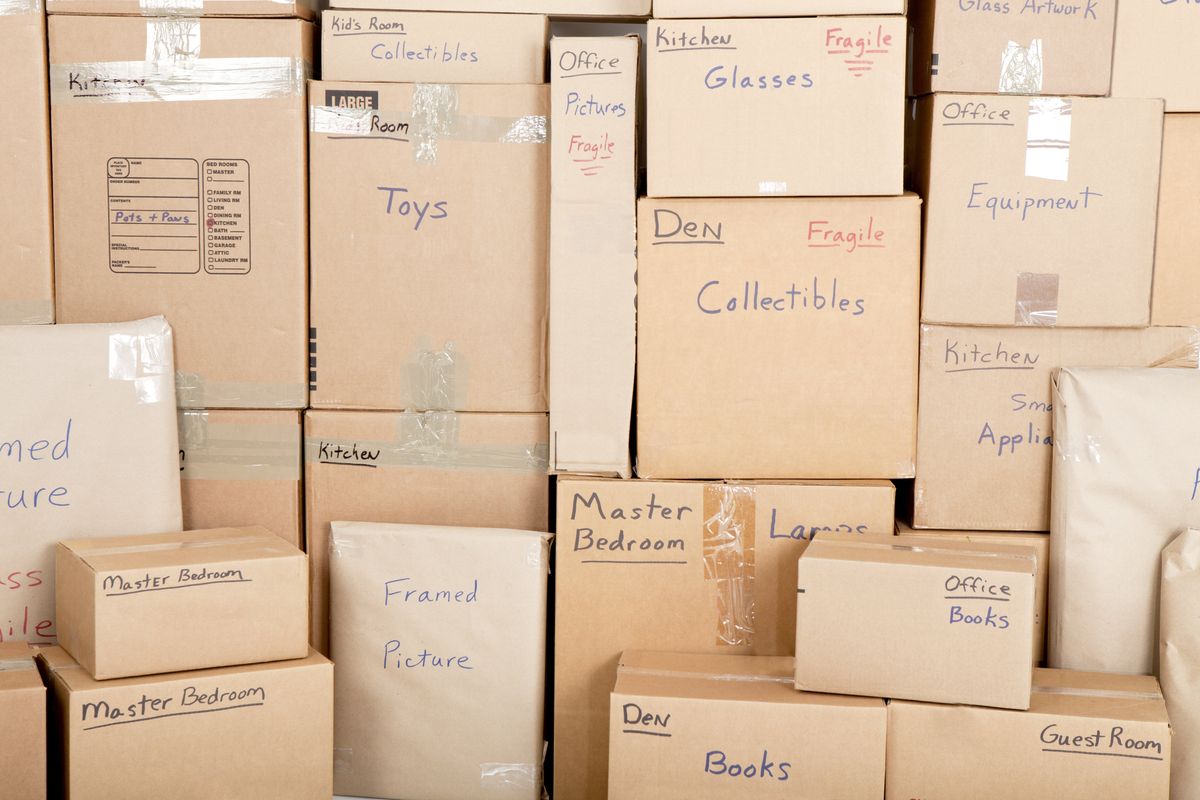 Adobe
Peter Northfelt is graduating from the University of Texas-Austin with a master's degree in advertising this May. Before the coronavirus pandemic, he planned to move to Los Angeles. Now, he's moving back to Phoenix, where his family lives, because many advertising companies aren't hiring and he's unable to support himself on unemployment benefits alone.
"I was graduating anyway, so I was going to move," Northfelt said. "It's just a matter of, the world was really big and then the world became really small."
---
Northfelt is among many Austin residents whose relocation plans have been impacted in some way by the pandemic. The economic impact of the virus, as well as uncertainty about when it will end and concerns about transmission, have provided fewer customers to local realtors. But, according to data and industry experts, there may be financial benefits for those who choose to relocate.
Moving is considered essential under the local "Stay Home-Work Safe" orders, which were issued on March 24 and recently extended through May 8. While some renters are postponing moves, others are taking advantage of lower rents and other specials offered as property owners try to adapt to the current marketplace.
Natalie Young is a licensed real estate agent and manager of A+ Apartment Locators in North Austin. Her office remains open, although it has seen a drop in customers.
"I think honestly some people don't know they can still move during this time," she said.
Although some customers have decided to pause their apartment search, others sense an opportunity.
Between March 31 and April 21 Austin rents decreased 1.1% overall, according to a market report compiled by ApartmentData.com. This may seem like a minor change, but Cindi Reed, the company's director of business development, said otherwise.
"Considering most management companies are budgeting rental rate increases of anywhere between 3-5%, a -1.5% effect in your budget compared to what a normal increase has been, it's significant," she said.
Perhaps more telling is the change in the local absorption rate, which shows the difference in occupied apartments from one month to the next. April is traditionally one of the busiest months for new leases, Reed said, and last year the Austin market absorbed 1,204 units in April. By April 21 of this year, however, the market absorbed 128 units—a nearly 90% change.
"[Apartments] kind of had the upper hand," Young said of the Austin rental market pre-pandemic. "And the tables have turned really overnight to where now they're reaching out to us to meet clients."
Young and her colleagues are now showing customers prospective apartments over Zoom using videos recorded by property management companies.
Emily Blair, executive vice president of the Austin Apartment Association, said that while fewer people are looking at apartments than usual, there is a higher closing rate among those who are. She added that more renters are choosing to extend their lease to avoid moving during a pandemic.
Logistically, Northfelt said the moving process hasn't changed much, but not every step of moving can be adapted for a pandemic.
"Usually … you have a going-away party [or] go to a music venue that you always loved," Northfelt said. "I'm sorry that I can't say goodbye to [Texas] in the way that I was expecting."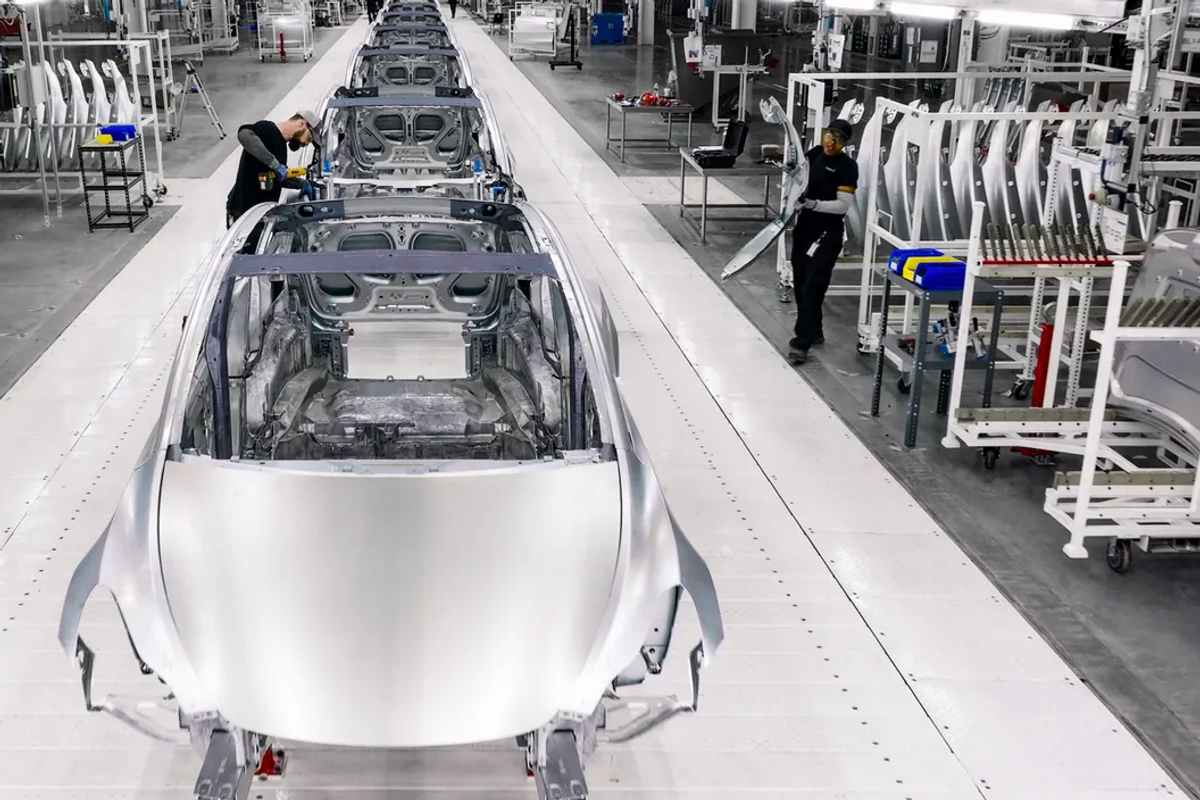 Giga Texas, the massive Tesla factory in southeast Travis County is getting even bigger.
The company filed with the city of Austin this week to expand its headquarters with a new 500,000-square-foot building. The permit application notes "GA 2 and 3 expansion," which indicates the company will make two general assembly lines in the building.
More details about the plans for the building are unclear. The gigafactory has been focused on Model Y production since it opened in April, but the company is also aiming for Cybertruck production to kick off in mid-2023.
While there is room for expansion on the 3.3 square miles of land Tesla has, this move comes after CEO Elon Musk's recent comments about the state of the economy and its impact on Tesla.
In a May interview with Tesla Owners Silicon Valley, Musk said the gigafactories in Berlin and Austin are "gigantic money furnaces" and said Giga Texas had manufactured only a small number of cars.
And in June, Musk sent a company wide email saying Tesla will be reducing salaried headcount by 10%, then later tweeted salaried headcount should be fairly flat.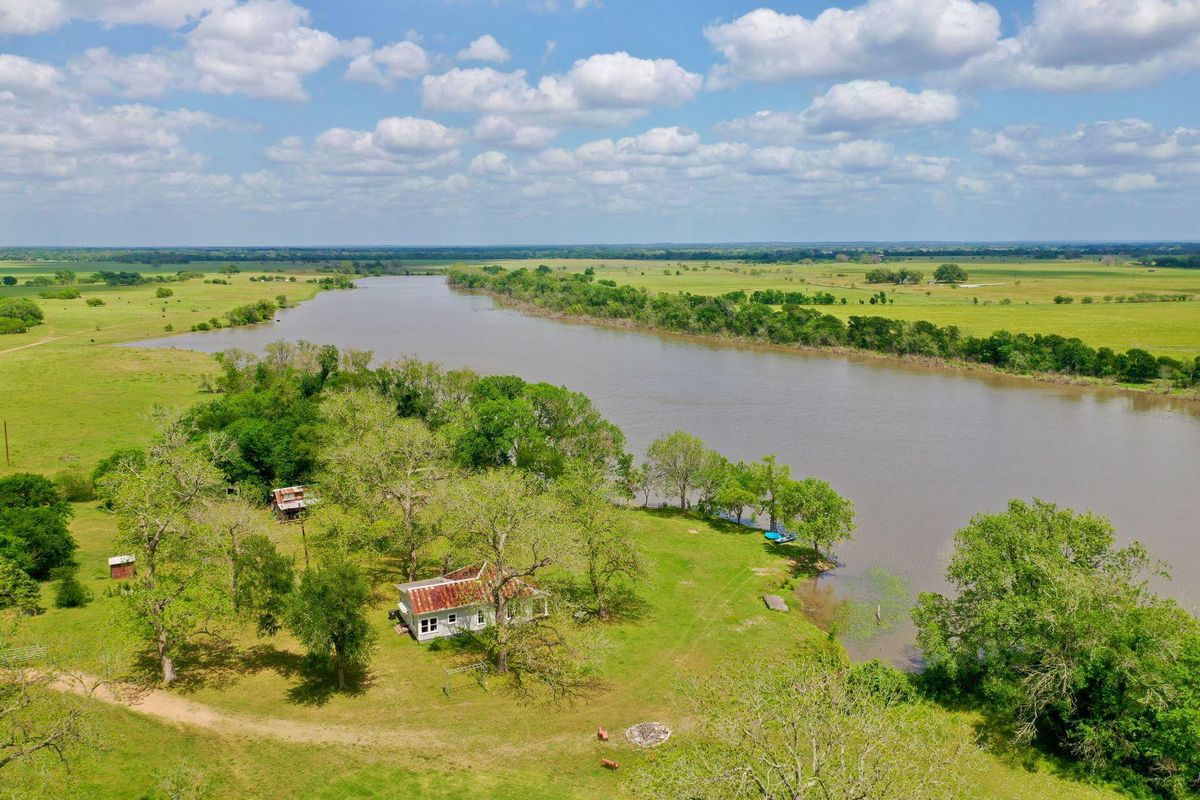 It's been a record-breaking hot summer already and Austin still has a few months of heat to weather. But the heat doesn't have to be so bad if you've got a swimming hole in your backyard, like these three ranches.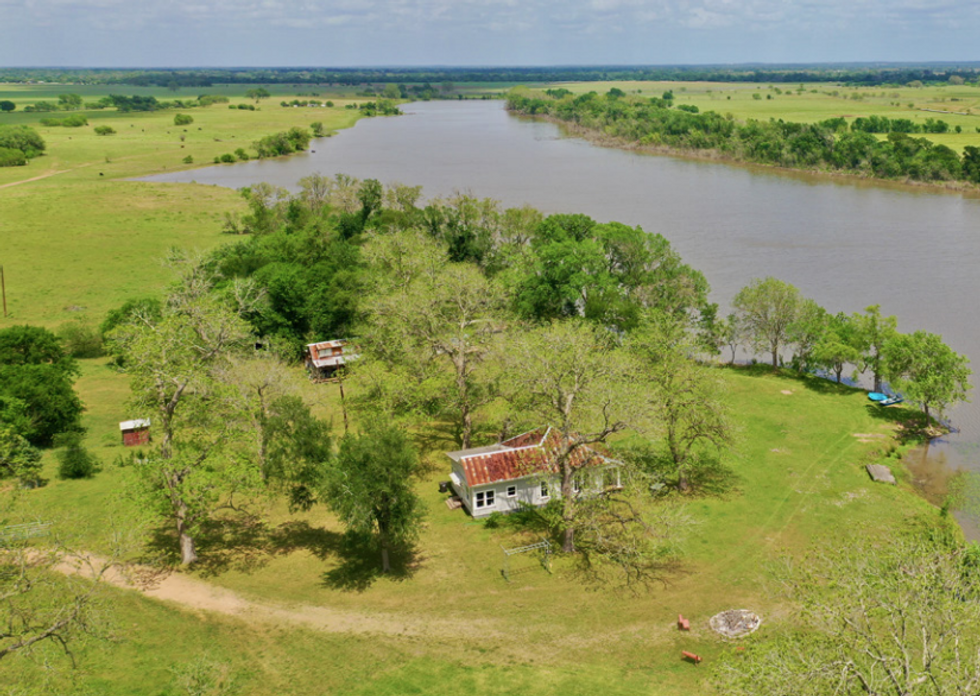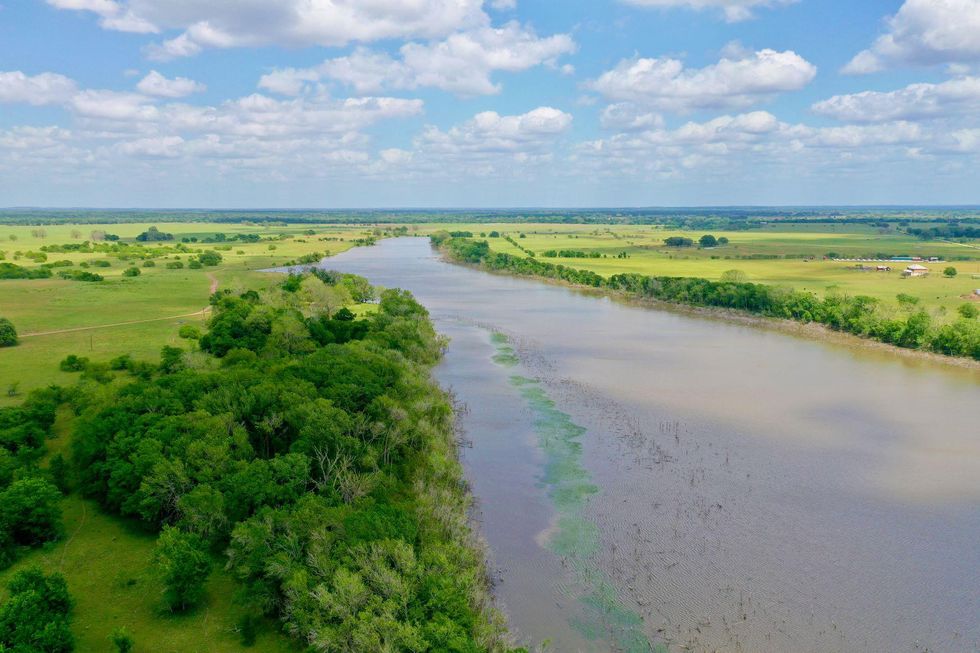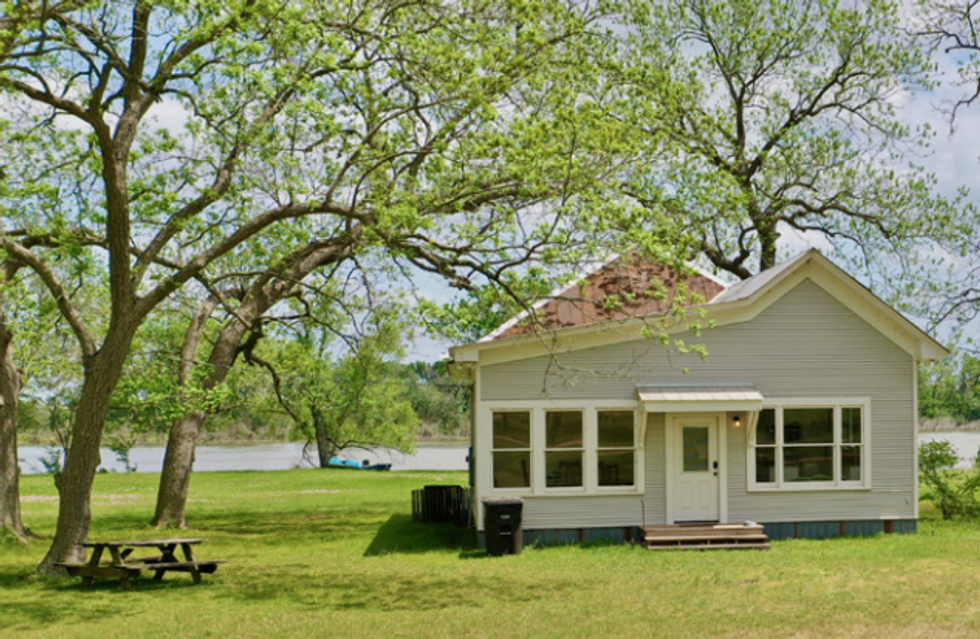 You'll have to leave city limits if you're looking for a proper ranch property like 417 Acres Shipp Lake Ranch, aptly named for its acreage. The property comes built out with three farmhouses, one of which has bedrooms and two bathrooms and two of which have two bedrooms and one bathroom. The nearly untouched property, which surrounds the 100-plus-acre Shipp Lake, has remained in the same family since the early 1900s and gives you picturesque views for the making of a dream home. In fact, the previous owners ran a water ski camp on the property.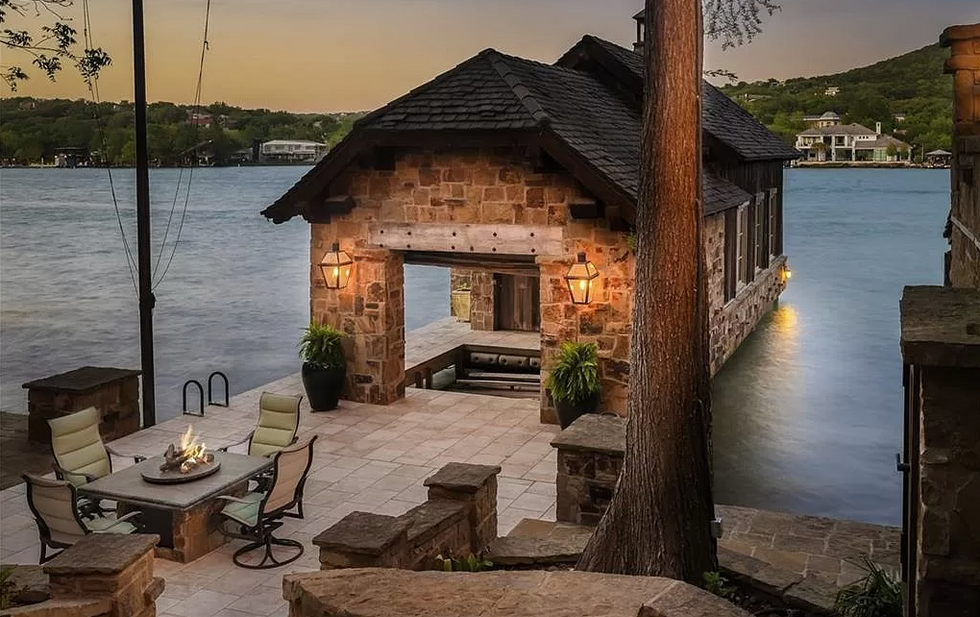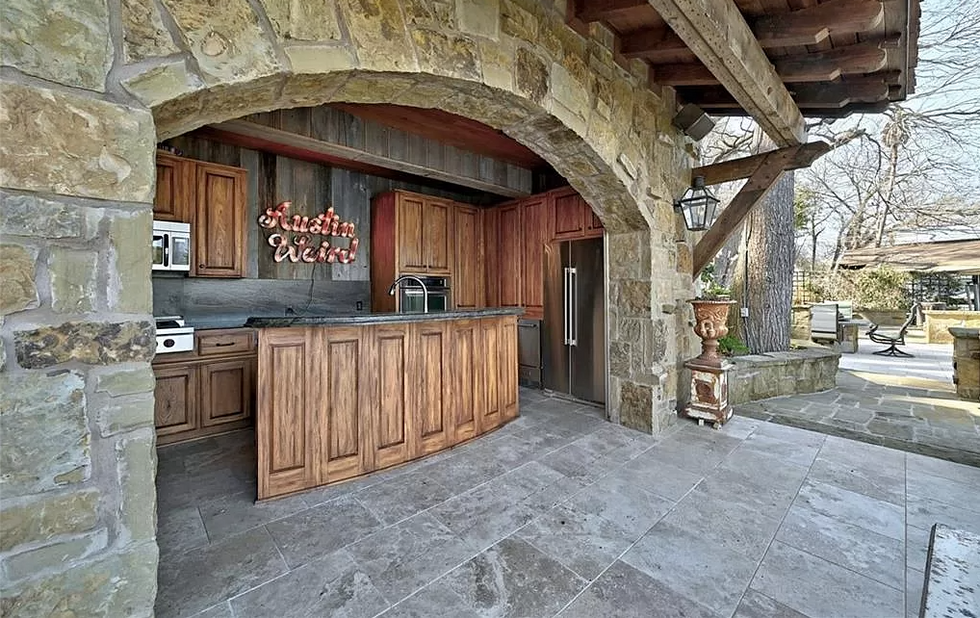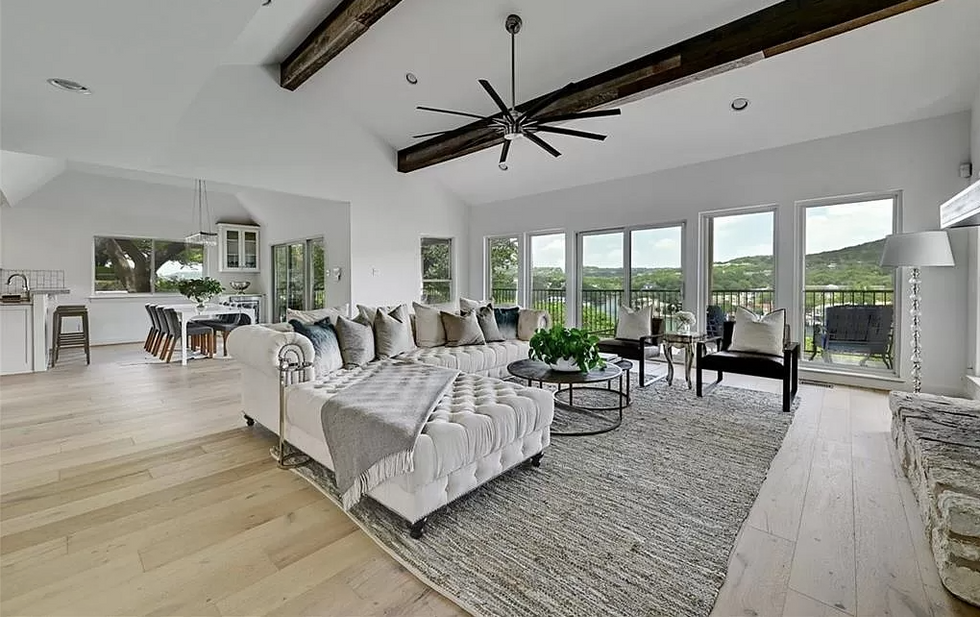 Sitting waterside on Lake Austin, this home gives you the unique opportunity to own a piece of the lush Hill Country with views of Mount Bonnell. The 2,750-square foot, three-bedroom, four-bathroom house allows you to integrate indoor and outdoor life with large windows opening to an outdoor living area. The crown jewel is the .76-acre parcel of land that tapers off to your own lakeside resort, featuring an covered outdoor kitchen, fire pit, stone boat house to store your water sports supplies and veranda sitting at the mouth of the water, perfect for an entertainer.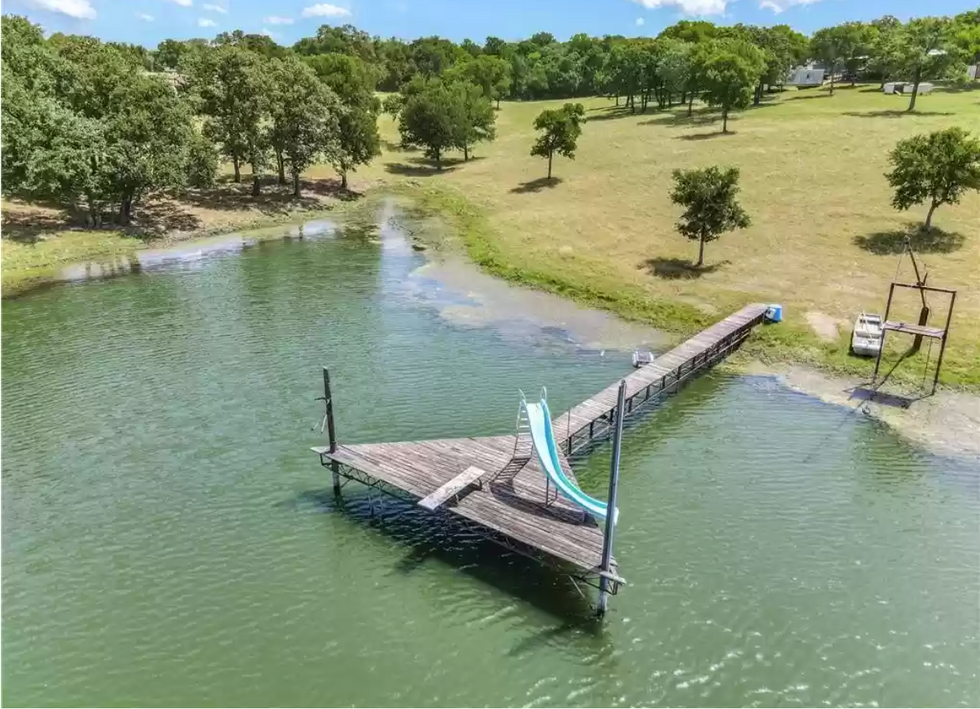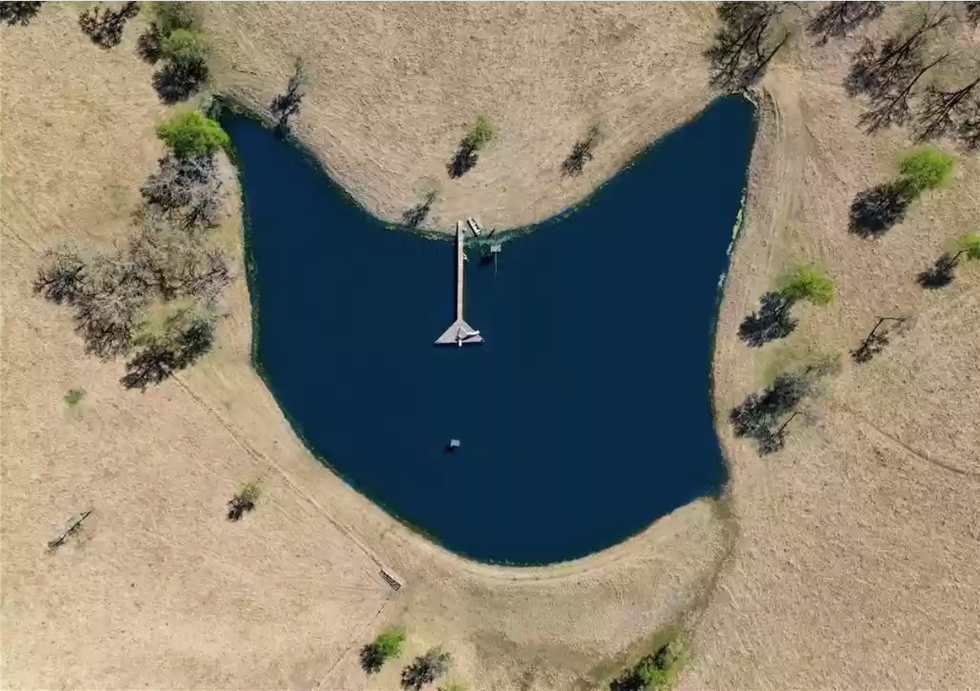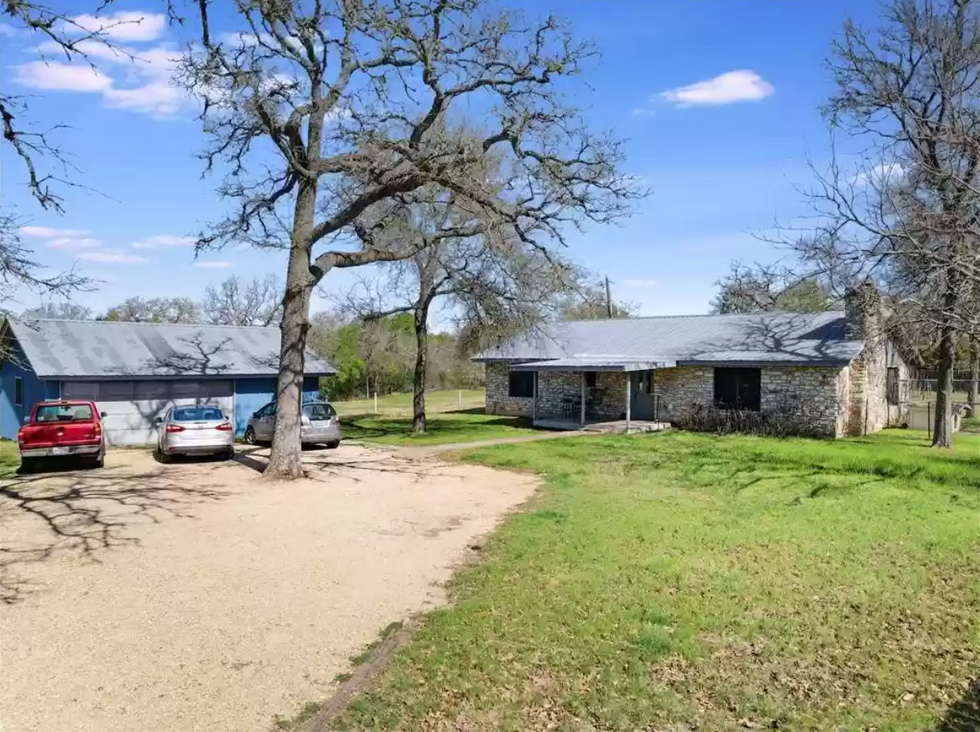 Got dreams of becoming a real Texas rancher? 7814 Brown Cemetery Rd. is the perfect place to start with 40 rolling acres of land and its very own swimming hole. Just east of Austin in Manor, the modest-on-the-outside home clocks at 4,412 square feet with five bedrooms and five-and-a-half bathrooms, but there are an additional two living structures on the property. The horseshoe-shaped pond sits in the heart of the property and comes equipped with a water slide, diving board and a fishing dock.