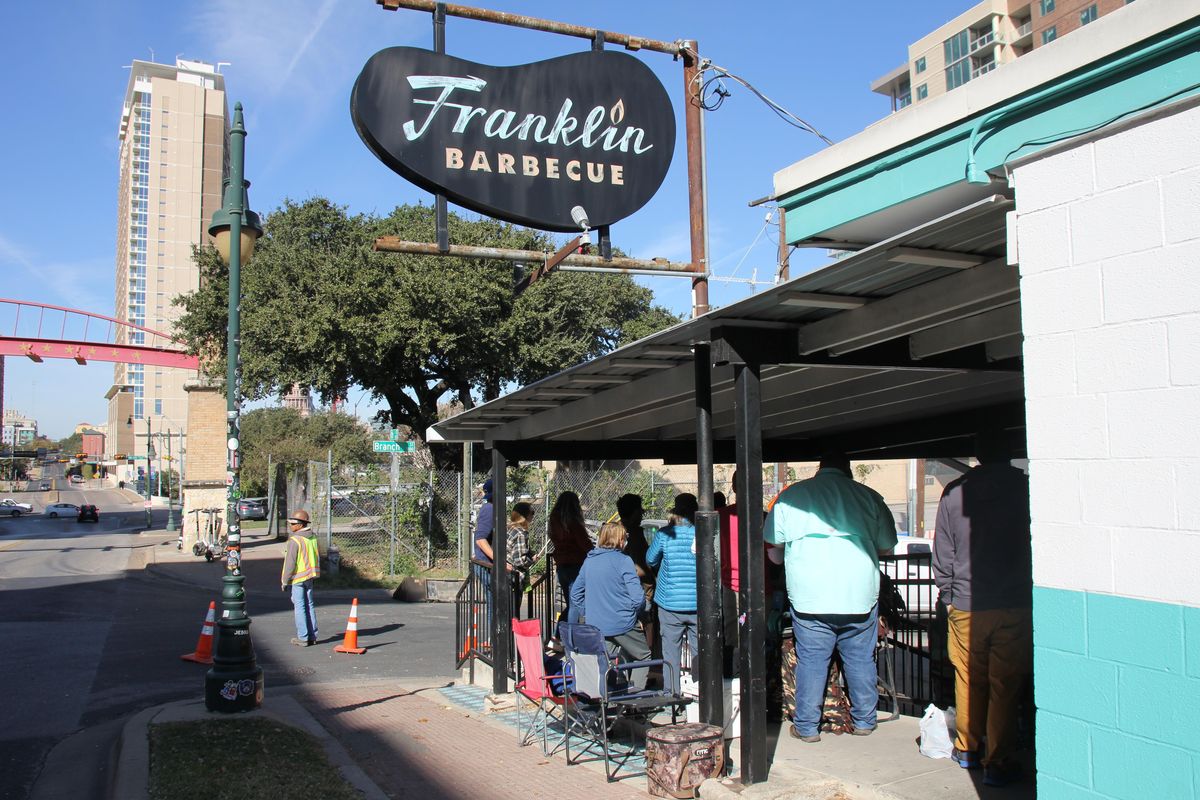 After the first omicron cases in Austin were reported last week, some local restaurants have since followed the lead of other cities in preparing and, in some cases, closing their doors to gear up for a possible setback from the highly transmissible variant.
---
Last week, nightspot Cheer Up Charlies, 900 Red River St., became one of the first Austin businesses to react to the growing spread of the omicron variant by closing its doors until Dec. 30 in what was a "very difficult decision." And on Tuesday, East Austin's iconic Franklin Barbecue announced it would again close its dining room doors after only a month of reopening in the pandemic; it plans to reopen its doors on Dec. 28. Others closing out of caution include Sazan Ramen and Oseyo.
In data released by the Centers for Disease Control and Prevention Monday, the omicron variant accounted for more than 73% of recent COVID-19 cases in the U.S. Across the country, restaurants have sent notices of temporary closures, citing positive tests and possible exposures among workers as seen locally at Japanese restaurant Kome and East Austin spot Full Circle Bar.
But closure isn't an option for all, and those deciding to stay open have three past surges to look back on how to best move forward with business.
At Olive & June, keeping staff safe is a priority of chef-owner Shawn Cirkiel, who says the Italian restaurant has helped staff with vaccinations and other protective steps. But they will be keeping their doors open.
"Historically, our restaurants have all had healthcare, from the dishwashers all the way through management for over 10 years," Cirkiel told Austonia. "Anyone who's not on healthcare, we help organize appointments and we just try to be really proactive and follow the CDC guidelines through mask policy and through encouraging vaccination."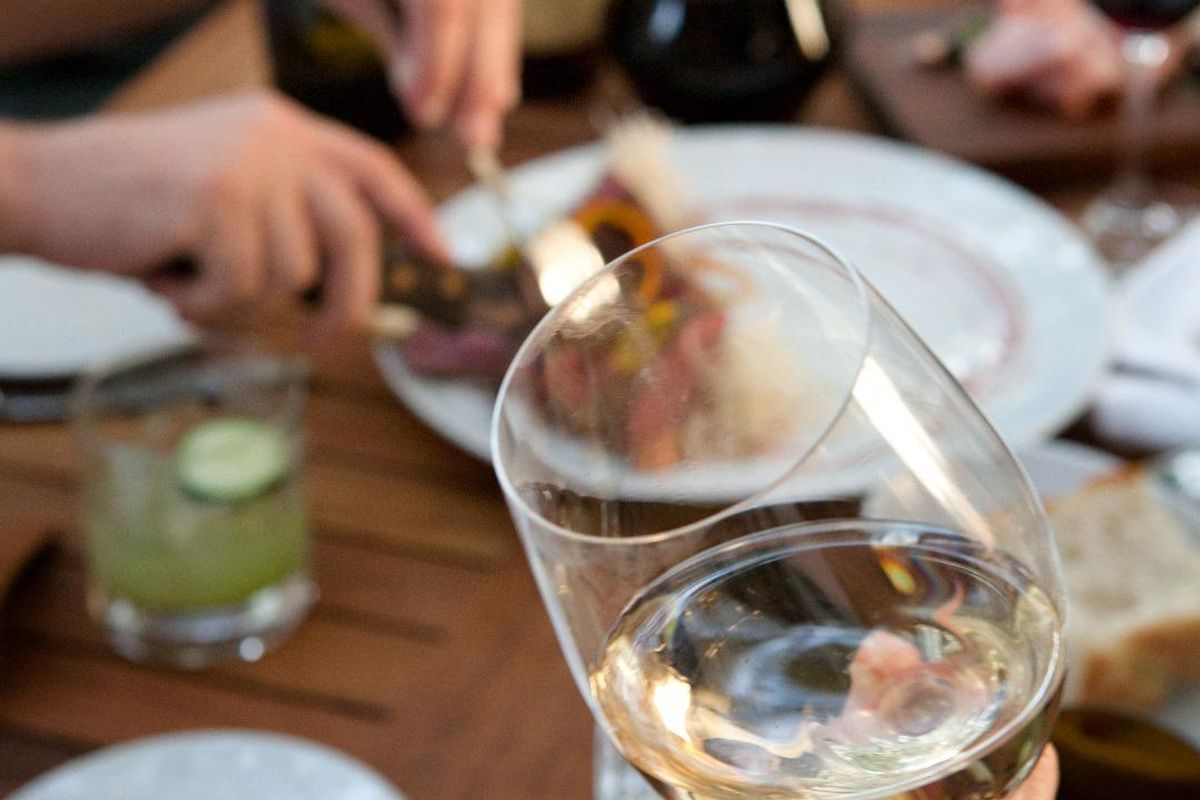 (Olive & June/Facebook)
Kelsey Streufert, chief public affairs officer with the Texas Restaurant Association, said that at this point in the pandemic, restaurants have the tools to combat the spread of COVID through vaccines and enhanced sanitation. Still, it goes beyond health concerns for service and hospitality workers.
Eater reported Monday one Houston bar that's temporarily closed shared donation information of employees where people could leave Christmas tips.
This financial impact brought by a variant has been seen before. Streufert noted that in early September, as the Delta variant surged through Texas, 91% of restaurant operators saw a decline in customer demand for indoor dining. This trend could repeat itself with an omicron surge, which is hitting during the winter when outdoor dining is already less favorable.
"There's definitely some concern just because the last few years have been difficult and operators really can't afford significant steps backward at this point," she said.
That's the case for El Naranjo Restaurant on South Lamar. While it had temporarily closed in the early days of the pandemic, Chef Iliana de la Vega said they're a very small business and that measure isn't feasible now.
"It's obviously uneasy, the situation right now," de la Vega said. She added that staff are mandated to wear masks and most have gotten the booster, but that it's still not a perfect fix. "It's not easy. I wish we could close, but we can't. I mean, we cannot afford to close again."