Get connected with our daily update
If someone had asked Tony Montero two months ago if his restaurant group's award-winning upscale eatery, Uchi Austin, would be serving its sushi dishes to go, he would have said no.
"That's not really us," said Montero, chief executive officer of Hai Hospitality, which operates Uchi restaurants in Austin, Houston, Dallas and Denver.
But Uchi—like nearly 4,000 other restaurants in Austin—has had to adapt its epicurean identity after closing in-house dining to suppress the spread of coronavirus.
Suddenly, the artistry and elegance that helped define owner/chef Tyson Cole's Uchi, which opened in 2003 and has received national acclaim for its cuisine and presentation, was being served up in to-go containers in the parking lot.
It was a 180-degree turn, surprising in its appeal to fine-dining customers, and particularly for Montero, whose job it is to maintain brand identity as well as experiential quality in the Hai group of seven restaurants.
But, as Montero said, "the word of the year now is 'pivot.'"
"We're seeing comments from guests … raving about having this private, intimate Uchi experience in their home, which has been amazing to see," Montero said.
In addition to the Uchi restaurants, Hai also operates Loro, a more casual Asian smokehouse, as well as Uchiko in Austin and Uchiba in Dallas. Plans to open a Dallas Loro this October are delayed, but still on, he said.Those that didn't serve to-go before will continue even after the crisis passes, he said.
It's among many changes afoot for the Hai restaurants in this pandemic-era restaurant culture.
Uchi's menu is now defined by what's available from Texas and the East and West coasts, after restrictions and supply issues shut down daily fish shipments, such as their black snapper, from Japan in March, Montero said.
"I'd never designed a restaurant that was trying to put in less seating," he said.
The Uchi restaurants and Loro secured funding through the Paycheck Protection Program, kept much of the staff on full time, and kept all employees on health insurance, Montero said.
The company is "doing fine," he said, "for now."
"But it's going to be a battle for everybody," he said, particularly with projections that most people won't dine out in the first few months out of health-related and economic concerns.
Austin has witnessed iconic restaurants fail due to the shutdown, and the reverberations are felt throughout the restaurateur community, Montero said.
"It has been incredibly sad to see great places, and someone's life work, suddenly close," he said.
Predictions by some experts that 20% of restaurants may close are worrying, Montero said, but the dining-out culture won't die.
"There's going to be a vibrant restaurant community on the other side," he said.
The Food and Drug Administration will consider Pfizer's COVID-19 vaccine application for emergency use authorization in 5-to-11-year-olds on Tuesday. The vaccine will likely be available to kids starting next week.
With 2.9 million Texas children in this age group, state health officials say this is a "big factor" in reducing the virality of COVID. At a Monday press conference, the Texas Department of State Health Services released info on the rollout efforts of the vaccine for children.
Here are some of the answers to your questions.
When and where will it be available?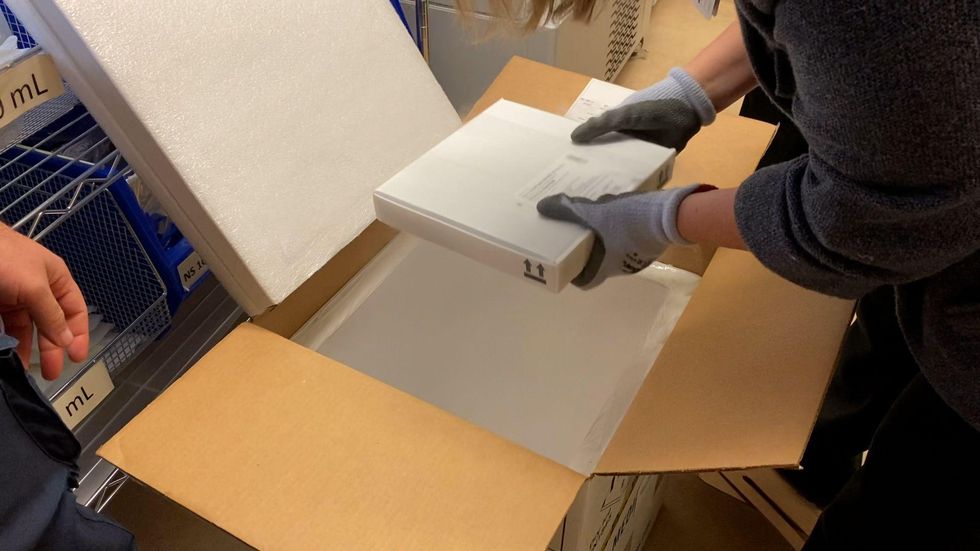 St. David's Healthcare staff unpack the first few shipments of its initial supply of the COVID-19 vaccine on Thursday.(St. David's Healthcare)
Assuming the FDA approves this version of the Pfizer vaccine this week, vaccines will start shipping out almost immediately with the first vaccines for children likely available next week.
DSHS has already put in an order of vaccines under the federal government's "pre-order prior to launch" program.
COVID vaccine providers will begin receiving those first shipments 1-5 days after the approval. After Monday night, DSHS will have put in three different orders for vaccines. The second shipment will arrive 3-7 days after approval and the third shipment will take place 5-9 days after the approval.
The Center for Disease Control and Prevention will meet on Nov. 2 and Nov. 3 to discuss best practices for administration, allowing for the first shots to be administered after.
The state will be allocated 1.3 million doses across 814 providers in 120 counties. Individual county allocations have not been released but each county got to send a request for how many doses they may need. Federal retail pharmacies, such as H-E-B and Walgreens, are getting their own shipments.
The health department advises using its vaccine finder tool to find the nearest vaccine provider near you.
How is this version of the vaccine different than the first one?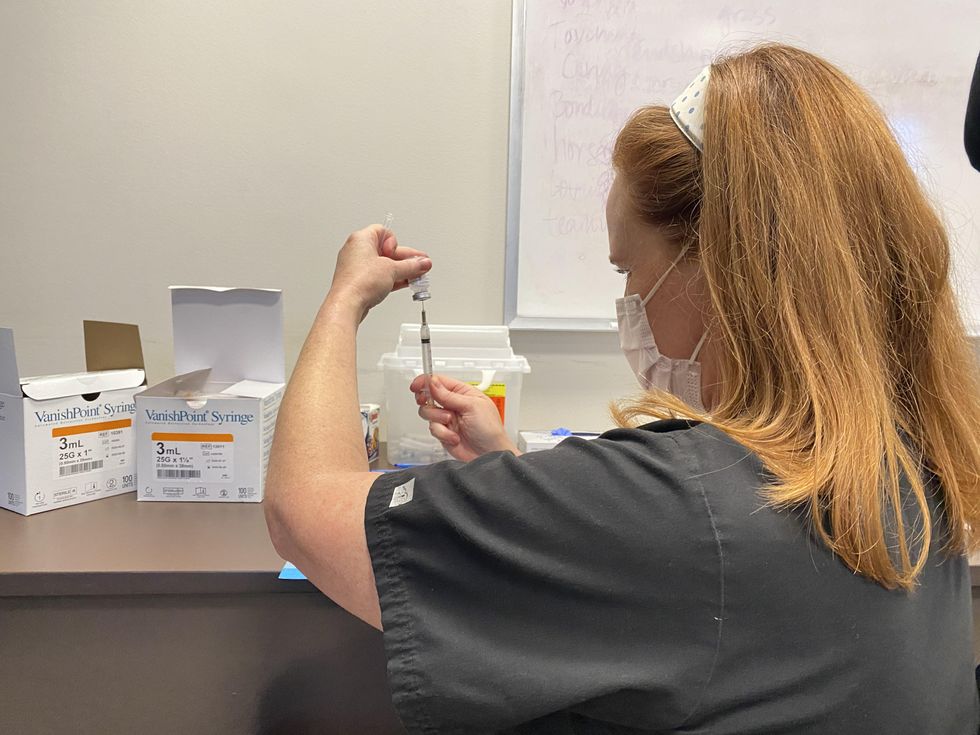 Abbott says COVID vaccine to be available to other groups by end of March
The COVID vaccine for 5-11-year-olds is one-third of the dosage of the current vaccine available to those 12 years of age and older.
It is being identified as the orange cap vaccine, unlike the current purple cap. The purple cap vaccine cannot be administered to younger kids, according to the state health department.
And like the current vaccine, it is 95% effective. The first and second doses are the same and will be advised to be taken 21 days apart.
What are the side effects for children?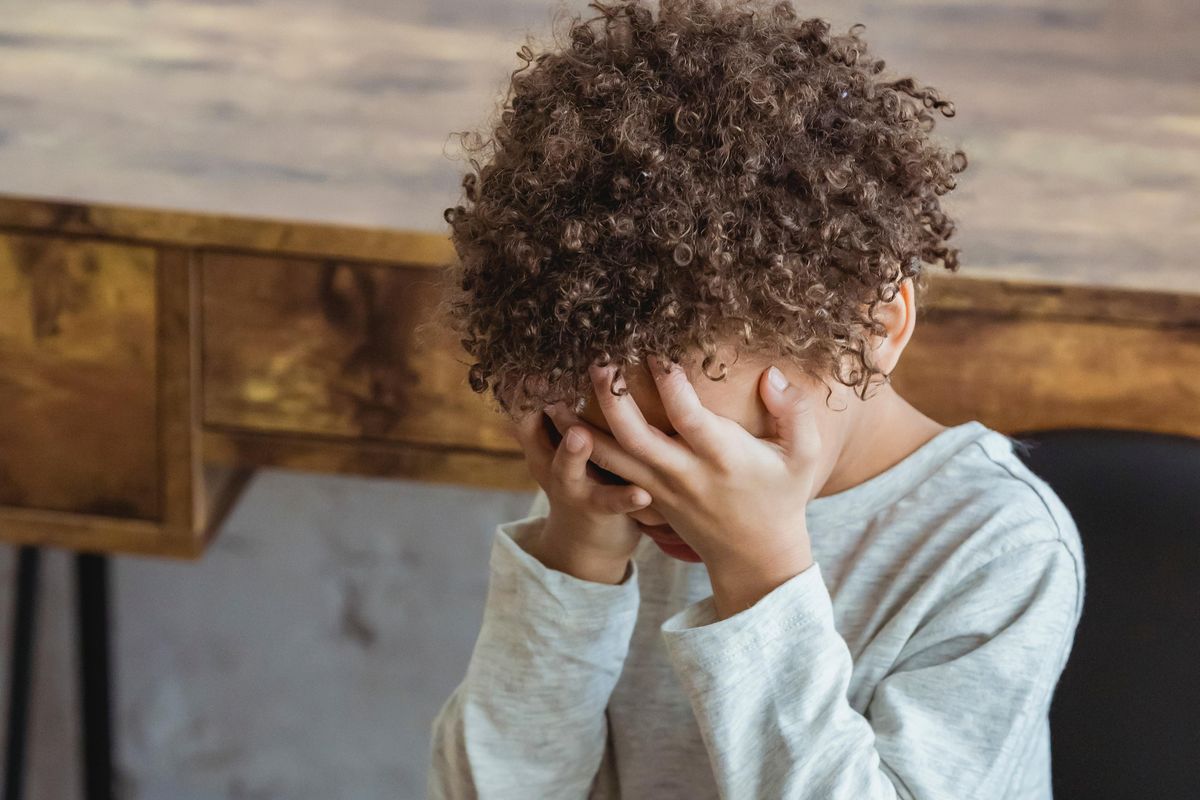 During clinical trials, it was reported that some kids in this age group felt pain at the injection site, fatigue and headaches.
The data submitted to the FDA shows no serious complications, such as cases of myocarditis inflammation of the heart muscle, or pericarditis, inflammation of the outer lining of the heart—rare complications that have been reported among young boys and men receiving the vaccine in other trials.
How will this affect herd immunity?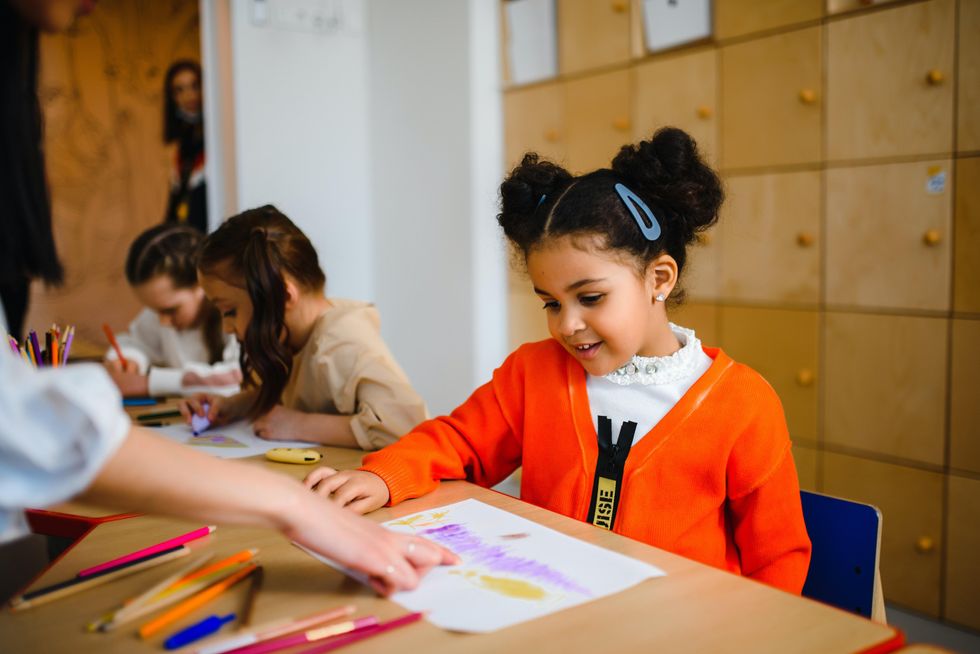 With so many children across the state, DSHS said "we need to have as many people vaccinated as possible."
State health officials said the herd immunity threshold is still being looked into, but with 3 million children soon to be able to get the vaccine, it will be a big factor in reducing the viral load in the state.
"Until we're able to add all the children, we'll see a bigger wave in stamping down the pandemic," DSHS' Imelda Garcia said during the conference.
Of those 12 and older, 72% are fully vaccinated in Travis County as of Monday.
I'm not sure if my child needs this vaccine. Why should I have them get it?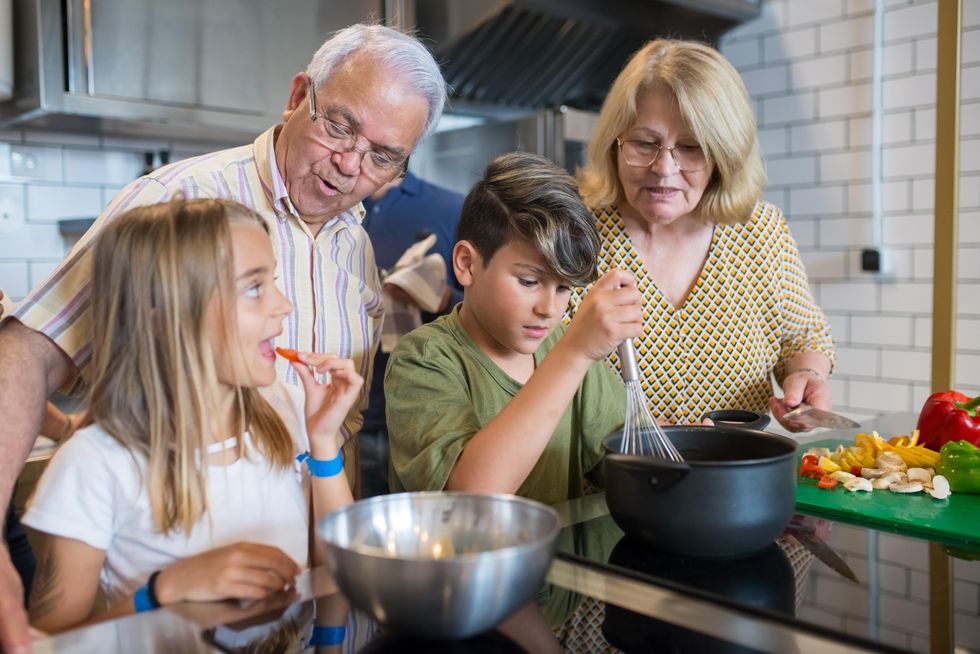 DSHS says this vaccine is important for young kids because it will protect the older population and others around them as well as themselves. The department says to ask experts and doctors questions if you are hesitant so you can be confident with your decision.