Get connected with our daily update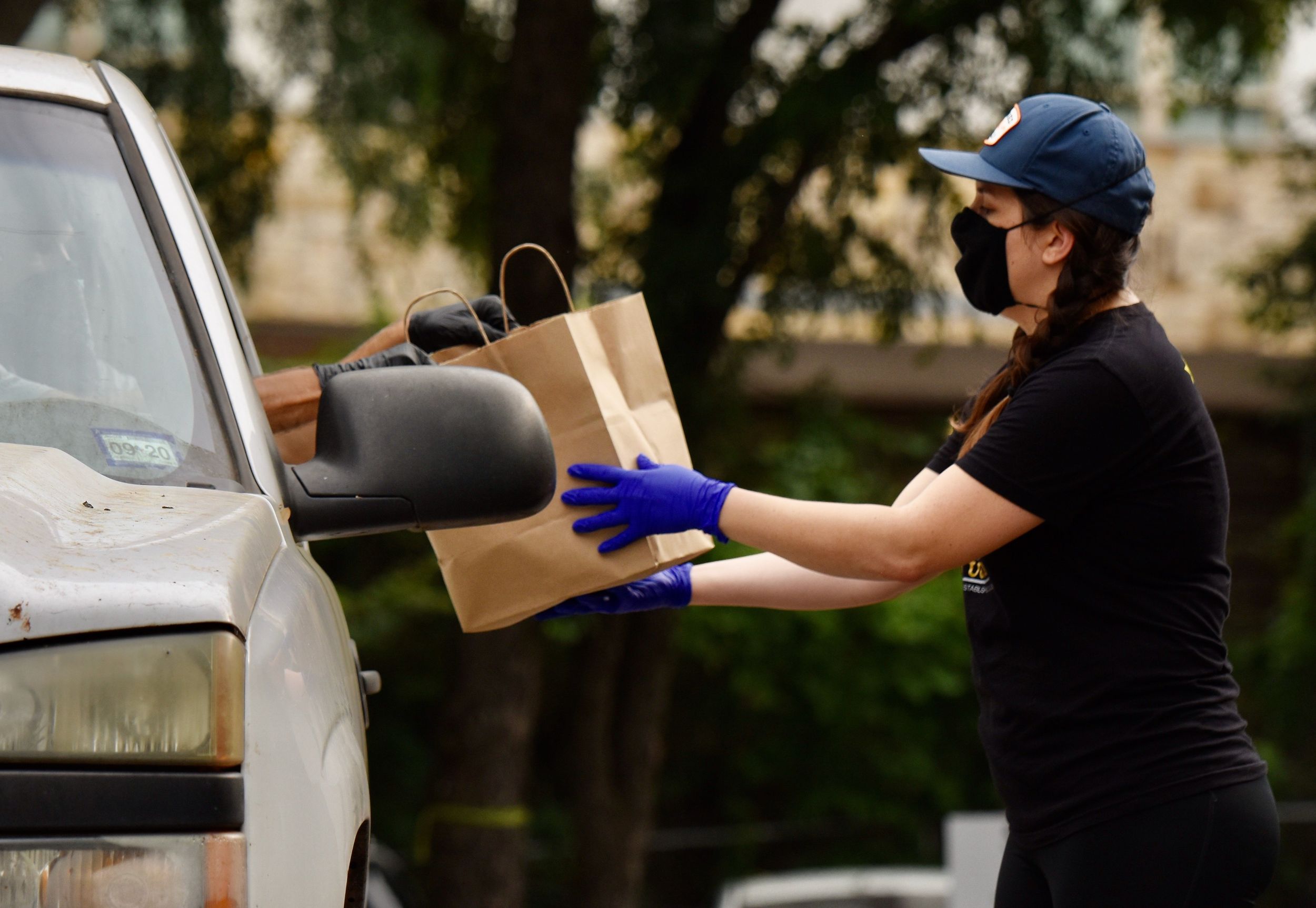 If someone had asked Tony Montero two months ago if his restaurant group's award-winning upscale eatery, Uchi Austin, would be serving its sushi dishes to go, he would have said no.
"That's not really us," said Montero, chief executive officer of Hai Hospitality, which operates Uchi restaurants in Austin, Houston, Dallas and Denver.
But Uchi—like nearly 4,000 other restaurants in Austin—has had to adapt its epicurean identity after closing in-house dining to suppress the spread of coronavirus.
Suddenly, the artistry and elegance that helped define owner/chef Tyson Cole's Uchi, which opened in 2003 and has received national acclaim for its cuisine and presentation, was being served up in to-go containers in the parking lot.
It was a 180-degree turn, surprising in its appeal to fine-dining customers, and particularly for Montero, whose job it is to maintain brand identity as well as experiential quality in the Hai group of seven restaurants.
But, as Montero said, "the word of the year now is 'pivot.'"
"We're seeing comments from guests … raving about having this private, intimate Uchi experience in their home, which has been amazing to see," Montero said.
In addition to the Uchi restaurants, Hai also operates Loro, a more casual Asian smokehouse, as well as Uchiko in Austin and Uchiba in Dallas. Plans to open a Dallas Loro this October are delayed, but still on, he said.Those that didn't serve to-go before will continue even after the crisis passes, he said.
It's among many changes afoot for the Hai restaurants in this pandemic-era restaurant culture.
Uchi's menu is now defined by what's available from Texas and the East and West coasts, after restrictions and supply issues shut down daily fish shipments, such as their black snapper, from Japan in March, Montero said.
"I'd never designed a restaurant that was trying to put in less seating," he said.
The Uchi restaurants and Loro secured funding through the Paycheck Protection Program, kept much of the staff on full time, and kept all employees on health insurance, Montero said.
The company is "doing fine," he said, "for now."
"But it's going to be a battle for everybody," he said, particularly with projections that most people won't dine out in the first few months out of health-related and economic concerns.
Austin has witnessed iconicrestaurants fail due to the shutdown, and the reverberations are felt throughout the restaurateur community, Montero said.
"It has been incredibly sad to see great places, and someone's life work, suddenly close," he said.
Predictions by some experts that 20% of restaurants may close are worrying, Montero said, but the dining-out culture won't die.
"There's going to be a vibrant restaurant community on the other side," he said.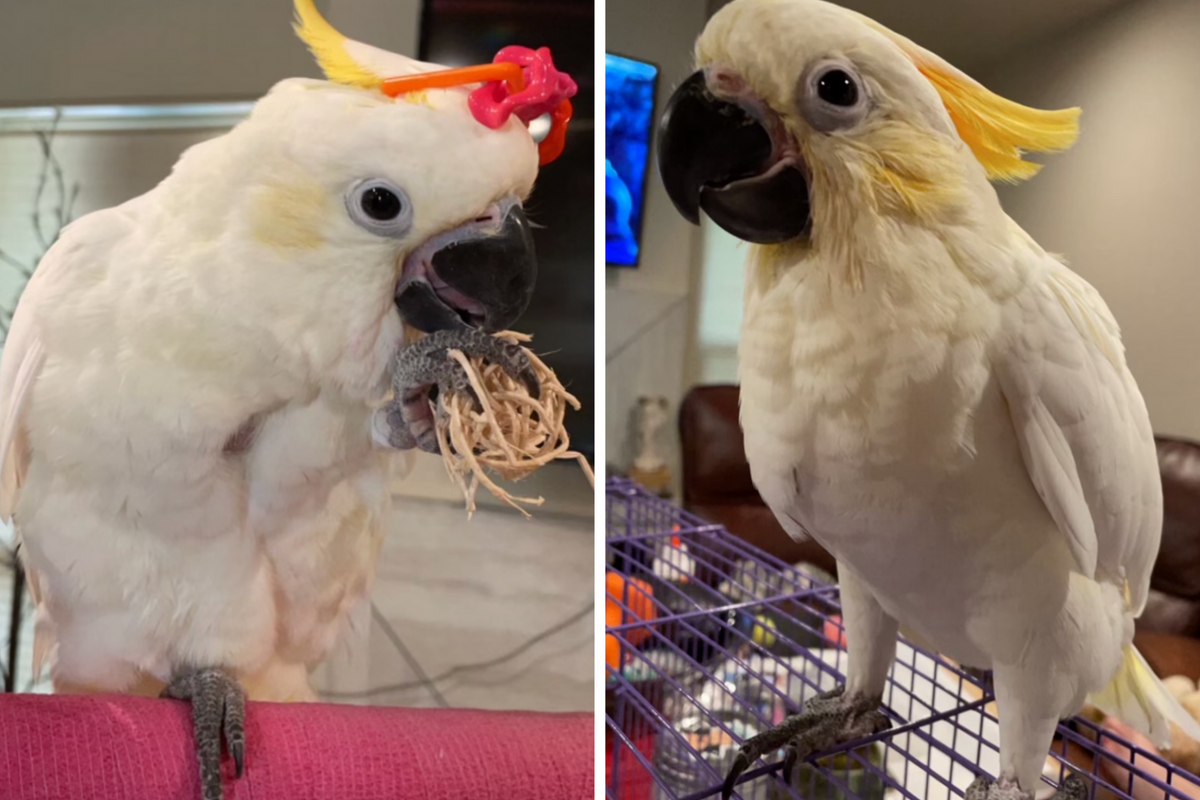 A big-money bird has been stolen from a northwest Austin pet store.
Kelsey Fernandez, the owner of a $6,000 sulphur and citron-crested cockatoo named Lemon Grab, said the emotional support animal was taken from the Gallery of Pets store, around closing time on Sunday.
"I've struggled with mental illness my entire life, and ever since I got him I've been doing so much better," Fernandez told Austonia.
The $6k cockatoo is young and will starve unless he is fed by hand, Fernandez said.
In a surveillance video, a man appears to have something under his shirt as he and two others exit the business around the same time the store believes that Lemon Grab was stolen.
Fernandez said a report has been filed with the Austin Police Department with an $1,000 reward for his return.