Get connected with our daily update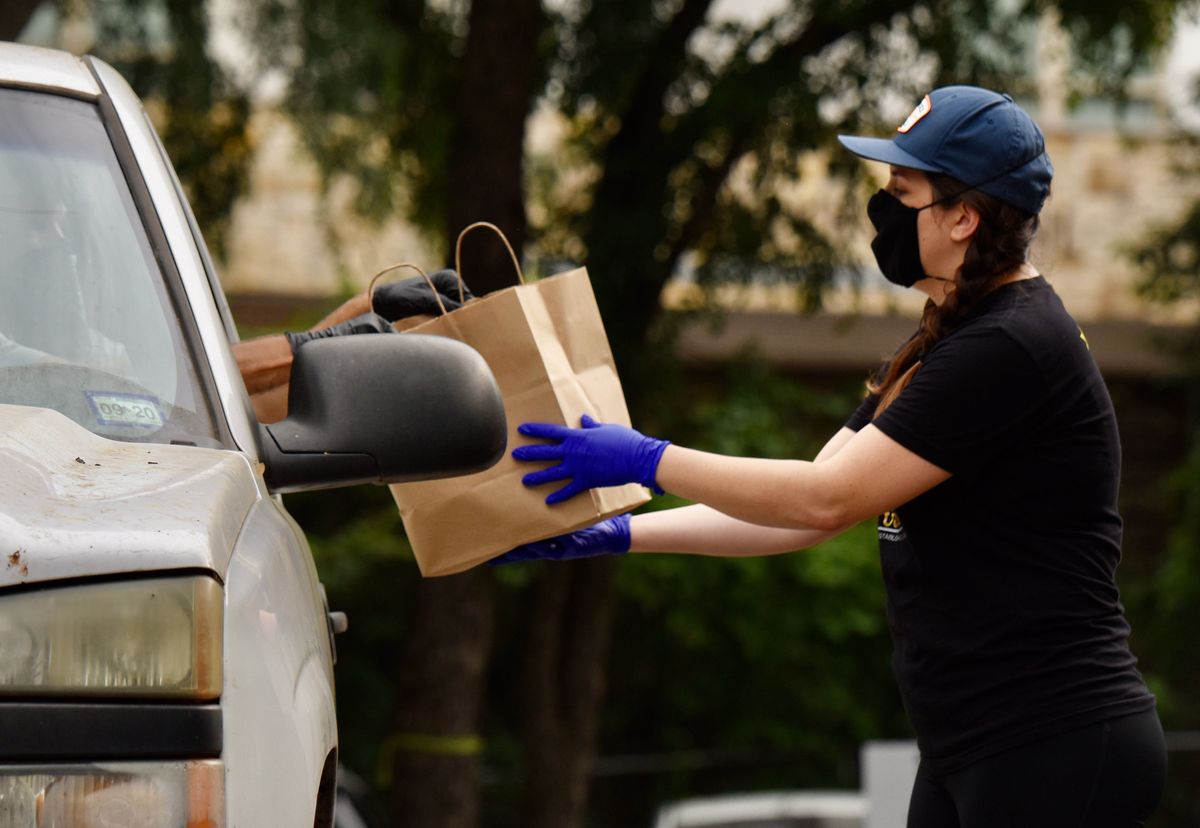 If someone had asked Tony Montero two months ago if his restaurant group's award-winning upscale eatery, Uchi Austin, would be serving its sushi dishes to go, he would have said no.
"That's not really us," said Montero, chief executive officer of Hai Hospitality, which operates Uchi restaurants in Austin, Houston, Dallas and Denver.
But Uchi—like nearly 4,000 other restaurants in Austin—has had to adapt its epicurean identity after closing in-house dining to suppress the spread of coronavirus.
Suddenly, the artistry and elegance that helped define owner/chef Tyson Cole's Uchi, which opened in 2003 and has received national acclaim for its cuisine and presentation, was being served up in to-go containers in the parking lot.
It was a 180-degree turn, surprising in its appeal to fine-dining customers, and particularly for Montero, whose job it is to maintain brand identity as well as experiential quality in the Hai group of seven restaurants.
But, as Montero said, "the word of the year now is 'pivot.'"
"We're seeing comments from guests … raving about having this private, intimate Uchi experience in their home, which has been amazing to see," Montero said.
In addition to the Uchi restaurants, Hai also operates Loro, a more casual Asian smokehouse, as well as Uchiko in Austin and Uchiba in Dallas. Plans to open a Dallas Loro this October are delayed, but still on, he said.Those that didn't serve to-go before will continue even after the crisis passes, he said.
It's among many changes afoot for the Hai restaurants in this pandemic-era restaurant culture.
Uchi's menu is now defined by what's available from Texas and the East and West coasts, after restrictions and supply issues shut down daily fish shipments, such as their black snapper, from Japan in March, Montero said.
"I'd never designed a restaurant that was trying to put in less seating," he said.
The Uchi restaurants and Loro secured funding through the Paycheck Protection Program, kept much of the staff on full time, and kept all employees on health insurance, Montero said.
The company is "doing fine," he said, "for now."
"But it's going to be a battle for everybody," he said, particularly with projections that most people won't dine out in the first few months out of health-related and economic concerns.
Austin has witnessed iconicrestaurants fail due to the shutdown, and the reverberations are felt throughout the restaurateur community, Montero said.
"It has been incredibly sad to see great places, and someone's life work, suddenly close," he said.
Predictions by some experts that 20% of restaurants may close are worrying, Montero said, but the dining-out culture won't die.
"There's going to be a vibrant restaurant community on the other side," he said.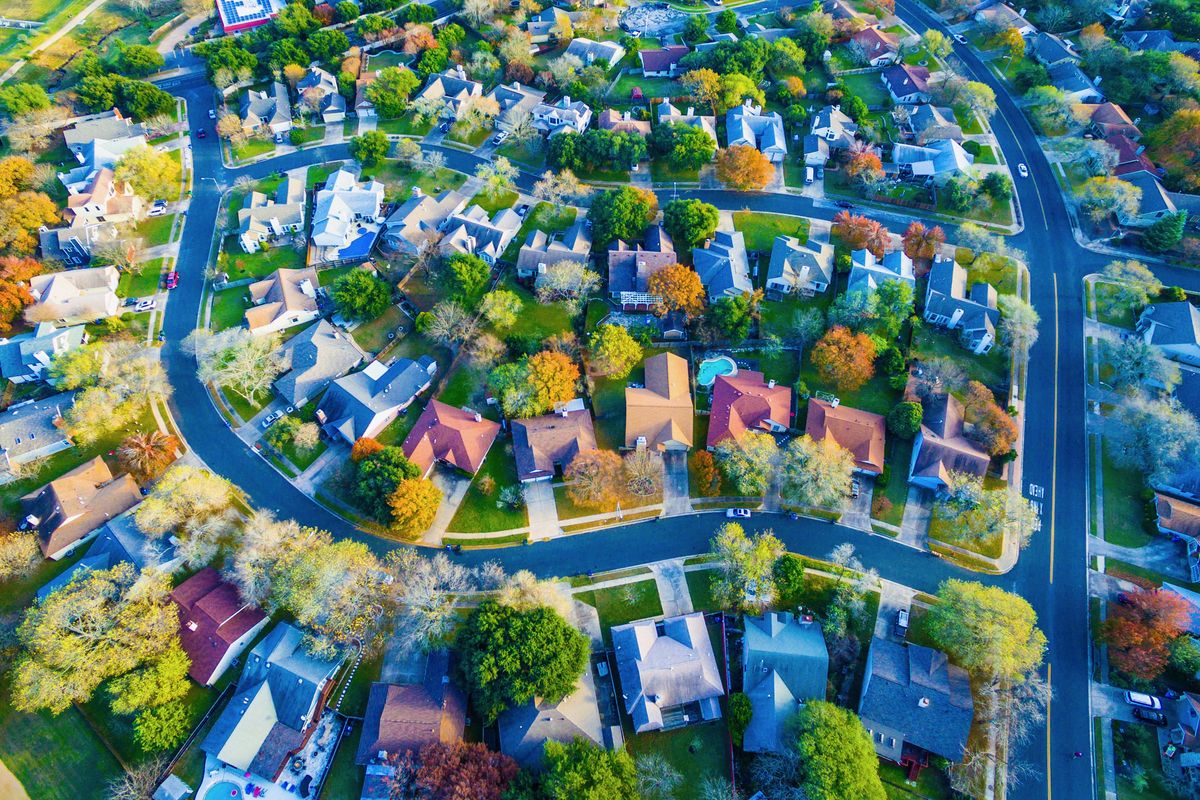 So you want to buy a house?

To anyone trying to get on the "housing ladder," it's been a discouraging couple of years as prices skyrocketed in a market crowded with buyers bidding against each other for just about any available home.

Things may be calming down, with the Austin Board of REALTORS reporting fewer sales and more available homes this summer.

Mortgage rates have more than doubled in the last year, from around 3% to well over 6% on a 30-year fixed rate loan, getting even more of a bump this week after the Federal Reserve raised bank rates on Wednesday.

So how affordable are homes right now? That, of course, depends on what you want and how much you're able or willing to pay, but here are some rough estimates of what a typical buyer would pay to buy a $650,000 home, which would be considered "mid-price" in today's market.

Mortgage banker Chris Holland (NMLS 211033) of Austin's Sente Mortgage ran some numbers for Austonia to illustrate a typical purchase.


Holland says that while the 30-year fixed rate mortgage is often mentioned in the media, the most popular loan that he's seeing now is a 7/1 adjustable rate mortgage, which has a fixed rate for 7 years and then adjusts every year based on market rates, with a limit on how much it can increase each year. The interest is amortized over a 30-year period. Adjustable Rate Mortgages (ARMs) offer lower rates than fixed rate loans.

Here are the numbers, which are examples. In practice, exact numbers vary with a buyer's credit rating and overall financial situation, and with the rate, which can move up or down at any time.
$650,000 home purchase price
7/1 ARM at 5.875%
5% down payment, equals $32,500
95% financed, equals $617,500
$4,990 payment, including principle and interest (P&I), insurance, and property tax
Typically, a borrower's debt to income ratio needs to be at or below 45%. So for this mortgage, a borrower, or borrowers, would need income of roughly $11,100/month, or $133,200/year. That number could be higher, depending on the buyer's outstanding credit balances on things like credit cards and car loans.
Not included are closing costs, moving costs, maintenance, and any changes a new buyer might want to make to the home.

Holland says he's had a lot of clients approved for loans who were house hunting but have put that on hold, hoping prices come down.