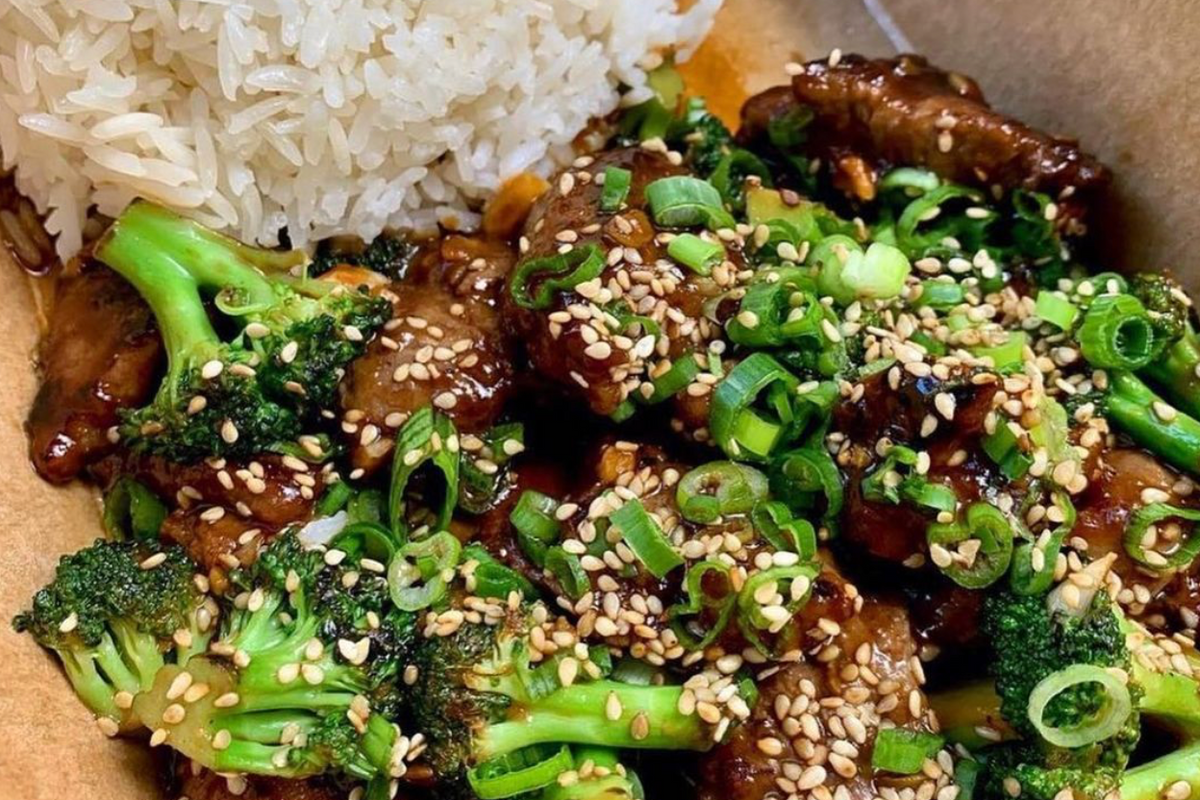 Finding food you can pick up or restaurants to dine in at on Christmas Day can be difficult. But whether you're looking for some classic Chinese food or just want some coffee, some Austin places are keeping their doors open.
---
Here are restaurants in Austin, both local and chains, that will be open on Christmas Day.
Bennu Coffee, multiple locations
In the mood for coffee but not sure where to go? Bennu Coffee has got you covered this holiday season! It will be open at all three locations during the holidays. The Highland location will continue to serve 24/7, and the MLK and Congress locations will be open all week from 6 a.m. to 9 p.m. Swing by to grab a cup of joe or maybe even a last-minute stocking stuffer gift card.
Old Thousand, multiple locations
This Christmas, the neighborhood Chinese restaurant on 11th Street will be open for dine-in for anyone with cravings for hotpot or any other Chinese dish. You can make reservations by phone at 737-222-6637. Their Burnet location will also be open on Christmas Day for Ho-Ho Hotpot takeout, which includes Mala Beef Tallow Broth or Smoke Veggie Umami Broth, a variety of meats, veggies, noodles, sides and dessert. This meal costs $110 with the option to purchase an additional hotpot kit for $40. You can preorder by the same phone number and pick up on Christmas Day 4-8 p.m.
24 Diner, 600 North Lamar Blvd.
This classic American diner, which was modeled after diners of the 50s, will be open for limited hours on Christmas Day—from 10 a.m. to 8 p.m. Customers can get their fill of classic diner food in a swanky environment.
Simi Estiatorio, 601 Congress Ave.
This Greek restaurant, which offers fine dining in the middle of downtown, will be open both on Christmas and New Years Day with its regular hours and menu. On Christmas, the restaurant will be open from 5-11 p.m. and will offer seafood, hearty steaks and tasty Mediterranean dishes.
Wu Chow, 500 West 5th St.
Celebrate this holiday season with Wu Chow! This farm-to-fresh Chinese restaurant will be open for dine-in from 5-11 p.m. on Christmas Day. If you'd like to order to-go, they are available only by walk-in on Christmas Day. Wu Chow offers modern Chinese dishes, which represent all eight styles of Chinese cuisine.
CHAINS
Applebee's: Limited hours
Denny's: 24/7
Starbucks: Different hours at various locations
IHOP: 24/7
Waffle House: Different hours at various locations
McDonald's: Normal hours
Sonic: Normal hours
Happy holidays!