Get connected with our daily update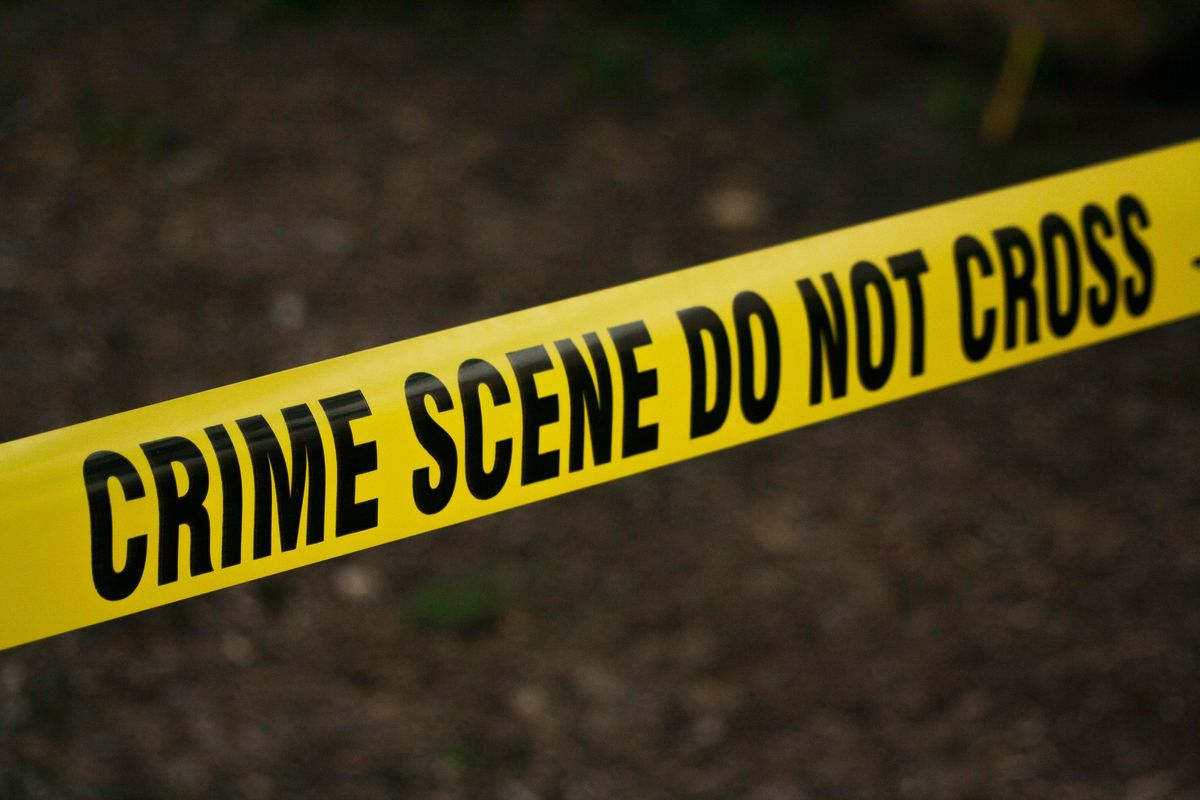 (Pexels)
The Austin Police Department reported Monday that certain violent crimes are on the rise, including the murder rate, which has increased 50% this year.
---
More alarmingly, there was a 400% increase in murders during the month of October compared to October 2019 due to a particularly violent weekend. Last month, three murders occurred in Austin over one weekend, bringing the annual total to at least a 10-year high.
Aggravated assaults are also on the rise, having increased by 19% year-over-year, according to APD data, and may point more definitely to a trend.

The department distinguishes between family violence and non-family violence aggravated assaults. The latter category grew even more dramatically, rising 32%. Within that subset, those incidents involving firearms also increased around 43% in the third quarter of this year.
"Given then we're in the pandemic, it makes it that more challenging to ascertain whether things are trending or whether it's short-term volatility," APD Chief Data Officer Jonathan Kringen told the Public Safety Commission. "But I would say that the initial indication in that particular category—aggravated assault, non-family violence, with a weapon—looks to be a trend."
Kringen provided these numbers during a meeting of the city's public safety commission on Monday. Some commissioners raised questions about the intent of his presentation, which was supposed to provide a quarterly—rather than a monthly—update.
"The way that this issue of crime data points has been laid over the issue of what our City Council funds as far as public safety and where its priorities are, a lot of people want to take the 400% murder uptick … and relate that to the City Council's decision to reprioritize how it pays for public safety," Vice Chair Rebecca Webber said.
Austin City Council voted unanimously in August to cut the APD budget by approximately $20 million—or about 5%—including eliminating funding for three planned police cadet classes. Council members also put an additional $130 million into two transitional funds that will allow several of APD's traditional duties to continue while officials decide which to move out from under police oversight.
Just last month, Kringen warned that identifying trends from a limited amount of data—such as for murders, which occur rarely—is difficult and unscientific.
Although Kringen qualified his opinion as "unscientific" given the current data, he did say that he expects the budget cuts to affect public safety.
"My sense is that over time ... with less policing we will see more crime," he said.
Although the murder and aggravate assault rates have grown, overall violent crime decreased 14% in the month of October compared to October 2019 and is down 1% year-over-year.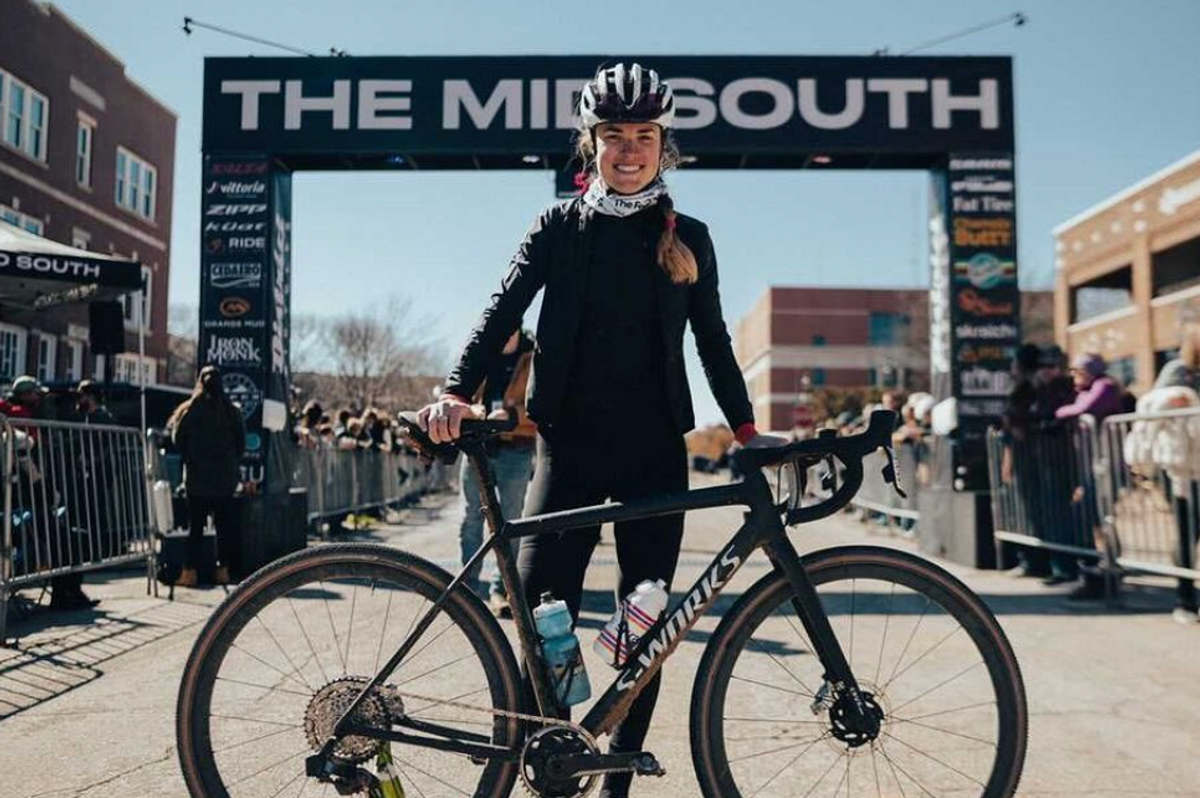 Austin police are investigating the killing of Moriah "Mo" Wilson after she was found with gunshot wounds inside an Austin home.
Wilson, a gravel and mountain bike racer, was visiting Austin from Colorado in preparation for the Gravel Locos race on Saturday taking place in Hico, a small town 2 hours from Austin.
On Wednesday, her roommate came home and found Wilson unresponsive with "a lot of blood near her," police said. It is now being investigated as a suspicious death. No further information on the suspect or motive behind the killing are available at this time.
Wilson recently had become a full-time biker after winning a slew of races in the past year.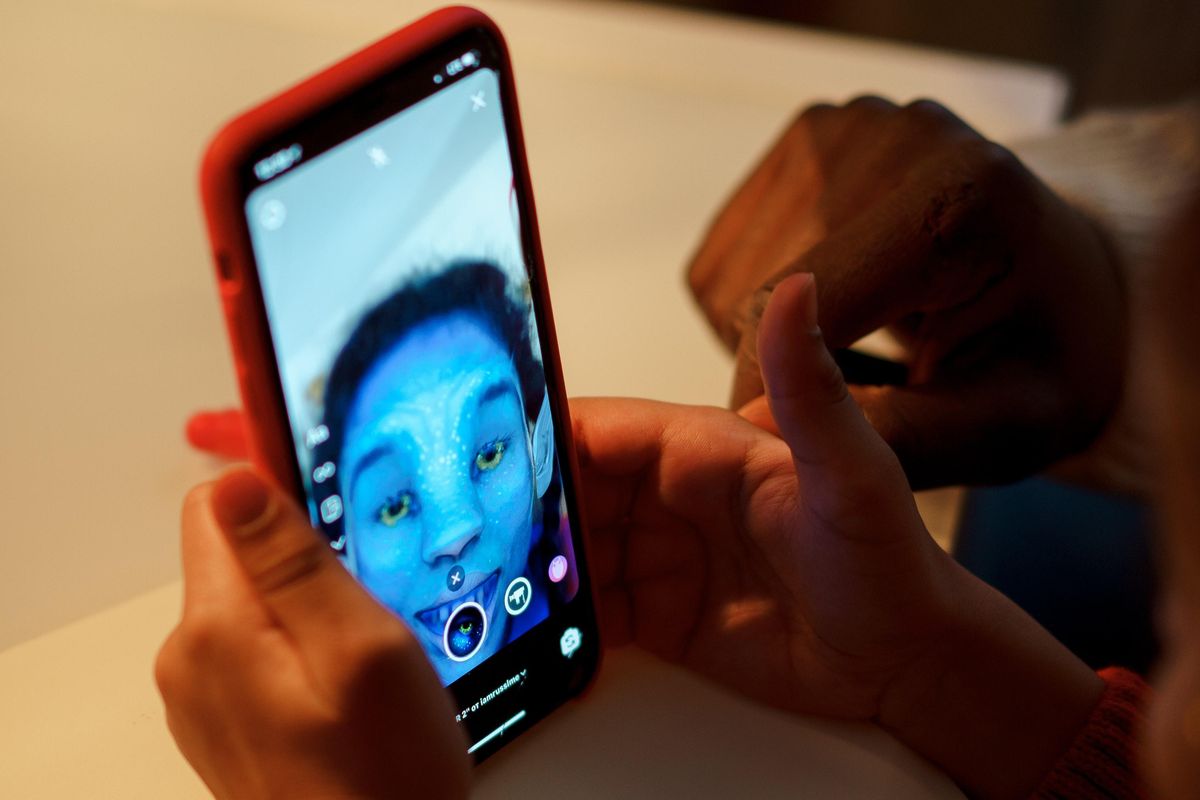 Some of your favorite Instagram filters can't be used in Texas anymore and Austinites are sounding off on social media.
Meta, Facebook and Instagram's parent company, announced on Wednesday that certain filters would no longer be available in Texas.
The change is a result of Texas Attorney General Ken Paxton's lawsuit against Meta, alleging the company uses facial recognition technology that violates laws in Texas. A release from Meta says it stopped using facial recognition tech in November 2021 and denies Paxton's allegations.
Some Austinites bemoaned the shift, saying some of their favorite filters were now unavailable.
But more often than not, locals joked about the ban.
And some in-between chose to show off some natural beauty.
Finally, some are trying to cash in on the opportunity.
Meta said it plans to create an opt-in system for both Texas and Illinois residents, who are facing the same issues.