Get connected with our daily update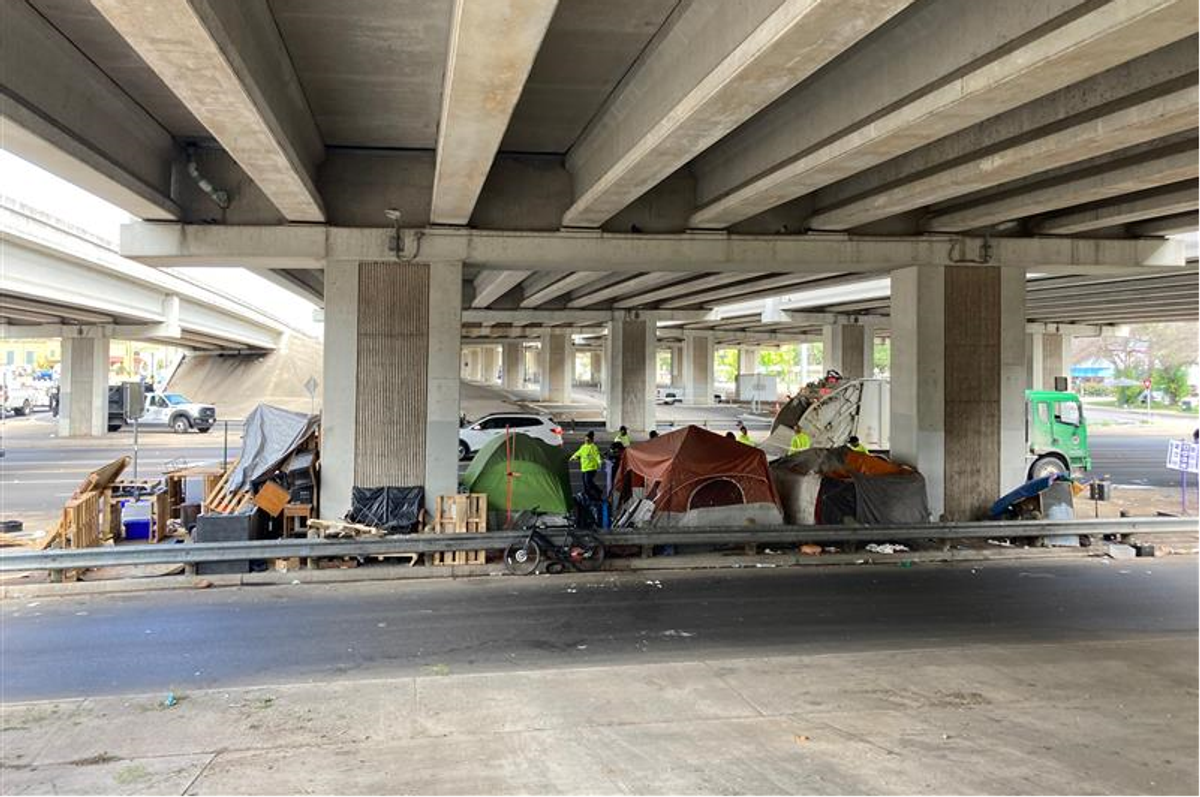 Whittling down from 70-plus possible options for sanctioned homeless camps, city of Austin staff recommended two sites for further review late Monday.
---
The two sites are city-owned, public transit accessible and meet most of the criteria put forward by council members, according to a recent memo. One site is located near the Mueller development in Northeast Austin, while the other is in Southwest Austin off of MoPac. They will require rezoning to allow for the installation of micro shelters that can house people on site.
Northeast Austin site
The recommended site at 3511 Manor Road in District 1 on the East side is close to the Mueller development, which offers retail amenities, as well as bus lines and the public trails. It also offers a front entrance that could provide effective site control and up to 20 covered parking spaces, which could serve homeless people living in their cars. There are some challenges associated with the site, however, including wildfire risk and an existing structure that is unusable due to a material asbestos used.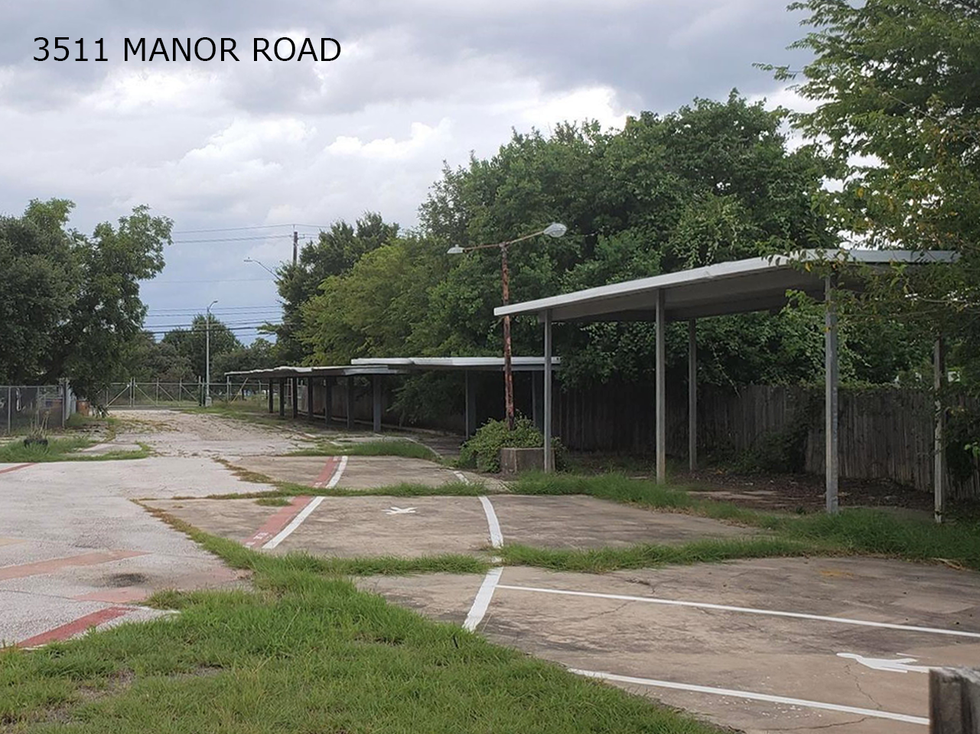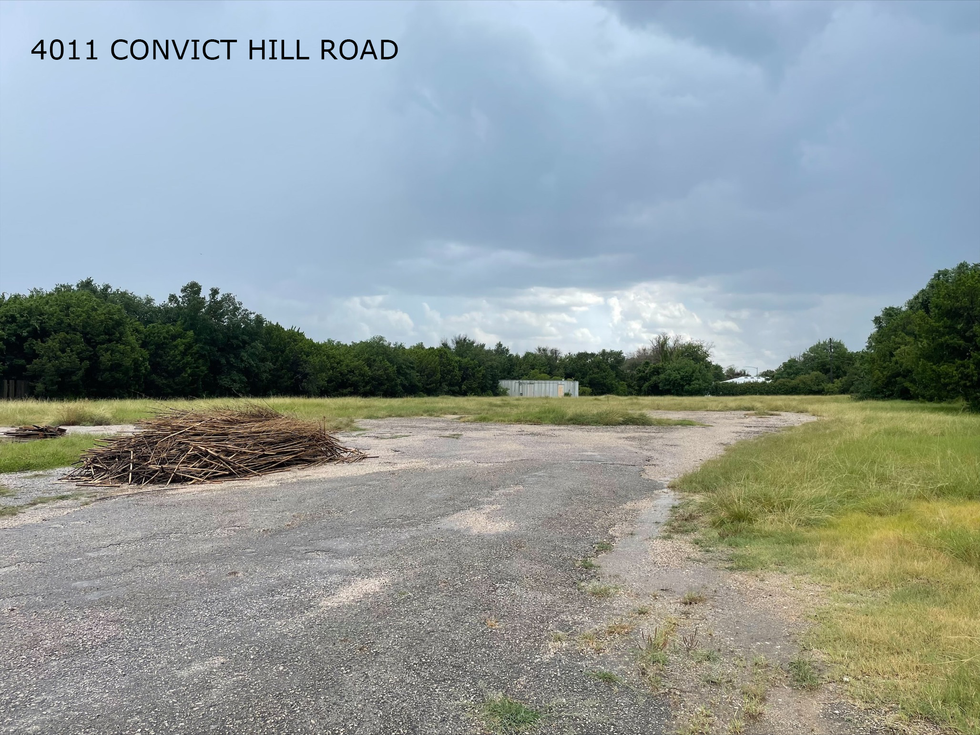 Southwest Austin site
The other recommended site at 4011 Convict Hill Road in District 8 in Southwest Austin also offers access to amenities and bus lines within a 15-minute walk as well as space for portable restrooms and showers. Its challenges include fire mitigation requirements and its distance from the city center.
Reimplenting the camping ban
Council revisited the idea of sanctioned camps in May after city voters approved Proposition B, which reinstated a local ban on public camping, among other activities. But when staff presented 45 potential site options later that month, members pushed back, citing concerns about cost, lack of transparency and wildfire risk.
The city moved ahead with a multi-phase Prop B reimplementation plan, prompting concerns that homeless residents were being forced out of camps with nowhere else to go legally or safely.
Phase 3 of the plan began on July 11, with Austin police able to make arrests in situations where homeless people refuse to vacate camps deemed dangerous, such as those in flood-prone areas or near busy roads.
Although police officials have stressed that their goal is voluntary compliance rather than arrest, there isn't enough shelter capacity or transitional housing supply to meet current demand.
"(W)e want to be clear with the community that while we are investing in additional crisis beds, like so many other cities working to actively end chronic homelessness, there will not be enough immediate shelter for all unsheltered Austinites," Homeless Strategy Officer Dianna Grey said in a July 14 press release.
Staff will brief council about the two recommended sanctioned campsites at a work session next week and could begin to gather stakeholder feedback related to the properties next month, including community meetings.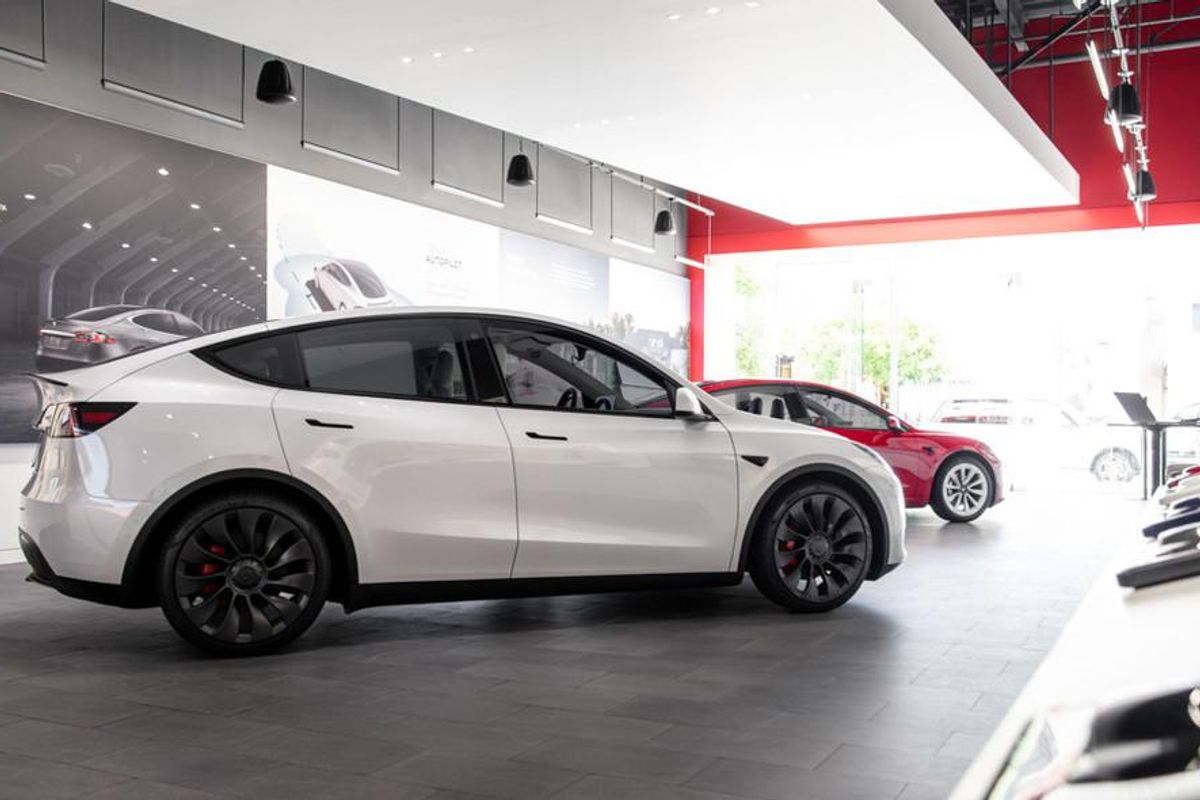 Tesla's Austin presence is becoming even greater as the automaker plans for a nearly 52,000-square-foot showroom in northeast Austin.
A filing with the Texas Department of Licensing and Regulation reveals Tesla will have the dealership at 2323 Ridgepoint Drive, near the intersection of 290 and 183. It'll serve as Tesla's fourth Austin showroom once it reaches its expected completion in February next year.
Boyd Watterson Asset Management is listed as the owner of the one story building that will undergo renovations and alterations totaling $1.5 million. Illinois-based Chipman Design Architecture is listed as the design firm.
Tesla's other Austin showrooms include one at the Domain, another off of Research Boulevard in northwest Austin and at The Yard in South Austin. The site on St. Elmo Road was built just last year with an estimated $2.5 million price tag.
News of the showroom comes shortly after Tesla applied for expansions at its headquarters in southeast Travis County. According to filings, Tesla may build a 500,000-square-foot building for two general assembly lines at Giga Texas.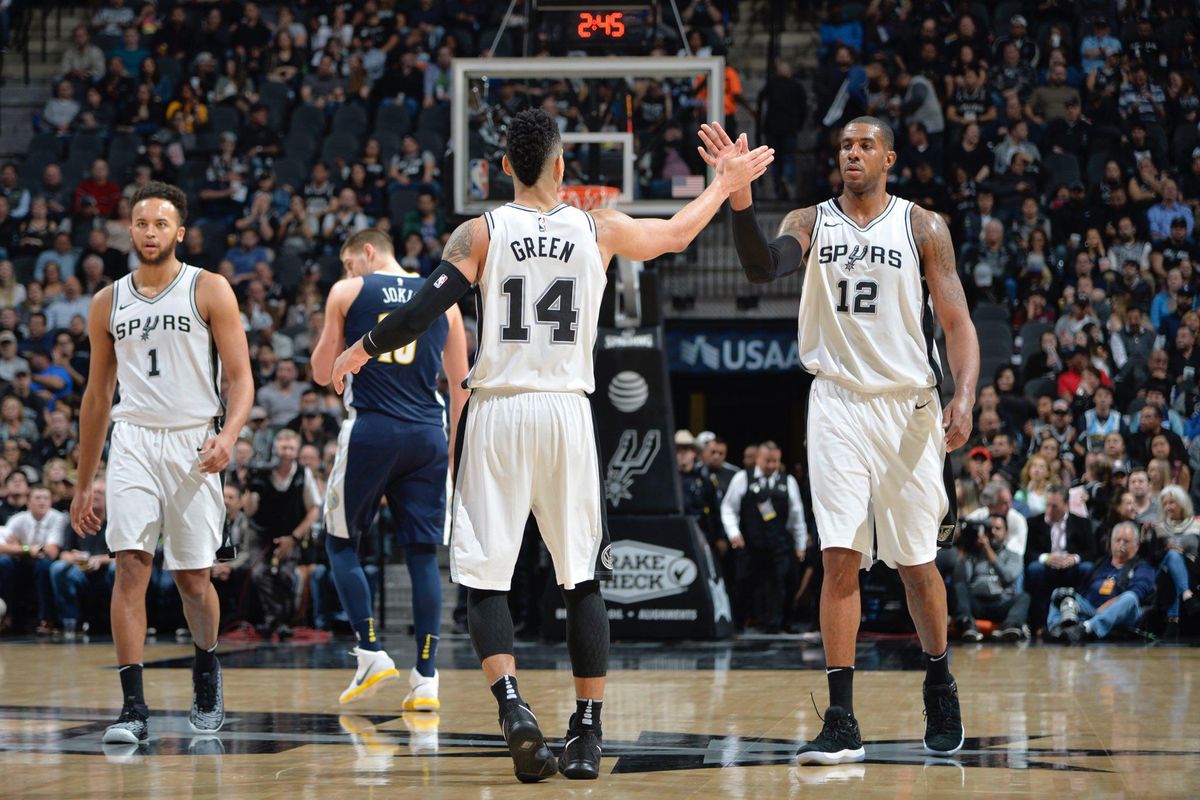 Now's your chance to see a Spurs game without a trip to San Antonio.
The 2022-23 NBA schedule has been released and it includes the "I-35 Series," with two games at The Moody Center April 6 and April 8. For the first game, the Spurs will be playing the Portland Trail Blazers and the next will be against the Minnesota Timberwolves.
Season ticket holders can secure their seats on Sept. 21 and all other tickets will go on sale Sept. 28.
The Spurs already have a significant Austin presence both through their minor league affiliate, the G-League Austin Spurs, and its ownership, which announced Austin billionaire Michael Dell as a new "strategic partner" in June 2021. You'll also see a new logo on this season's jersey: Austin-based fin-tech company Self Financial.
During a May Bexar County commissioner's meeting, The San Antonio Spurs were approved in a 3-2 vote to move some of its games out of San Antonio and its current home stadium, the AT&T Center. The plan came as a way to boost revenue and cater to its far-reaching fan base.
By the 2023-2024 season, two games will be allowed within 100 miles of AT&T Center as part of the two-year "pilot program." Bexar County Judge Nelson Wolff said those games could take place in the Alamodome or San Marcos but that Austin would likely be the top contender.
The multi-purpose stadium in San Antonio has a 65,000 capacity, which the team says could allow them to break an attendance record for an NBA regular season game.
While some have taken their coming Austin games as a sign of a future move for the Spurs, the team was quick to shut down those rumors.
The team, which is celebrating 50 years in San Antonio after relocating from Dallas, said it is not looking for an exit but made the plans for games in other cities after stumbling sales amid the pandemic.

While average home attendance plummeted to 27th among the 30 NBA teams this season, the team has a pricey non-relocation agreement through the 2031-2032 season and has recently embarked on a $500 million mixed-use facility in San Antonio's La Cantera area.
The Spurs will also have a game in Mexico City on Dec. 17 and a Jan. 13 game at the Alamodome. Tickets for those go on sale Sept. 10 and Sept. 1, respectively.