Get connected with our daily update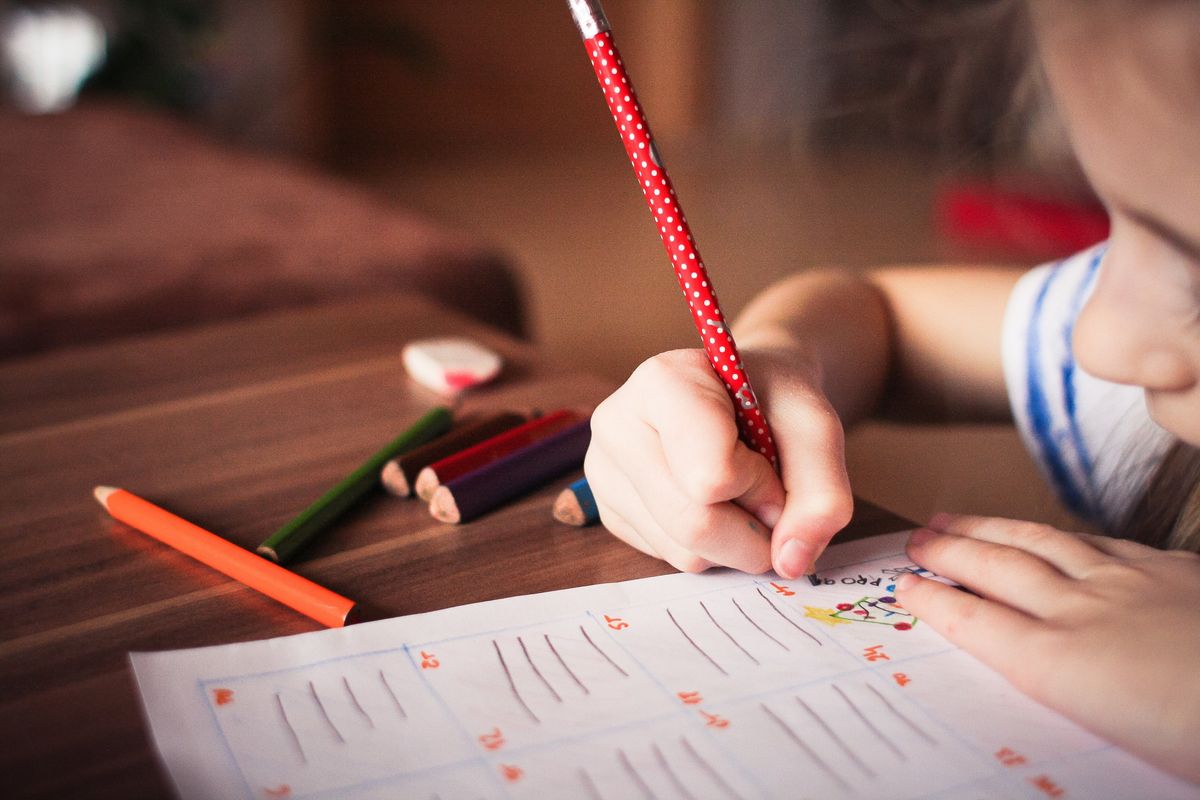 (Pexels)
A top local health official is backing a study that recommends school districts prioritize reopening for K-5 and special education programs, attended by students who the survey said would be most disadvantaged by online education.
---
Austin-Travis County Interim Health Authority Dr. Mark Escott suggested the staged reopening might be best during a Travis County Commissioners Court meeting on Tuesday, citing the 100-page consensus study by the National Academies of Sciences, Engineering and Medicine.
"[The Academies] really call for districts to weigh the risks of health against the educational risks of providing no educational instruction," Dr. Escott said, adding that many students rely on school for other services than education.
Students in kindergarten through third grade are especially in need of in-person education, per the study, because they are developing reading skills, which determine the rest of their educational careers. Students with special needs, similarly, may rely on social support and technological resources in schools that may not be available at home.
Dr. Escott said Austin school districts should learn from the state's previous reopening attempt, which opened businesses too quickly, leading to increased transmission of COVID-19 and a second round of closures. By taking a more measured approach, schools may be able to prevent future shutdown, which would further disrupt student learning.
"We can't implement strategy after the schools are reopened," he told commissioners. "Now's the time to ensure that these measures are in place so that we can open and stay open."
Last week, Dr. Escott ordered all public and private schools in Austin and Travis County not to reopen for on-campus, face-to-face instruction until after Sept. 7. The Texas Education Agency also changed its guidelines for the fall semester and will allow schools to have online-only instruction for the first eight weeks of the school year, which would be until Oct. 13 for Austin ISD.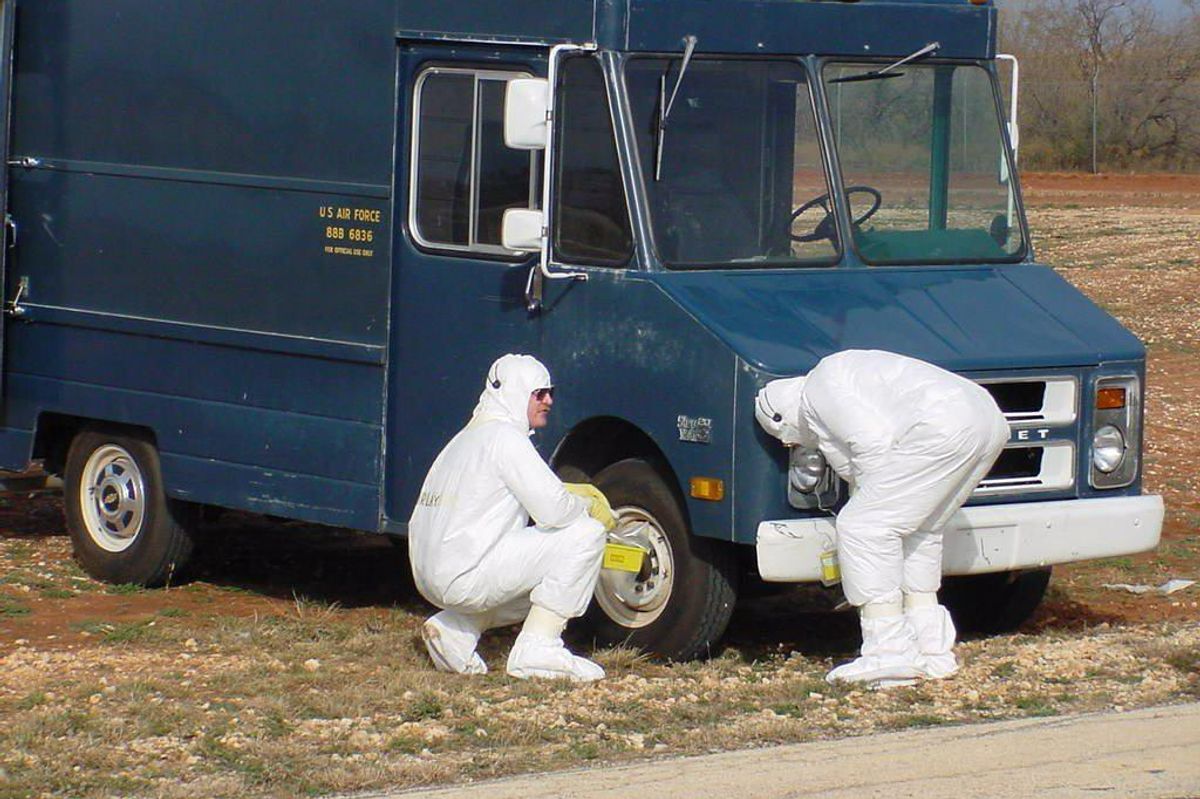 Hazmat suits, low-flying aircraft and more will be seen this week as Austin hosts an exercise to prepare for radiological incident.
The project, called Cobalt Magnet 22, involves more than 30 local, state and federal agencies planning for 18 months to be prepared in the event of radiological threats. It will start Monday and last through May 20.
What to expect: Field teams in protective clothing using radiological monitoring and detection equipment, low-flying aircraft conducting data-gathering overflights, and groups of first responders and others staged at various locations.
The exercise is part of a regular program of training, exercises and planning.
"Th City of Austin is pleased to welcome NNSA and the numerous local, state and federal agencies participating in Cobalt Magnet", said Juan Ortiz, Director of Austin's Homeland Security and Emergency Management Office. "Our goal in this exercise is to test our procedures and make improvements to ensure we're keeping the Austin/Travis County community protected."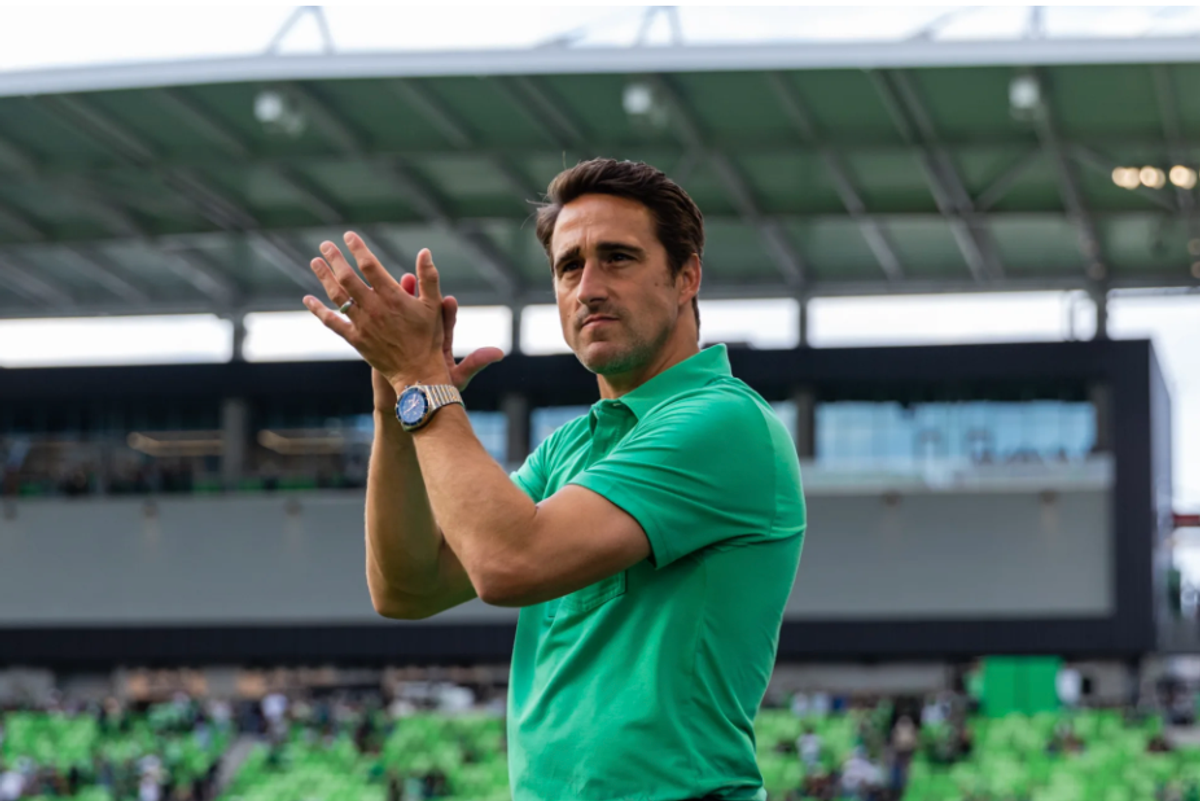 Austin FC head coach Josh Wolff is here to stay as the Club announced he signed a three-year contract extension.
Wolff, who was previously an assistant coach for the U.S. Men's National Team, will coach Austin FC through the end of 2025 under the new contract.
Wolff has been the Austin FC head coach since November 2019. In the team's first year, some hoped to oust Wolff as the team was at the bottom of the Western Conference. But this year, the team is at the top, ranking No. 3.
"This is still a young, growing Club but seeing our vision for Austin FC come to life on and off the field has been one of the great honors of my career. My staff and I will keep working every day to represent the city, and to develop our team both competitively and as human beings. The best is yet to come," Wolff said.