Get connected with our daily update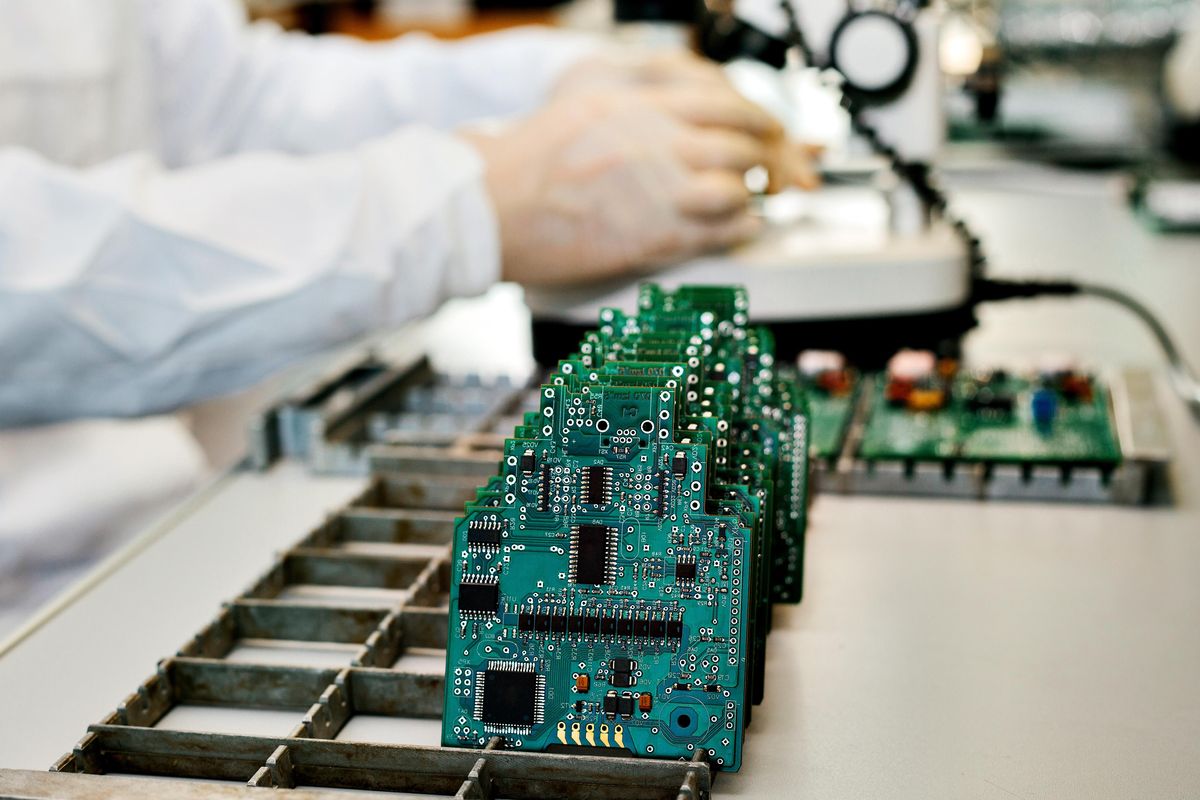 The global semiconductor shortage has already caused problems for automobile manufacturers, and U.S. Sen. John Cornyn, R-Texas, believes it could soon pose a threat to American jobs, national security and the economy.
---
Cornyn met with Central Texas semiconductor business representatives at the Samsung Austin Semiconductor facility on Monday to discuss the shortage and his CHIPS for America Act, which would appropriate $52 billion in federal incentives for semiconductor manufacturers. It recently passed the Senate with bipartisan support and is headed to the House, where the same outcome is expected.
"I can't think of any part of our life that hasn't become better, more productive, because of the growth of semiconductors," Cornyn said live at the round table event. "Everything from your cell phone to your car to you-name-it. Everything's sort of like a computer on wheels these days."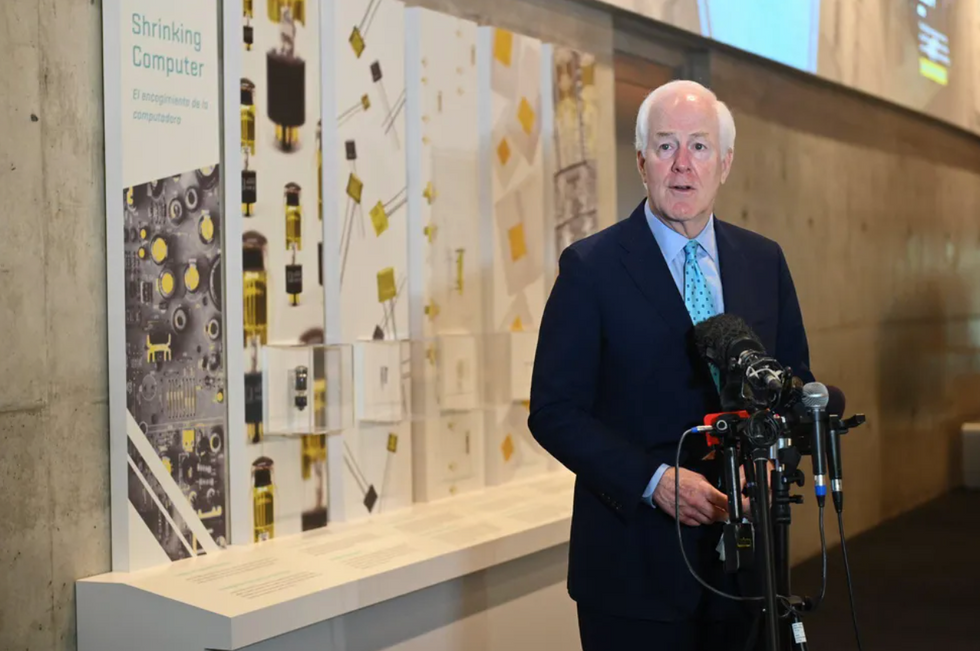 U.S. Sen. John Cornyn, R-Texas, met with Central Texas semiconductor manufacturers on Monday to discuss his CHIPS act, which would appropriate more than $50 billion in federal incentives to help address a global chip shortage and better position the U.S. relative to China. (John Cornyn/Facebook)
Local impact
Samsung is considering building a $17 billion chip plant in Austin as soon as this year. The company purchased roughly 258 acres of land in Northeast Austin last October, near its existing chip manufacturing plan, and Austin City Council approved a rezoning request from the company to allow for industrial use on the site in December.
Cornyn said Samsung and other companies won't build such plants without the funding and tax credits accounted for in the bill. "China's building 17 semiconductor facilities as we speak. The United States is seeing one built in Arizona right now by Taiwan Semiconductor," he said. "So we need to think differently about how we encourage manufacturing of this vital component of our daily life here in America."
Without such plants, the U.S. won't be able to compete with China and limit its reliance on imports. "If for some reason our access to the semiconductors made in Asia were cut off … as a result of a conflict or some kind of pandemic or a natural disaster, it would have dramatically bad consequences on the United States," he said, citing virtual learning, telemedicine, car manufacturing and national security as at-risk.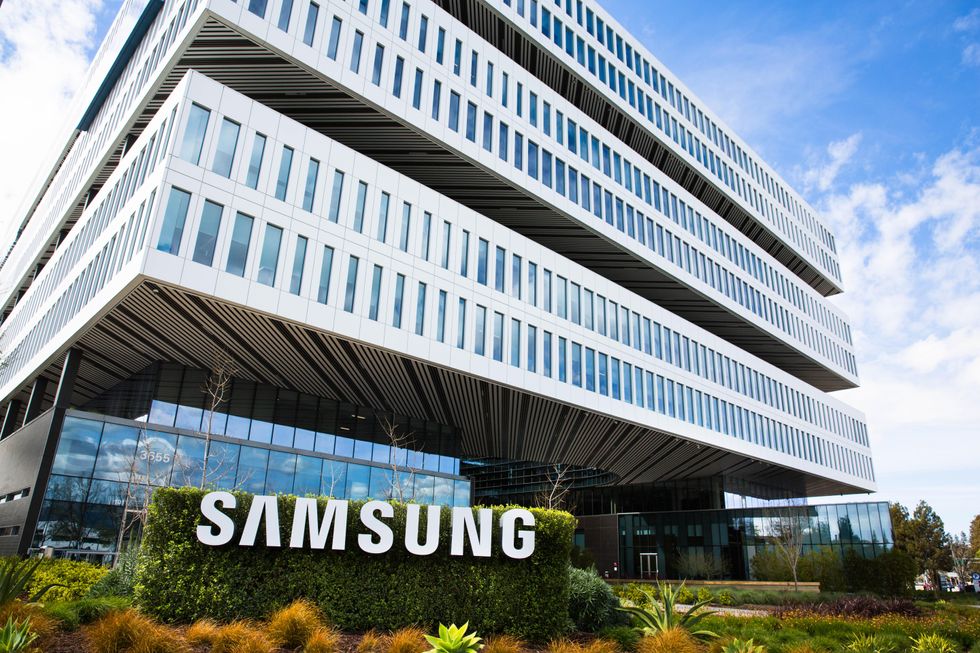 Samsung is considering building a $17 billion chip manufacturing plant near its existing plant in North Austin. (Shutterstock)
Semiconductor manufacturers were among some of the first tech companies to base themselves in Austin. Now companies such as Advanced Micro Devices, Dell, NXP Semiconductors and Samsung are among the metro's largest employers. Representatives from those companies, along with BAE Systems and Infineon, joined Cornyn Monday.

National importance
The U.S. is already feeling the effects of the global shortage, which is the result of myriad factors, including increasing demand as workers and students went remote; supply chain disruptions caused by the pandemic and worsened by the winter storm; and industry consolidation. GM temporarily shut down some of its assembly plants, including one in Michigan, as a result of the shortage, and Apple CEO Tim Cook noted challenges getting ahold of chips during the company's Q2 earnings call, according to the Verge.
The CHIPS act would not only help prevent shortage-induced manufacturing plant closures in the U.S. but also, ideally, bring manufacturing jobs back from overseas. Cornyn attempted to strip the bill of an amendment that would require a prevailing wage for semiconductor manufacturers in the U.S., which he argued would jeopardize Republican support for the bipartisan bill, but the Senate voted 58-42 to keep it.
U.S. Sen. Marco Rubio, R-Florida, was among the supporters. "As we invest tens of billions of dollars into critical industries through large, publicly traded companies, it is only right that we require that those funds also invest in the men and women who build and maintain these cutting-edge facilities," he said in a June 8 statement.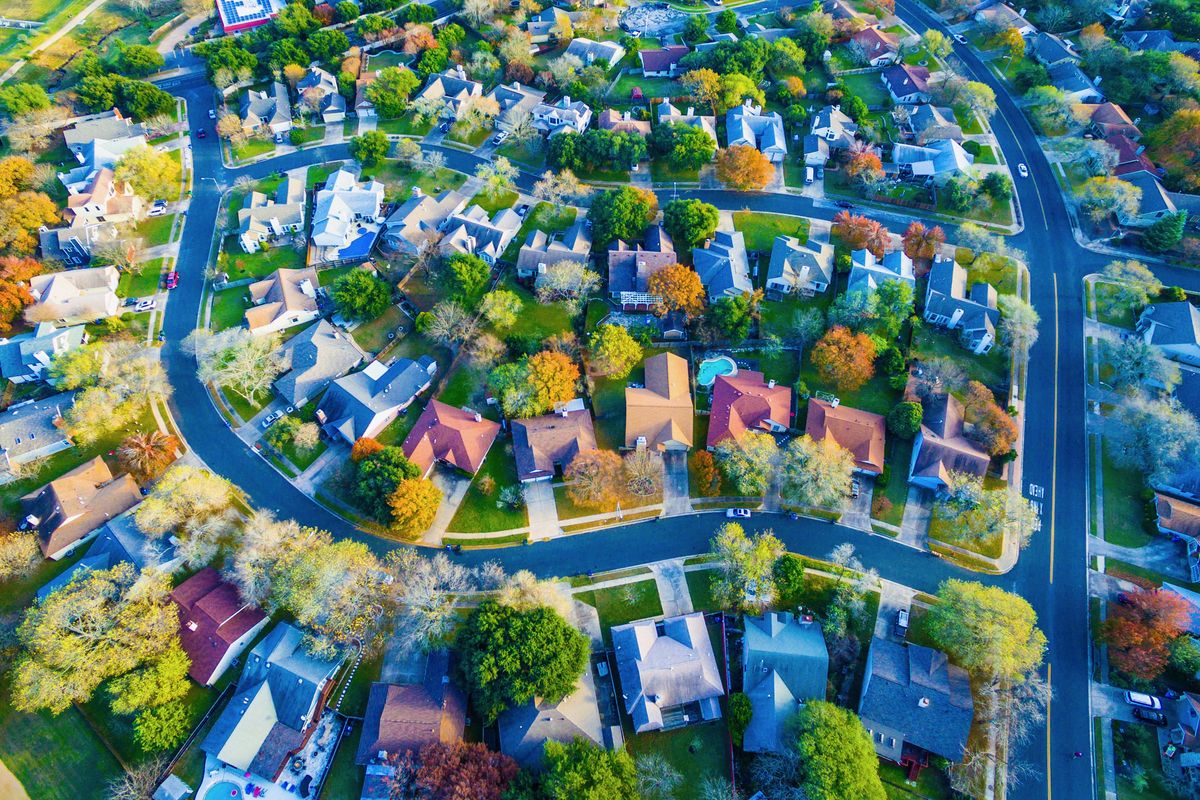 Shutterstock
So you want to buy a house?

To anyone trying to get on the "housing ladder," it's been a discouraging couple of years as prices skyrocketed in a market crowded with buyers bidding against each other for just about any available home.

Things may be calming down, with the Austin Board of REALTORS reporting fewer sales and more available homes this summer.

Mortgage rates have more than doubled in the last year, from around 3% to well over 6% on a 30-year fixed rate loan, getting even more of a bump this week after the Federal Reserve raised bank rates on Wednesday.

So how affordable are homes right now? That, of course, depends on what you want and how much you're able or willing to pay, but here are some rough estimates of what a typical buyer would pay to buy a $650,000 home, which would be considered "mid-price" in today's market.

Mortgage banker Chris Holland (NMLS 211033) of Austin's Sente Mortgage ran some numbers for Austonia to illustrate a typical purchase.


Holland says that while the 30-year fixed rate mortgage is often mentioned in the media, the most popular loan that he's seeing now is a 7/1 adjustable rate mortgage, which has a fixed rate for 7 years and then adjusts every year based on market rates, with a limit on how much it can increase each year. The interest is amortized over a 30-year period. Adjustable Rate Mortgages (ARMs) offer lower rates than fixed rate loans.

Here are the numbers, which are examples. In practice, exact numbers vary with a buyer's credit rating and overall financial situation, and with the rate, which can move up or down at any time.
$650,000 home purchase price
7/1 ARM at 5.875%
5% down payment, equals $32,500
95% financed, equals $617,500
$4,990 payment, including principle and interest (P&I), insurance, and property tax
Typically, a borrower's debt to income ratio needs to be at or below 45%. So for this mortgage, a borrower, or borrowers, would need income of roughly $11,100/month, or $133,200/year. That number could be higher, depending on the buyer's outstanding credit balances on things like credit cards and car loans.
Not included are closing costs, moving costs, maintenance, and any changes a new buyer might want to make to the home.

Holland says he's had a lot of clients approved for loans who were house hunting but have put that on hold, hoping prices come down.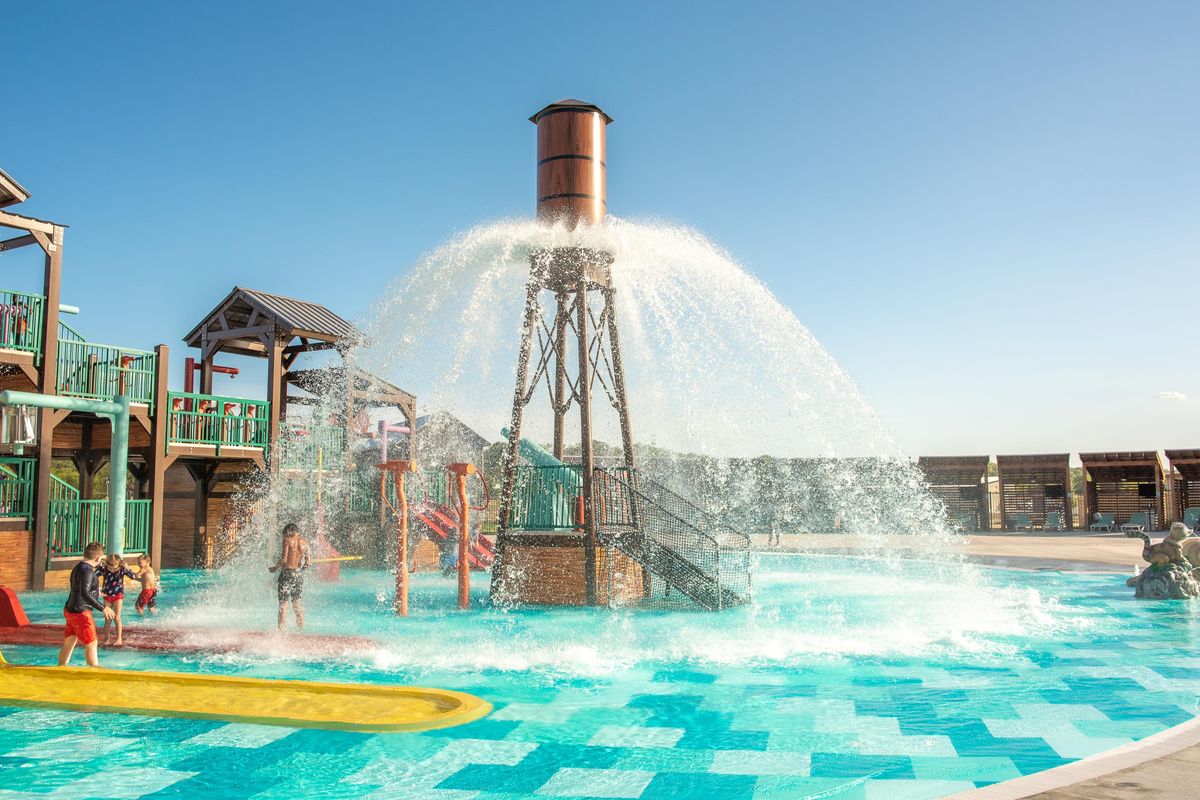 Camp Fimfo Waco
Camp Fimfo Waco, a brand new camping resort, is kicking off football and fall camping season in style! With top-notch amenities, premium accommodations, and 10 weekends of fall fun, there's no better place to have a fall camping getaway, especially if you're a Baylor football fan!
Fall promises to be a one-of-a-kind camping experience. From Sept. 16 to Nov. 24, weekends will be packed with fall-themed activities, including special Halloween weekends in October. Campers can enjoy activities like fall crafts, campground trick-or-treating, costume contests, site decorating, outdoor movie nights, and more!