Get connected with our daily update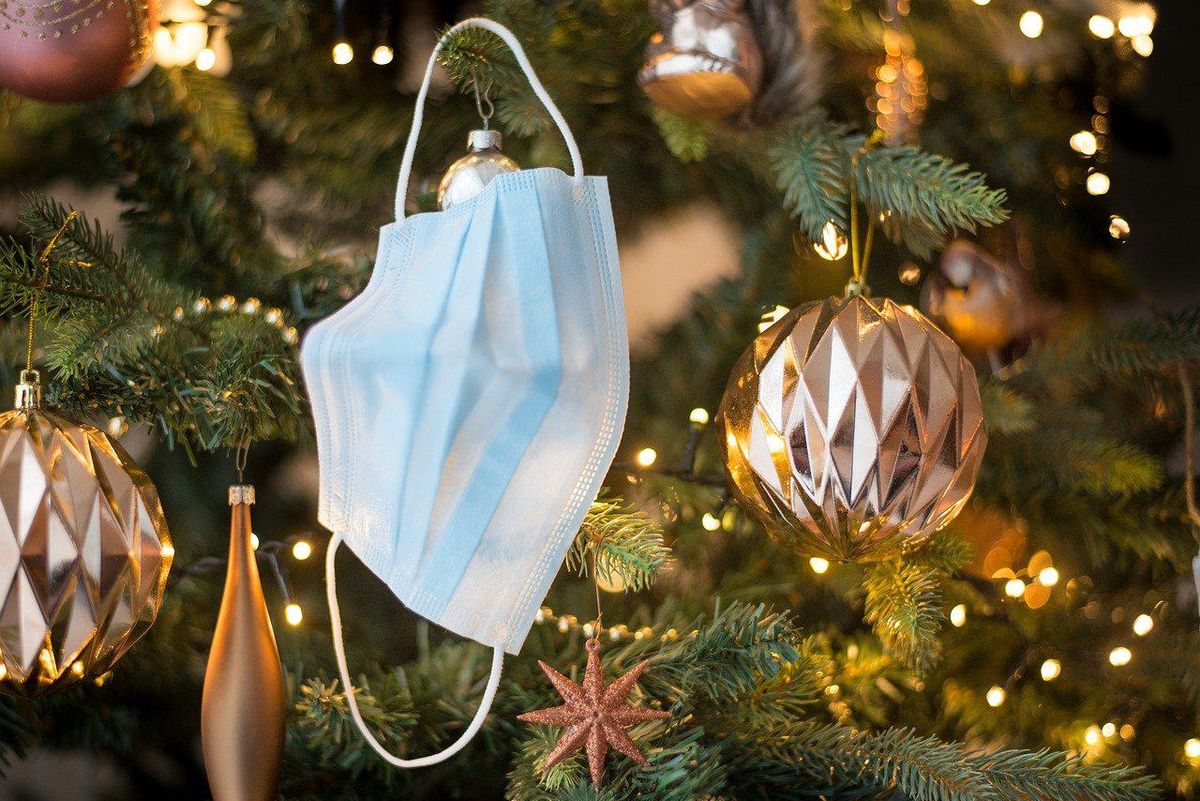 Despite over 10 days of lower hospital admissions, Austin Public Health said in a press conference Friday that they will remain in Stage 3 COVID risk-based guidelines ahead of the holiday season.
---
Austin has seen a seven-day rolling average of 14 or fewer hospitalizations for a week and a half, which technically reaches the threshold for APH to return to Stage 2 guidelines for the first time since the onset of the third surge in July.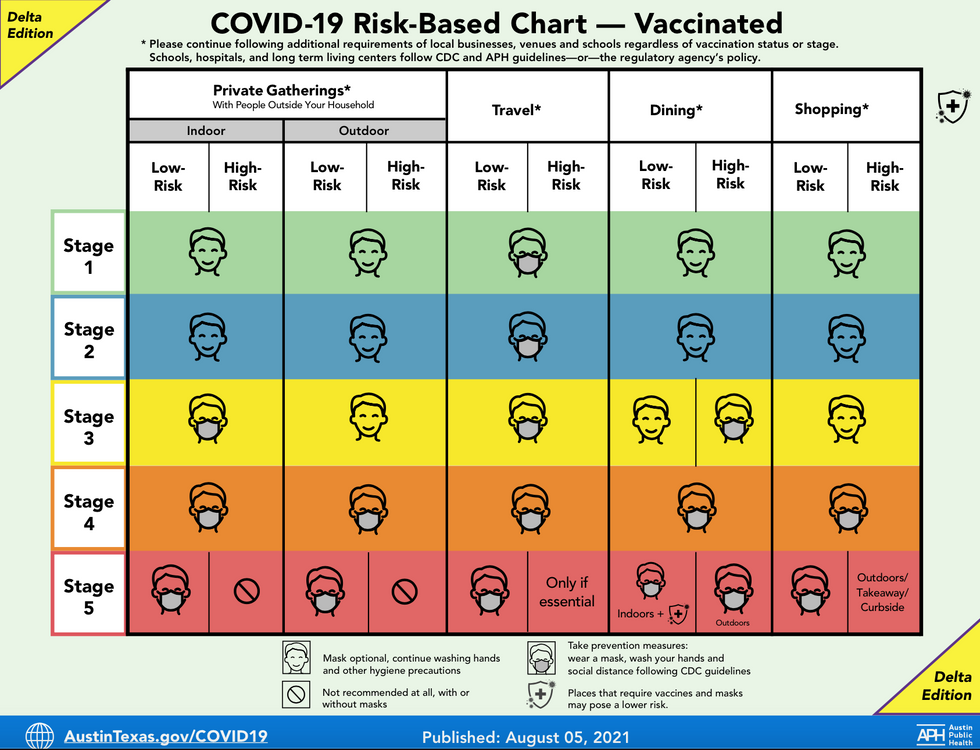 Austin will remain in Stage 3 of its risk-based guidelines. (Austin Public Health)
At Stage 2, vaccinated individuals would only be recommended to wear a mask when traveling, lifting masking recommendations for indoor private gatherings and high-risk individuals while dining. Partially vaccinated and unvaccinated individuals are recommended to wear masks at all gatherings outside of the home while still in Stage 3.
Health officials said they won't downgrade the city's recommendations in fear of repeating mistakes over 2020's holiday season. Austin-Travis County Health Authority Desmar Walkes said that community-based transmission, which counts the number of cases per 100,000 residents in a seven-day period, is a new factor to be considered.
"Doctors like to not just treat disease, but we like to prevent disease," Walkes said. "New information from what we've just experienced with the latest Delta surge, and lessons learned globally has shown that (community-based transmission) is an indicator along with a seven-day moving average of hospitalizations that will help us make decisions to keep our community and our hospital system protected."
Prevention is key for APH after the summer's third surge, which peaked at 23 deaths on a single day on September 8 as the city reached a "grim milestone" of 1,000 COVID deaths.
Walkes said that APH is looking back on missed signs from the onset of the third surge, which was spurred by the highly-contagious Delta variant, and an after-holiday spike that took place last winter.
"If you're that person who's watching the metrics...you were ready to roll into Stage Two and enjoy your Thanksgiving holiday with limited restrictions," Walkes said. "And I know we're tired. We've been in this for two years, we've lost friends, we've lost family. As the virus continues to struggle to survive, we have to continue to get smarter, make sure that we're using every piece of data that is at our disposal (and) make sure that we're giving the community the best information possible."
Austin last switched stages on Oct. 12 as ICU beds opened up, cases declined and vaccinations increased. For the first time since Sept. 10, Austin saw zero COVID deaths over Halloween weekend after 51 straight days of reported deaths, the longest streak to date.
In the press conference, APH officials reminded residents to consider a booster shot, especially those who received the Johnson & Johnson shot, which only keeps ideal efficacy for around two months. APH sites, Walgreens, CVS locations and Tarrytown Pharmacy are also distributing pediatric vaccine doses after special vaccines were cleared for those aged 5-11.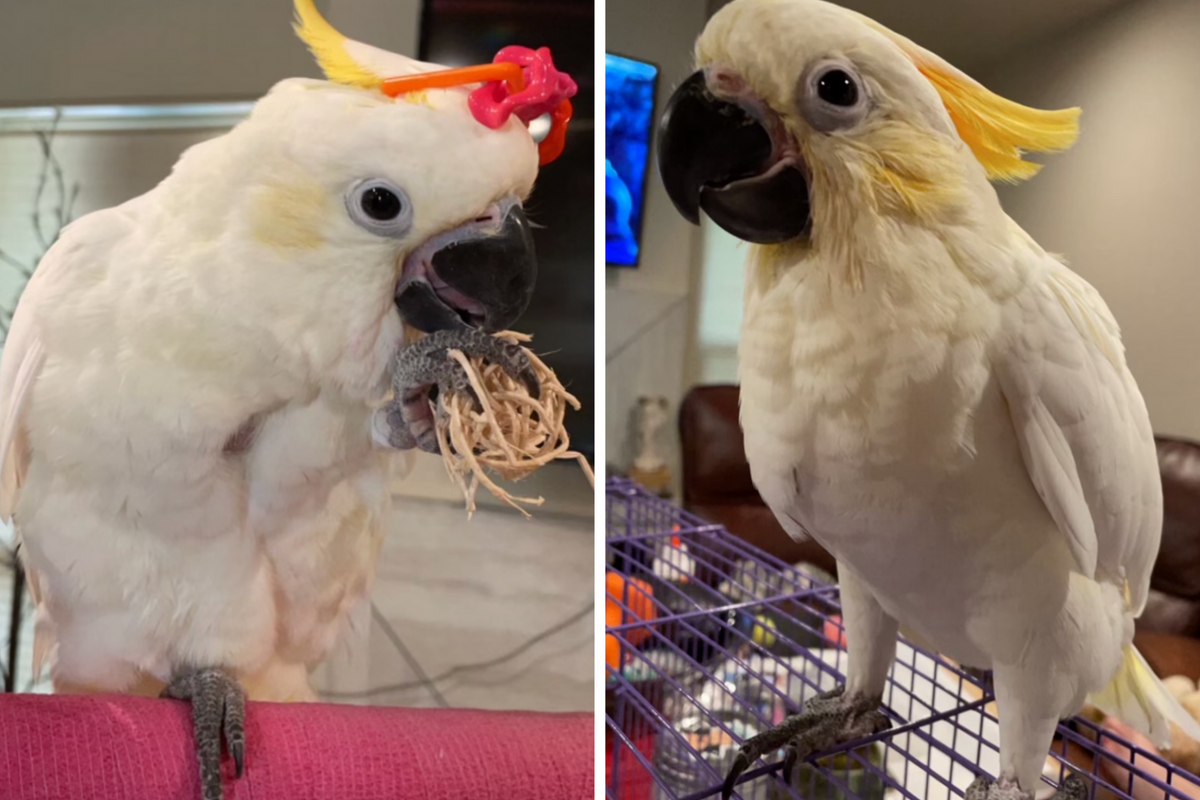 A big-money bird has been stolen from a northwest Austin pet store.
Kelsey Fernandez, the owner of a $6,000 sulphur and citron-crested cockatoo named Lemon Grab, said the emotional support animal was taken from the Gallery of Pets store, around closing time on Sunday.
"I've struggled with mental illness my entire life, and ever since I got him I've been doing so much better," Fernandez told Austonia.
The $6k cockatoo is young and will starve unless he is fed by hand, Fernandez said.
In a surveillance video, a man appears to have something under his shirt as he and two others exit the business around the same time the store believes that Lemon Grab was stolen.
Fernandez said a report has been filed with the Austin Police Department with an $1,000 reward for his return.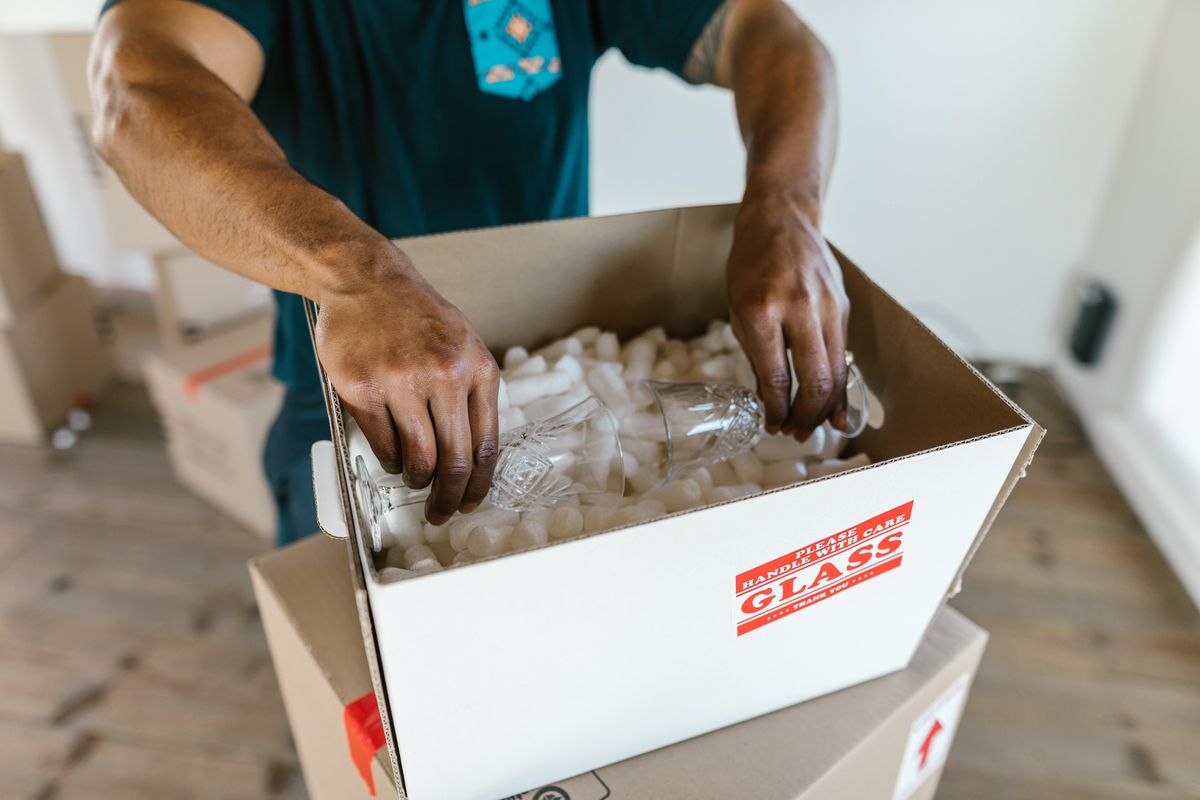 Introverts and personal space lovers may not want to make the move to Austin anytime soon: The Texas capital saw a bigger increase in one-bedroom rent prices than almost any other U.S. city in April, according to a Rent.com report.
Austin's one-bedroom rent has more than doubled—a 112% increase—from April 2021 to 2022, the report said. Only Oklahoma City saw a higher year-over-year increase with a 133% jump.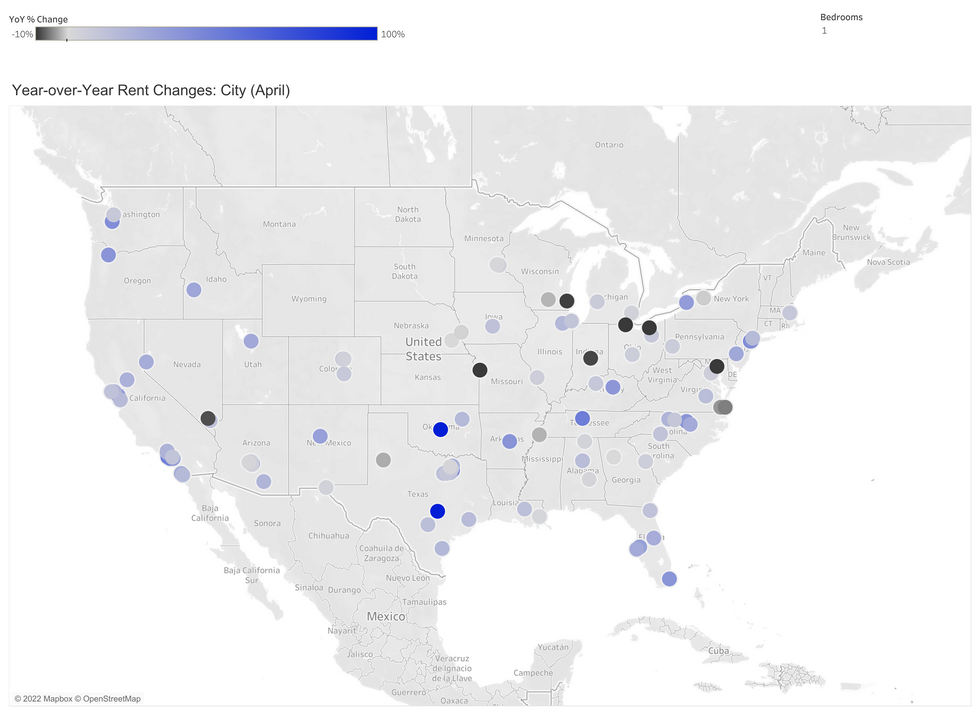 Austin also had the fourth-highest increase in two-bedroom rent, with a 50% increase in the past year. The city joined a nationwide trend where rents were up 8.3% year-over-year across the U.S, a trend exacerbated by a 6.2% increase in inflation in the same time period.
But "not everyone is experiencing inflation the same way," Redfin Deputy Chief Economist Taylor Marr said in the report, and a brunt of the load has gone to cities with more move-ins. While over 90% of state rental markets increased in the last year, that jump was seen most in Sun Belt states, including Texas, Arizona and Florida.
Even with breakneck increases in rent, however, Austin's rent prices still haven't cracked the top 10: the city's one-bedroom apartments are the 12th most expensive in the nation with an average price of $2,918. Meanwhile, its two-bedrooms fall behind Texas cities Frisco, Dallas and Plano and come out 34th on the list with a $2,302 average monthly rent.