Get connected with our daily update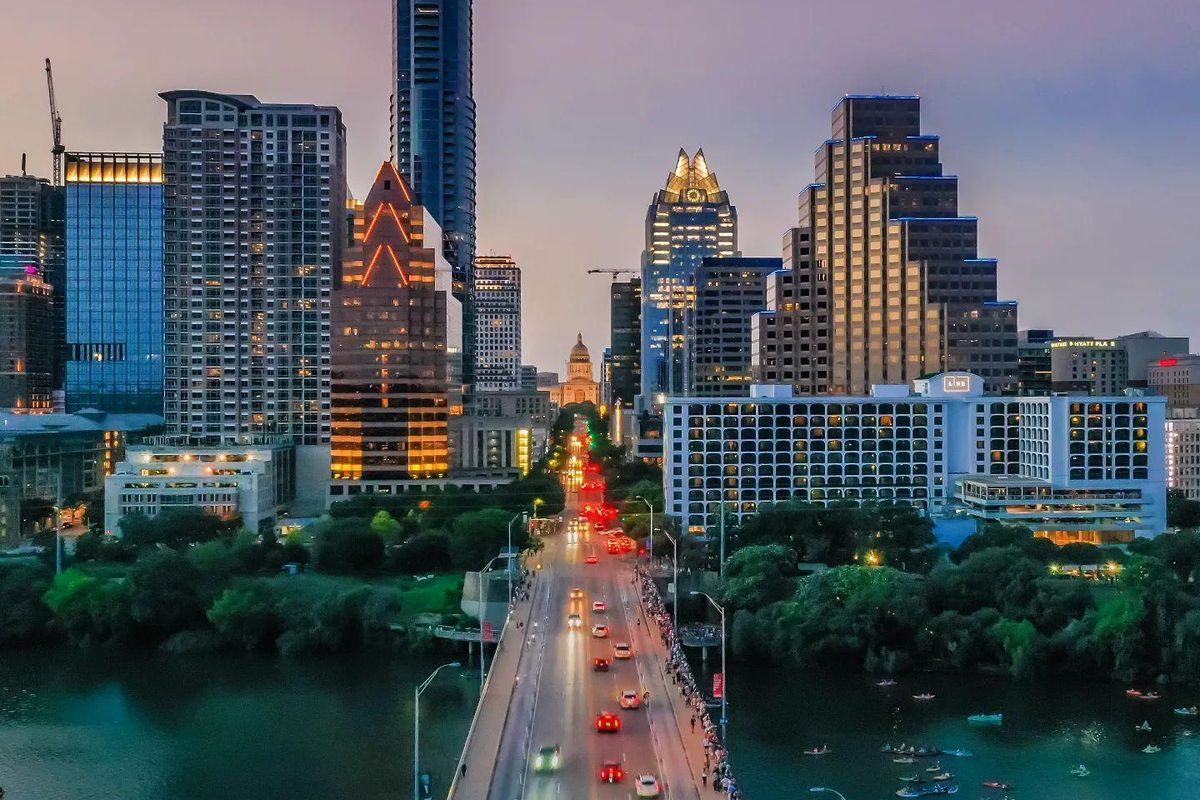 Live Music Capital of the World. Mecca of all things "weird." City of hippies, slackers and honky tonks—Austin's reputation was once synonymous with all things "cool."
---
But after three years as the top city to live in the U.S., Austin fell to No. 13 in the U.S. News & World Report's ranking this year.
For over a hundred years, Austinites have lamented that their city's charm is gone, and some continue to worry that the city has swapped too many of its grittier live music venues for gleaming corporate towers.

Has Austin's coolness taken a fall from grace? Here's a look at what could be affecting Austin's reputation.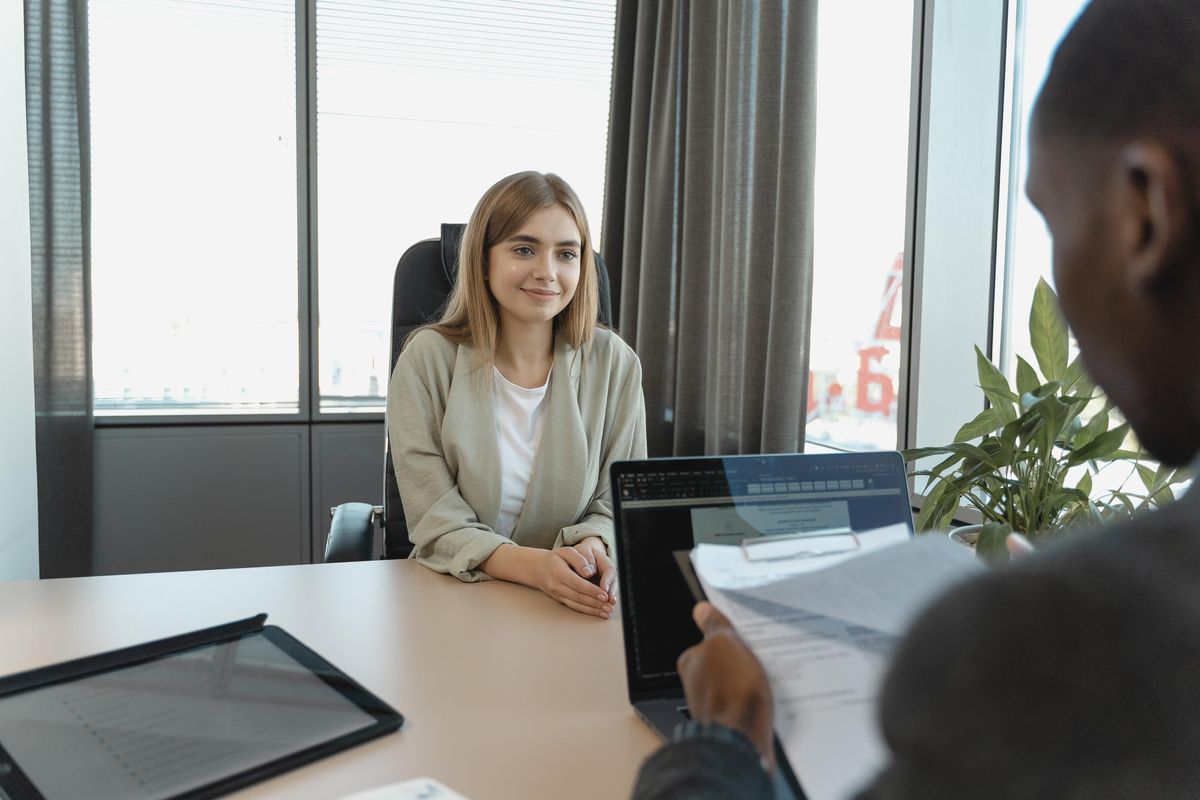 Jerry Lee, co-founder of professional training company Wonsulting, applied to 300 jobs using three fake resumes to do an experiment.
As he detailed on TikTok, he was trying to see the rate that each resume got ghosted. And while one of the resumes had a 14% interview rate—a result he wasn't surprised by given that Facebook was listed on the resume—recruiters still ghosted 57% of the time.
"So just remember that being ghosted is part of the process," Lee said. "And yeah, it does apply to people who work at these prestigious companies."
@jerryjhlee

🙋‍♂️ if you've ever been ghosted by a recruiter
Ghosting, or abruptly ending communication with someone without explanation, has been the norm for some employers. They've typically had the upper hand in the hiring process after all. But lately, they're starting to get a taste of their own medicine.
Julia Lyons-Ryle, an HR Performance Specialist, said this trend is fairly recent and has cropped up more as a result of the pandemic.
She works with small to medium-sized companies in the Austin, San Antonio and the Rio Grande Valley regions, and has considered reasons for why prospective employees disappear without explanation.
One is that it's harder for companies to form a bond or relationship with a prospective employee over the phone or a Zoom meeting. As a result, job seekers are more comfortable leaving employers on read.
A recent report by HR analytics platform Visier surveyed 1,000 job seekers in the U.K. and 1,000 in the U.S. Of those, a whopping 84% of respondents said they had ghosted an employer or potential employer in the past year and half.
The report noted a few of the top reasons for ghosting, including salary levels that were below expectations, companies had a bad reputation and online reviews, job role descriptions were inaccurate and workers received other, more attractive job offers.
But it's not just during the interview process that workers are considering ghosting. Just over 30% said they would ghost at the point of the job offer or after their first day on the job.
Who would do that? Well, the survey found that more senior workers are comfortable ghosting. More than 90% of Directors, VPs and C-suite level workers expressed a willingness to ghost on the survey.
Still, there are actions employers can take to avoid getting ghosted. Lyons-Ryle says the company culture begins even before an interview because job seekers can get a feel for a place just from the posting. So, putting a salary range and an accurate job description can be key to hearing back from prospective employees.
There's a lot that companies have to offer, besides just here's a paycheck," Lyons-Ryle said. "And that's something that a lot of people are looking for, especially after the pandemic, they're starting to look around and say, you know, I can get a paycheck. But can I get something else? A culture or a family, a place to belong?"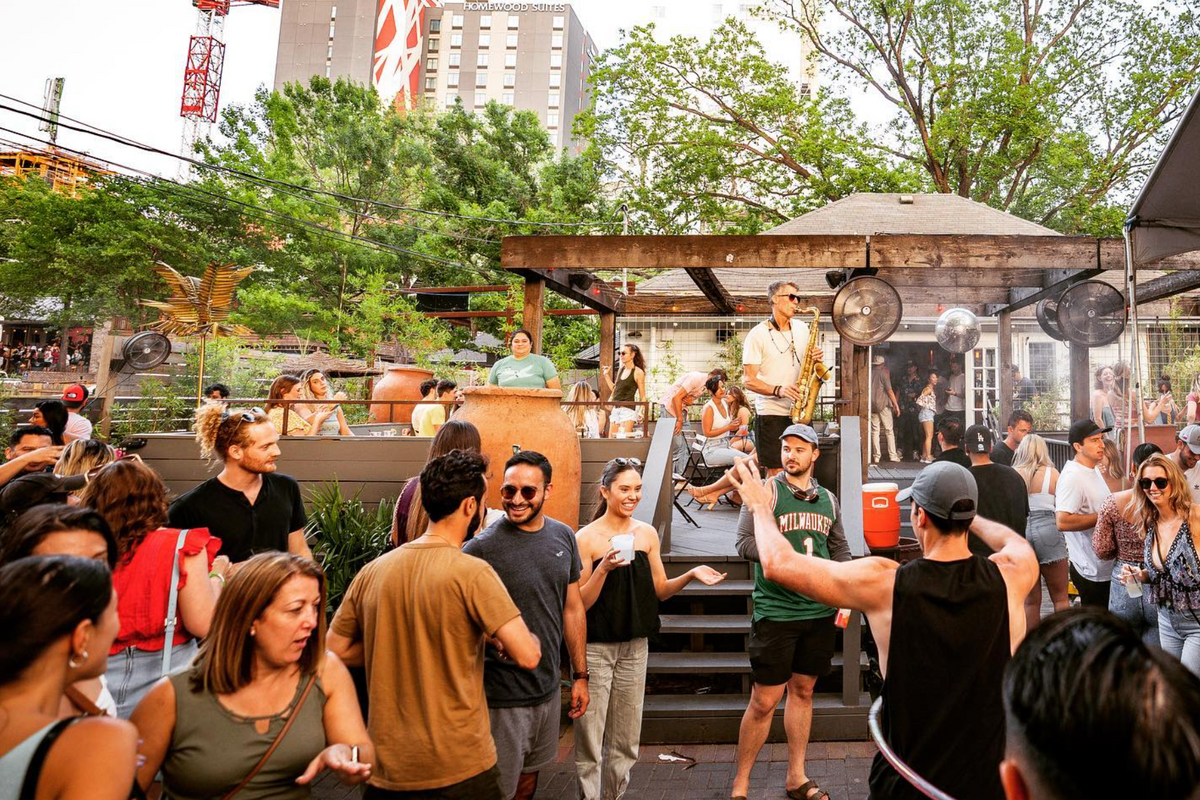 Another Rainey Street bar is closing its doors, marking the strip's third closure of the year.
Reina, 78 Rainey St., announced that it would close its doors on Sept. 11 via social media on Friday. The city plans to use the lot for construction of a new residential building, The Modern, which will include affordable housing units.
The announcement comes on the heels of both Container Bar and Bungalow closing in March to make way for the development, which will be a 49-story high-rise, with a conditional use permit for a four-story cocktail lounge inside.
"We knew this was coming and that our days were numbered," the bar said. "It still couldn't prepare us for the sadness we're feeling."

The bar opened just before the pandemic began in January 2020.
"We often think back to when Reina was a place of refuge during COVID," the post said. "The smiles we saw on people's faces as they ventured outside of their homes for the first time in months is a memory burned inside our heads forever."