Get connected with our daily update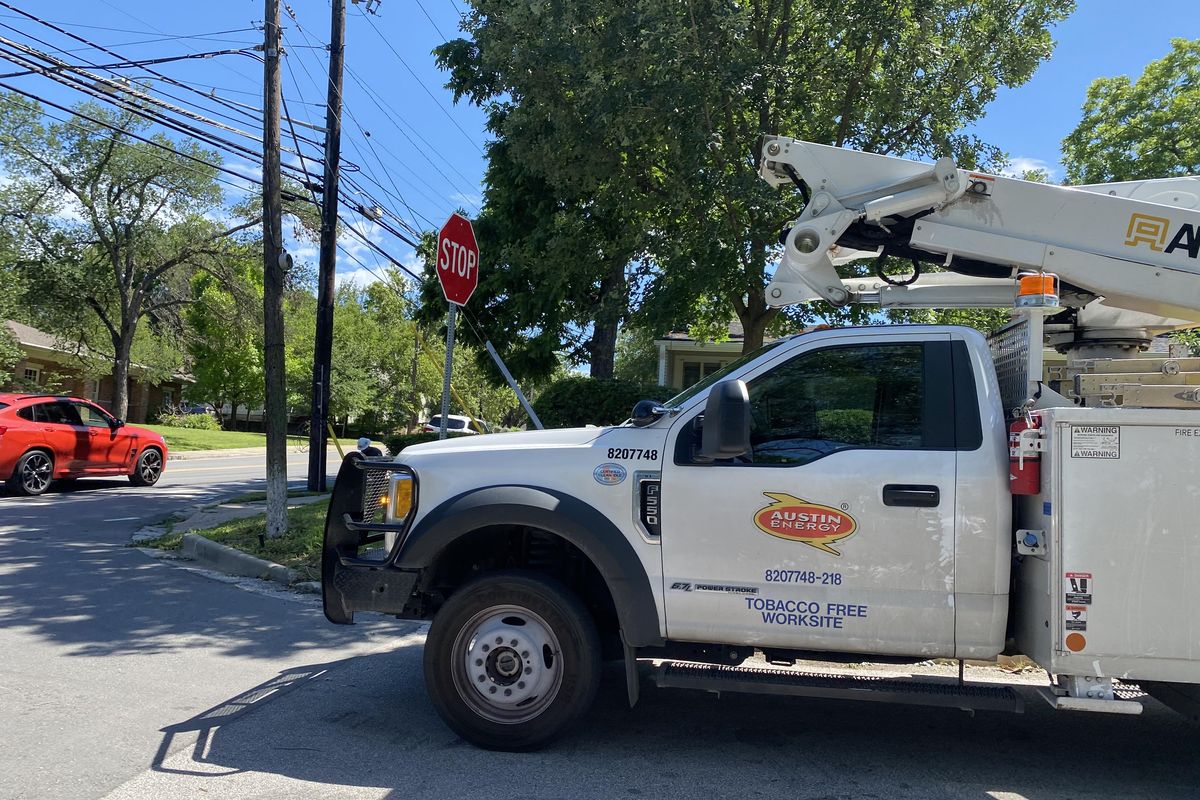 More than 7,000 Austin Energy customers were still without power early Saturday evening, after a severe thunderstorm hit Austin Friday evening, and some may not see it restored until Sunday.
The storm, which brought 67-miles-per-hour winds and isolated flooding at some low water crossings, left more than 30,000 customers without power at the peak. Although many of those outages have been addressed, the remainder may leave some in the dark for more than 24 hours.
---
A look at the impact from the gusty winds from Friday night's storm.
📷 Trees broke power lines. There are numerous cases like this across the area. Please remain patient as our crews work through these hazards.
It is possible some customers may be without power until Sunday. pic.twitter.com/4H2qEUFDHt
— Austin Energy (@austinenergy) May 29, 2021
The ongoing outages are dispersed throughout the city and are mostly due to damaged power lines caused by falling trees. Austin Energy crews are focused on major circuits so as to restore power to the greatest number of customers, according to a tweet posted on Saturday afternoon. Smaller outages may not be addressed until Sunday.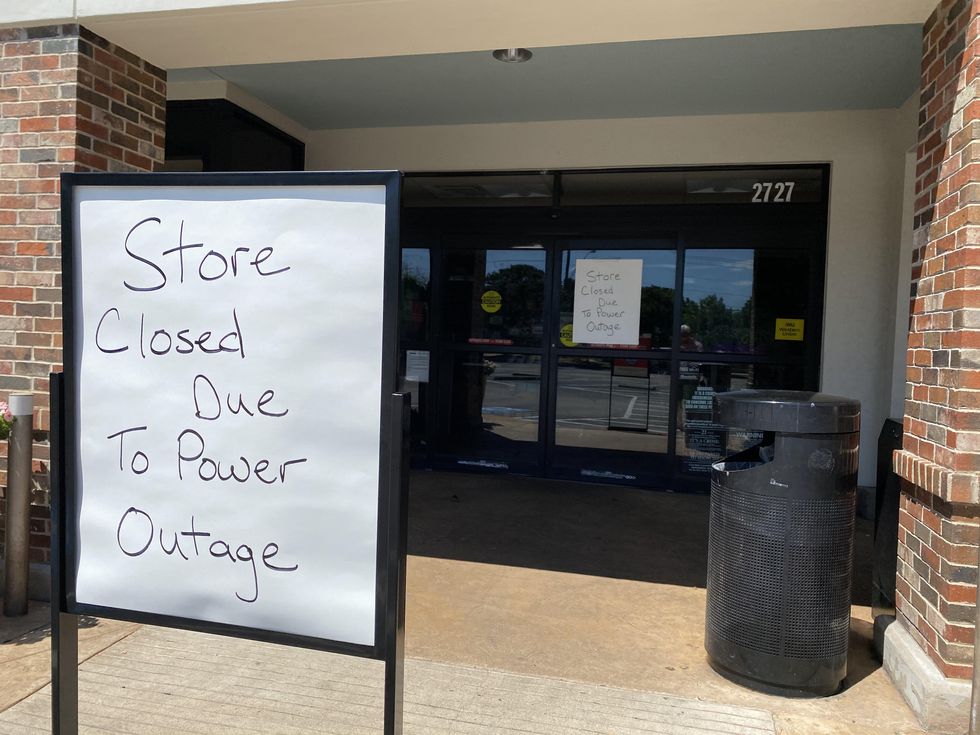 A Randalls was closed Saturday due to a power outage. (Austonia staff)
Some Austin Energy customers took to social media to complain about ongoing outages, referencing the winter storm in February, when hundreds of thousands were affected.

So glad I brought a UPS after the last big storm & power outage. Seems like Austin's utility infrastructure is crumbling under the growth we've seen and now every thunderstorm means multi-day power outages for some residents. https://t.co/FJeuVOP51g

— Annie Hsieh (@ankey) May 29, 2021
So we lost power about 6:45 pm yesterday, and we've gone from being told we'd get power back within 3 hours to 🤷‍♂️ to, apparently, tomorrow, since we're part of a smaller outage. Not good, @austinenergy. And of course there's no one available to speak with customers right now. https://t.co/9A6h91ybob

— Cuff Balboa (@cuffbalboa) May 29, 2021
Austin Energy customers can find an outage map here and report outages by calling 512-322-9100.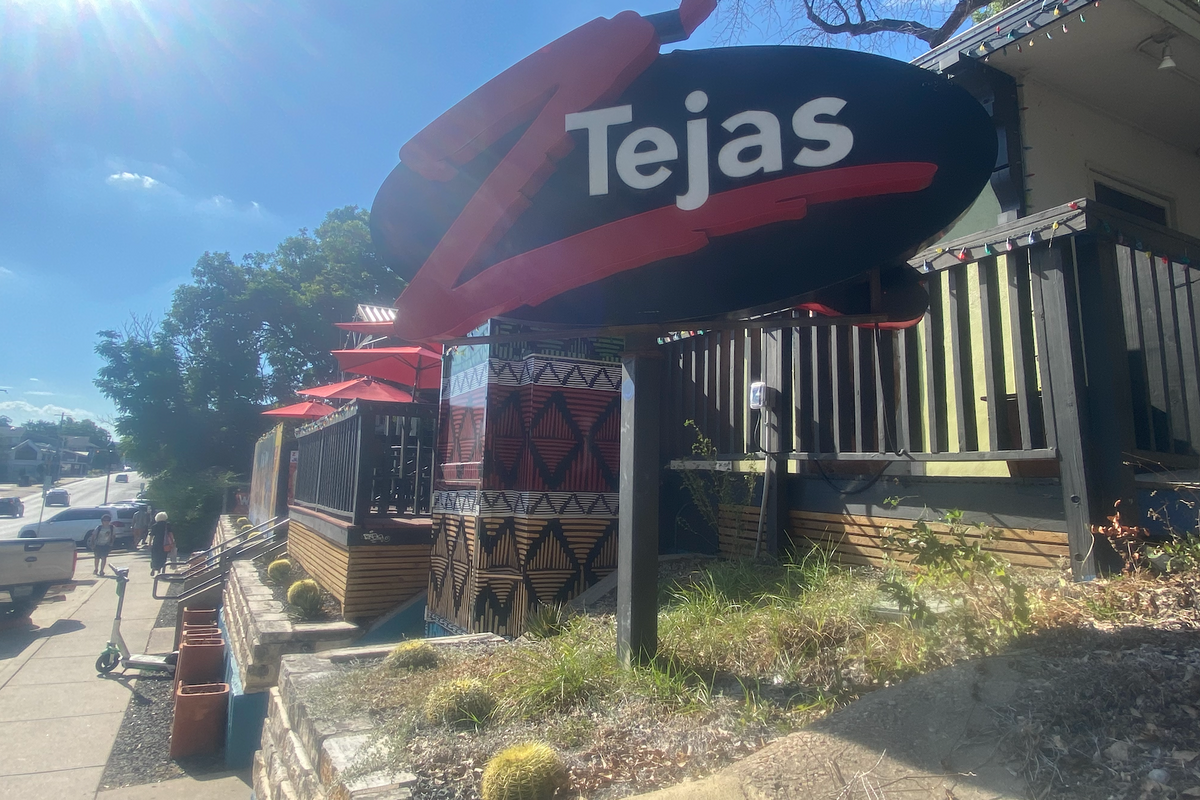 The original Z'Tejas location on West 6th Street is closing its doors after more than 30 years on the lot to make way for new development.
Z'Tejas owner Randy Cohen told Austonia the restaurant will be open at least through the end of 2022, possibly through March 2023.
Cohen said the owners—Larry McGuire of McGuire Moorman Lambert Hospitality—of the land have something new planned, though he's not exactly sure what. Additionally, Cohen said maintenance costs for the old building were becoming prohibitively expensive.
"I think the people who own the dirt will tear it all down and build condos or some other development," Cohen said. "I mean, it's a 60-year-old building, Z'Tejas has been here for 33 years and before that, it was something else. So it's just progress, that's all."
The restaurant isn't going away though—Cohen said Z'Tejas is already looking for a new spot in the downtown area to move into. Z'Tejas also has a location in Avery Ranch, another in the works for Kyle and two in Arizona.
"We have all our ducks in a row right now and the management team is all rowing in the right direction," Cohen said. "We're just excited, we're excited to build this iconic brand back."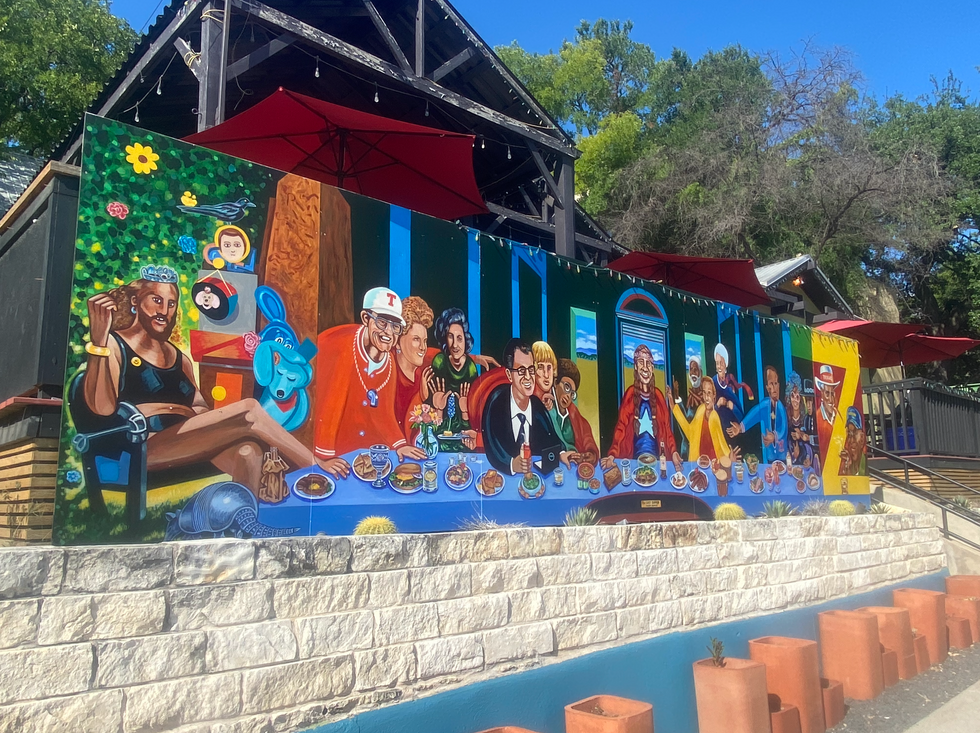 (Laura Figi/Austonia)
Once he finds a new place, Cohen plans to bring along its mural, "The Last Zupper," which features Willie Nelson, Matthew McConaughey and Barbara Jordan. Cohen also plans for the adjoining ghost kitchen, Woo Woo Burgers, to follow to the new downtown location.

"We're still booking events through the end of December," Cohen said. "Come 'Z' me at Z'Tejas, we'd love to see you before we're gone."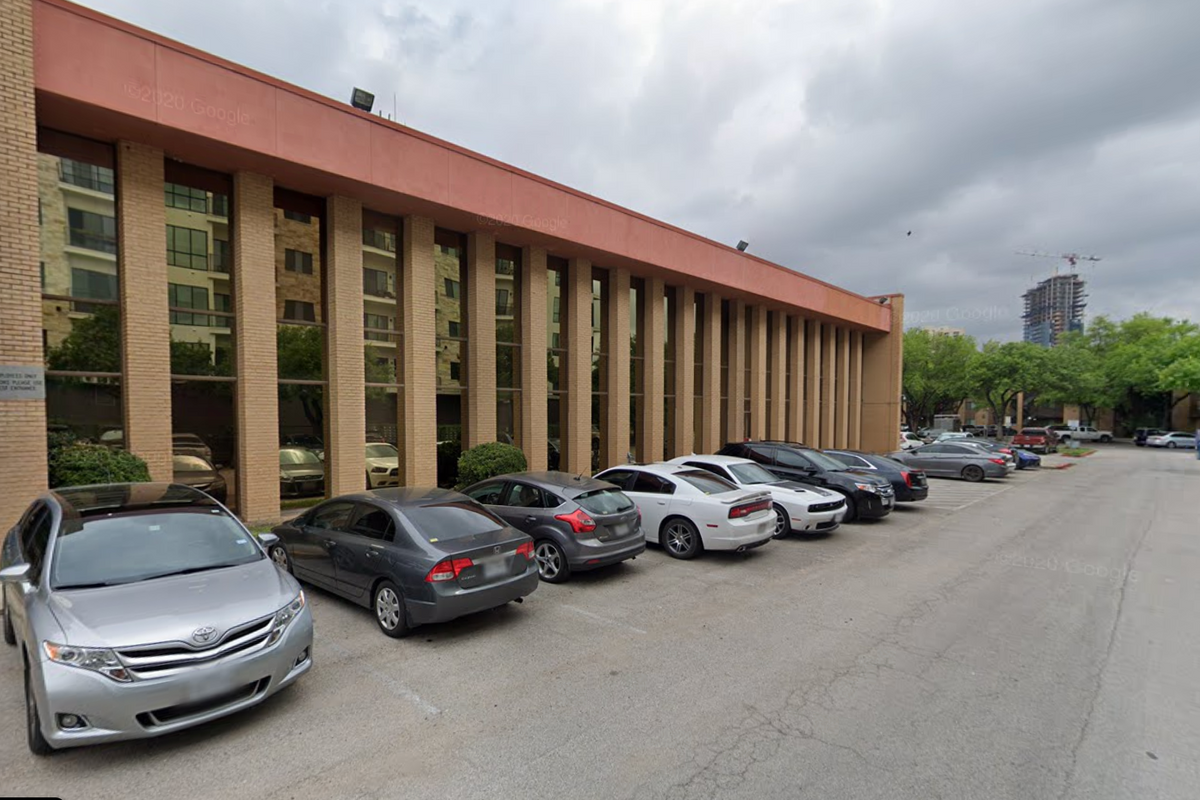 Two towers could be coming just south of the Austin American-Statesman's former headquarters in the South Central Waterfront district.
According to city filings, the proposed planned unit development agreement is set for 200 East Riverside Drive, an area Project Connect's Blue Line is slated to pass by someday.
Carrying this out involves removing the existing building, which is a state office complex and surface parking.
The new towers in place would reach just over 400 feet at their maximum and include office space and space for retail on the ground level. The mix of office and retail is a trend that's been cropping up in downtown sites like the Perennial and the Meta tower.
The proposal on a plot of about four acres aims to incorporate green infrastructure and create a lively environment for pedestrians. It'd also be adjacent to the 118-acres of the South Central Waterfront Initiative, which is aimed at enhancing connections to and along the waterfront over the next couple of decades.
The filing lists architects STG Design, a group involved with work on the sailboat-like Google tower.