Get connected with our daily update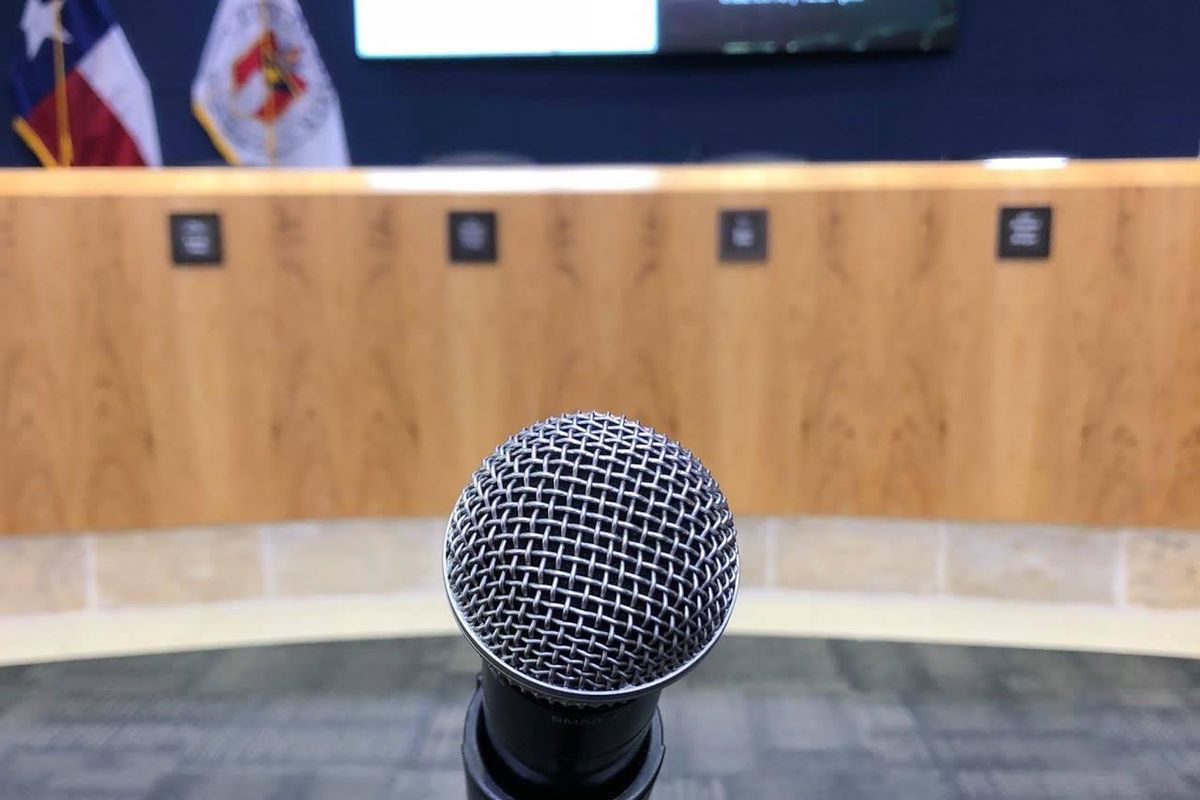 Austin voters will decide starting Monday whether to change the city of Austin's government from a strong-manager system to a strong-mayor one. The controversial proposal stems from a citizen-led petition organized by the political action committee Austinites for Progressive Reform, whose members argue that a strong-mayor system, sometimes called a mayor-council system, would empower voters, correct the Jim Crow-era origins of the current system and better position the city to address intractable issues such as homelessness.
But a diverse, and unlikely, coalition of opponents has formed to defend the current strong-manager, or council-manager, system. Labor leaders, environmental groups, business interests, criminal justice reform activists and most council members have denounced Proposition F, which they fear will create a power imbalance between the mayor and council and erode the gains of the 10-1 system.
---
Austonia sought out clear and brief editorials from either side of the debate. Arguing in favor of Prop F is Laura Hernandez Holmes, an APR co-chair and political consultant who previously served as the Texas finance director for Beto O'Rourke's presidential campaign and deputy campaign manager for Mayor Steve Adler in 2014 and 2018. Mason Ayer and Nico Ramsey are arguing against it. Ayer is CEO of Kerbey Lane Cafe and co-chair of Austin for All People, a local organization that formed in opposition to Prop F. Ramsey is the volunteer director of community engagement for A4AP, a corporate social responsibility professional and a civil rights activist.
Editor's note: These submissions are the unedited views of their authors. Claims made have not been fact-checked to give the proponent and opponent a chance to speak their minds freely.
Pro: For accountability in City Hall, vote for Prop F
Prop F is about letting voters, not politicians, choose the person who leads our city government. Austin is one of the few large cities in the country where an unelected city manager runs the city, including drafting the budget, overseeing the police, and managing transportation, planning and other city services. Instead, Prop F would put voters in charge, with a structure that is familiar to all Americans. We would have two co-equal branches: a legislative branch (the council) and an executive (the mayor). The branches would be independent, with checks and balances, so no branch would be superior to the other. The key difference? Both branches would be democratically accountable.
We have big challenges in our city, including an escalating affordability crisis, issues with water quality and faltering crisis responses—from the vaccine rollout to police oversight to homelessness. Many of these issues are the executive's responsibility, but we do not have a say in choosing that person. Each of us has a say in choosing only two of the eleven people who do.
Opponents of Prop F have fixated on one of the checks and balances: the veto. They argue that it would put too much power in the mayor's hands. But the veto can be overridden by a simple two-thirds vote of the council, and the council takes two-thirds votes every week. The council would still have the final say over all legislation and the budget, and we would be gaining accountability over the person who executes those laws and leads the city.
Every other argument against Prop F boils down to: "Austin voters cannot be trusted to choose the right person." We do not agree. Austin voters have the capability—and should have the right—to choose the person who runs our city government.
Con: Why Prop F deserves a failing grade
On May 1, Austin voters will have an important decision to make regarding the future of our city. Proposition F would shift the city from our current council-manager form of government that has helped make Austin a top place in the country to live, to one that would utilize a mayor-council–or strong mayor–form of government.
The current council-manager form of government divests power and provides checks and balances that safeguard all people of Austin. If Prop F is successful, we would witness a consolidation of power unlike anything Austin has seen before into one office. This proposal would take power from both the city manager's office, which would be eliminated, and from the council, and transfer it to one person–the strong mayor. This includes veto power and the ability to dole out political favors to supporters for critical city jobs.
When labor unions and other groups voiced opposition to Prop F, labels like "special interests" were thrown around. Labor unions are not special interest groups, and they are part of a coalition opposed to Prop F including environmentalists and business people–and everyone in between–concerned about the future of our city.
There has also been a charge levied that the current system of government is inherently racist because it came about during the Jim Crow era. Those making these arguments are exhibiting a narrow understanding of racism in America that fails to identify the real challenges and struggles that so many in our society face every day–especially people of color. We cannot be dependent upon the assumptions that come with these proposed changes to our city's charter to create a more just and equitable society. We must come together as a community, city, country and people to achieve true equality.
Austin For All People believes Prop F should be given the failing grade it deserves.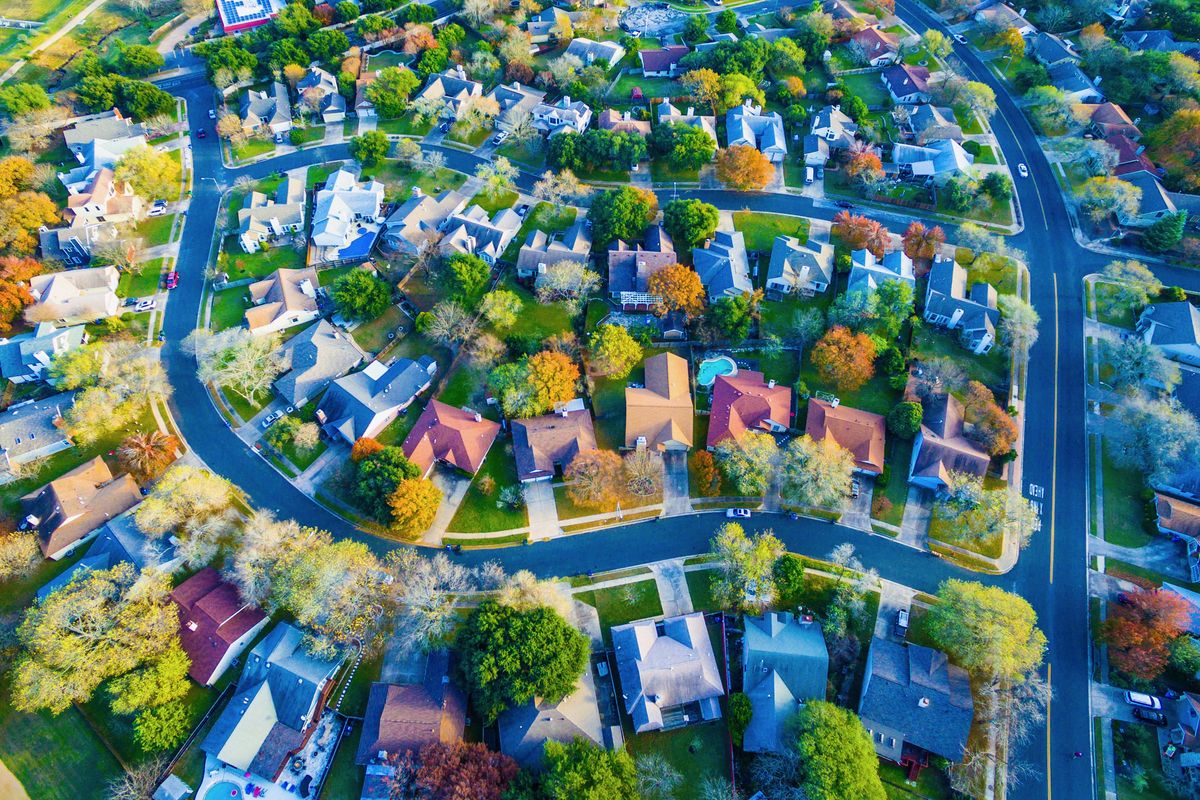 Shutterstock
So you want to buy a house?

To anyone trying to get on the "housing ladder," it's been a discouraging couple of years as prices skyrocketed in a market crowded with buyers bidding against each other for just about any available home.

Things may be calming down, with the Austin Board of REALTORS reporting fewer sales and more available homes this summer.

Mortgage rates have more than doubled in the last year, from around 3% to well over 6% on a 30-year fixed rate loan, getting even more of a bump this week after the Federal Reserve raised bank rates on Wednesday.

So how affordable are homes right now? That, of course, depends on what you want and how much you're able or willing to pay, but here are some rough estimates of what a typical buyer would pay to buy a $650,000 home, which would be considered "mid-price" in today's market.

Mortgage banker Chris Holland (NMLS 211033) of Austin's Sente Mortgage ran some numbers for Austonia to illustrate a typical purchase.


Holland says that while the 30-year fixed rate mortgage is often mentioned in the media, the most popular loan that he's seeing now is a 7/1 adjustable rate mortgage, which has a fixed rate for 7 years and then adjusts every year based on market rates, with a limit on how much it can increase each year. The interest is amortized over a 30-year period. Adjustable Rate Mortgages (ARMs) offer lower rates than fixed rate loans.

Here are the numbers, which are examples. In practice, exact numbers vary with a buyer's credit rating and overall financial situation, and with the rate, which can move up or down at any time.
$650,000 home purchase price
7/1 ARM at 5.875%
5% down payment, equals $32,500
95% financed, equals $617,500
$4,990 payment, including principle and interest (P&I), insurance, and property tax
Typically, a borrower's debt to income ratio needs to be at or below 45%. So for this mortgage, a borrower, or borrowers, would need income of roughly $11,100/month, or $133,200/year. That number could be higher, depending on the buyer's outstanding credit balances on things like credit cards and car loans.
Not included are closing costs, moving costs, maintenance, and any changes a new buyer might want to make to the home.

Holland says he's had a lot of clients approved for loans who were house hunting but have put that on hold, hoping prices come down.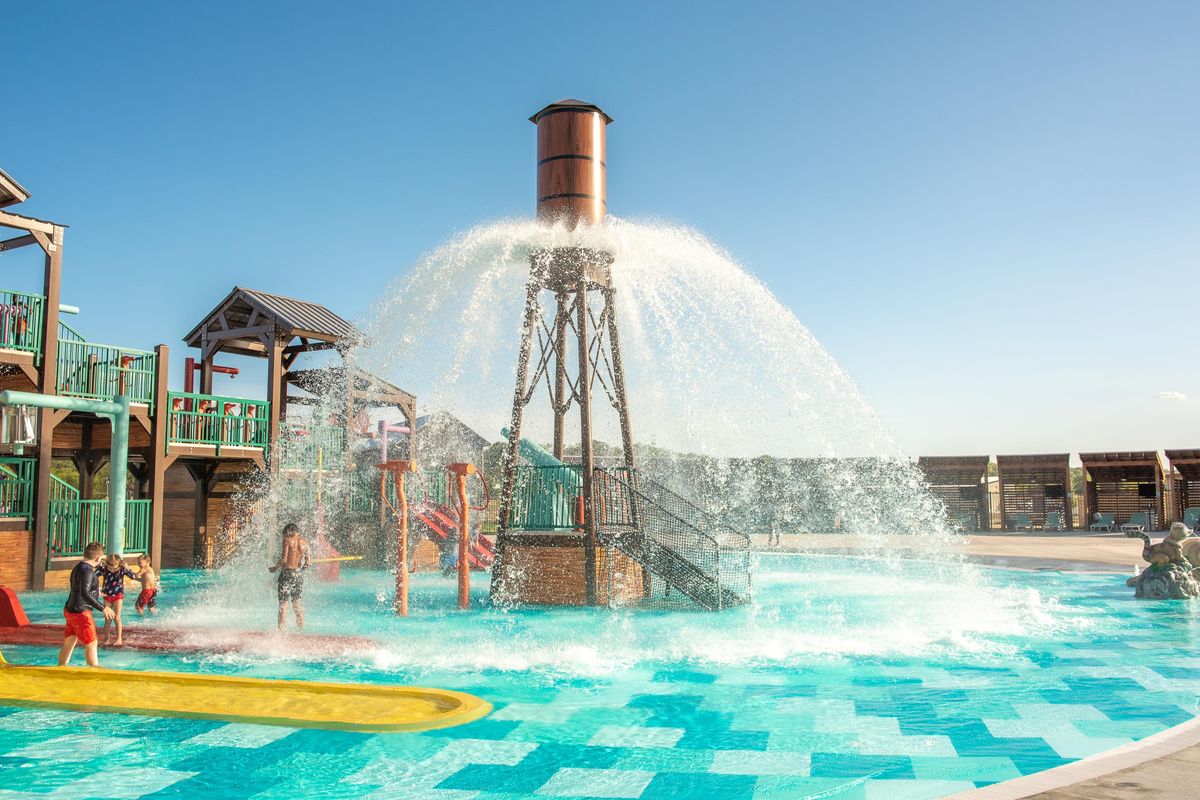 Camp Fimfo Waco
Camp Fimfo Waco, a brand new camping resort, is kicking off football and fall camping season in style! With top-notch amenities, premium accommodations, and 10 weekends of fall fun, there's no better place to have a fall camping getaway, especially if you're a Baylor football fan!
Fall promises to be a one-of-a-kind camping experience. From Sept. 16 to Nov. 24, weekends will be packed with fall-themed activities, including special Halloween weekends in October. Campers can enjoy activities like fall crafts, campground trick-or-treating, costume contests, site decorating, outdoor movie nights, and more!