Get connected with our daily update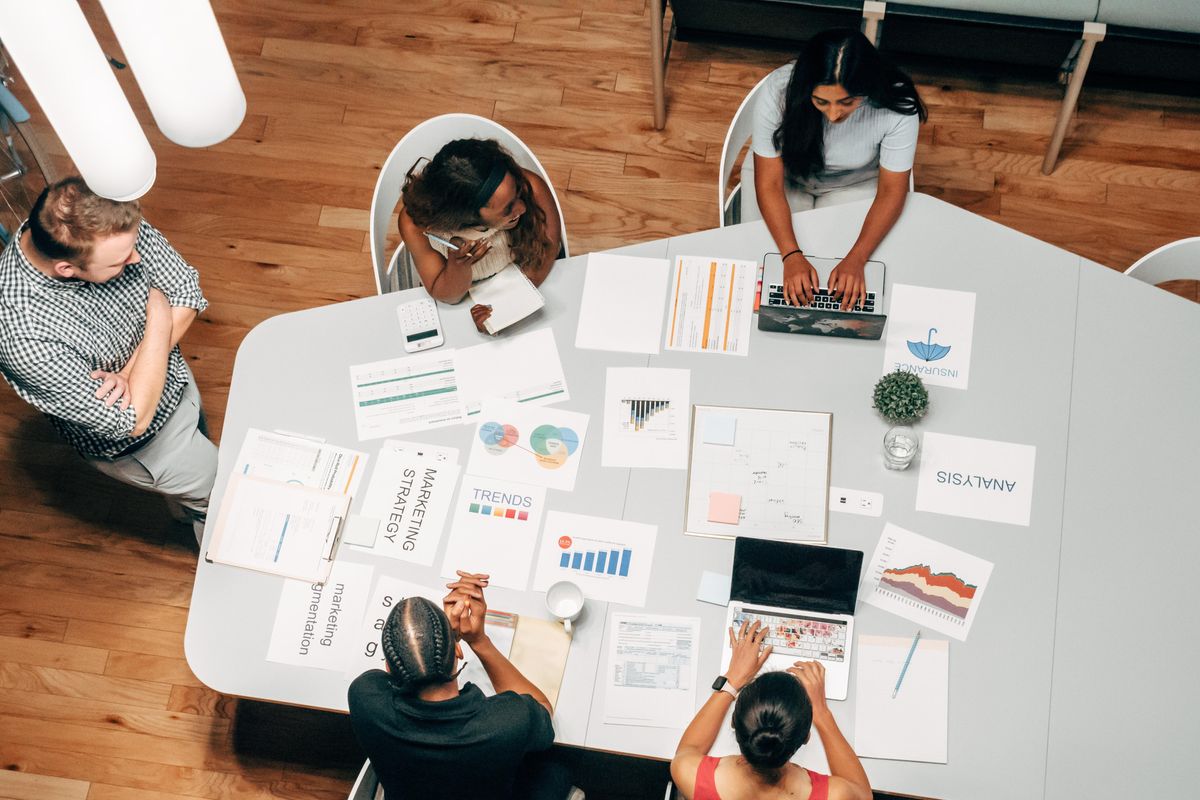 Doctors and chief executives make the highest money on average in Texas but in Austin, the money is in tech.
---
With a tech scene that is growing every day, some of the city's highest-paid professionals work closely with technology. Software engineers and members on technical teams can make as much as $325,000 per year when all the benefits are wrapped together, according to a study done by workplace insight network Blind.
Using self-reported data posted to its site from the first week of October, anonymous professional social network Blind compiled the top nine compensation packages offered to Austinites at the start of the month.
Wayfair: $325,085 yearly
Offered for an associate director position at the online furniture and home store, Wayfair is paying the prettiest penny for this Austinite. The company offered $170,000 in base salary, a $34,000 bonus, $121,085 worth in stock and an additional $25,000 sign-on bonus after negotiation.
In April, Wayfair announced an expansion to the capital city that would offer over 1,000 positions, including infrastructure engineers, product managers, data scientists, analysts and experience designers.
Stripe: $286,500 yearly
Stripe, a digital payment company, raised $600 million in new capital earlier this year and is one of the most valuable privately held companies in the world. Fittingly, compensation for a remote software engineer at Stripe included: $155,000 base salary, $15,500 bonus, $116,000 in stock and an additional sign-on bonus of $28,600.
Google: $273,000 yearly
Employees on Google's Cloud Platform team stand to make more than a quarter-million per year—an offer for a strategy and operations role came with $170,000 in base salary, a $34,000 bonus, and $276,000 in stock over four years—$69,000 per year. Not only that, but the first two years should total around $295,000 with incentives.
Google has about 1,100 employees in Austin and is reaching the completion of the new Google tower in downtown Austin.
Apple: $242,500 yearly
With a billion-dollar campus opening in north Austin, Apple has deep pockets. An Austin-based software developer was offered $175,000 in base salary, $270,000 in stock over four years and a $20,000 sign-on bonus.
The tech giant currently has about 7,000 employees.
Apple: $200,000 yearly
Another new Apple employee was offered $155,000 in base salary, $180,000 in stock over four years and a sign-on bonus of $30,000 for a software engineer position at "level 3."
PayPal: $200,000 yearly
A software engineer with a master's degree, seven years of work experience and a "level 25" technical staff member was offered $140,000 in base salary and $60,000 in stock to work at PayPal's office on West Parmer Lane.
VMware: $180,270 yearly
VMWare, a cloud computing company with an office in River Place Centre, offers almost $200,000 for a senior software engineer role. One recent post said the business offered $146,000 in base, a $17,520 bonus and $67,000 in stock over four years. The "level 3" candidate was also offered a $40,000 sign-on bonus.
Amazon: $158,000 yearly
At Amazon, junior software development engineers were offered $158,000 per year. The "level 4" entry-level coder was offered a $137,000 base salary, $21,000 in stock and also reported a $40,000 sign-on bonus.
Amazon: $142,000 yearly
An entry-level, newly-graduated software engineer role at Amazon closes out the list, offering a lower base salary of $120,000 and $22,000 in stock. The sign-on bonuses are the best part of this offer: a $60,000 bonus doled out over two years and a $7,000 stipend to relocate to Austin.
It's never too late to learn how to code.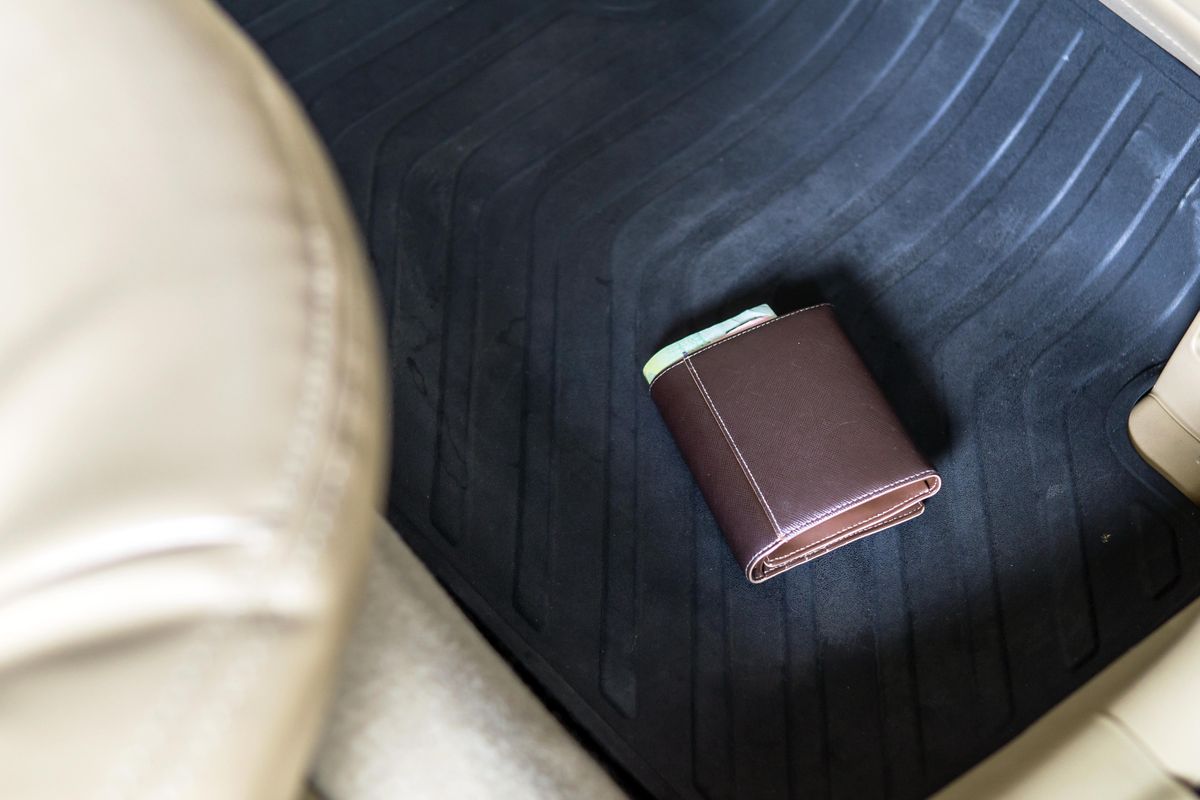 In his three years as an Uber driver in Austin, Salai Ya has seen a range of items left behind in his car: cell phones, wallets, sunglasses and bags.
It's become such a pattern that Ya started reminding riders before they leave to check that they collected all of their belongings. Ya's experience is quite common in Austin, as the city topped the list of the most forgetful cities for the second year in a row on Uber's Lost & Found Index.
But it's not just an Austin trend. Other Texas cities that made the top 10 most forgetful include Houston and Dallas at No. 3 and No. 5, respectfully.
Ya said the people who forget stuff are commonly those who request rides downtown on weekend nights.
"It's the time most people drink, hang out," Ya said.
While Ya said the dark could add to the likelihood of riders leaving items behind, Uber reports 5 p.m. as being the most forgetful time of day.
On weekends, cash, fanny packs, IDs and clothing are the items likely to be left behind.
But there are also some unique items Uber reports people leaving behind including a brown tortoise, a spray tan machine, part of a soft-serve ice cream machine and even an urn with pet ashes and an urn with family member ashes.
If you plan on taking an Uber this Independence Day, make sure you're mindful of your stuff. St. Patrick's Day and July 4 were the most popular two days of the year to leave possessions in the back seat.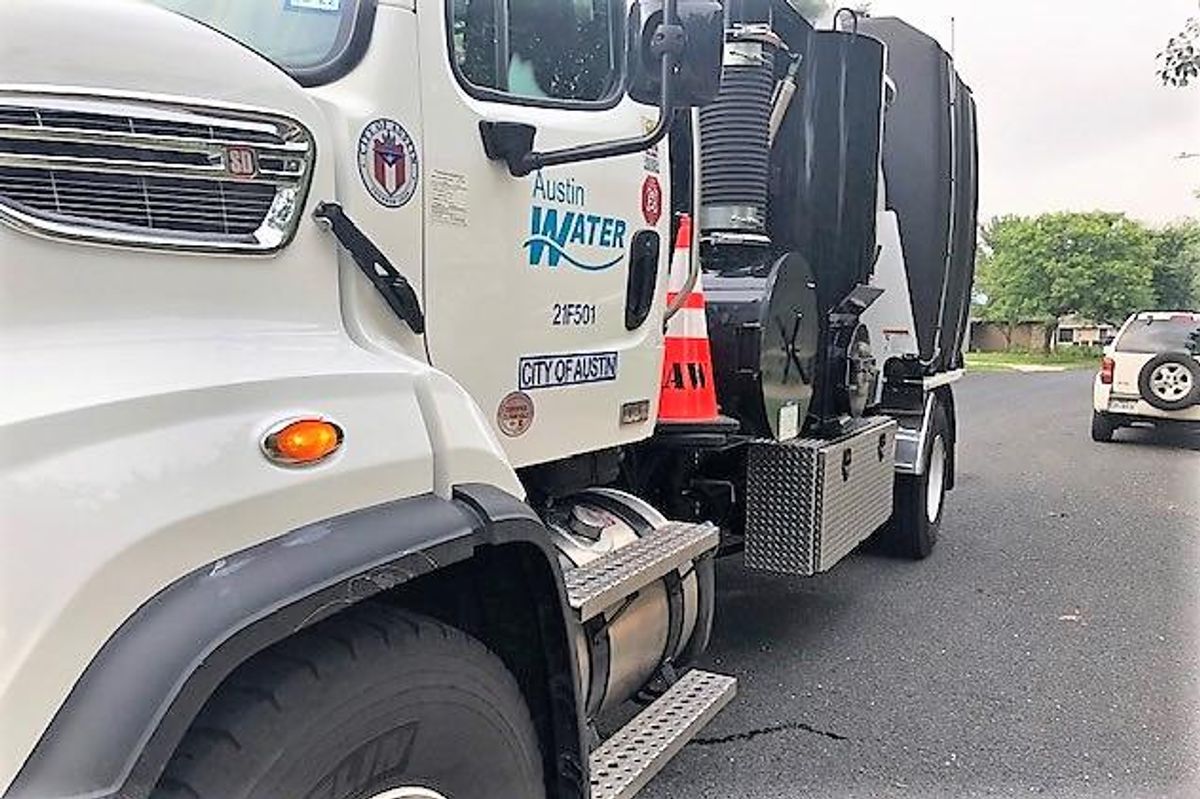 Corie Darian Dornist Jr., a 31-year-old Austin Water employee, is accused of raping, robbing and running over a woman while on the clock June 3, according to Austin Police.
An APD arrest affidavit says Dornist has been charged with second-degree sexual assault and second-degree robbery by assault. The charge comes after APD found the alleged victim bleeding from a "bad hip and leg injury" on a welfare call, according to the affidavit.
The victim, who was quickly hospitalized, said in the affidavit that a man in a large white truck offered her a ride near I-35 and Ben White Boulevard. The sexual assault occurred inside the vehicle before Cornist pushed her into a bush and took her phone as she looked to call for help, the affidavit said.
As officers were looking for surveillance footage, the affidavit said Cornist approached officers as a self-proclaimed city of Austin employee. Cornist said that he picked up the victim on Pleasant Valley Road before dropping her off because of her strange behavior.
The affidavit said that as the victim reached into the truck window for her phone, Cornist rolled the window up into her hands and dragged the victim before she got loose and was run over. In the affidavit, Cornist acknowledged that the victim was dragged by the marked Austin Water truck.
Cornist is currently held in the Travis County Jail on a $150,000 bond.