Get connected with our daily update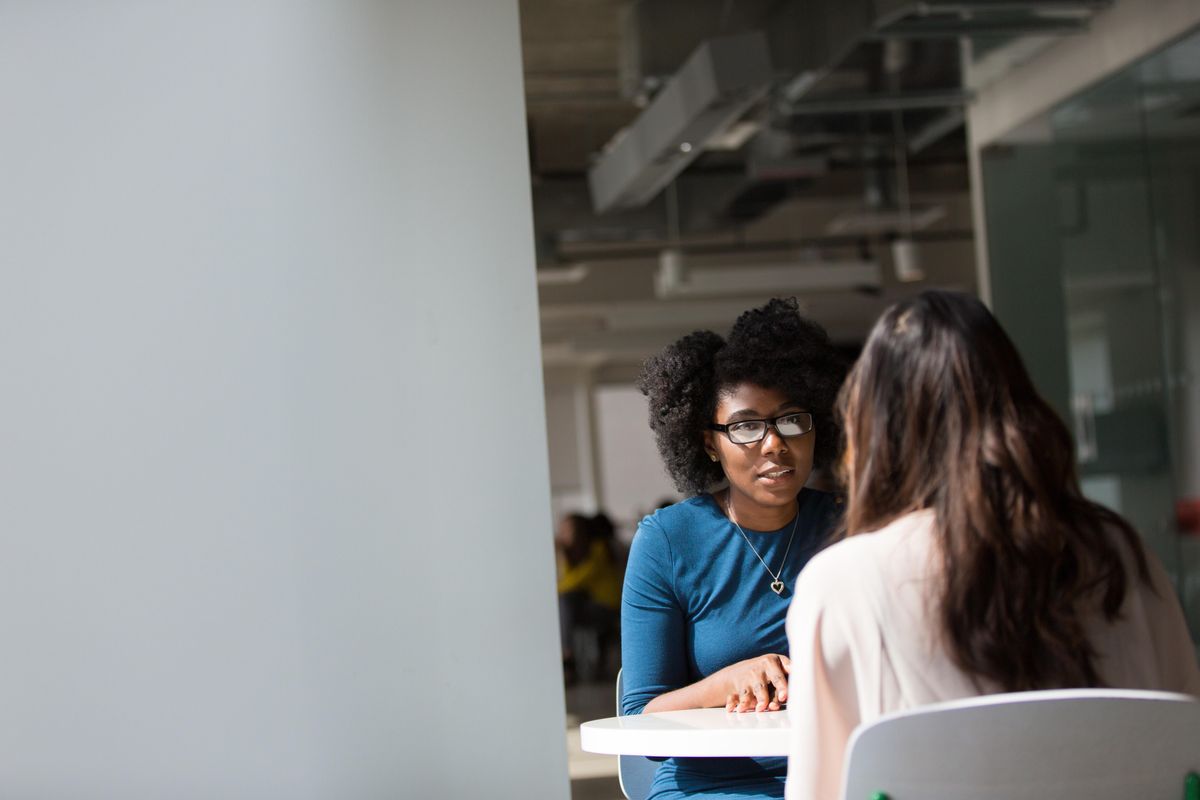 As an entry-level job seeker, Aravind Rajadurai hoped to have a developer job lined up once he graduated from Texas State University in December 2020. But he was met with a harsh reality as he found himself still searching for full-time positions in Austin almost 10 months later.
---
With an abundance of job openings in the tech field, the demand for workers has increased in Austin. According to a report released by the Austin Chamber of Commerce, of the 88,000 job postings during this past August, the largest category was computer and mathematical occupations, evidence of the tech boom.
Even in the peak of the pandemic, the tech industry wasn't hit as hard; Austin tech jobs grew by 3.5% year-over-year in August 2020 while total jobs within the metro fell by 2.9%, according to the Austin Chamber. This comes with the explosion of California-based tech companies like Tesla and TikTok moving to Austin over the past year.
With so many openings, the issue for job seekers in this sector is competition. As tech companies search for quality talent, entry-level and more experienced workers are competing with each other for the same jobs.
"I thought it'd be easy as soon as I graduated because I had my knowledge," said Rajadurai, who has lived in Austin for about 10 years. "But that was not really the case at all."
Starting out can be tough
The need for developers has grown tremendously—software development jobs have increased 73.2% compared to last February, Indeed tells Austonia. But breaking into the tech industry is no easy task for the less experienced.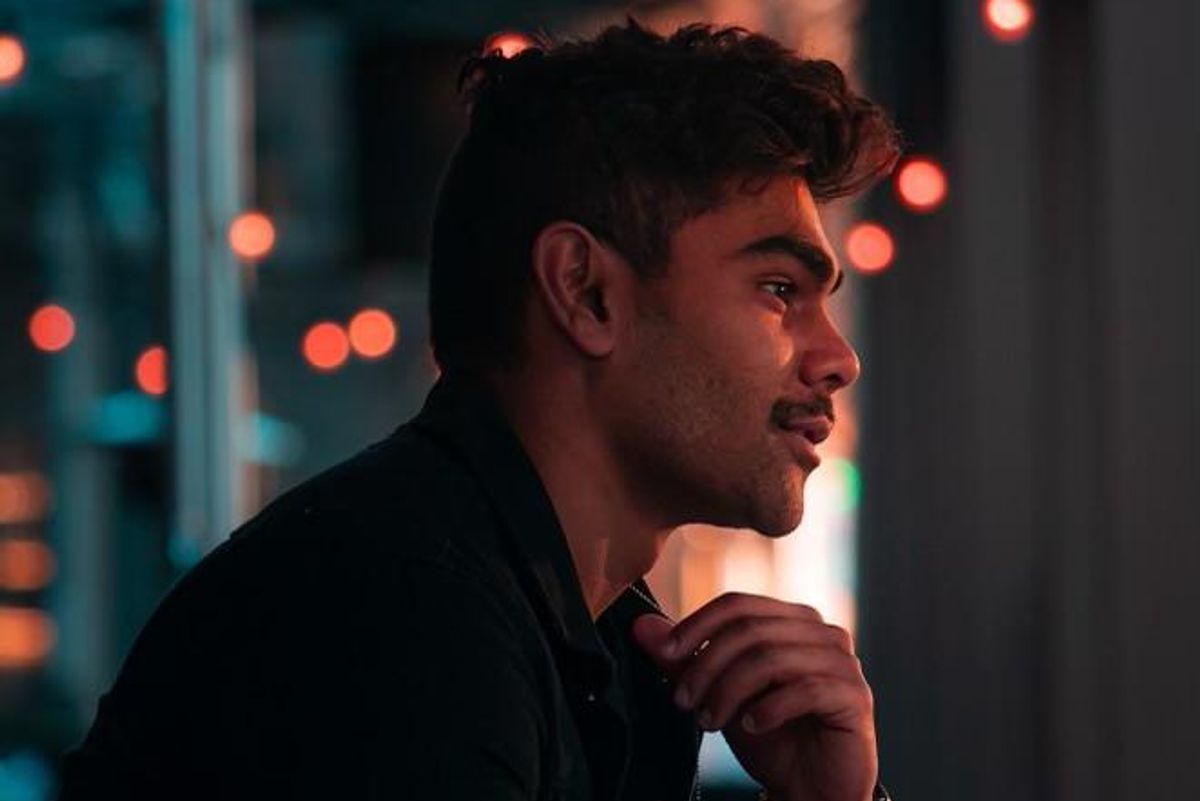 (Aravind Rajadurai)
When he graduated college, Rajadurai was working part-time at Looking Up To You LLC as an office assistant but eventually transitioned to become an office manager.
As he learned of the prerequisite skills for many of the positions he was applying for, he left his full-time position to focus on his job search and fine-tune those necessary skills.
"The problem was that even for an entry-level person, they ask you something that's mid-level," Rajadurai said. "You have to be excellent with what you're doing and show you have more than an entry-level skill set to get in."
With no experience, Rajadurai says it's been tough landing an entry-level position.
The winners of this race
The current tech hiring climate is best for mid-level employees who have the upper hand when it comes to switching to another company.
According to the Chamber report, the average salary for tech workers in Austin increased from approximately $79,591 in August 2020 to $91,600 a year later. It could be a sign companies are willing to pay more for the sake of tech skills and experience.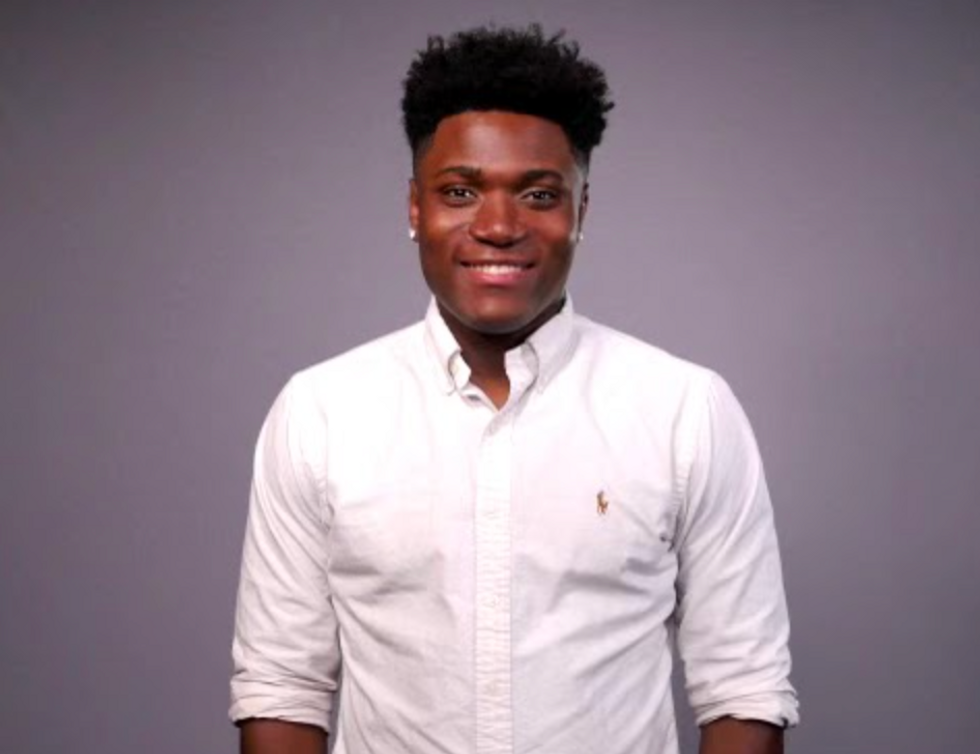 (Leon Johnson)
Leon Johnson, an Austin resident who lives near the Domain, recently left his position as a software engineer at Visa after a little over a year to accept a job offer at Bright Health, a health-tech insurance company in Austin. After working in the tech industry for a year and a half, he wanted to work in a startup tech environment and was able to successfully pursue that goal in terms of both mission and salary preferences.
"I knew what I was looking for. You start to know your worth and realize how much you can be getting paid so you become a little bit pickier," Johnson said. "With the tech industry, especially in Austin, a lot of companies are willing to pay you the money if you ask for it."
The tech labor market also affects employees who are not looking for a new job but instead seeking better benefits or internal policy changes from their current employer.
Over 8,300 Austin employers are in the tech industry with more sure to gravitate to the Hill Country. The tech companies that had the most job listings this summer included IBM, Dell, Apple and Facebook—and experience is the name of the game.
"It's a numbers game, and there are so many engineers who have either more experience than you or a better resume," Johnson said. "It can become discouraging sometimes (but) eventually, you'll get a 'yes.'"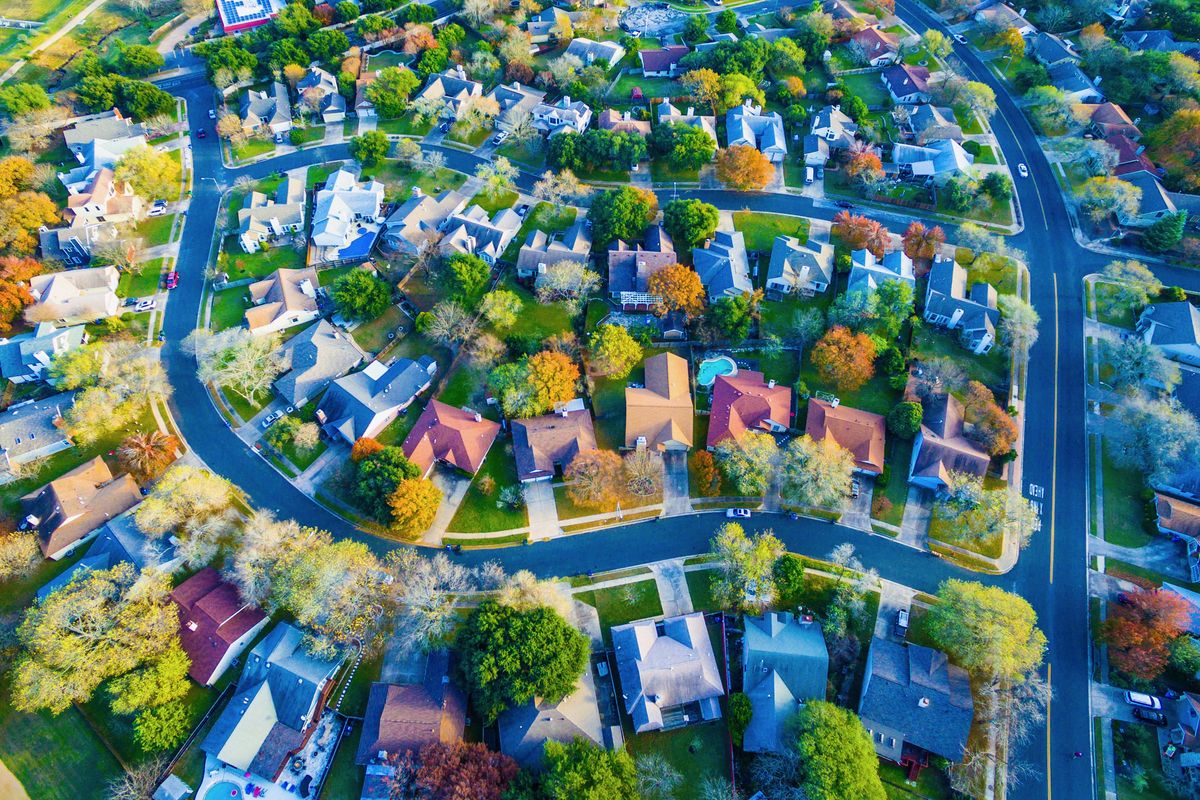 Shutterstock
So you want to buy a house?

To anyone trying to get on the "housing ladder," it's been a discouraging couple of years as prices skyrocketed in a market crowded with buyers bidding against each other for just about any available home.

Things may be calming down, with the Austin Board of REALTORS reporting fewer sales and more available homes this summer.

Mortgage rates have more than doubled in the last year, from around 3% to well over 6% on a 30-year fixed rate loan, getting even more of a bump this week after the Federal Reserve raised bank rates on Wednesday.

So how affordable are homes right now? That, of course, depends on what you want and how much you're able or willing to pay, but here are some rough estimates of what a typical buyer would pay to buy a $650,000 home, which would be considered "mid-price" in today's market.

Mortgage banker Chris Holland (NMLS 211033) of Austin's Sente Mortgage ran some numbers for Austonia to illustrate a typical purchase.


Holland says that while the 30-year fixed rate mortgage is often mentioned in the media, the most popular loan that he's seeing now is a 7/1 adjustable rate mortgage, which has a fixed rate for 7 years and then adjusts every year based on market rates, with a limit on how much it can increase each year. The interest is amortized over a 30-year period. Adjustable Rate Mortgages (ARMs) offer lower rates than fixed rate loans.

Here are the numbers, which are examples. In practice, exact numbers vary with a buyer's credit rating and overall financial situation, and with the rate, which can move up or down at any time.
$650,000 home purchase price
7/1 ARM at 5.875%
5% down payment, equals $32,500
95% financed, equals $617,500
$4,990 payment, including principle and interest (P&I), insurance, and property tax
Typically, a borrower's debt to income ratio needs to be at or below 45%. So for this mortgage, a borrower, or borrowers, would need income of roughly $11,100/month, or $133,200/year. That number could be higher, depending on the buyer's outstanding credit balances on things like credit cards and car loans.
Not included are closing costs, moving costs, maintenance, and any changes a new buyer might want to make to the home.

Holland says he's had a lot of clients approved for loans who were house hunting but have put that on hold, hoping prices come down.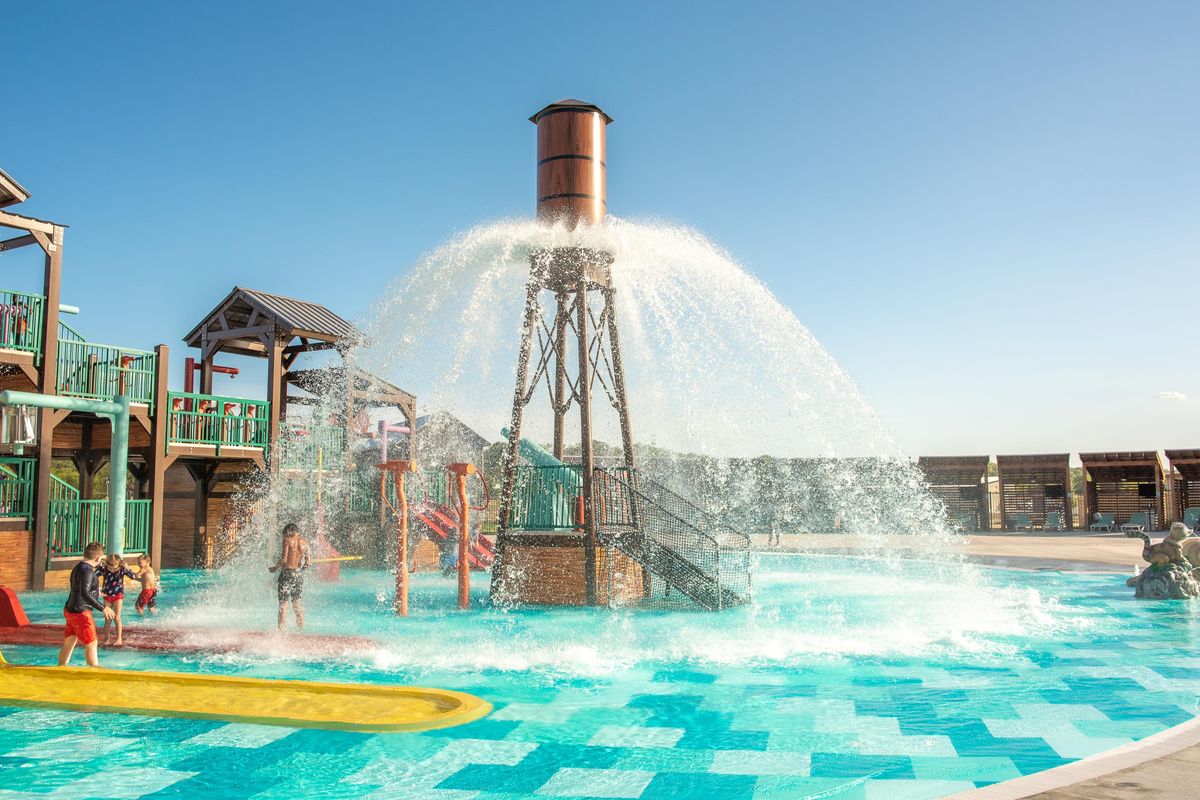 Camp Fimfo Waco
Camp Fimfo Waco, a brand new camping resort, is kicking off football and fall camping season in style! With top-notch amenities, premium accommodations, and 10 weekends of fall fun, there's no better place to have a fall camping getaway, especially if you're a Baylor football fan!
Fall promises to be a one-of-a-kind camping experience. From Sept. 16 to Nov. 24, weekends will be packed with fall-themed activities, including special Halloween weekends in October. Campers can enjoy activities like fall crafts, campground trick-or-treating, costume contests, site decorating, outdoor movie nights, and more!