Get connected with our daily update
As an entry-level job seeker, Aravind Rajadurai hoped to have a developer job lined up once he graduated from Texas State University in December 2020. But he was met with a harsh reality as he found himself still searching for full-time positions in Austin almost 10 months later.
---
With an abundance of job openings in the tech field, the demand for workers has increased in Austin. According to a report released by the Austin Chamber of Commerce, of the 88,000 job postings during this past August, the largest category was computer and mathematical occupations, evidence of the tech boom.
Even in the peak of the pandemic, the tech industry wasn't hit as hard; Austin tech jobs grew by 3.5% year-over-year in August 2020 while total jobs within the metro fell by 2.9%, according to the Austin Chamber. This comes with the explosion of California-based tech companies like Tesla and TikTok moving to Austin over the past year.
With so many openings, the issue for job seekers in this sector is competition. As tech companies search for quality talent, entry-level and more experienced workers are competing with each other for the same jobs.
"I thought it'd be easy as soon as I graduated because I had my knowledge," said Rajadurai, who has lived in Austin for about 10 years. "But that was not really the case at all."
Starting out can be tough
The need for developers has grown tremendously—software development jobs have increased 73.2% compared to last February, Indeed tells Austonia. But breaking into the tech industry is no easy task for the less experienced.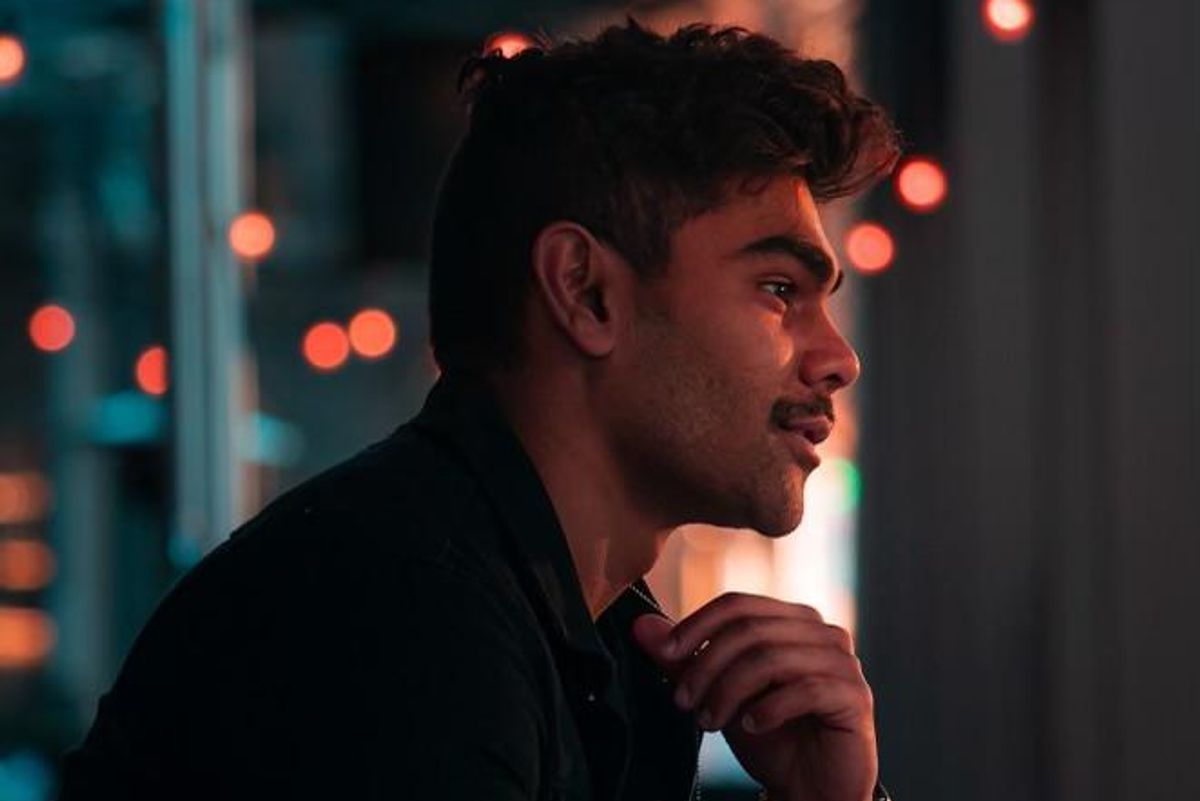 (Aravind Rajadurai)
When he graduated college, Rajadurai was working part-time at Looking Up To You LLC as an office assistant but eventually transitioned to become an office manager.
As he learned of the prerequisite skills for many of the positions he was applying for, he left his full-time position to focus on his job search and fine-tune those necessary skills.
"The problem was that even for an entry-level person, they ask you something that's mid-level," Rajadurai said. "You have to be excellent with what you're doing and show you have more than an entry-level skill set to get in."
With no experience, Rajadurai says it's been tough landing an entry-level position.
The winners of this race
The current tech hiring climate is best for mid-level employees who have the upper hand when it comes to switching to another company.
According to the Chamber report, the average salary for tech workers in Austin increased from approximately $79,591 in August 2020 to $91,600 a year later. It could be a sign companies are willing to pay more for the sake of tech skills and experience.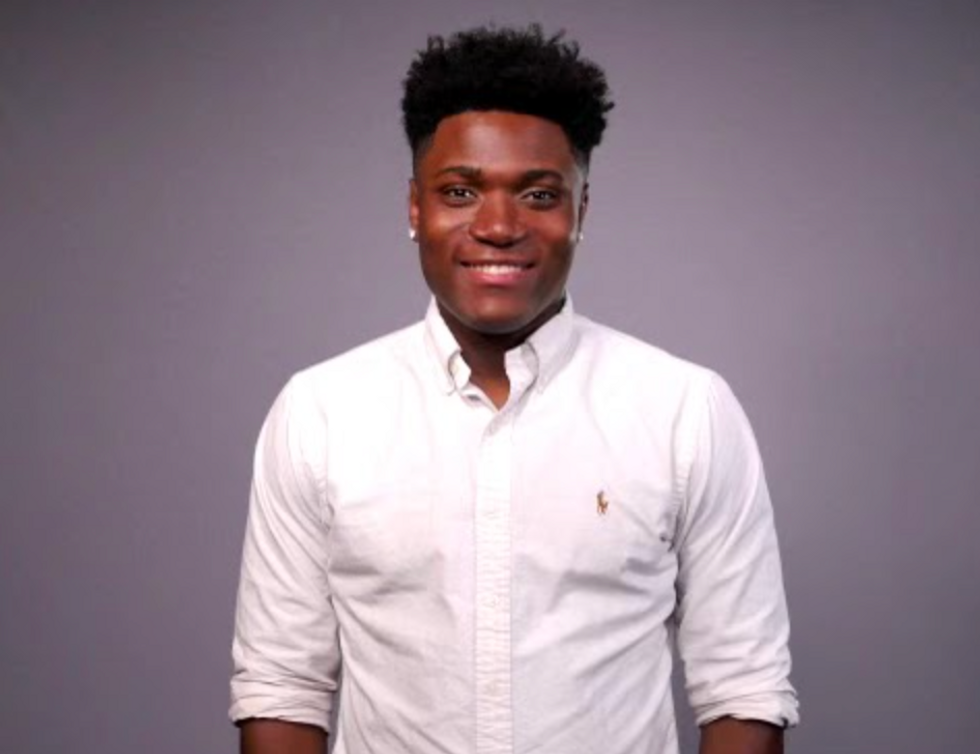 (Leon Johnson)
Leon Johnson, an Austin resident who lives near the Domain, recently left his position as a software engineer at Visa after a little over a year to accept a job offer at Bright Health, a health-tech insurance company in Austin. After working in the tech industry for a year and a half, he wanted to work in a startup tech environment and was able to successfully pursue that goal in terms of both mission and salary preferences.
"I knew what I was looking for. You start to know your worth and realize how much you can be getting paid so you become a little bit pickier," Johnson said. "With the tech industry, especially in Austin, a lot of companies are willing to pay you the money if you ask for it."
The tech labor market also affects employees who are not looking for a new job but instead seeking better benefits or internal policy changes from their current employer.
Over 8,300 Austin employers are in the tech industry with more sure to gravitate to the Hill Country. The tech companies that had the most job listings this summer included IBM, Dell, Apple and Facebook—and experience is the name of the game.
"It's a numbers game, and there are so many engineers who have either more experience than you or a better resume," Johnson said. "It can become discouraging sometimes (but) eventually, you'll get a 'yes.'"
Capital Metro has been awarded $750,000 from the Federal Transit Administration to go toward Project Connect's Orange Line, documents show.
The FTA announced the funding round on Thursday, which dispersed $11 million across 12 states and 20 projects. The money is meant to connect communities to affordable transit and housing through the FTA Pilot Program for Transit-Oriented Development planning.
CapMetro said the funds will go toward projects at eight stations spanning 6.5 miles on the South end of the Orange Line, which has a total of 22 stations. The full project stretches across the 20 miles from Southpark Meadows to Tech Ridge.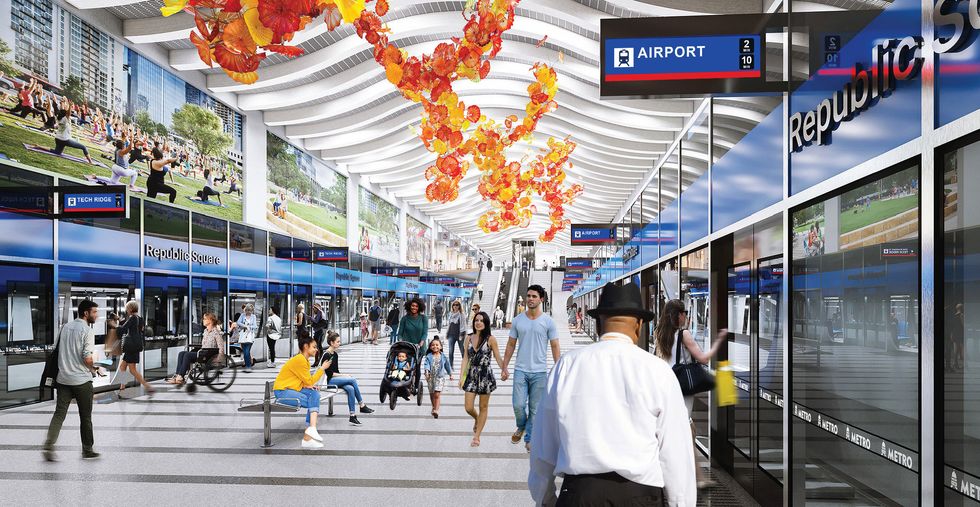 Republic Square station is along the Orange Line. (Project Connect rendering)
Once it's complete, which officials estimate will be in 2028, the Orange Line will reach the following stations:
Tech Ridge (Park & Ride)
North Lamar International District
Crestview
The Triangle
UT campus
Republic Square
Auditorium Shores
South Congress
Southpark Meadows (Park & Ride)
A $500 million mixed-use development spanning 1,400 acres is coming to Southeast Austin, near Tesla's headquarters at Giga Texas.
Plans for the development by Houston-based real estate firm Hines include 2,500 houses along with multi-family and townhomes, and commercial land. Hines is partnering with Trez Capital, Sumitomo Forestry and Texas-based Caravel Ventures.
The development, which is known as Mirador, will be located off the 130 Toll and Highway 71, which the developers say provides easy access to the Circuit of the Americas Formula 1 racetrack and other Austin attractions like restaurants, parks and live music venues.
Hines also boasts amenities like a 60-acre lake, over 600 acres of greenbelt, community parks, trails and a swimming pool.
"As Austin continues to grow into the tech epicenter of Texas, coupled with a supply-constrained market, the demand for new housing is at its highest," Dustin Davidson, managing director at Hines, said. "Mirador will be critical in providing more options for Austin's growing population and we are excited to work alongside our partners given they each provide a unique and valued perspective in single-family development."
The local housing market has been hot in recent years, with home sales accelerating earlier in the pandemic. In July 2021, the Austin metro area hit its pricing peak at $478,000. As Austonia previously reported, the area has been expected to see the Tesla effect, with the new workforce driving up demand for housing and other services.
The single-family houses are expected to be developed over the course of six years, in phases. Construction on the homes is expected to start this year and home sales will begin in 2023.