Get connected with our daily update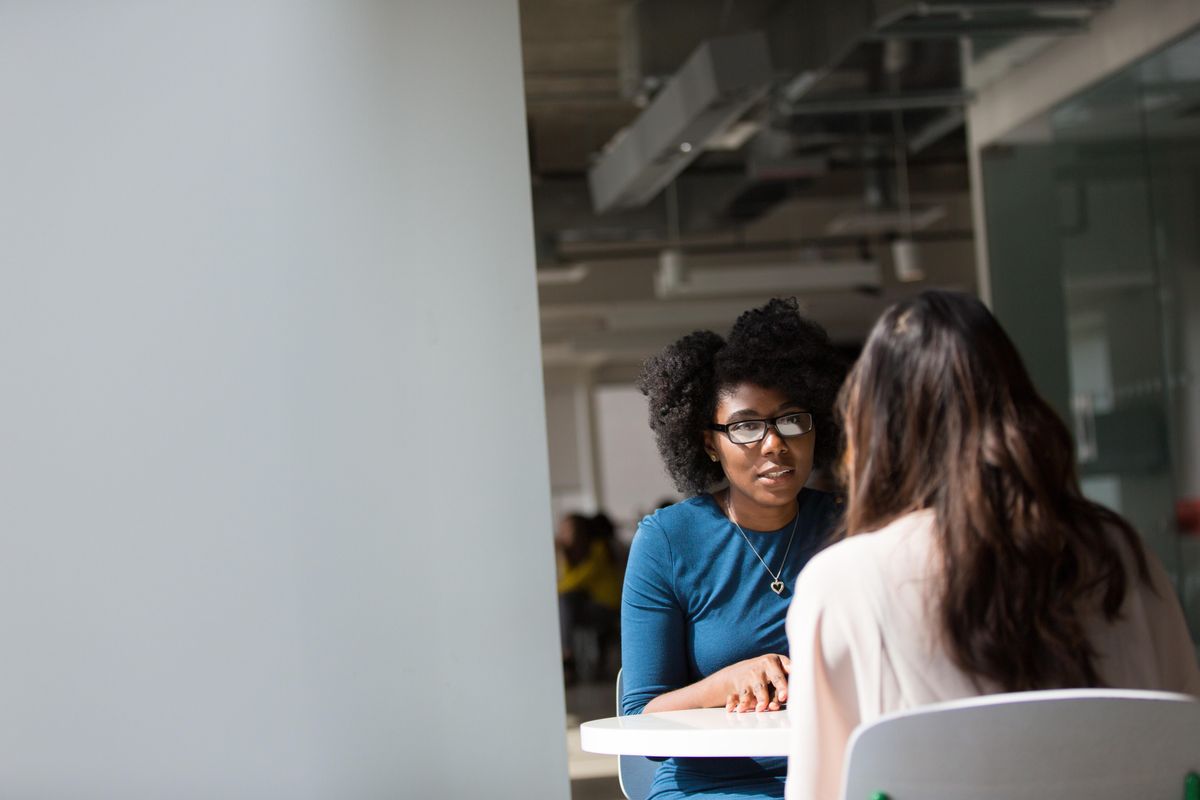 As an entry-level job seeker, Aravind Rajadurai hoped to have a developer job lined up once he graduated from Texas State University in December 2020. But he was met with a harsh reality as he found himself still searching for full-time positions in Austin almost 10 months later.
---
With an abundance of job openings in the tech field, the demand for workers has increased in Austin. According to a report released by the Austin Chamber of Commerce, of the 88,000 job postings during this past August, the largest category was computer and mathematical occupations, evidence of the tech boom.
Even in the peak of the pandemic, the tech industry wasn't hit as hard; Austin tech jobs grew by 3.5% year-over-year in August 2020 while total jobs within the metro fell by 2.9%, according to the Austin Chamber. This comes with the explosion of California-based tech companies like Tesla and TikTok moving to Austin over the past year.
With so many openings, the issue for job seekers in this sector is competition. As tech companies search for quality talent, entry-level and more experienced workers are competing with each other for the same jobs.
"I thought it'd be easy as soon as I graduated because I had my knowledge," said Rajadurai, who has lived in Austin for about 10 years. "But that was not really the case at all."
Starting out can be tough
The need for developers has grown tremendously—software development jobs have increased 73.2% compared to last February, Indeed tells Austonia. But breaking into the tech industry is no easy task for the less experienced.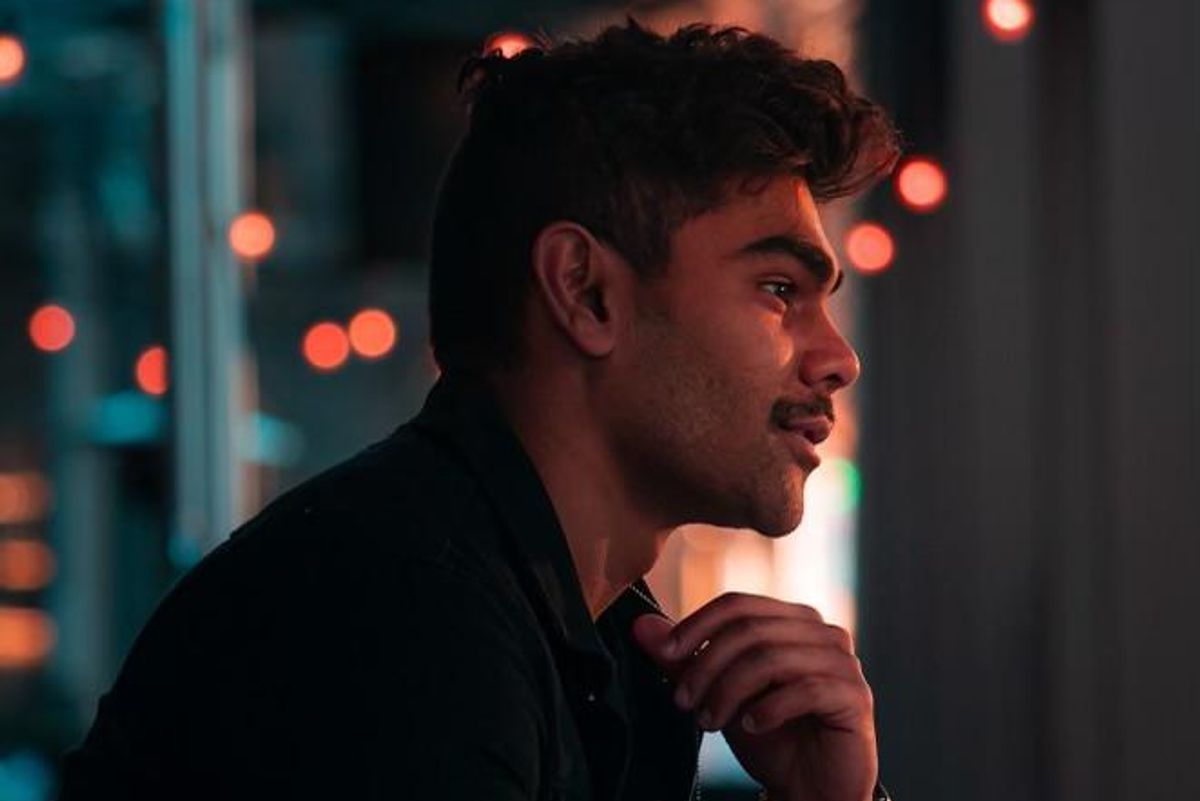 (Aravind Rajadurai)
When he graduated college, Rajadurai was working part-time at Looking Up To You LLC as an office assistant but eventually transitioned to become an office manager.
As he learned of the prerequisite skills for many of the positions he was applying for, he left his full-time position to focus on his job search and fine-tune those necessary skills.
"The problem was that even for an entry-level person, they ask you something that's mid-level," Rajadurai said. "You have to be excellent with what you're doing and show you have more than an entry-level skill set to get in."
With no experience, Rajadurai says it's been tough landing an entry-level position.
The winners of this race
The current tech hiring climate is best for mid-level employees who have the upper hand when it comes to switching to another company.
According to the Chamber report, the average salary for tech workers in Austin increased from approximately $79,591 in August 2020 to $91,600 a year later. It could be a sign companies are willing to pay more for the sake of tech skills and experience.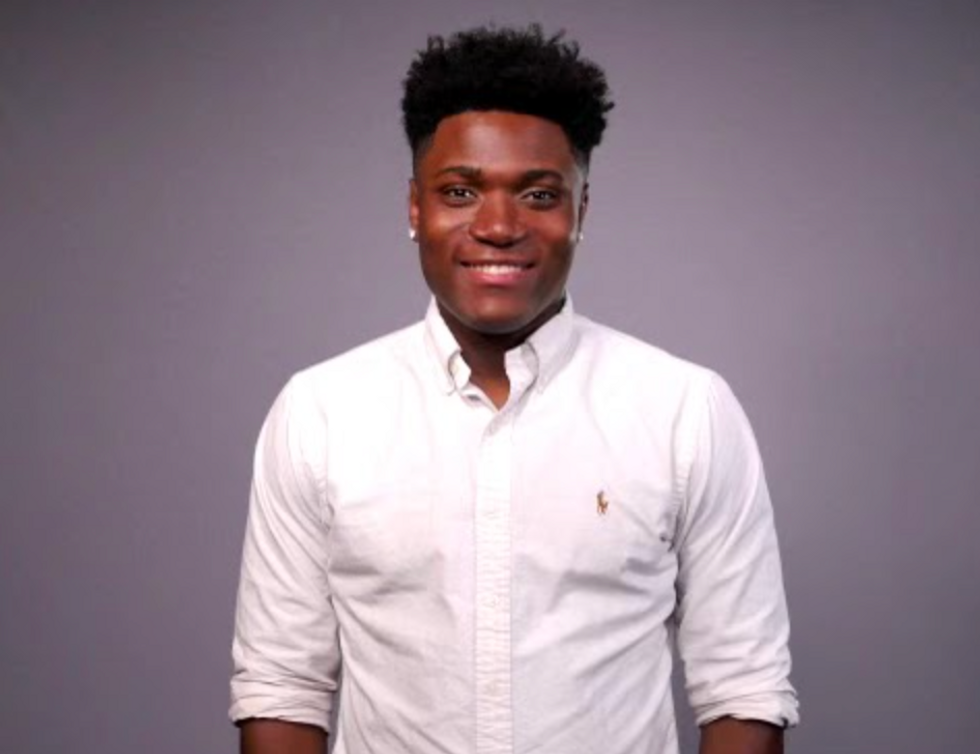 (Leon Johnson)
Leon Johnson, an Austin resident who lives near the Domain, recently left his position as a software engineer at Visa after a little over a year to accept a job offer at Bright Health, a health-tech insurance company in Austin. After working in the tech industry for a year and a half, he wanted to work in a startup tech environment and was able to successfully pursue that goal in terms of both mission and salary preferences.
"I knew what I was looking for. You start to know your worth and realize how much you can be getting paid so you become a little bit pickier," Johnson said. "With the tech industry, especially in Austin, a lot of companies are willing to pay you the money if you ask for it."
The tech labor market also affects employees who are not looking for a new job but instead seeking better benefits or internal policy changes from their current employer.
Over 8,300 Austin employers are in the tech industry with more sure to gravitate to the Hill Country. The tech companies that had the most job listings this summer included IBM, Dell, Apple and Facebook—and experience is the name of the game.
"It's a numbers game, and there are so many engineers who have either more experience than you or a better resume," Johnson said. "It can become discouraging sometimes (but) eventually, you'll get a 'yes.'"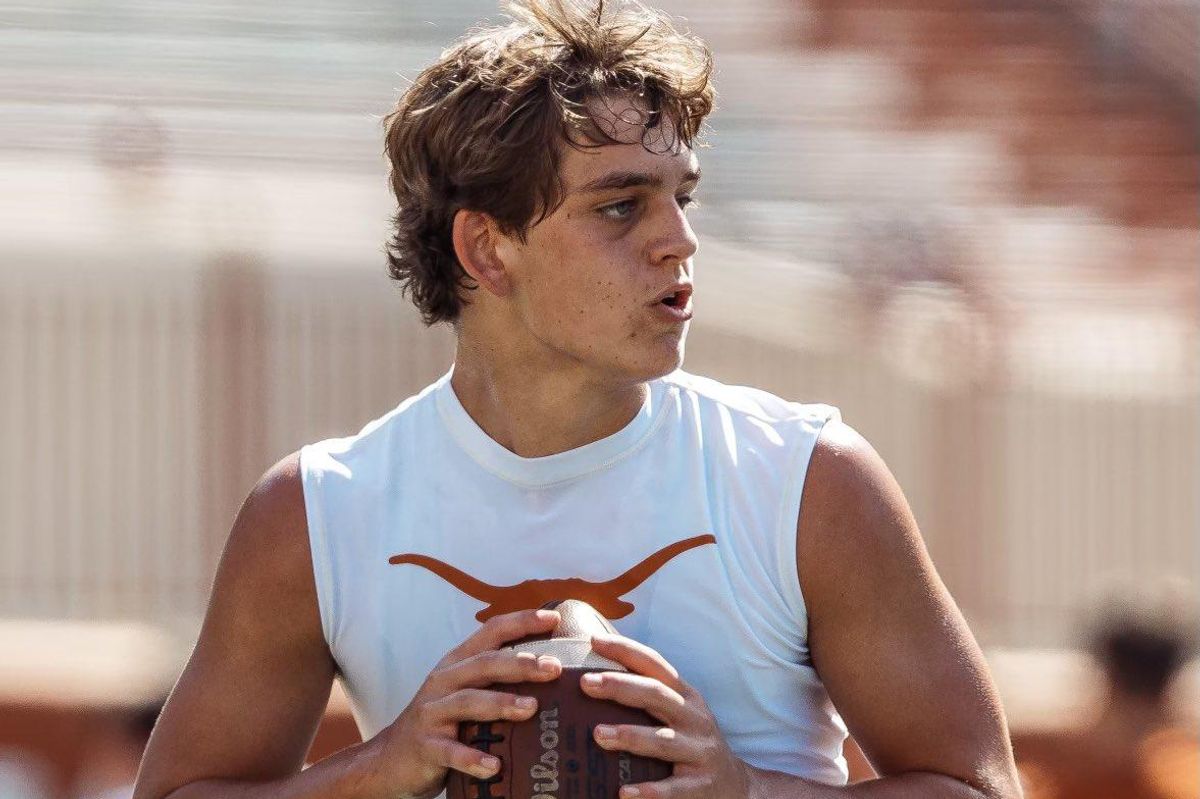 Arch Manning, the latest prospect in the Manning football family and No. 1 recruit in the class of 2023, has committed to the University of Texas.
Manning is the nephew of Eli and Peyton Manning and the son of Cooper Manning, a former wide receiver for Ole Miss. The Manning football legacy began with Archie Manning, Arch Manning's grandfather and namesake who played for the New Orleans Saints throughout the 1970s.
Manning joins head Texas football coach Steve Sarkisian's program after a disappointing 5-7 first season. Manning, who has been the starting quarterback at New Orlean's Newman High School since he was a freshman, was the No. 1 recruit in the 2023 class, according to 247sports.
Manning had plenty of SEC suitors, including Georgia, Alabama and LSU, but committed to Texas after a recent visit to Austin.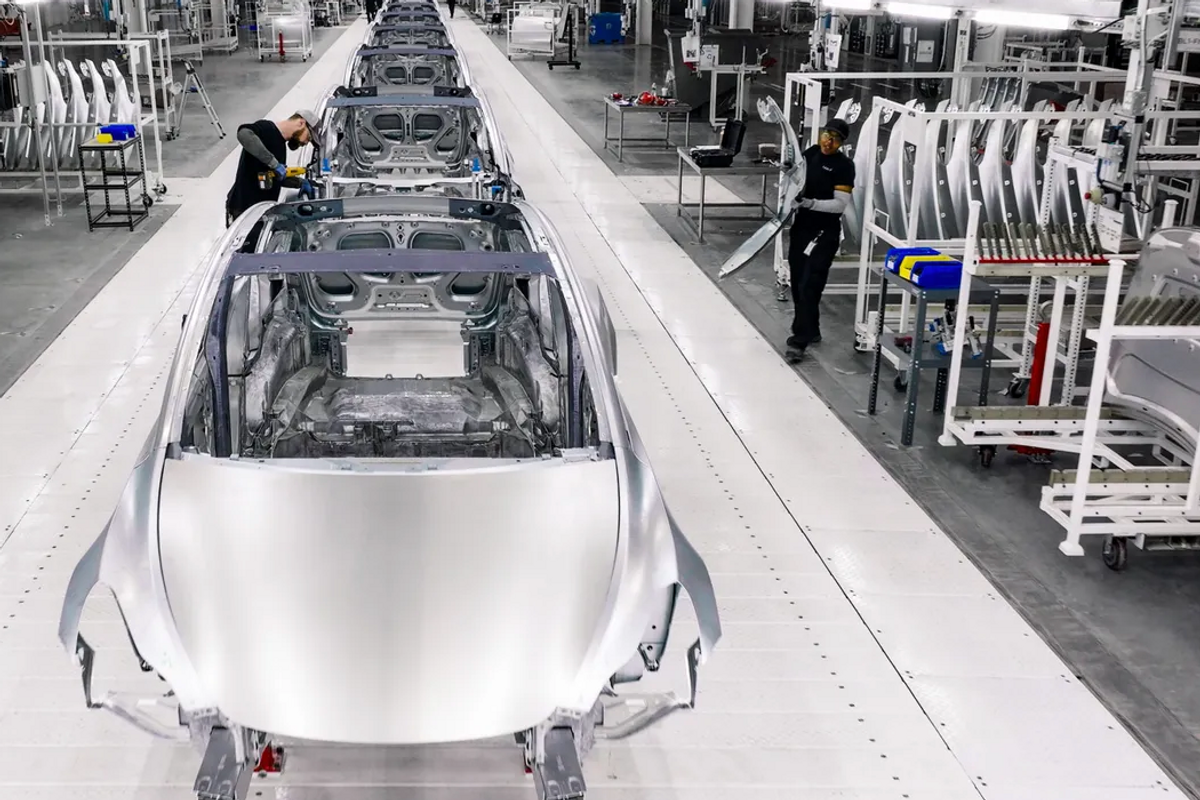 A few weeks after its opening, CEO Elon Musk expressed doubt about whether the Tesla gigafactory in southeast Travis is lucrative so far.
In an interview with Tesla Owners Silicon Valley, Musk said, "Both Berlin and Austin factories are gigantic money furnaces right now. It's really like a giant roaring sound, which is the sound of money on fire."
The comments come just a few months after the grand opening of Giga Texas in April, where Musk threw a party to celebrate the start of production at the more than $1.1 billion site.
At the time, Musk shared bold goals for increasing scale. But now, he says electric car battery shortages and supply chain issues are costing the automaker billions of dollars.
The interview with the northern California Tesla fans was released as the third installment in a YouTube video series from a late May interview. During the conversation, Musk said Giga Texas had manufactured only a tiny number of cars.
The challenges included the production of the 4680 battery, as well as port delays in China that have affected shipments.
Musk has previously expressed concern over supply chain woes and inflation pressures. During a call about the first quarter of this year, he noted those factors and described a long waitlist extending into next year.