Get connected with our daily update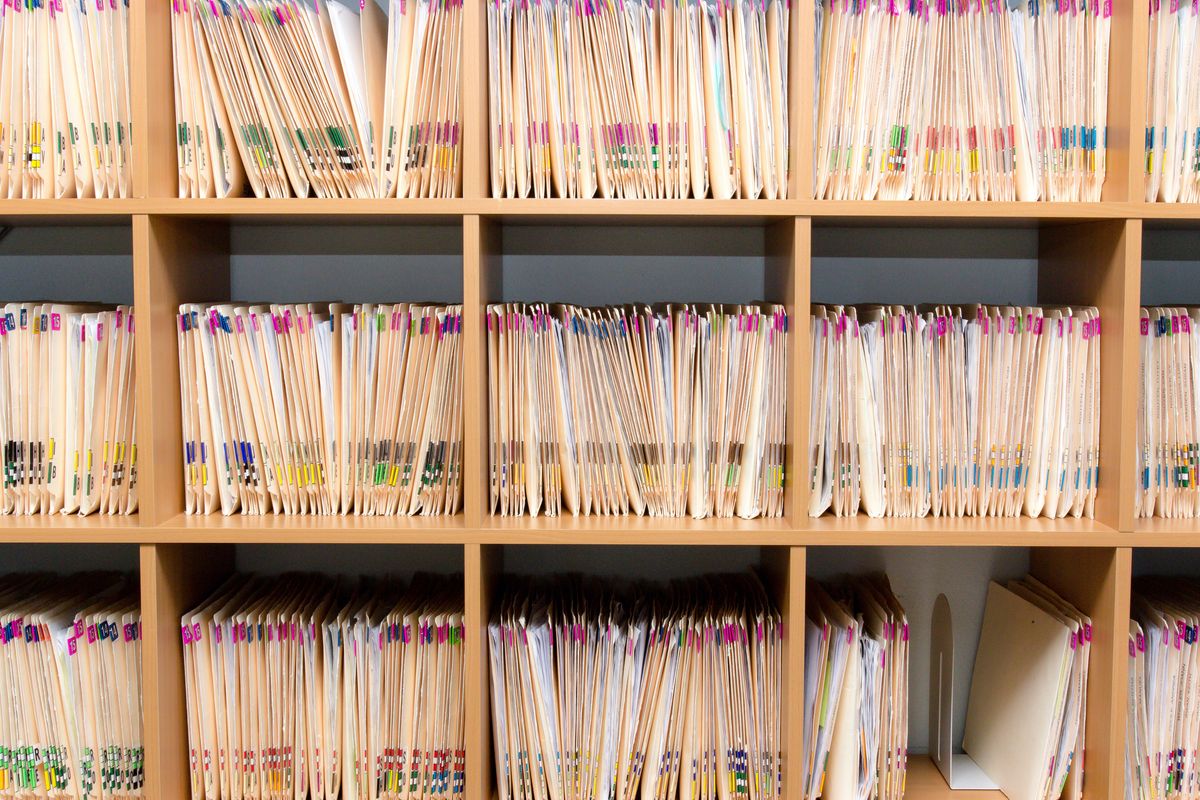 (MangoNic/Shutterstock)
Before the pandemic started, Adult Care of Austin on Menchaca Road didn't offer telemedicine appointments.
Now, the private practice conducts almost all of its visits virtually, either over the phone or on HIPAA-compliant video platforms.
Dr. Steven Dobberfuhl, an internal medicine physician, said telemedicine saved his practice—and has been a boon to his patients, around 75% of whom are 65 years or older and at high risk of contracting COVID-19.
"I didn't believe it would work as well as it has," he said.
---
Dobberfuhl is not alone.
With policy changes enacted at the state and federal level earlier this year, including requirements that insurance companies reimburse doctors for telemedicine appointments, the technology finally made financial sense for many local physicians.
"Sadly, if it's not getting paid for, it's not getting done," Dobberfuhl said.
Telemedicine—which includes live videoconferencing, recorded videos, remote patient monitoring and mobile health, such as texts—offers convenience and limits doctors and patients' exposure to the coronavirus.
But there were kinks to work out.
"Everything was sort of bottlenecked through telemedicine," said Dr. Terry Rascoe, medical director of telemedicine virtual urgent care for Baylor Scott & White Health, which expanded its telemedicine services early on in the pandemic.
Over the last eight months, however, physicians and patients alike have discovered the benefits of telemedicine—and been able to return to in-person visits where they make sense now that the state has allowed elective procedures to resume.
"It was a crisis period (in March and April)," said Dr. Ashis Barad, medical director of virtual specialty care services for BSW Health. "We were replicating in-person care back then out of necessity. Really the hope now is to enhance care."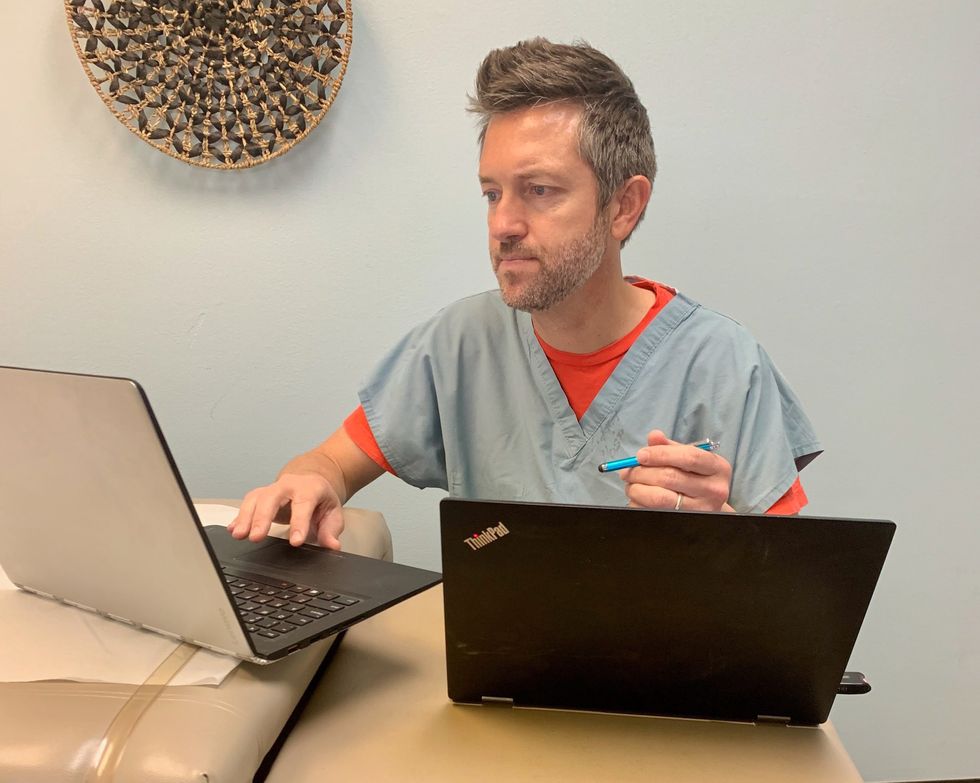 (Steven Dobberfuhl)
The telemedicine revolution

For Barad, who is also a pediatric gastroenterologist, this means using telemedicine for follow-up visits and for those families who may live far from his Temple clinic, which serves dozens of counties in Central Texas.
"Patients are going to drive this," he said of telemedicine's continued use. "And I think in general, our patients love telemedicine."
Other physicians echoed this assessment.
Although no longer a necessity, telemedicine continues to save patients time. Instead of spending hours commuting to a doctor's office and possibly losing out on pay, they can instead pop into a video or phone call for 30 minutes.
"The patients are really seeing the benefit of not having to take a half day off of work," Dobberfuhl said.
There are also benefits to the doctors themselves.
Dobberfuhl likes getting a glimpse into his patients' homes—a kind of 2020 house call.
"For better or for worse, I kind of like having a little bit of that insight," he said. (Although there are some occupational hazards that crop up: "I've had patients not put on shirts.")
Overall the change has been a positive one.
"It's a good revolution," Dobberfuhl said. "We all really hope that parts of it stay (beyond the pandemic)."
A tool in the toolbox
But telemedicine is not a panacea.
Many physicians and private practices are still reporting depressed patient volume as a result of the pandemic and haggling with insurance companies over reimbursement rates.
"They're still struggling," said Tom Banning, CEO of the Austin-based Texas Academy of Family Physicians. "There's no question about that."
Although telemedicine is useful in many instances, it doesn't address every problem caused by the pandemic. Banning estimates that patient volume has rebounded to about 85% of pre-pandemic levels, but that still leaves a 15% gap, which he attributed in part to patients losing their jobs—and with them their health insurance.
"I think telemedicine is just going to be one bullet in the gun," he said of the challenges facing doctors today.
Another reason for the drop in patient volume may be the success of COVID prevention measures.
"This time of year we're typically slammed," said Dr. Brian Temple, a co-owner and partner at Beansprout Pediatrics, which has locations in Bee Cave, Dripping Springs and Spicewood.
With kids wearing masks and social distancing, however, the common flu and cold cases are much less common.
Still, telemedicine is a useful tool for Temple's practice, especially for screening patients with COVID symptoms without having to bring them into the office, where they might infect staff.
With cases surging, this is a critical safeguard.
"If we didn't have that, I don't know what we would do," he said.
Help us find our editor!
Austonia, a for-profit Austin digital media company, is looking for the right person for a new position as newsletter editor.
Are you an innovator who wants to work exclusively in digital media and push the boundaries? Do you have 3+ years in digital, broadcast, print or agency work? This could be the opportunity for you.
In two years we've created a place in the Austin media landscape, and we're looking for people who can move us toward the front.
AM email newsletter, 22,500+ daily subscribers
Austonia.com, reaching 250,000+ users/month
Social media, 50,000+ followers
Success in this role is based on skills: an excellent writer, editor, visual communicator and storyteller who builds compelling stories with digital and classic elements, who can recruit and mentor contributors in doing the same.
Austin is the most interesting city in the world, and we want to cover it that way. The people, issues, opportunities, challenges, companies and cultures that make Austin dynamic and successful.
Compensation depends on experience. Benefits include PTO and employee Blue Cross Blue Shield "Silver" health coverage, with 100% of the monthly premium paid by the company.
This is a hybrid, mostly remote position. Must live in Austin.
The position reports to Austonia's CEO.
To apply, follow this link to become a candidate immediately:
https://hu9c8d8pxw6.typeform.com/to/JMkTWPwG
Or send your contact info and a link to your LinkedIn profile to hr@austonia.com.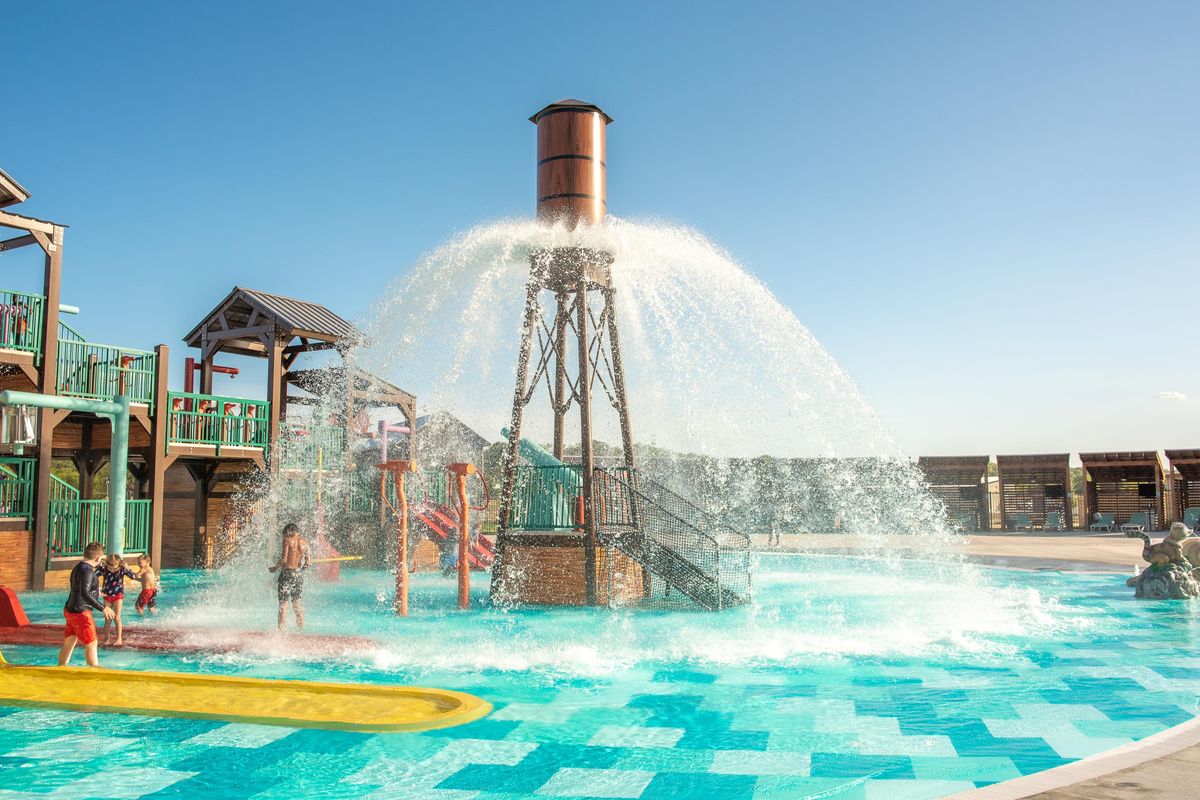 Camp Fimfo Waco
Camp Fimfo Waco, a brand new camping resort, is kicking off football and fall camping season in style! With top-notch amenities, premium accommodations, and 10 weekends of fall fun, there's no better place to have a fall camping getaway, especially if you're a Baylor football fan!
Fall promises to be a one-of-a-kind camping experience. From Sept. 16 to Nov. 24, weekends will be packed with fall-themed activities, including special Halloween weekends in October. Campers can enjoy activities like fall crafts, campground trick-or-treating, costume contests, site decorating, outdoor movie nights, and more!