Get connected with our daily update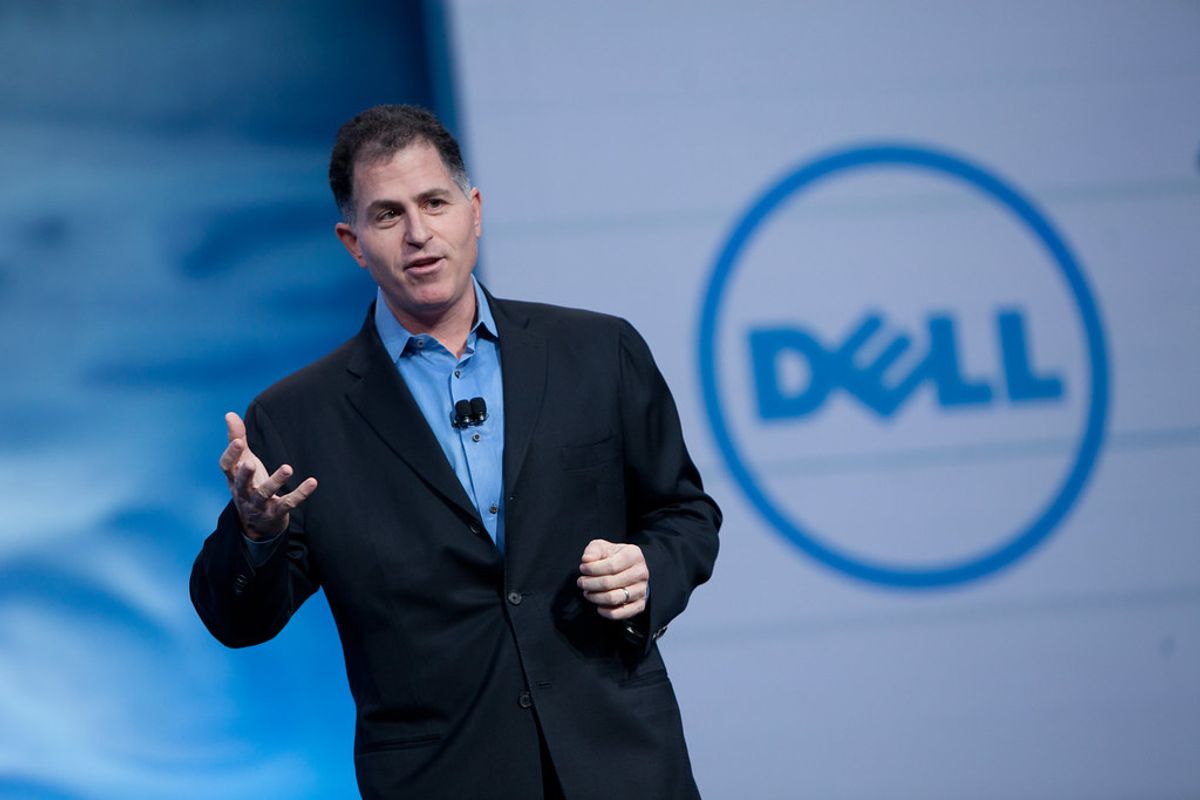 (Hartmann Studios)
The Forbes 400 is out and once again, Austin boasts a considerable amount of America's richest with eight local residents—five of which have jumped to higher spots on the list. Combined, the eight self-made billionaires enjoy a staggering $58.9 billion.
---
Coming in with over half of the Austin billionaires' share, Michael Dell, chairman and CEO of Dell Technologies, still tops the list for the richest man in Austin at $35.6 billion. Overall, he is ranked 18th richest in the country and has amassed $12.7 billion since March.

Robert F. Smith, co-founder, chairman and CEO of private equity and venture capital firm Vista Equity Partners, came in at 125th place overall with $5.2 billion to his name. Smith is the first Black man to sign a Giving Pledge, a campaign that encourages the ultra-rich to pledge the majority of their money to philanthropic causes. He is also reportedly under a federal tax investigation.
Bert "Tito" Beveridge, founder of the popular Tito's Handmade Vodka, is worth $4.6 billion and ranks 154th overall. The Tito's founder started the business in 1997 with 19 credit cards, which gave him $90,000, and slept on couches and floors in the process.
At 268th place on the list, Thai Lee, CEO of IT provider SHI International, is worth $3.1 billion and is the only Austin woman on the list. Lee was born in Bangkok but lived in South Korea until high school, when she moved to the U.S. Lee also ranked #5 on Forbes' America's Self-Made Women list in 2019.
Joseph Liemandt, founder of investment firm ESW Capital, came in 278th on the list with $3 billion to his name. Liemandt is no stranger to The Forbes 400, as he was the youngest self-made member of the list in 1996 with just $500 million to his name.
John Paul DeJoria, founder of tequila company Patrón Spirits Co and co-founder of hair care brand John Paul Mitchell Systems, currently ranks 319th on the list. DeJoria is worth $2.7 billion, which is $400 million less than last year, but about the same as his value in 2018.
At 353rd place, Jim Breyer, founder and CEO of Breyer Capital, made much of his $2.4 billion fortune by being one of the early venture investors in Facebook. Breyer has invested in over 40 successful companies, including Etsy and Marvel Entertainment but is down from his $2.5 billion spot on the list last year.
Finally, ranked 359th, Brian Sheth, the other co-founder of Vista Equity Partners, is worth $2.3 billion. Sheth has had relatively steady growth of his fortune, only breaking $2 billion total since March 2018. Sheth is chairman of Global Wildlife Conservation, an environmental foundation based in Austin.
Despite the pandemic, many of America's richest have benefitted from the volatility of the stock market. In fact, these 400 billionaires have increased their total net worth by $240 billion from last year, totaling a record $3.2 trillion.
The annual Forbes 400 list calculates net worths using stock prices from July 24, 2020.
More: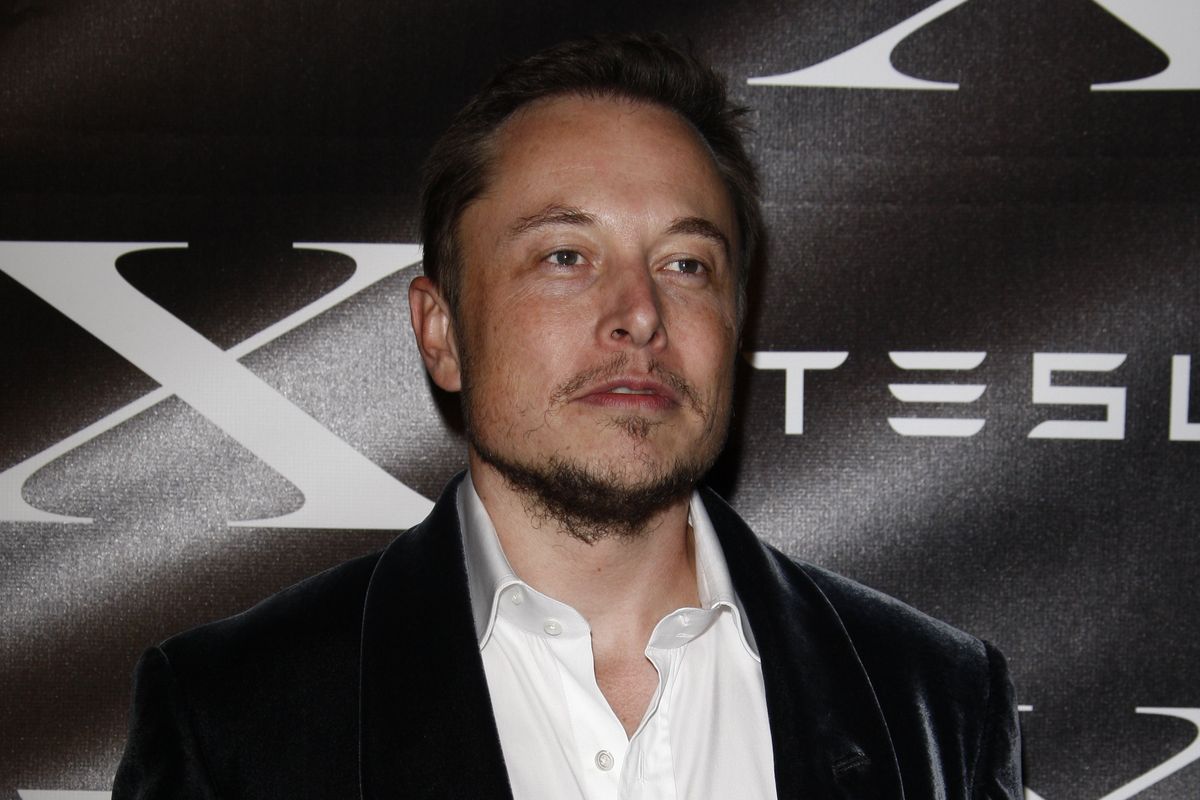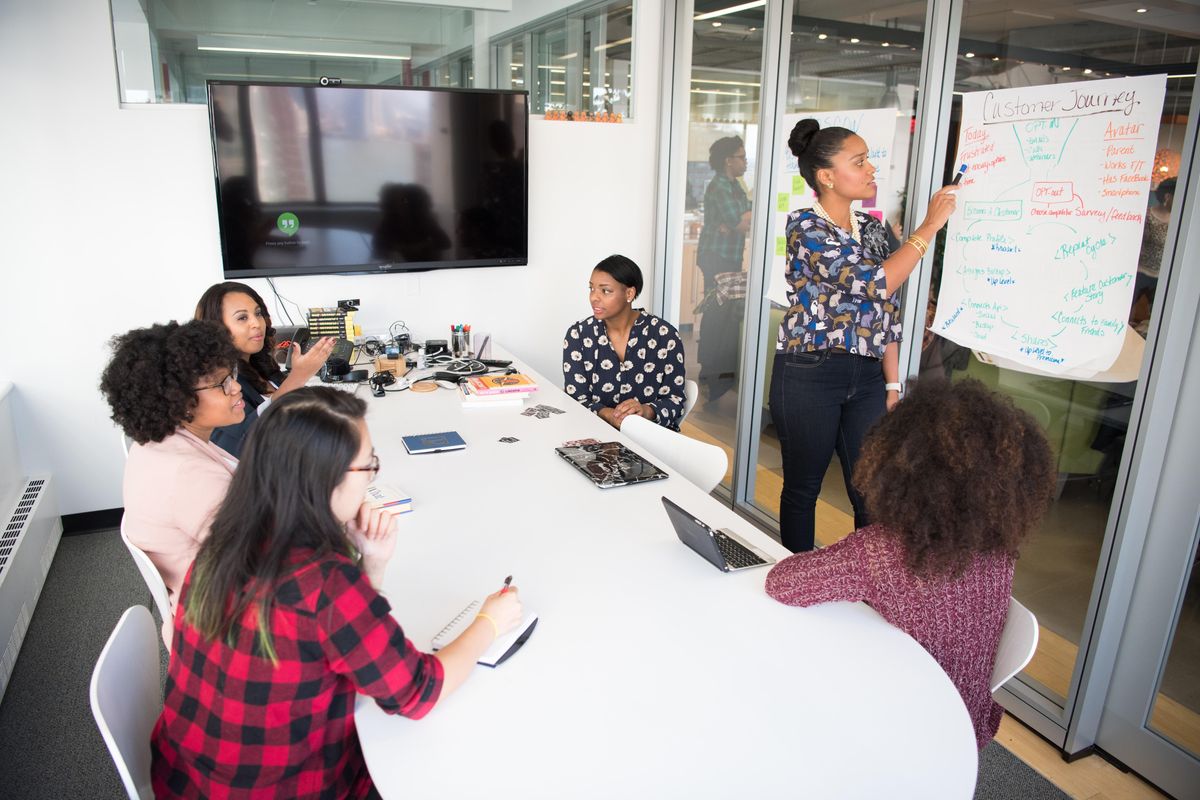 The 40-hour workweek has reigned since around the time of the Great Depression. But a new schedule gaining steam could lead some companies to throw out the practice of having employees clock in five days a week.
Promising results are coming out halfway into a six-month trial of four-day workweeks in the U.K. with 35 out of 41 companies responding to a recent survey saying they were "likely" or "very likely" to continue the reduced week after the pilot ends.
The trial, which began in June, is run by nonprofit 4 Day Week Global, think tank Autonomy, the 4 Day Week UK campaign and researchers at Cambridge University, Boston College and Oxford University. It involves 3,300 workers across 72 companies who are trying out one paid day off per week between Monday and Friday.
During the four-day week, 34% of companies reported that productivity "improved slightly" and 15% say it "improved significantly."
With the survey indicating that a four-day workweek could have some perks for companies and employees alike, will Austin join in on the trend?
On job searching tools like LinkedIn and Indeed, some jobs based in Central Texas are boasting a four-day work week. And Coltech Global, a recruiting firm based in London with a growing presence in Austin, began the four-day work week about a year ago.
Jessica Sutcliffe, a staffing consultant at Coltech, joined the company to help grow the U.S. market. She says due to the time difference between the U.S. team and the UK one, the company implemented a four-day week.
"I've found it very beneficial as it allows time to rest and complete life admin, whilst also enjoying life, travel and be able to come back to work rested/fulfilled outside of work, which ultimately helps focus inside of those core work hours," Sutcliffe said via email.
In an Instagram post, Coltech said that not only are employees feeling the benefits of being more refreshed in the mornings, having reduced illness and a less stressed atmosphere, but it's also improving their carbon footprint since there's less time spent traveling to the office and using energy.
Niki Jorgensen, director of service operations at human resources service provider Insperity, noted similar factors driving companies to make the change to a reduced work week.
"The most significant benefit for a company to adopt the four-day workweek is the improvement of employee morale," Jorgensen told Austonia via email. "Over the past two years, numerous studies have shown employees think a four-day workweek reduces stress and burnout. With reduced stress and burnout comes improved employee engagement."
And while Austin is already drawing in plenty of workers who are in their early careers, a four-day week may help companies stand out to that bracket's top talent even more.
"Companies can leverage this to make their company more appealing, especially to younger generations who strongly consider factors outside of compensation when choosing employment," Jorgensen said.
She went on to offer a few tips for making a smooth transition to a four-day week like setting expectations and staggering coverage so that it's still possible to see clients five days a week. Also, employers should be flexible. She says some employees may not be able to get 40 hours of work done in a shorter week due to responsibilities like childcare, so employers should consider how they can still accomplish their duties.
Before ditching the 40-hour workweek though, it can help to take a temperature check to see if an extra day off is the right fit for the workplace.
"Do not implement a flexible schedule such as the four-day workweek if business owners and managers cannot commit to the level of trust and flexibility needed to ensure the schedule's success," Jorgensen said.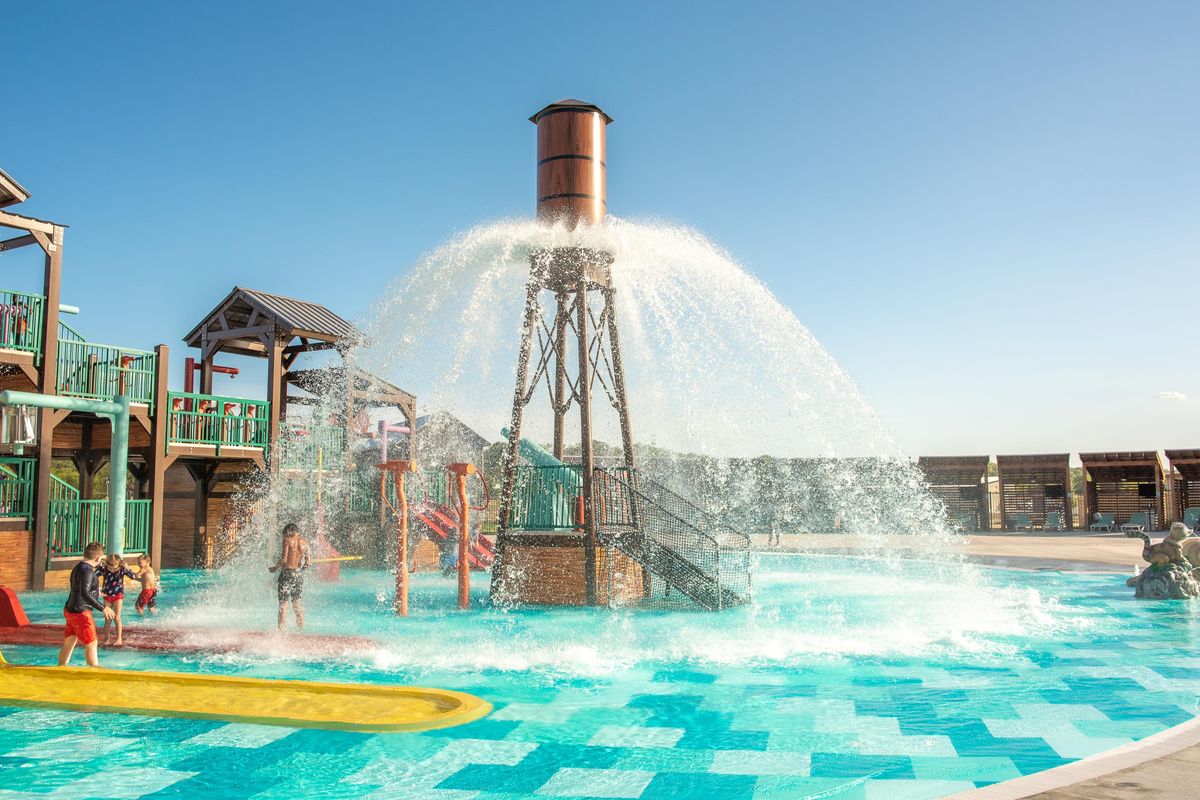 Camp Fimfo Waco
Camp Fimfo Waco, a brand new camping resort, is kicking off football and fall camping season in style! With top-notch amenities, premium accommodations, and 10 weekends of fall fun, there's no better place to have a fall camping getaway, especially if you're a Baylor football fan!
Fall promises to be a one-of-a-kind camping experience. From Sept. 16 to Nov. 24, weekends will be packed with fall-themed activities, including special Halloween weekends in October. Campers can enjoy activities like fall crafts, campground trick-or-treating, costume contests, site decorating, outdoor movie nights, and more!