Get connected with our daily update
(Hartmann Studios)
The Forbes 400 is out and once again, Austin boasts a considerable amount of America's richest with eight local residents—five of which have jumped to higher spots on the list. Combined, the eight self-made billionaires enjoy a staggering $58.9 billion.
---
Coming in with over half of the Austin billionaires' share, Michael Dell, chairman and CEO of Dell Technologies, still tops the list for the richest man in Austin at $35.6 billion. Overall, he is ranked 18th richest in the country and has amassed $12.7 billion since March.

Robert F. Smith, co-founder, chairman and CEO of private equity and venture capital firm Vista Equity Partners, came in at 125th place overall with $5.2 billion to his name. Smith is the first Black man to sign a Giving Pledge, a campaign that encourages the ultra-rich to pledge the majority of their money to philanthropic causes. He is also reportedly under a federal tax investigation.
Bert "Tito" Beveridge, founder of the popular Tito's Handmade Vodka, is worth $4.6 billion and ranks 154th overall. The Tito's founder started the business in 1997 with 19 credit cards, which gave him $90,000, and slept on couches and floors in the process.
At 268th place on the list, Thai Lee, CEO of IT provider SHI International, is worth $3.1 billion and is the only Austin woman on the list. Lee was born in Bangkok but lived in South Korea until high school, when she moved to the U.S. Lee also ranked #5 on Forbes' America's Self-Made Women list in 2019.
Joseph Liemandt, founder of investment firm ESW Capital, came in 278th on the list with $3 billion to his name. Liemandt is no stranger to The Forbes 400, as he was the youngest self-made member of the list in 1996 with just $500 million to his name.
John Paul DeJoria, founder of tequila company Patrón Spirits Co and co-founder of hair care brand John Paul Mitchell Systems, currently ranks 319th on the list. DeJoria is worth $2.7 billion, which is $400 million less than last year, but about the same as his value in 2018.
At 353rd place, Jim Breyer, founder and CEO of Breyer Capital, made much of his $2.4 billion fortune by being one of the early venture investors in Facebook. Breyer has invested in over 40 successful companies, including Etsy and Marvel Entertainment but is down from his $2.5 billion spot on the list last year.
Finally, ranked 359th, Brian Sheth, the other co-founder of Vista Equity Partners, is worth $2.3 billion. Sheth has had relatively steady growth of his fortune, only breaking $2 billion total since March 2018. Sheth is chairman of Global Wildlife Conservation, an environmental foundation based in Austin.
Despite the pandemic, many of America's richest have benefitted from the volatility of the stock market. In fact, these 400 billionaires have increased their total net worth by $240 billion from last year, totaling a record $3.2 trillion.
The annual Forbes 400 list calculates net worths using stock prices from July 24, 2020.
More: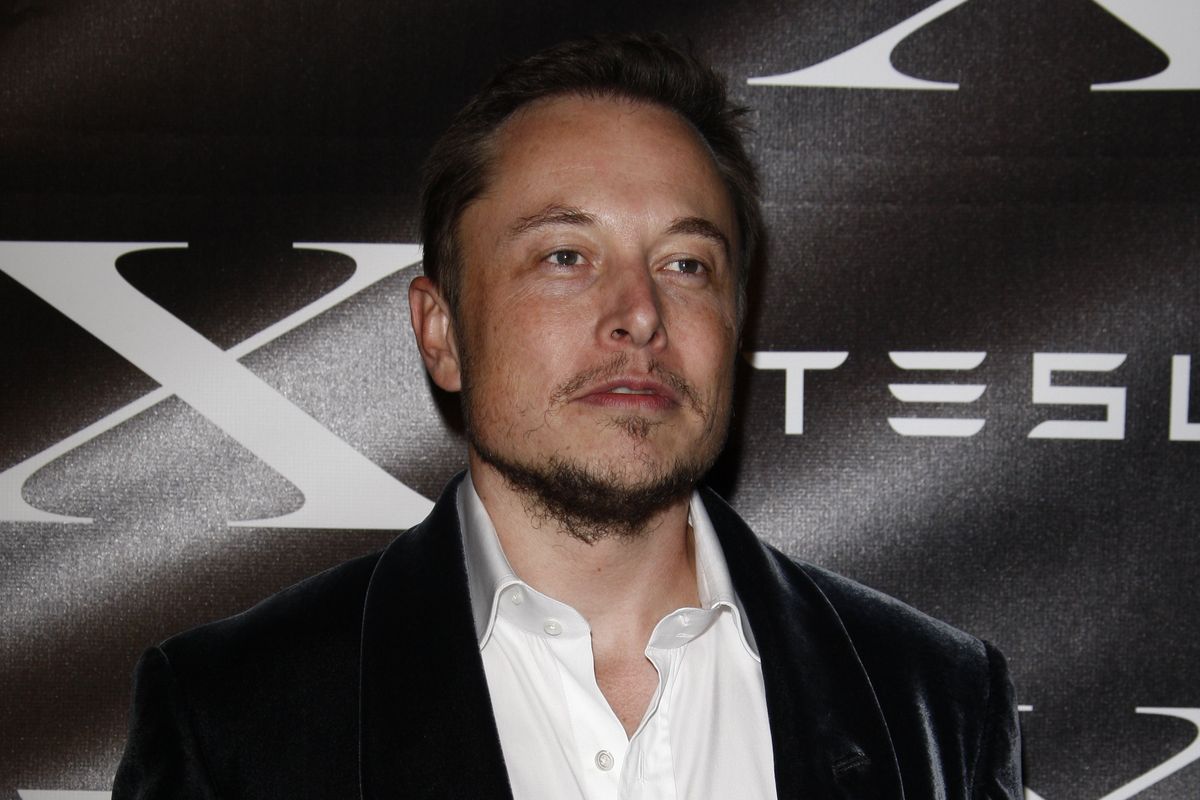 Expect some whiplash this week, Austinites: with an expected high of 103 degrees, Monday is predicted to be the hottest day of the year, but a midweek cold front is on the way to bring that first glimpse of fall.
Austin-Bergstrom International Airport could see its first 100-degree temperature this year on Monday as temperatures citywide are expected to exceed this year's record of 102 degrees.
After a typical summery Tuesday with highs in the mid-90s, Wednesday will welcome the first signs of fall as a cold front drops lows into the 50s.
Expect more wind and a chance of rain come Tuesday with a 40% chance of scattered storms. The cold front, which should last through Friday, will bring drier, crisper air that could cause fire hazards on Wednesday.
Highs will be in the upper 80s and lows in the 50s and lower 60s for the front's final two mornings.
Around 75 dogs died in a fire Saturday night at Ponderosa Pet Resort in Georgetown, according to the Georgetown Fire Department, leaving dozens of owners to mourn the losses of their furry companions.
The fire department arrived on the scene less than five minutes after 911 calls started flooding in at 10:56 p.m. At their arrival, they found flames and clouds of smoke, according to GFD Chief John Sullivan.
Twenty-five firefighters were on the scene, hoping to save as many lives as possible, initially trying to open some ventilation and control the smoke, though they were unable to save any dogs. Sullivan said his heart goes out to the families of the victims of the fire.
"I've been doing this for 29 years and this is the first incident that I've had where we've lost so many pets," Sullivan said. "I hate to use that term because, to me, a pet is a lot more than a pet—it is the closest friend. I wish I could convey my internal emotions adequately. I just wish I could go back in time to make it better."
Families of the fallen pets, who are believed to have died from smoke inhalation, have created a memorial outside the pet resort's fence complete with flowers, photos, notes and beloved toys of their friends.
No people were discovered at the scene—Ponderosa's boarding policies state that the staff feels that pets sleep better at night when no employees are there, so the pets are left unattended at night.
The fire department is still working to discover what caused the fire. Despite fire and smoke damage to the inside, the outer metal exterior survived the blaze. Based on the type of construction and occupancy type, the building was not required to have a sprinkler system.
"Quite frankly, I view my personal pet as probably my closest confidant, friend and the one that doesn't judge, so my heart just breaks," Sullivan said.
The fire claimed the lives of dog duo Bunny and Clyde, leaving owners and newlywed couple Don and Pam Richard devastated and angry KXAN reports, saying they wouldn't have left the dogs had they known they would be left unattended at night.
The Richard family is planning to petition the city of Georgetown, making it so that animals in professional care are never left unattended again.
After months of speculation, a new report says political personality Beto O'Rourke is mulling a run for Texas governor that he will announce later this year.
Sources tell Axios the former congressman is preparing his campaign for the 2022 election, where he will likely vie for the position against incumbent Gov. Greg Abbott. The only other candidate that has announced he will take on Abbott for governor is former Texas GOP Chairman Allen West—no Democrats have announced they are running as of yet.
"No decision has been made," Axios reports David Wysong, O'Rourke's former House chief of staff and a longtime adviser, said. "He has been making and receiving calls with people from all over the state."
A new poll from The Dallas Morning News and University of Texas at Tyler shows O'Rourke is narrowing the gap between himself and Abbott's prospects for governor. In the poll, 37% said they'd vote for O'Rourke over Abbott, while 42% said they'd vote for Abbott.
Abbott has been in the hot seat due to his handling of COVID-19 and the signing of landmark legislation into law, including new abortion and voting rights laws; 54% of poll respondents voted they think the state is headed in the "wrong direction." Still, Texas hasn't had a Democrat as governor since the 90s.
O'Rourke's people-focused approach to the 2018 Senator race, which he lost to Sen. Ted Cruz, gave him a widespread following and many hoped he'd throw his hat into the ring since he said he was considering it earlier this year.
"We hope that he's going to run," Gilberto Hinojosa, the state chair of the Democratic Party, told Axios. "We think he'll be our strongest candidate. We think he can beat Abbott because he's vulnerable."