Get connected with our daily update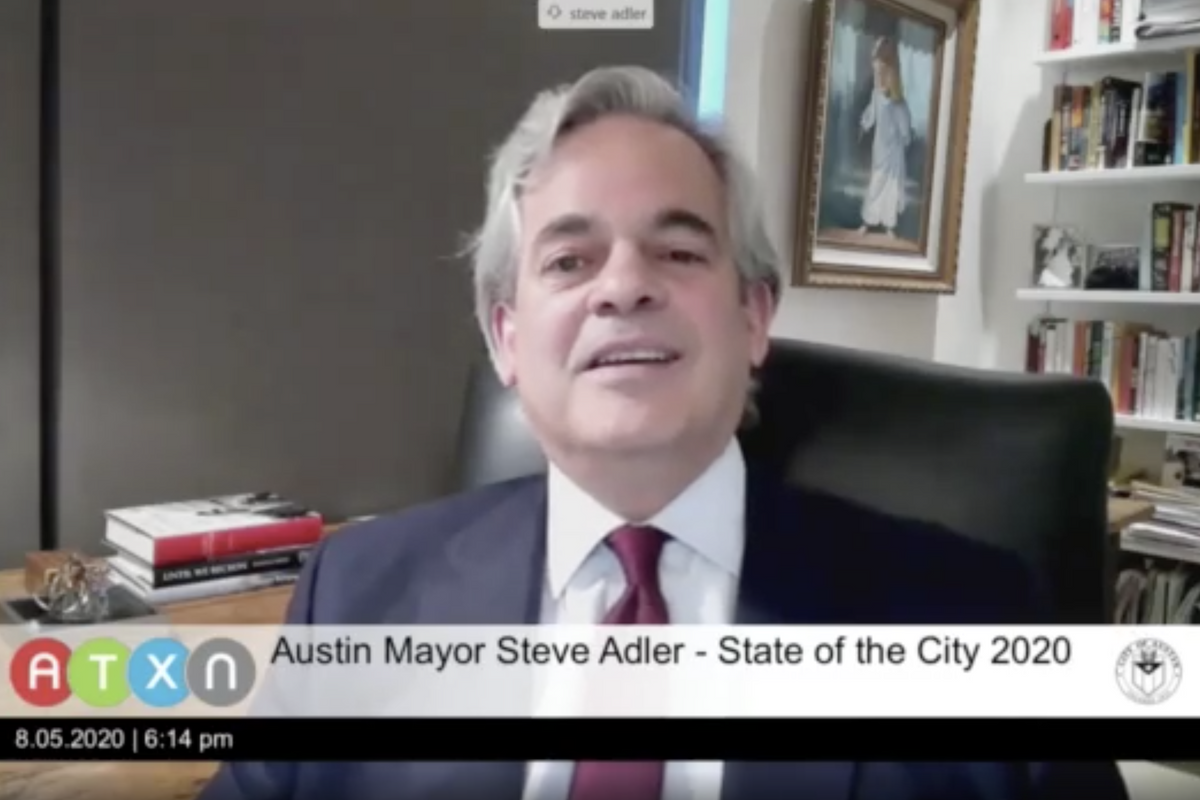 (City of Austin)
This story has been updated to include quotes from the mayor's speech.

Austin Mayor Steve Adler delivered his annual "State of the City" address Wednesday evening, in which he discussed the coronavirus pandemic, police funding, the local economy, homelessness, transit and equity issues.
---
Usually delivered to a crowd at City Hall, tonight's address was—as are all things Council these days—virtual.
"This could have been a speech only about COVID-19," Adler said. Instead, much of his 25-page address focused on the opportunities presented in this moment.
"Perhaps only at times such as these, where our routines and inertia are so utterly disrupted, can we be freed and forced to dream and act big," he said. "So let's do big things. Let's end homelessness. Let's bring real mobility to Austin. Let's reimagine how we keep one another safe. Let's address race and do something about correcting centuries of injustice because it is the fundamental injustice that fuels so many others."
Below are some quotes, excerpted from a transcript shared in advance.
On the coronavirus
"We all want the local economy—and our lives—back as we knew them. But the governor's decision to reopen before we had sufficient testing and tracing in place and before our numbers were low enough compounded the challenge. … Truth is, the virus was never gone. It just hides, waiting for us to invite it back into our lives."
On the economy
"Unemployment is at unimaginable levels. Businesses have shuttered - some temporarily and some lost forever. Many of our neighbors don't know how they're going to feed their families or whether they'll be evicted from their homes. Tenants struggle with rent; homeowners and landlords struggle with mortgage payments. Our hospitality and creative workers and industries, so great a part of our economy, are reeling. For many, it's already too late."
On homelessness
"To the people that signed on to the petition because they were desperate for a solution for people experiencing homelessness, I want to say that I share your impatience. Having chosen this more just path, though, and having rejected the false promise of cosmetic fixes, our work is incomplete unless we follow through with the commitment to house the homeless. This will require us to do a better job of inclusively managing shared public spaces."
On transit
"Project Connect is a bold transit plan for the just and accessible city we aspire to be. It certainly addresses traffic, but it will do so much more. … Project Connect will connect our entire city, creating new opportunity for Austinites, reducing our dependence on expensive personal vehicles, and save lives."
On police funding
"I want to address police department leadership. … We need not only an openness to consider change but a keen desire to move past the status quo and to look at public safety more broadly than [ever,] mainly focusing on ensuring we're best equipped to deal with unsafe moments when they occur. We need more than just a willingness to accept change if it happens; we need a champion for change at its best."
Want to read the whole speech? Here's the transcript.
Make it a game! Adler invited residents to use this bingo card to mark off every topic mentioned in the speech. Can you get to bingo? Share it on social media with #ATXSOTC.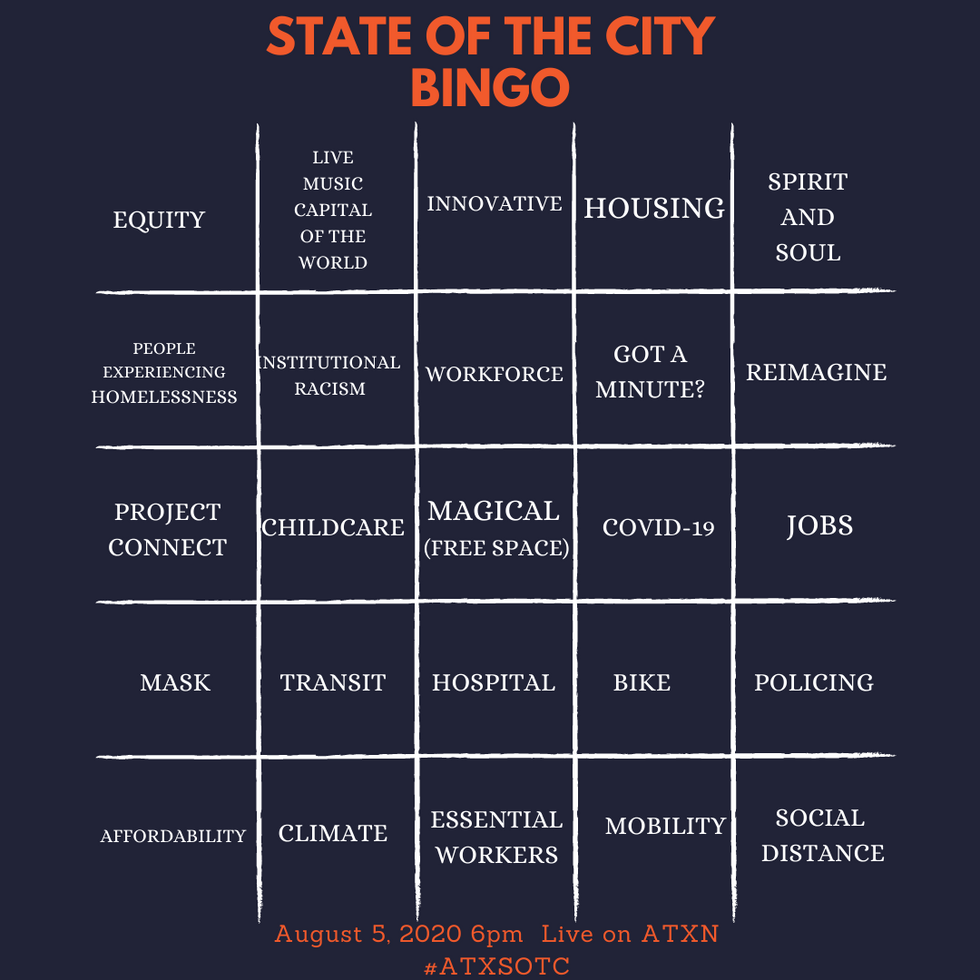 (City of Austin)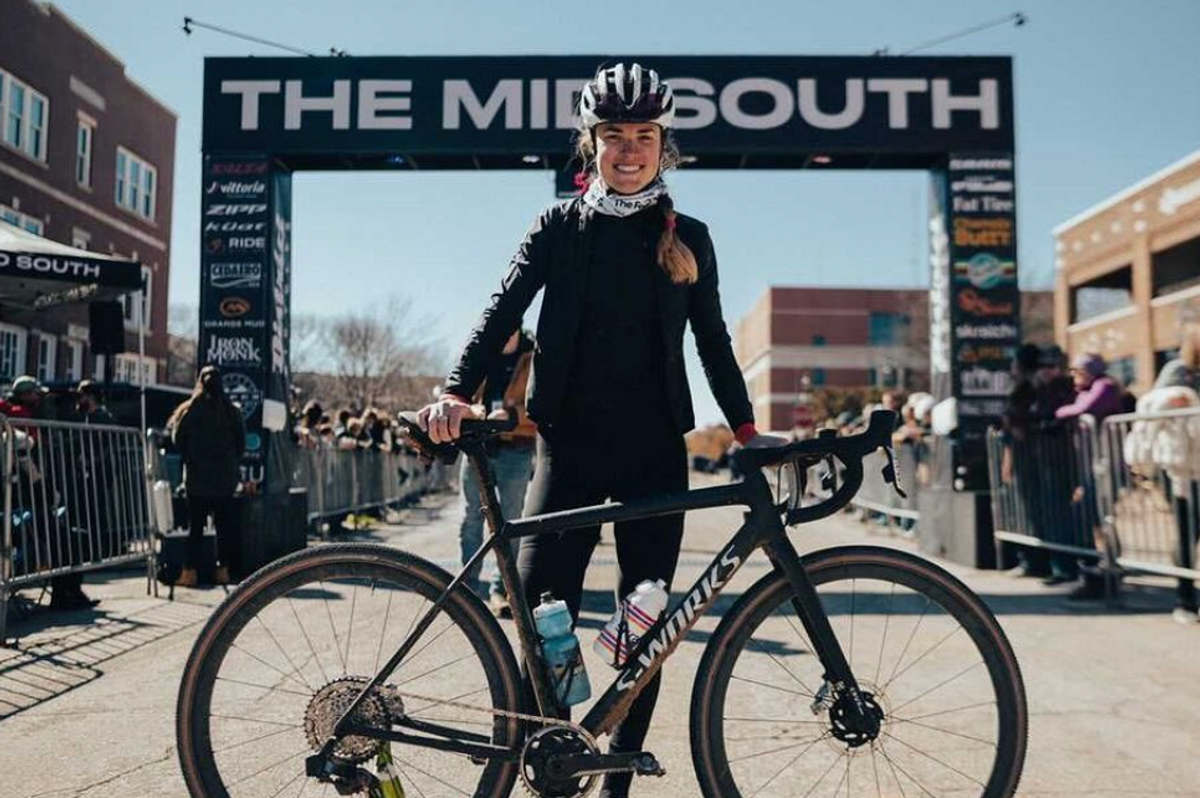 Austin police are investigating the killing of Moriah "Mo" Wilson after she was found with gunshot wounds inside an Austin home.
Wilson, a gravel and mountain bike racer, was visiting Austin from Colorado in preparation for the Gravel Locos race on Saturday taking place in Hico, a small town 2 hours from Austin.
On Wednesday, her roommate came home and found Wilson unresponsive with "a lot of blood near her," police said. It is now being investigated as a suspicious death. No further information on the suspect or motive behind the killing are available at this time.
Wilson recently had become a full-time biker after winning a slew of races in the past year.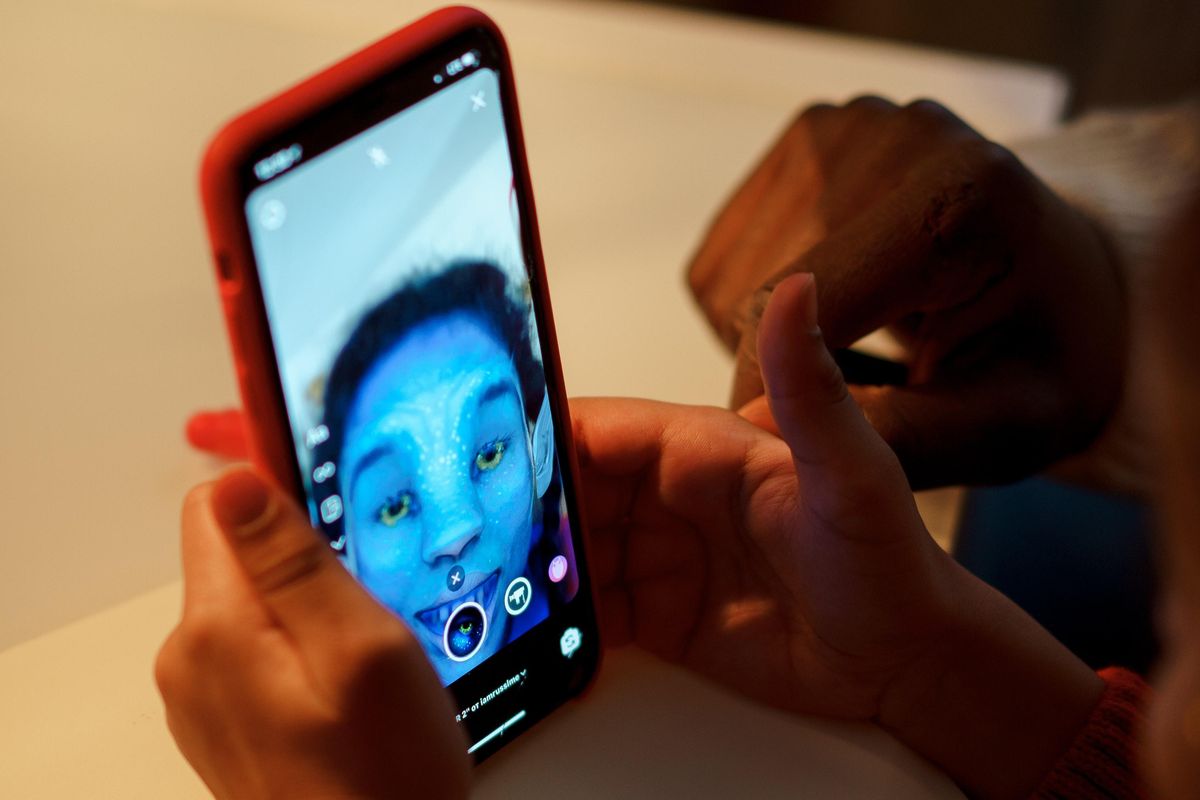 Some of your favorite Instagram filters can't be used in Texas anymore and Austinites are sounding off on social media.
Meta, Facebook and Instagram's parent company, announced on Wednesday that certain filters would no longer be available in Texas.
The change is a result of Texas Attorney General Ken Paxton's lawsuit against Meta, alleging the company uses facial recognition technology that violates laws in Texas. A release from Meta says it stopped using facial recognition tech in November 2021 and denies Paxton's allegations.
Some Austinites bemoaned the shift, saying some of their favorite filters were now unavailable.
But more often than not, locals joked about the ban.
And some in-between chose to show off some natural beauty.
Finally, some are trying to cash in on the opportunity.
Meta said it plans to create an opt-in system for both Texas and Illinois residents, who are facing the same issues.