Get connected with our daily update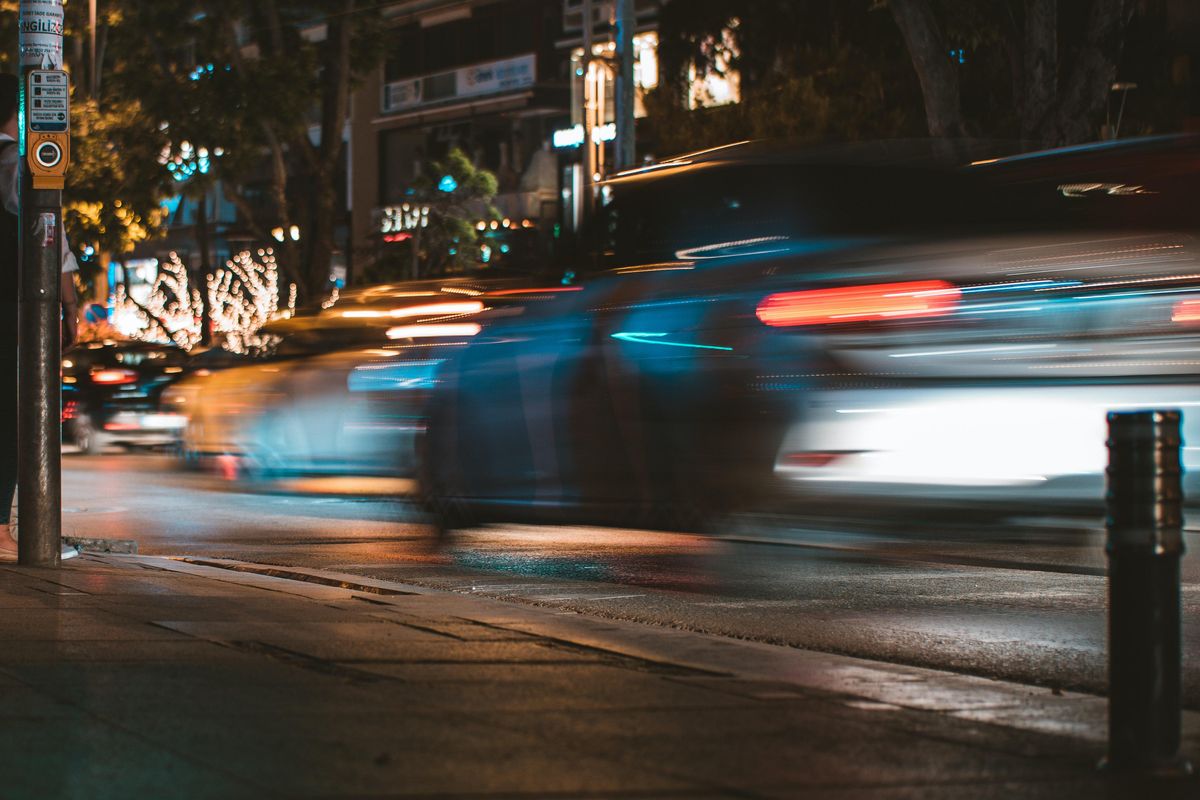 (Pexels)
Nothing about this year has been expected, but one particularly unanticipated development has been the increase in traffic fatalities seen here in Austin and across the country during a period when people have been driving less.
---
Between January and October, 78 people died in Austin traffic crashes, up from 72 over the same time period in 2019.
City data suggests that the reasons for the uptick are myriad: young drivers are taking advantage of emptier roads and speeding, and police may be enforcing traffic laws less stringently in an effort to reduce exposure to COVID-19.
Overall, however, the data prompts more questions than answers, said Lewis Leff, the city's transportation safety officer.
The problem with speed
City data shows that many of this year's crashes have been caused by excessive speed despite the reduction in traffic and congestion since the pandemic began.
"With fewer cars on the roadway, there are certain drivers that have taken advantage of that," Leff said.
Young drivers between 20 and 35 years old and people of color are overrepresented in the crash data.
For example, Latino residents make up 34% of the city's population, according to the U.S. Census Bureau, but accounted for 41% of crashes this year.
Black residents, who make up 8% of the city's population, were disproportionately affected by crashes, making up 15% of fatalities.
Armed with this data, the Austin Transportation Department has launched a campaign focused on young drivers—especially young men of color—in an effort to prevent future crashes. Targeted ads now appear on Facebook, YouTube and other social media sites.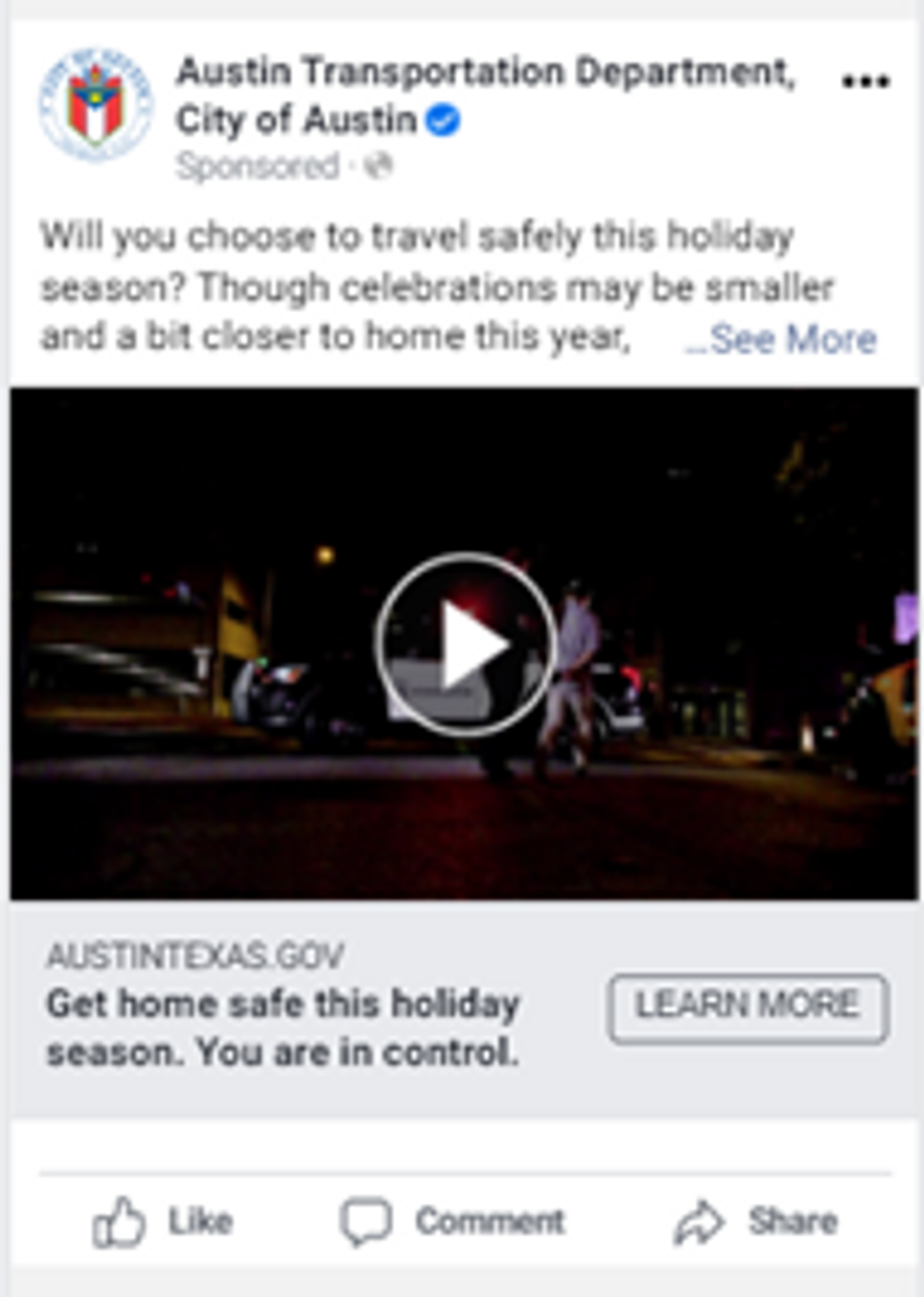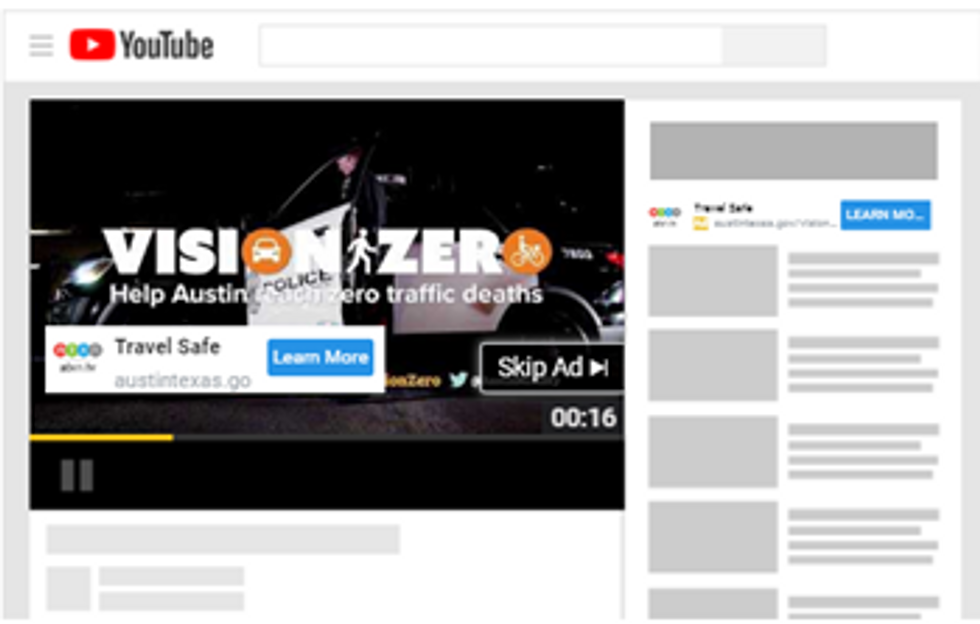 This is in addition to the department's preexisting Vision Zero efforts, which are aimed at eliminating traffic deaths in Austin.

These projects include its high-injury network, which identifies city streets with a relatively high number of crashes and targets them with low-cost improvements, such as improved lighting or new crosswalks.
Additionally, Austin City Council unanimously approved reduced speed limits in neighborhoods and on certain downtown streets earlier this year.
Despite these changes, the pandemic has made it challenging to ascertain their impact.
"It's hard to say definitively if it's the pandemic or the work that we're doing," Leff said.
Other developments
While traffic fatalities increased this year, other metrics show improvements. ATD data shows 365 serious injuries due to traffic crashes between January and October, compared to 473 over the same period last year.
These injuries include third-degree burns, skull fractures, limb amputations and paralysis, and they often lead to extensive medical expenses and loss of work.
"If you were to tell me that we would have an 18% to 20% reduction (in serious injury crashes this year), I would have said that was a great goal," Leff said.
This, along with other transit initiatives that have moved forward this year, is encouraging for safety advocates.
Jay Balezek Crossley, executive director of the local nonprofit Farm&City, cited the speed reduction plan alongside Project Connect, Proposition B and ongoing Vision Zero initiatives as steps in the right direction—toward fewer crashes.
"Austin is leading the state in this effort," he told Austonia.
The pandemic has also made some residents more open to the systemic changes that would be required to make the local traffic system safer.
"People don't want to go back to the old normal," Crossley said, adding that many residents have started walking around their neighborhoods and noticing the lack of sidewalks, lighting and other amenities.
This awareness is welcome given that the city faces some significant challenges, including what Crossley called the state's "unique policy of transit austerity."
Unlike other states, Texas prohibits the use of red light and speed cameras. Texas highways also have some of the highest speed limits in the country, allowing a maximum speed of 85 mph on certain interstates, according to the Texas Department of Transportation.
Additionally, Crossley is concerned about the forthcoming I-35 expansion project but retains hope that TxDOT will listen to residents' concerns about increasing the speed and number of lanes on downtown streets.
Down the road
It's still too early to tell whether these recent changes will have an impact on traffic fatalities in Austin now or in the coming years.
"Unfortunately with crash data it does take time to play out," Leff said, adding that often his department works with three- and five-year data sets.
But Crossley believes that the cocktail of Vision Zero, Project Connect and a safety-focused overhaul of I-35 could be effective.
"If we do that … then Austin is on a really good path to achieving these goals," he said.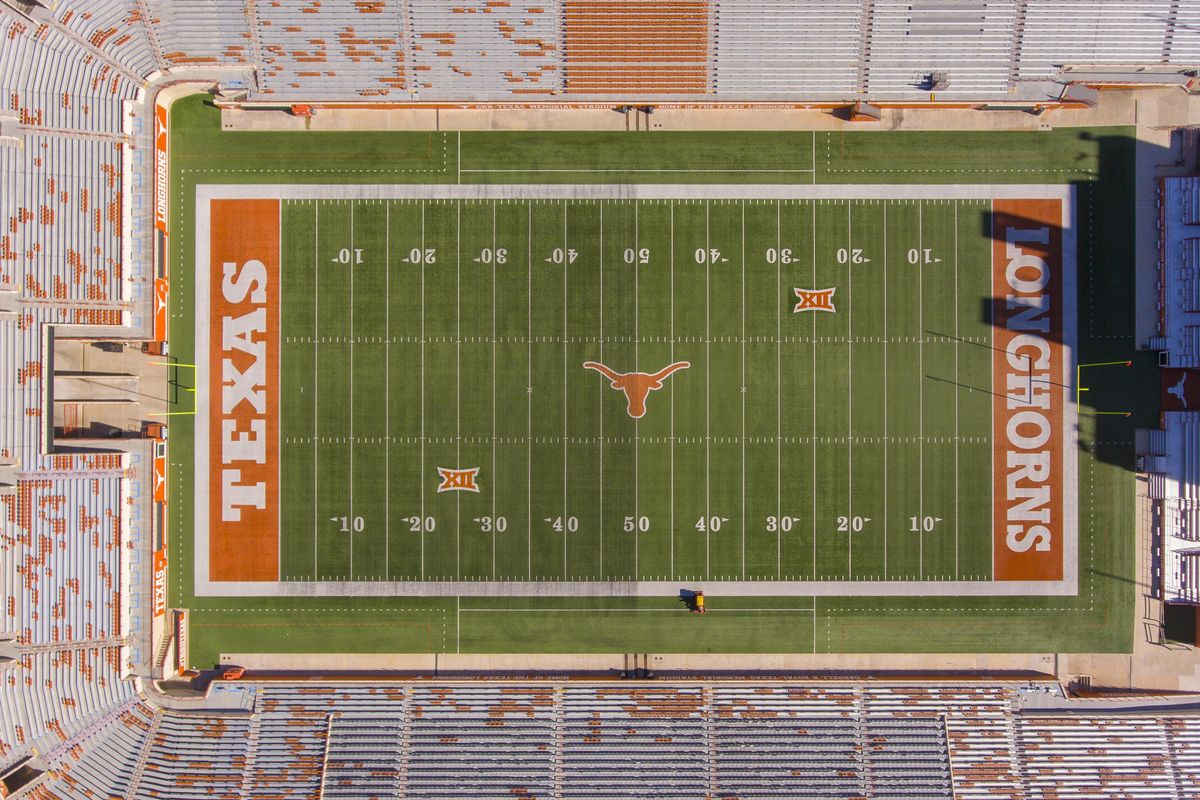 Shutterstock
💰 A shocking report Friday from Sam Khan Jr. at The Athletic (paywall), based on Freedom of Information Act requests filed with the University of Texas at Austin, documented a $280,000 football recruiting weekend for nine players, including NFL quarterback royal family scion Arch Manning. Of the nine prized potential recruits, five, including Manning, have committed to the Longhorns.
The next weekend, The Athletic reports, UT spent another $350,00 on 14 more recruits, for a total of $630,000.
Here's where the money went for weekend one. This is a partial list of expenses, totaling $221,808. The Athletic reported that the entire weekend cost "nearly $280,000."
$21,000 airfare, car service, other travel expenses.
$1,814 candy, cookies, and other snacks for recruits and family members.
$46,696 34 rooms at the Four Season, for recruits, family members, and selected UT coaches and staff.
$17,320 Friday lunch buffet.
$3,359 rented audio system for afternoon Instagram photoshoots.
$29,129 Friday dinner buffet at DKR club area for 100+ people: recruits/families, coaches/spouses, recruiters.
$11,880 J.W. Marriott pool bar tab for Friday night parent social, while recruits "hit the town."
$10,226 Saturday breakfast at the UT Club.
$9,498 Saturday afternoon parent social while recruits were at Top Golf.
$36,900 Saturday dinner at III Forks steakhouse
$2,357 sunset cruise on Lady Bird Lake
$31,629 Saturday night parent social at the W Austin hotel.
? Sunday breakfast at the Sarkisians' Rollingwood home.
The result? After what one recruit parent described as a "five-star visit," Texas sits with the nation's #2 recruiting class, according to 247Sports Composite, with Alabama at #1.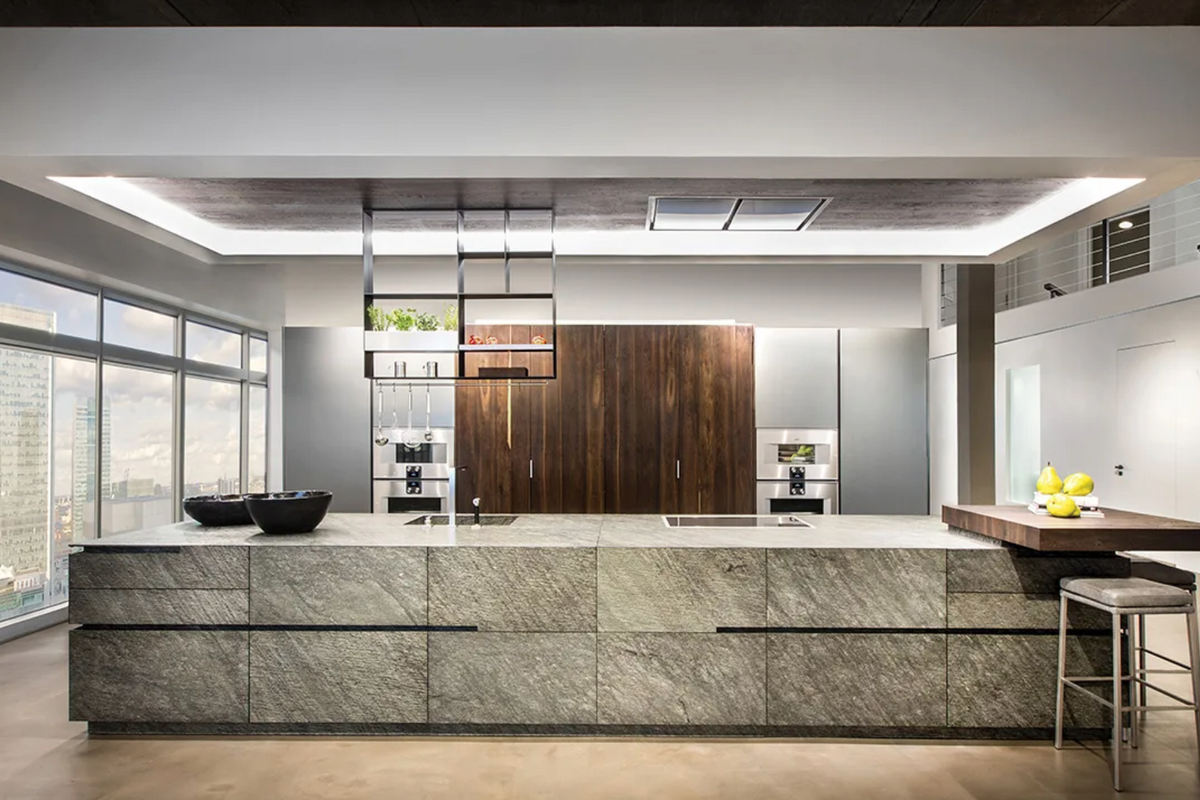 You've found your dream home. Now it's time to design your space.
Let eggersmann make your dreams come true. Not only are their products custom-crafted to last a lifetime, but their team of professional designers, installers, and care specialists are there to assist you from the ideation to the implementation of your gorgeous and highly functional space.
A family-owned business, eggersmann offers modern design solutions for every room in your home and they've had a hand in the design of many of the most beautiful homes in Texas, including right here in ATX.
A downtown condo. A house on the lake. South Austin style. All are perfect for eggersmann's design solutions.
If you're not sure where to begin, eggersmann has plenty of inspiration to get you started.
Kitchens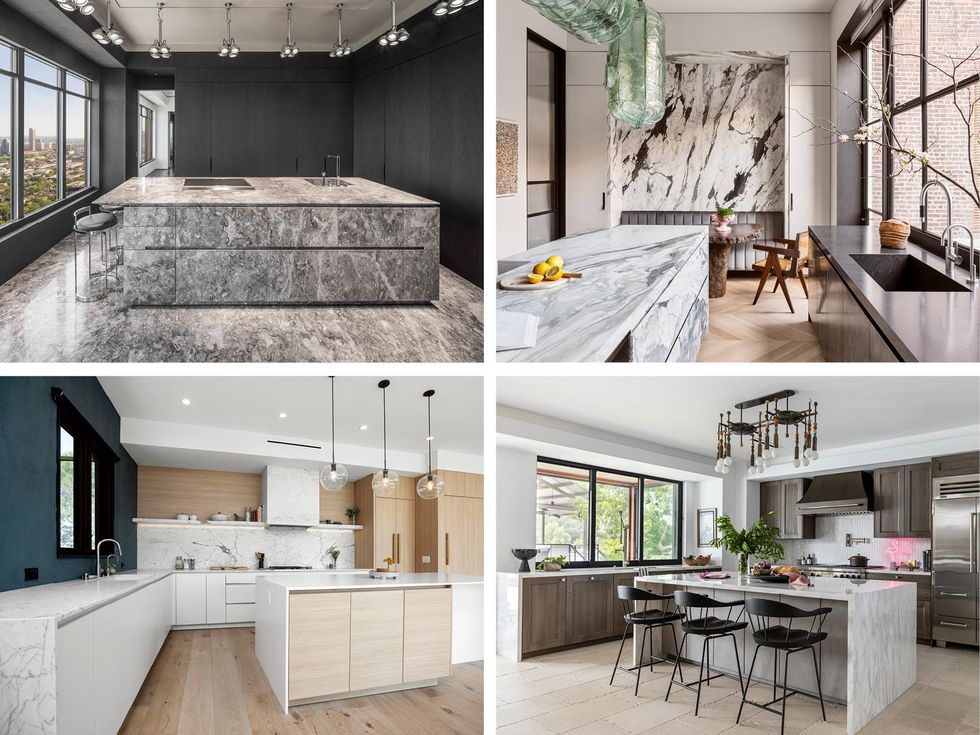 Kitchens are living spaces that invite us to indulge our senses; places that help us bond and are the heart of the modern home.
Eggersmann's modern German kitchens and home living solutions are distinguished not only by unique stone cabinet fronts and exotic veneers, but also technological feats in cabinetry composition and ergonomics like handleless cabinets and motion sliding countertops.
Their ideas spring from over 100 years of experience. Ever since Wilhelm Eggersmann founded this company in 1908, the now global team insists only the best will do and that every kitchen should be as individual as its owner.
Closets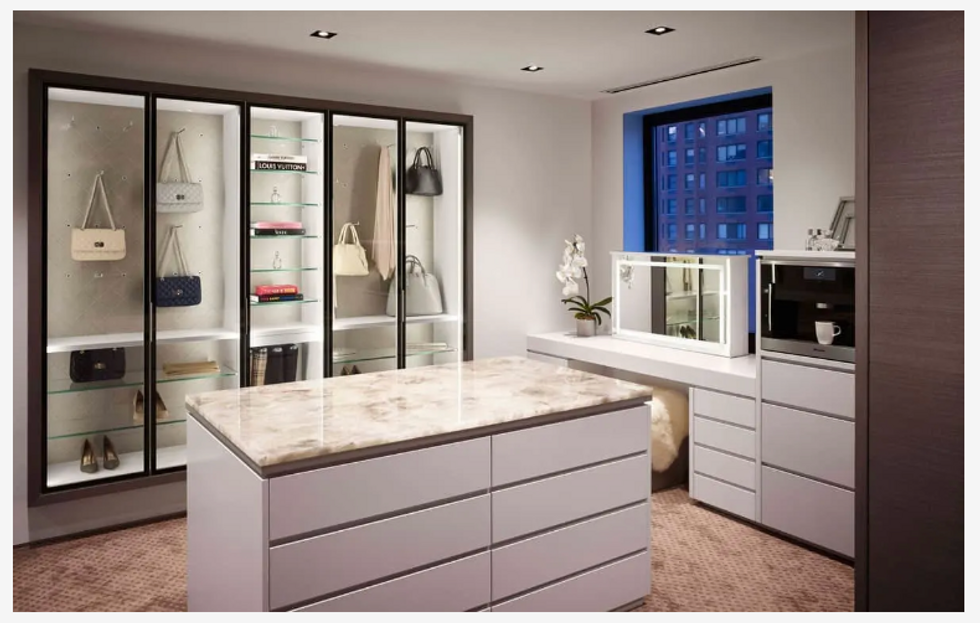 eggersmann usa
Beyond the closet, eggersmann brings soul to your wardrobe.
Tailor made in every aspect, personalize your space to make dressing and attire a special occasion. With innovative design solutions like hidden safes, watch-winders, and other accessory storage that will make the organizationally-obsessed squeal with delight, eggersmann's team of designers can help you to create a closet you'll want to spend all day in.
Living Areas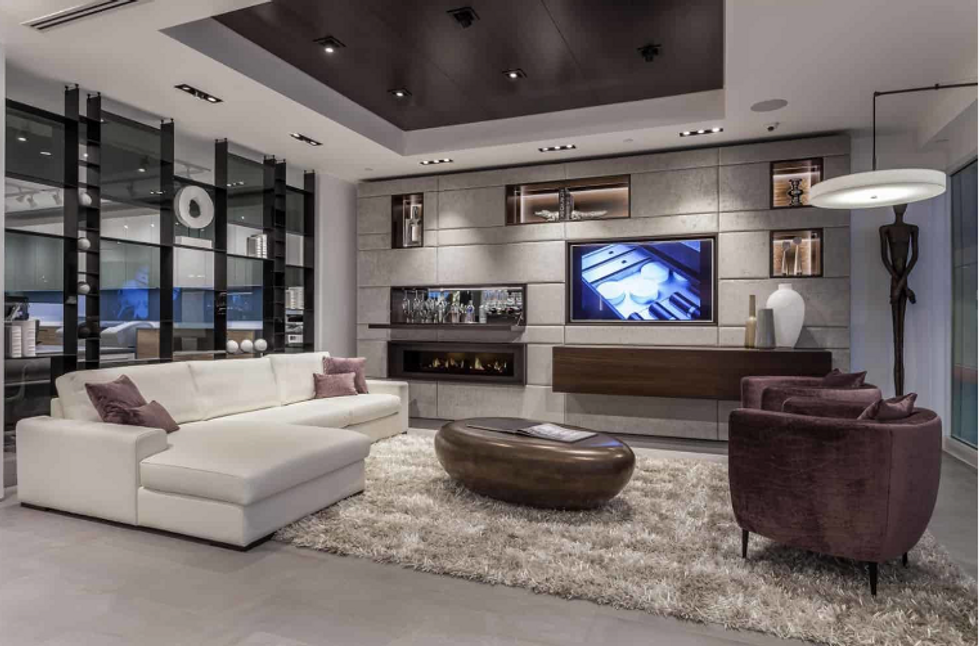 eggersmann usa
Create modern, beautiful spaces that motivate you to play and socialize. Host the next grand celebration or relax and relieve the tensions of your day. Eggersmann's entertainment solutions focus on how you live and how you entertain.

Need a TV for a family movie night but prefer something besides a black screen when you're entertaining? Eggersmann's remote-controlled lifting technology allows you to do just that. What about design solutions that keep a bustling household organized? Eggersmann makes it all possible.

Working with eggersmann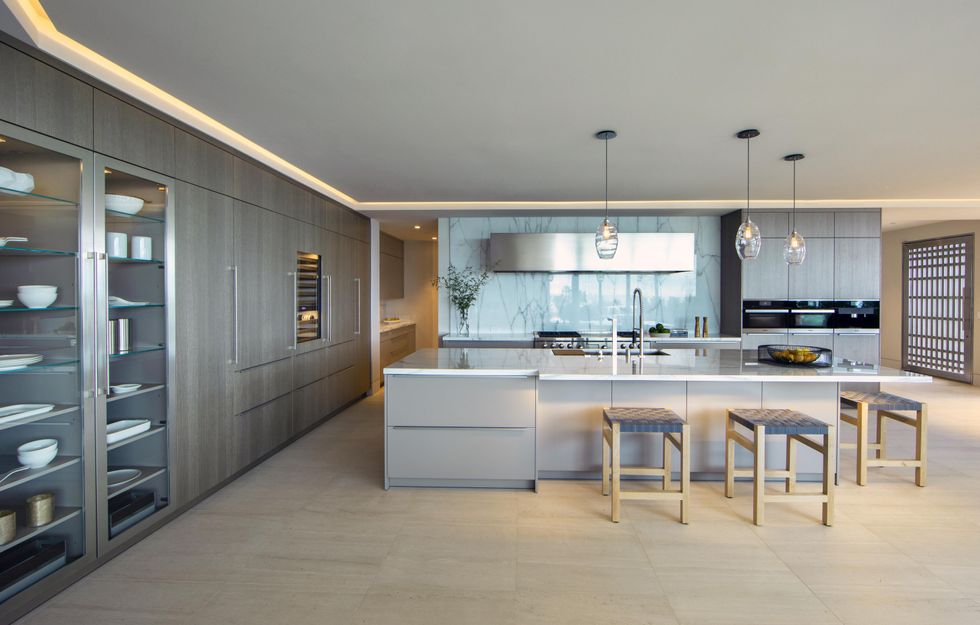 eggersmann usa
To learn more about the exceptional luxury cabinetry, exotic durable finishes, and innovative solutions, you may visit one of 6 eggersmann showrooms in the US, one of its retail locations in Canada, Mexico, or the US including Hawaii, or call to make an appointment with the satellite design service here in Austin where a knowledgeable representative will meet you at your home, office, or location of your choice.
The eggersmann team works directly with homeowners to bring their dream spaces into reality or with your interior designer, architect, or builder. They also have extensive experience working with high-rise/multi-unit developers or condo owners.
Find the
nearest eggersmann location
.