Get connected with our daily update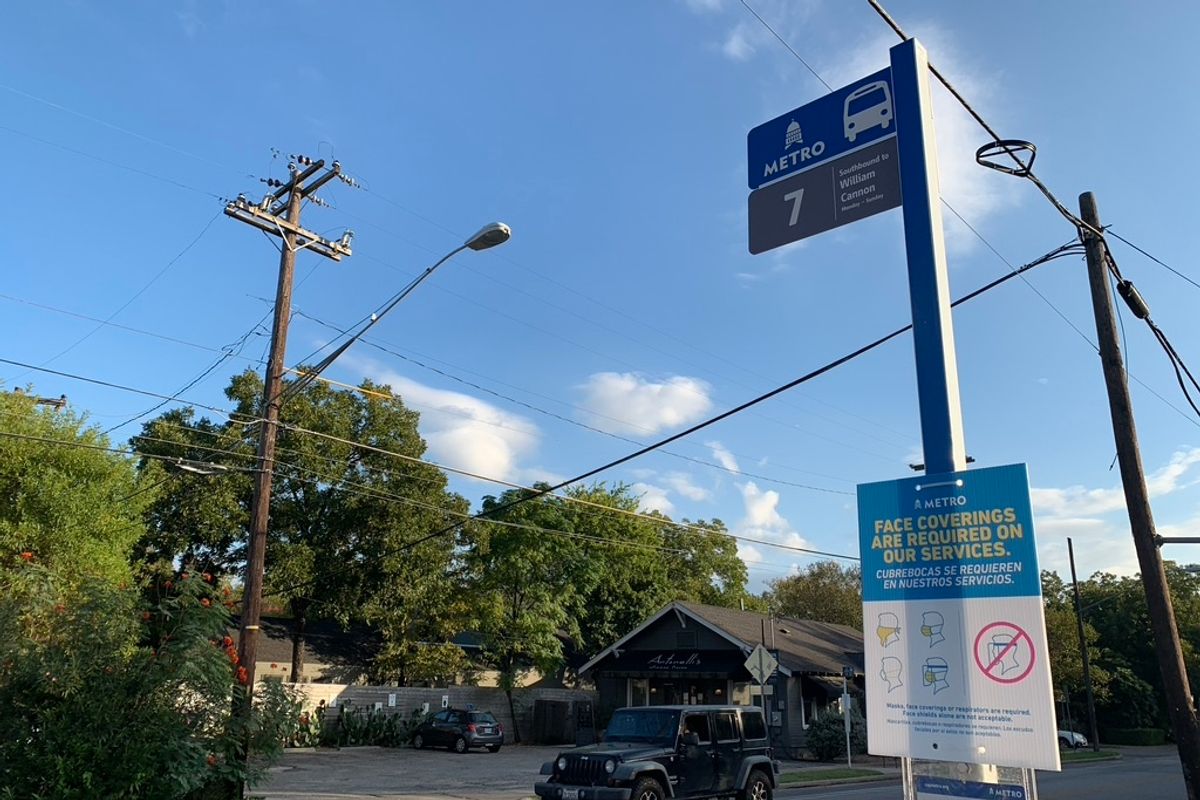 (Emma Freer/Austonia)
Now that Austin voters have approved Proposition A, Capital Metro is getting to work implementing Project Connect. The first steps: creating an oversight body and beginning construction on some early components.
---
Proposition A raised the city's property tax rate about 20% to help pay for Project Connect, a $7.1 billion overhaul of Austin's transit system that includes two light rail lines, an underground downtown tunnel and an expanded bus rapid transit system.
It passed with the support of 58% of city voters, after two previous light rail initiatives failed in 2014 and 2000.
"This really is the starting line," Capital Metro Chief Counsel Kerri Butcher said at a board meeting on Monday. "For a long time, the election seemed like the finish line."
With the commitment of local property tax revenue, Capital Metro is now focused on establishing the Austin Transit Partnership, a local government corporation that will oversee the implementation of Project Connect.
The board will include five members. For its first two years, it will include a member of Austin City Council who will later be replaced by a council appointee, such as a local resident or Capital Metro customers. It will also include a member of the Capital Metro board and three community experts, from fields such as capital project management, sustainability and community engagement.
Interested applicants can submit a resume and letter of interest here through Dec. 2.
A nominating committee will submit nominees for appointment to the board at a Dec. 18 joint meeting of City Council and the Capital Metro board.
The inaugural ATP board will meet for the first time on Jan. 20 to approve bylaws, elect officers and adopt an interim budget.
Meanwhile, this winter, Capital Metro will begin construction on the Broadmoor station—a $24 million addition to the red line, a commuter rail running from Leander to downtown— and design on the McKalla station, both in North Austin.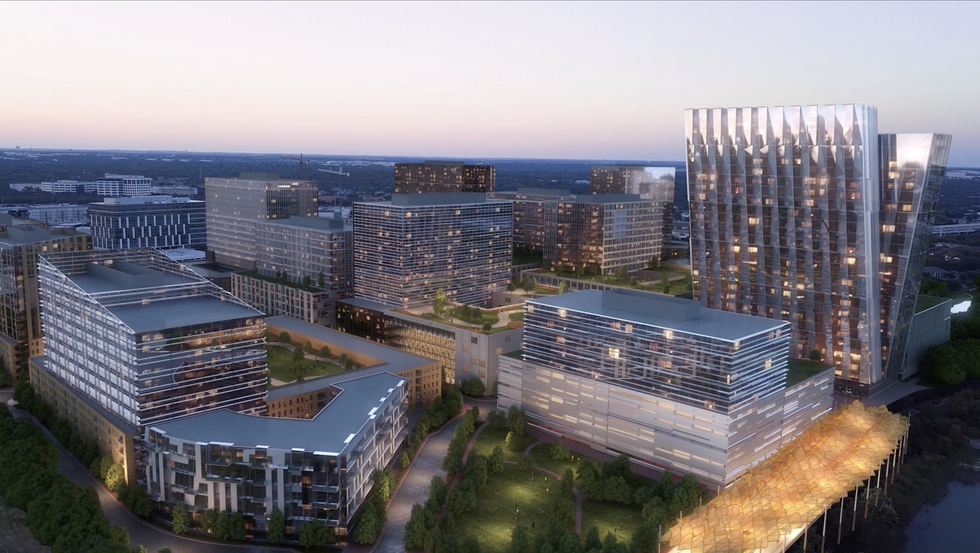 The Broadmoor redevelopment project proposes a high-density, mixed-use campus, serviced by the forthcoming red line station, shown on the bottom right. (Brandywine Realty Trust)
Next year, the transit agency will approve funding for anti-displacement initiatives, host virtual community meetings about the planned light rail lines and, later in the year, begin construction on two MetroRapid bus lines: one serving the Expo Center corridor, from the University of Texas at Austin and downtown along Manor Road and Loyola Lane, and the other Pleasant Valley Road.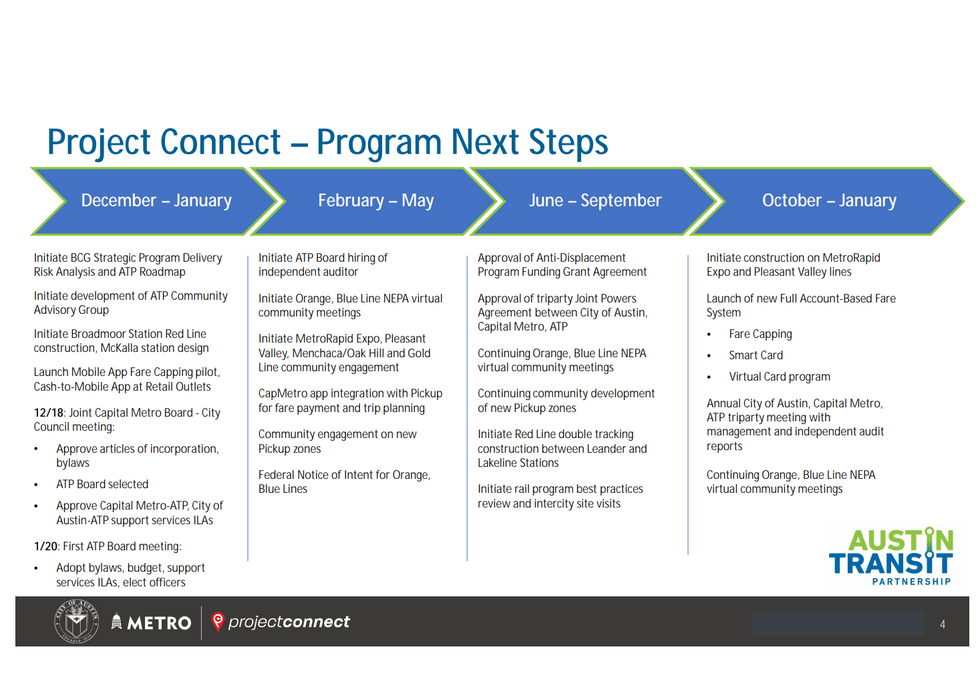 (Capital Metro)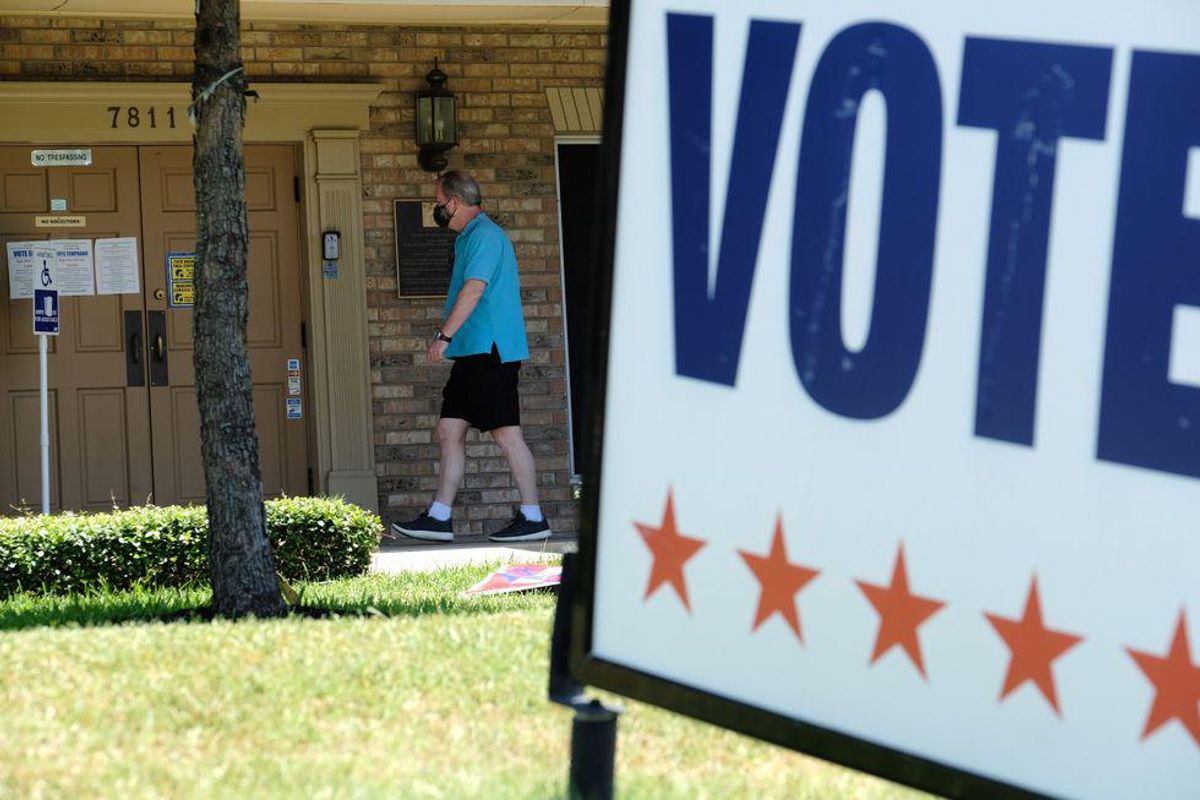 May's second election is here, in which voters will decide on the candidates to represent their party in the November general election after the winner in some March primary races was unclear.
Just like the March primaries, voters will choose which party they choose to vote in. Then based on location, each ballot will show which races are in a runoff.
In Texas, candidates must win at least 50% of the vote to be elected. In the races where the top candidate only received a plurality of votes, a runoff is being held.
Here's everything you need to know before heading to the polls.
Know before you go
Early voting for the Texas primary runoff election begins Monday and will last through May 20; Election Day is May 24.
The registration period for this election has passed; check if you're registered to vote here.
The polls are open from 7 a.m. to 7 p.m. daily. As long as you're in line by 7 p.m., you can vote.
You'll need a valid photo ID to present once you're at a polling location.
Here are the early voting locations in Travis County.
View wait times at polling locations here.
Races to watch in Travis County:
Statewide
Lieutenant Governor
Republican: Incumbent Lt. Gov. Dan Patrick won his primary in March.
Democratic: Mike Collier and Michelle Beckley are vying to be the Democrat candidate on the ballot.
Attorney General
Republican: Incumbent AG Ken Paxton is fighting for his seat against George P. Bush.
Democratic: Rochelle Garza and Joe Jaworski will face off to be the Democratic candidate in this race.
View all the statewide races on the ballot here.
U.S. House of Representatives

View the district you live in here.
District 21
Republican: Incumbent Chip Roy won his primary in March.
Democratic: Claudia Andreana Zapata and Ricardo Villarreal are hoping to secure this vote.
District 35
Republican: Dan McQueen and Michael Rodriguez are going head to head to be the Republican candidate in this race.
Democratic: Former Austin council member Greg Casar won this race in March.
Texas House
District 19
Republican: Ellen Troxclair and Justin Berry are vying to be the Republican candidate in this race.
Democratic: Pam Baggett won her primary in March.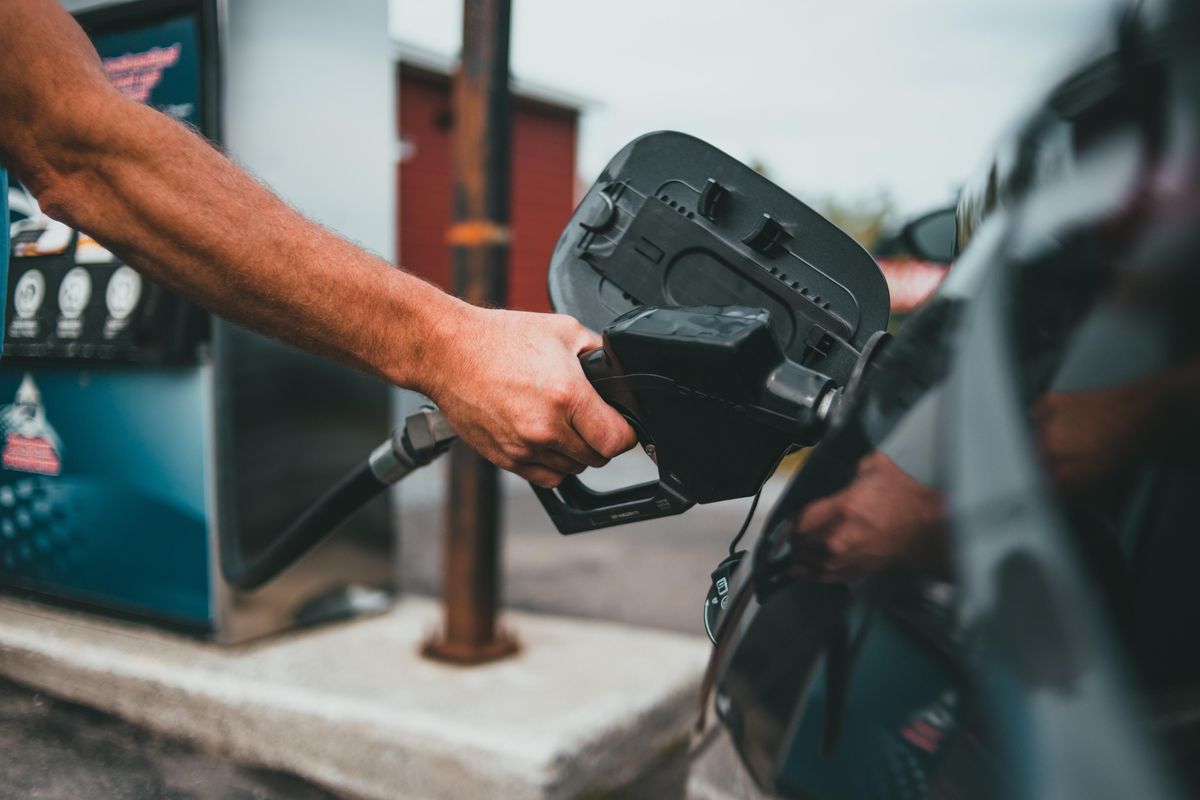 Fuel costs in Austin and across the nation are record high—and they're not going down anytime soon.
Average gas prices in Travis County are sitting a hefty $4.16 per gallon, according to AAA, compared to an average of $2.70 last year. Nationwide, fuel prices are at an average of $4.48 per gallon.
The bill per gallon is the highest ever recorded in Austin but experts don't expect a reprieve anytime soon—GasBuddy head of petroleum analysis Patrick DeHaan said to expect new records on a "near daily" basis.
"There isn't much reason to be optimistic that we'll see a plunge any time soon," DeHaan said, adding to expect prices closer to $5 by the end of the week.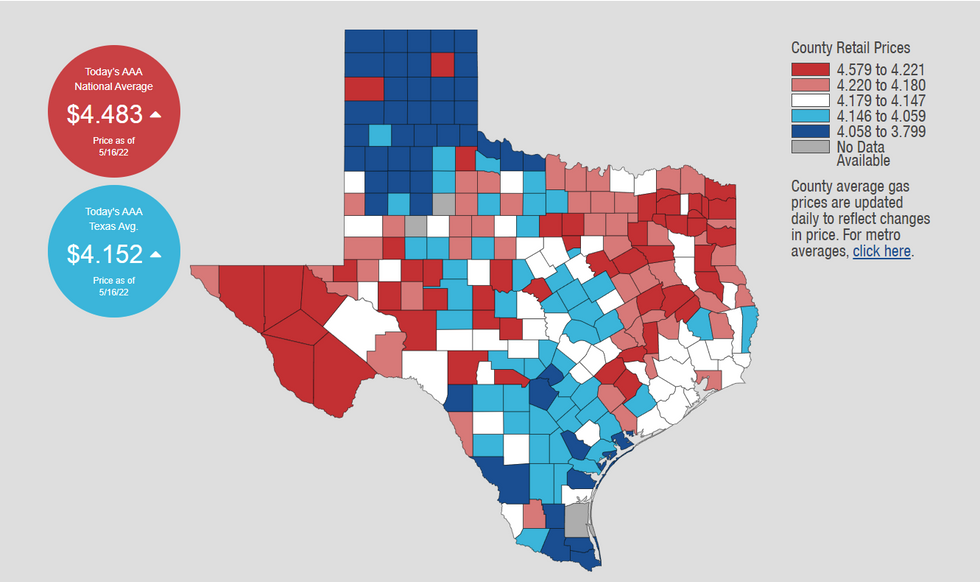 Why are prices climbing? DeHaan says to blame low inventory combined with high demand, more expensive blends and warming temperatures jump-starting "driving season."
While gas prices are marginally cheaper in Williamson and Hays Counties, between $4.12-$4.13, surrounding counties are locked into the same price range.