Get connected with our daily update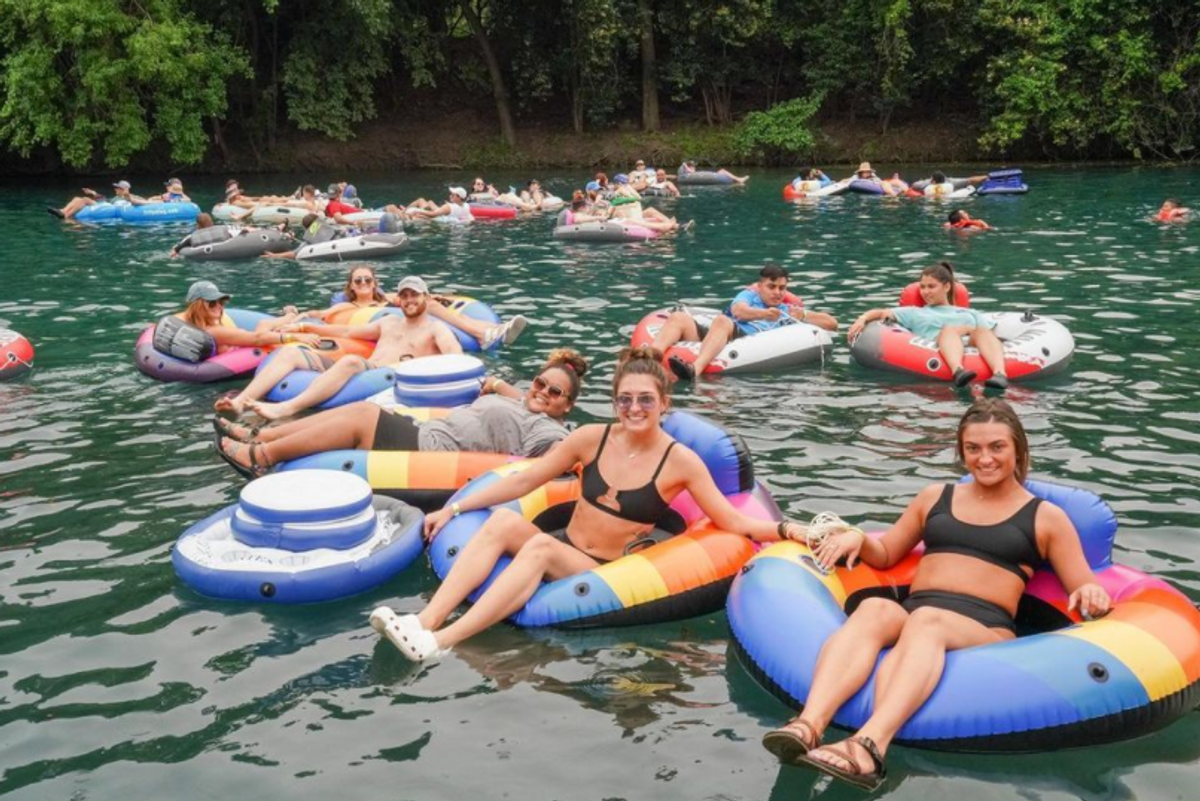 Floating the river is a beloved summer tradition in Texas—and maybe an unfamiliar one if you've recently relocated to Austin.
Here's everything you need to know, from a rundown of area rivers to a guide of BYO items.
---
River guide 
San Marcos River
The most popular tubing destination, the spring-fed San Marcos River stays a cool 72 degrees all year round and cuts through downtown San Marcos and the Texas State University campus. About 30 miles away from Austin, it draws floaters of all ages, from families with young kids to millennials ready to day drink. You can make advance reservations to rent tubes at Lions Club Tube Rental ($16), Texas State Tubes ($25) or Don's Fish Camp ($24), shuttle ride included.
Comal River
The Comal River in New Braunfels, about 50 miles from Austin, is the shortest navigable river in Texas. Similar to the San Marcos River, it's spring-fed and 72 degrees all year round, offering a cool respite on hot summer days. There is one fast section—a man-made chute that diverts floaters around the dam—but it is family-friendly and offers easy access to area attractions, including music venue Gruene Hall and water park Schlitterbahn. You can rent tubes from Texas Tubes ($25) and make advance reservations at Comal Tubes ($25), Landa Falls ($25) and Rockin' R ($23), shuttle ride included.
Guadalupe River
If you want to party, head to the Guadalupe River in New Braunfels, approximately 50 miles away from Austin. The most popular stretch is the Horseshoe loop, which takes around two hours to float, but there are other, longer routes. For a more family-friendly float, you can access the river at Guadalupe River State Park, which prohibits alcohol. You can rent tubes from Tube Haus ($17) and make reservations at Shanty River Center ($20), Whitewater Springs ($24) and River Sport Tubes ($20), shuttle included.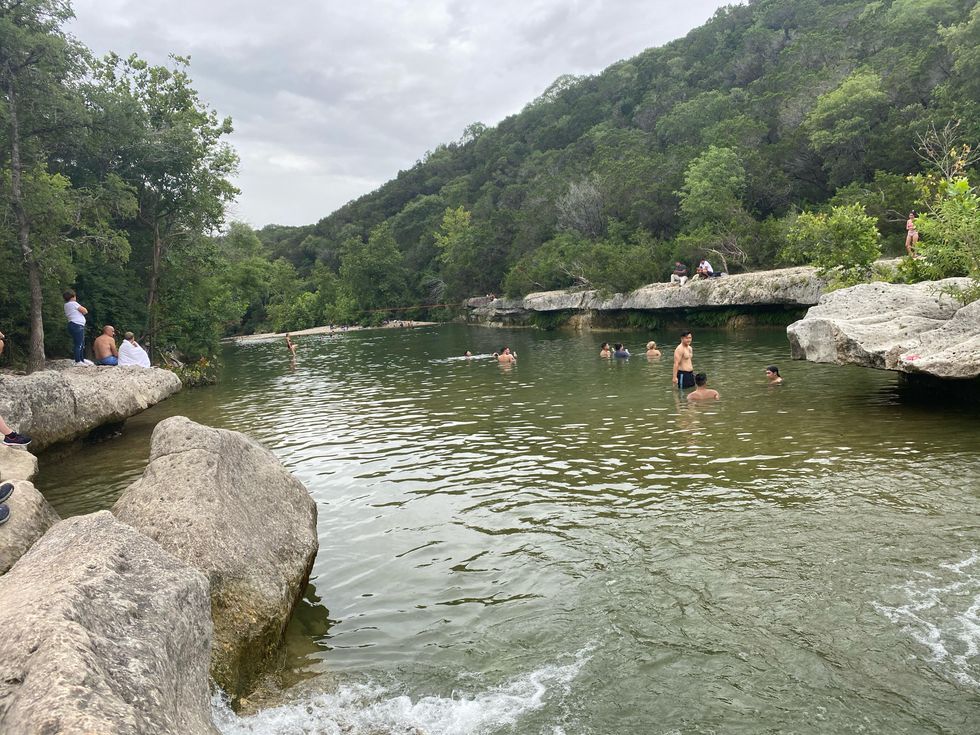 Barton Creek Greenbelt
This local alternative offers a more relaxed float than the "big three" rivers—and a faster commute. There are no tube rentals, so you'll need to bring your own. Alcohol is not permitted on the river. Popular access points include the Loop 360 Access, which offers a two- to three-hour float down to Barton Springs, as well as swimming holes such as Twin Falls, Sculpture Falls and Gus Fruh (no tube needed at swimming holes).
What to bring 
Floating requires being prepared while also traveling light. Some essentials:
A mask, as some rental spots require them
Water shoes—the uglier the better (no flip flops!)
Sunscreen (don't forget your knees!)
Water to stay hydrated
A stocked cooler (and some extra money to pay for a cooler tube)
Something to hold your ID and money, such as a zip-lock bag or waterproof pouch
There are also some things you should leave behind:
Your phone and other valuables, which could end up on the riverbed
Styrofoam and glass
Post-float plans 
Floating is exhausting. Plan on stopping for barbecue or tacos afterward to replenish your energy—or bring snacks along—and taking a nap once home.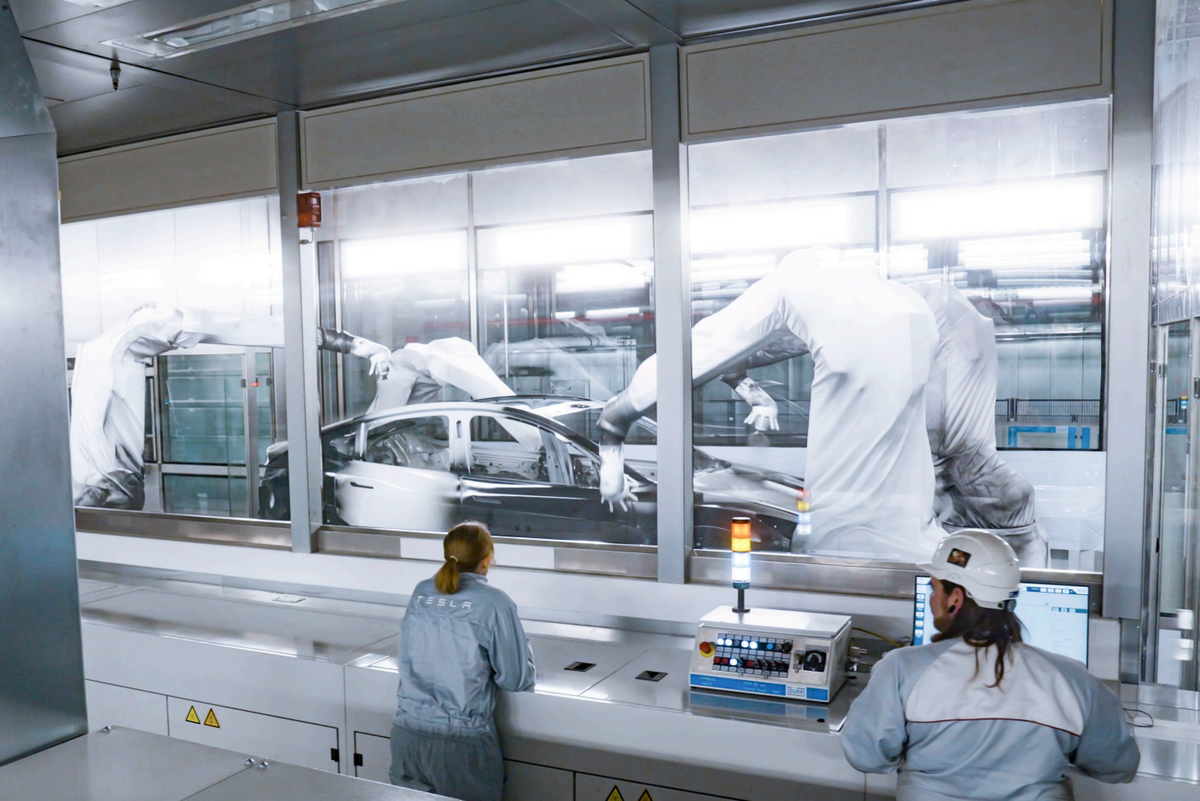 Someday, electric vehicles could go distances fit for road trips across Texas.
Researchers at the University of Texas at Austin, who have previously made strides in the lithium-ion battery industry, have developed a new electrode for such batteries that could draw greater power and allow faster charging.
So far, the research has looked at just a single type of battery electrode and is in its early stages. But it offers exciting potential as some buyers consider driving range an important factor when making the switch to an EV or picking one.
Tesla's Model Y being produced out of Giga Texas, for example, offers an estimated 330-mile range, which is lower than what many have become accustomed to in gas-powered vehicles.
So UT professor Guihua Yu, along with other researchers, had their findings on battery electrodes published in the Proceedings of the National Academy of Sciences.
"The unprecedented growth of electric vehicles during the past decade has played an indispensable role in paving the way for a carbon-neutral future," the researchers write.
That's why it's key to address a hitch with next-generation batteries, where restacking material can cause "significant bottlenecks" in charge transport, Yu says. Consequently, it can be difficult to achieve high energy and fast charging.
To tackle the sluggish reactions of electrodes, the team used thin two-dimensional materials as the building blocks and stacked them to create thickness. Then, they used a magnetic field to manipulate their orientations and put the materials in vertical alignment. In doing so, researchers essentially made a fast lane for ions to travel through the electrode.
They compared their results to a commercial electrode and a horizontally arranged one for experimental control purposes. In that comparison, they recharged the vertical thick electrode to 50% energy level in 30 minutes. The horizontal electrode took 2 hours and 30 minutes.
Zhengyu Ju, a graduate student in Yu's research group who is leading this project, said the team's electrode shows superior electrochemical performance.
In part, that's "thanks to the unique architecture we designed," Ju said. It ultimately allowed for high mechanical strength, high electrical conductivity and facilitated lithium-ion transport.
Going forward, the team aims to generalize their methodology of vertically organized electrode layers to apply it to different types of electrodes using other materials. They imagine if this technique becomes more widely adopted in industry, it may create future fast-charging, high-energy batteries to power EVs.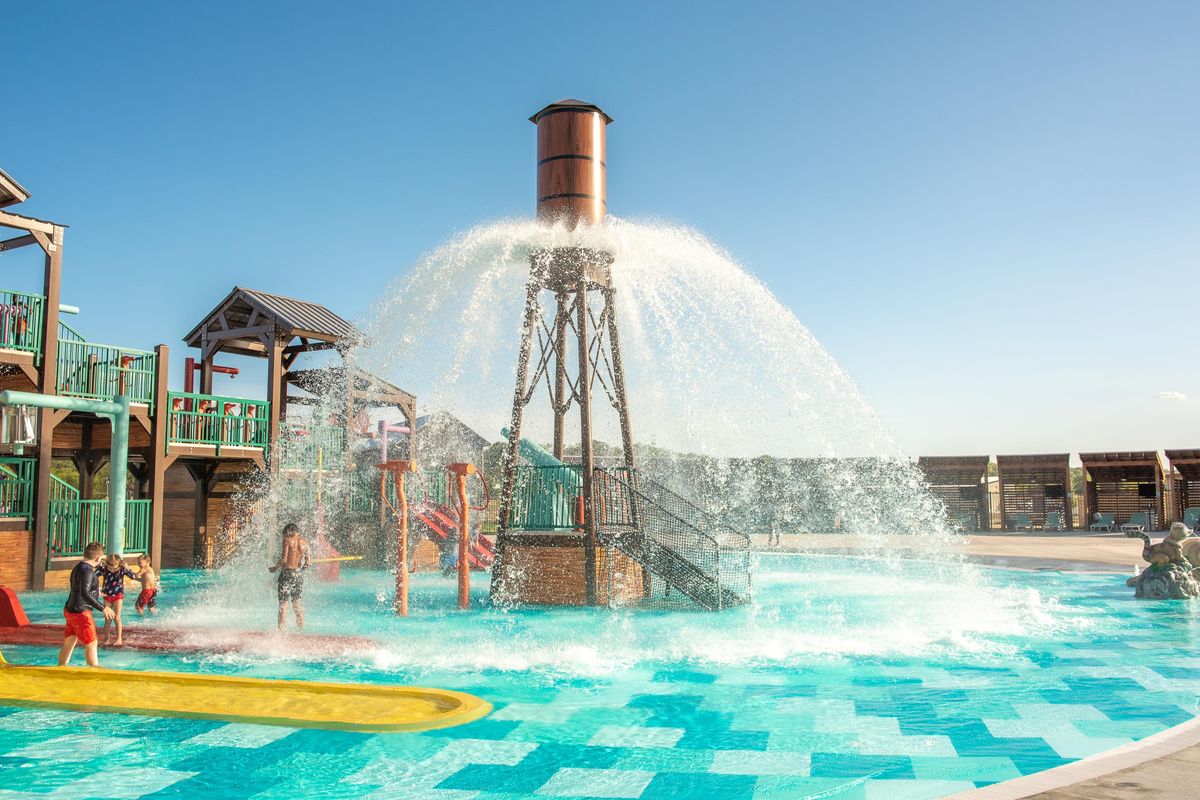 Camp Fimfo Waco
Camp Fimfo Waco, a brand new camping resort, is kicking off football and fall camping season in style! With top-notch amenities, premium accommodations, and 10 weekends of fall fun, there's no better place to have a fall camping getaway, especially if you're a Baylor football fan!
Fall promises to be a one-of-a-kind camping experience. From Sept. 16 to Nov. 24, weekends will be packed with fall-themed activities, including special Halloween weekends in October. Campers can enjoy activities like fall crafts, campground trick-or-treating, costume contests, site decorating, outdoor movie nights, and more!