Get connected with our daily update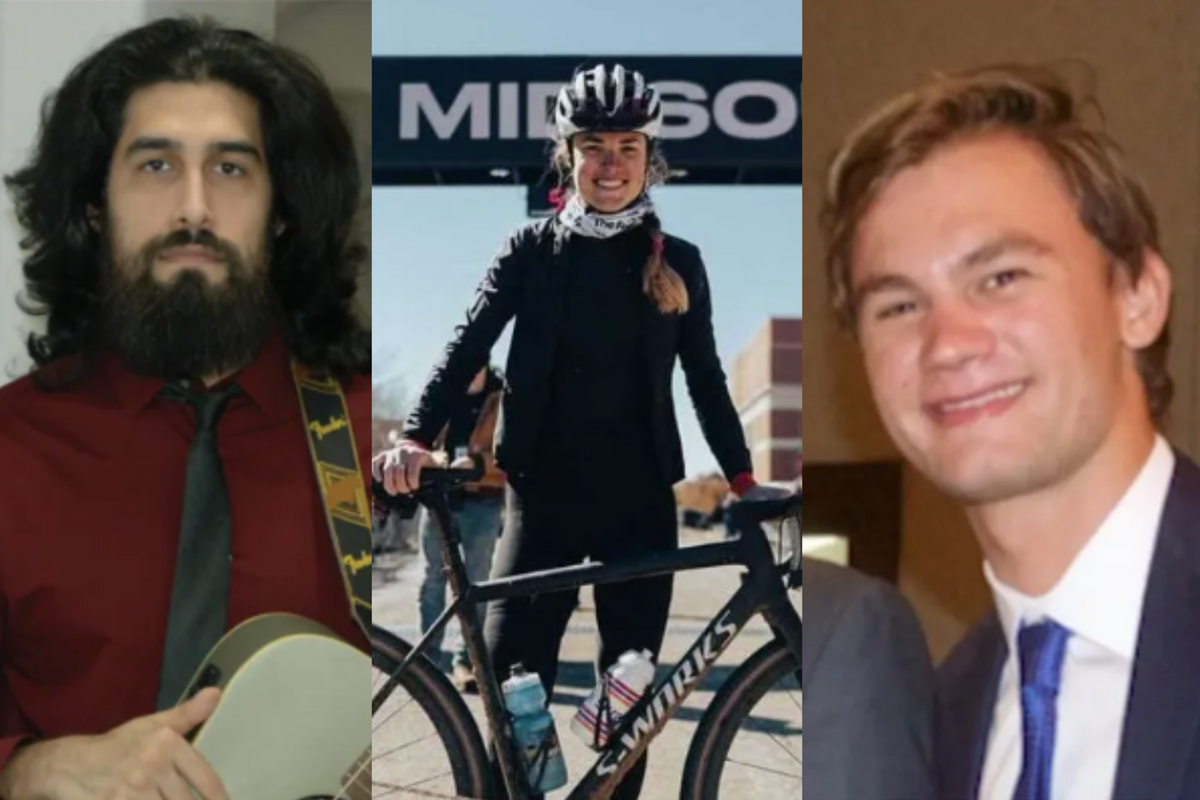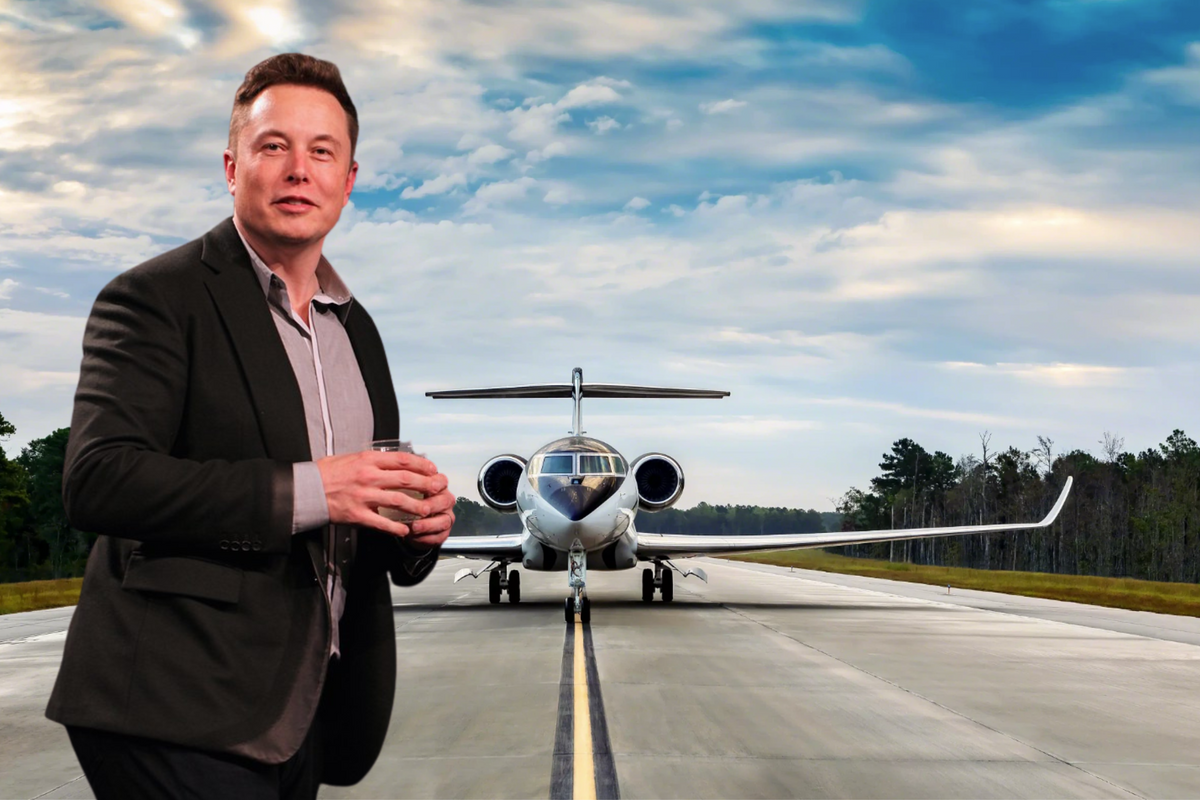 Elon Musk is developing plans for a new private airport, multiple sources tell Austonia. While the timetable and exact location are unknown, the conceptual plans have been confirmed by sources who say the airport would be east of Austin, near Bastrop.
Besides being available for private jet travel for himself and his executives, the potential new airfield could service Musk's companies, many of which have a local presence: Tesla, SpaceX, and The Boring Company in particular. Musk and his companies own thousands of acres in Central Texas, mostly along the Colorado River corridor.
The key piece of land for Musk is Giga Texas in southeast Travis County. Covering 2,500 acres, Tesla made the site its headquarters in December.
The Boring Company, which first came to Pflugerville in December 2020, also joined Tesla in an HQ move to the Austin area and this spring saw the region's largest ever venture investment. Its address on Impact Way sits three miles from Austin Executive Airport, a controlled airfield that serves as a general aviation alternative to the Austin-Bergstrom International Airport.
Last year, Gapped Bass LLC, an entity tied to top executives at Boring, purchased 73 acres in Northwest Bastrop. Then in February, representatives for the company sought approval from the Bastrop County Commissioners Court for a permit to build an 80,000-square-foot warehouse and manufacturing facility. Plans for the site are unclear, but job postings indicated it may be used for developing a tunneling technology known as "Prufrock."
It's unclear how much space Musk would use for a private airport. But for scale, Austin Executive Airport has a 6,025-foot runway and over 130,000 sq. ft. of community hangar space.
Currently, Musk's visits to Austin are made on a 2015 Gulfstream G650, though he has placed an order for a new top-of-the-line private jet that has an expected delivery in early 2023. Trips to Central Texas this year have been key for Musk as Tesla ramps up production on its Model Y at Giga Texas.
At the grand opening of the gigafactory, Musk boasted about the site's proximity to the Austin- Bergstrom International airport, which is about five miles away.
Building a new airport requires federal EPA approval for environmental impacts and FAA approval for air traffic impacts. Local regulations may apply, too. The path to completion could be a long one, especially given Musk's ongoing feud with President Joe Biden.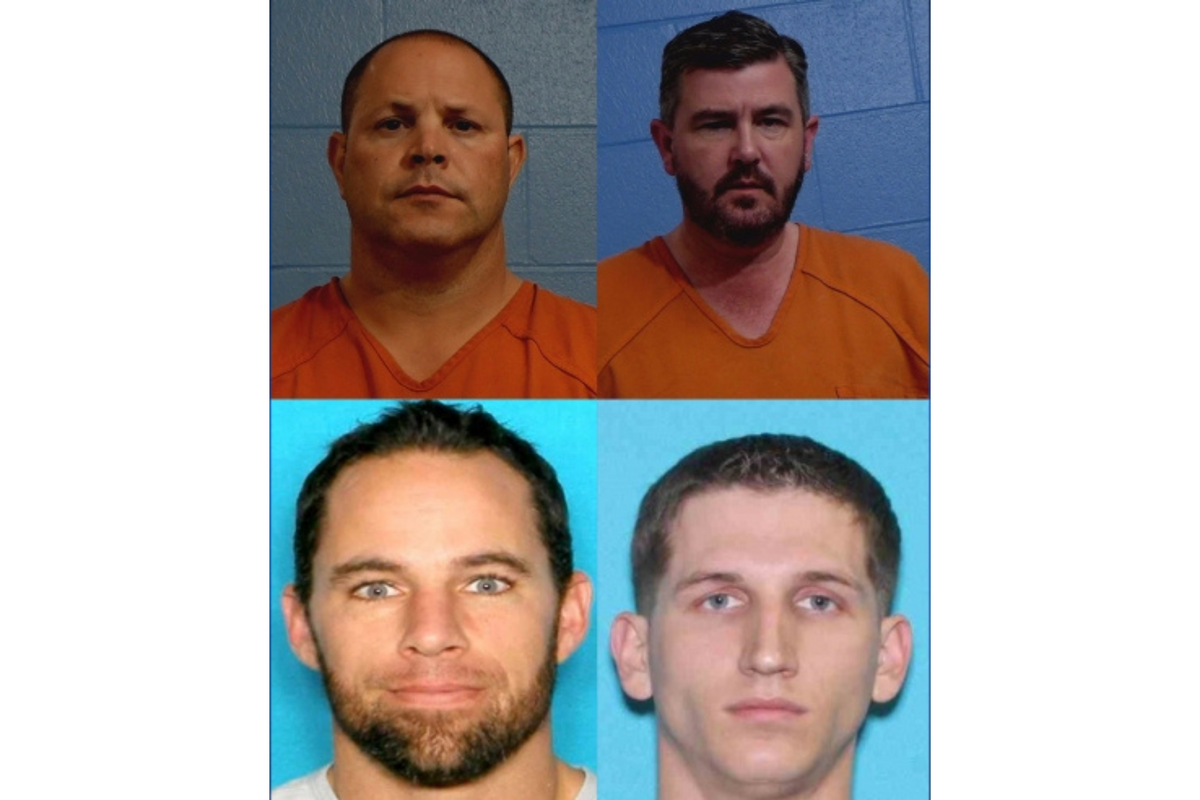 A former partner with Austin-based Maund Automotive Group has been indicted on murder-for-hire charges, alongside three others, for killing a man and woman in Nashville in March 2020.
Austinites Erik Charles Maund, Gilad Peled, Bryon Brockway and North Carolina native Adam Carey were additionally charged with conspiracy to kidnap resulting in death and kidnapping resulting in death, according to U.S. Attorney for Middle District of Tennessee Mark H. Wildasin.
The case centers around the murder of 33-year-old Holly Williams, who 47-year-old Maund was allegedly seeing. Upon hearing of the relationship, Williams' estranged boyfriend William Lanway, allegedly messaged Maund, who is married, asking for hush money. Williams and Lanway were found dead inside a car in Nashville about a month later.
According to the U.S. Department of Justice, Maund is also facing an additional murder-for-hire charge for trying to arrange to have one of his co-conspirators killed after Peled told Maund in prison they were asking for more money.
The DOJ release said Maund agreed to pay the co-conspirator an additional $25,000, $50,000 to Peled and $100,000 to Brockway to end further payment requests. Since March 11, Maund transferred more than $750,000 to a bank account belonging to Peled, which is believed to be the initial payment.
The four were arrested in December 2021 and remain in custody. If convicted, they could face life in prison.