Get connected with our daily update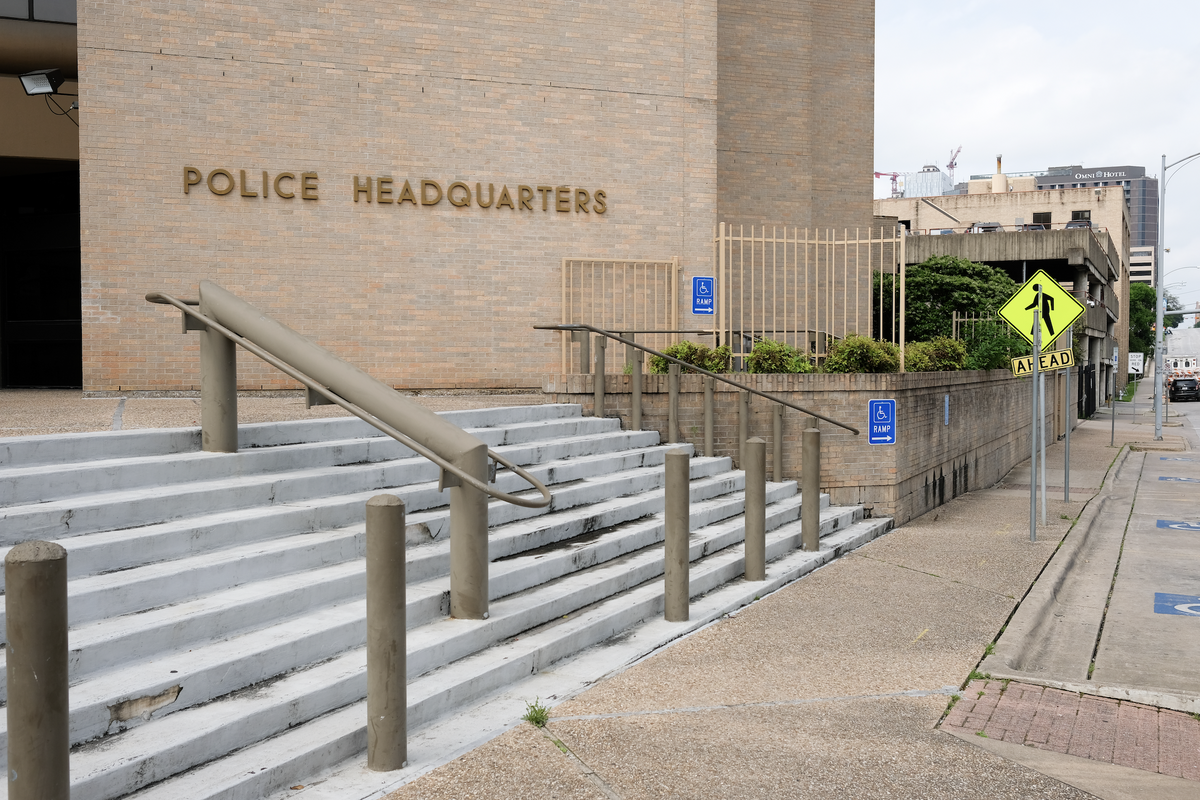 Charlie L. Harper III
People in Austin are stressed out, financially unstable, and stuck at home with nowhere to go—and they're taking it out on each other, Austin police said Friday.
"The calls are getting much, much more violent," said Det. Ken Casaday, president of the Austin Police Association. "People are at their wits' end. Our robbery and violent crime units are getting swamped with work."
---
Overall crime reports, mainly property crimes, saw a slight decline in March—the month when residents started social distancing to avoid spread of the coronavirus—compared with the same month last year, according to new city crime statistics released by Austin police this week.
By contrast, violent crimes increased between 15% and 25% as compared to March 2019, according to to the Chief's Monthly Crime Report for March 2020, which lists calls for service in the various city sectors.
Specific numbers for April were not available on Friday, but Casaday said officers began to see the violent upswing almost immediately after stay-at-home orders were issued in late March.
The biggest jump in violence from February, before people were told to stay home, to March could be seen in aggravated assaults, which include stabbings, drive-by shootings and other serious attacks.
Those crimes saw roughly a 25% increase from February to March, with a similar jump as compared to March 2019, according to the report. Robberies are up about 15% from this time last year, the report showed.
"People are pent up around each other," Casaday said. "When you're not able to go out and have any type of social release, I think this is what you're going to get."
Significantly, March is the month when tens of thousands of visitors descend on Austin for SXSW—historically resulting in more targets for crimes as well as more people committing them.
SXSW was canceled last month, but the numbers are still slightly higher in some categories than March last year, when SXSW attendees partied for more than two weeks.
Homicides are double for the year what they were by now last year, though that increase has been seen monthly since the beginning of the year, according to the report. There were five homicides in March, and four in February, the report said.
Burglaries, car break-ins, shoplifting, theft, vandalism and pick-pocketing are all down between 7% and 36% from this month last year, the report said.
Part of that could be the decreased crowds due to the absence of SXSW tourists, but it also can be credited to people staying home all day, thwarting break-ins and similar crimes, Casaday said.
"Right now is not a time in Texas to be burglarizing homes," he said.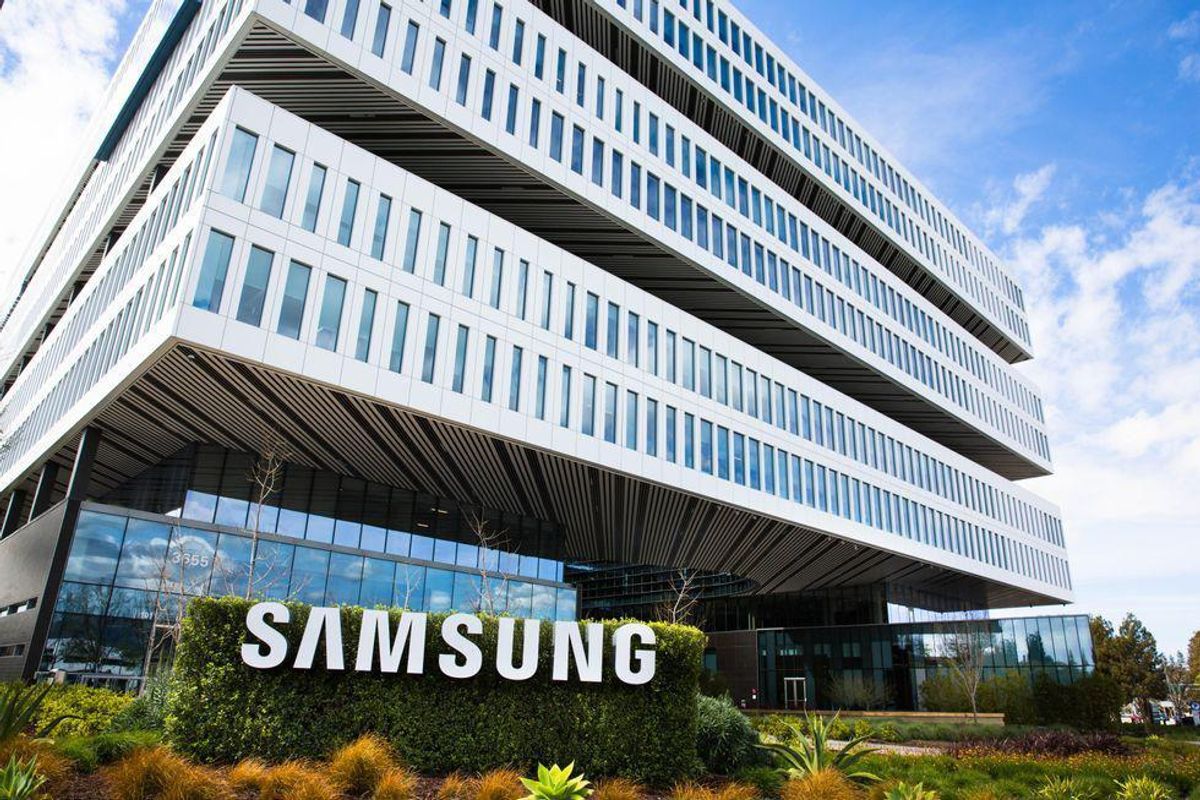 Samsung might soon be making more moves in the Austin metro.
The tech giant, which made waves as it announced plans to build a $17 billion chip plant in Taylor in late 2021, might be looking to expand in the Northeast Austin area, according to an Austin Business Journal report.
ABJ said the South Korean company is seeking more tax breaks from nearby Taylor and Manor school districts. The company filed documents requesting Chapter 313 incentives related to the breaks Saturday, and ABJ said each district will review the requests separately on Tuesday.
"While we do not have specific plans to build at this time, the Chapter 313 application process is part of our long-term planning to evaluate the viability of potentially building additional fabrication plants in the U.S.," Samsung Austin Semiconductor LLC.'s director of communications, Michele Glaze, told the ABJ.
But Samsung has made headlines for more than just the $17 billion plant: In early 2022, the company caught heat for two separate spills of millions of gallons of wastewater into tributaries near its semiconductor plant.
While no expansion is promised, ABJ speculates that expansions could occur at the 1,200 acre planned Taylor factory or near the chipmaking factory on Austin's East Parmer Lane. Both expansions could bring even more revenue and job opportunities to Samsung's Texas home.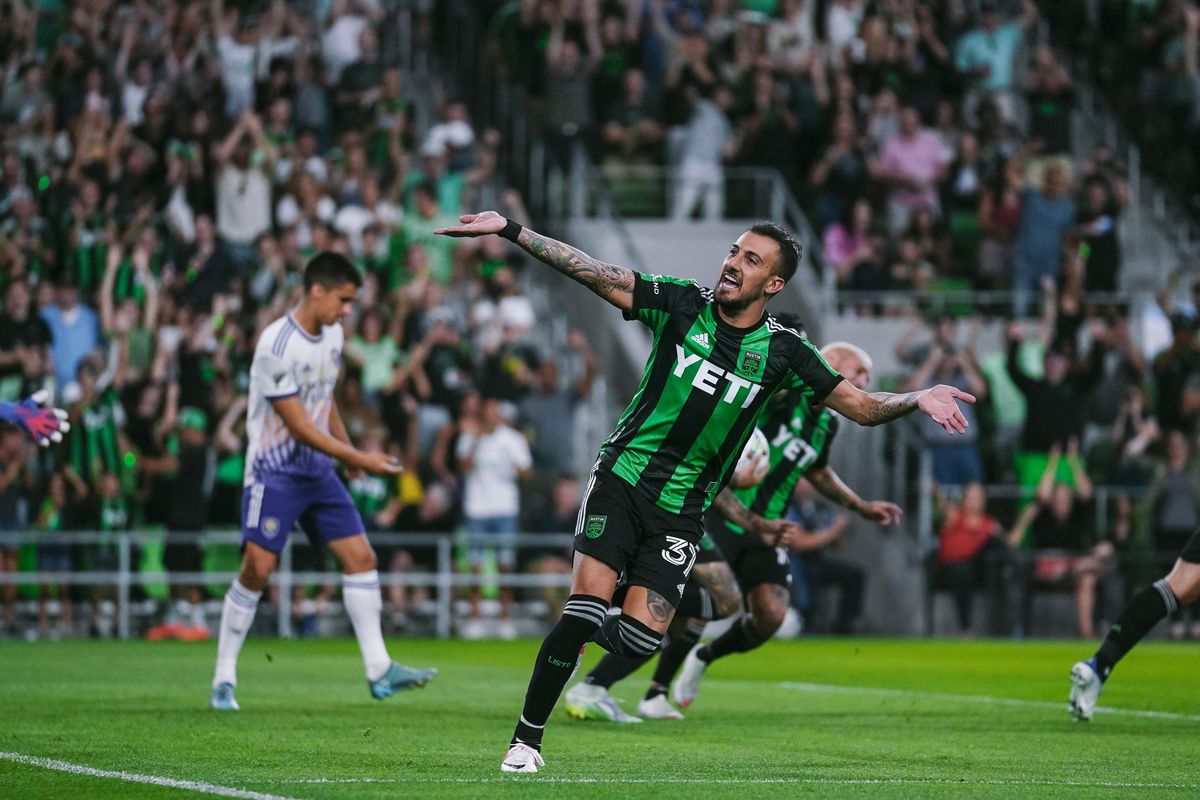 A first minute error gave Austin FC an early setback, but with the help of two red cards and two second-half goals, the Verde and Black still forced a last-minute tie in a messy home battle against Orlando City SC Sunday night.
With the 2-2 draw, Austin dropped from No. 1 in the MLS West conference but still earned a point in the standings thanks to a penalty kick goal from Sebastian Driussi and a breakthrough shot from striker Moussa Djitte, who scored his first goal with the club in the final minute of play.
Here are the top three takeaways from the match: