Get connected with our daily update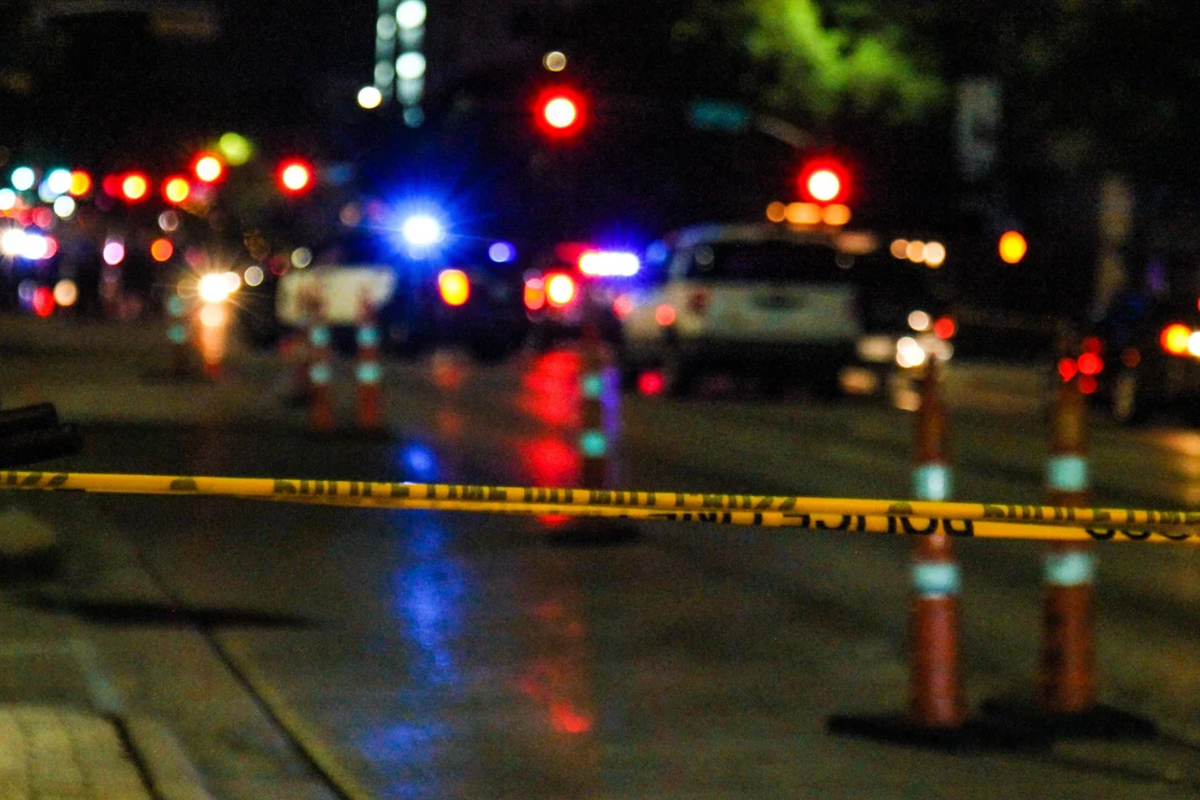 As local violent crime rates continue to rise, the Austin Police Department launched a gun crime prevention program in partnership with the Travis County District Attorney's Office on Friday. It will continue through the end of August and aims to increase prosecution of violent offenses by tracking gun crime trends more closely and referring cases to federal law enforcement where appropriate.
---
Homicides in Austin, mid-April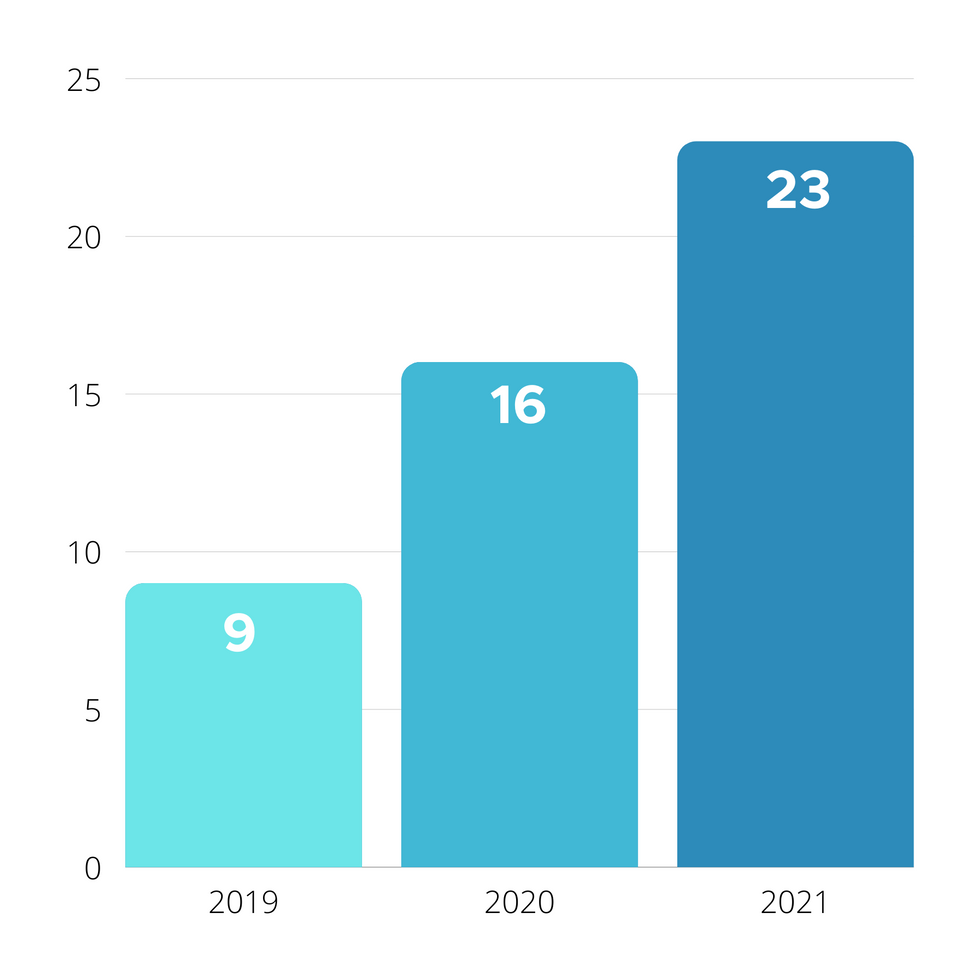 There have been 23 homicides in the city of Austin this year, compared to 16 this time last year and 9 in mid-April of 2019, according to APD. The most recent occurred on Wednesday evening, when Kedarius Griffin was shot while in his car after a disturbance near the McDonald's at Lamar Boulevard and Rundberg Lane. His passengers—a pregnant woman and four children—were uninjured despite being in the car at the time of the shooting.
As part of the program, APD will work with federal partners, such as the Alcohol, Tobacco and Firearms and Explosives Task Force and the U.S. Attorney's Office, to investigate perpetrators of violent crimes, seize illegally possessed guns and increase the number of federal referrals.
Homicides are up nationally, which experts say could be due to myriad reasons, including last summer's protests, increasing gun purchases and the economic recession caused by the pandemic.

"I won't say it's unprecedented, but it's very, very concerning," Interim Police Chief Joe Chacon said during a press conference. "We haven't seen these types of homicide waves since the '90s."
Although not all violent crime involves guns, gun violence is increasing and may involve stolen guns or illegally manufactured "ghost" guns. "I'm just very concerned about the number of illegally possessed firearms and how we can curb that," Chacon said.
In addition to working with federal partners, APD is collaborating with the Travis County District Attorney's Office on this program. District Attorney José Garza took office in January after campaigning on a progressive platform, promising to end cash bail for nonviolent offenders and hold police officers accountable for misconduct. He also said he would focus on violent crime; since January, his office has secured more than 300 indictments for violent crimes, including a first-degree murder charge for APD Officer Christopher Taylor, who shot and killed Mike Ramos last April.
"From day one, our office has been clear that we take violent crimes very seriously," Garza said in a statement.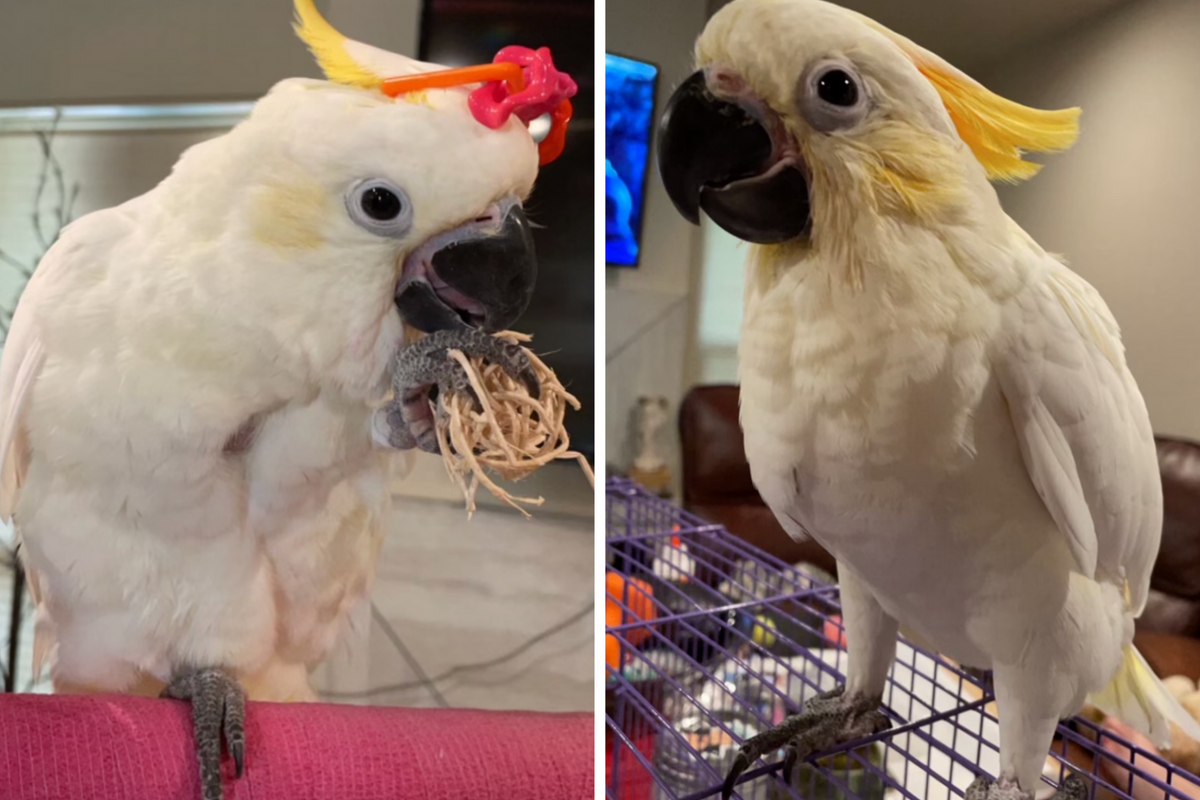 A big-money bird has been stolen from a northwest Austin pet store.
Kelsey Fernandez, the owner of a $6,000 sulphur and citron-crested cockatoo named Lemon Grab, said the emotional support animal was taken from the Gallery of Pets store, around closing time on Sunday.
"I've struggled with mental illness my entire life, and ever since I got him I've been doing so much better," Fernandez told Austonia.
The $6k cockatoo is young and will starve unless he is fed by hand, Fernandez said.
In a surveillance video, a man appears to have something under his shirt as he and two others exit the business around the same time the store believes that Lemon Grab was stolen.
Fernandez said a report has been filed with the Austin Police Department with an $1,000 reward for his return.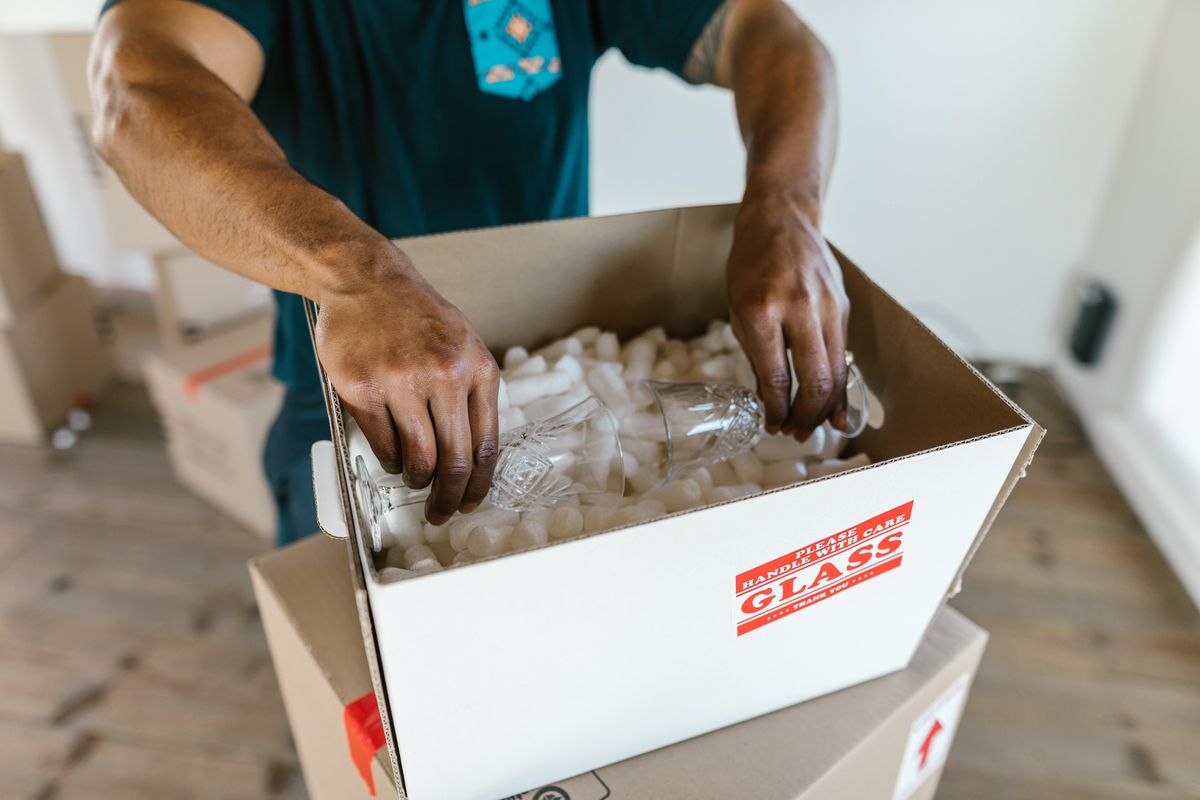 Introverts and personal space lovers may not want to make the move to Austin anytime soon: The Texas capital saw a bigger increase in one-bedroom rent prices than almost any other U.S. city in April, according to a Rent.com report.
Austin's one-bedroom rent has more than doubled—a 112% increase—from April 2021 to 2022, the report said. Only Oklahoma City saw a higher year-over-year increase with a 133% jump.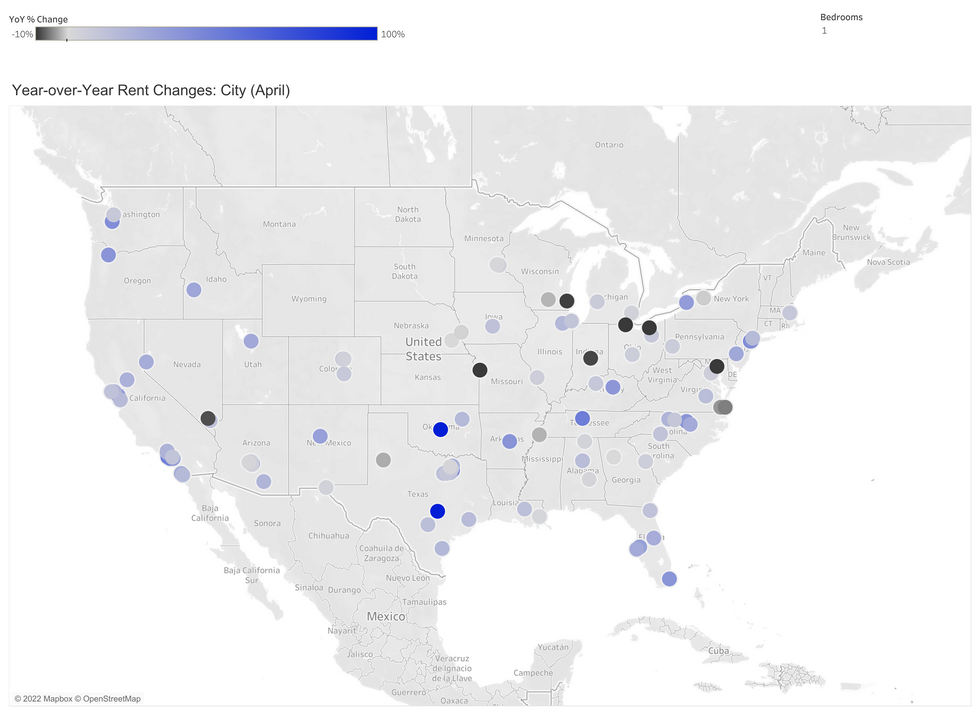 Austin also had the fourth-highest increase in two-bedroom rent, with a 50% increase in the past year. The city joined a nationwide trend where rents were up 8.3% year-over-year across the U.S, a trend exacerbated by a 6.2% increase in inflation in the same time period.
But "not everyone is experiencing inflation the same way," Redfin Deputy Chief Economist Taylor Marr said in the report, and a brunt of the load has gone to cities with more move-ins. While over 90% of state rental markets increased in the last year, that jump was seen most in Sun Belt states, including Texas, Arizona and Florida.
Even with breakneck increases in rent, however, Austin's rent prices still haven't cracked the top 10: the city's one-bedroom apartments are the 12th most expensive in the nation with an average price of $2,918. Meanwhile, its two-bedrooms fall behind Texas cities Frisco, Dallas and Plano and come out 34th on the list with a $2,302 average monthly rent.