Get connected with our daily update
What has booming population growth, a bustling outdoorsy scene and new trendy hangouts at every corner?
Turns out that's more of a trick question than many Austinites might think.
---
Month-by-month, Austin seems to be at the helm of Texas' California migration and has seen itself cast as the United States' next Silicon Valley. But despite less attention, Boise, Idaho has much of the same talk—and they're growing at an even faster rate.
With a similar outdoor and music scene, competing population statistics and more odd coincidences—their original newspaper is even called the Idaho Statesman—the two cities share more similarities than they might at face value.
Here's a look at how both cities are welcoming their unprecedented growth while grappling with not-so-unique growing pains.
"Don't California My-"
Idaho may still be thought of as a quiet farming state by faraway onlookers, but the state was the second-fastest growing in the nation with 17.3% growth in the past decade, according to the 2020 Census. The growth has mostly been fueled by migration to Boise from priced-out West Coasters and city dwellers looking for a slightly quieter life. Texas was just behind as the third-fastest growing state with 15.91% growth.
The Boise City metro was ranked the fastest-growing in the nation by Forbes in 2018 and has hardly changed pace. Austin and Boise often share top spots on national lists; according to Business Insider, the Austin-Round Rock-Georgetown, TX metro grew 33% in the past decade with a population of 2,283,371, while the Boise metro grew 24% to 764,718 residents.
Californians accounted for 10,073 new moves to the Boise metro in 2020, up 27% from the year before. Meanwhile, move-ins to the Lone Star State literally changed national politics as California lost a Congressional seat and Texas earned two in 2021, with many of those making their way to Austin. Each state even sports popular "Don't California My Texas" and "Don't California My Idaho" slogans for disgruntled natives.
They both even had one errant political candidate who suggested a wild idea to keep the Californians out. In 2020, a Boise mayoral candidate suggested building a wall to keep out Californians, according to a City Journal article. Sound familiar? In a similar vein, an Austin City Council candidate suggested the city put up a dome around the city to do the same in 2018.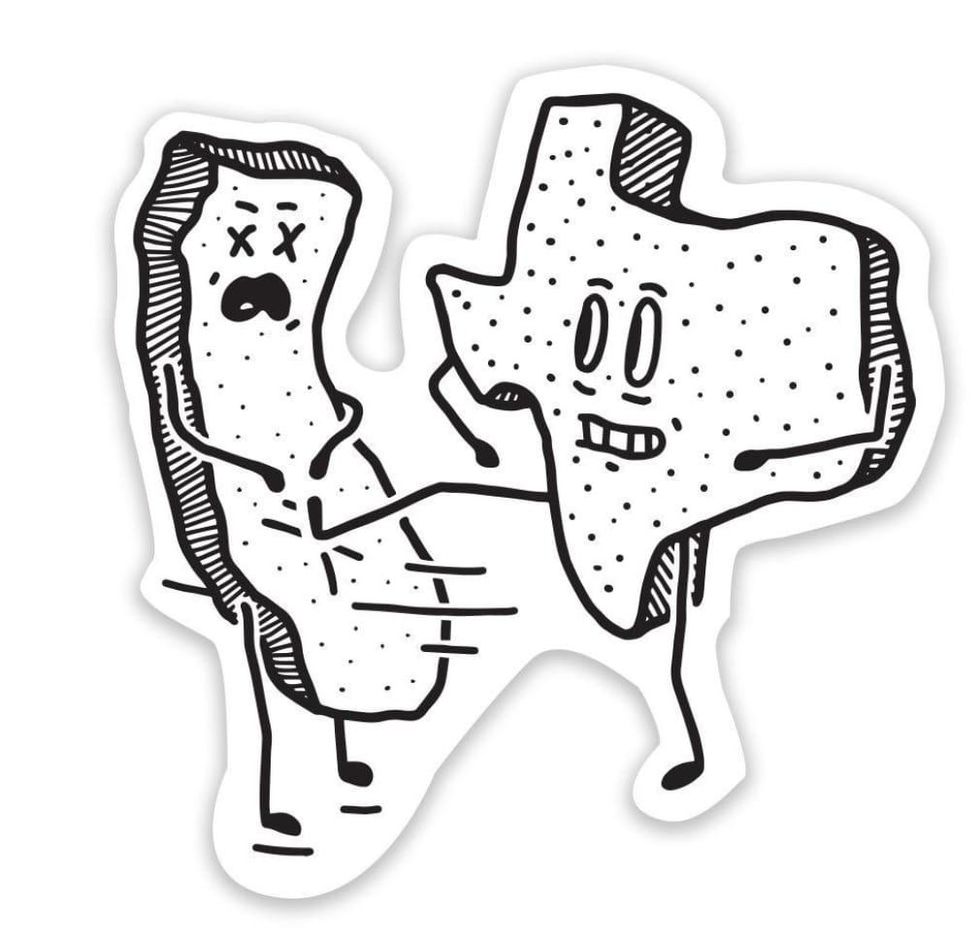 Many disgruntled natives criticize California migration with "Don't California My Texas" slogans. (Don't California My Texas/Facebook)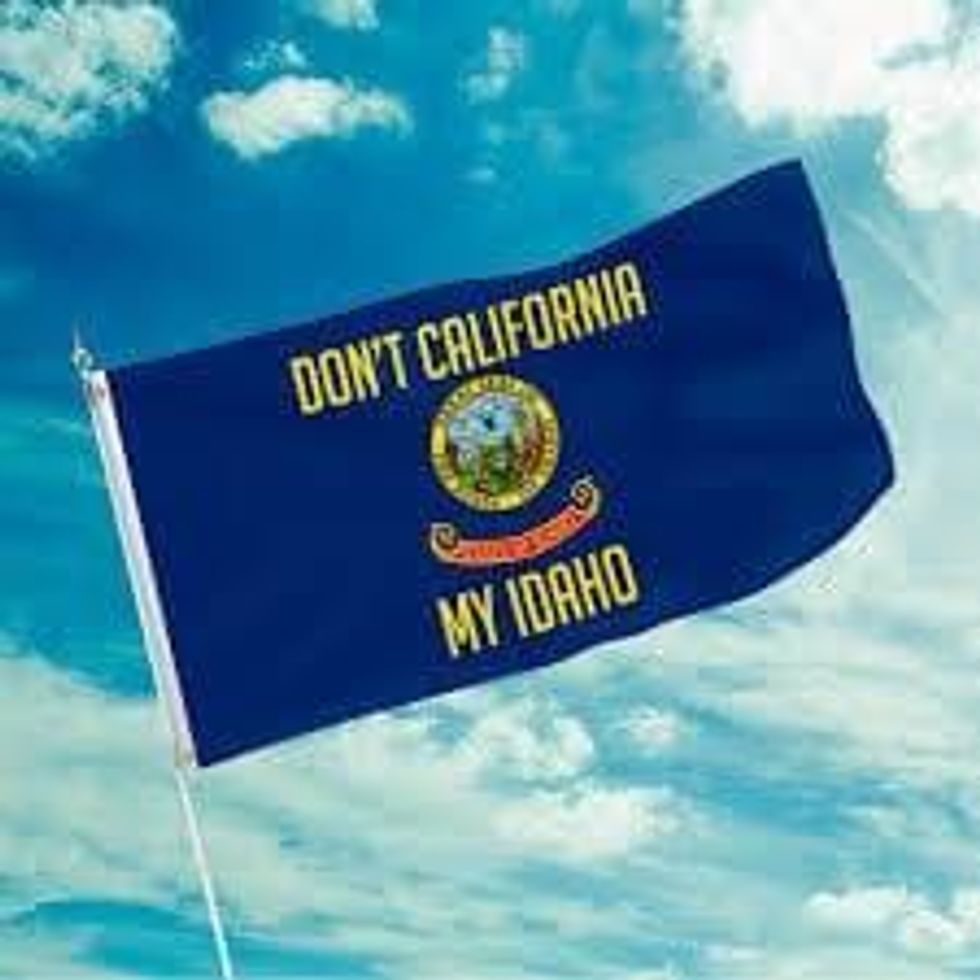 Similar flags are flown proudly in both Texas and Idaho. (Don't California My Idaho/Facebook)
Music, Greenbelts and river tubing
With its Barton Creek Greenbelt, picturesque Hill Country views and river tubing, Austin may think it has the Northwest city beat in the outdoors department. But Boise has eerily similar attractions; the Boise River Greenbelt, for instance, provides over 25 miles of hiking, biking and swimming through the city, while those wanting to take a signature Texas river tubing trip can take to the Boise River. The region swaps Hill Country attractions for Bogus Basin, a mountain resort that serves as a skiing hub in winter and hiking oasis come summer.

The Live Music Capital can even be compared to Treasure Valley's music scene; while not as reputable as the world-renowned Austin City Limits Festival, the city's annual Treefort Music Fest is growing quickly since its founding in 2012 and has been called "the west's best SXSW alternative."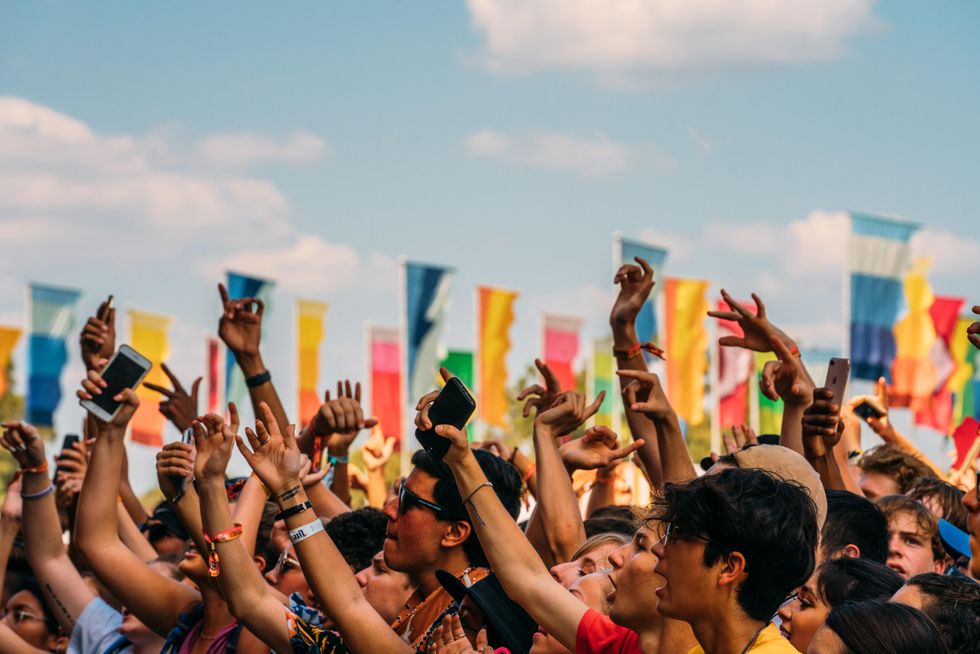 ACL is Austin's biggest festival of the year and features artists from around the world. (Greg Noire/ACL)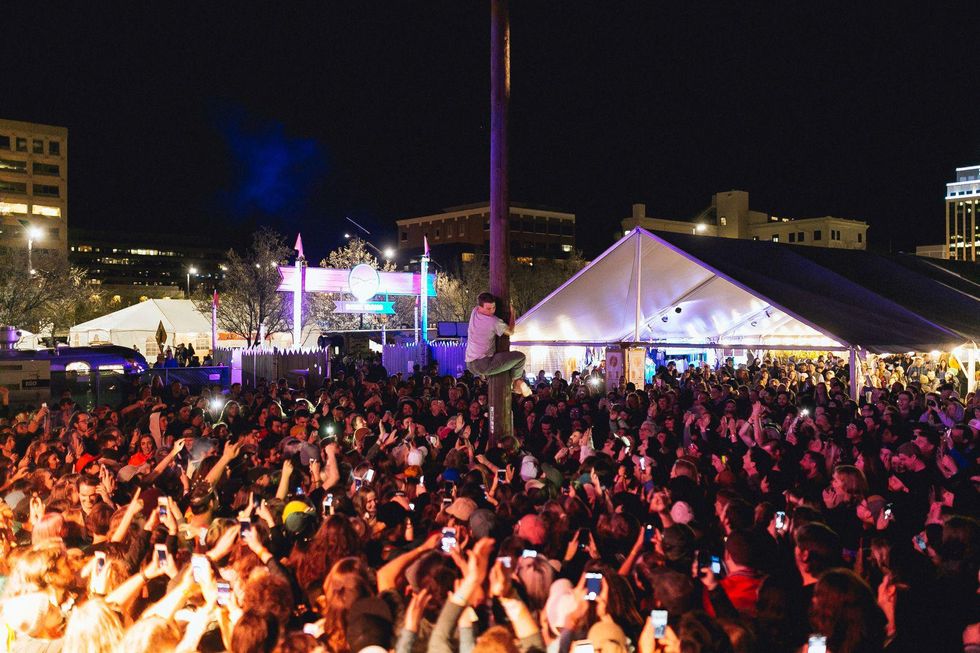 Treefort Festival is an emerging artist music fest set in downtown Boise. (Treefort Music Fest/Facebook)
Pushing outward
Each metro is pushing outward as well. Meridian, Idaho, the state's third-largest city that sits just minutes west of Boise, was the sixth-fastest growing large city in the nation by percent change from 2010-19, according to the U.S. Census Bureau. While Meridian grew by 48.3% in the past decade, Northwest Austin suburb Cedar Park was just behind with 44.2% growth in the same time span, while Round Rock was the 13th fastest-growing with 33% growth overall.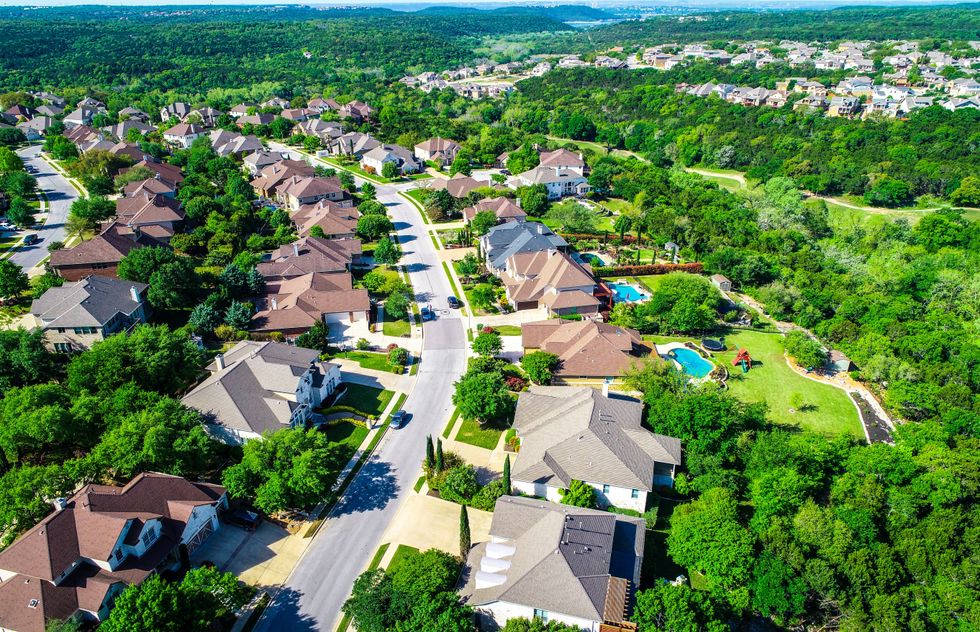 'This is a national issue': How Austin's affluent suburbs are thinking about the protests (Roschetzky Photography/Shutterstock)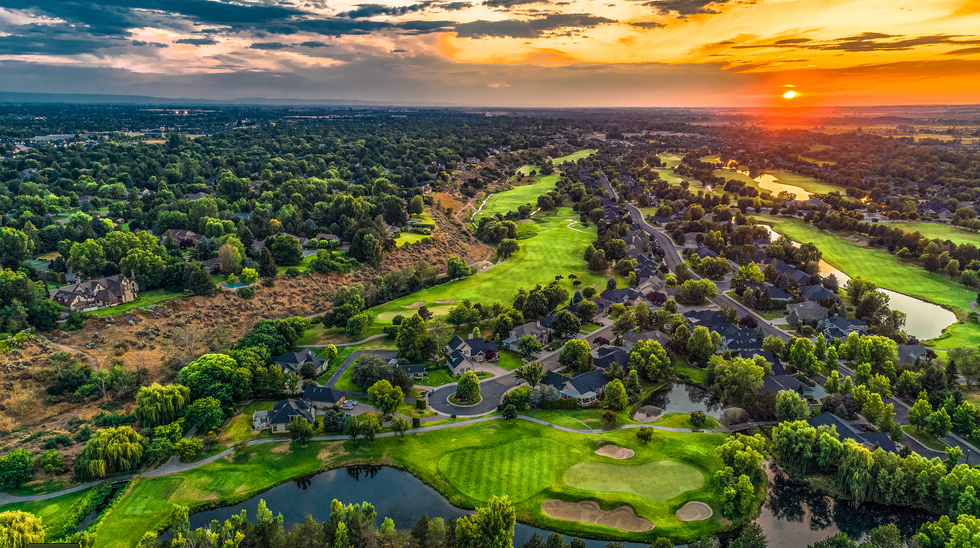 Tech influx
Austin, sometimes known as "Silicon Hills," has experienced a wealth of new tech HQs as tech giants and startups flock to the hub. With Tesla and Oracle making waves in the Texas Capitol, it might be tough for a smaller city like Boise to compete. But a few firms, including payroll provider Paylocity, have made the move to Boise, with significant investments from fintech company Clearwater Analytics as well.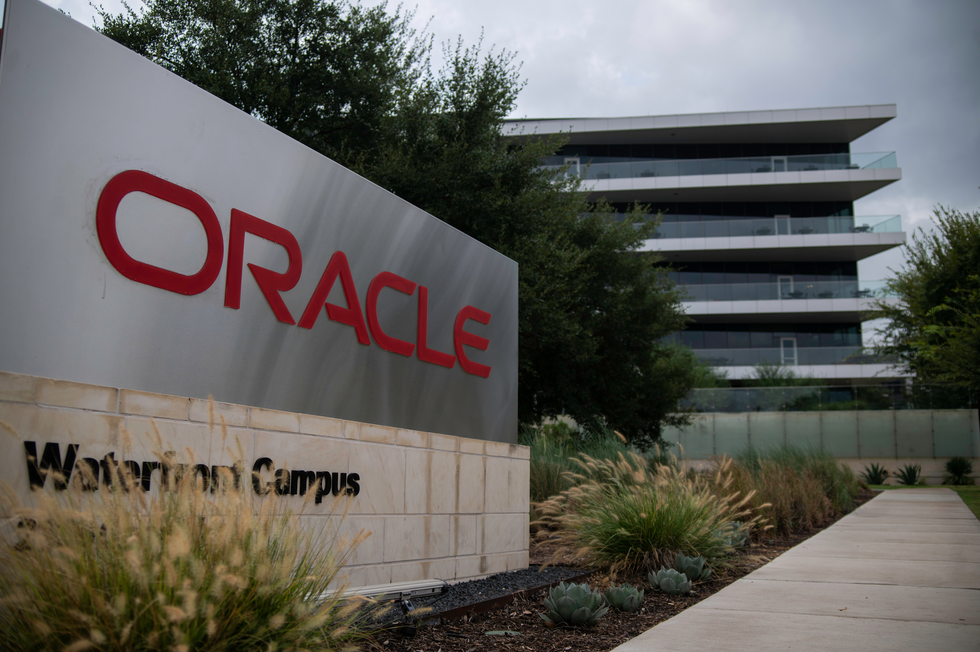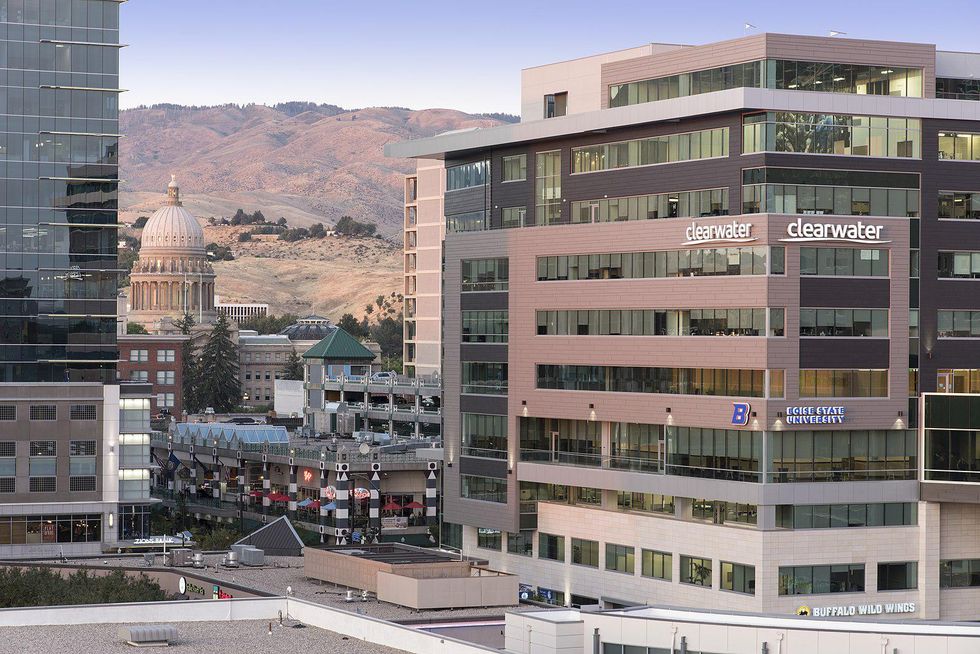 Growing pains
But everything isn't always peachy in these trendy new hotspots.
Affordability crises and infrastructure issues have racked both Boise and Austin. A 2019 report by the state of Idaho predicted that the region would add more than 100,000 residents by 2025, and the result of straining growth has been rapidly increasing rent.
A Forbes article ranked the city as the No. 1 housing market to watch in 2021, but current residents are feeling its effects. According to Apartment List, the city's rent increased more than any other city from March 2020-21 with a 39% rent jump. On Tuesday, the city said it would need 27,000 more housing units in the next 10 years to solve its housing crisis. The average one-bedroom rental in Boise costs about $1,500 monthly, $700 more than what the average Boise renter can afford.
Meanwhile, a new Zillow report says Austin could become the most expensive city outside of California as soon as the end of 2021. Austin's average one-bedroom rent is now just behind Boise at $1,442 a month, $367 more than what the average Austinite can comfortably afford. The median home price in the city of Austin hit an all-time high of $566,500 in May, rising more than $142,450 year-over-year, according to the Austin Board of Realtors.
After casually searching for a home for years, Austin influencer and blogger Jane Ko experienced the pandemic housing surge firsthand when she found an empty lot near the airport in the summer of 2020. Stretched thin by high demand and limited supply, Austin's median home prices had already reached a then-record of $435,000 in August of that year, while new inventory grew by just 0.1% in that month.
Due to seemingly ever-increasing demand, Austin's homebuilding market has been busy—if not strained. New listings were up 6% in November 2021, while median home prices had cooled ever-so-slightly to $470,000. The area was ranked the fifth-busiest metro in the country for single-family homebuilding permits in August 2021, according to a National Association of Homebuilders report.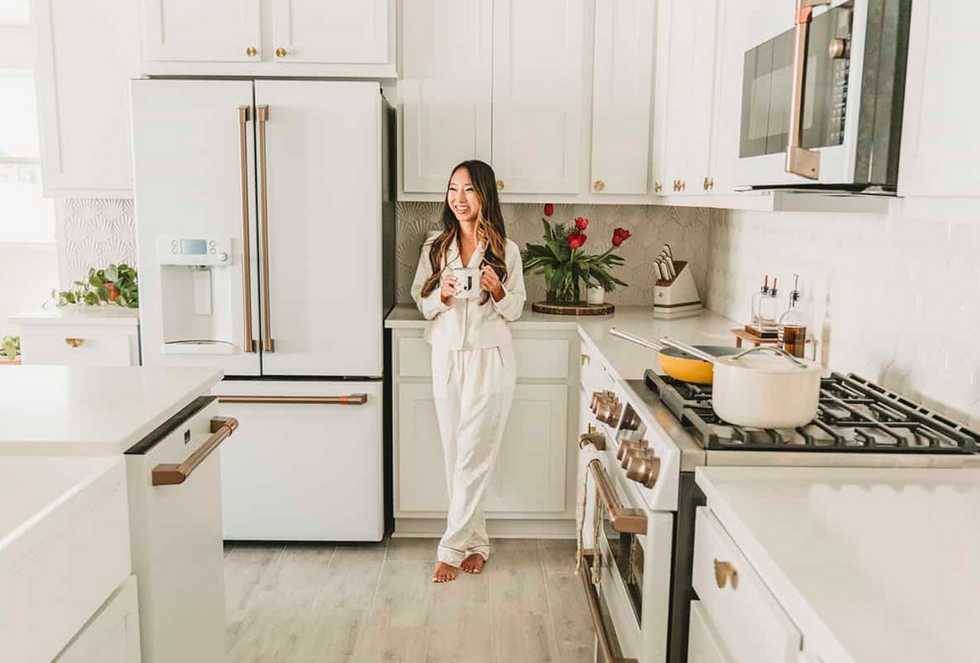 Austin influencer Jane Ko build a semi-custom home on an empty lot near Austin-Bergstrom International Airport. (Jane Ko/A Taste of Koko)
"I think for those of us that have been here, we've seen prices rise in the last five years and I kind of figured if I don't buy now, then I probably won't be able to," Ko said. "I kind of stumbled upon it and I think for a lot of people that's been really the only way to find real estate since the market is so hot."
Austin's inventory has remained somewhat low, especially in the center of town, leading some to believe that homebuyers are being "priced out" by the city's limited options. Area suburbs are reflecting that—the Kyle-Buda-San Marcos region saw 2,900 new home starts from September 2020-21, more than any other Austin submarket.
But with new developments working to keep pace with demand, 2021 Austin Board of Realtors President Susan Horton told Austonia the trend just reflects customer desires.
"I don't think that folks are being pushed by any means," Horton said. "Folks that want to buy out in the rural areas are buying for personal reasons and they're buying because they want the land and privacy. Folks really, truly want to be out. If you want a big lot, it's there."
Like many homebuyers during the pandemic, Ko was happy to scrap Austin's downtown for more space. Because she works from home, she said she and many of her friends are looking for bigger homes and bigger lots in hot areas like Dripping Springs.
Ko had the option of moving into already-built homes within the neighborhood but opted for a custom-built home instead—something that Horton said is another draw for prospective homebuyers.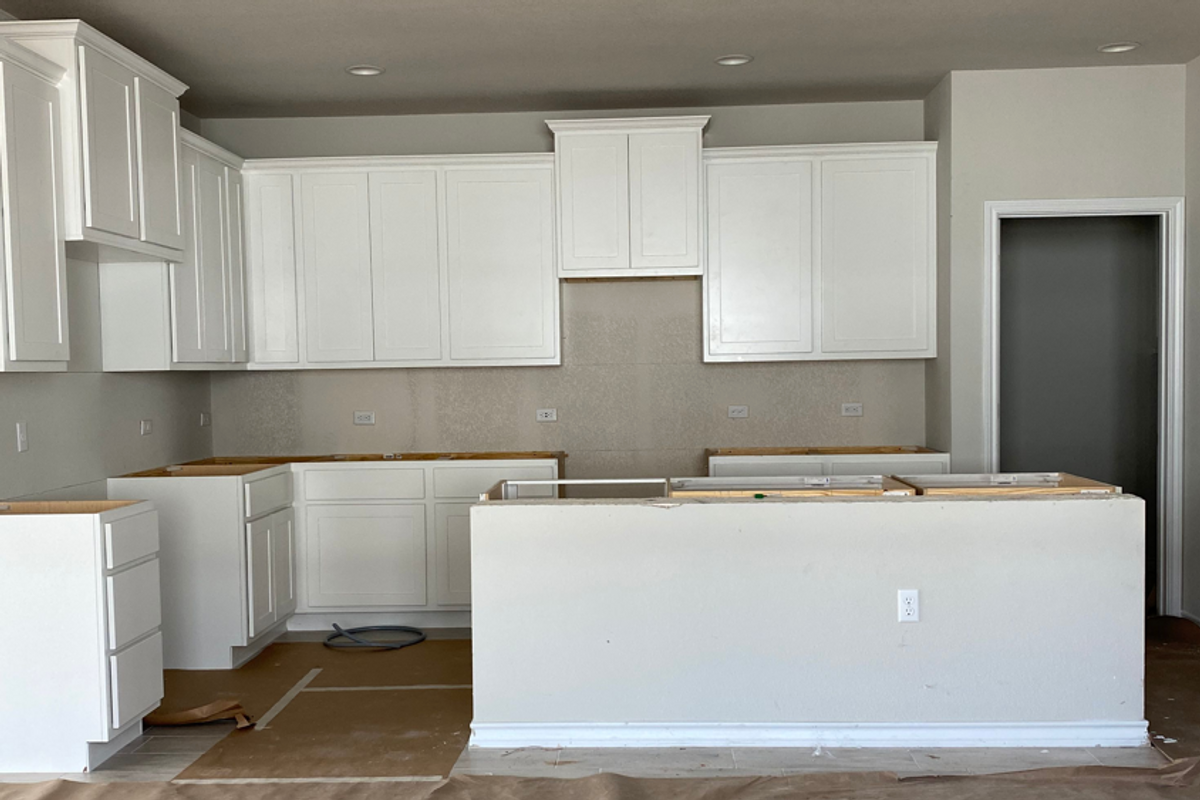 Austin influencer Jane Ko remodeled her kitchen after building her semi-custom home. (Jane Ko/A Taste of Koko)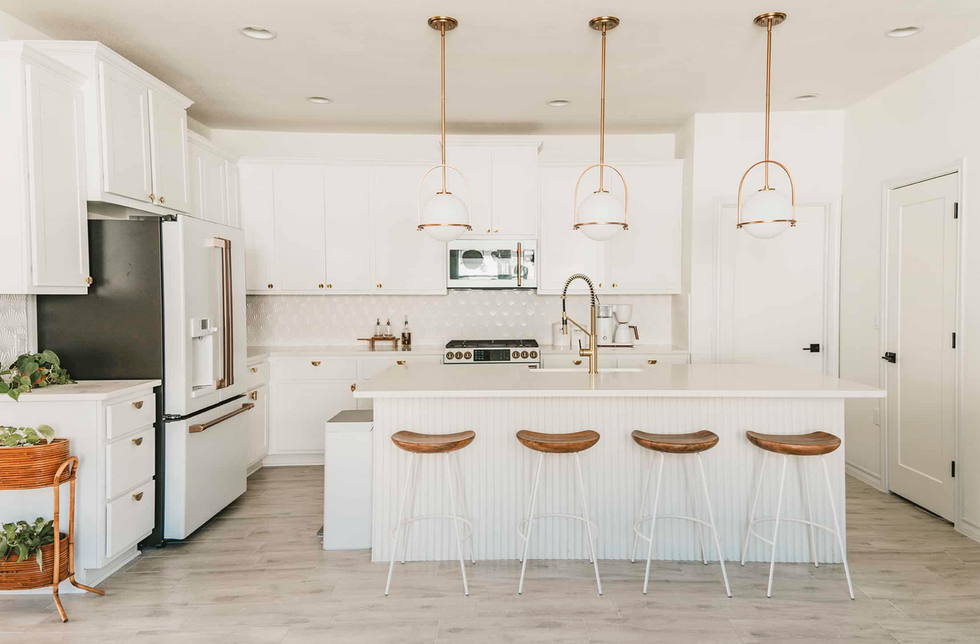 Ko's kitchen remodel took months due to supply chain delays/ (Jane Ko/A Taste of Koko)
"The desire to be away from the person next door is really most of the time the deciding factor," Horton said. "And then there are those that want to have a house simply because they want to design it themselves, and so those are the aspects that make buying that raw land and building a house really important."
But building a custom home has its drawbacks. Horton said construction loans, land surveying, zoning restrictions and road access are all hoops that can be jumped through with an experienced realtor.
But even through the tedious and stalled homebuilding process, Ko said it's been worth it to create a home made just for her.
"This is a place that I'm hopefully going to stay in for a very long time," Ko said. "And I think because I do a lot of entertaining at home and shoot photos at home, it's really important that my space looks the way I want it to."
In earlier phases of the pandemic, people took it as the perfect moment to uproot their lives to the newest boomtown. Many, particularly Californians, found a fit with Austin, enjoying the Texas weather and lower cost of living. But for some, it may only be a pitstop.
Melaku Mihret, who works remotely in Austin for a Meta office in the Bay Area, thinks some of the Californians who have moved to Texas in the pandemic may just move here temporarily, save money and then head back. Others have also speculated a possible reverse migration, but it may be too early to tell.
According to the Kinder Institute at Rice University, Texan migration to California has remained steady for years. And when it comes to Californians leaving, the institute says it's less about a pull into Texas and more of a push out of California driven by home prices.
But they're not all staying in Austin. U-Haul data shows departures from Austin were up 18% even as one-way arrivals were up 22% in 2021.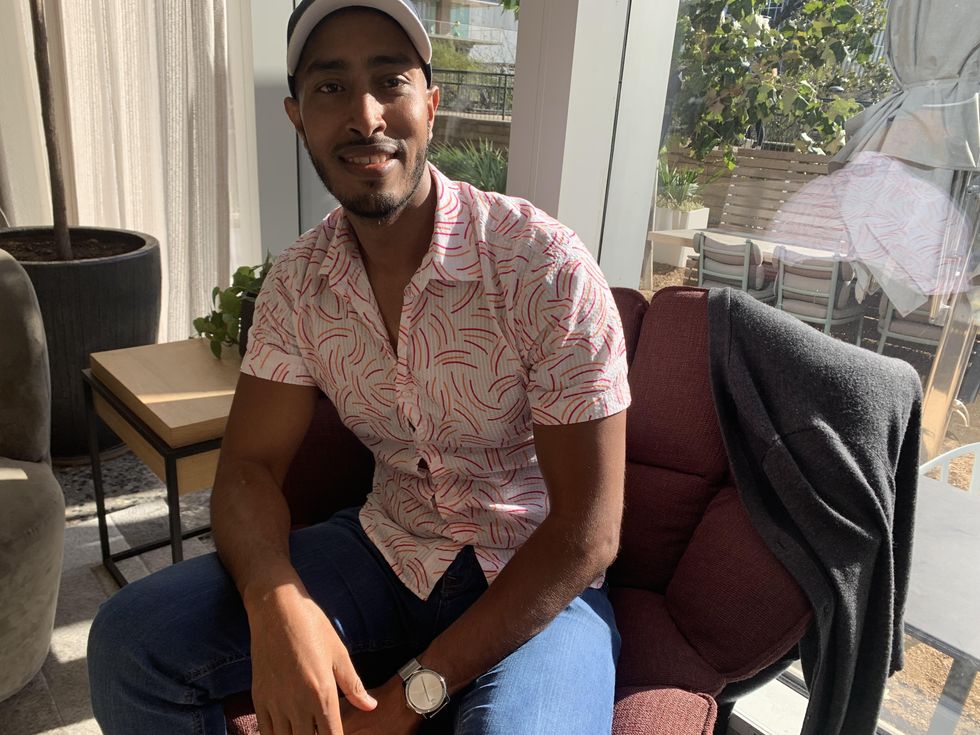 Melaku Mihret, a remote worker a Meta office in the Bay Area, is now living in Austin. (Andrea Guzman)
For Mihret, the biggest driver behind his move was the squeeze of costs in Northern California. If the cost of living wasn't an issue, Mihret said he'd live in the Bay Area. So if Austin continues to become less and less affordable, would Californians go back?
For Mihret, not many places come close to what California offers. He points to the nature, such as the mountains and lakes, in California and the massive tech hub it is. Austin is "not even nearly close to California," Mihret said, after acknowledging Austin's growth as an emerging tech hub.
Meanwhile others like Ian Davies, who grew up in Austin and left in 2011 when he was in high school, much prefer living in Austin.

His family had moved to Philadelphia, years passed and he eventually landed a job in financial operations at NBC Universal in Los Angeles, California. When the option of remote work during the pandemic came around, he longed to return home.

"I couldn't wait to move back to Austin," Davies said. "Not that I didn't enjoy my time in LA. But LA is just a whole other beast than Austin."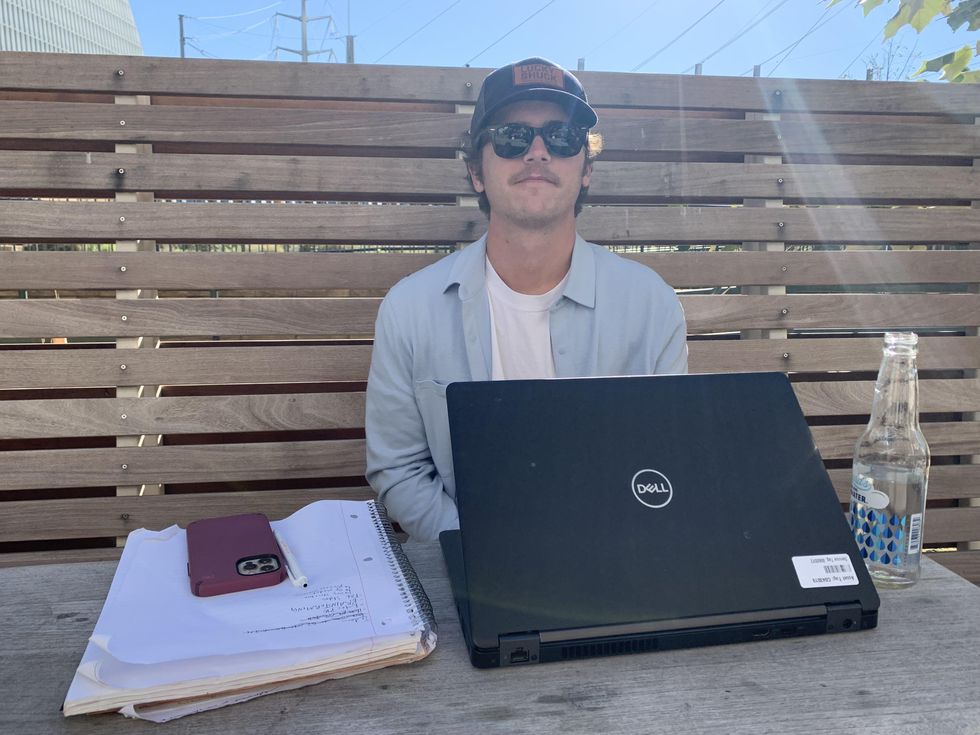 Ian Davies does remote work for NBC Universal in Downtown Austin in early January. (Andrea Guzman)
But a downside he says is it's become more expensive in the past year and half since he returned. The Austin-Round Rock-Georgetown metro area had the 12th highest change in a recent study on cost of living increases across the country. And among the nation's top 10 tech hubs, Austin saw the largest year-over-year increase in average rent this past September, with an average of $1,647.
It's a cost of a growing city. Davies sees a positive in all the growth, as he enjoys living in a city with a diverse population, like when he was in LA.
"There's a group of Austinites who are very against people moving here, and I'm definitely not part of that crowd. I want to share this city with other people. I think it's awesome."

He says he wouldn't want to be anywhere else.
"I hope that Austin can keep its soul and keep its weirdness. Like blues and rock and live music," Davies said. "I haven't seen much of that change. I hope people that move here can adapt the spirit of the past and carry that."