Get connected with our daily update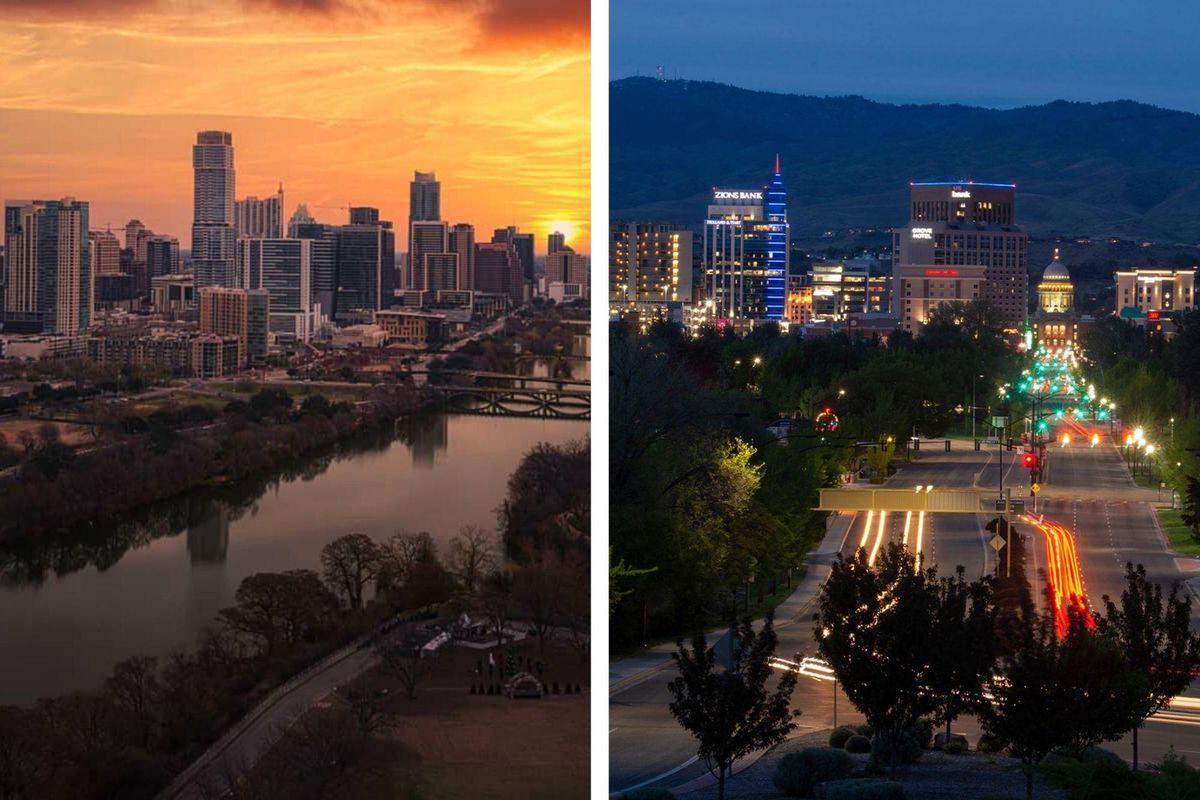 What has booming population growth, a bustling outdoorsy scene and new trendy hangouts at every corner?
Turns out that's more of a trick question than many Austinites might think.
---
Month-by-month, Austin seems to be at the helm of Texas' California migration and has seen itself cast as the United States' next Silicon Valley. But despite less attention, Boise, Idaho has much of the same talk—and they're growing at an even faster rate.
With a similar outdoor and music scene, competing population statistics and more odd coincidences—their original newspaper is even called the Idaho Statesman—the two cities share more similarities than they might at face value.
Here's a look at how both cities are welcoming their unprecedented growth while grappling with not-so-unique growing pains.
"Don't California My-"
Idaho may still be thought of as a quiet farming state by faraway onlookers, but the state was the second-fastest growing in the nation with 17.3% growth in the past decade, according to the 2020 Census. The growth has mostly been fueled by migration to Boise from priced-out West Coasters and city dwellers looking for a slightly quieter life. Texas was just behind as the third-fastest growing state with 15.91% growth.
The Boise City metro was ranked the fastest-growing in the nation by Forbes in 2018 and has hardly changed pace. Austin and Boise often share top spots on national lists; according to Business Insider, the Austin-Round Rock-Georgetown, TX metro grew 33% in the past decade with a population of 2,283,371, while the Boise metro grew 24% to 764,718 residents.
Californians accounted for 10,073 new moves to the Boise metro in 2020, up 27% from the year before. Meanwhile, move-ins to the Lone Star State literally changed national politics as California lost a Congressional seat and Texas earned two in 2021, with many of those making their way to Austin. Each state even sports popular "Don't California My Texas" and "Don't California My Idaho" slogans for disgruntled natives.
They both even had one errant political candidate who suggested a wild idea to keep the Californians out. In 2020, a Boise mayoral candidate suggested building a wall to keep out Californians, according to a City Journal article. Sound familiar? In a similar vein, an Austin City Council candidate suggested the city put up a dome around the city to do the same in 2018.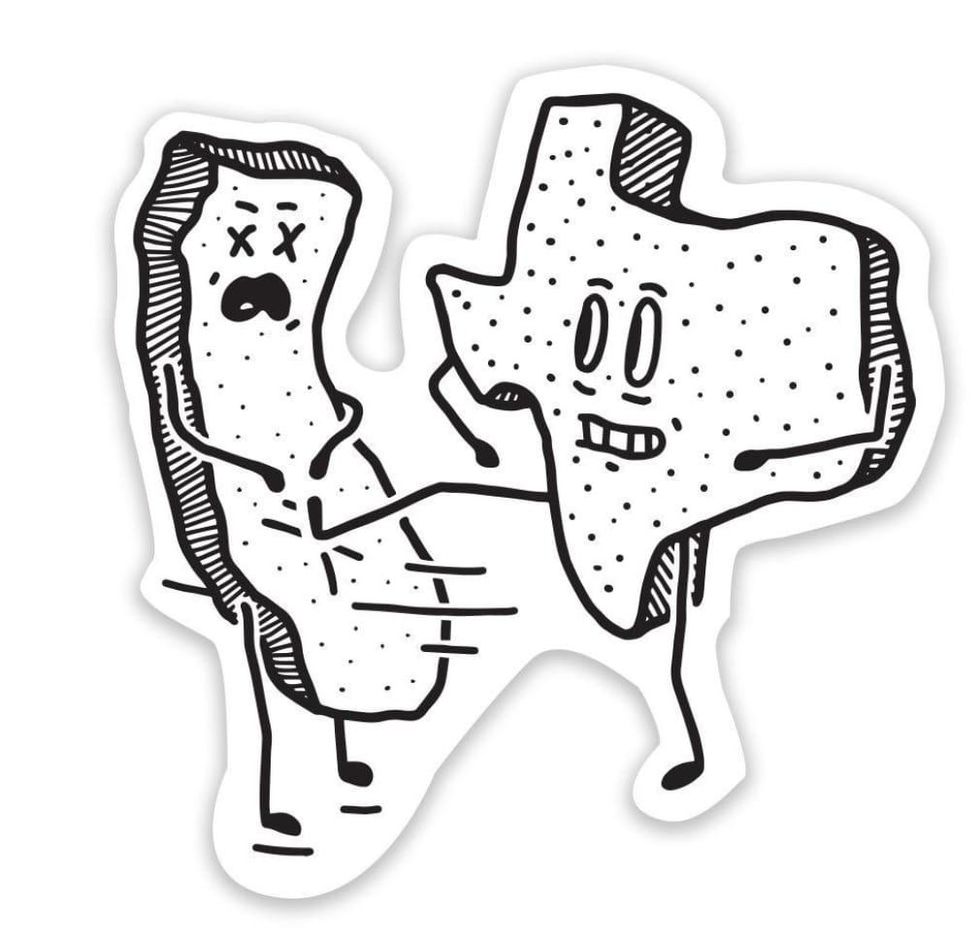 Many disgruntled natives criticize California migration with "Don't California My Texas" slogans. (Don't California My Texas/Facebook)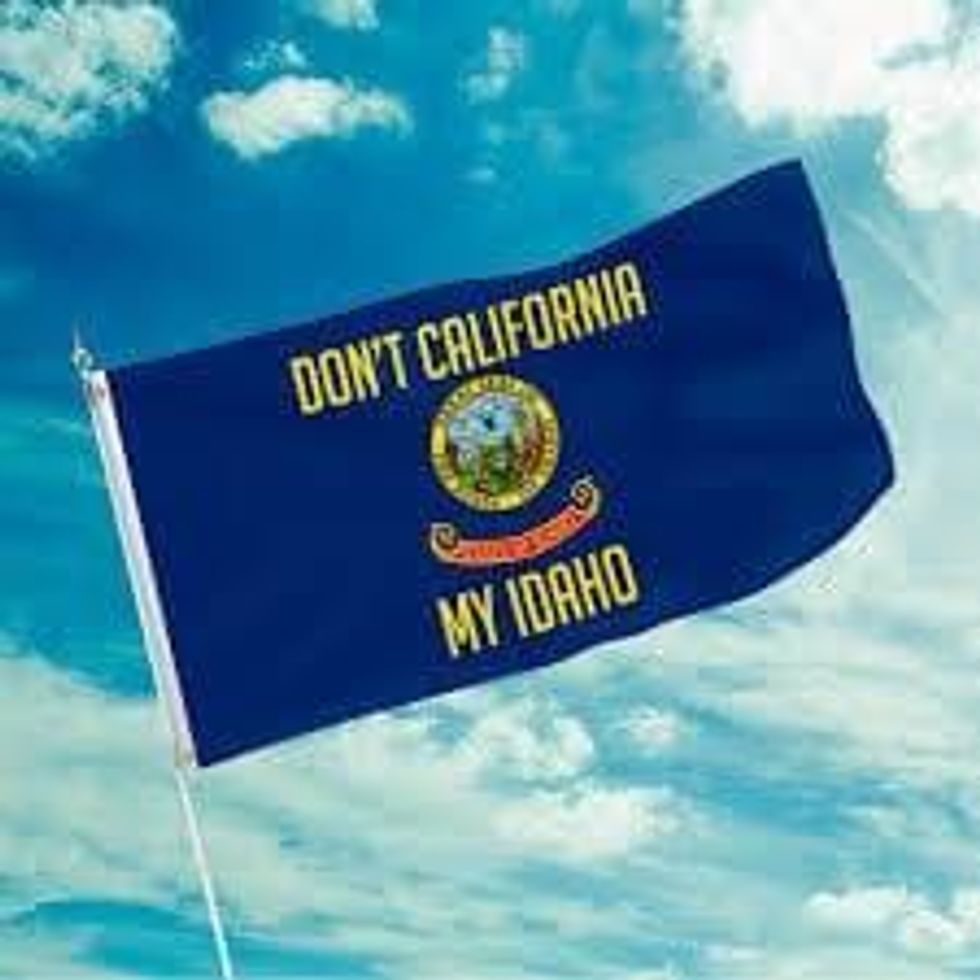 Similar flags are flown proudly in both Texas and Idaho. (Don't California My Idaho/Facebook)
Music, Greenbelts and river tubing
With its Barton Creek Greenbelt, picturesque Hill Country views and river tubing, Austin may think it has the Northwest city beat in the outdoors department. But Boise has eerily similar attractions; the Boise River Greenbelt, for instance, provides over 25 miles of hiking, biking and swimming through the city, while those wanting to take a signature Texas river tubing trip can take to the Boise River. The region swaps Hill Country attractions for Bogus Basin, a mountain resort that serves as a skiing hub in winter and hiking oasis come summer.

The Live Music Capital can even be compared to Treasure Valley's music scene; while not as reputable as the world-renowned Austin City Limits Festival, the city's annual Treefort Music Fest is growing quickly since its founding in 2012 and has been called "the west's best SXSW alternative."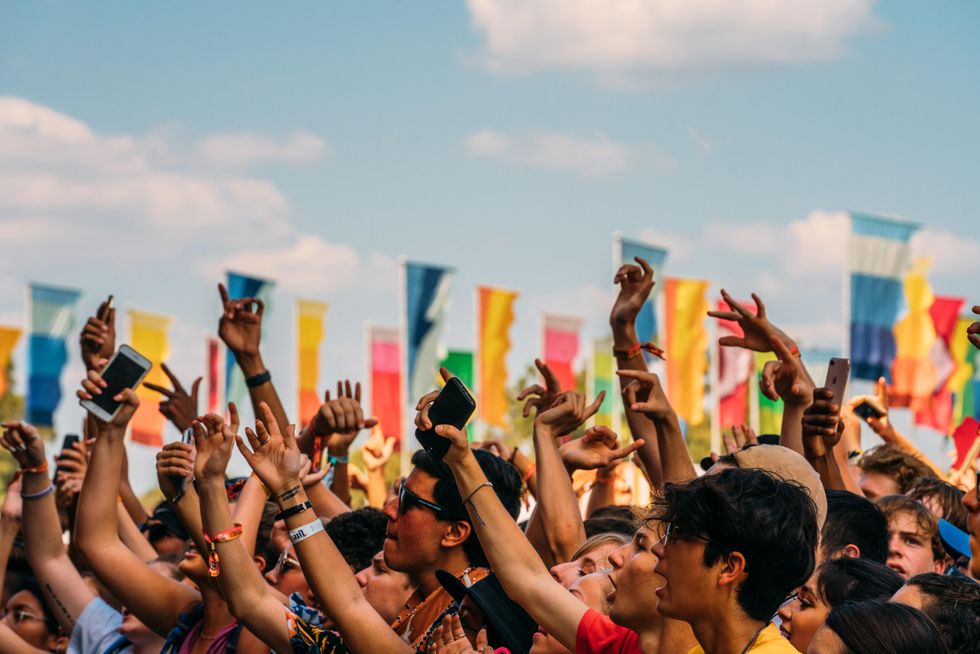 ACL is Austin's biggest festival of the year and features artists from around the world. (Greg Noire/ACL)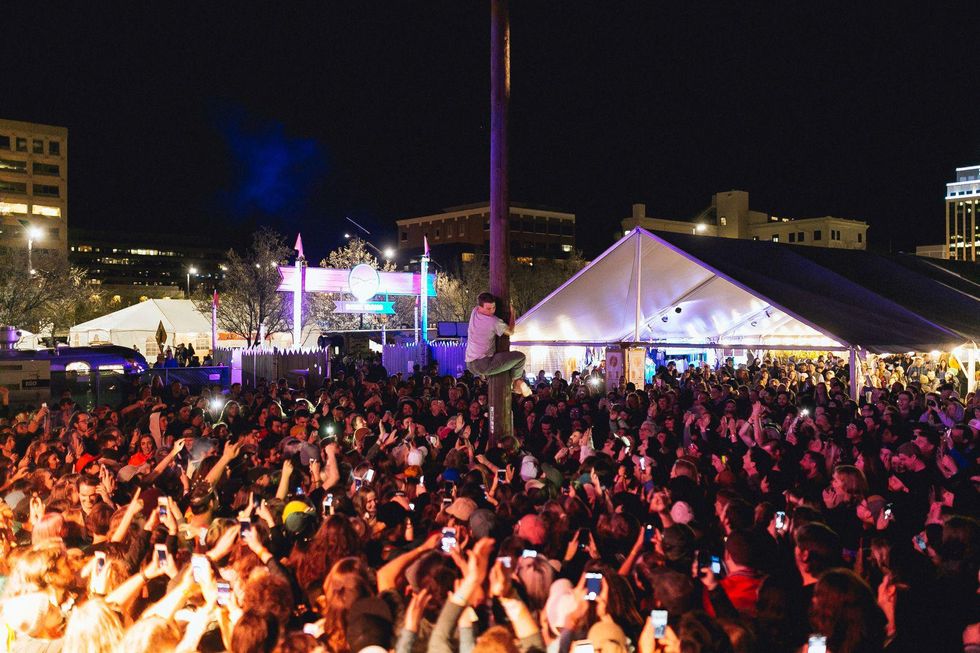 Treefort Festival is an emerging artist music fest set in downtown Boise. (Treefort Music Fest/Facebook)
Pushing outward
Each metro is pushing outward as well. Meridian, Idaho, the state's third-largest city that sits just minutes west of Boise, was the sixth-fastest growing large city in the nation by percent change from 2010-19, according to the U.S. Census Bureau. While Meridian grew by 48.3% in the past decade, Northwest Austin suburb Cedar Park was just behind with 44.2% growth in the same time span, while Round Rock was the 13th fastest-growing with 33% growth overall.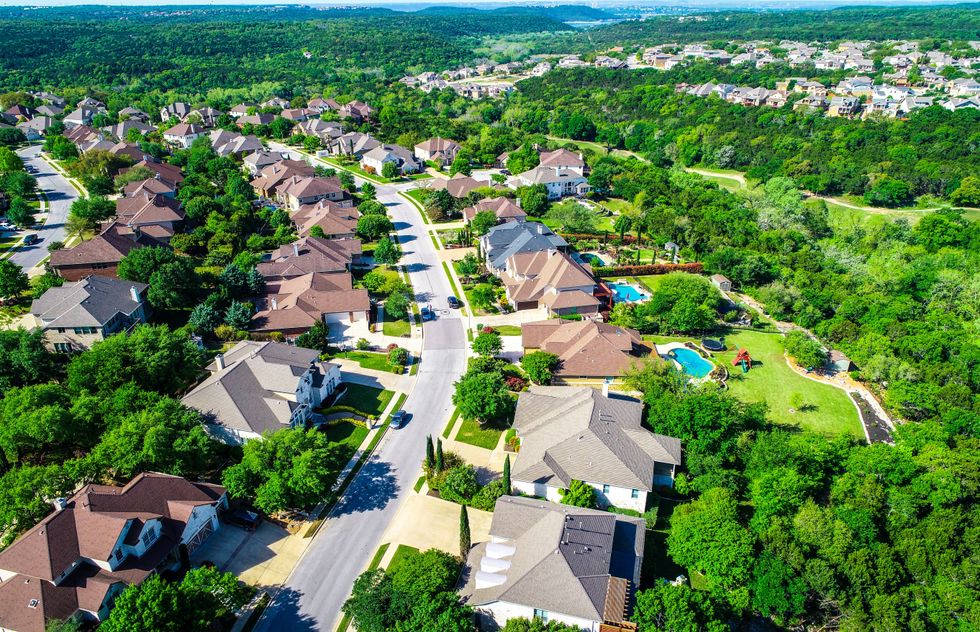 'This is a national issue': How Austin's affluent suburbs are thinking about the protests(Roschetzky Photography/Shutterstock)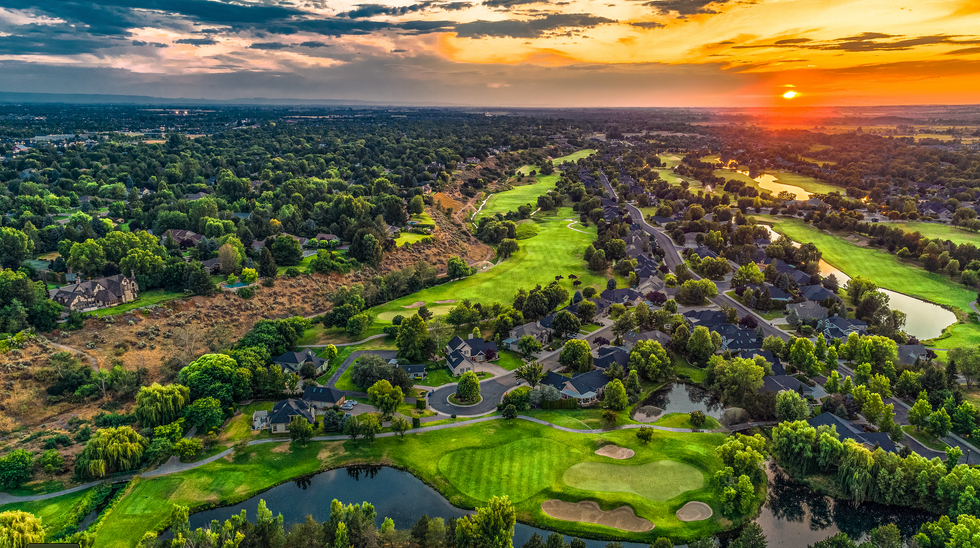 Tech influx
Austin, sometimes known as "Silicon Hills," has experienced a wealth of new tech HQs as tech giants and startups flock to the hub. With Tesla and Oracle making waves in the Texas Capitol, it might be tough for a smaller city like Boise to compete. But a few firms, including payroll provider Paylocity, have made the move to Boise, with significant investments from fintech company Clearwater Analytics as well.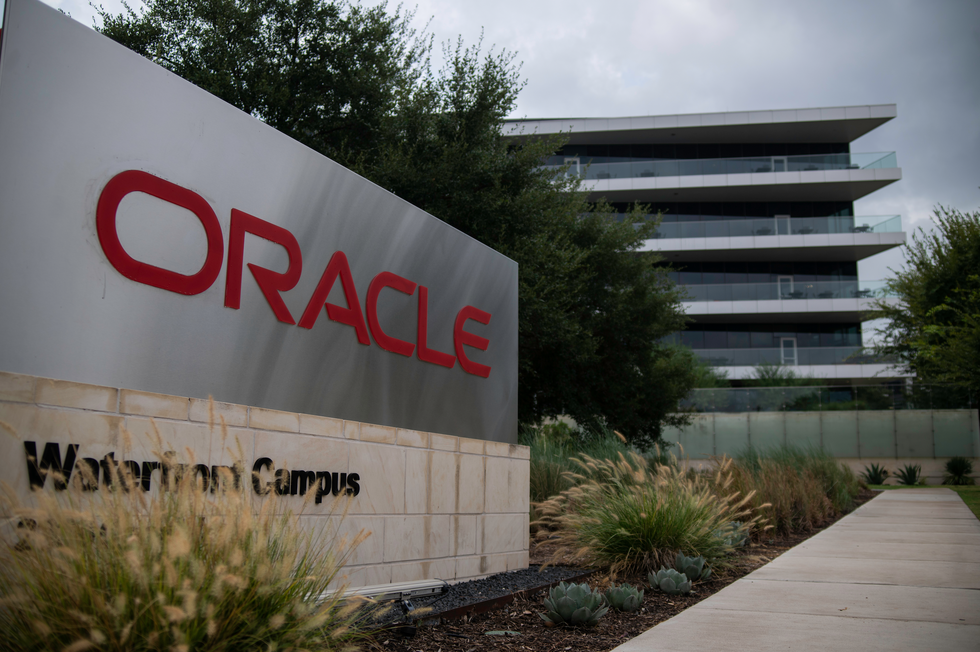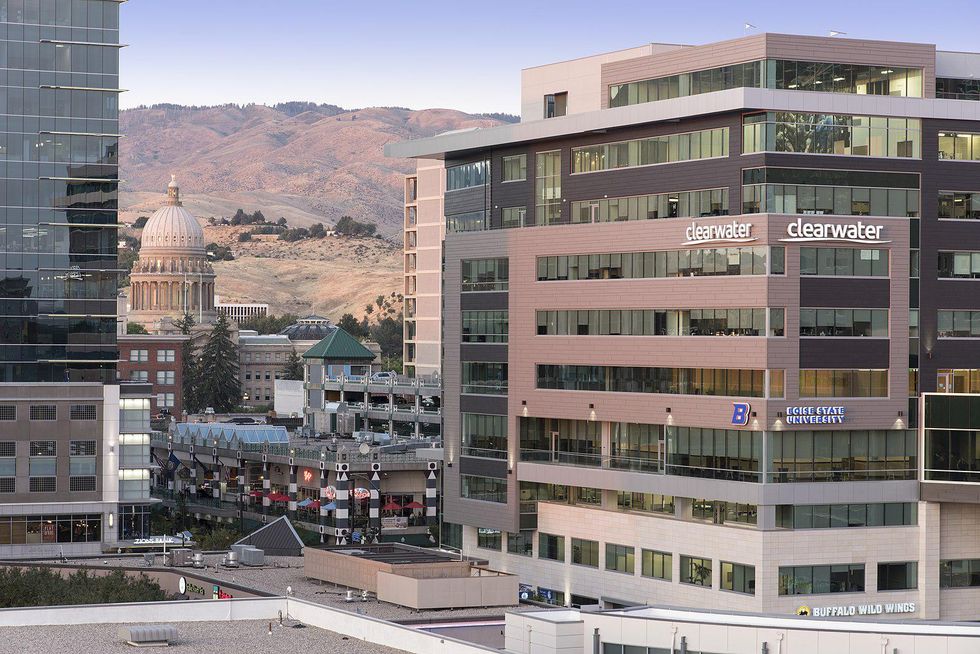 Growing pains
But everything isn't always peachy in these trendy new hotspots.
Affordability crises and infrastructure issues have racked both Boise and Austin. A 2019 report by the state of Idaho predicted that the region would add more than 100,000 residents by 2025, and the result of straining growth has been rapidly increasing rent.
A Forbes article ranked the city as the No. 1 housing market to watch in 2021, but current residents are feeling its effects. According to Apartment List, the city's rent increased more than any other city from March 2020-21 with a 39% rent jump. On Tuesday, the city said it would need 27,000 more housing units in the next 10 years to solve its housing crisis. The average one-bedroom rental in Boise costs about $1,500 monthly, $700 more than what the average Boise renter can afford.
Meanwhile, a new Zillow report says Austin could become the most expensive city outside of California as soon as the end of 2021. Austin's average one-bedroom rent is now just behind Boise at $1,442 a month, $367 more than what the average Austinite can comfortably afford. The median home price in the city of Austin hit an all-time high of $566,500 in May, rising more than $142,450 year-over-year, according to the Austin Board of Realtors.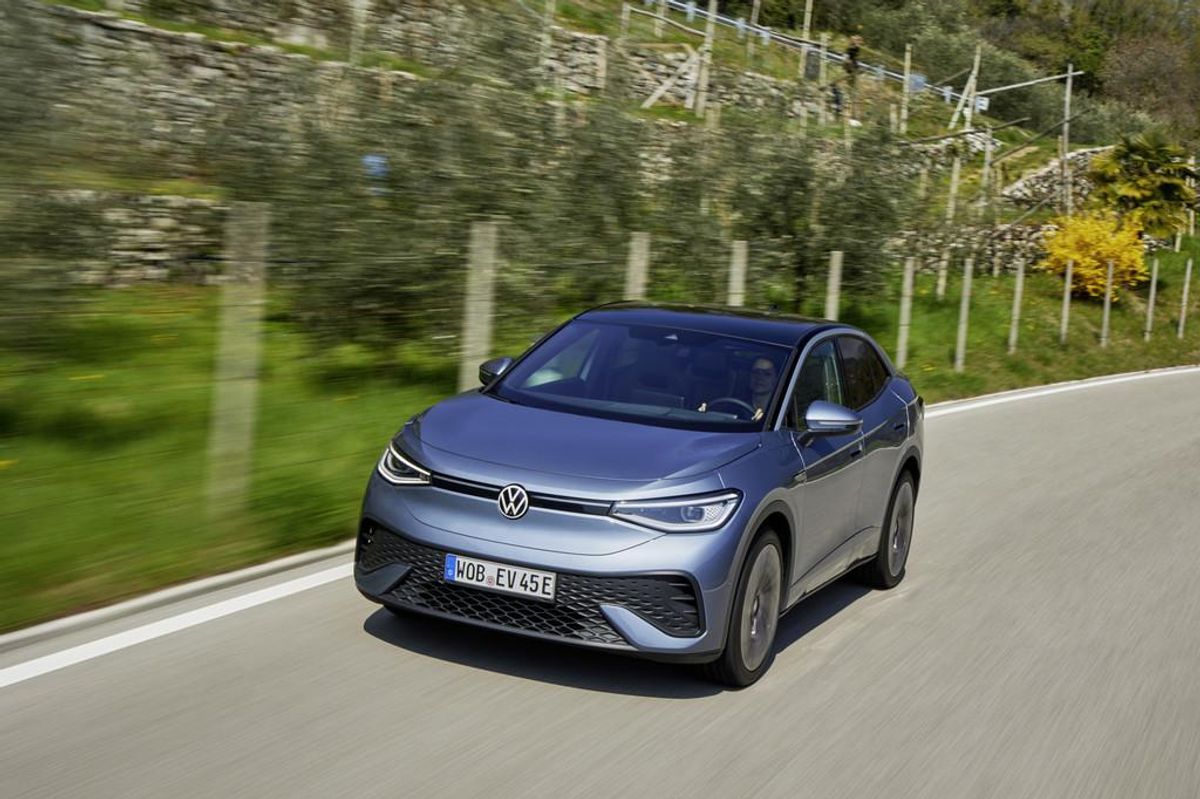 Whether you're making the switch out of a gas-powered car or thinking of adding another EV into the mix, tax credits could go away for your desired car.
The climate-health-tax package could become law soon. And while Democrats had aimed to expand consumer tax credits for battery-powered vehicles Sen. Joe Manchin called for some supply chain requirements in order to go along with the broader bill.
The Alliance for Automotive Innovation estimates that'll cut vehicles eligible for the credits from 72 to 25. Brands eligible for a tax credit include BMW, Ford and Rivian. As Electrek reports, sales can push manufacturers over the predetermined threshold of qualified sales, and Tesla is part of that group.
For some EV owners, however, this incentive wasn't an influence on their decision anyway.
Anuarbek Imanbaev, VP of the Tesla Owners Club Austin, said the credit played very little role in his decision to get a Tesla.
He views his first Tesla as a more luxurious type of purchase that's a different approach than what other car shoppers have.
"That's a different segment," Imanbaev said. "I think in that segment, it was nice to have, but it wasn't anything that affected whether I would buy the vehicle or not."
Still, Imanbaev thinks for those shopping for vehicles up to about $65,000, the tax credit could increase demand.
Reginald Collins, a sales professional at Onion Creek Volkswagen, has talked to the clients who weigh cost more when buying a vehicle and he said the tax credit is a "huge deal."
"On top of the fact that you're not paying for any gas. And you're saving Earth, it's not a combustion vehicle," Collins said, referring to Volkswagen's ID.4 that people can buy with a $7,500 tax credit.
What's its appeal over a Tesla or other electric vehicles?
"Just the flexibility of it, it's much less expensive," Collins said.
And while EVs require some wait—Collins estimates the ID.4 taking about 8 to 10 months— he also said that the plant in Chattanooga, Tennessee is making for faster production.
"If you need parts, you can order them from the states instead of ordering them in Germany," Collins said. "So if you have customer issues they can get parts quicker."
So if you're trying to get a deal on an EV, you may need to act quickly. The Senate sent the plan, known as the Inflation Reduction Act, to the House earlier this week meaning it could be headed to President Biden's desk soon.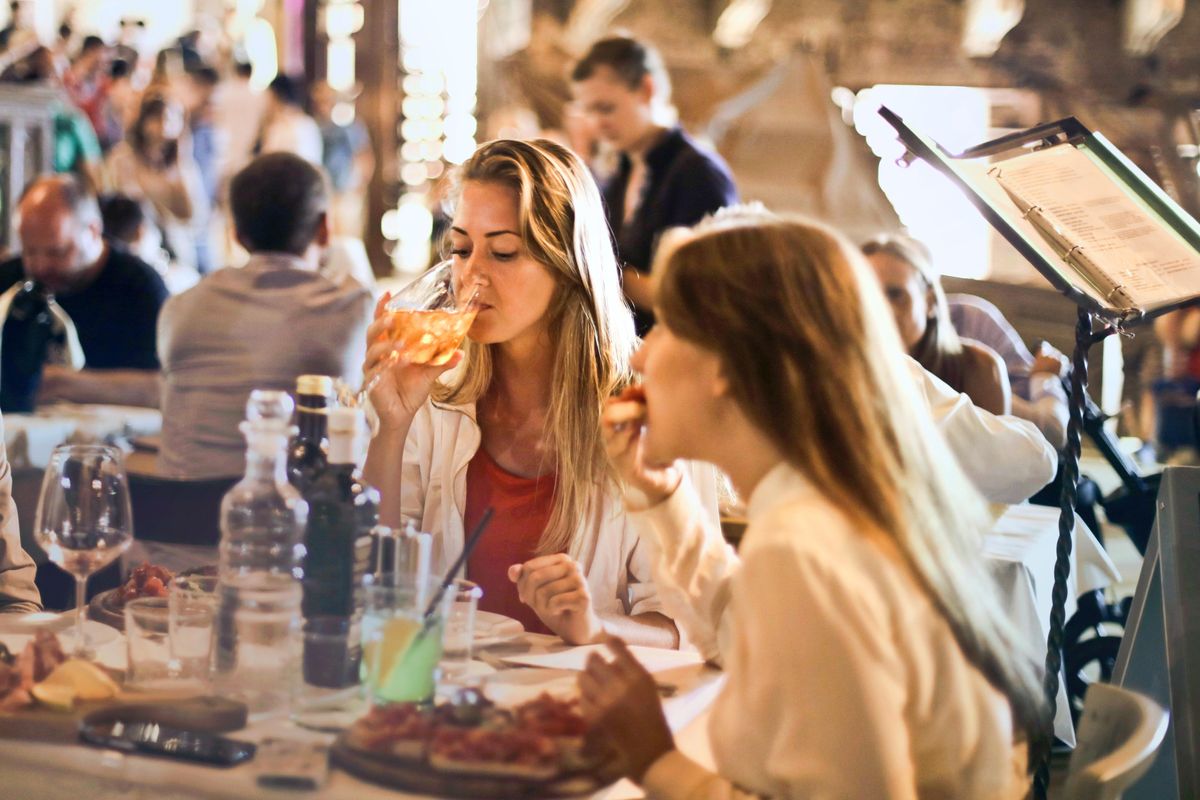 A chain of plant-based restaurants and wellness centers is getting its start in Austin.
Following time in executive-level positions with Austin-started Whole Foods Market, Betsy Foster, former senior vice president, retiring co-founder and CEO John Mackey and former Whole Foods co-CEO Walter Robb are onto their next project: a startup called Healthy America LLC.
The venture raised $31 million from investors earlier this year to create a national network of wellness centers and vegetarian restaurants.
Bloomberg reported on a now-closed job posting for Healthy America, which described it as "an evidence-based lifestyle company, leading the convergence of culinary, healthcare, and wellness."
The posting mentions an aim to "meaningfully transform the health and wellbeing of individuals." Aside from food, educational, fitness and spa services may also be offered.
Incorporated in 2020, Healthy America seems to be at an office near 38th Street and Lamar Boulevard, the
Austin Business Journal
reports.