Get connected with our daily update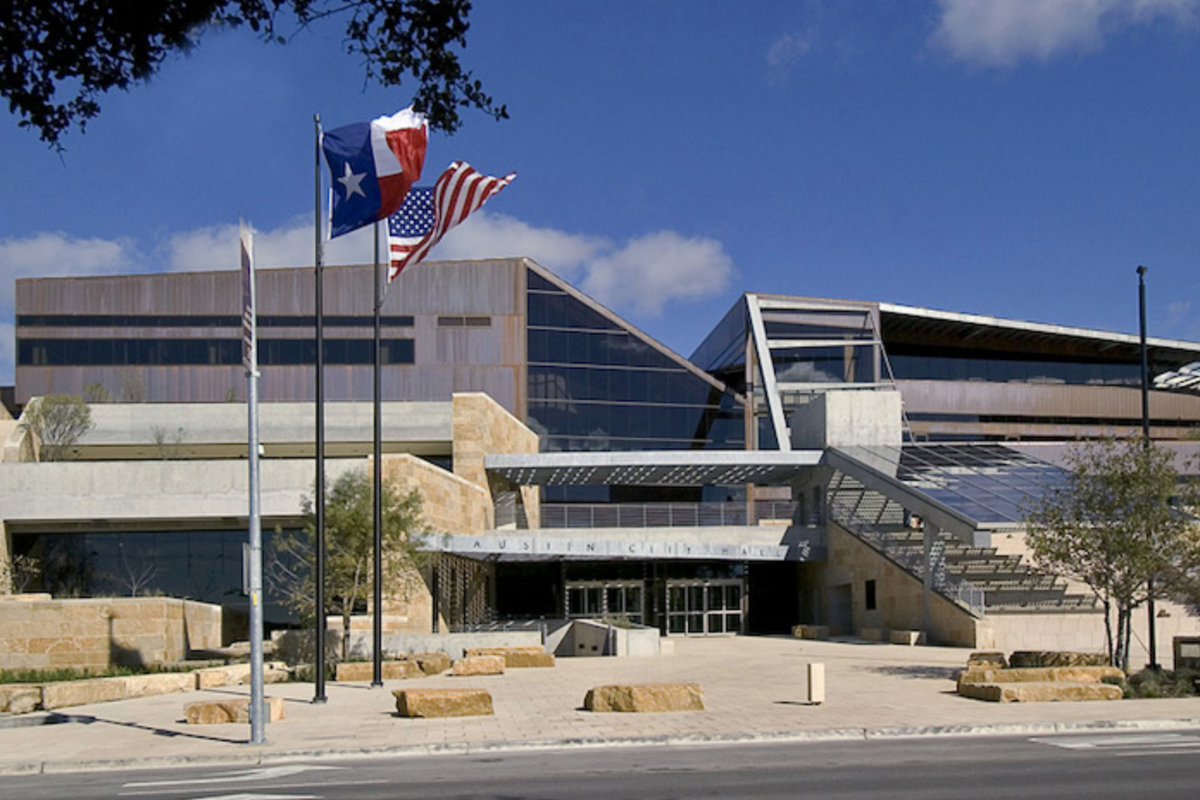 Following up on why the third boil water notice in four years occurred earlier this month, city leaders met in a specially called Austin City Council meeting for immediate and long-term action.
---
The water boil notice, which lasted from the evening of Feb. 5 through Feb. 8, was caused by "human error" at the Ullrich Water Plant. While no contaminants were found, Austin Water Director Greg Meszaros announced he would resign on Friday due to the incident. "I am just profoundly sorry that we had this event," Meszaros said.
What's going to change at Austin Water?
Meetings have been conducted with staff at all three water treatment plants: Ullrich, Davis and Handcox.
Process controls protocols are being examined
Training protocols are being examined
Alarms, testing and notification procedures are under review
Added supervision on remote software access and plant monitoring
A full review of the events leading up to the operational error is taking place. So far, Meszaros says there was no gross negligence such as sleeping on the job or employees fabricating data. This issue was unrelated to the storm as well.
City council will meet again on Thursday at 10 a.m. to consider the audit resolution, followed by an oversight committee meeting on Feb. 23 at 1:30 p.m.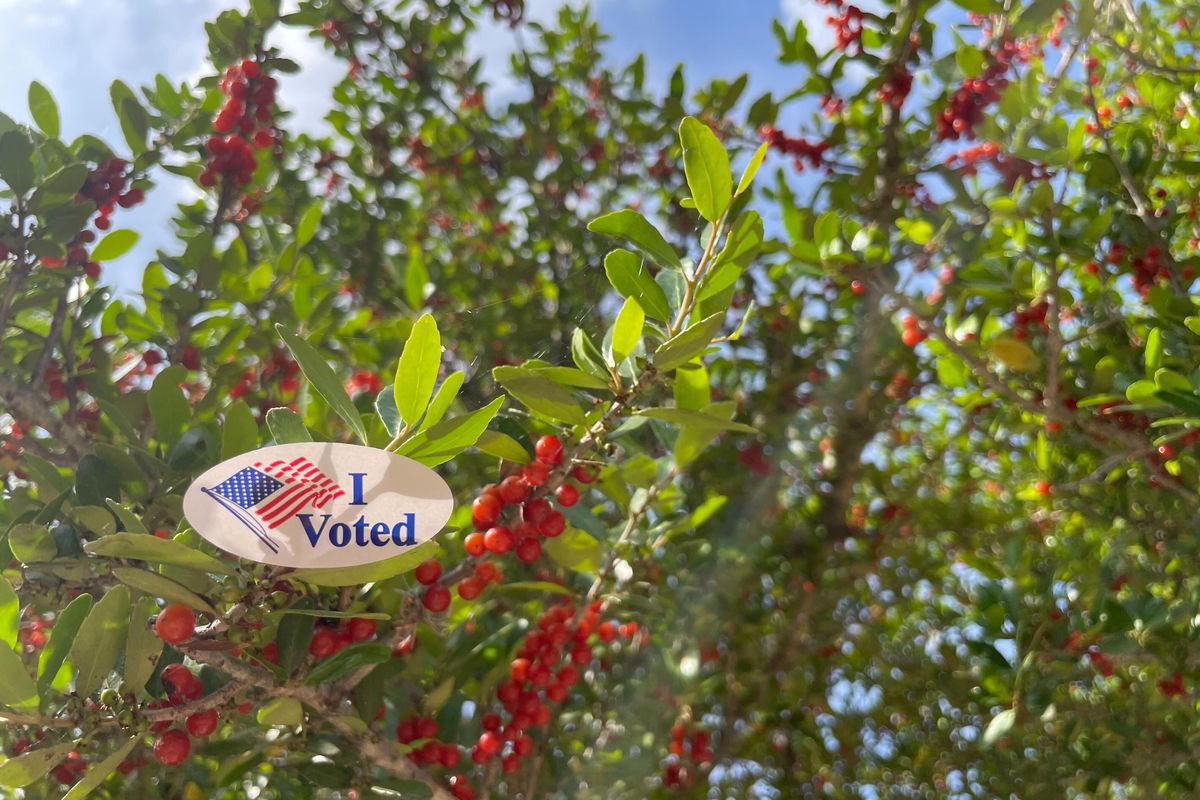 In this weekend election, local voters chose by overwhelming margins to decriminalize possession of small amounts of marijuana, end "no-knock" warrants, raise the homestead exemption on school district property taxes and stay connected to Capital Metro.
Austin
Proposition A
For: 84%
Against: 16%
Total votes: 81,959
Austin voters overwhelmingly voted to pass Prop A, which will decriminalize possession of less than 4 oz. of marijuana in as well as eliminate "no-knock" warrants. While that amount of weed was already decriminalized in Austin, the decision will cement it into city code.
Police will still be able to seize marijuana but will not be able to charge most Austinites for an offense.

Leander
Proposition A
For: 59%
Against: 41%
Total votes: 4,778
Leander voters are holding strong with Capital Metro, with 59% voting for Proposition A. CapMetro runs a commuter bus route from Leander to downtown Austin, on-demand Pickup services and a commuter rail link to Austin. Supporters hoped for increased connection to Austin through the light-rail system that will be developed as part of Project Connect.
Had the partnership been voted down, the city would have owed an estimated $42.3 million as a penalty before a 1% sales tax was redirected to Leander's general revenue fund to be used for economic development, public transportation and infrastructure to support growth.
Proposition B
For: 58%
Against: 42%
Total votes: 4,643
On Prop B, voters have decided to divert the 1% sales tax to the city's general fund.
Texas
Proposition 1
For: 87%
Against: 13%
Total votes: 929,196
Voters chose to reduce schools' property tax bills imposed on disabled residents or those over the age of 65 by a landslide.
Proposition 2
For: 85%
Against: 15%
Total votes: 939,531
Voters chose by a huge margin to raise the homestead exemption Texans can take on their school district property taxes from $25,000 to $40,000.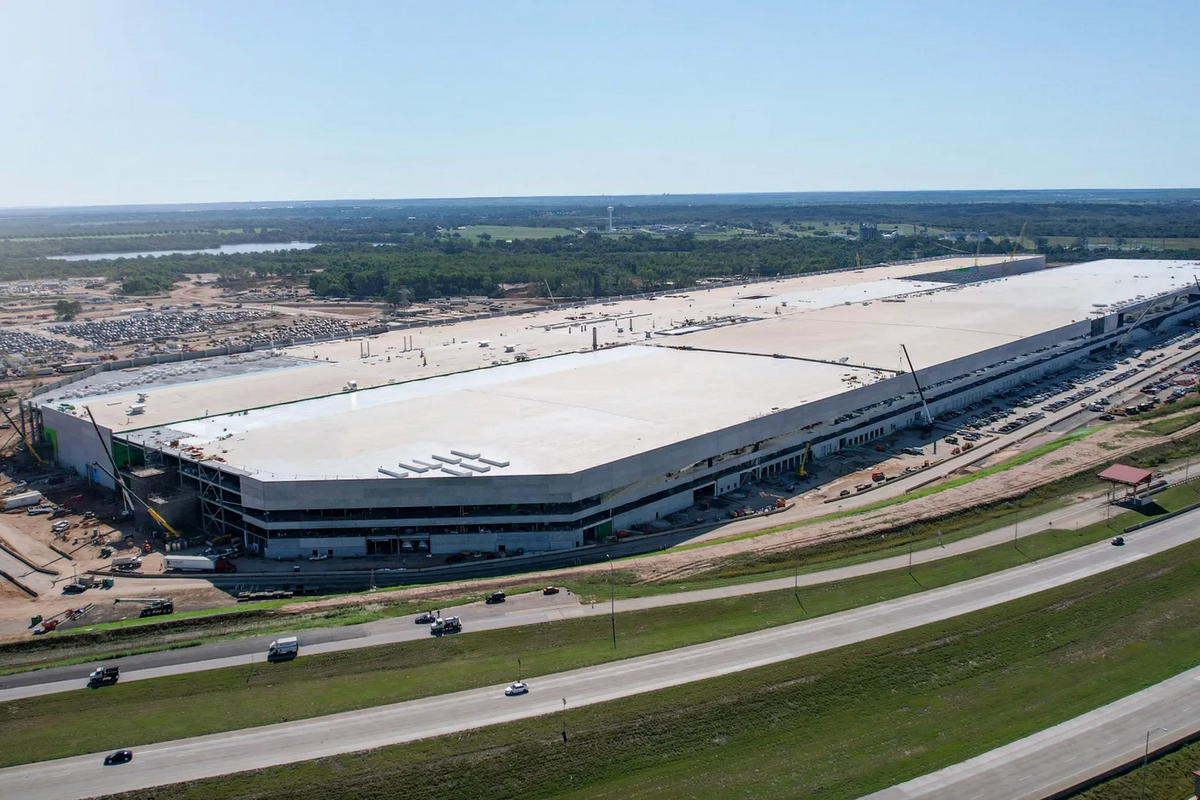 Tesla is covering travel costs for employees going out of state for abortions.
On Friday, the company released its impact report, which stated that since 2021, it has provided "an expanded Safety Net program and health insurance offering that includes travel and lodging support for those who may need to seek healthcare services that are unavailable in their home state," for employees.
According to the report, nearly a quarter, or 22%, of the company's workers in the calendar year 2020 were female.
This report comes just after Politico published a leaked draft of a Supreme Court opinion on Monday indicating the high court intends to overturn Roe v. Wade. In Texas, a trigger law making abortion illegal would go into effect 30 days after its repeal. Nationwide protests have followed, including in Austin.
Just months before Tesla moved its headquarters from California to Austin late last year, Texas had enacted Senate Bill 8, which banned abortions after six weeks, before many know that they are pregnant.
With this offering, Tesla joins other Central Texas companies that have responded to abortion restrictions.
Dating app Bumble launched a fund in September to support access to abortion services and released a statement earlier this week saying they are "dismayed" by the Supreme Court's draft decision. Amazon recently announced it will cover abortion-related travel costs for employees, though the benefit doesn't extend to all workers, including those on "flex schedule" at the company's warehouses or contract workers like delivery drivers and gig workers.
Citigroup also covers expenses for employees seeking out-of-state abortions. In March, Texas state Rep. Briscoe Cain, R-Deer Park, sent a letter to the company saying he would introduce legislation to bar local governments in Texas from doing business with companies that give travel benefits for employees seeking an abortion.