Get connected with our daily update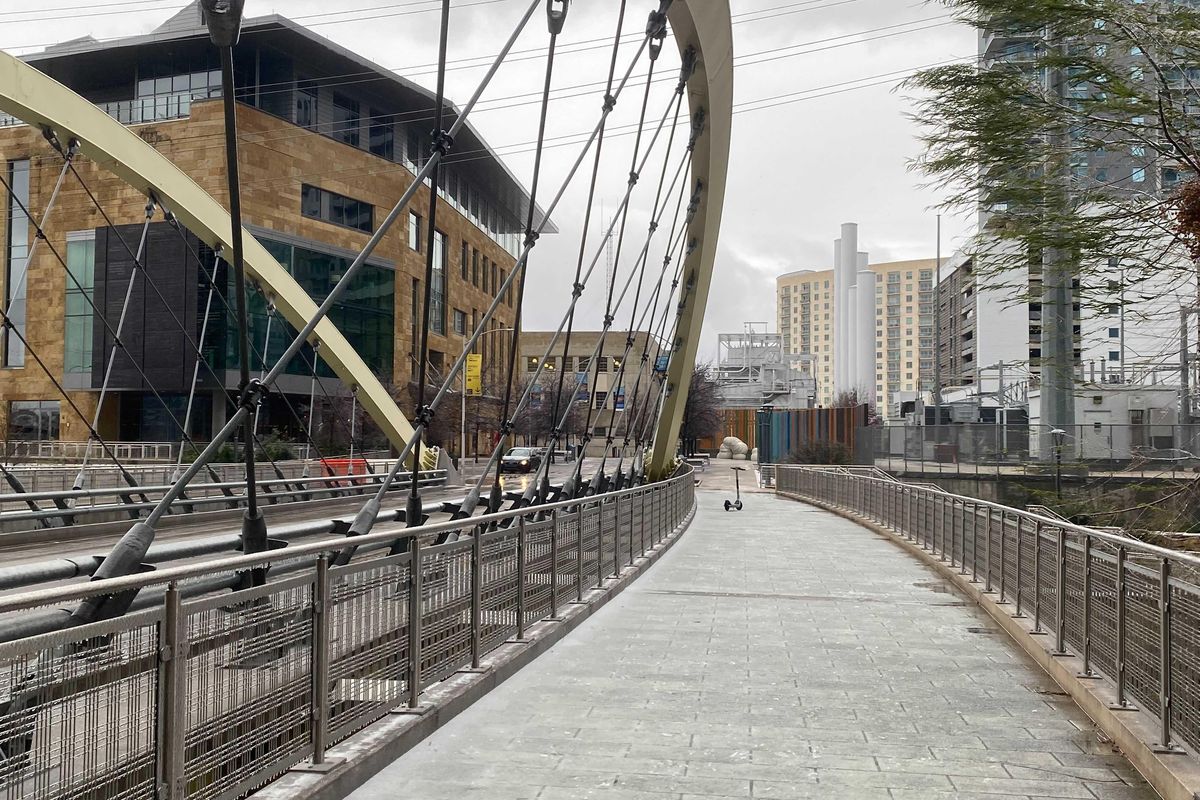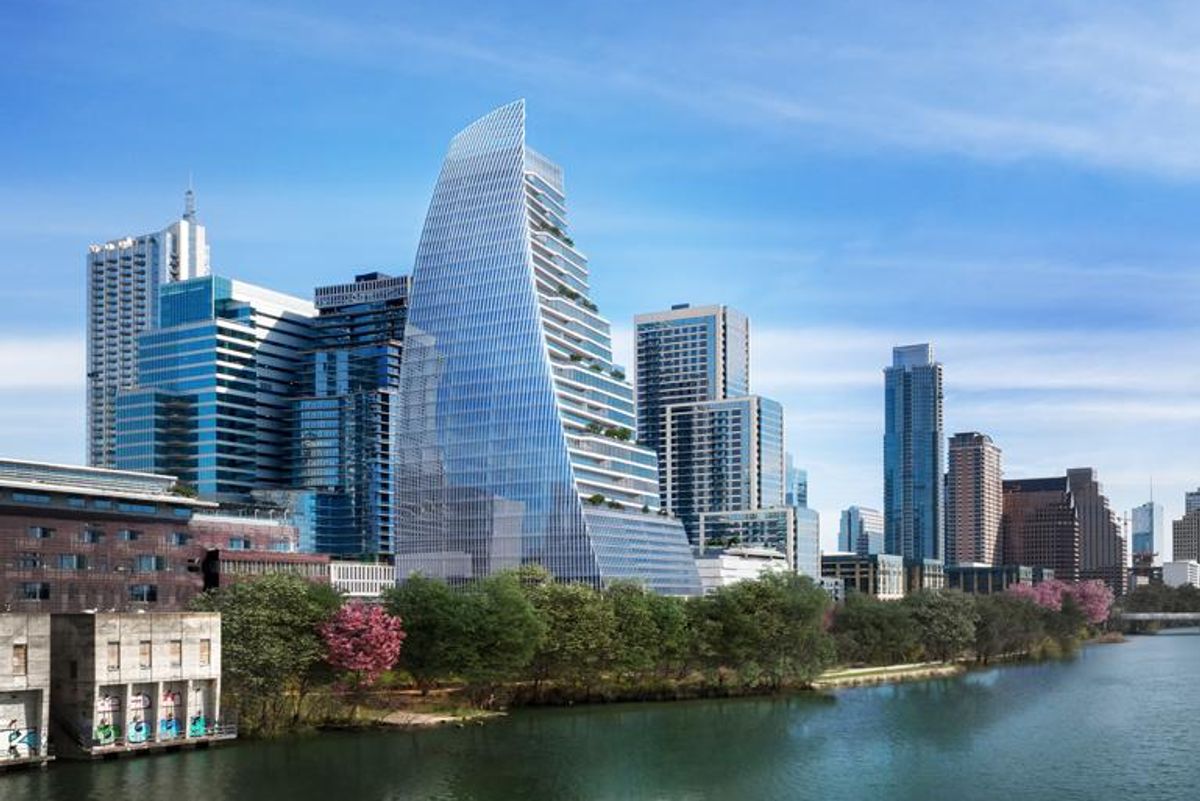 The Austin-Round Rock metro area saw the third-largest employment increase in the U.S. over the past year.
A report from the Bureau of Labor Statistics found that nonfarm employment in the Austin metro rose 8.5% from March 2021 to March this year, trailing just behind Orlando, Florida at 8.6%.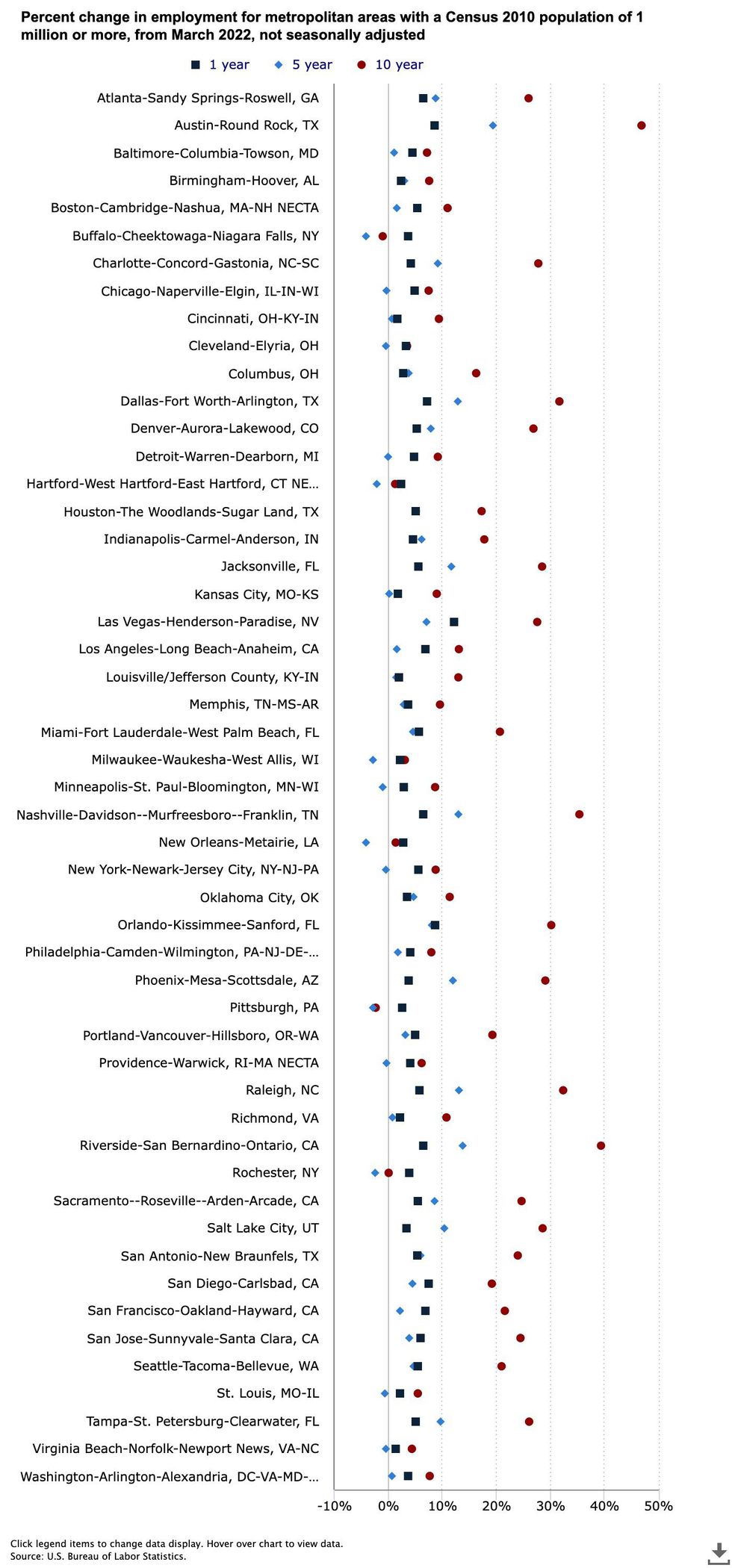 The metro area that raked in the highest increase was Las Vegas, Nevada with a 12% jump.
The bureau's report looked at large metro areas that had a population of 1 million or more in 2010.
The Austin metro was a standout among the other metro areas when it comes to the change over a 5 and 10-year period, which increased by 19% and nearly 47%, respectively.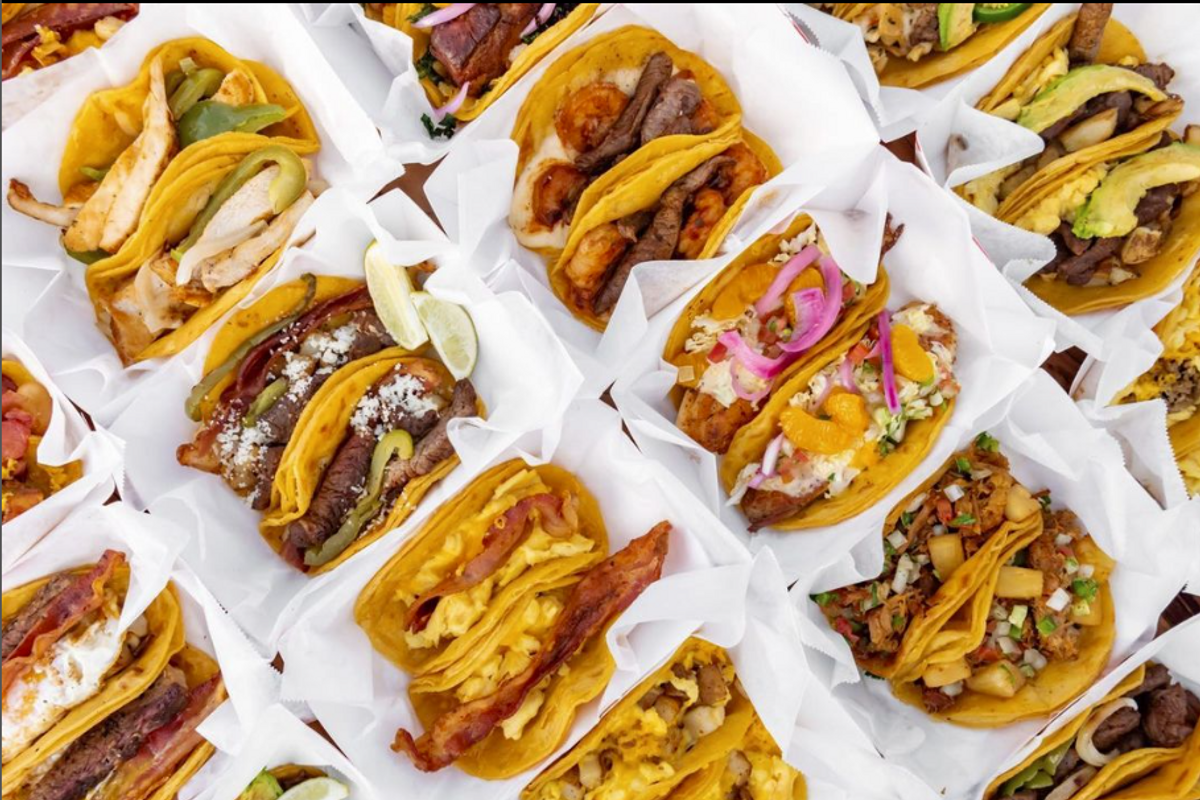 There are few things that Texans agree on but loving breakfast tacos is one of them.
A cheap, delicious, easy and prominent morning food, breakfast tacos are beloved by Central Texans. While most records point to the first breakfast "taquito" being created in Corpus Christi in the 1950s, Austin coined the term "breakfast taco" and ran with it.
Since then, breakfast tacos have been sold and enjoyed all over the city. If you're a taco-enthusiast, give these spots a shot.