Get connected with our daily update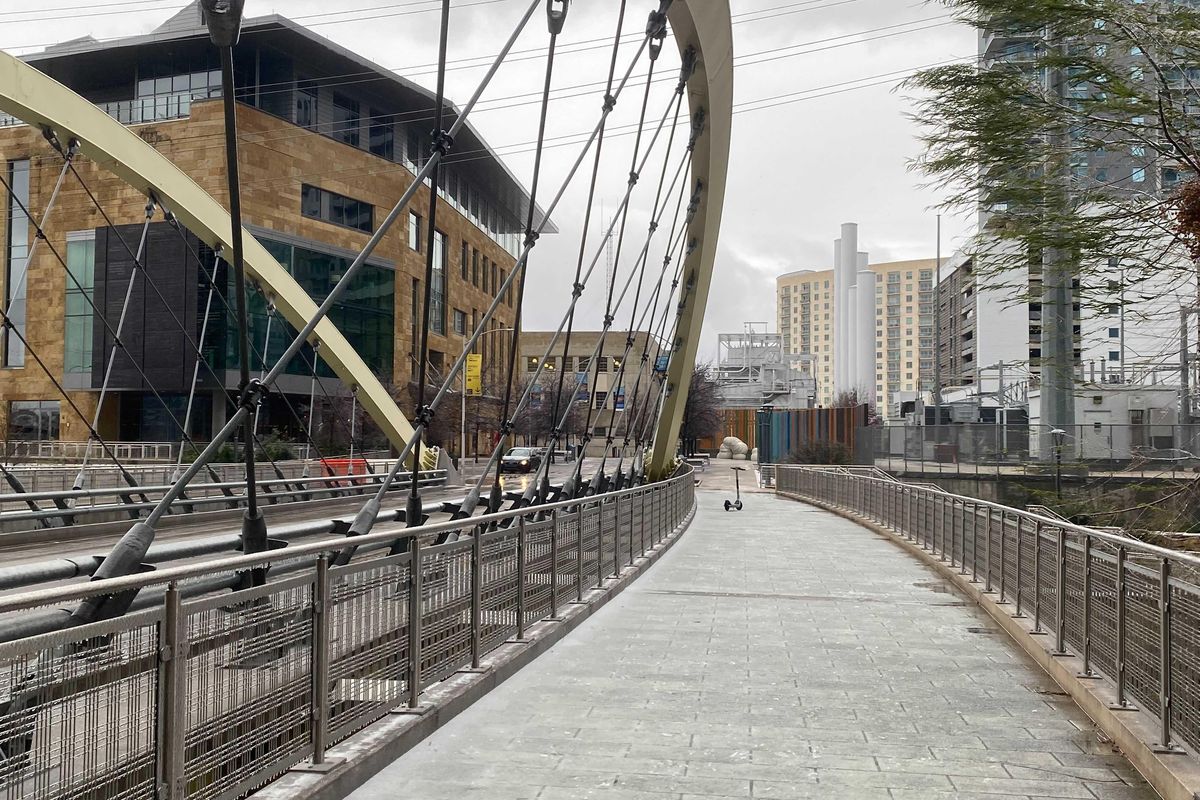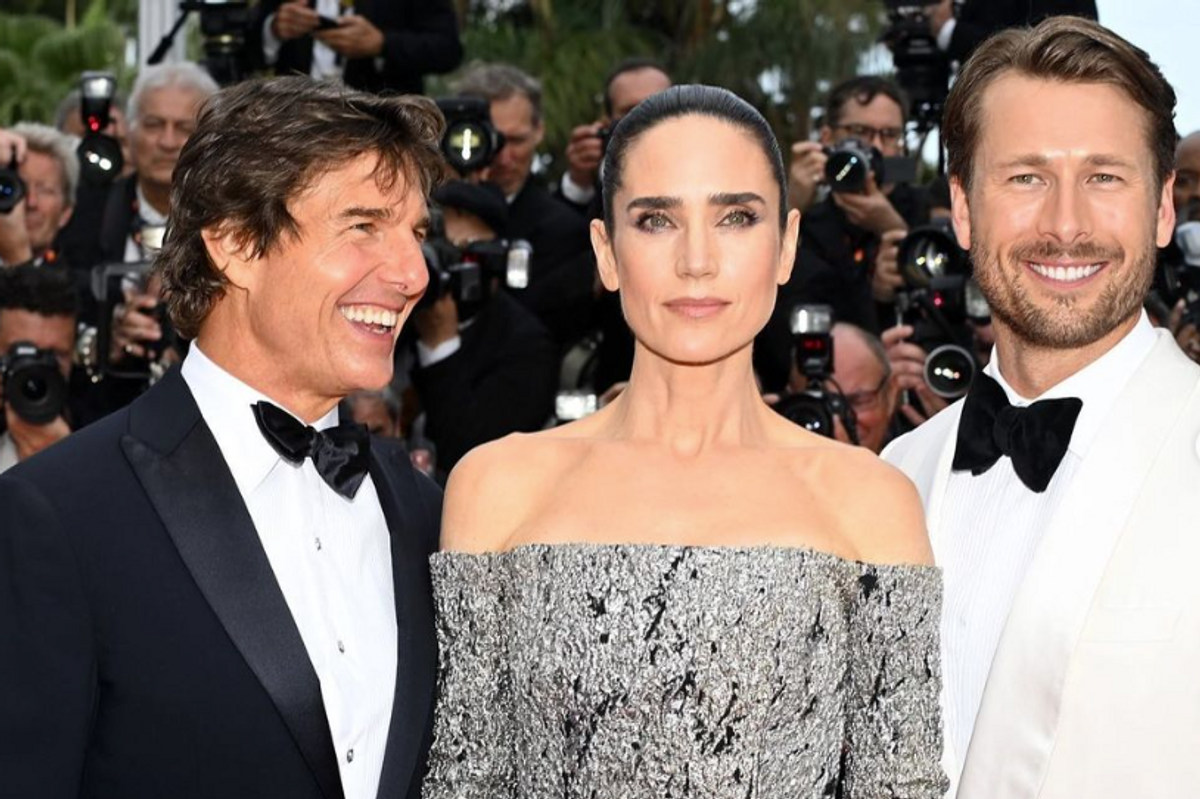 Austin native and former Longhorn Glen Powell is starring alongside Hollywood megastar Tom Cruise in the long-awaited iteration of "Top Gun."
The sequel to the 1986 classic, "Top Gun: Maverick," debuted in theaters Friday, making an estimated $124 million on opening weekend according to Paramount.
Cruise revisits the role of Pete "Maverick" Mitchell as he returns to the naval flight academy to train a new class of pilots—including bad-boy Lt. Jake "Hangman" Seresin, played by Powell. The 33-year-old actor told USA Today he was a big fan of the original film and had auditioned for the role of Goose's son.
"'Top Gun' made me want to be an actor," Powell told USA Today. "If you don't want to be a fighter pilot or an actor after watching that movie, you're crazy."
Powell shares the silver screen with actors Miles Teller, Jennifer Connelly and Jon Hamm. The Longhorn committed to the role, which he said was created with Val Kilmer's Iceman character in mind, by getting his pilot's license and learning how to fly an F-18.
"I've been pinching myself every second of this whole journey," Powell said. "This is what Hollywood is. It's dramatic, it beats you down a lot. But sometimes your dreams can come true in ways that you never even imagine."
Powell has starred in "Spy Kids 3-D: Game Over," which was famously filmed in Austin, "NCIS," "Scream Queens" and "Hidden Figures." Paramount skipped a streaming option but the film is still in theaters.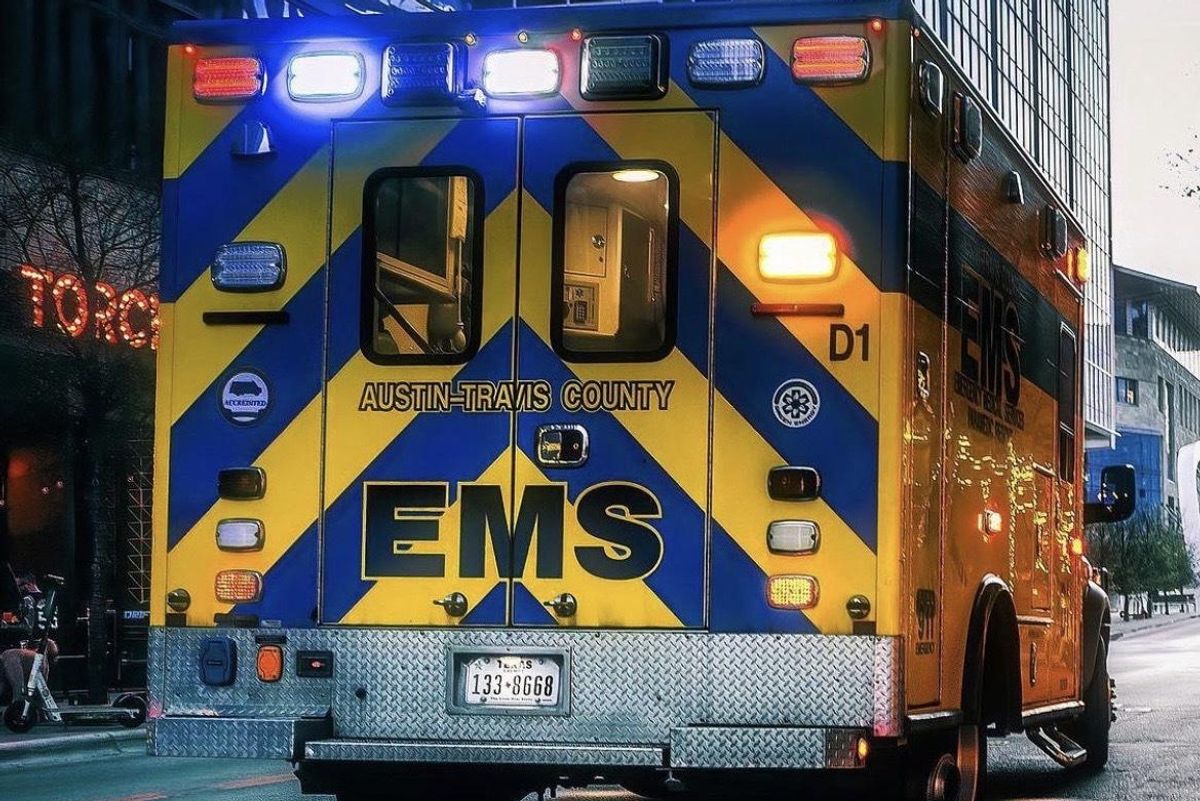 A scooter-rider died this weekend after being hit by a vehicle in South Austin.
On Sunday night, Austin-Travis County EMS reported a collision at the intersection of Interstate 35 southbound service road and westbound East Ben White Boulevard.
At 10 p.m., EMS said an adult with critical injuries was being prepped for transport to St. David's South Austin Medical Center. Minutes later, medics pronounced the adult dead at the scene.
Austin has seen a spate of scooter crashes resulting in injuries and fatalities recently. Amid these incidents—which include a couple of recent crashes downtown where micro-mobility use is a common sight—the Downtown Commission has called on the city to employ stricter regulations.