Get connected with our daily update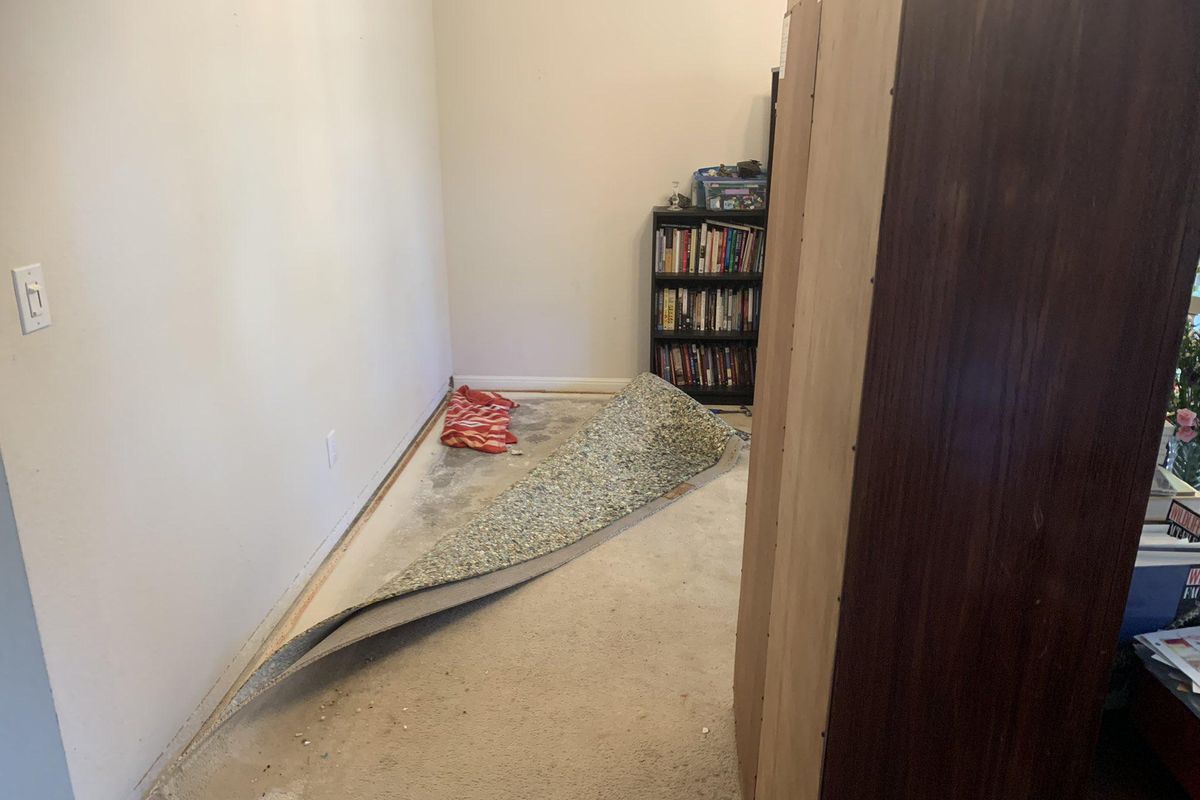 (Joshua Torrey/Twitter)
After two days without power and four days without water, Joshua Torrey and his family were finally back home with service. But when he and a neighborhood acquaintance went to turn on his water main on Sunday, they discovered a leak. "The water was flooding the kitchen and leaking out to the external portion of the house," he told Austonia.
---
Torrey, his wife and their five children live in the 78749 ZIP code in a suburban neighborhood in Southwest Austin. After turning off their water service, the couple spent three to four hours on Sunday and Monday trying to contact contractors and insurance claims offices to no avail. Contractors' voicemail boxes were full, and their bank's website crashed due to high demand. "We haven't been able to get a hold of anybody yet," he said.
Torrey and his wife plan to spend a few more hours on Monday afternoon trying to troubleshoot. This has impacted their ability to work from home, which he has done since the start of the pandemic and where she homeschools their children. "Our house contains everything that we need for our homeschool, and it was inhabitable," he said. "The dynamics for the kids were completely tossed up into the air."
Torrey, a computer engineer, wasn't able to work at all last week. "I tried," he said. "There were multiple days where I got up and logged into my work, but the demands of feeding kids, keeping them warm, trying to keep water boiling for either dishwashing or (melting snow for) toilet flushing was a full-time job."
Even though they now have power and water service restored, things are still tough. "Today was the first day I think I actually put in a couple hours of work, and even today it has been a real struggle to accomplish anything because there's still a lot to do and a lot of decisions to be made."
The Torreys are hardly the only Austinites trying to navigate working from home, water damage, home repairs and insurance claims this week. Austin Water Director Greg Meszaros estimated that there were "tens of thousands" of private water main breaks at residents and businesses during a press conference Monday afternoon. The city's development services department began accepting emergency home repair permit applications on Monday morning. Although it had only received five as of Monday afternoon, Director Denise Lucas expects more as homeowners assess damage and determine the repairs needed.
"We do believe that it's early and that the demand will come later," she said at the same event. Other residents are also facing lapses in childcare, with schools closed, and lingering service outages, which make performing one's job difficult, if not impossible.
Phillip Schmandt, a partner at the law firm McGinnis Lochridge, was planning on returning to the office on Monday despite working from home over the course of the pandemic. The reason? A weeklong internet outage that left him with one bar of cell service. "Until Friday afternoon, because of the conditions of the roads, we couldn't leave the house," he said. "We were paralyzed."
Schmandt's internet, which is provided by Spectrum, returned late Sunday night. But the West Lake Hills resident remains frustrated by the lack of communication from his provider, as do some of his fellow Austinites.
Spectrum declined to say how many Austin-area customers are currently experiencing outages, but a company spokesperson attributed the service interruptions to commercial power issues caused by the recent winter storms.

Although Austin Energy has restored power to nearly all of its customers—57 were still experiencing outages as of 3:09 p.m., compared to around 220,000 at the peak of the power crisis—and Austin Water has lifted its boil water notice for four of its nine service zones, home repairs and ongoing internet service issues will continue to plague the local workforce, whose members have already faced a seismic shift due to the pandemic, and their dependents.
"One of our kids joked on the way back from picking up lunch today," Torrey said. "She was like, 'So is everything back to COVID normal now?'"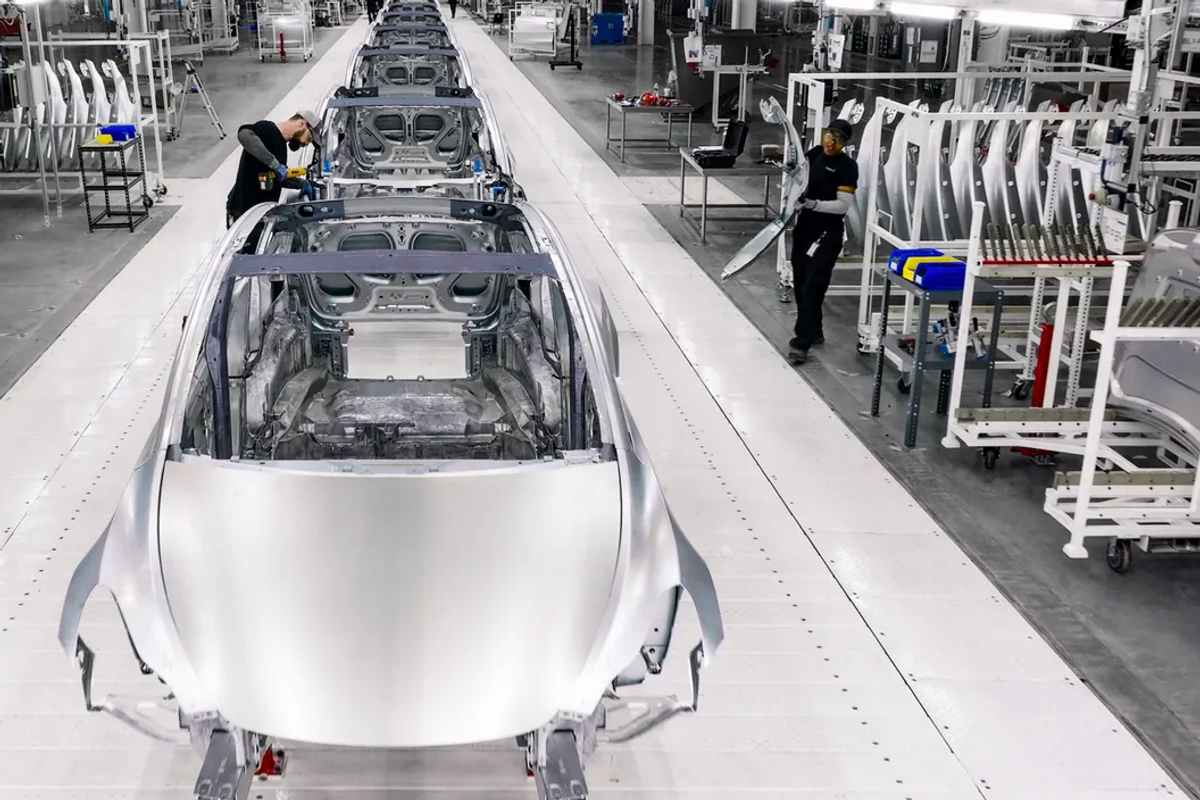 Giga Texas, the massive Tesla factory in southeast Travis County is getting even bigger.
The company filed with the city of Austin this week to expand its headquarters with a new 500,000-square-foot building. The permit application notes "GA 2 and 3 expansion," which indicates the company will make two general assembly lines in the building.
More details about the plans for the building are unclear. The gigafactory has been focused on Model Y production since it opened in April, but the company is also aiming for Cybertruck production to kick off in mid-2023.
While there is room for expansion on the 3.3 square miles of land Tesla has, this move comes after CEO Elon Musk's recent comments about the state of the economy and its impact on Tesla.
In a May interview with Tesla Owners Silicon Valley, Musk said the gigafactories in Berlin and Austin are "gigantic money furnaces" and said Giga Texas had manufactured only a small number of cars.
And in June, Musk sent a company wide email saying Tesla will be reducing salaried headcount by 10%, then later tweeted salaried headcount should be fairly flat.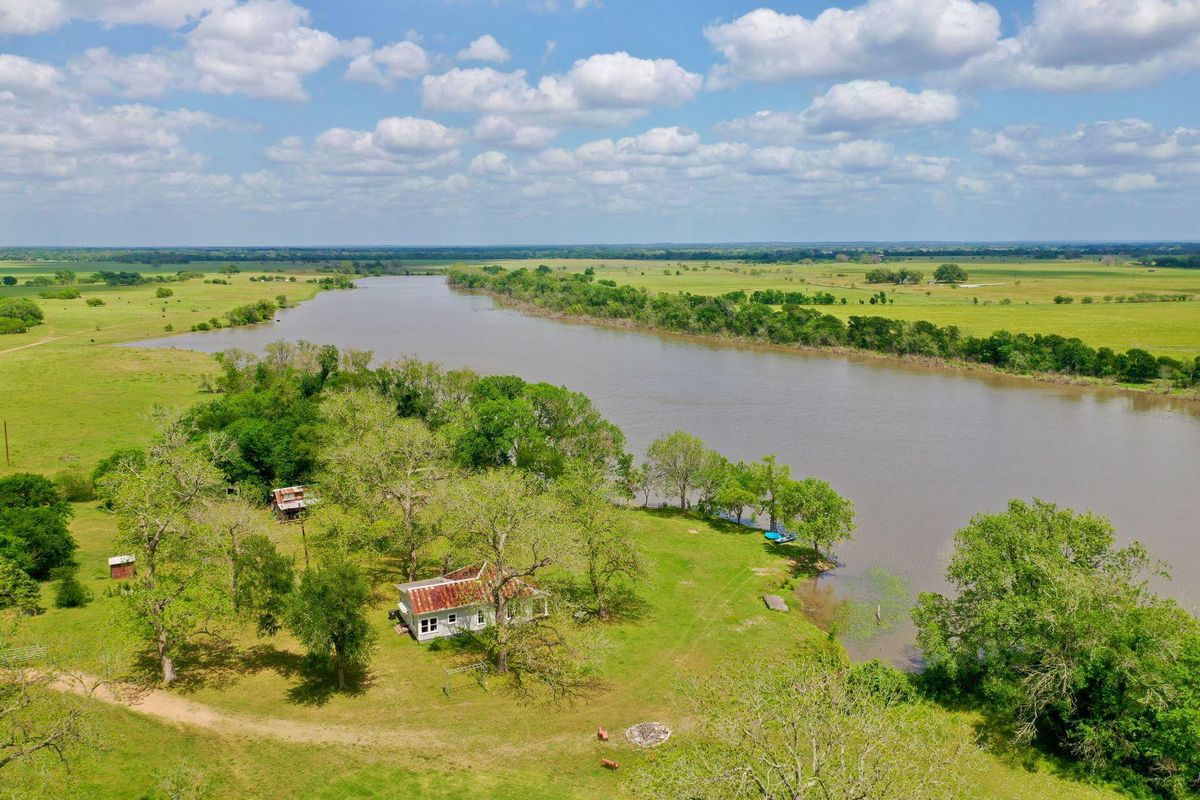 It's been a record-breaking hot summer already and Austin still has a few months of heat to weather. But the heat doesn't have to be so bad if you've got a swimming hole in your backyard, like these three ranches.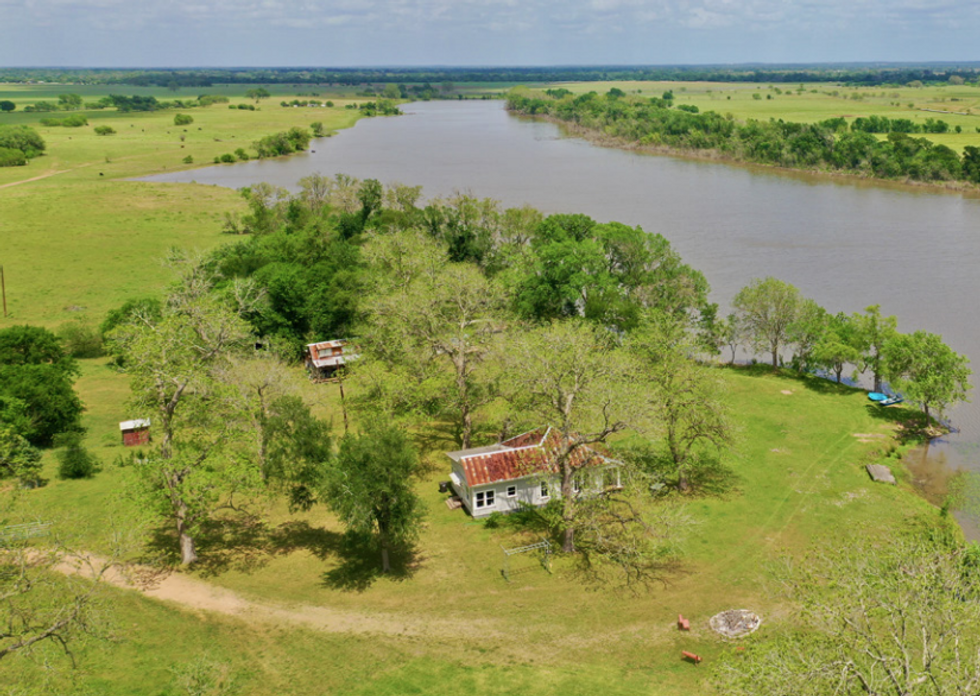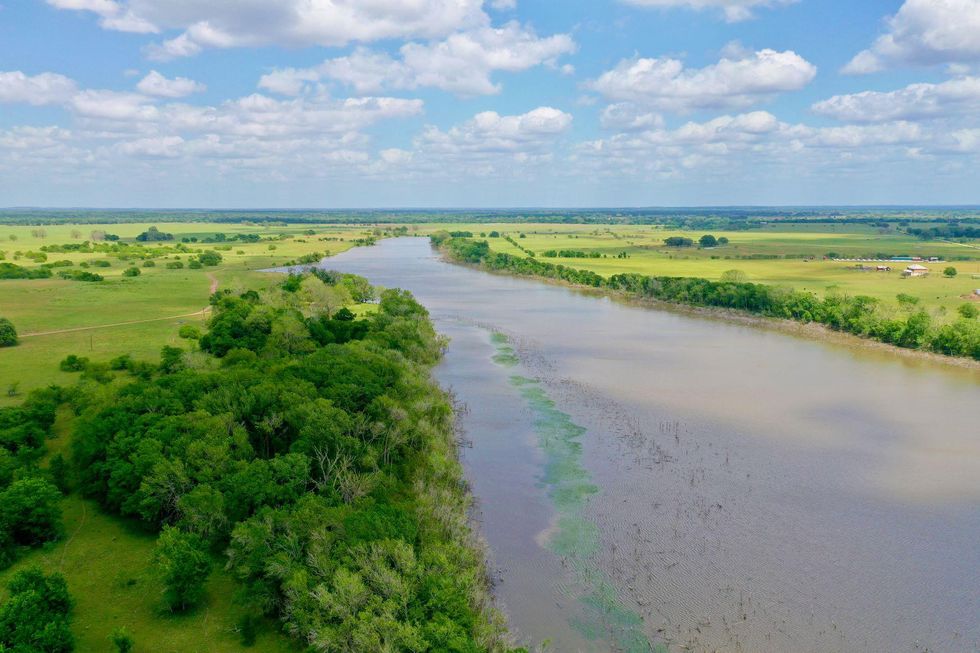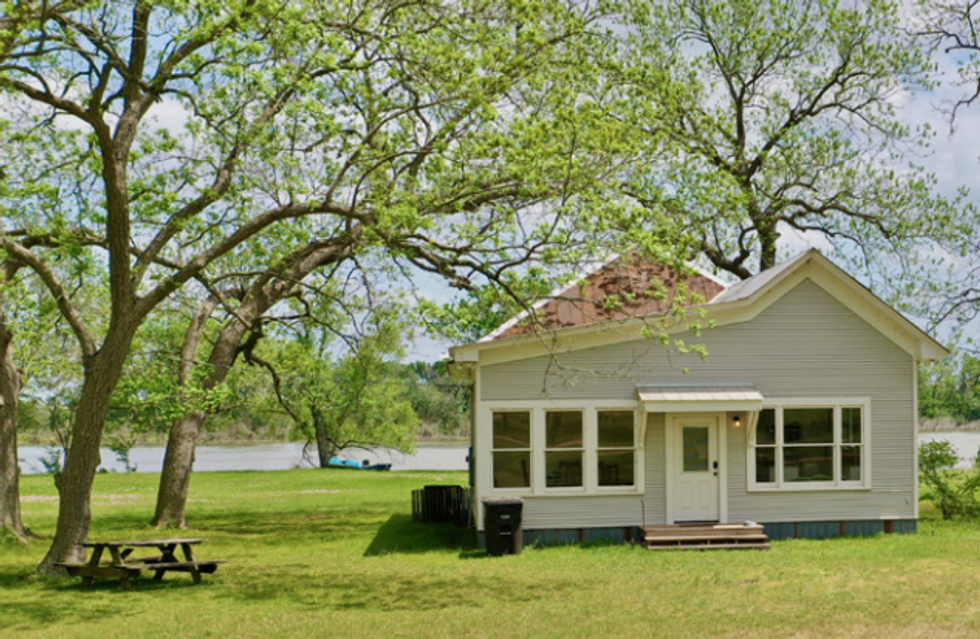 You'll have to leave city limits if you're looking for a proper ranch property like 417 Acres Shipp Lake Ranch, aptly named for its acreage. The property comes built out with three farmhouses, one of which has bedrooms and two bathrooms and two of which have two bedrooms and one bathroom. The nearly untouched property, which surrounds the 100-plus-acre Shipp Lake, has remained in the same family since the early 1900s and gives you picturesque views for the making of a dream home. In fact, the previous owners ran a water ski camp on the property.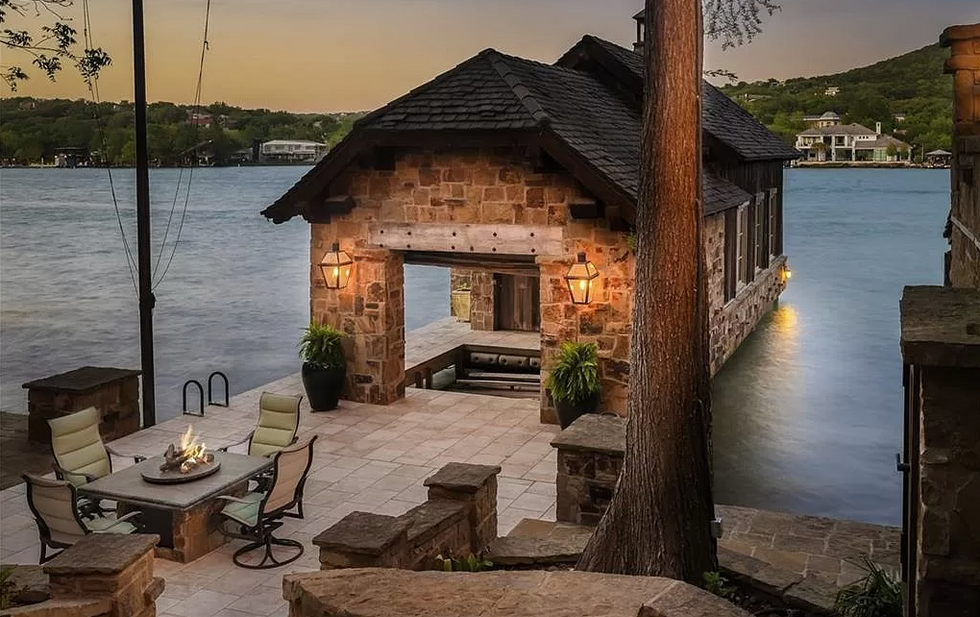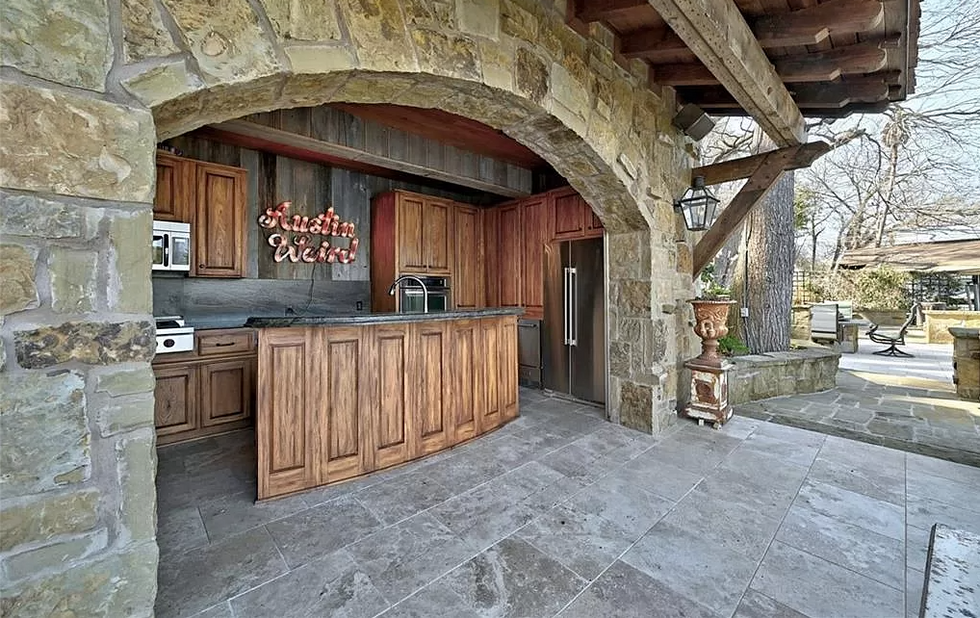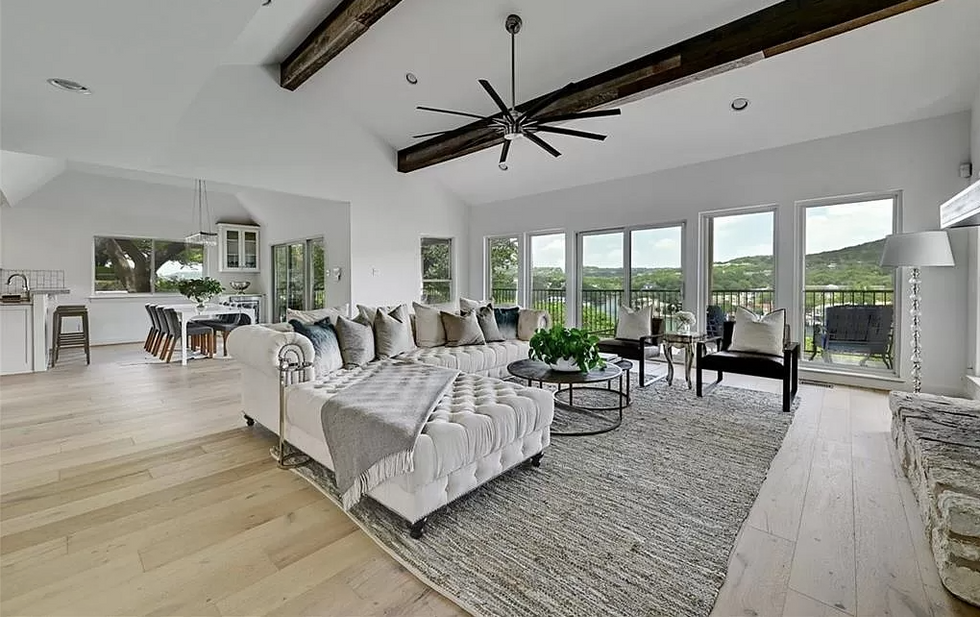 Sitting waterside on Lake Austin, this home gives you the unique opportunity to own a piece of the lush Hill Country with views of Mount Bonnell. The 2,750-square foot, three-bedroom, four-bathroom house allows you to integrate indoor and outdoor life with large windows opening to an outdoor living area. The crown jewel is the .76-acre parcel of land that tapers off to your own lakeside resort, featuring an covered outdoor kitchen, fire pit, stone boat house to store your water sports supplies and veranda sitting at the mouth of the water, perfect for an entertainer.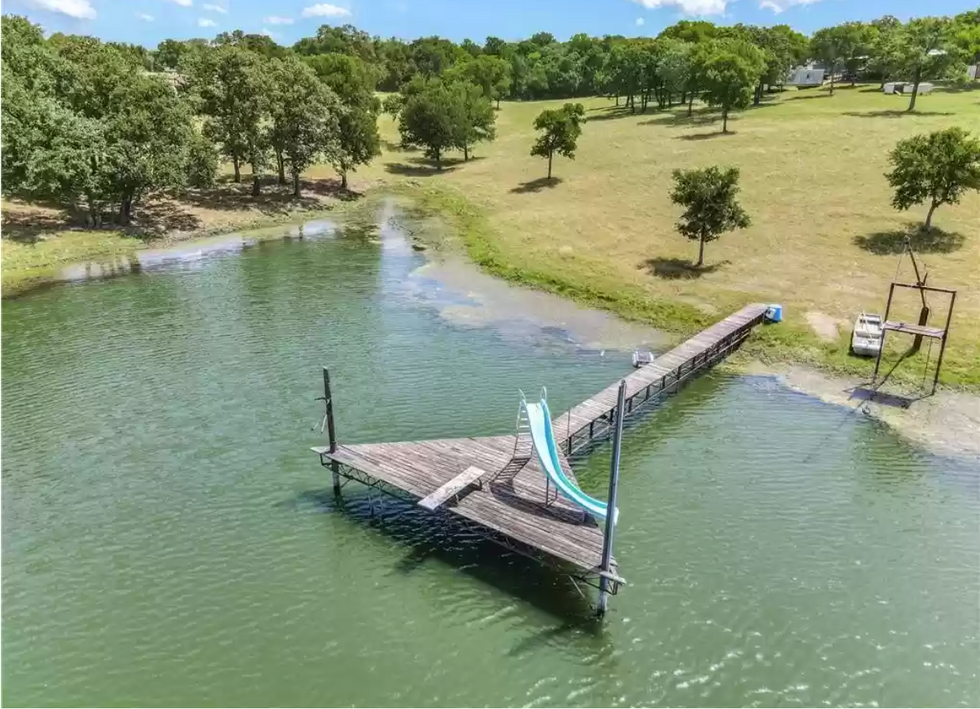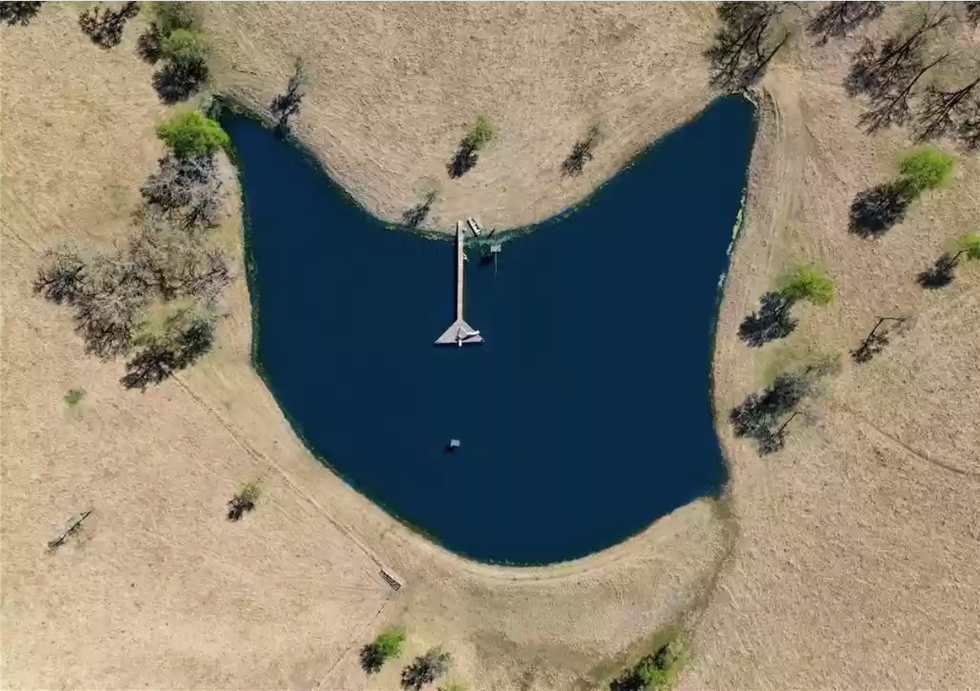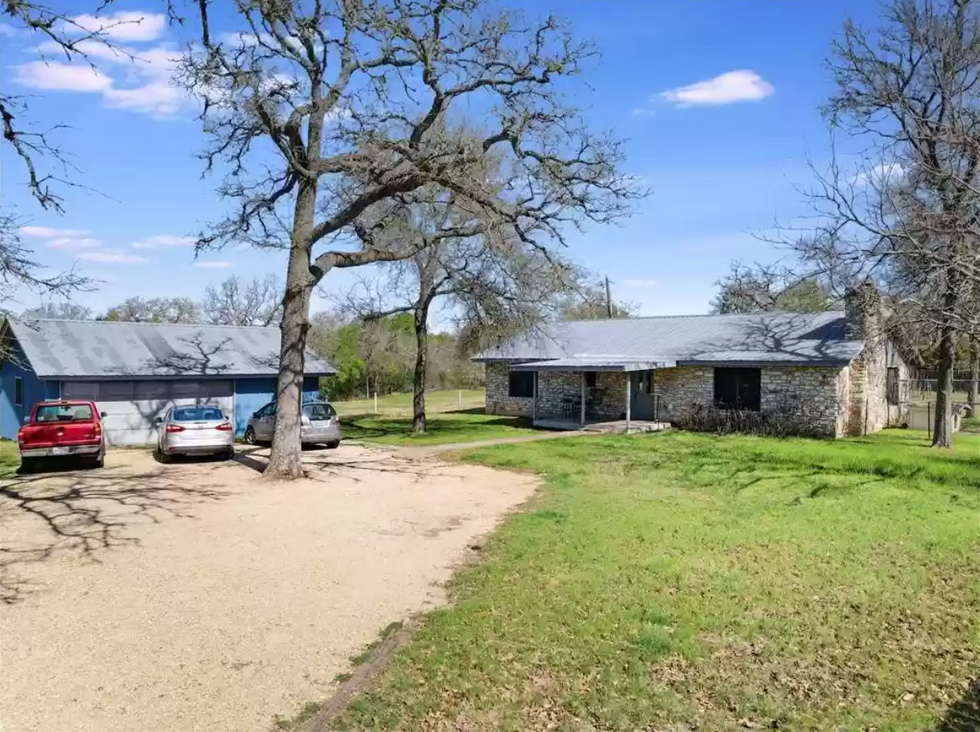 Got dreams of becoming a real Texas rancher? 7814 Brown Cemetery Rd. is the perfect place to start with 40 rolling acres of land and its very own swimming hole. Just east of Austin in Manor, the modest-on-the-outside home clocks at 4,412 square feet with five bedrooms and five-and-a-half bathrooms, but there are an additional two living structures on the property. The horseshoe-shaped pond sits in the heart of the property and comes equipped with a water slide, diving board and a fishing dock.