Get connected with our daily update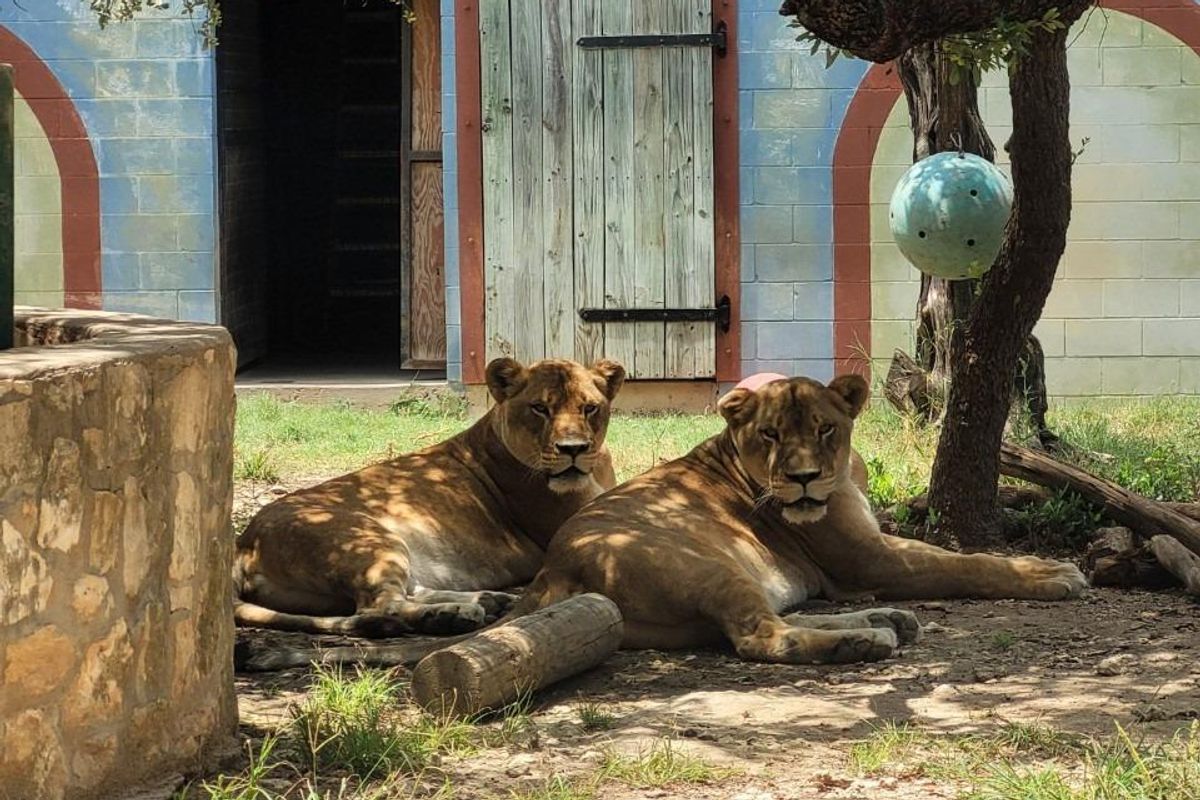 Lions and tigers and bears are getting vaccinated, oh my! Following suit with other zoos across the state and country, Austin Zoo said it will begin vaccinating its animals against COVID-19 in the coming weeks.
---
An allotment of vaccines specially formulated for big cats and bears from Zoeti, an American animal health company, will be provided to zoos that want to participate free of charge, including Austin Zoo. The zoo expects the doses to arrive in a few weeks.
Austin Zoo Executive Director Patti Clark on Tuesday said they did not yet know how many doses they would receive or which animals they will go toward, though it is likely they will prioritize primates, those in close proximity with humans and larger animals, as they are most at risk.
Headquartered in Michigan, Zoeti said it began working on a vaccine formulated for furry friends when the first dog was infected with the virus in Hong Kong last year. The vaccines Zoeti is providing are experimental but have been authorized for experimental use on a case-by-case basis by the United States Department of Agriculture.
"They are making available a certain number of doses to zoos at no cost," Clark said. "It's kind of like the equivalent of a clinical trial, without a clinical trial."
Wait, animals can catch COVID? Yes, but don't rush out to vaccinate Fido just yet. The World Small Animal Veterinary Association said it doesn't recommend vaccinating house pets due to their mild symptoms and lack of evidence that your pet will pass the virus on. Plus, Zoeti just doesn't have the inventory to vaccinate hundreds of thousands of companions.
When they do vaccinate them, rest assured no humans will be harmed. Big animals will be vaccinated with a partition between them and the human, according to Clark.

"We train the animals so that they will tolerate (vaccination)," Clark said.
Austin Zoo is not the first to announce such vaccines for their animals—San Antonio Zoo, Dallas Zoo and Fort Worth Zoo all have plans to poke their residents, along with dozens of zoos across the United States.
Animal vaccine deployment began back in January after there were confirmed cases of COVID in the gorillas at the San Diego Zoo. So far, no cases of the virus have been detected at Austin Zoo, though they did have a scare that came back negative.
In the meantime, Austin Zoo is asking visitors to comply with local guidance by wearing a mask while indoors and social distancing at all times.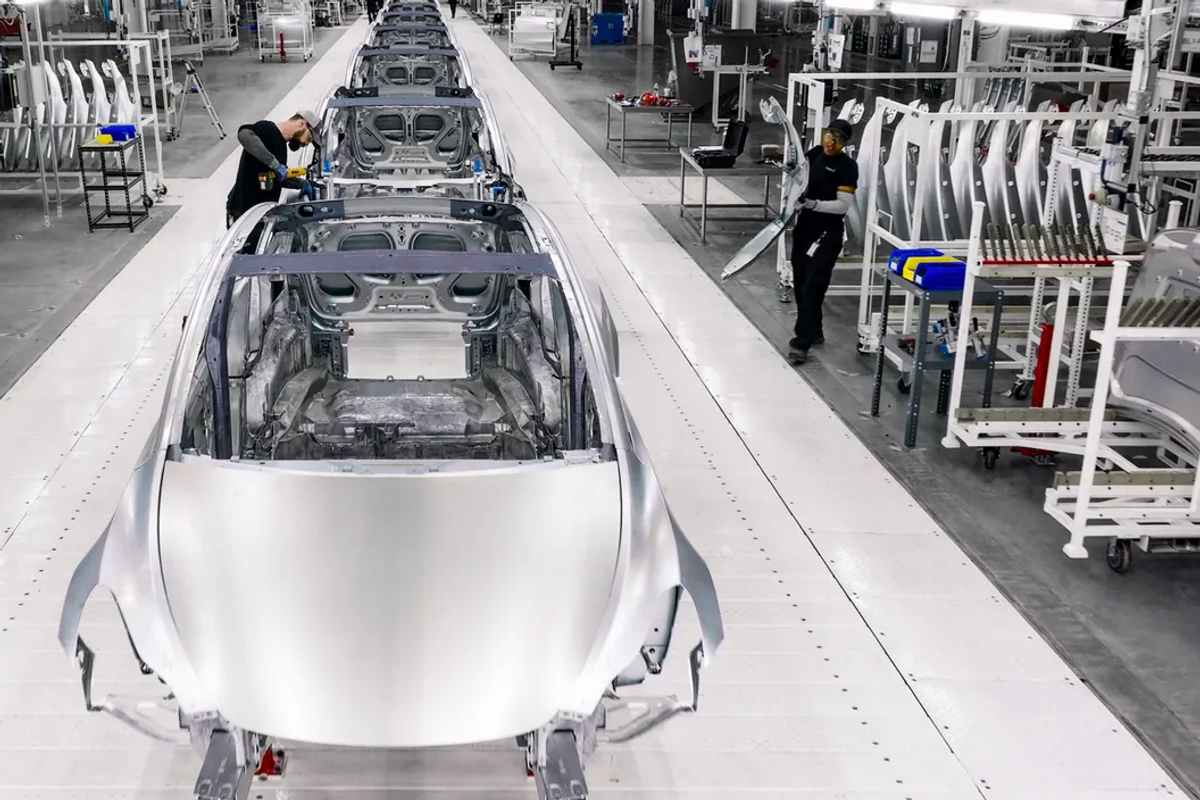 Giga Texas, the massive Tesla factory in southeast Travis County is getting even bigger.
The company filed with the city of Austin this week to expand its headquarters with a new 500,000-square-foot building. The permit application notes "GA 2 and 3 expansion," which indicates the company will make two general assembly lines in the building.
More details about the plans for the building are unclear. The gigafactory has been focused on Model Y production since it opened in April, but the company is also aiming for Cybertruck production to kick off in mid-2023.
While there is room for expansion on the 3.3 square miles of land Tesla has, this move comes after CEO Elon Musk's recent comments about the state of the economy and its impact on Tesla.
In a May interview with Tesla Owners Silicon Valley, Musk said the gigafactories in Berlin and Austin are "gigantic money furnaces" and said Giga Texas had manufactured only a small number of cars.
And in June, Musk sent a company wide email saying Tesla will be reducing salaried headcount by 10%, then later tweeted salaried headcount should be fairly flat.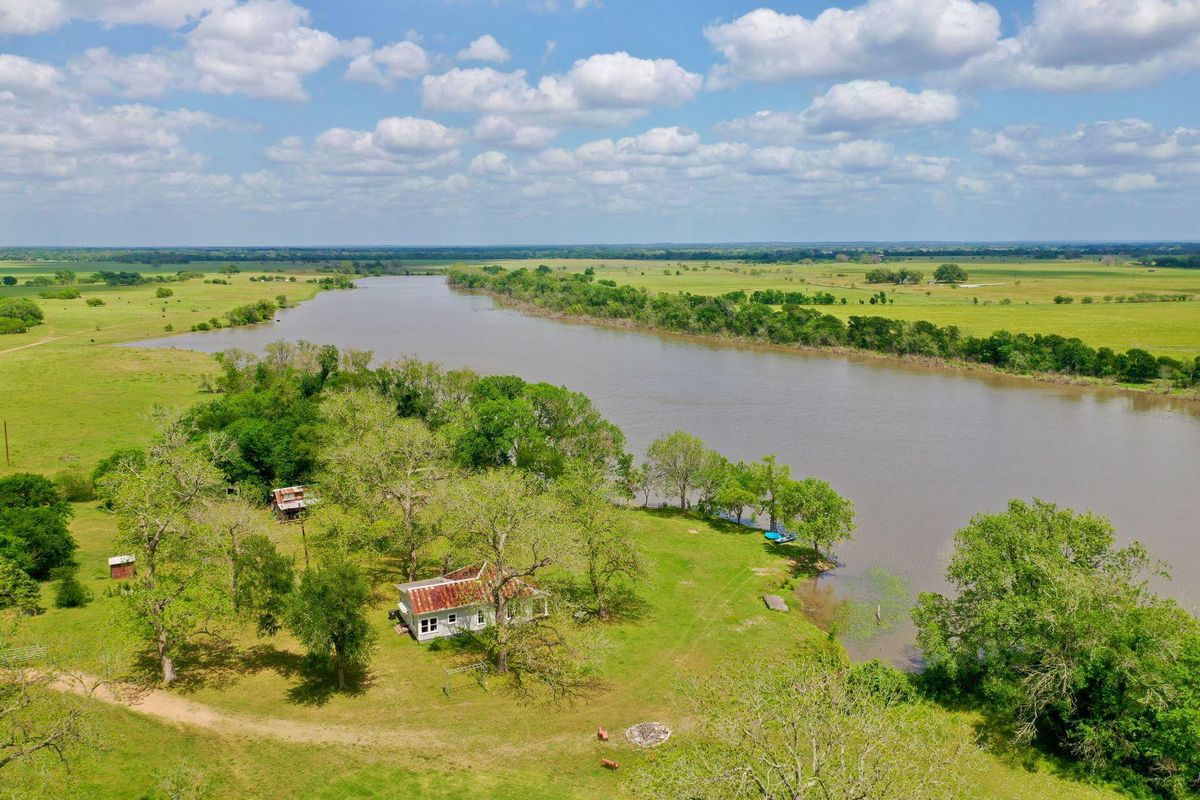 It's been a record-breaking hot summer already and Austin still has a few months of heat to weather. But the heat doesn't have to be so bad if you've got a swimming hole in your backyard, like these three ranches.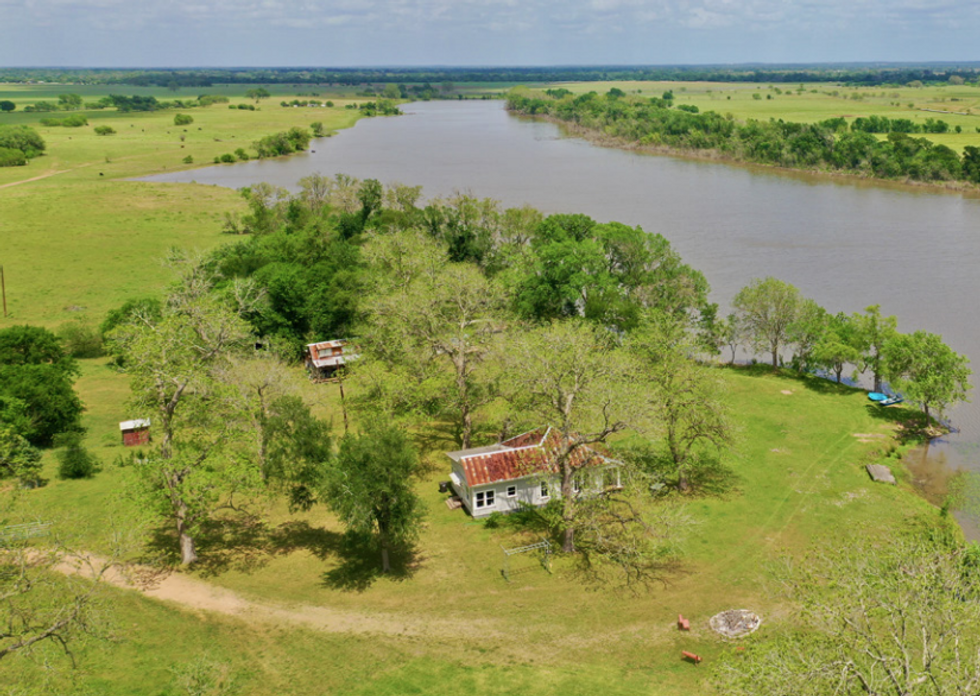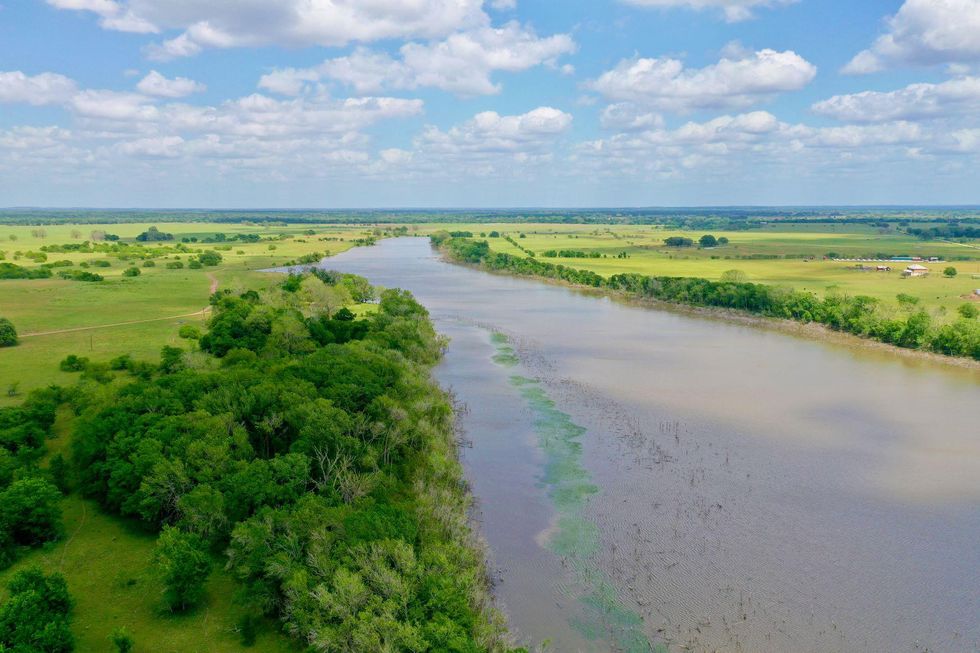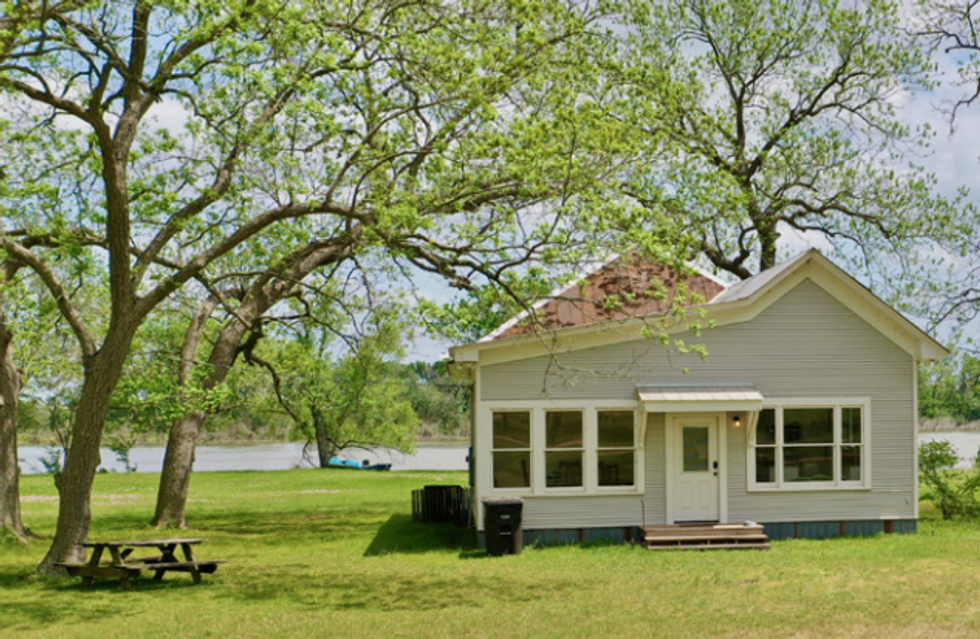 You'll have to leave city limits if you're looking for a proper ranch property like 417 Acres Shipp Lake Ranch, aptly named for its acreage. The property comes built out with three farmhouses, one of which has bedrooms and two bathrooms and two of which have two bedrooms and one bathroom. The nearly untouched property, which surrounds the 100-plus-acre Shipp Lake, has remained in the same family since the early 1900s and gives you picturesque views for the making of a dream home. In fact, the previous owners ran a water ski camp on the property.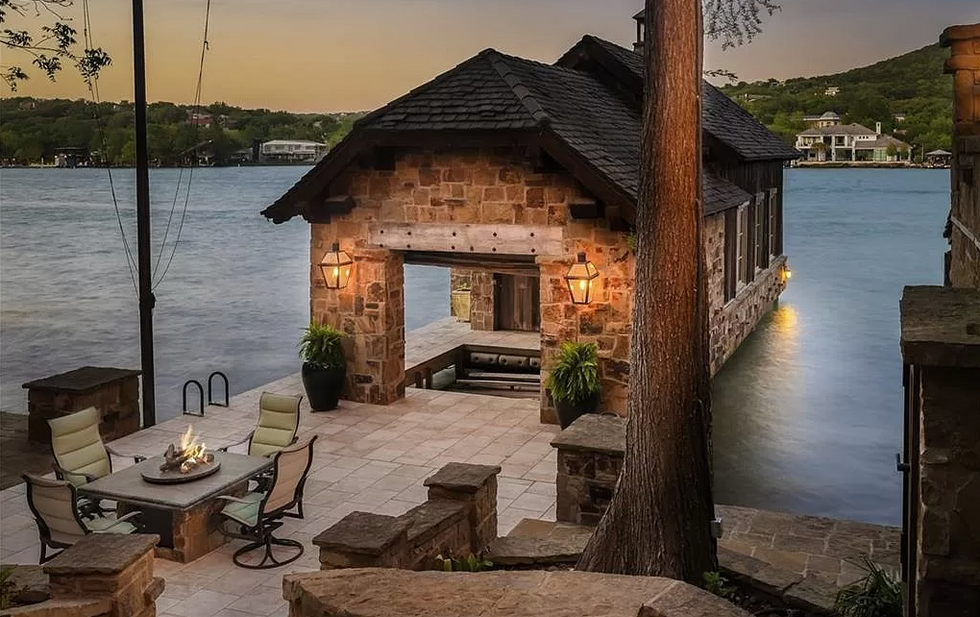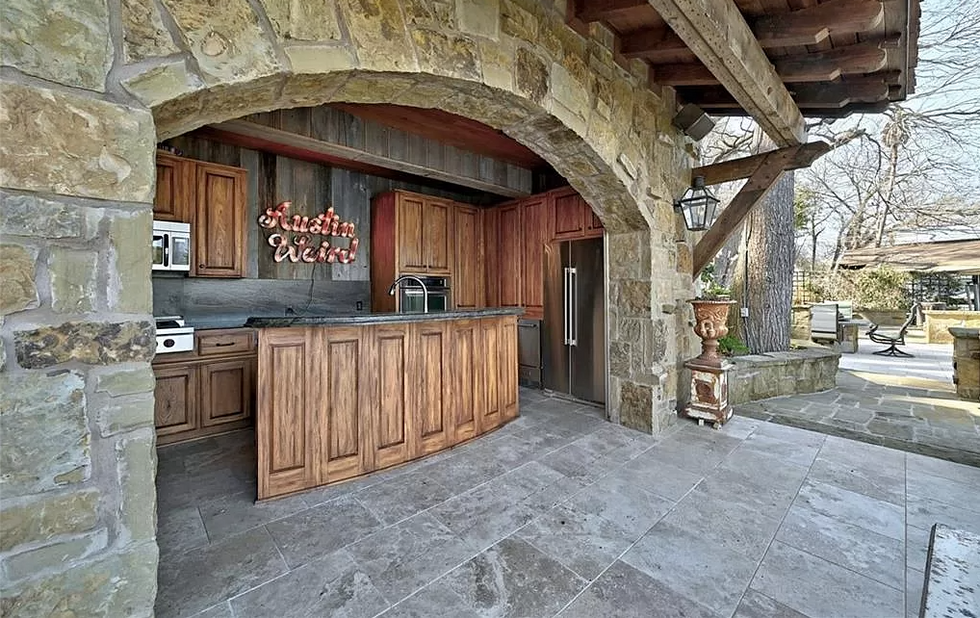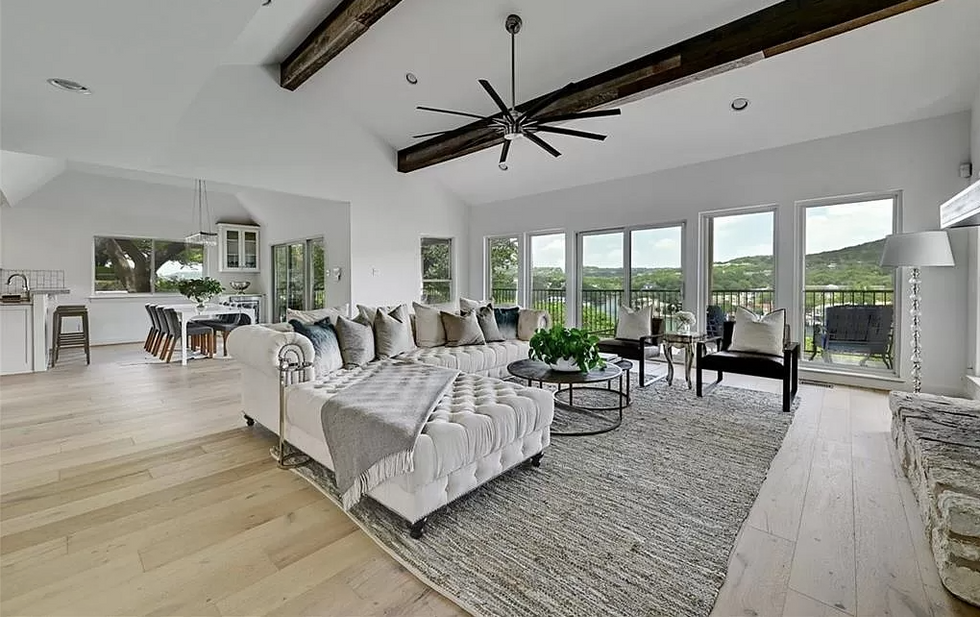 Sitting waterside on Lake Austin, this home gives you the unique opportunity to own a piece of the lush Hill Country with views of Mount Bonnell. The 2,750-square foot, three-bedroom, four-bathroom house allows you to integrate indoor and outdoor life with large windows opening to an outdoor living area. The crown jewel is the .76-acre parcel of land that tapers off to your own lakeside resort, featuring an covered outdoor kitchen, fire pit, stone boat house to store your water sports supplies and veranda sitting at the mouth of the water, perfect for an entertainer.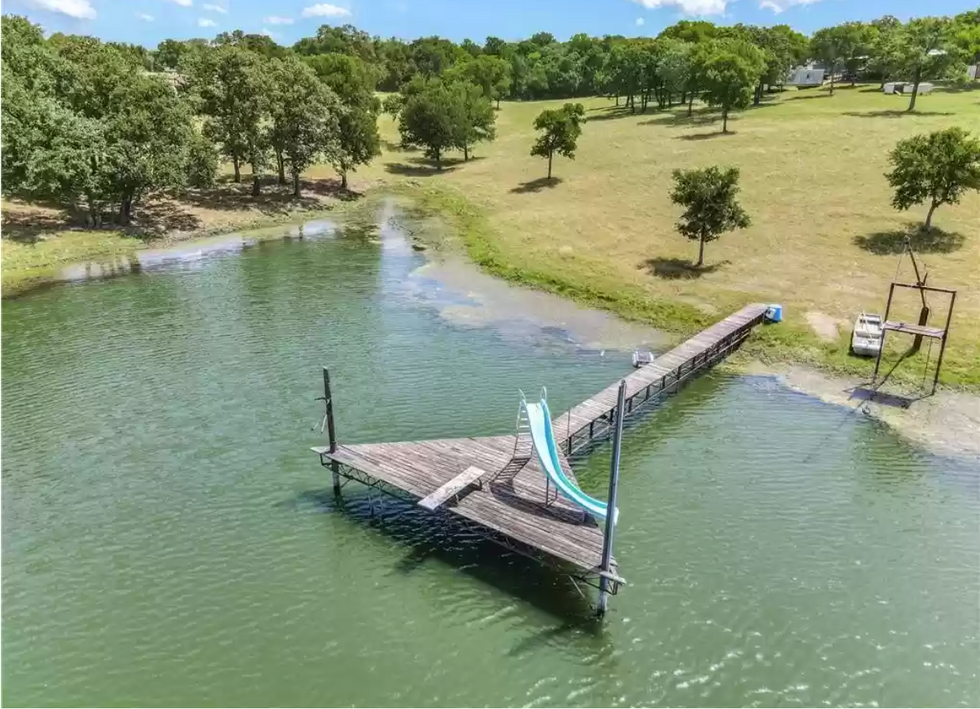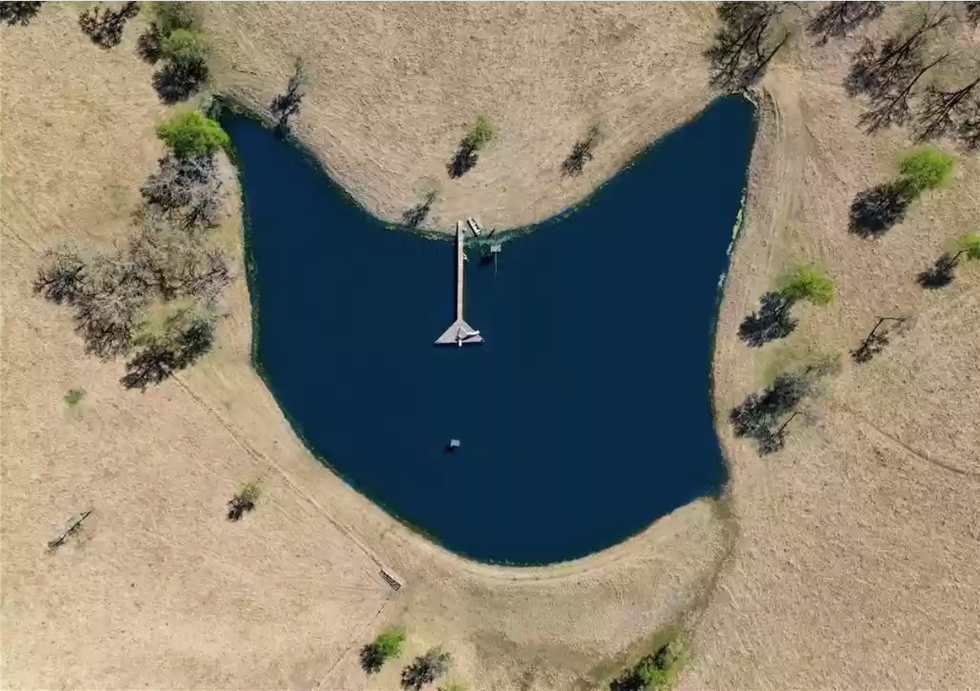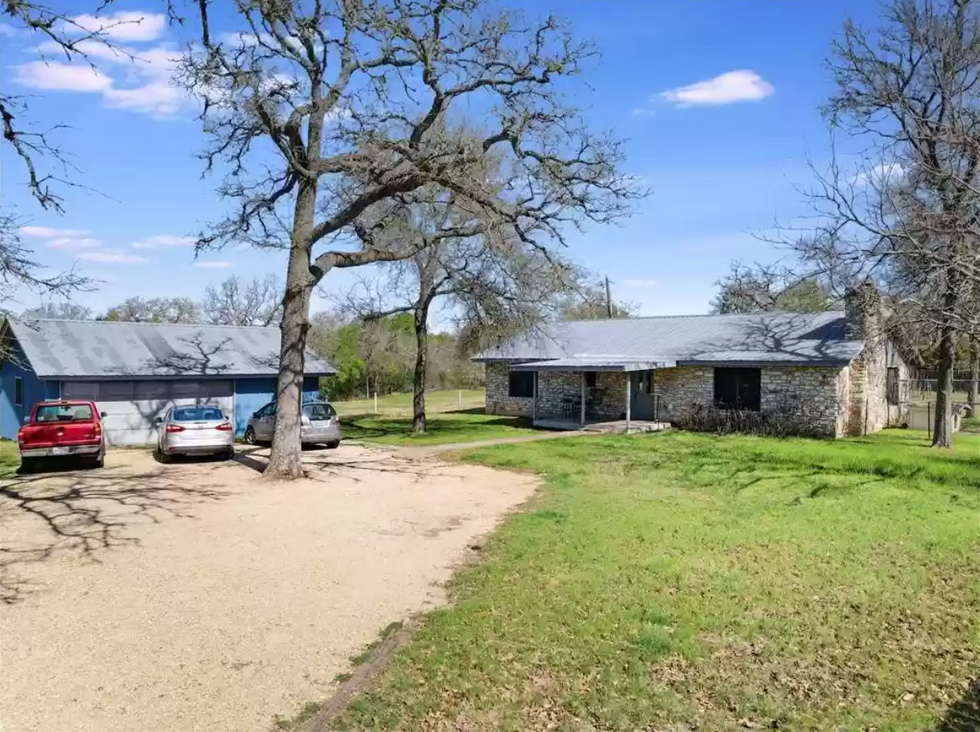 Got dreams of becoming a real Texas rancher? 7814 Brown Cemetery Rd. is the perfect place to start with 40 rolling acres of land and its very own swimming hole. Just east of Austin in Manor, the modest-on-the-outside home clocks at 4,412 square feet with five bedrooms and five-and-a-half bathrooms, but there are an additional two living structures on the property. The horseshoe-shaped pond sits in the heart of the property and comes equipped with a water slide, diving board and a fishing dock.